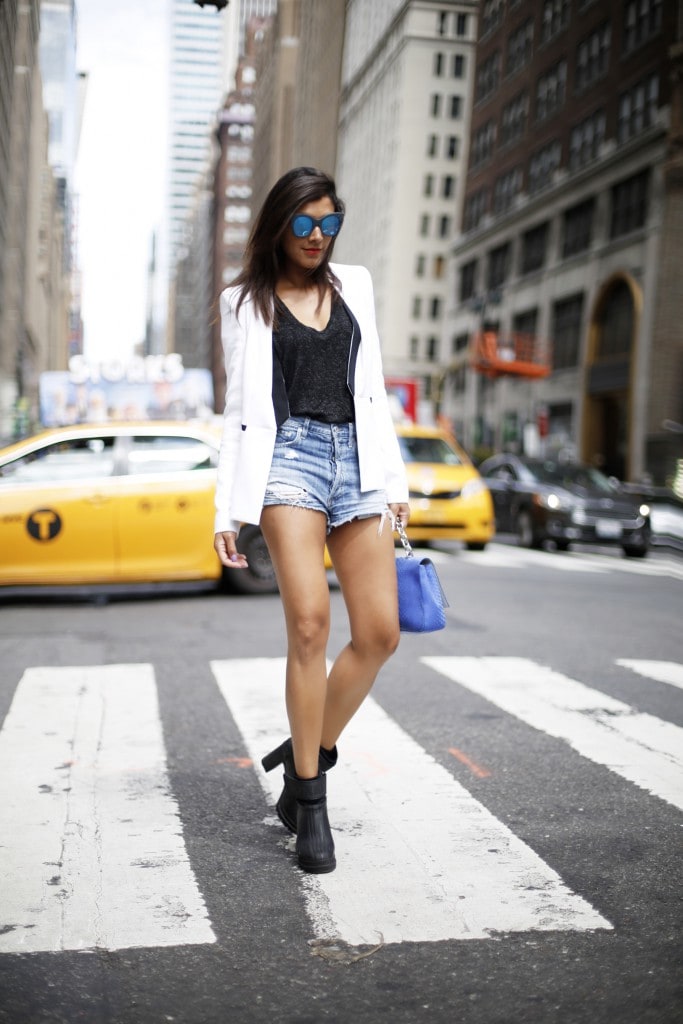 Bonnie Rakhit is an award winning fashion and travel, influencer and blogger. Recently voted in the Top 25 Influencers in the UK by The London Evening Standard Newspaper, as well as Top 10 Luxury Travel Blogs by Tripadvisor, Vuelio and Fashion Monitor. She is also a fashion editor, consultant and TV presenter.
Formerly the fashion Editor of British Elle Magazine, with over 15 years of experience in the fashion industry Bonnie has also worked for Grazia, Vogue and Sunday Times Style. She has been on TV many times including having a slot on ITV's This Morning Show as a travel expert and BBC and Sky News as a Fashion Expert.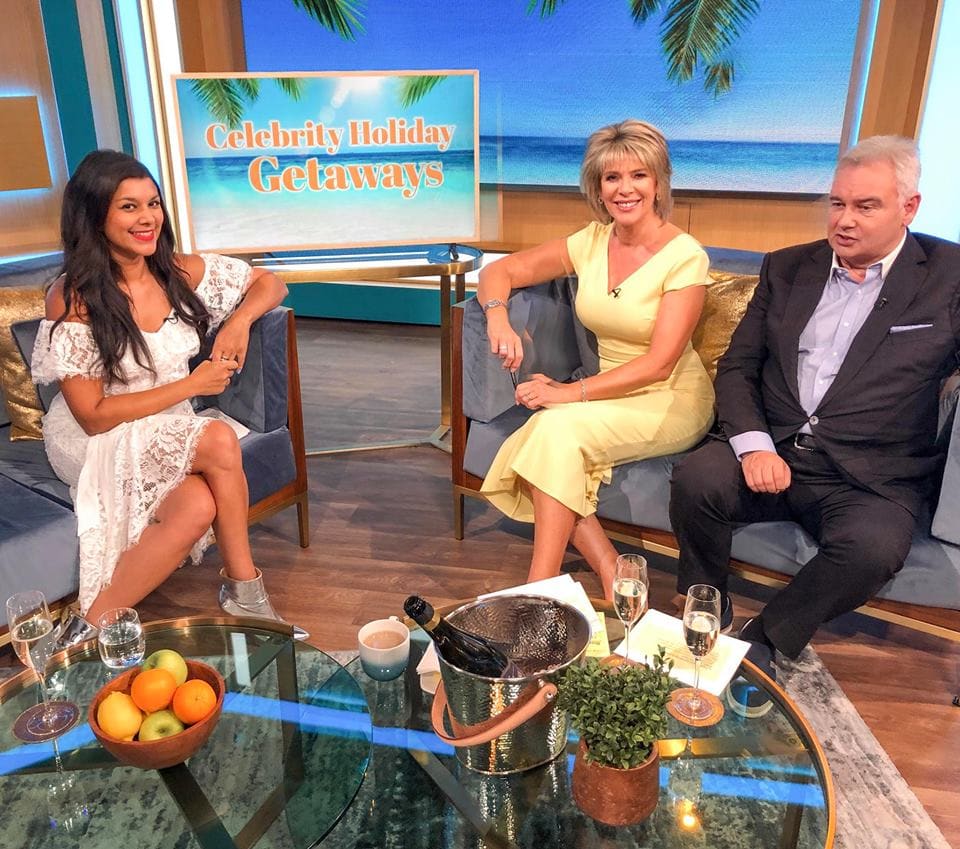 This blog is a fashion editor's insider guide to some of the world's coolest hang outs and great places to shop, eat, sleep, drink and party when on your travels.
And of course, coming from a fashion girl, it's filled with tips and advice on what to wear when you're there, what to pack and a secret address book of the best places to shop when you reach your destination, from urban shopping areas to beachside flea markets.
'Every place featured has been visited and experienced by me personally. If it's not right for a StyleTraveller it doesn't make the edit.
I'm not trying to be the lonely planet guide, I'd just like to share some of the amazing gems I discover when I get sent here, there and everywhere in the name of fashion.
So come and join me on my travels….'
Bon voyage
Bonnie xx
EMAIL ME ON info@bonnierakhit.com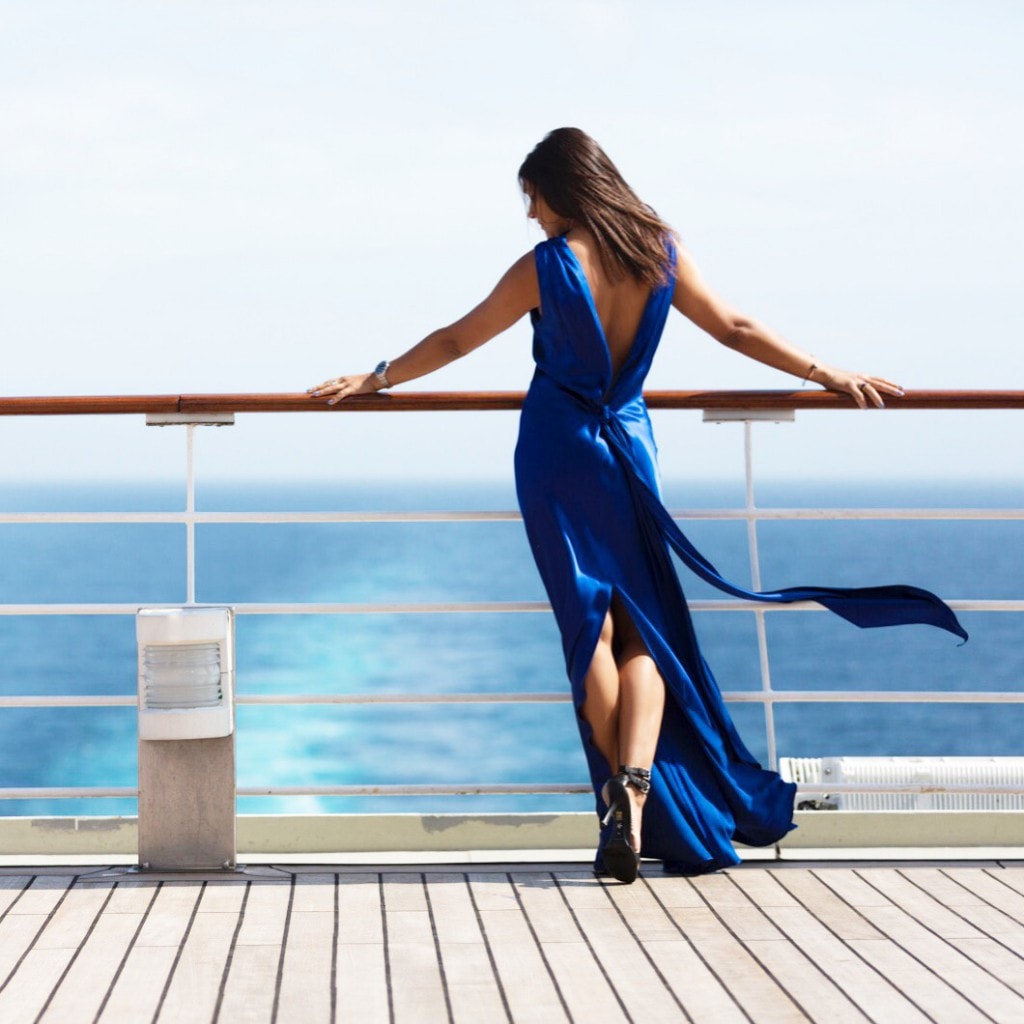 Disclosure
This blog does contain paid collaborations, sponsored posts and affiliate links from time to time. However all opinions are my own, I always try and be genuine and authentic in all of my posts, if it's not good enough for The Style Traveller it won't make the edit.