Canyon Ranch Kaplankaya – Post Fashion Week Spa Trip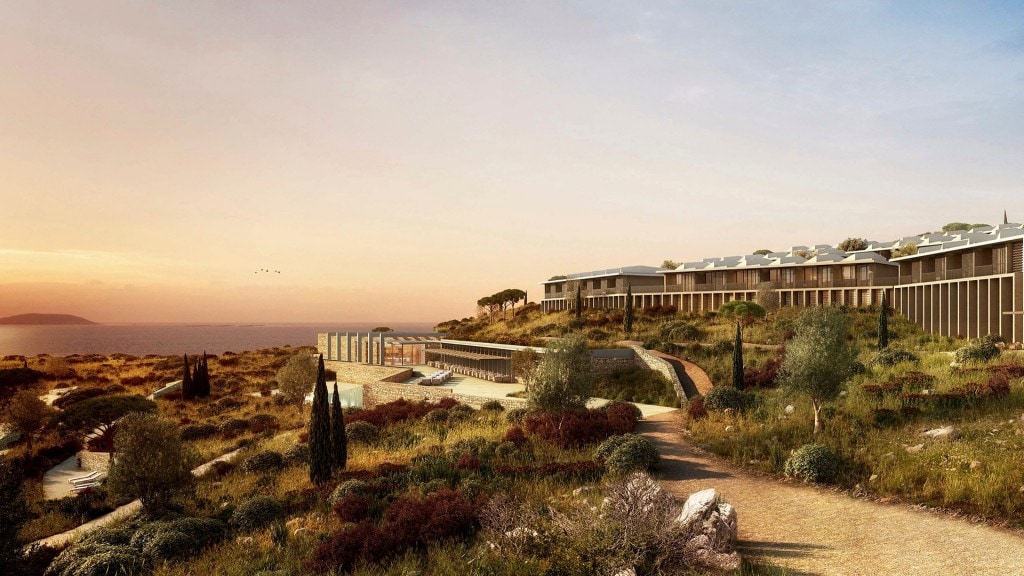 Canyon Ranch Kaplankaya – Post Fashion Week Spa Break
Where? The newly opened Canyon Ranch Wellness Retreat in Kaplankaya, Turkey
When? September 2016 for a much needed, post fashion week, detox break.
Best time to go? Turkeys turquoise shores are warm and temperate all year round, which is one of the reasons the luxury, US wellness brand decided to open it's latest spa in Kaplankaya.
When Canyon Ranch invited me out to Kaplankaya for a post-fashion-week detox it couldn't have been better timing. Offering a bespoke package including a medical consultation, nutrition plan and exercise regime, it's exactly what I needed after a full-on two weeks of shows and partying at New York and London Fashion Week.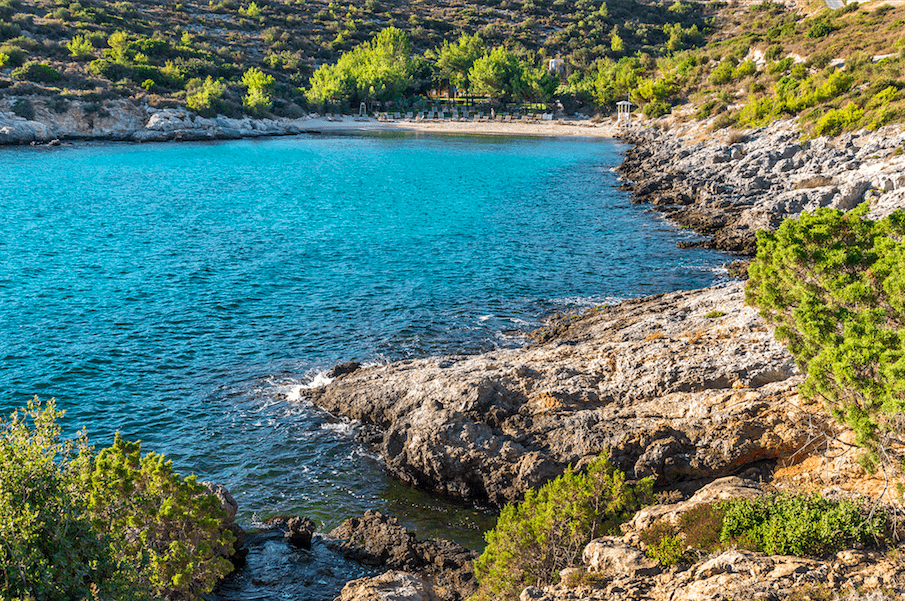 The setting for Canyon Ranch at Kaplankaya offers idyllic, blue skies and turquoise, warm waters. The perfect spot for a nurturing and calming health retreat.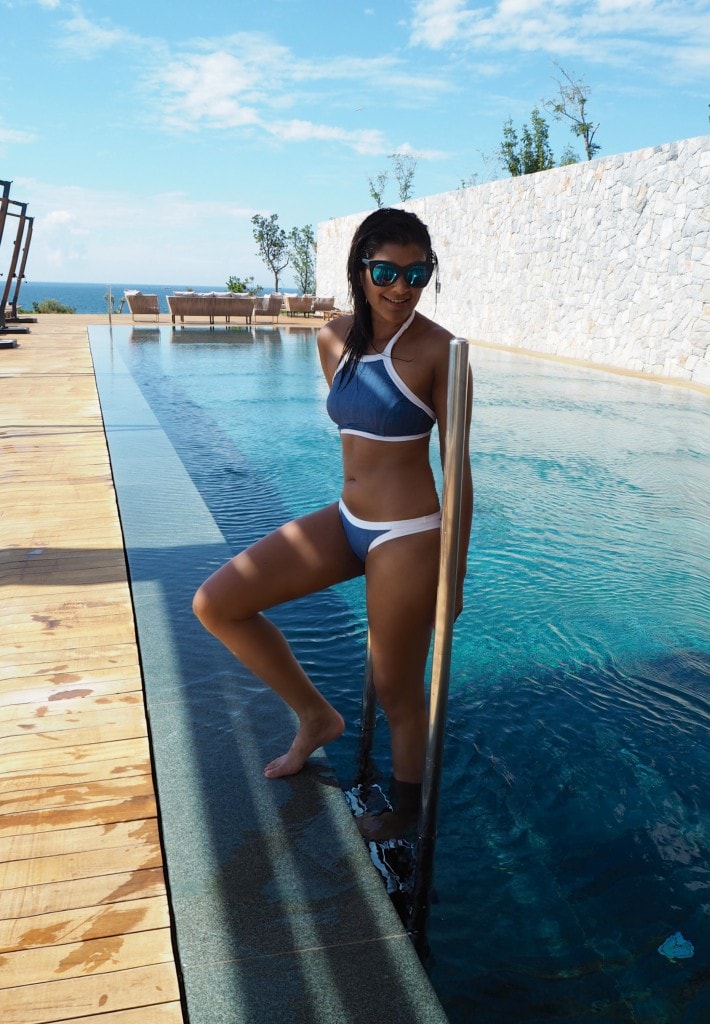 Going for a dip in the picturesque pool wearing Seafolly bikini from Simply Beach.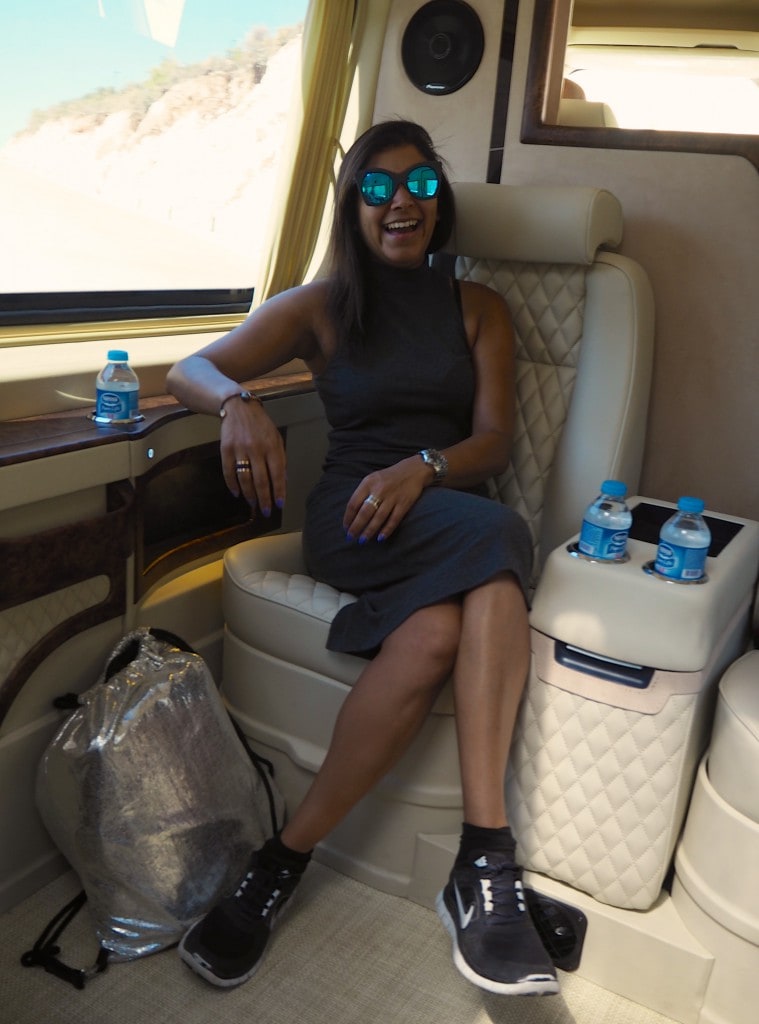 Arriving in style
On arrival at Bodrum airport the hotel sends out a luxury mini bus or their private yacht to pick you up. With cream, quilted-leather upholstery and giant blacked out windows, you feel like a celeb from the outset!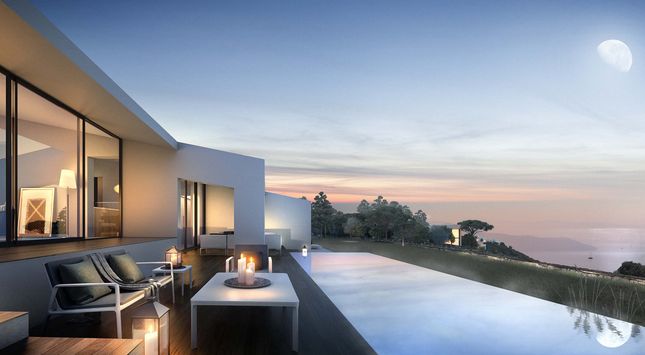 The hotel rooms range from luxury guest suites in the main building, all with spectacular sea views, to these decadent villas with private pools.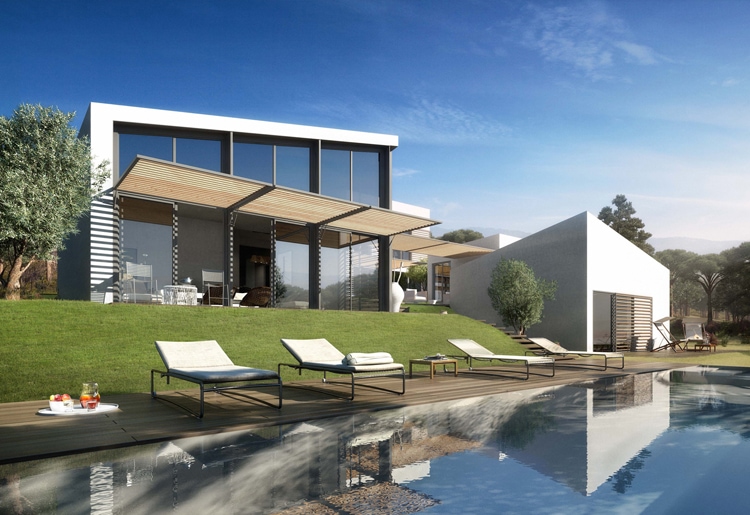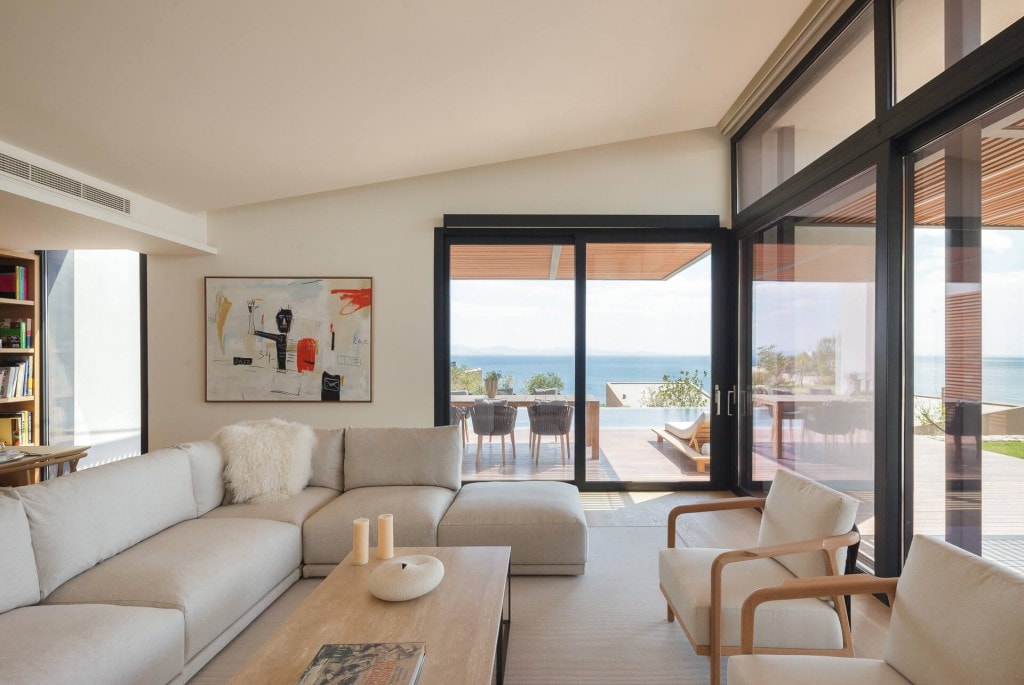 The bright, white, modern interiors of the living room area in the hotel suites.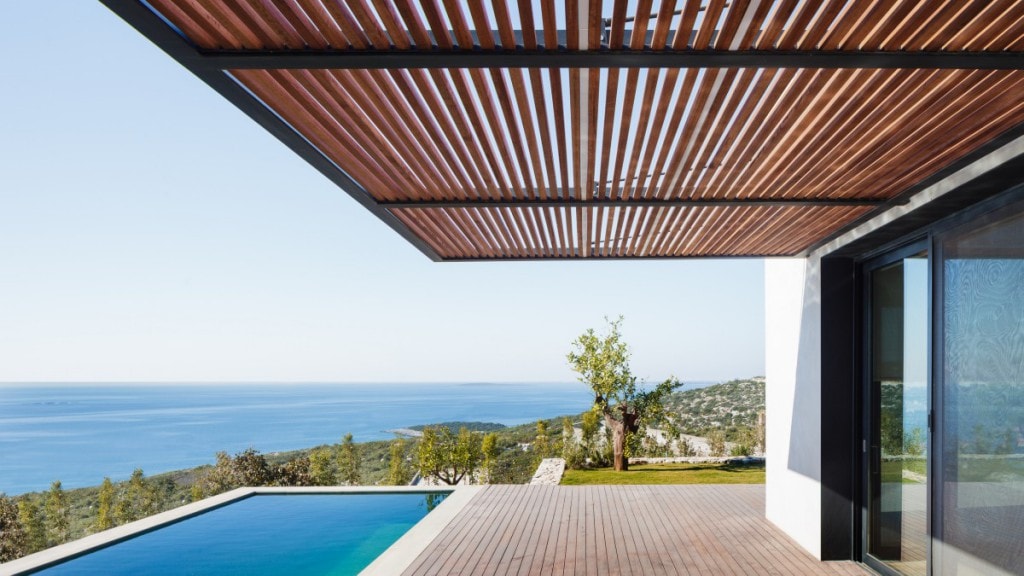 Private swimming pool on the balcony.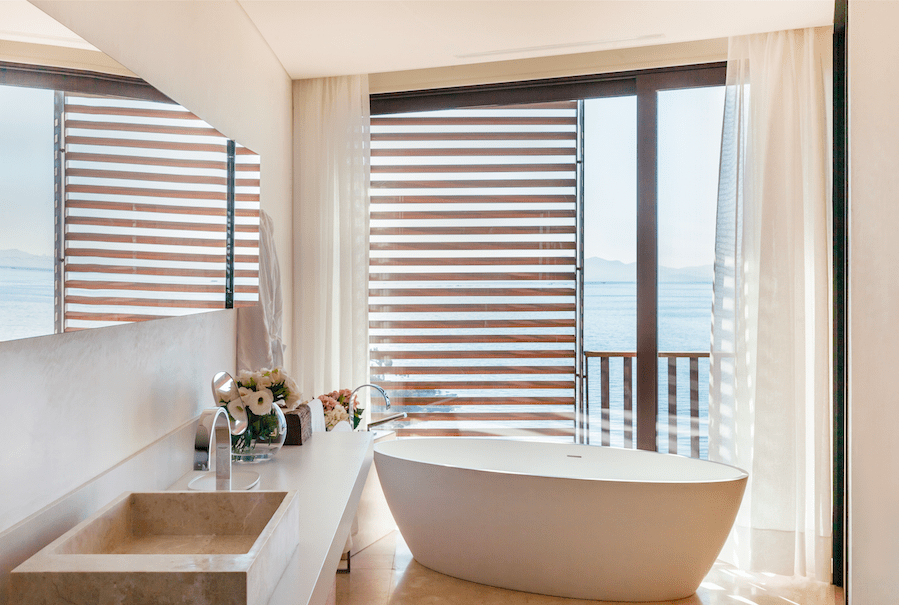 All bathrooms come with deep, plunge bath tubs with breathtaking sea views.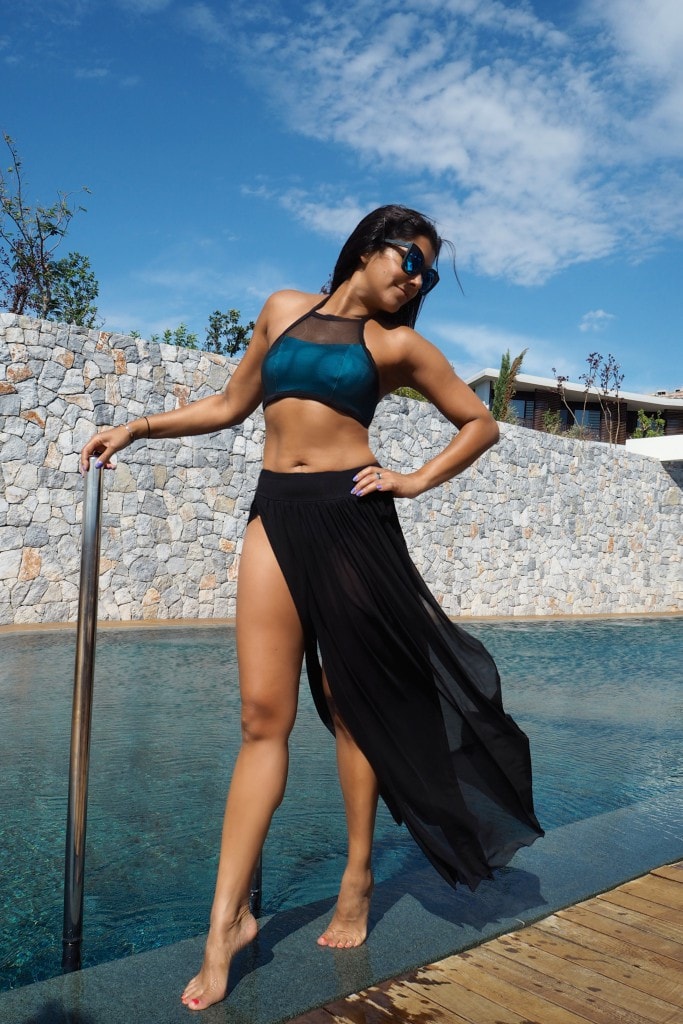 Here's a sneak peek of my swimwear shoot with Simply Beach which will be in next weeks post.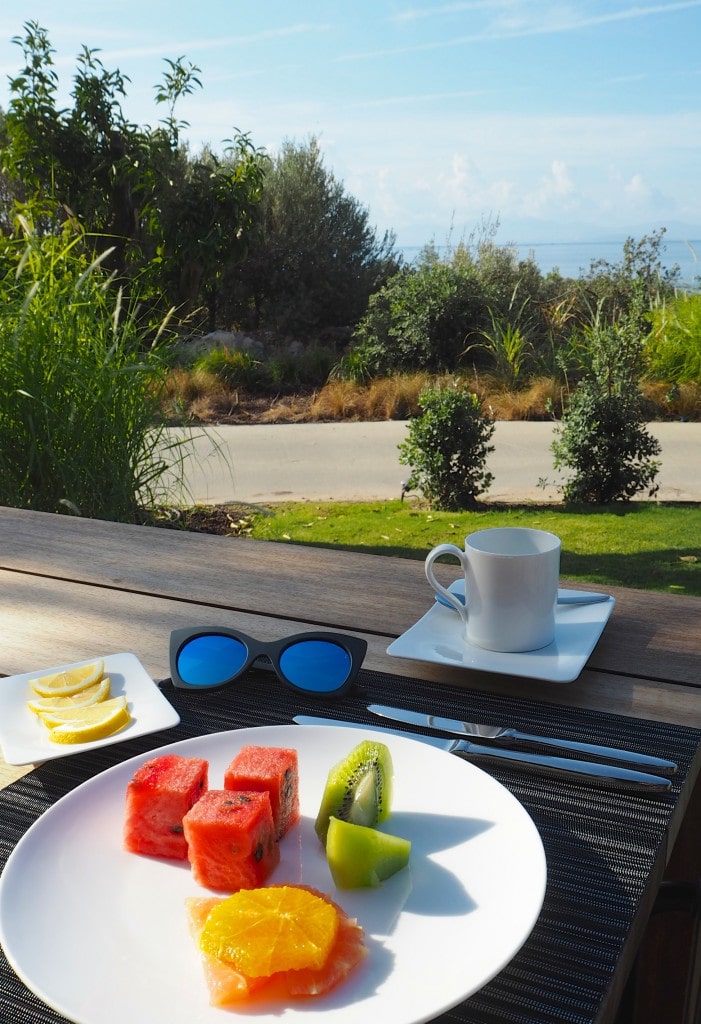 Eating and Drinking
With an emphasis on healthy eating, the portion sizes at the two restaurants are controlled yet filling, focusing on low GI, organic, locally produced ingredients. Breakfast and dinner are taken at the Sage and Sea restaurant, pictured above.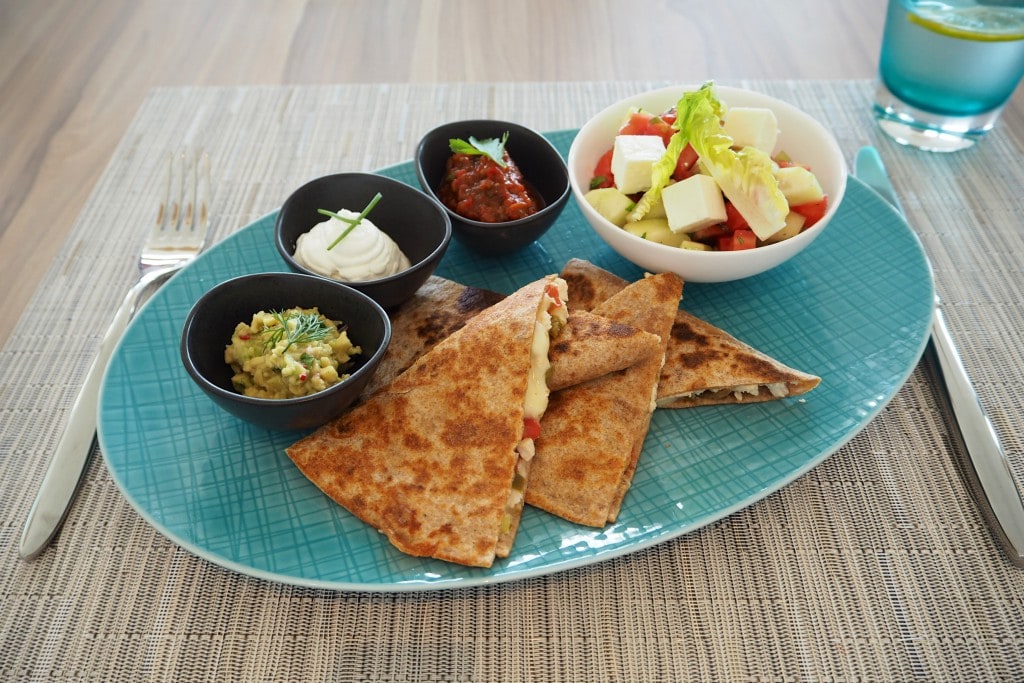 Above: healthy quesadillas for lunch and gourmet, beautifully presented chefs creations, below, for dinner.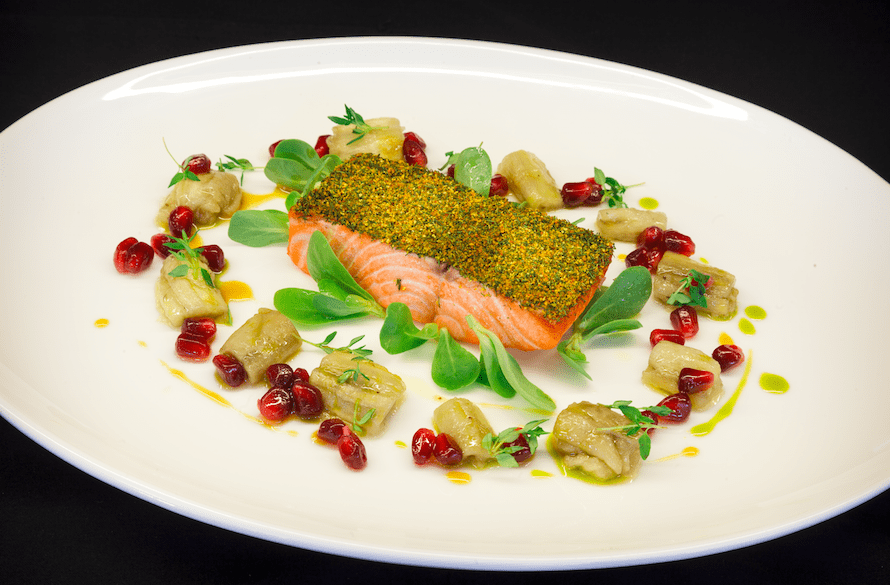 Lunch is served overlooking one of the stunning, tranquil outdoor pools, pictured below. It's all about relaxation and drinking in the wonderful, natural surroundings.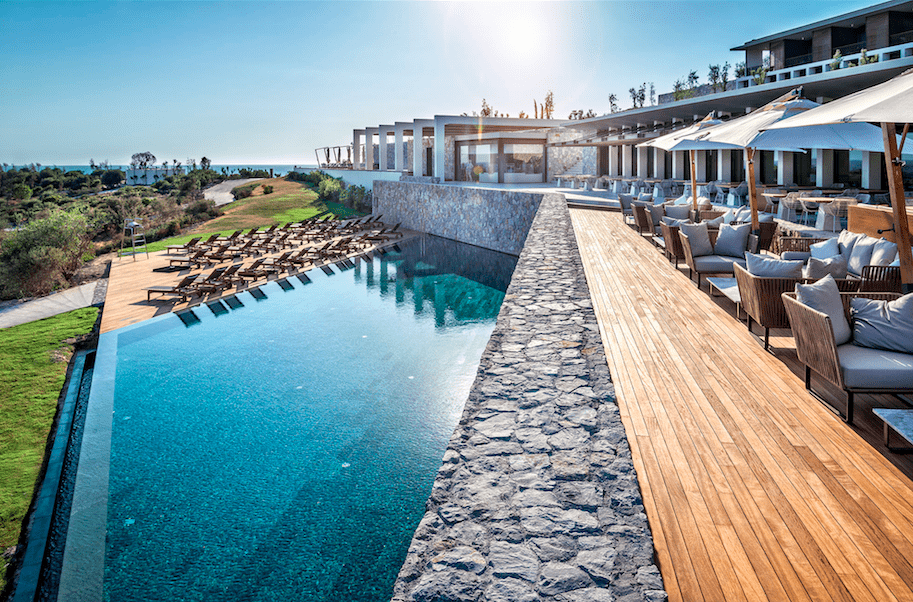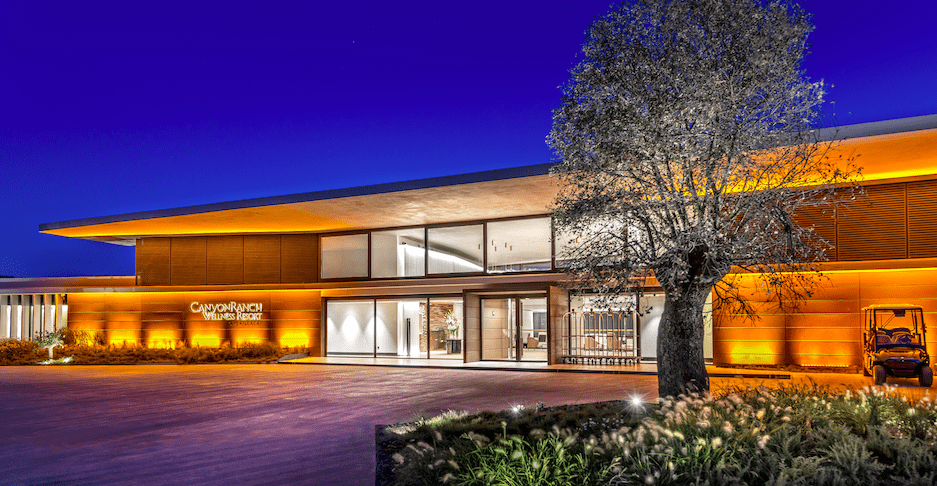 The Wellness Programs
The health and fitness plans are purely personalised and bespoke to the individuals needs. Offering all types of activities from sunrise hikes, yoga, Pilates, swimming, wellbeing lectures, hundreds of different classes and of course spa treatments. You can fill your schedule with as little or as much as you like.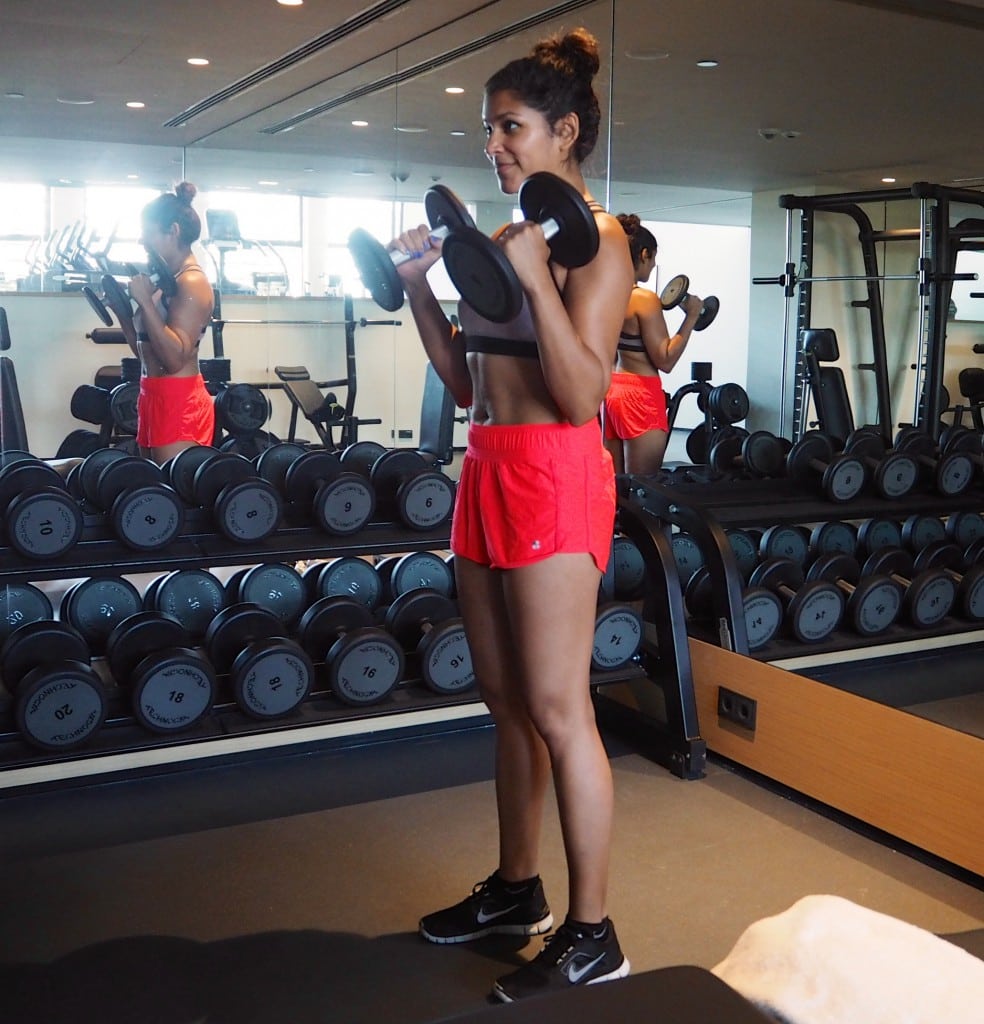 First thing on the agenda for me was a health check up with the in-house doctor, a full nutrition consultation and the creation of my exercise program. All taking into account any ailments or areas of the body that I wanted to work on.
The Bodytech gym at Canyon Ranch is filled with state of the art machines, weights and an incredible range of equipment. You name it, they have it.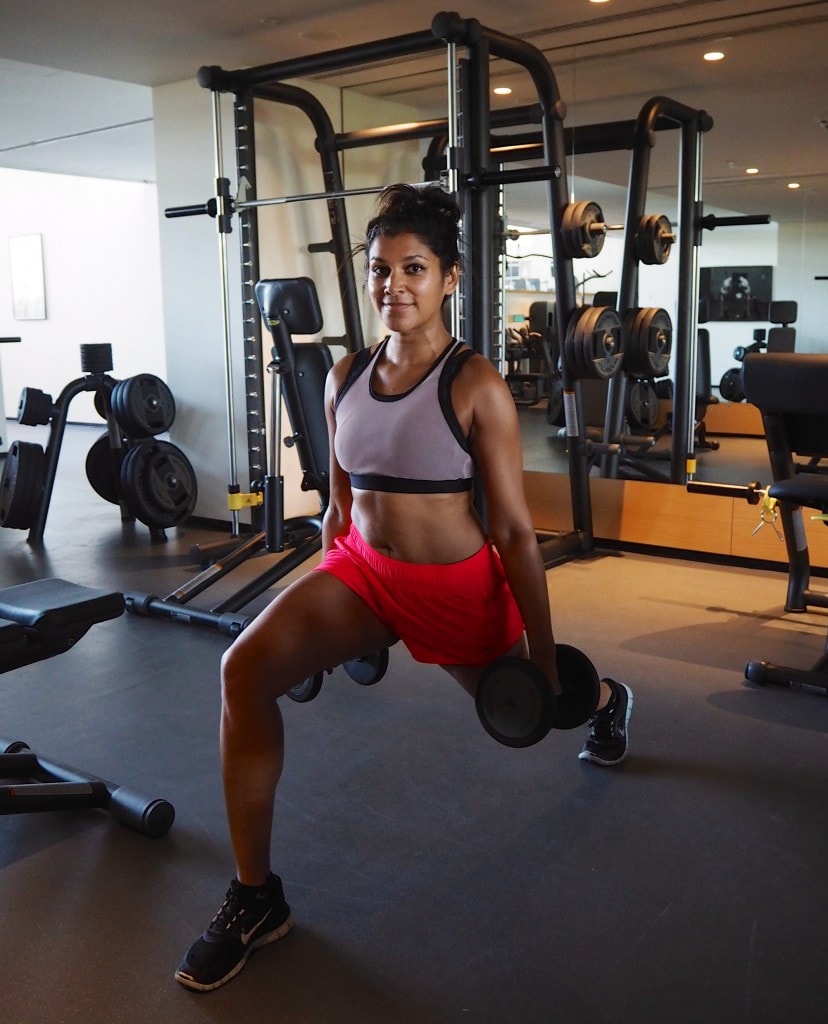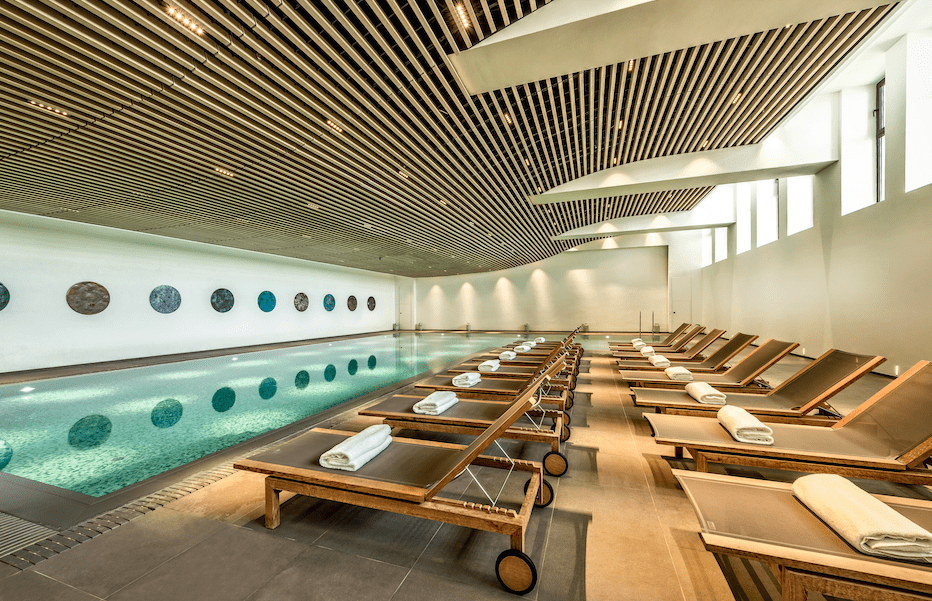 Above: the indoor length pool and below the biggest reformer Pilates room I've ever seen.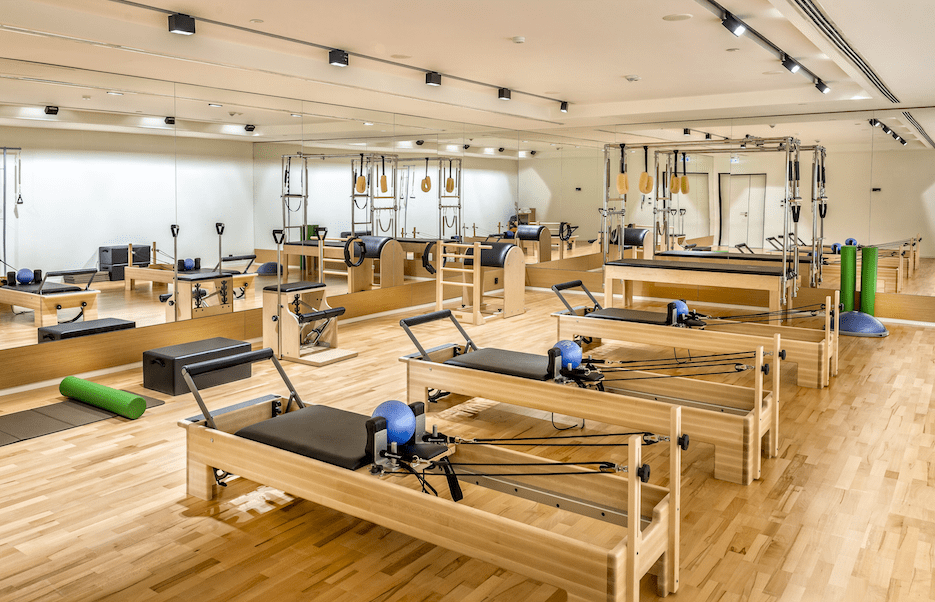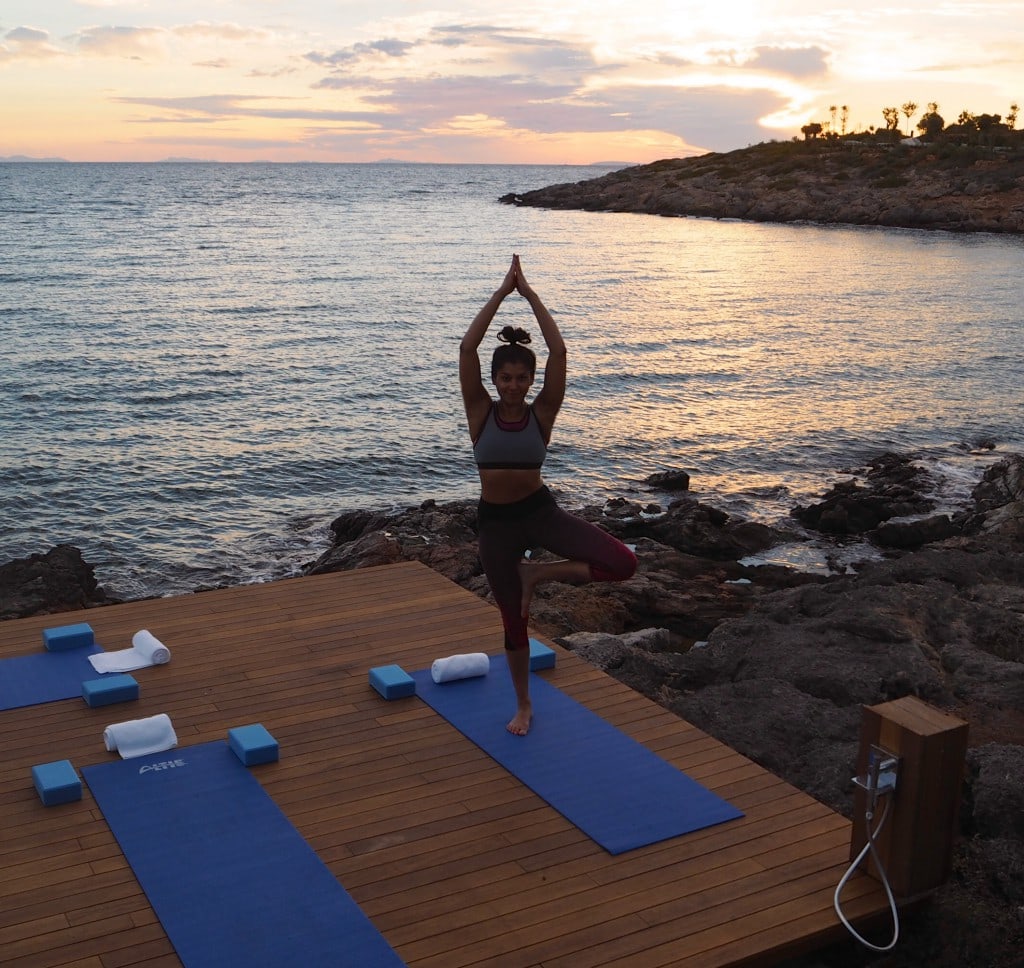 Daily yoga is done on the sunset and sunrise deck down by the beach. The perfect way to start and end the day.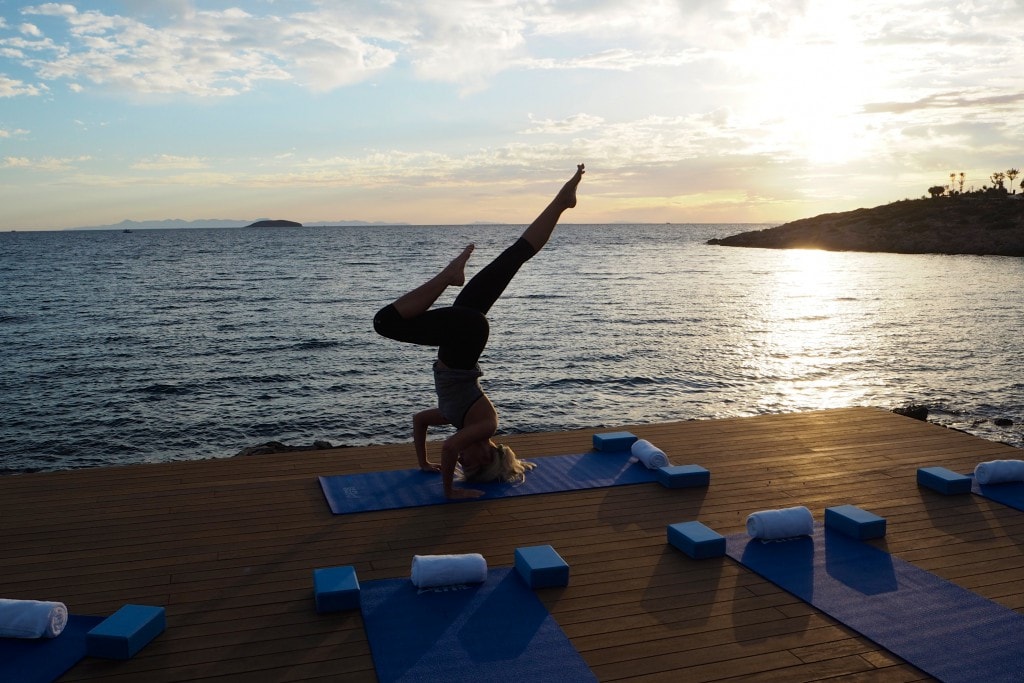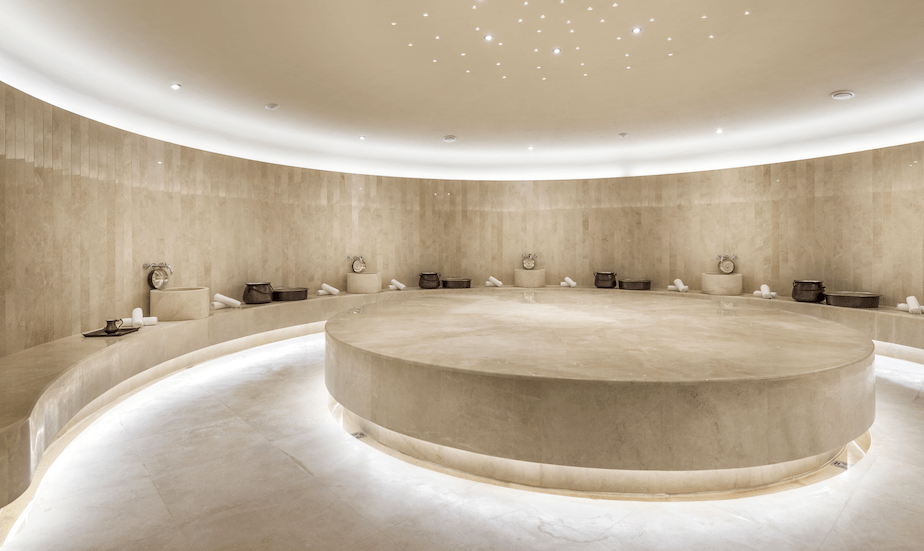 The Spa and Treatments.
During my 3 night stay I was lucky enough to try out a treatment everyday. I tried the blissful Turkish hammam (pictured above), the signature Canyon Ranch massage and the incredible Watsu water treatment. Which I can safely say is the most amazing treatment I've ever had in my life. As you know I'm a bit of a treatment junkie so that will give you an idea of how good this was.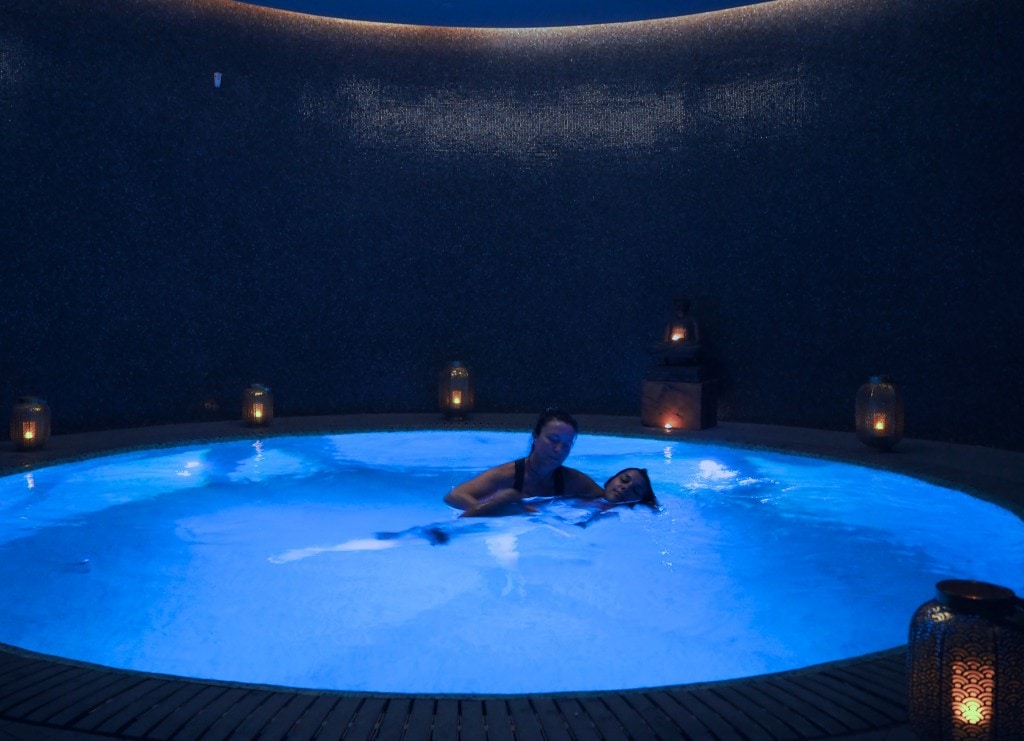 Watsu treatment involves being massaged whilst floating in a warm pool. The wonderful calming colours, heat, music and floating sensation have been described as the closest thing to being inside the womb. It was a hugely emotional and nurturing experience.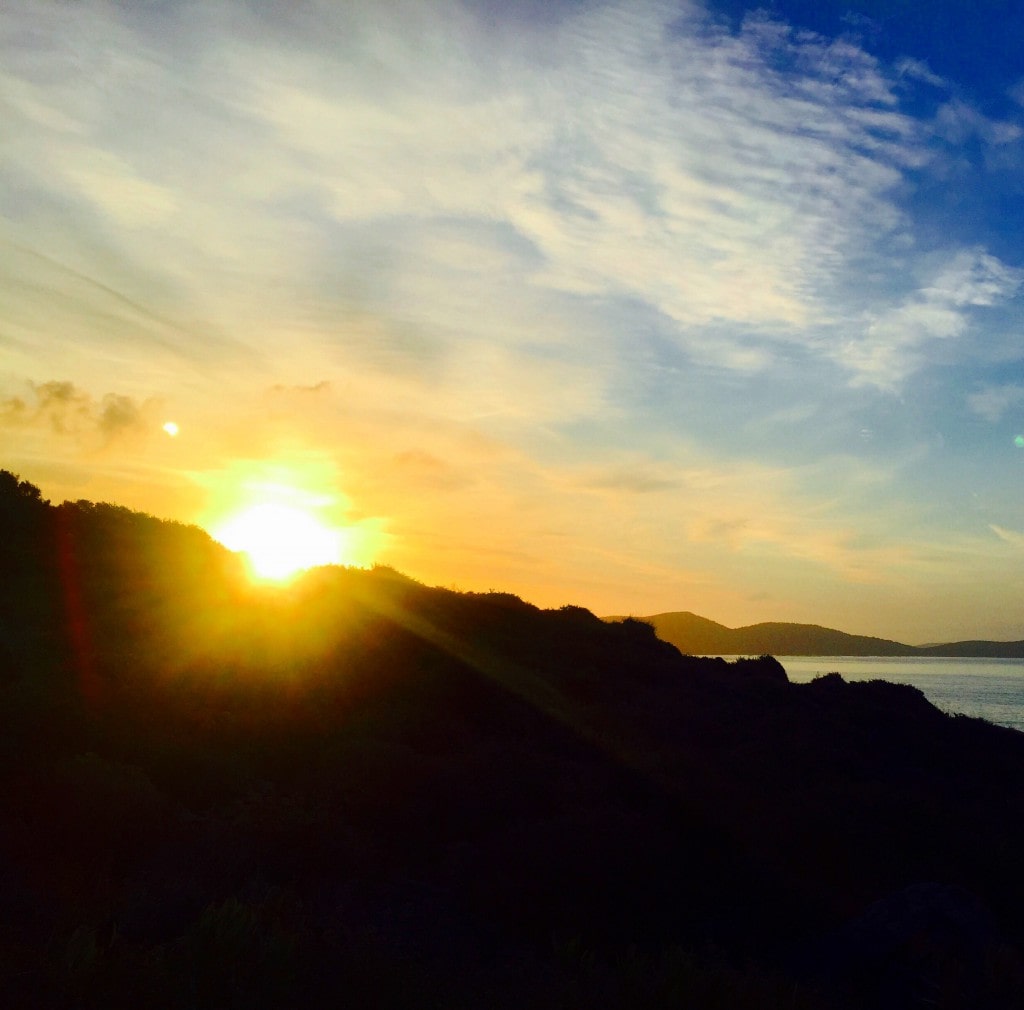 I absolutely loved my time at Canyon Ranch, it's now one of my favourite spas in the world and believe me, I know what makes a great spas. I left there feeling like a new person, not only physically but also emotionally. It was a truly mindful and incredible experience.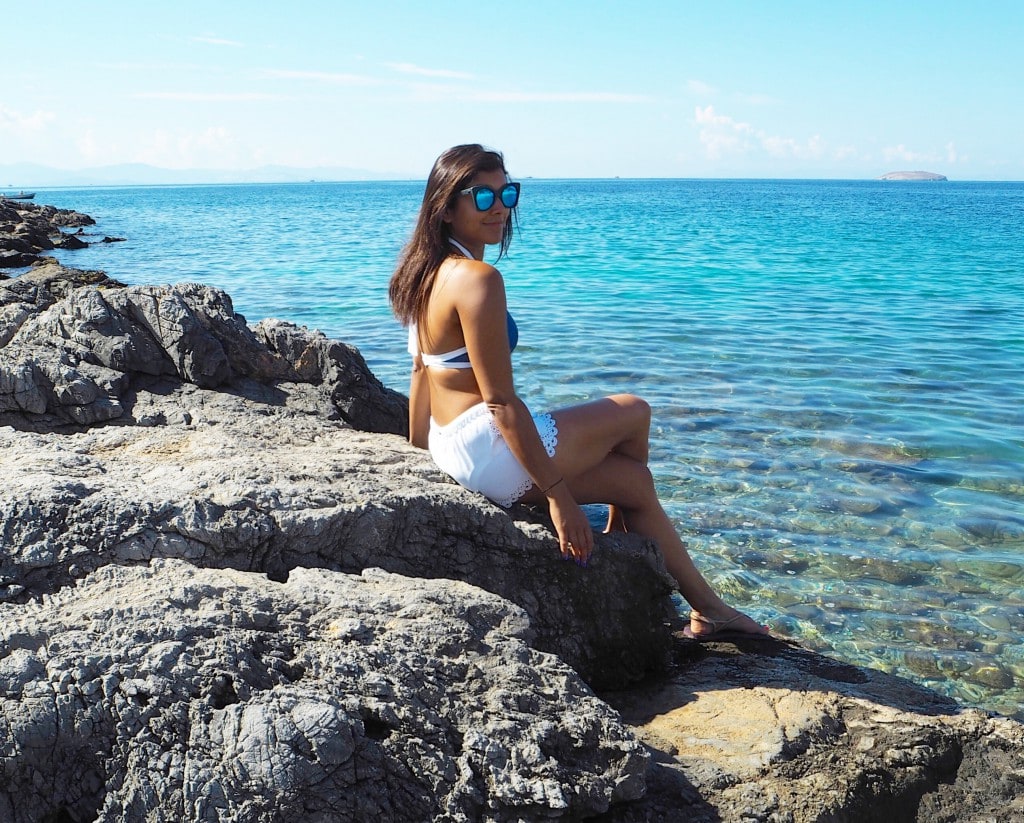 Thanks Canyon Ranch for looking after me so well and special thanks to Karen Tesar and Leanne Barton for taking my swim wear shots!