Cuba – Havana 24 Hour Style Guide
Cuba – Havana 24 Hour Style Guide
Where? Havana, Cuba
Exactly? Hotel Nacional de Cuba and Hotel Saratoga
When? June 2016
Havana is without doubt one of the most picturesque and vibrant cities I've ever had the luck to visit. Every backstreet conceals a myriad of elaborate, colonial building with crumbling facades. Each turn reveals a romantic backdrop, it's a photographers dream filled with instagram inspiration.
Keep scrolling to see The Style Traveller photo diary of the top things to do in Havana.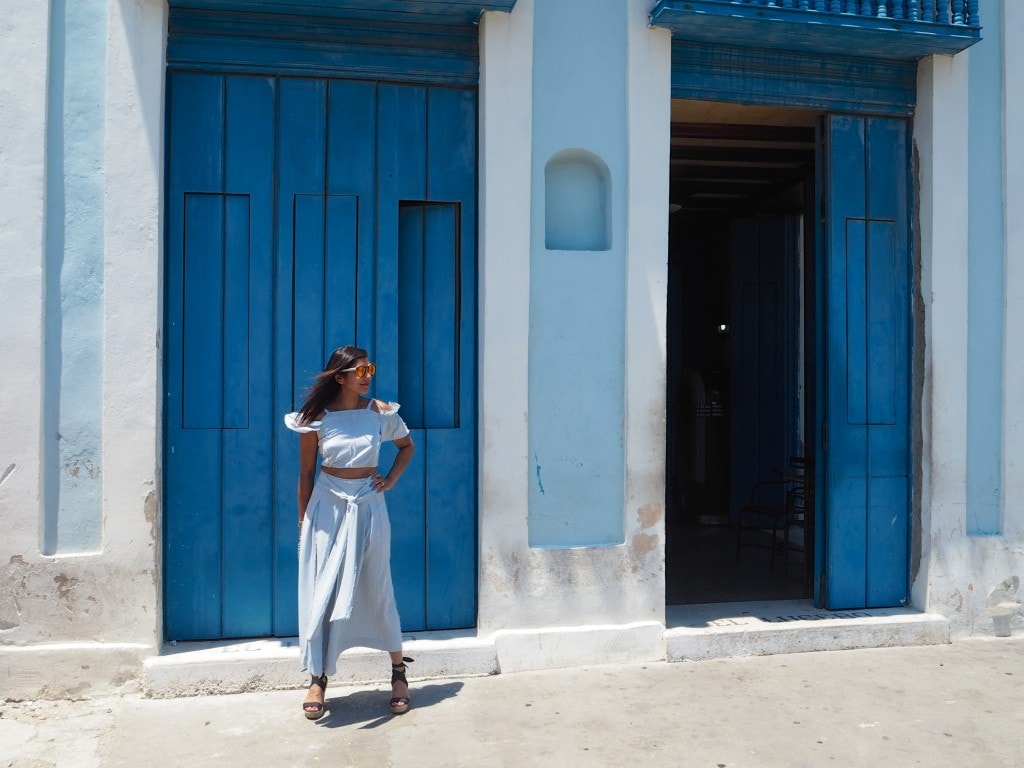 Old Havana is the area to head to if you want to experience the quintessential, picture book Cuba. It's easy to get around on foot and is very safe. Give yourself at least one day to get lost in the back streets and stumble upon lively cafes, impromptu street performers and take in the vivid street scenes.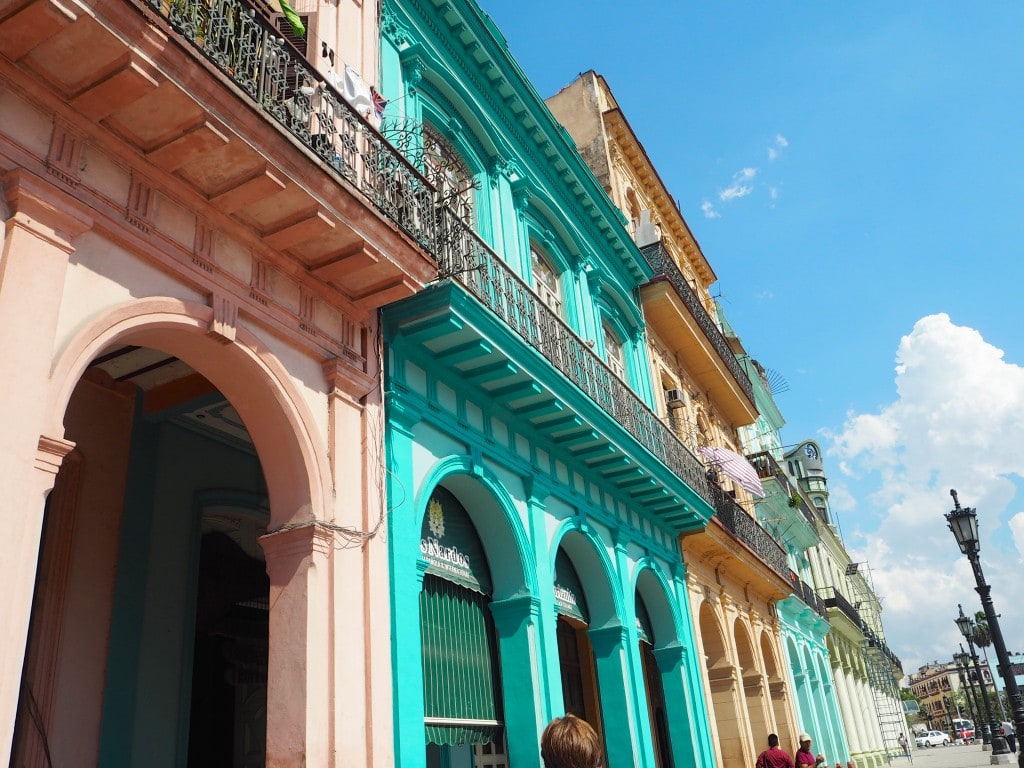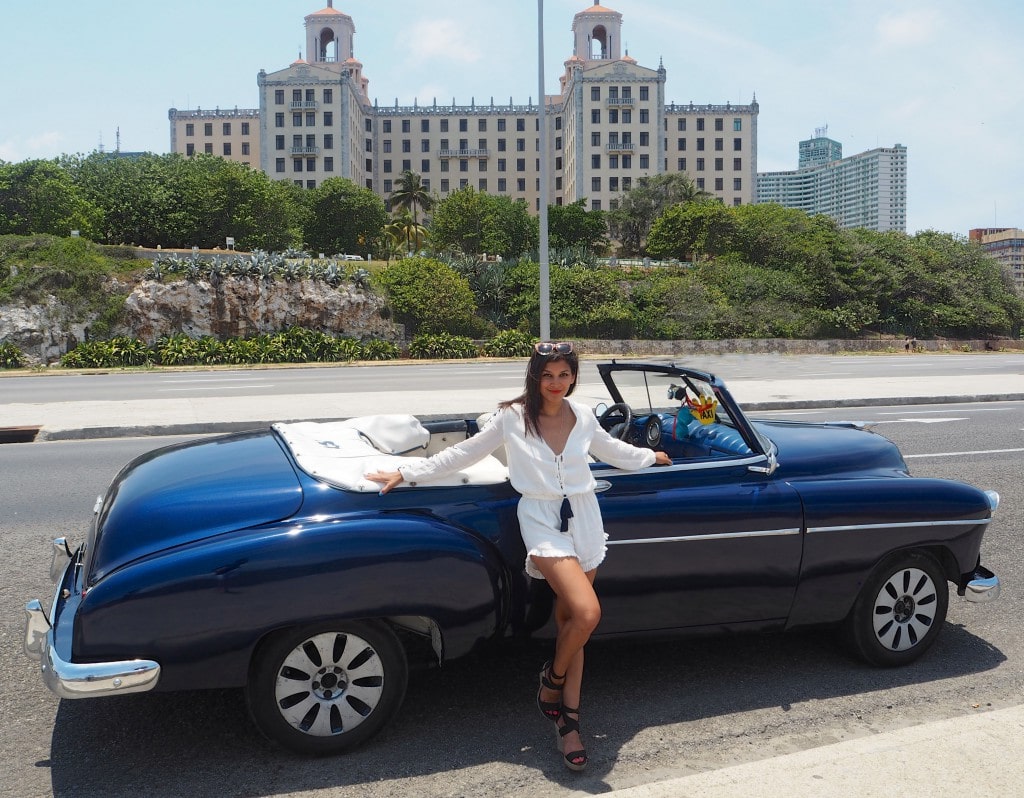 If you don't have long I highly recommend taking an old vintage car tour of the city, which will show you all of the main sites in a couple of hours. We hired this blue beauty for 2 hours with an English speaking driver/guide, it cost 90 CUC (around £60), it's a great way to see the city.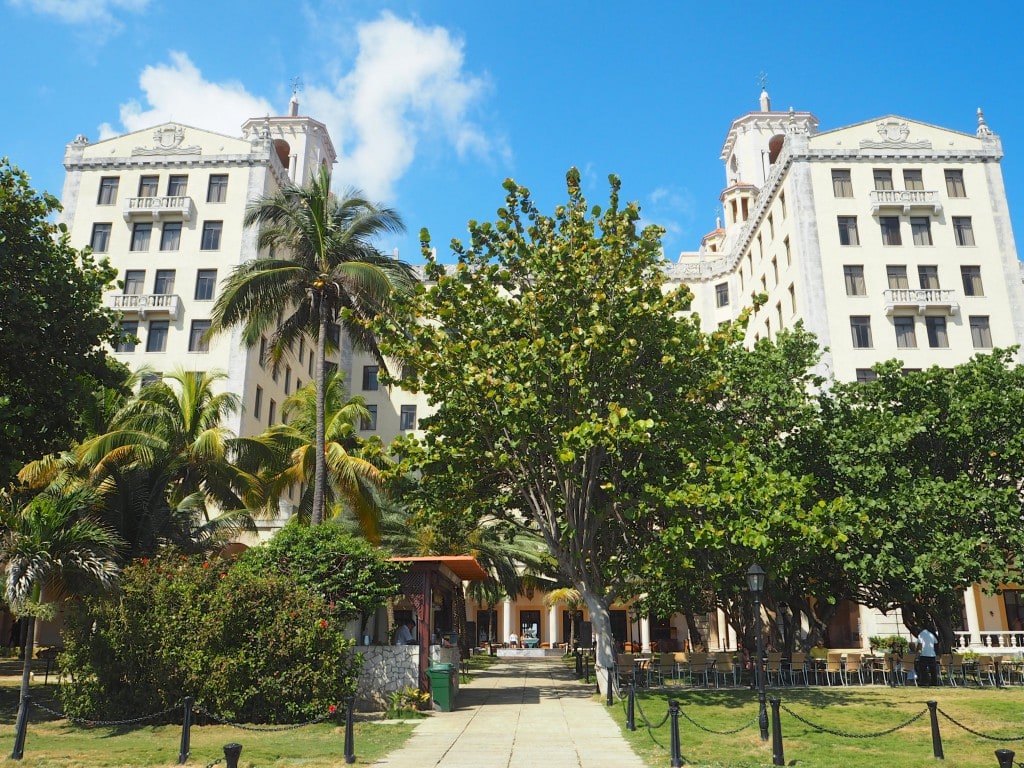 We stayed at the Hotel Nacional de Cuba for a 2 nights. It's a legendary hotel in the city, filled with old portraits and photos of celebs who've stayed there over the years, from Frank Sinatra, Elizabeth Taylor to Madonna and Naomi Campbell.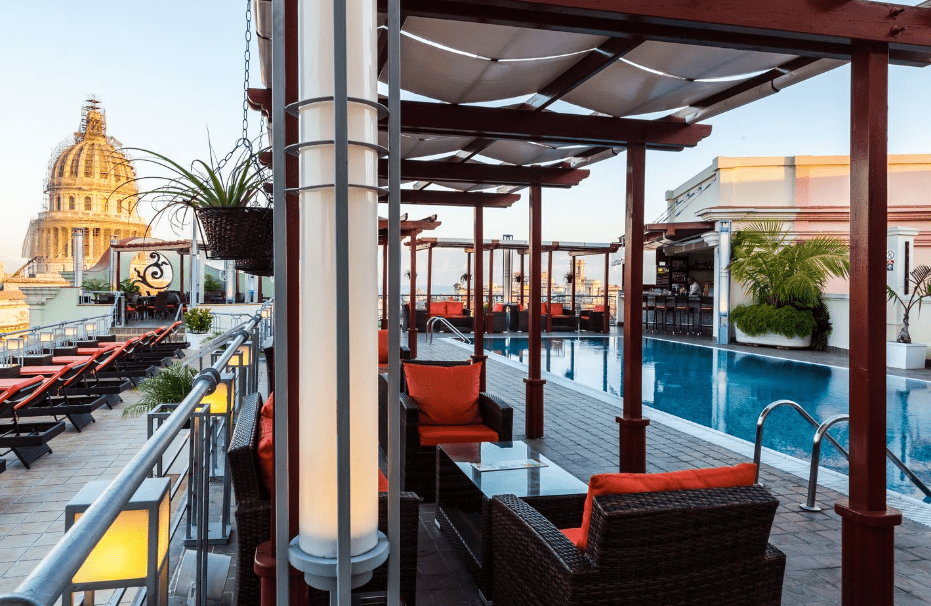 If you're looking for more of a boutique experience, I would recommend one of the best hotels in the city is The Saratoga. It has a great rooftop pool with a view and modern stylish interiors.  You do have to book way in advance to get a room here though, due to the shortage of premium hotels in Havana.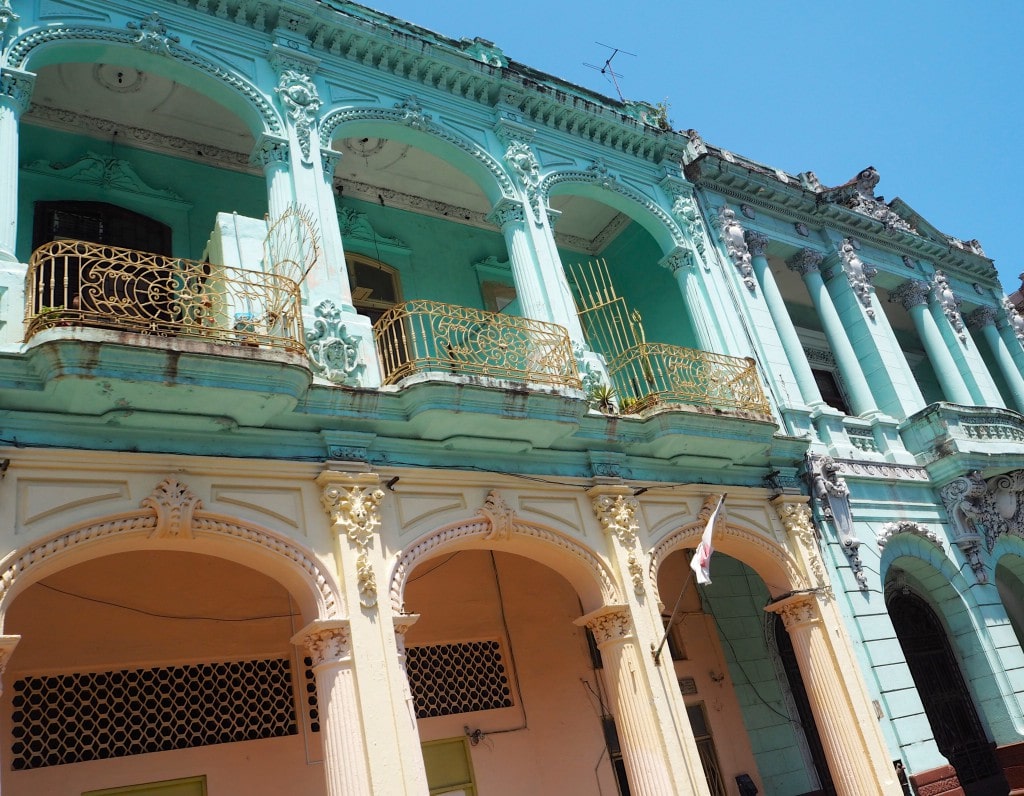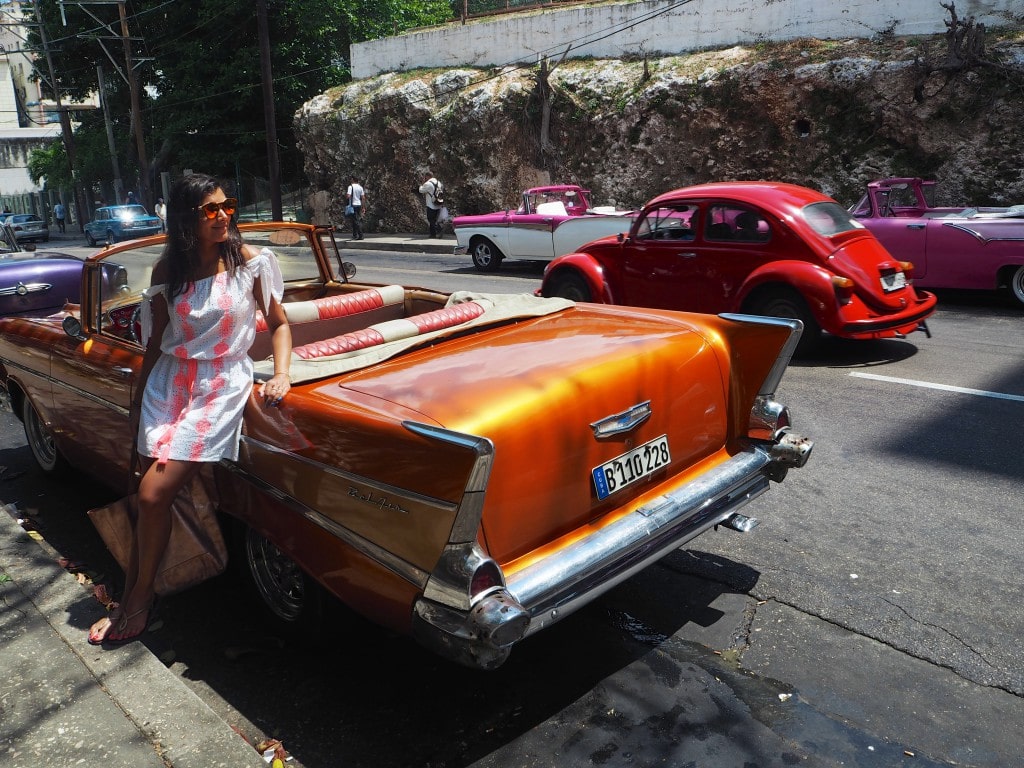 The street are lined with colourful vintage cars. Perfect for posing next to!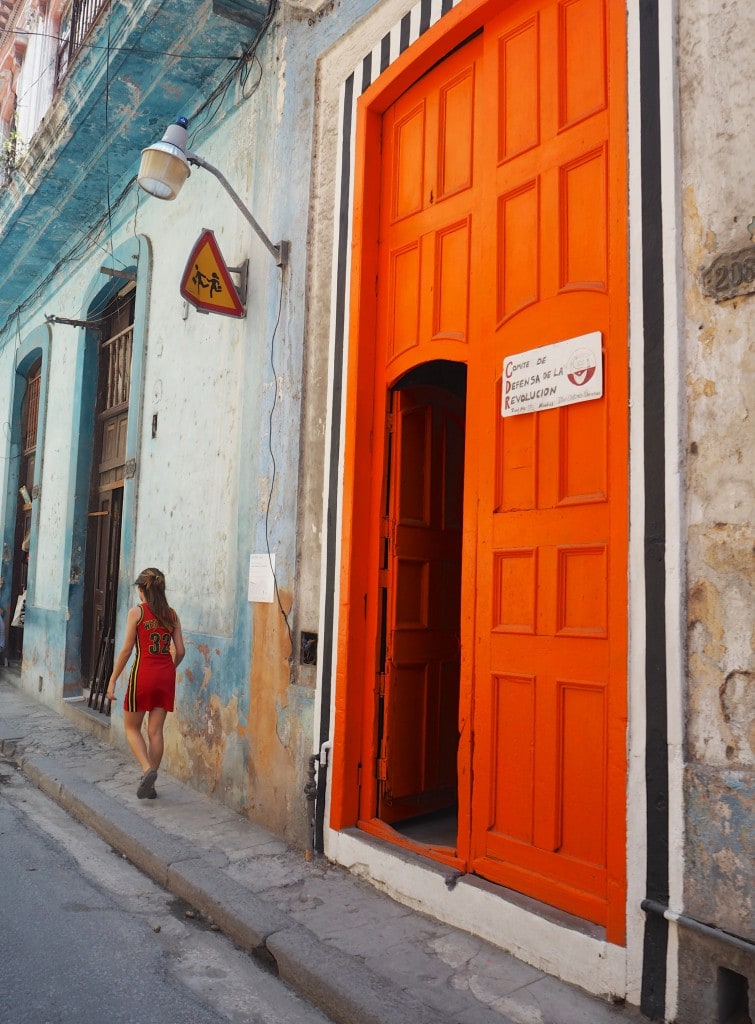 Above and below: colourful street scenes from Havana.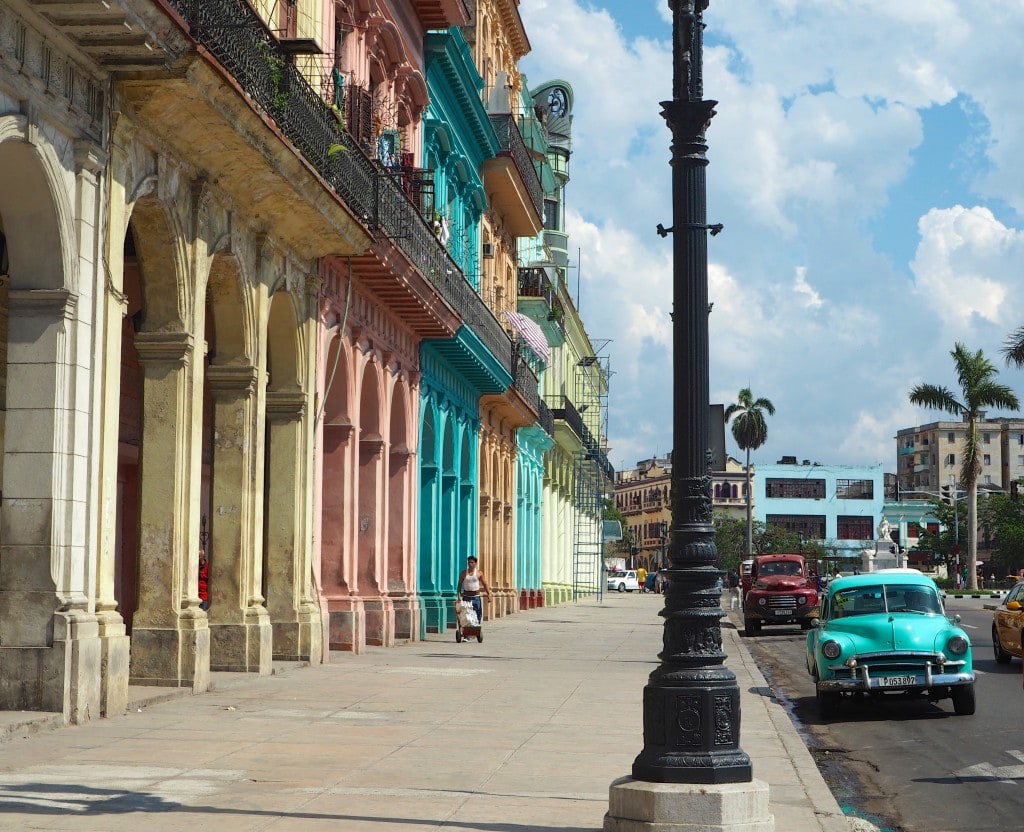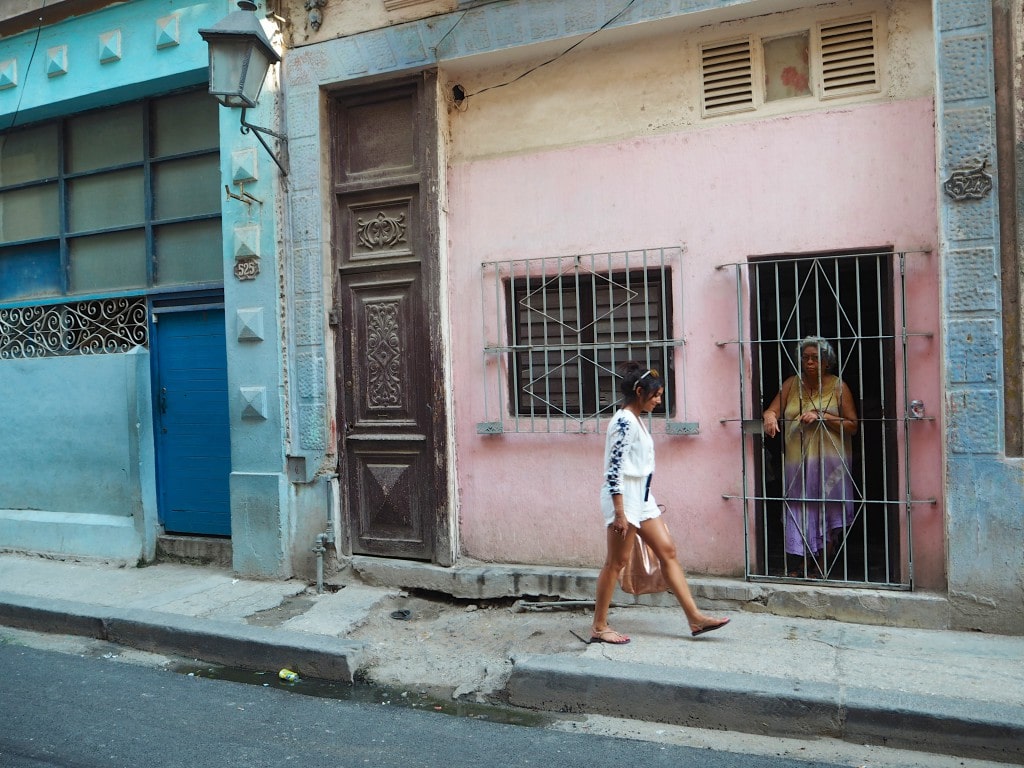 Eating and Drinking
Contrary to popular opinion there are plenty of great places to eat and drink in Havana, I would recommend Cafe Bohemia for lunch in a lovely colourful courtyard, Paladar Los Mercaderes for a romantic Cuban dinner or Otramanera for a chic, modern Spanish/Cuban experience.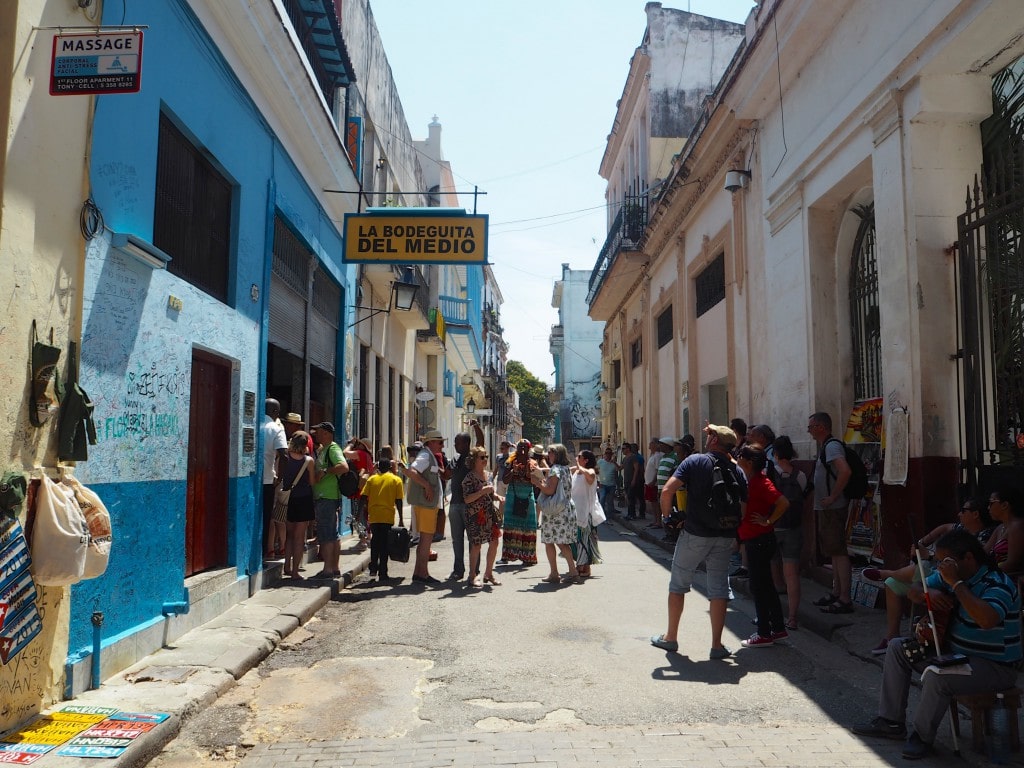 After Dark
"My mojito in La Bodeguita, my daiquiri in El Floridita"  Ernest Hemingway
Hemingway was famed not only for his legendary works of fiction, but also as a frequenter of excellent bars and drinking establishments, so why not follow his lead and start off at La Bodeguita del Media, one of his favourite haunts in Havana. Indulge a mojito or three, that's the bars signature drink and leave feeling full of Cuban spirit.
Second on the Hemingway trail is La Floridita where the drink of choice is a Daiquiri, we spent a super fun afternoon there sipping the speciality and listening to samba, rumba and jazz.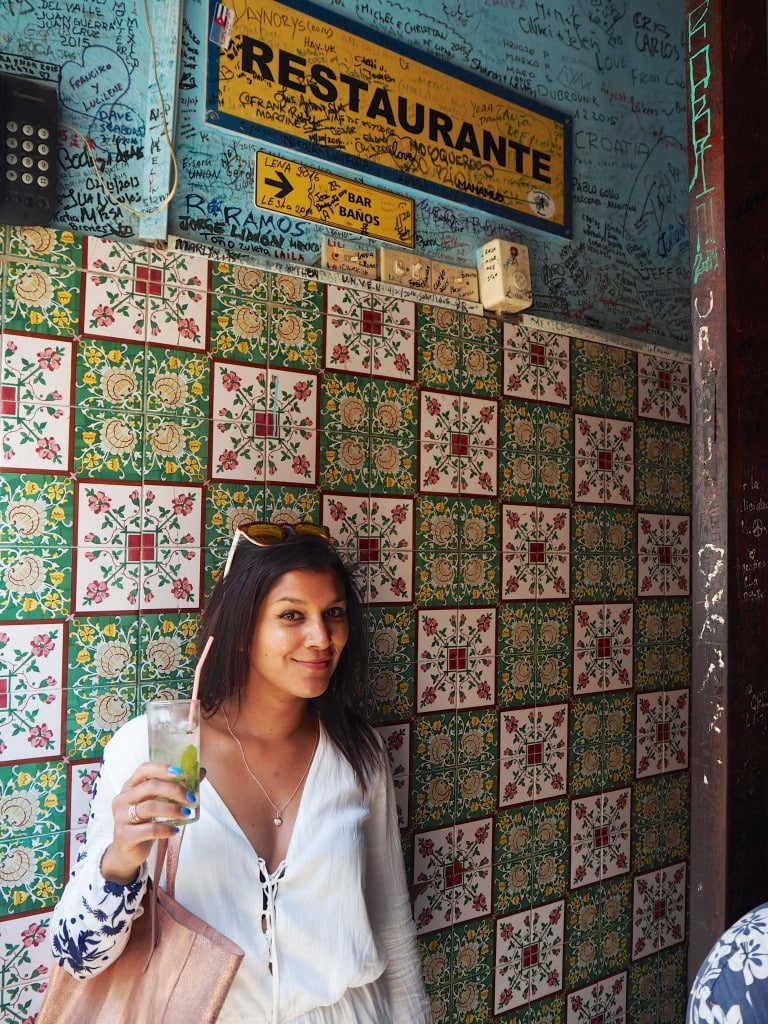 Below – Bonnie Style Traveller samples a mojito at Le Bodeguita del Media.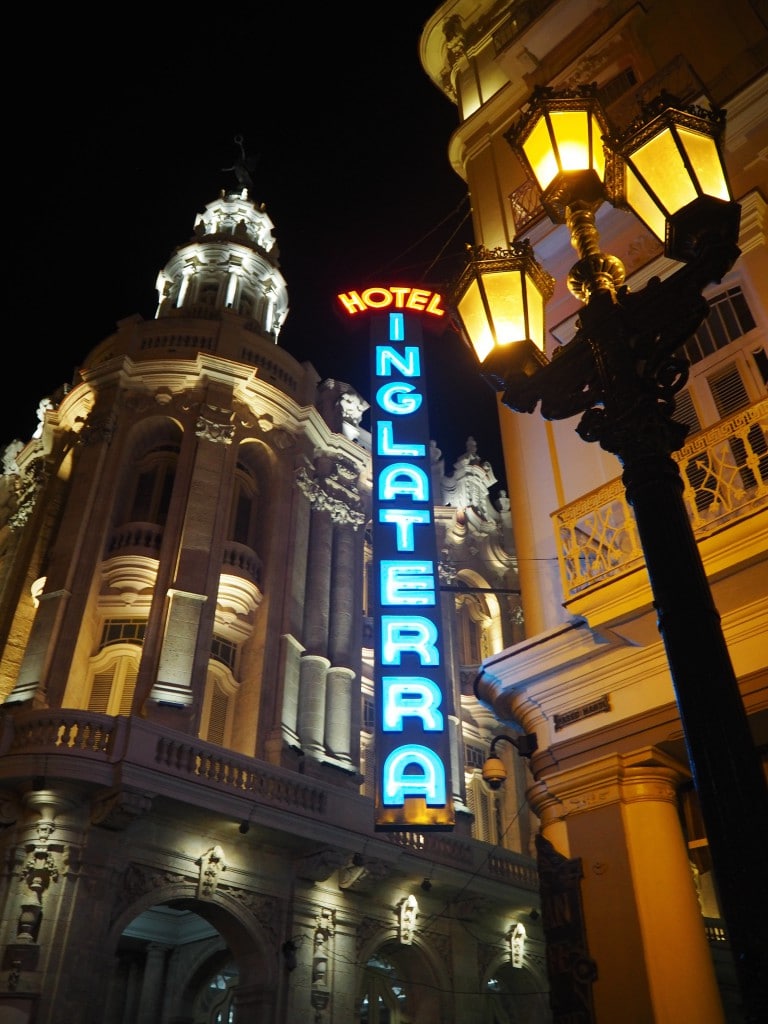 After Dark
After dinner and a drink or two, we took a walk along the famous Malecon Promenade to watch the sunset and the local Cubans come out to play, chat and chill. After your stroll head back into the buzzing city where you'll find hundreds of live music bars and clubs. There are so many and all with open door policies and people spilling out onto the pavements, simply swing by each one and see which music takes your fancy.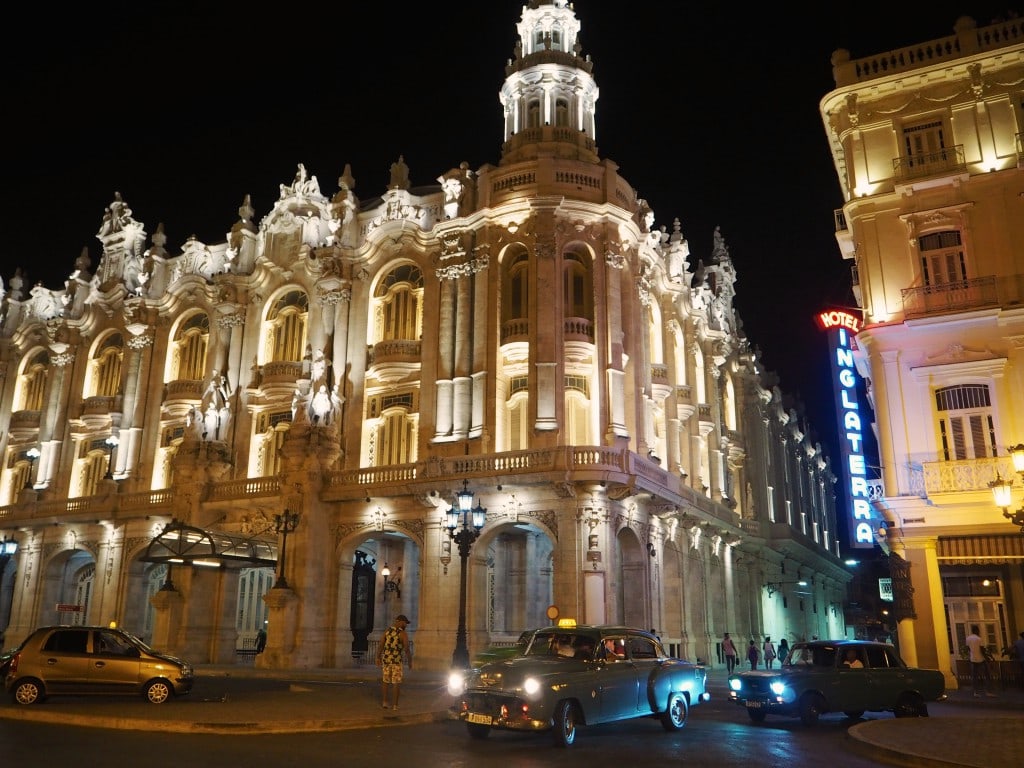 I hope you enjoy Havana as much as I did! See you next time…
To see the Havana Fashion / What to wear when you're there shoot click here.