Ibiza – Departures Closing Party at Ushuaia – Tonight!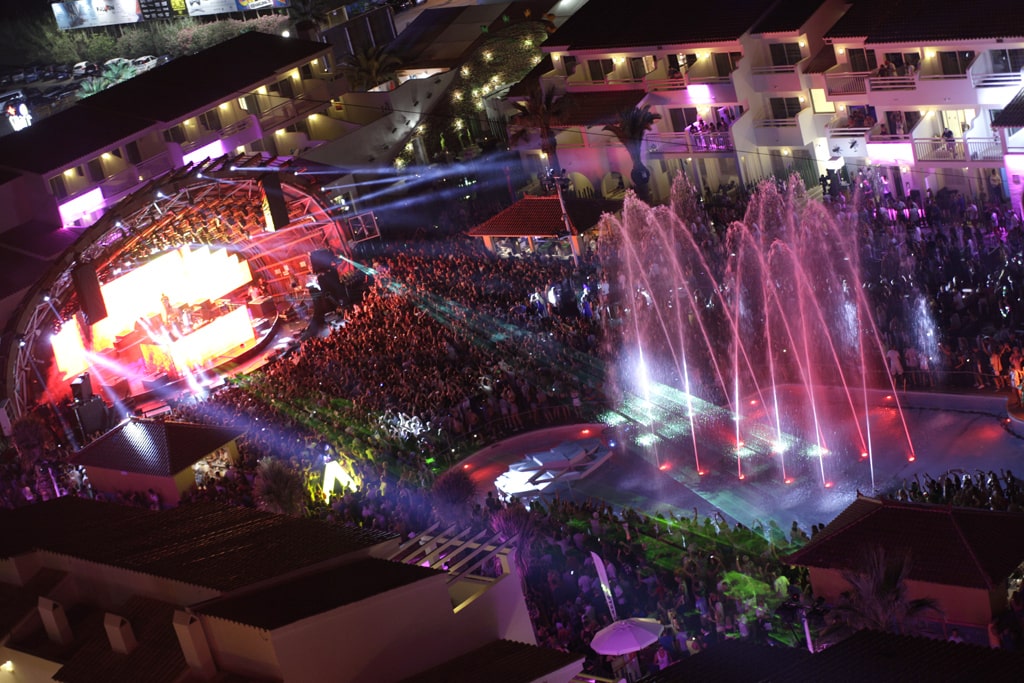 Where? Departures at Ushuaia, Ibiza
When? Tonight – Wednesday 3rd September
Why? All good things must come to an end (until next year at least!)
Tonight marks the finale closing party of Departures at Ushuaia in Ibiza, headlining tonight are ex-Swedish House Mafia, Axwell and Sebastian Ingrosso, two of my favourite commercial house DJ's.
Best time to go? Get there early evening so you can fit in a spot of daylight partying.
Drinks? Pricey but what do you expect, this is Ibiza. To avoid the queues head to the balcony terrace at the back of the pool and get served in seconds.
What to wear when you're there? As little as possible (in case you end up in the pool!) Keep it fun, colourful and clubby. I'm obsessed to sparkles and neon so guess what I opted for…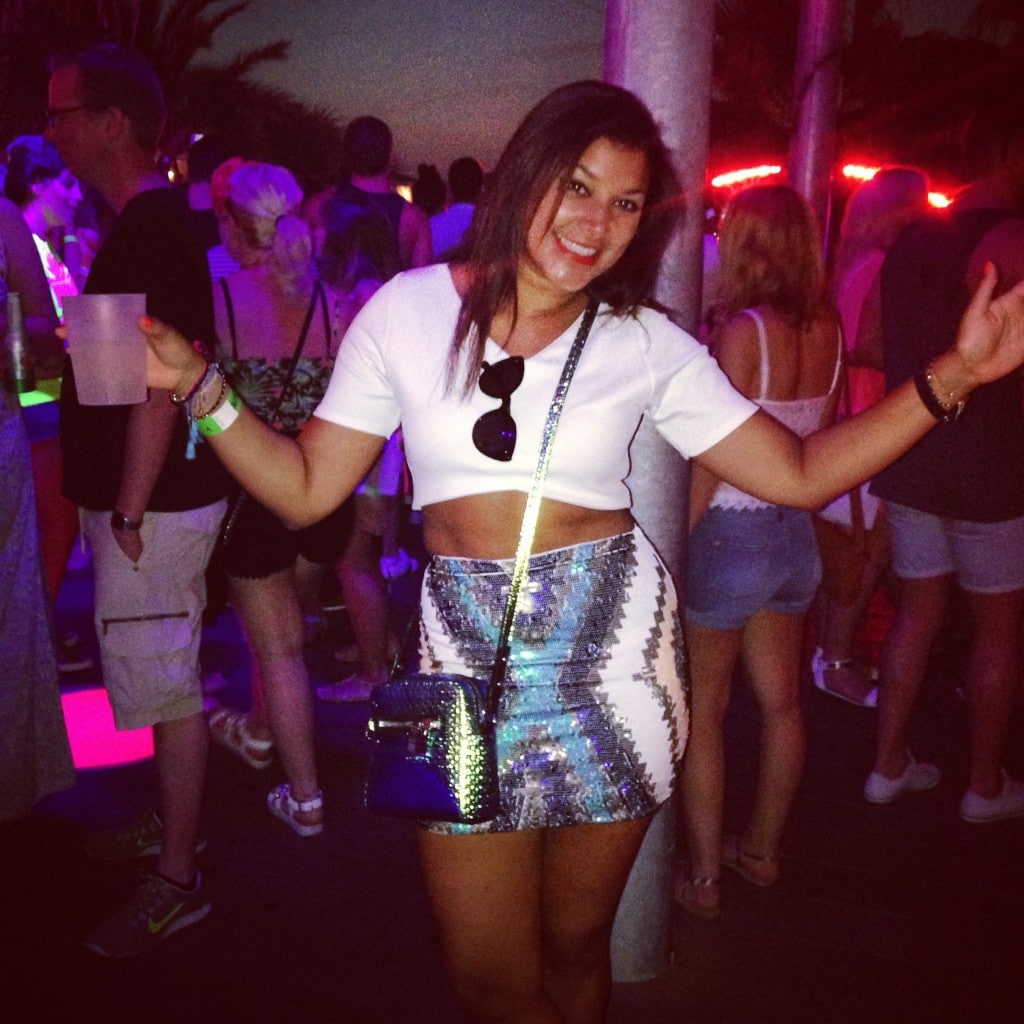 Me wearing Boohoo.com outfit with Milly bag at Departures last week!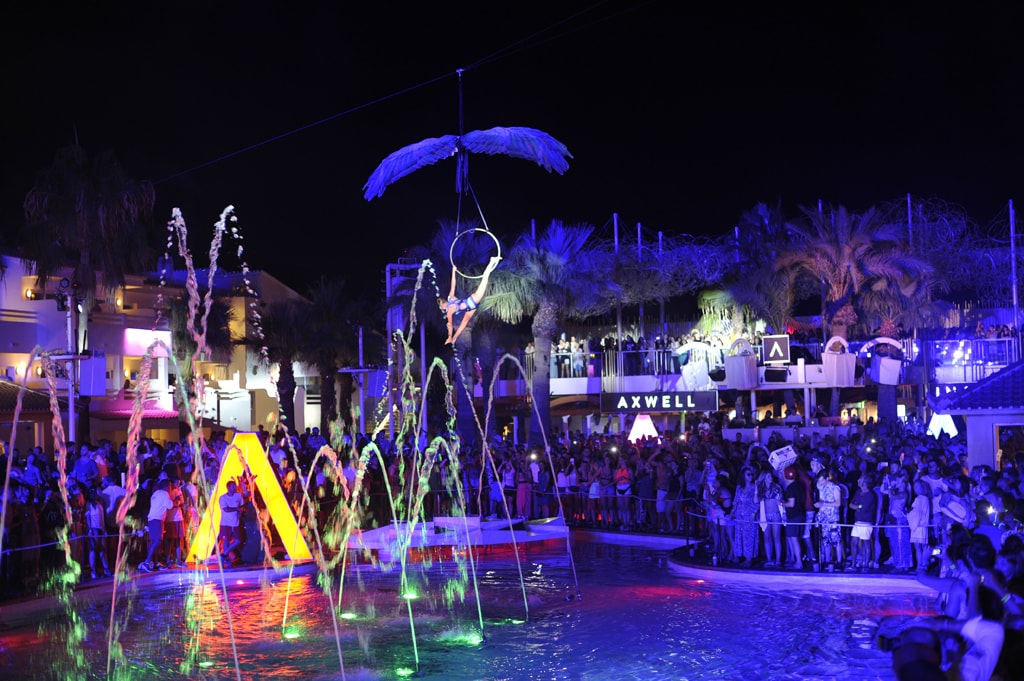 Cirque du Soleil style acrobats and dancers entertain the crowd with spectacular stunts!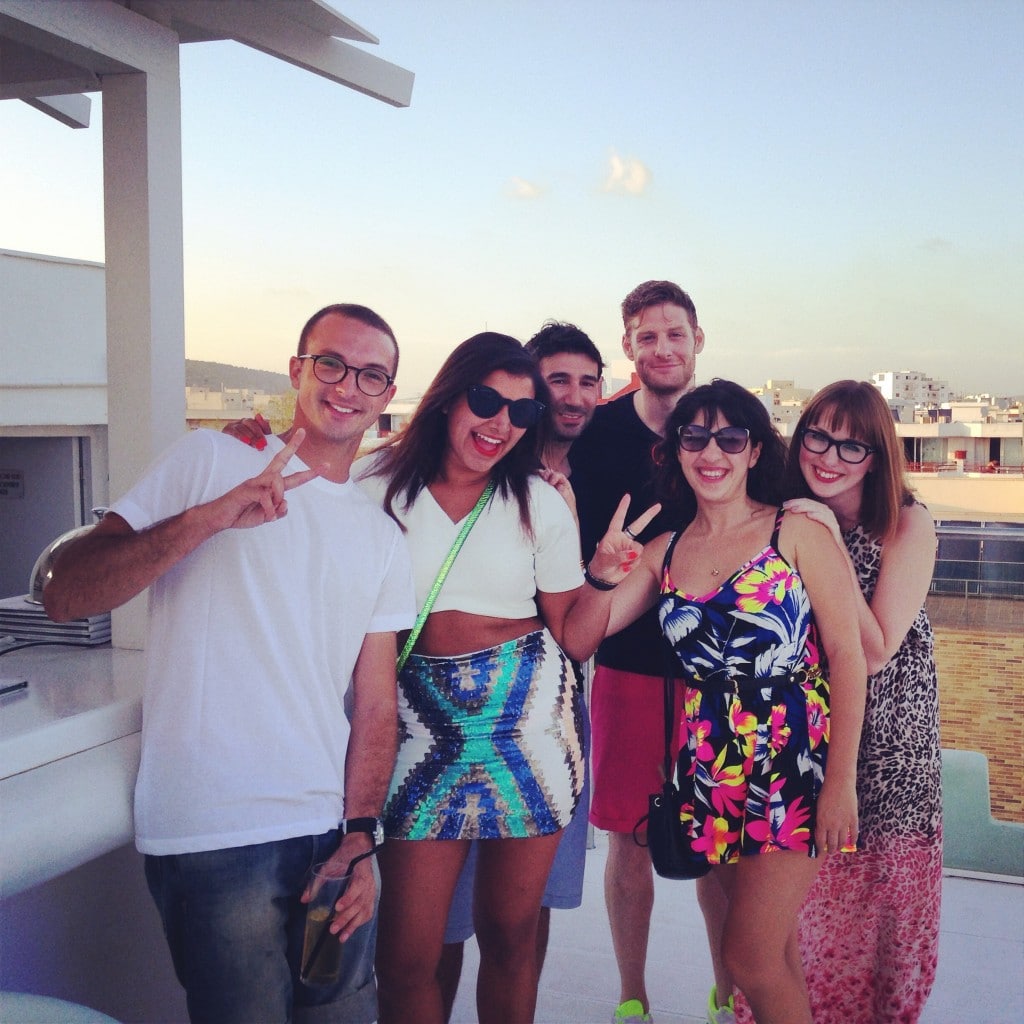 Me and the crew having pre-Departures- drinks at Es Vive Rooftop Bar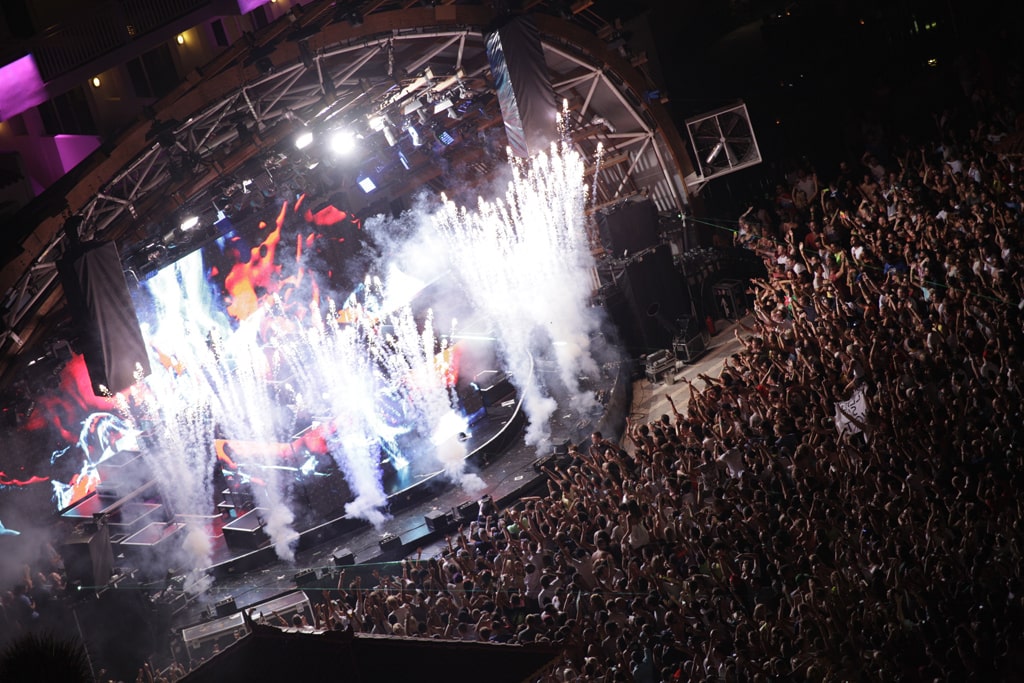 Fireworks and pyrotechnics blaze as the crowd goes wild!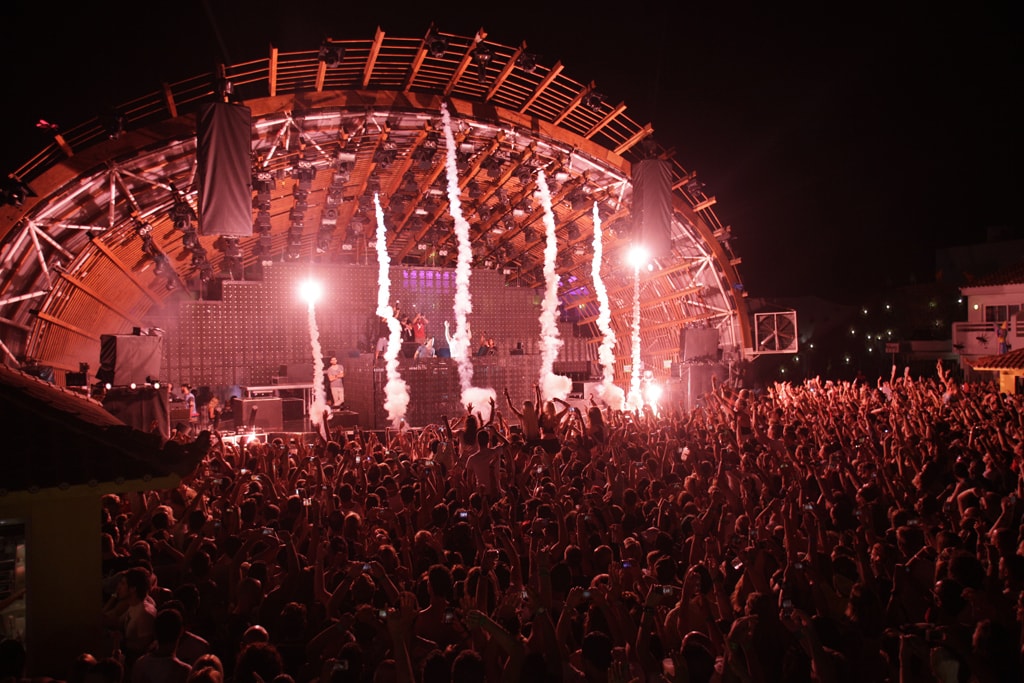 Have fun tonight and see you next season boys! xx