Malaysia – Hotels – The Banjaran
Malaysia – Hotels – The Banjaran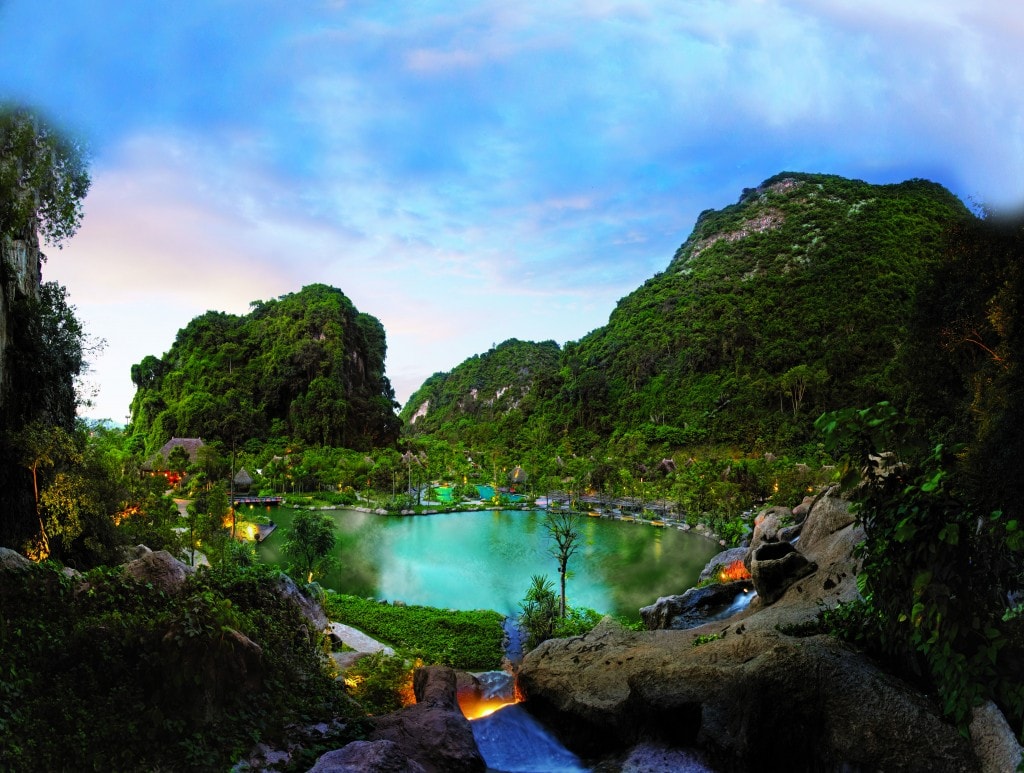 The Banjaran Hotel Hotspring Retreat
Nestled amidst a 16 acre valley, cradled by 260 million-year old towering Paleozoic limestone hills, lush green rainforest, not to mention the rejuvenating geothermal hot springs, natural caves and cascading waterfalls, to say the scenery and location at The Banjaran is spectacular is a total understatement. You'd be forgiven for thinking you'd just arrived on the set of Jurassic Park the movie, minus the dinosaurs of course!.
The landscape at The Banjaran is unlike any other place I 've ever been to. The minute I arrived the warm humid air and incredible surroundings sent me straight into relax mode. The only thing you want to do is disconnect your phone, jump into the hot spring and emmerse yourself into this wonderful natural environment.
The villas are beautifully decorated in a classic Lombok style, with dark wood furnishings and indigenous tapestries and art work. Not only does each villa come with it's own outdoor living area and hot tub but you also get your own private pool!
From hot yoga in the caves, indulgent massage treatments at the idyllic spa and delicious healthy food at the restaurant, everything about The Banjaran is geared up to you forgetting about the stresses of everyday life. Having daily massages, yoga classes, meditative jungle walks and of course a dip in the natural hot springs, I left the retreat feeling blissfully pampered and rejuvenated. I'm planning my next trip as we speak!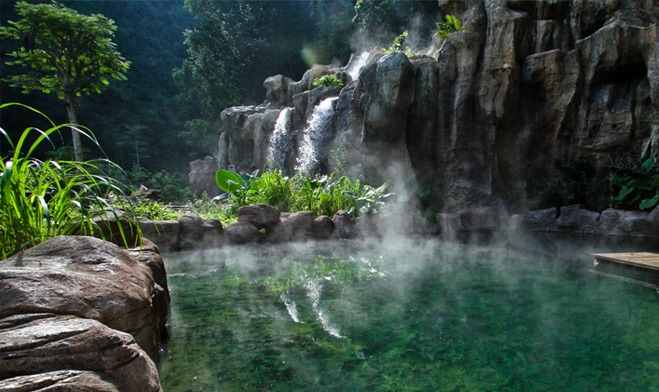 Unbelievable natural scenery at the hot springs
The zen lobby at The Banjaran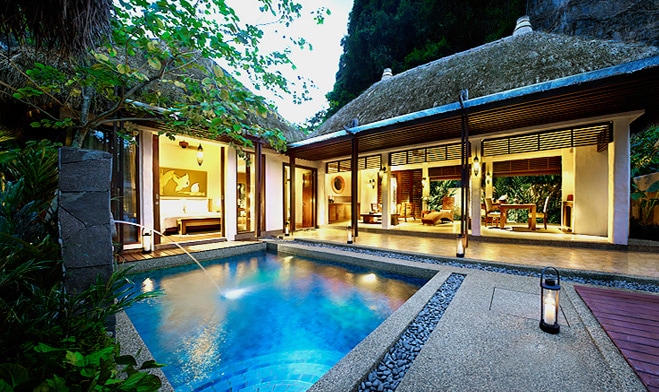 Villa room with private pool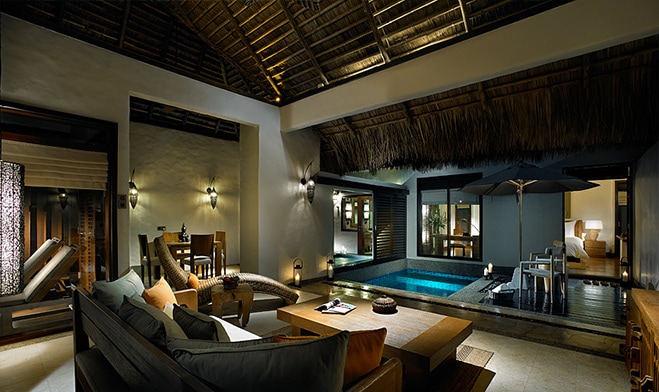 Inside the living room of my villa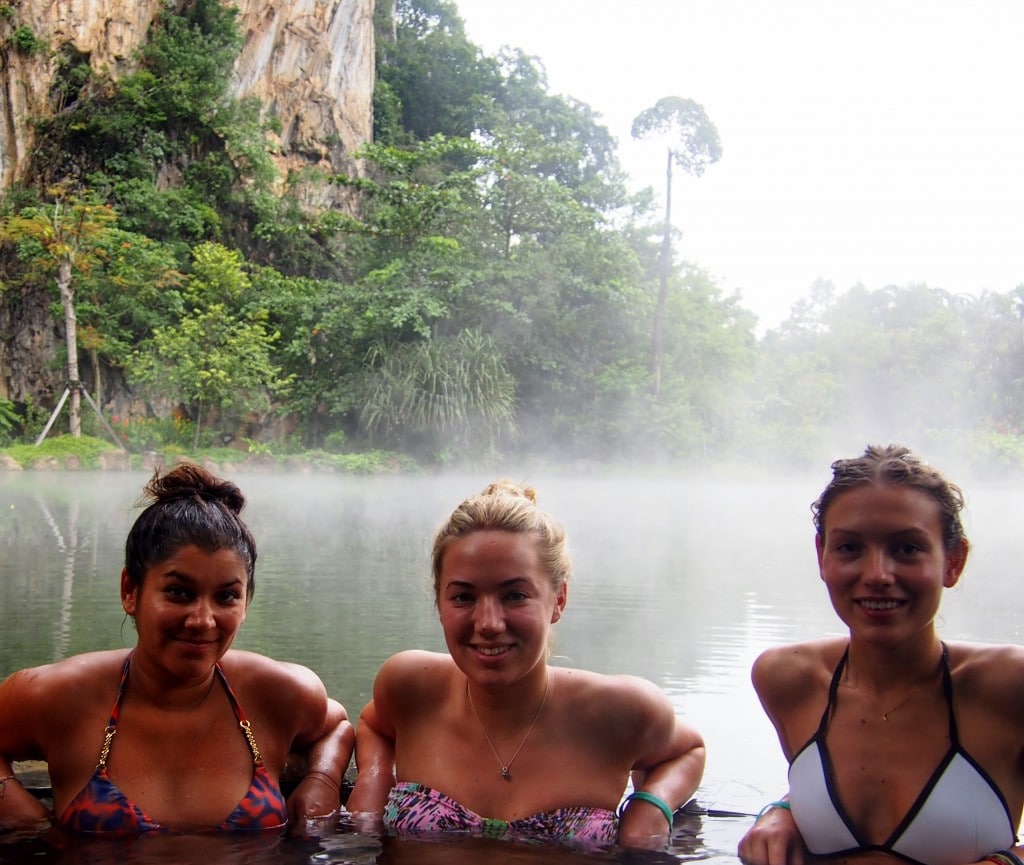 Me and the girls take a dip in the hot spring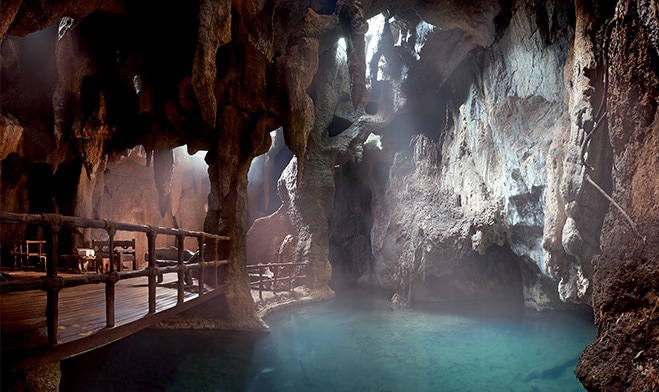 Steam cave – the perfect temperature for a spot of Bikram yoga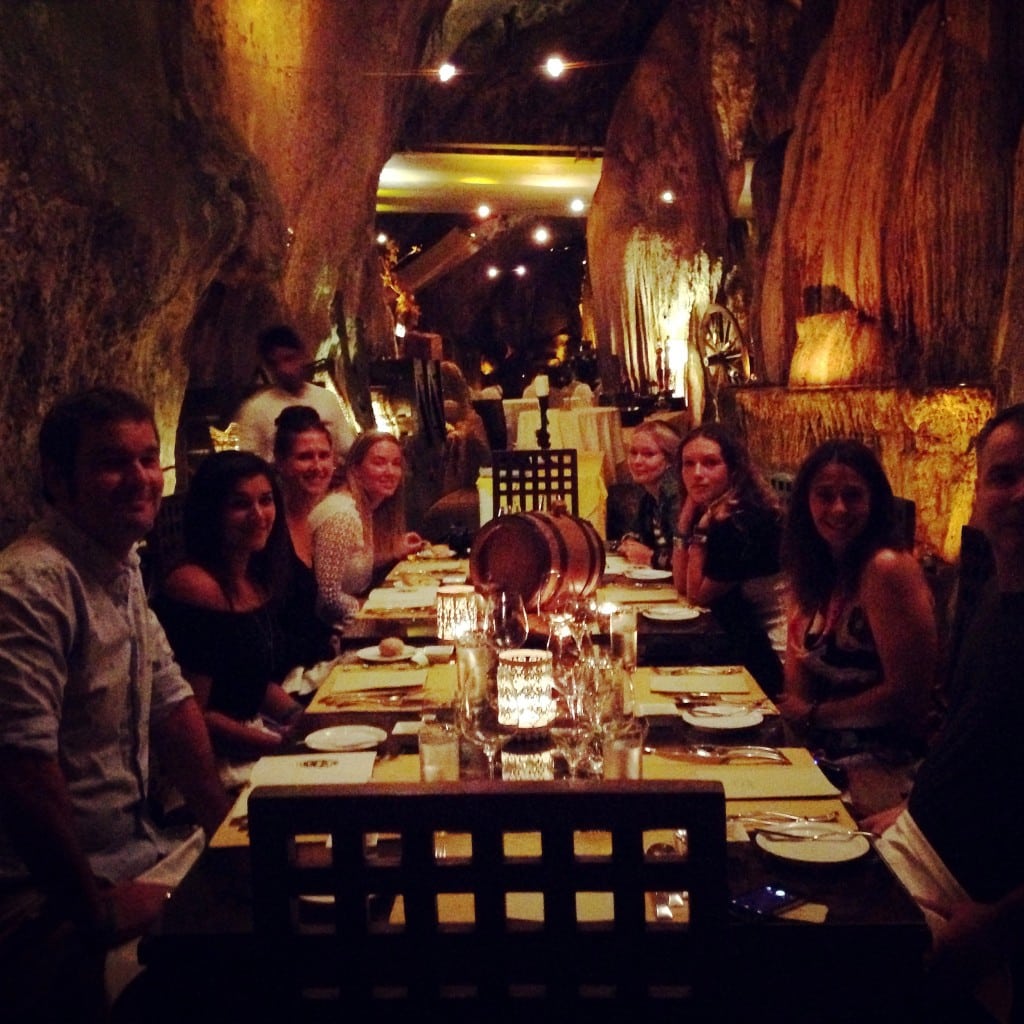 Dinner is served in Jeff's Cellar cave restaurant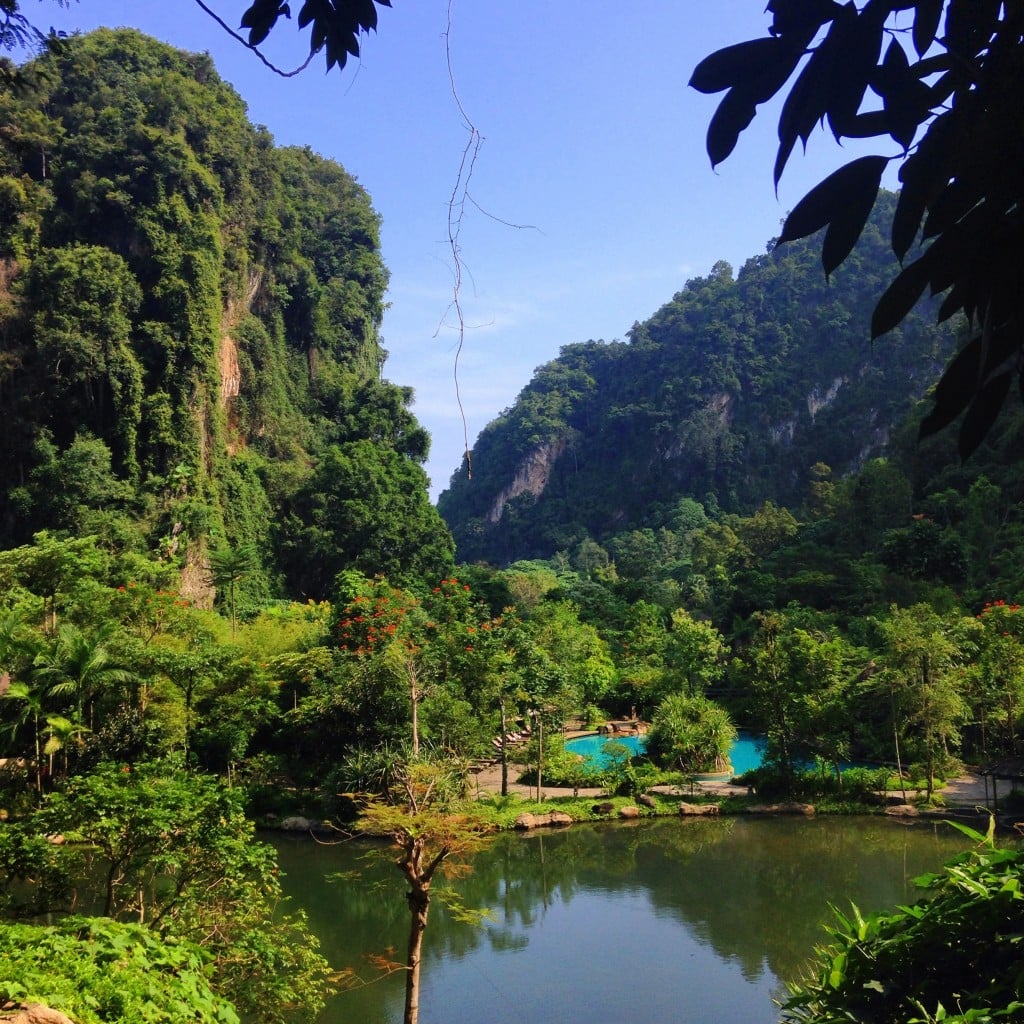 The breathtaking location of The Banjaran resort
TheStyleTraveller flew with Malaysia Airlines, the only carrier to offer a twice daily non-stop A380 full service link between the UK and Malaysia. UK passengers can also take advantage of frequent onward connections to destinations across Malaysia, Asia and Australasia. The Chef on Call service is exclusively for passengers travelling in First Class and Business Class where guests can pre-order their meal before the flight choosing from a range of Malaysian favourites and international cuisine. For more information visit www.malaysiaairlines.com or call +44 (0) 871 4239 090