Paris Shopping, Rue St Honore and the Palais Royale
Paris Shopping, Rue St Honore and the Palais Royale
This is a little bit of an obvious choice for Parisian shopping areas, it's the equivalent of Bond Street in London. If designer brands are you bag then head to the 1st for Balenciaga, Chanel, Valentino and the like. Also in this area are:
Maison Martin Margiela
25 bis, Rue de Montpensier
75001 PARIS
Tel: 33 1 401 50755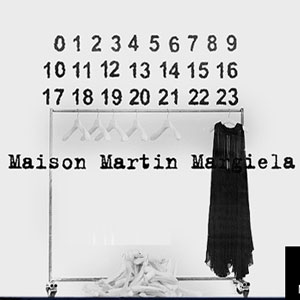 And Didier Ludot, the purveyor of the most exquisite vintage couture dresses. If you're looking for unique pristine pieces (and I mean 1920's Chanel or 1940's Dior) this is the place. The prices are high and the staff are little snotty unless you arrive dressed head to toe in couture, good luck!
Didier Ludot
20-24 Galerie de Montpensier
Jardin du Palais Royal
75001 Paris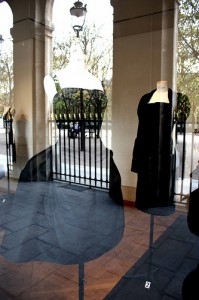 Didier Ludot
To anyone in the fashion industry you've probably been here a million times but Collette is the ultimate Parisian lifestyle concept store. Exhibiting everything that's uber cool from the latest music, magazines, fashion and art right down to the exact bottled water you should be drinking (pick from 46 brands). The window merchandising is an ever changing mirror of everything which is a la mode, a must for any design and fashion lovers.