Reykjavik – Fashion, Street Style & Shopping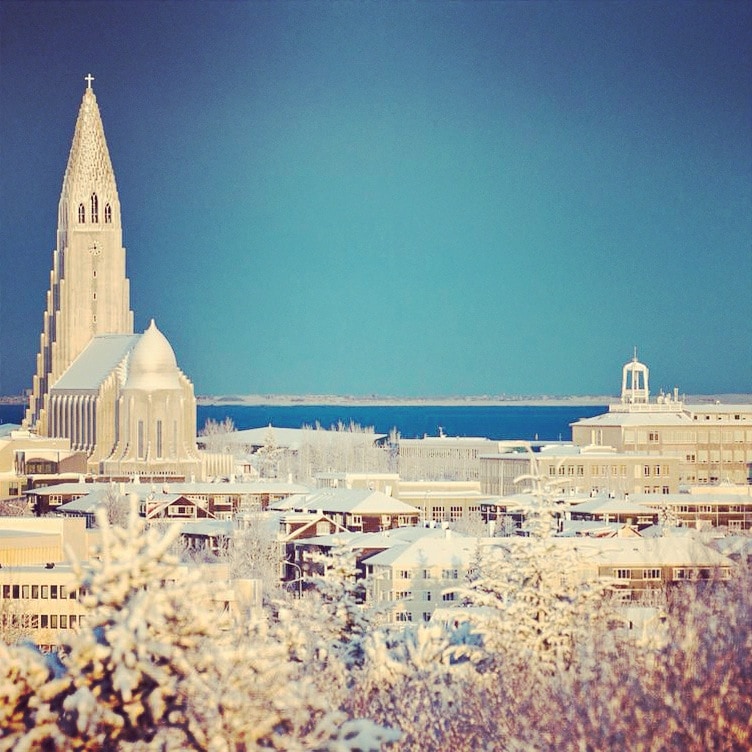 What to wear when you're there? Reykjavik
With a latitude just south of the arctic circle, temperatures in Iceland range from 10-15 °C in the summer and can plummet to – 30 °C in the north during the winter, so functionality and practicality are key to dressing if you don't want to end up with frost bite.
But just because it's functional, it doesn't mean you have to forgo style, we are in trendy Nordic country after all. The two main style camps are functional, technical wear, from cool icelandic brands like 66 North and Cintamani, or go old school and heritage, wearing natural fibres, shearling and traditional, woollen patterned jumpers (this also happens to be a bit of a hipster trend right now, so why not embrace it).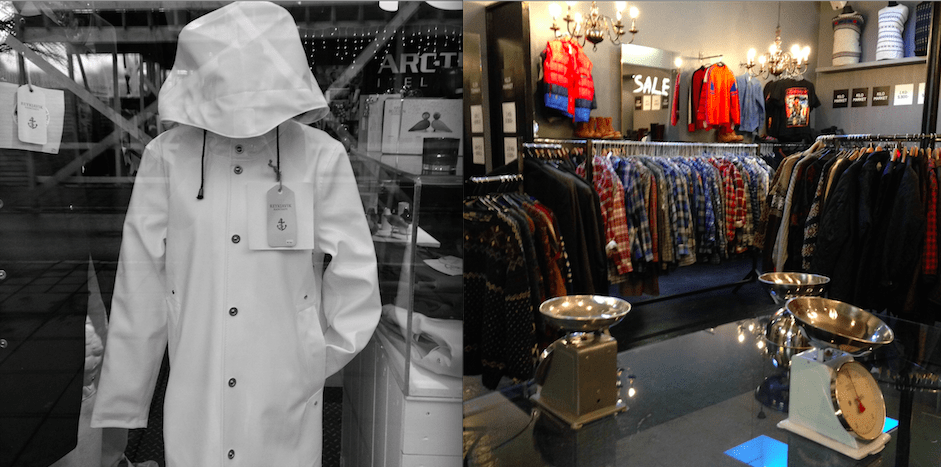 One thing I noticed is the quirky, off beat style of the Icelandic people. Take style icon Bjork and alternative music act Sigur Ros as the perfect examples, merging historical, artistic and modern references, to create looks and sounds which are original and directional. Growing up with a lack of international fashion brands on the high street, meant Icelandic's have had to become more innovative and creative with their style. In Iceland being alternative is the main stream.
Check out the 'kilo' shops, like Sputnik, where you pay for beautifully, curated vintage and worn pieces by weight. Take a wander down Laugavegur, the main fashion/shopping street in Reykjavik. Check out great design boutiques such as KronKron, Jor, Geysir and Kiosk and you'll get a real feel for the island's eccentric and individual taste.
Here's my StyleTraveller edit of some of the stylish locals I met at the Winter Lights Festival: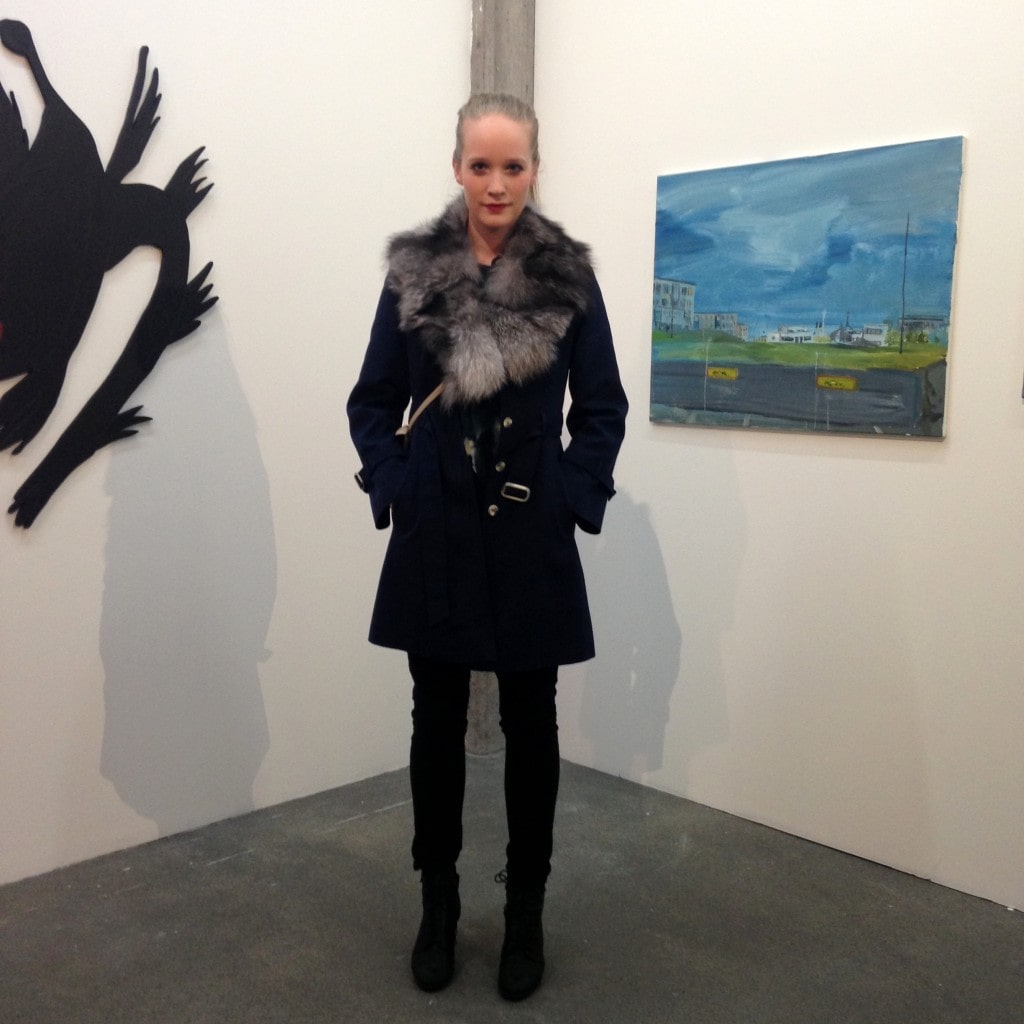 Chic, elegant, practical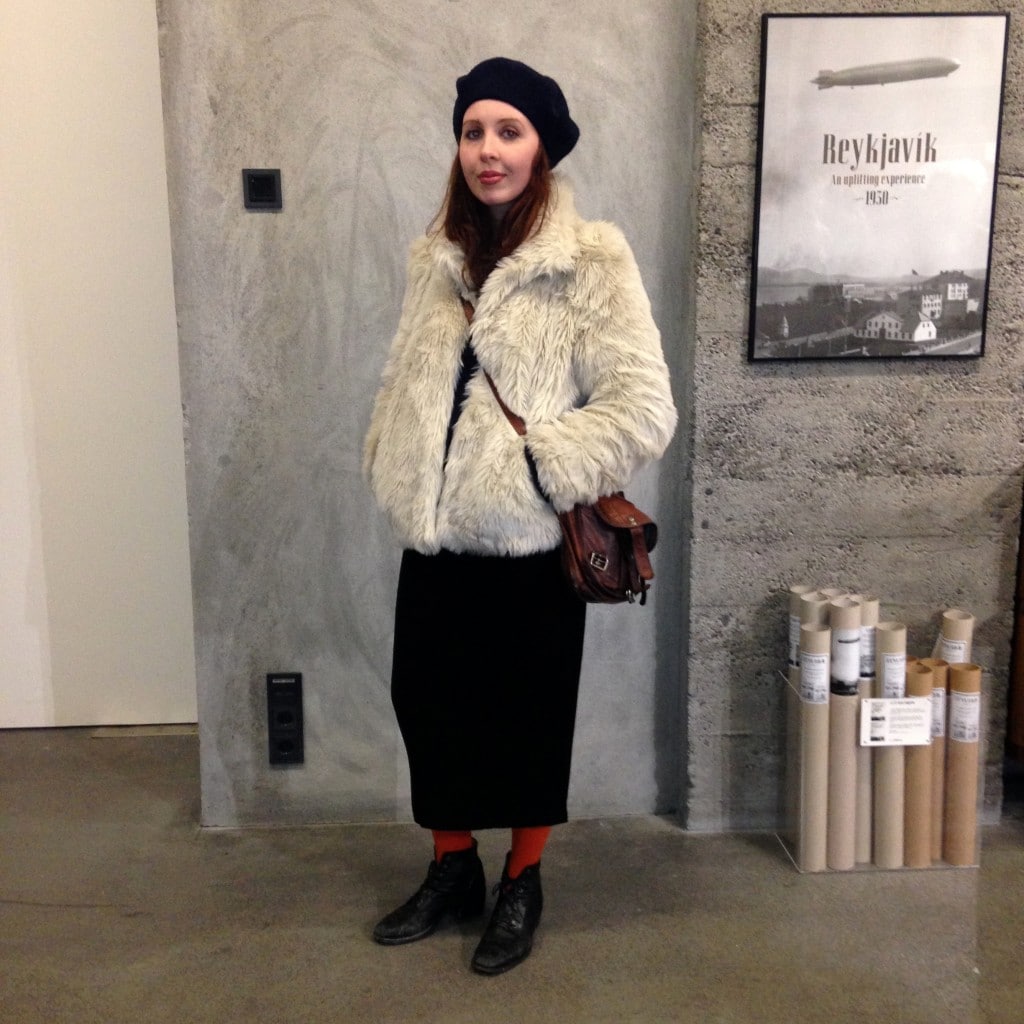 Faux fur, above and below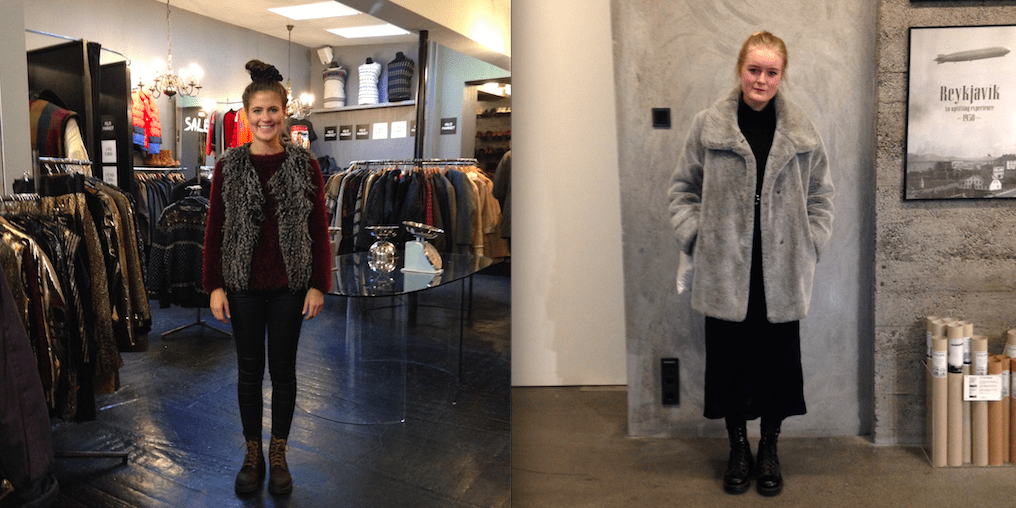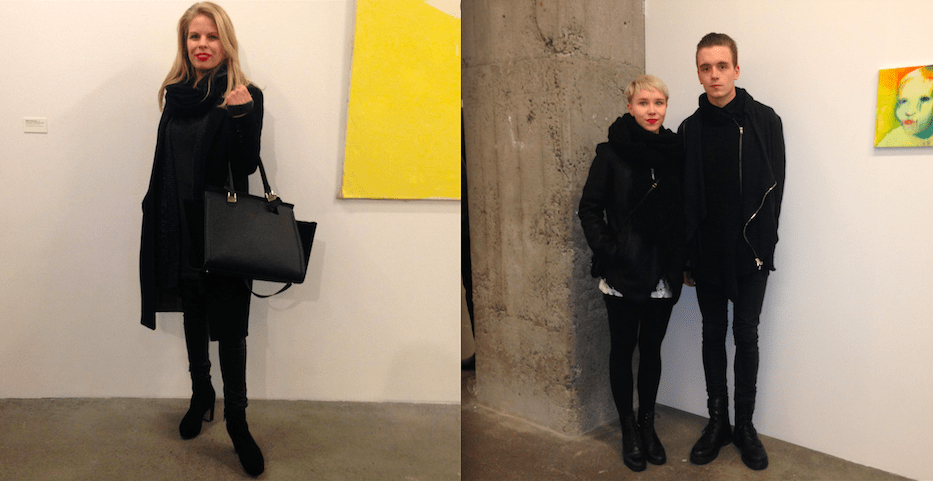 Inga (left) and couple on right, look chic in top to toe black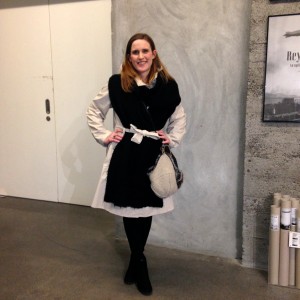 Clever accessories: belting the scarf at the waist for a cleaner silhouette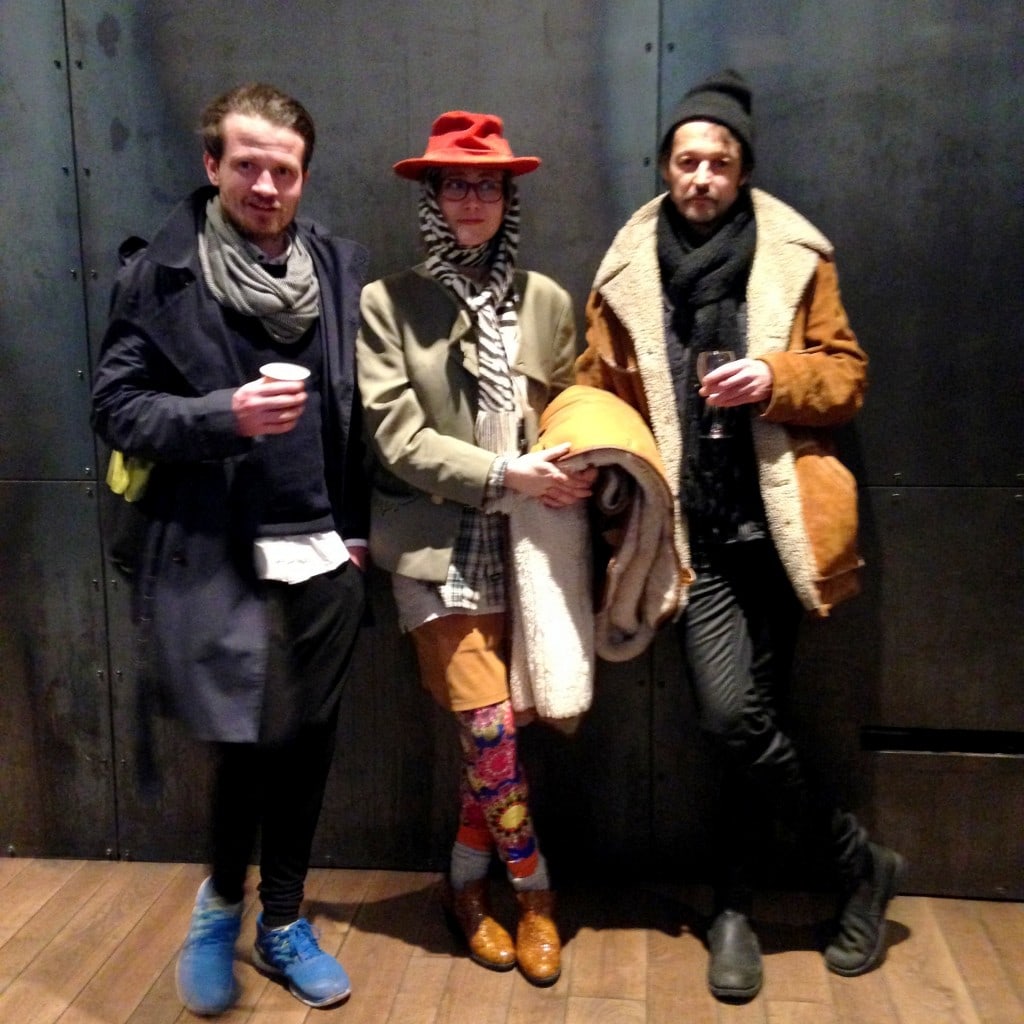 Above: Quirky colour and print clashes from the Icelandic art scene and Below: fashion guy rocking a Nigel Cabourn parka.