Shoreditch Shopping
 Shoreditch Shopping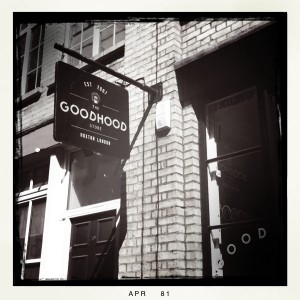 Where to go shopping in Shoreditch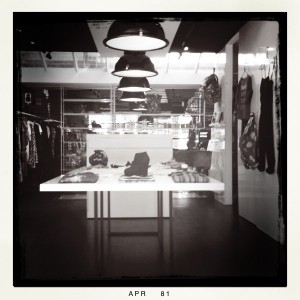 41 Coronet Street, N1 6HD
Menswear and womenswear, clothing and lifestyle store off Hoxton Square, for the design conscious couple.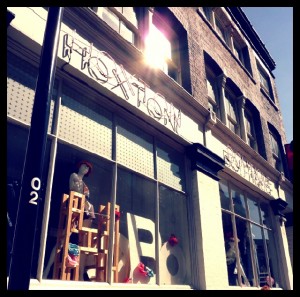 A nice mix of womenswear and quirky costume jewellery at reasonable price points.
Owned by TV personality Brix Start Smith of Gok's Fashion Fix fame, Start is the uber fashionista's go to store in East London for the latest Alexander Wang bag, Nicholas Kirkwood shoes and Carven dress. Basically, it's a label junky's idea of heaven.
www.hostem.co.uk
Edgy menswear store housing urban brands and fashion labels like Rick Owens, Thom Brown and Haider Ackermann in an atmospherically lit deconstructed interior.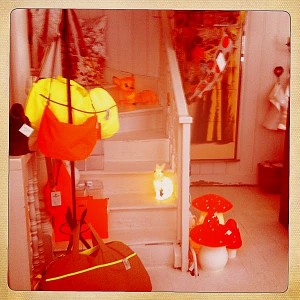 Caravan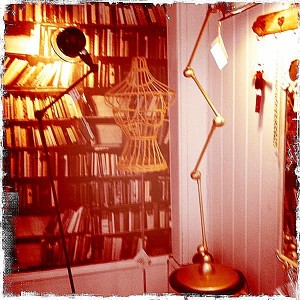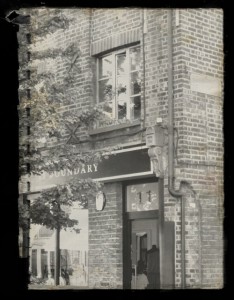 www.11boundary.com
A relative new comer to the area, 11 Boundary is an beautifully styled womenswear boutique with a great range wearable clothing at an affordable price.