The Maldives – Intro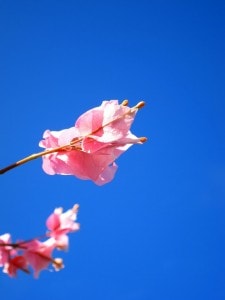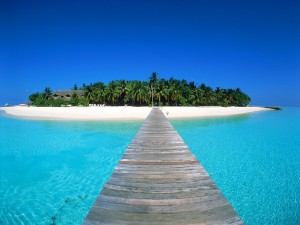 I was recently lucky enough to visit The Maldives, a group of
 26 atolls (clusters of islands) known for its stunning natural beauty and incredible coral reefs, situated in the Indian Ocean.

From white tipped reef sharks, dolphins and graceful manta rays to spectacular underwater coral worlds, t
he natural plant and wild life on these islands is astounding.
To reach the Maldives you'll most likely arrive at Male, the capital, then catch a sea plane to your individual atoll. Most of the islands are tiny; ours was 20 mins walk from one end to the other; and generally owned by one hotel or resort. It was the annual Rakhit family holiday so we stayed at the child friendly resort Diva, where Liz Hurley stays. Some of the other hotels of note (especially if you're going on a romantic getaway or honeymoon) here include The Banyan Tree, The One and Only Reethi Rah, Soneva Fushi, The Four Seasons
For great holiday offers to the Maldives check out
Let'sGo2
Once on your island you are unlikely to leave it, except maybe to go snorkelling on the nearest coral reef. Shopping here is limited to the hotel shops (which can be ludicrously expensive) unless you are near Male (above, shot from the sea plane) or a more residential island where there may be day trips (below). The boys in the shot below opened up shop specifically for us, then ran off for a game of beach football afterwards.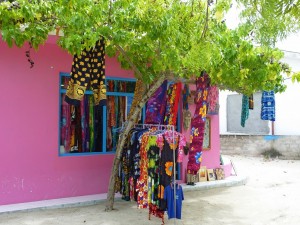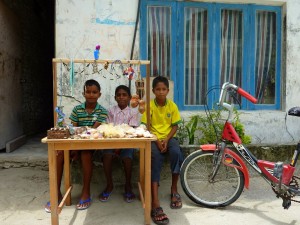 Despite the lack of shops here tourists to the islands do seem to be rather style conscious. The general vibe is laid back beach chic. For the evening take white linens shirts and chinos for men and floaty or jewelled pretty dresses for women. By day accessorise your bold block coloured or printed bikinis with ethnic layered up jewellery and a straw fedora or trilby hat. As the islands are made up of sand and wooden walk ways, heels are definitely not the most practical footwear, but if you must, I'd recommend a pair of Louboutin cork wedges!
Me walking back to the water villas after a busy day of relaxing.
So the rule of packing here is definitely buy before you arrive. To help you rise to the Maldivian beach sartorial challenge take a look at the five swimwear trends I predict will help you stay cool on the hottest beaches this summer.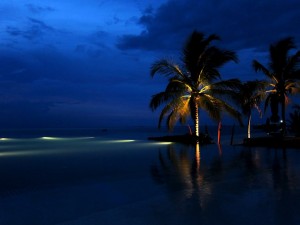 One of the pools at Diva