The Perfect UK Staycation & what to do in Devon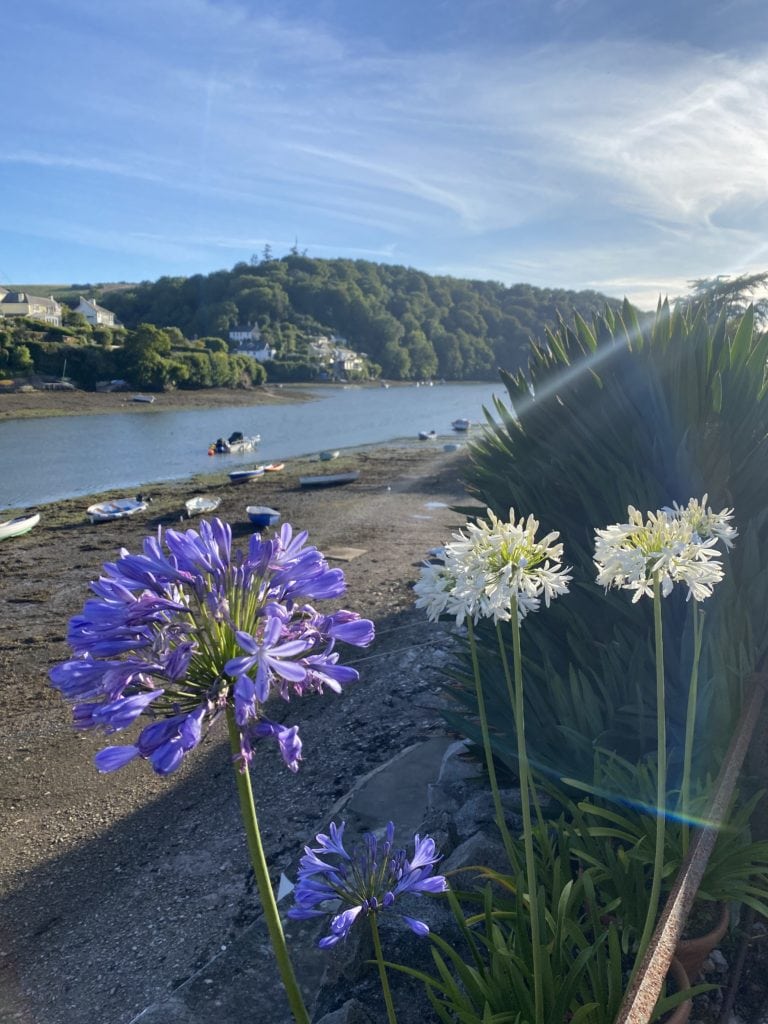 Where? Noss Mayo, Devon, UK
Exactly? Anchor Cottage, centrally located in the picturesque village of Noss Mayo.
When? September 2020
With more and more destinations abroad requiring quarantine on your return, there's never been a better time to indulge in a little UK staycation. One of my favourite parts of the country is Devon on the South West coast.
Here's my Style Traveller guide to The Perfect UK Staycation & what to do in Devon.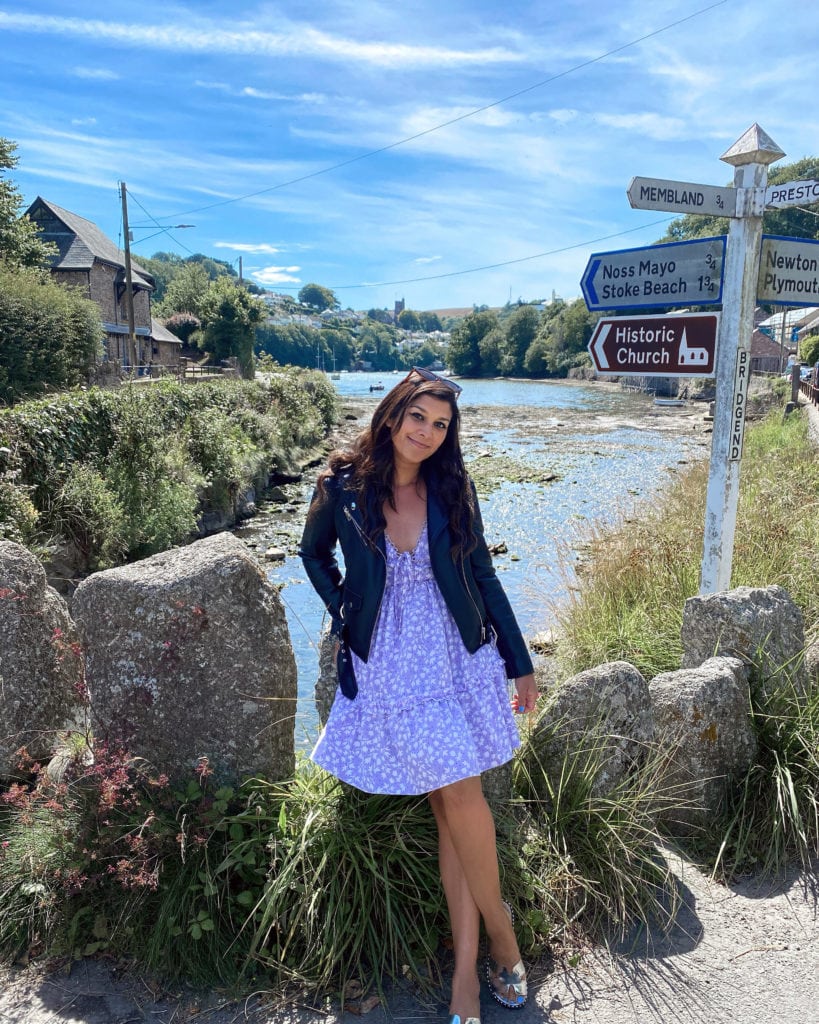 Last week I packed up the mini and headed over to the picturesque, sleepy coastal village of Noss Mayo in the south of Devon. The drive from London took exactly 4 hours and we did a quick stop off at the ancient site of Stone Henge to break up the journey.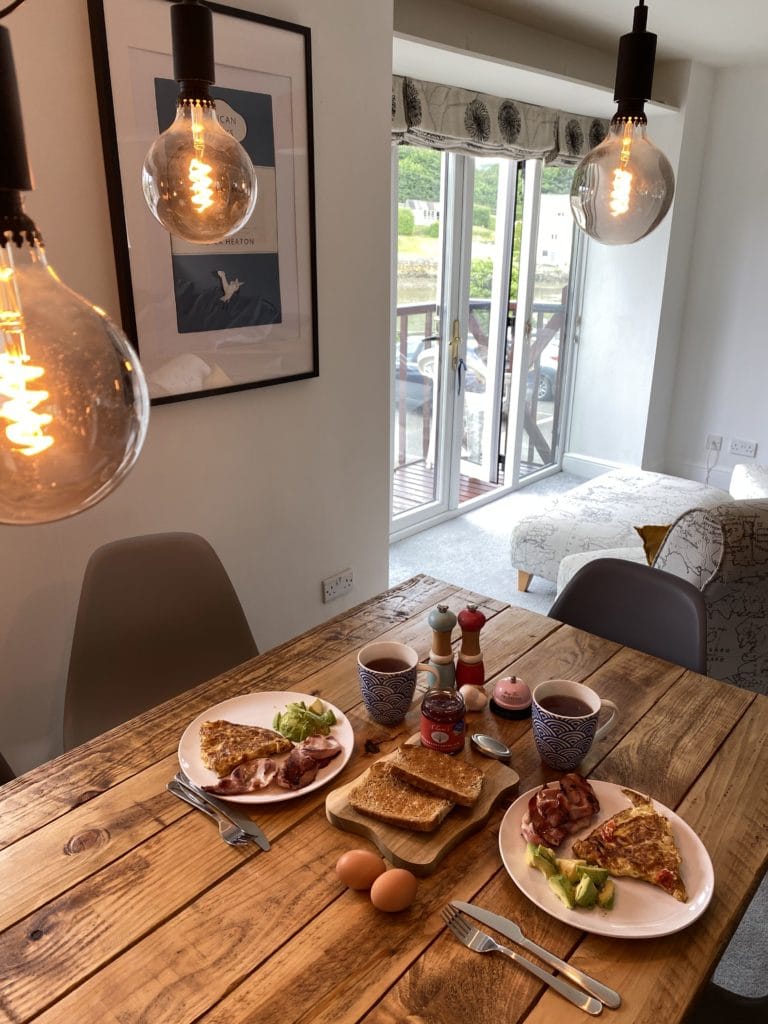 Anchor Cottage, Noss Mayo
With a dreamy waterfront location in the centre of Noss Mayo and sunny views of the bay, Anchor Cottage is a gorgeous 4 bedroom, self catering property.
It's the perfect base for families or small groups on a Devon staycation. Particularly baring in mind the latest 6 people (bubble) government regulations.
The open plan, fully equipped kitchen and airy living room space with balcony makes it the perfect place to socialise or chill out. There are parking spaces with the house and the garage has kayaks and life jackets if you're feeling energetic.
The prettiest local beach is only 1 mile away.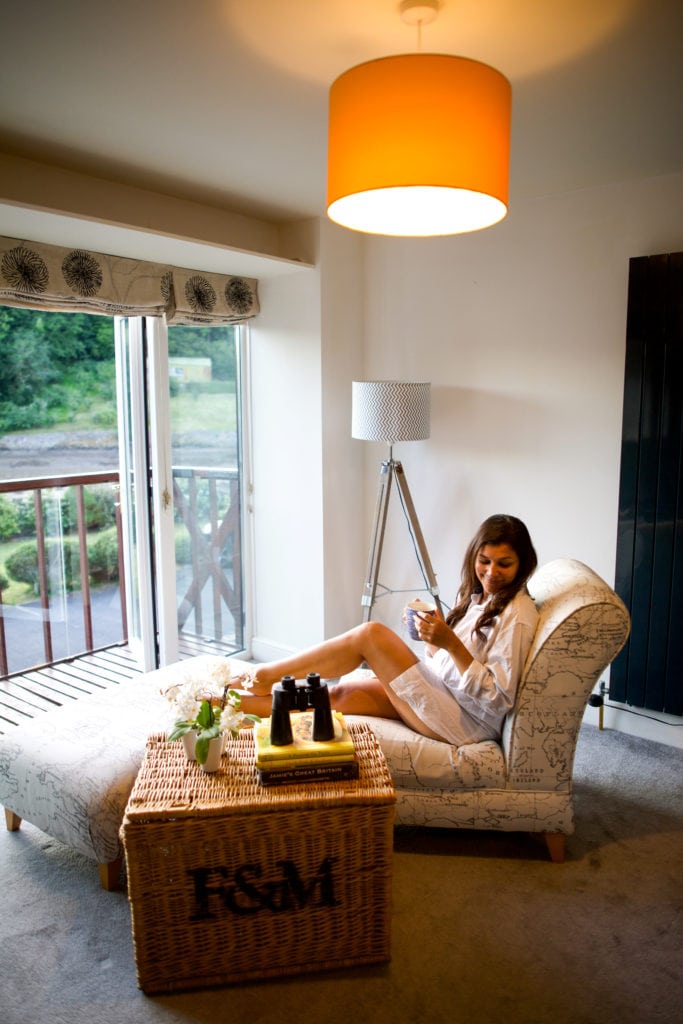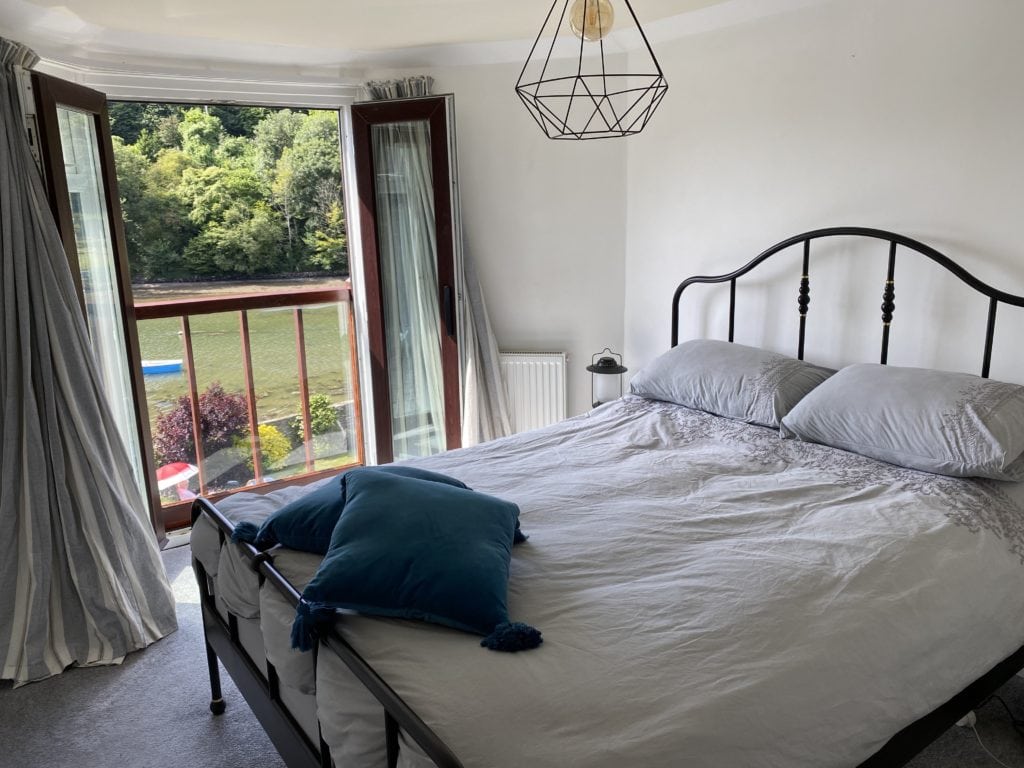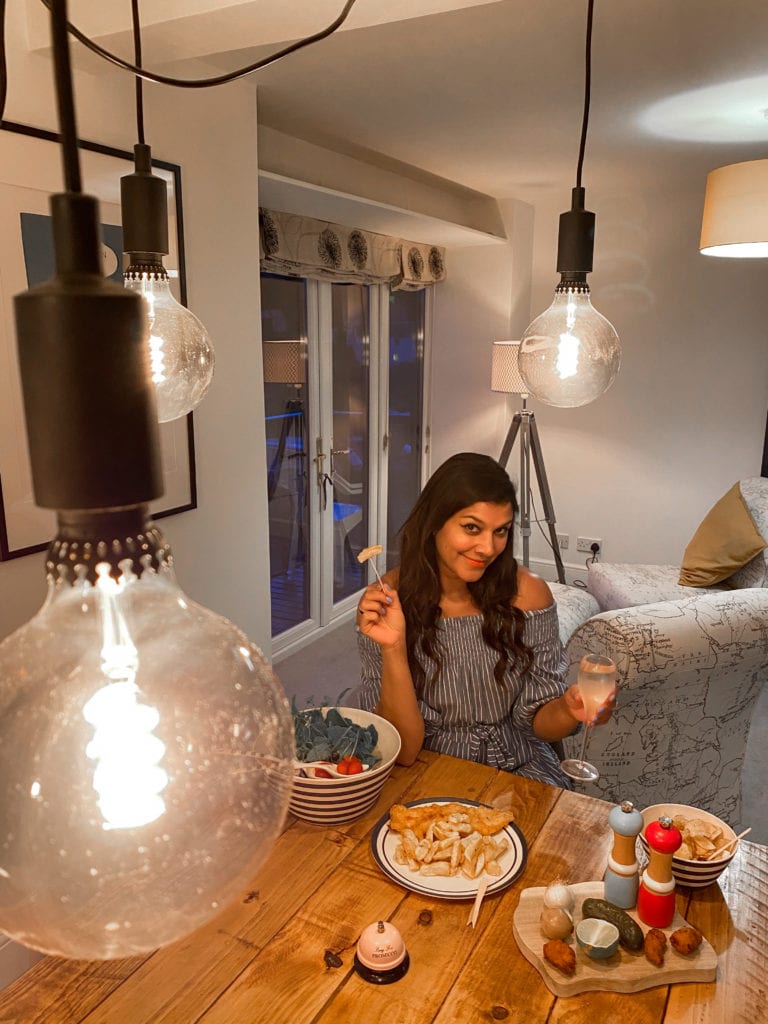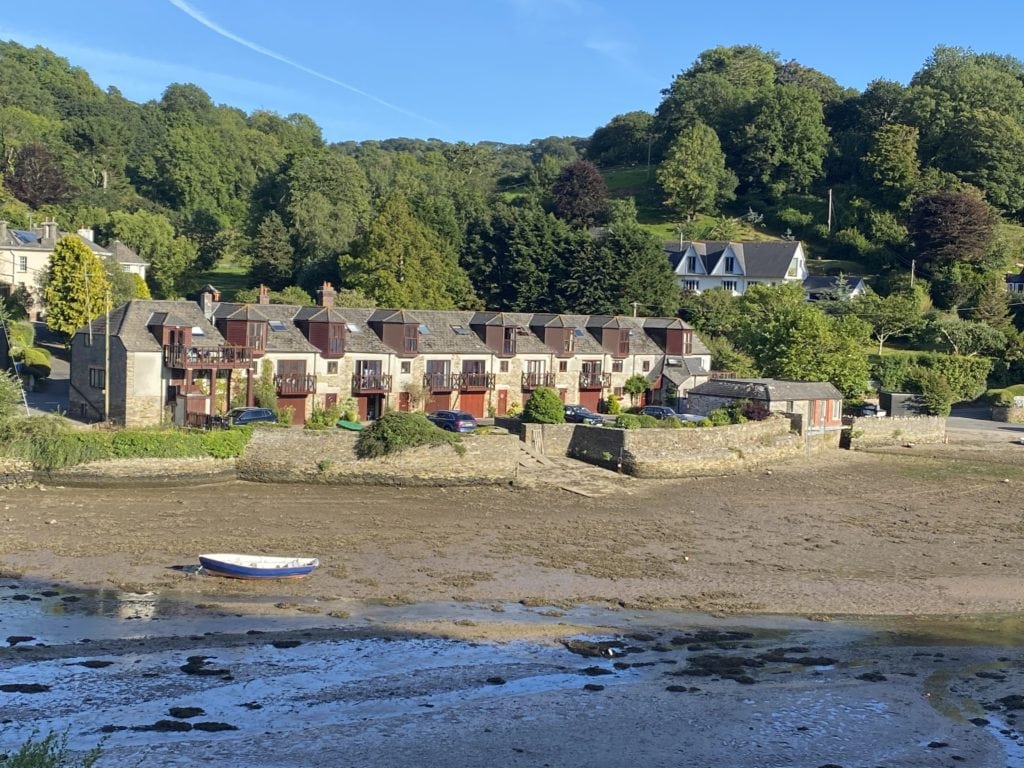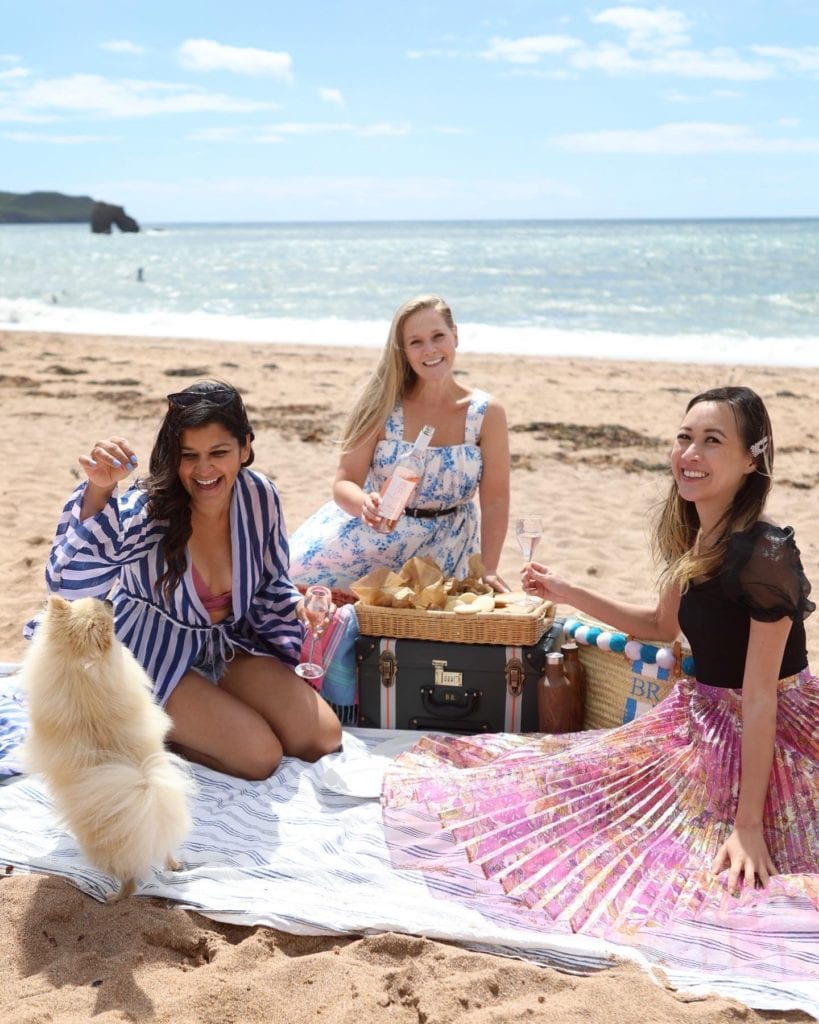 What to do in Devon
From the rugged moors, stunning beaches to the chic shopping areas and pretty towns, Devon has a wealth of wonderful activities to keep you busy on your staycation.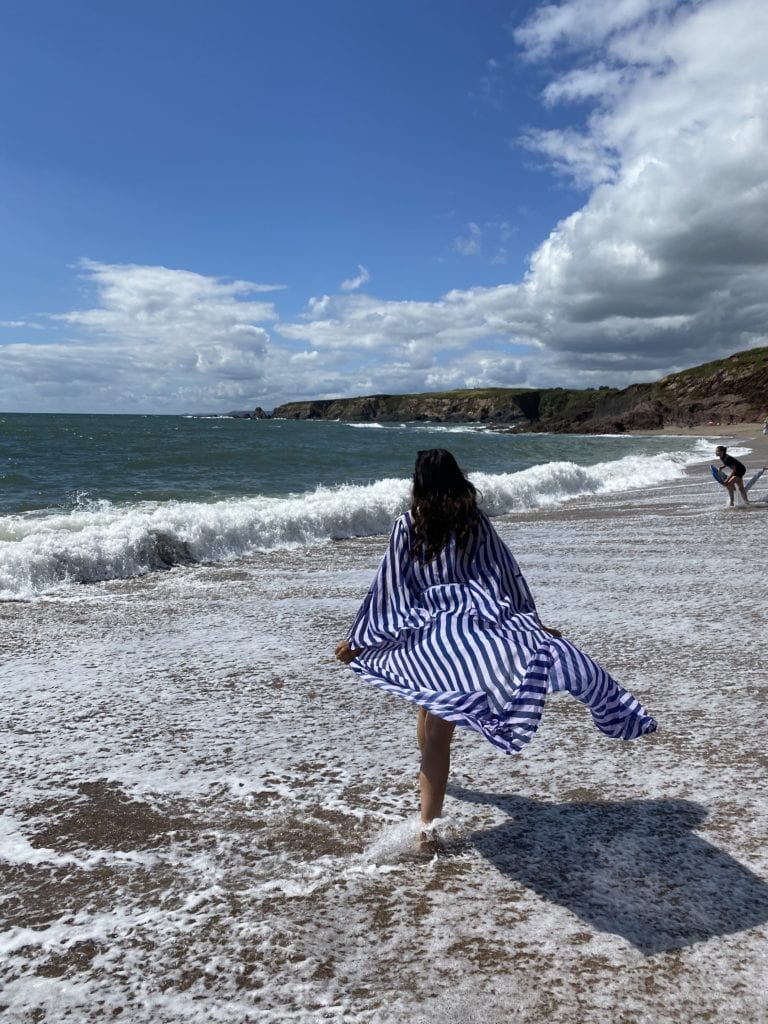 Picnic & Surfing in Milton Sands
Devon has many beautiful beaches but perhaps my favourite is Milton Sands. Whether you're into surfing or just fancy dipping your toes in the water and a picnic, a beach day is just what the doctor ordered.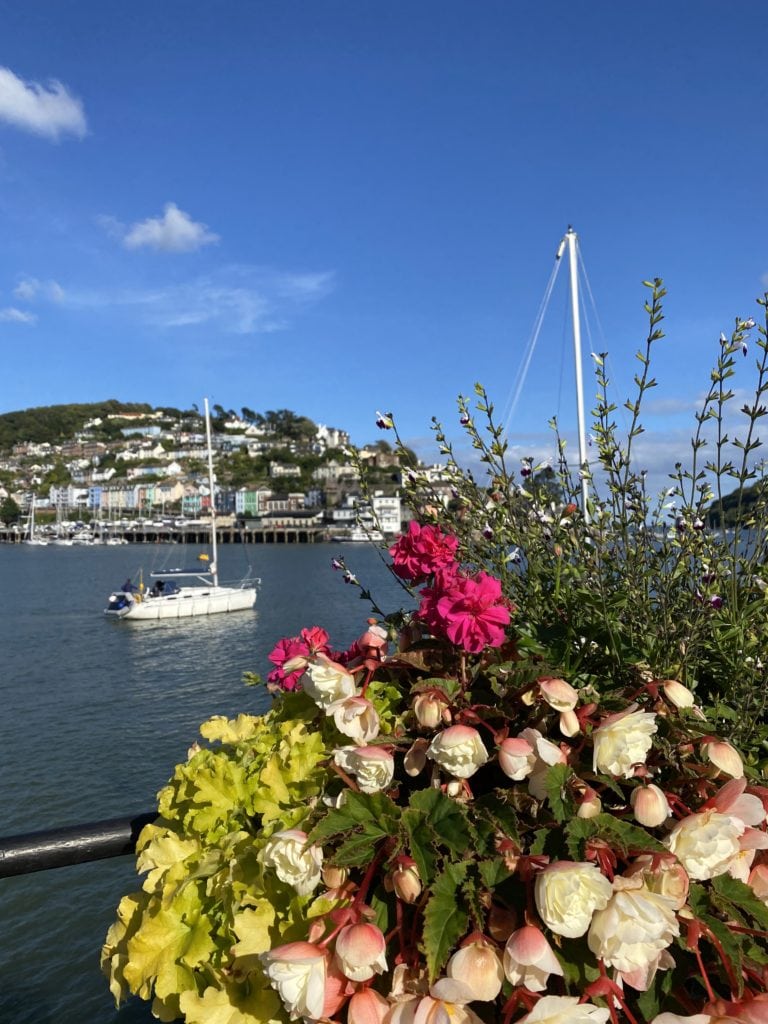 Champagne in Dartmouth
A day trip to Dartmouth is the perfect way to spend a culture day in Devon. This quaint British coastal town is super pretty and colourful.
Meander around the historical area, take in views of the harbour and enjoy a glass of Pol Roger at Platform 1 Champagne Bar. Rockfish is the best local seafood restaurant, it's so popular that people queue around the block for their fish and chips take away.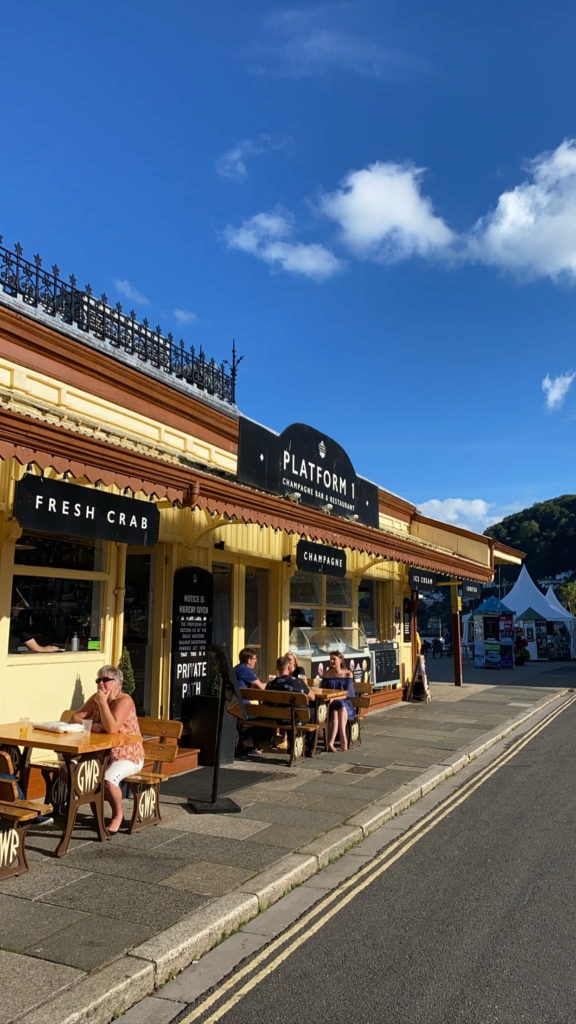 Visit Dartmoor National Park
One of the most stunning natural landscapes in the country. Walking along the moors is a great way to spend the day in Devon. Here's a shot of my friend Katie (below) having a picnic on the moors with Pepy her pom. https://www.instagram.com/katie.kalanchoe/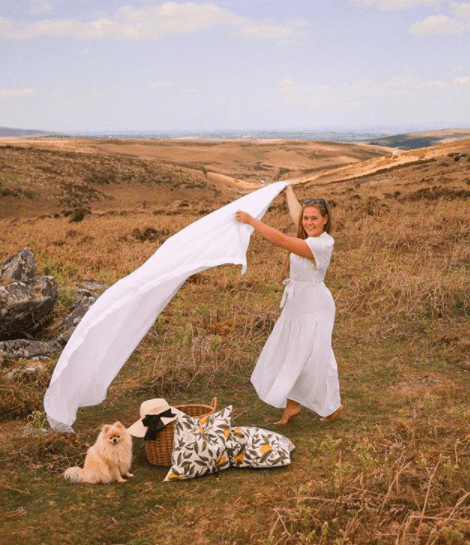 Shopping and Afternoon Tea in Salcombe
The town of Salcombe, also known as 'Chelsea on Sea' is a chic seaside town in which to indulge in a spot of boutique shopping or enjoy a traditional clotted cream afternoon tea.
The pretty white washed streets are filled with quaint shops, galleries and cafes. It's the perfect place to while away a lovely afternoon.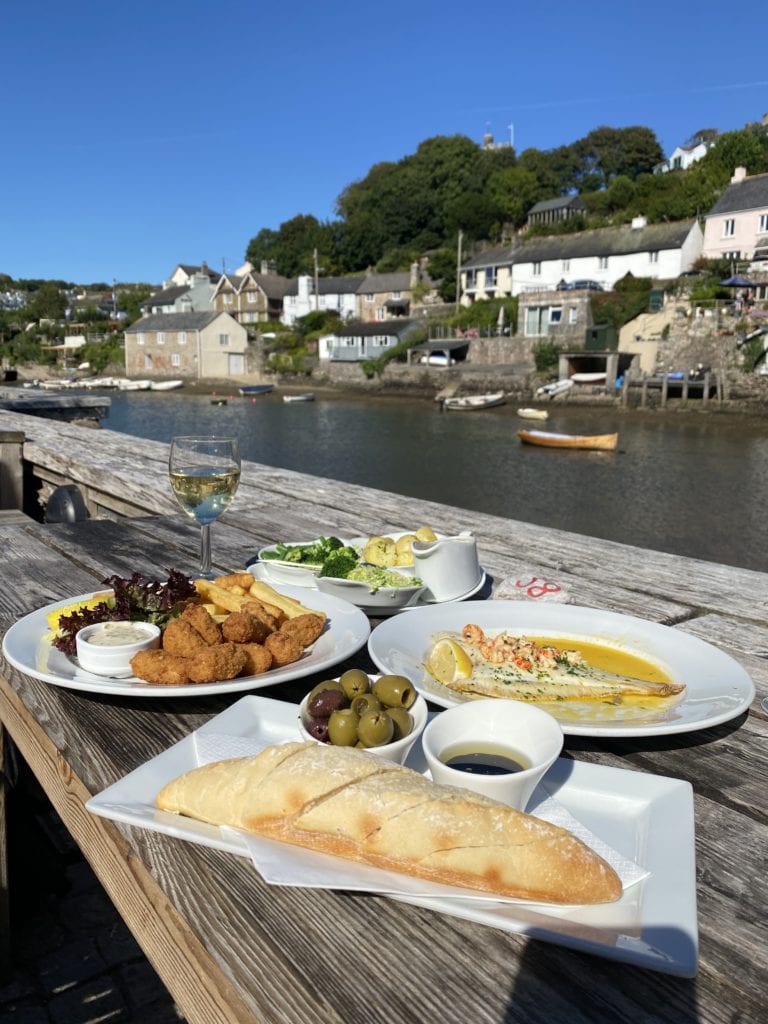 Nature hike and pub lunch in Noss Mayo
The countryside by Anchor Cottage in Noss Mayo is so rustic it would be a shame not to discover the local area. So take one of the walks around the area which takes you from water side to clifftop and admire the cute, floral, white washed cottages on route.
Round off your exercise with a traditional pub lunch at The Ship Inn, the best gastro pub in the area. (Pictured above)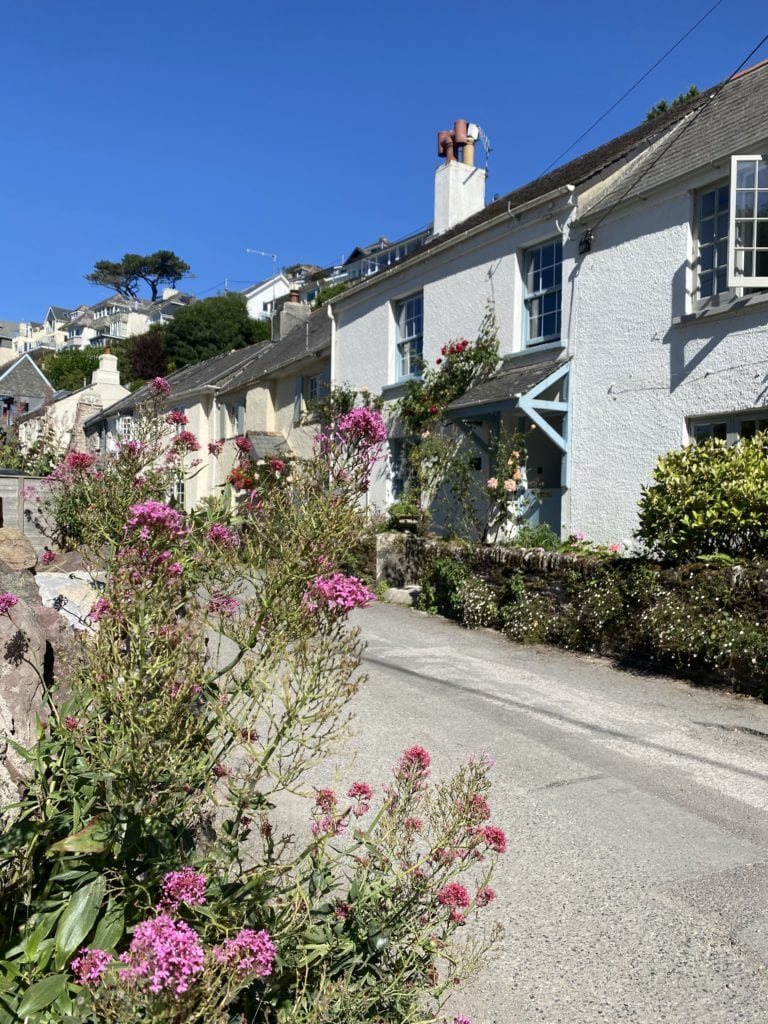 Thank you so much Anchor Cottage for a such a blissful stay in Devon. For more information on Anchor Cottage click this link.
Prices start at £2500 per week, £350 per night during the week and £400 per night on weekends.
For more of Bonnie's UK vacations in Devon or Cornwall click here.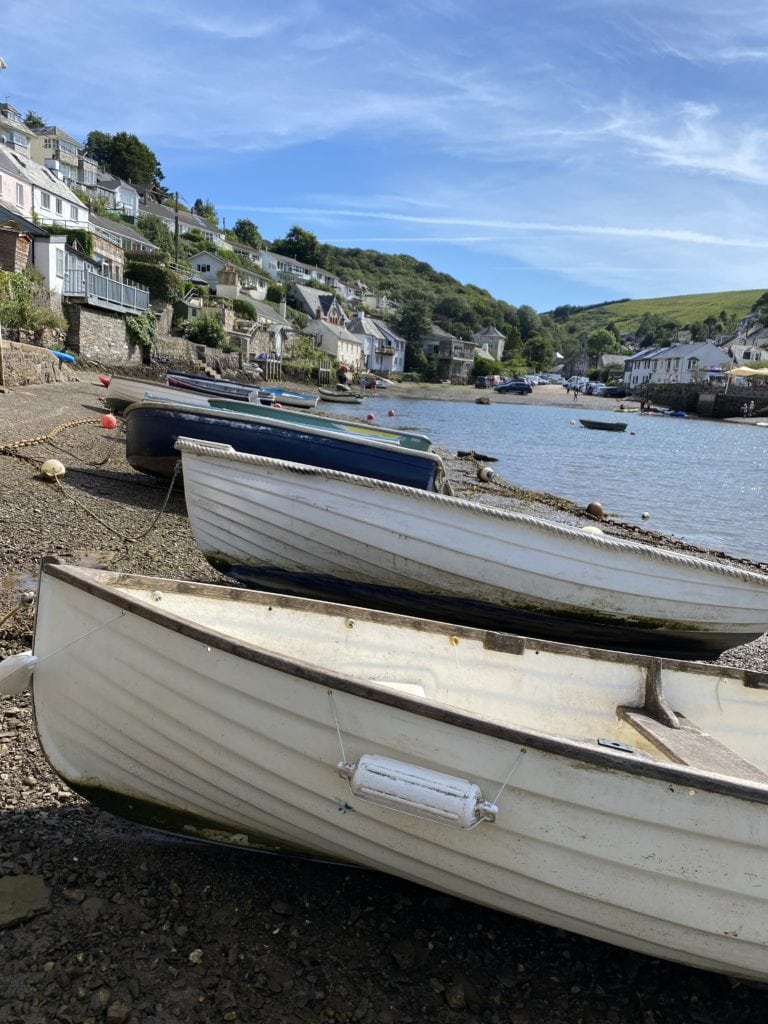 If you found this blog useful or have any more questions please leave a comment below. Also you can follow my travels on instagram @bonnierakhit. Bye for now Devon, next stop Milan.
Bon Voyage xx