Triumph 'Find The One' Brand Ambassador & Competition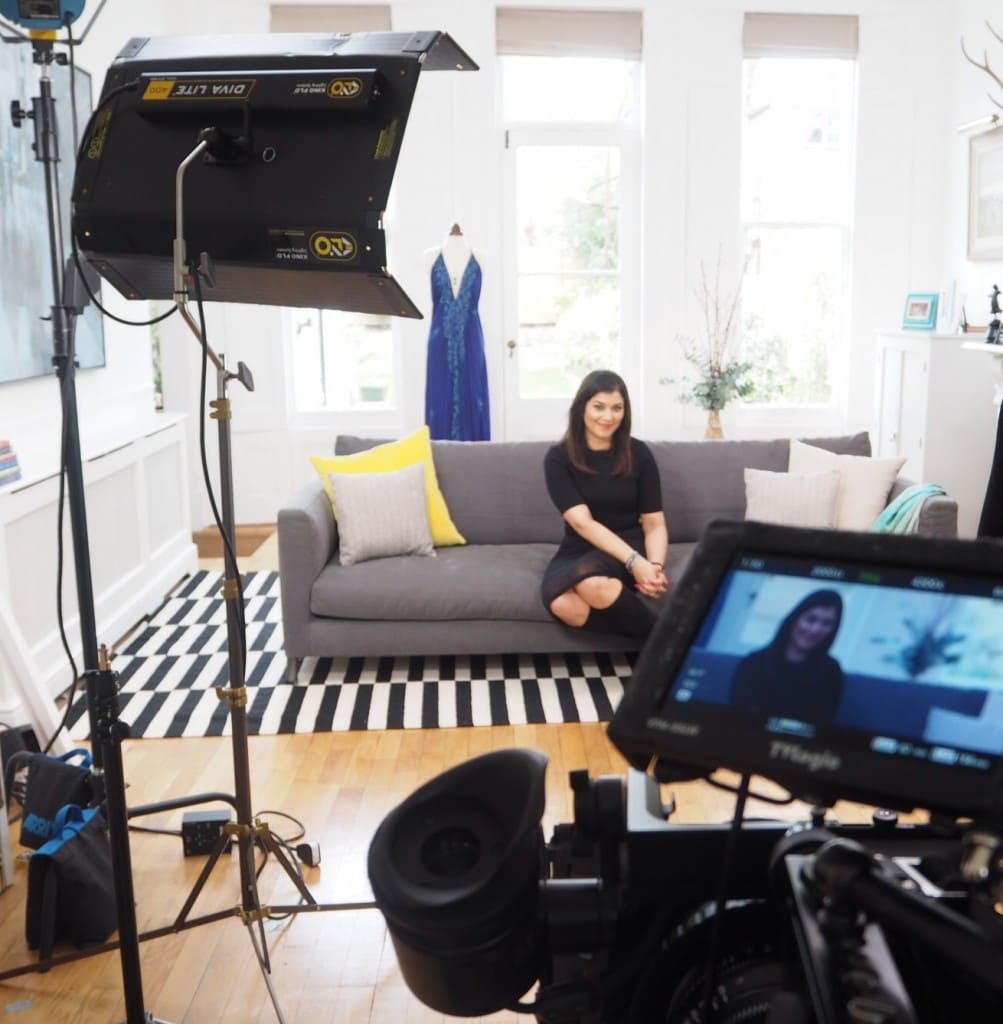 Triumph Find The One Campaign
I am very excited to announce that I am one of the new brand ambassadors for the exciting Triumph Underwear #FindTheOne campaign.
I'm sure you've seen the gorgeous, animated TV ads already, which left the song in my head for days after. In case you haven't here it is, please double click the image below…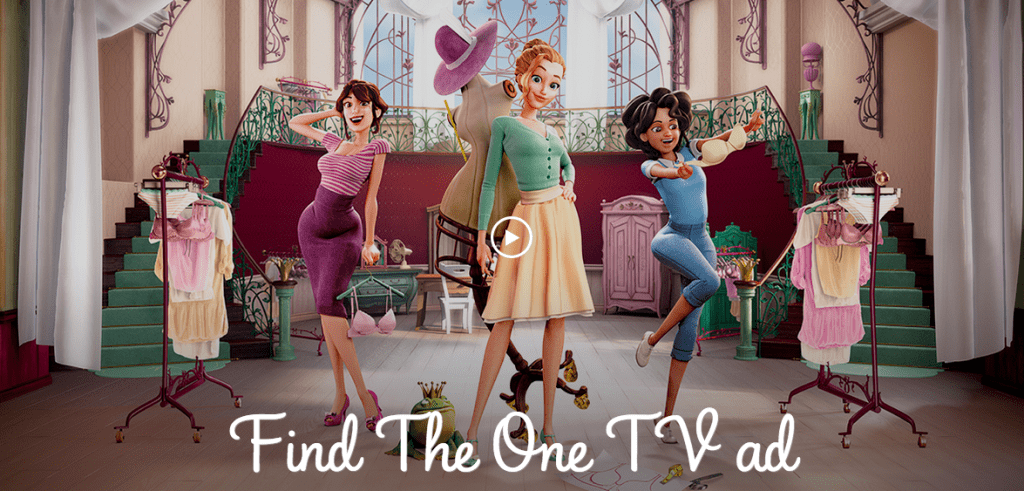 The philosophy behind the campaign is that every girl is unique. We all have our own individual personality, style and passion. We are forever looking for our 'the one' and now we can find it, (in the underwear sense anyway). 'The One' bras each have a unique style, feel and fit, which means we can all 'find the one' for us.
I'm a huge fan of Triumph swimwear anyway, so when they asked me to do a film about my two passions in life, FASHION and TRAVEL, I was more than happy to oblige :)
To hear some of my travel tales, tips and faux pas and my rather embarrassing 'Barbara Windsor, Carry On' moment, check out the full interview and 'handy travel tips' videos here on my Triumph profile page.
Keep scrolling down to WIN some Triumph goodies…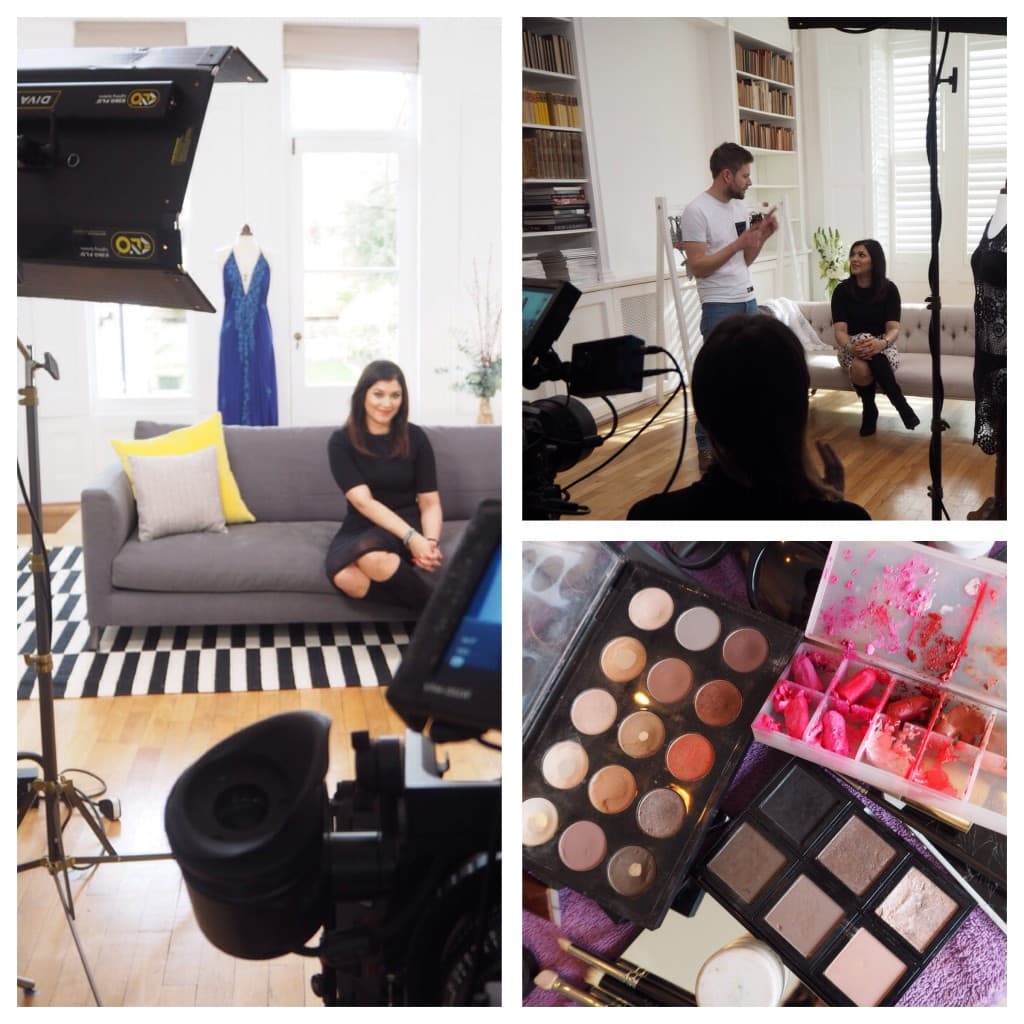 Above: Getting ready for my close up on the filming day and below: me and fellow brand ambassador Feya, go behind the camera.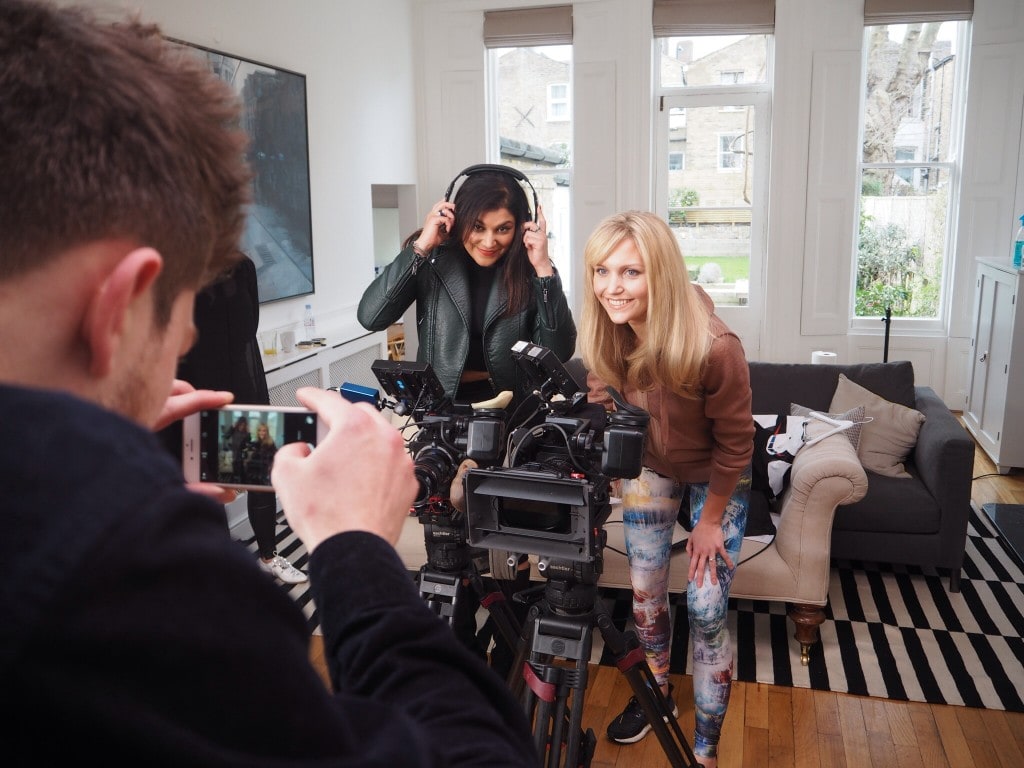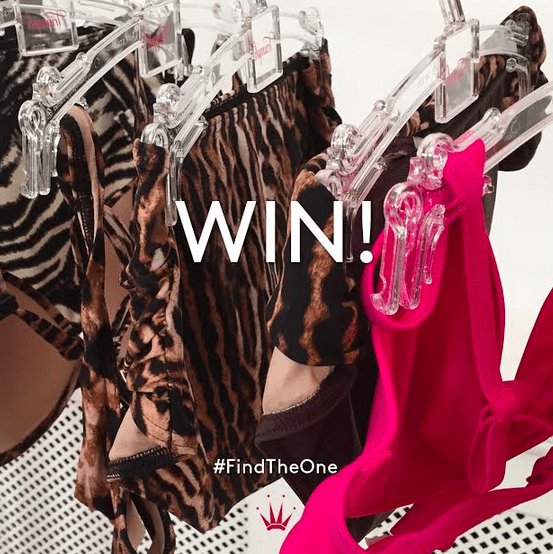 Enter this fantastic competition to win some fab Triumph goodies, simply answer the question below:
What's your top travel tip?
For your chance to #WIN a monogrammed leather passport holder and a Triumph swimwear set (as seen below) click on the link here and leave your answer:  
Competition closes on Tuesday 26th May. T&Cs apply.  GOOD LUCK!!!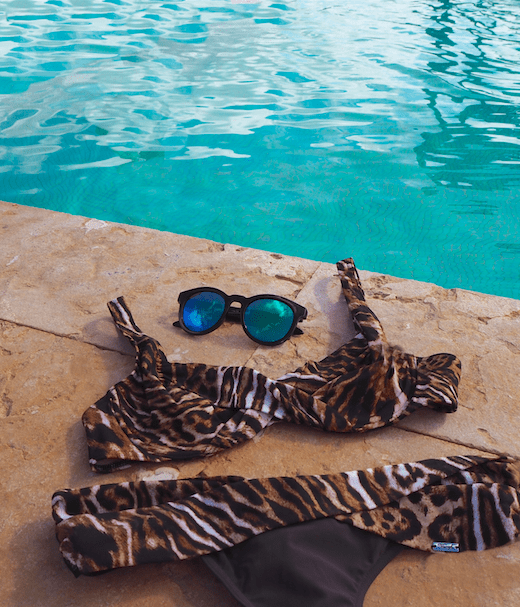 From beach to bar #FindTheOne fitted swimwear