Wilderness Festival – Accessorize 30th Birthday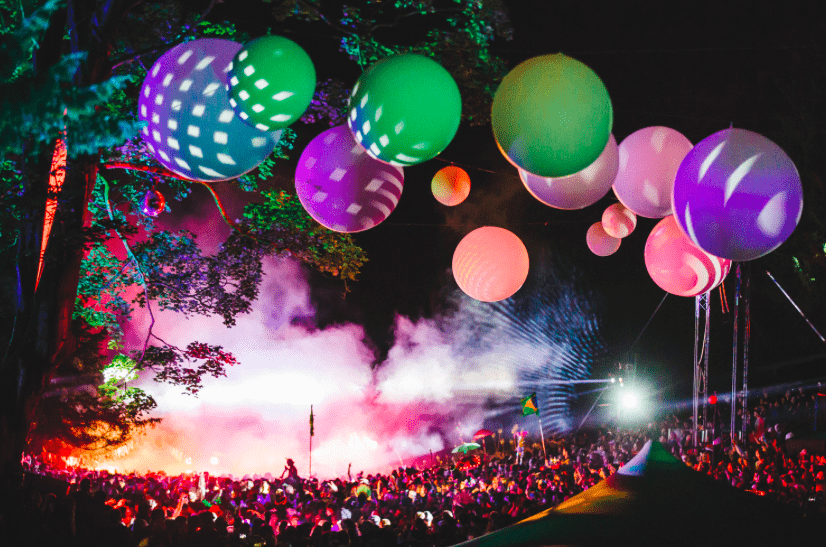 Wilderness Festival – Accessorize 30th Birthday
Where? Wilderness Festival
Exactly? We stayed in the boutique glamping area When? August 2014
Why? I was lucky enough to be invited out to the wonderful Wilderness Festival to celebrate the British high street brand Accessorize's 30th birthday. With? The amazing Louise Worrell, Kelle and Hayley from the PR team (organisational wizards!) and a great group of press, journalists and bloggers from the fashion industry! Thank you all for such a fabulous trip!!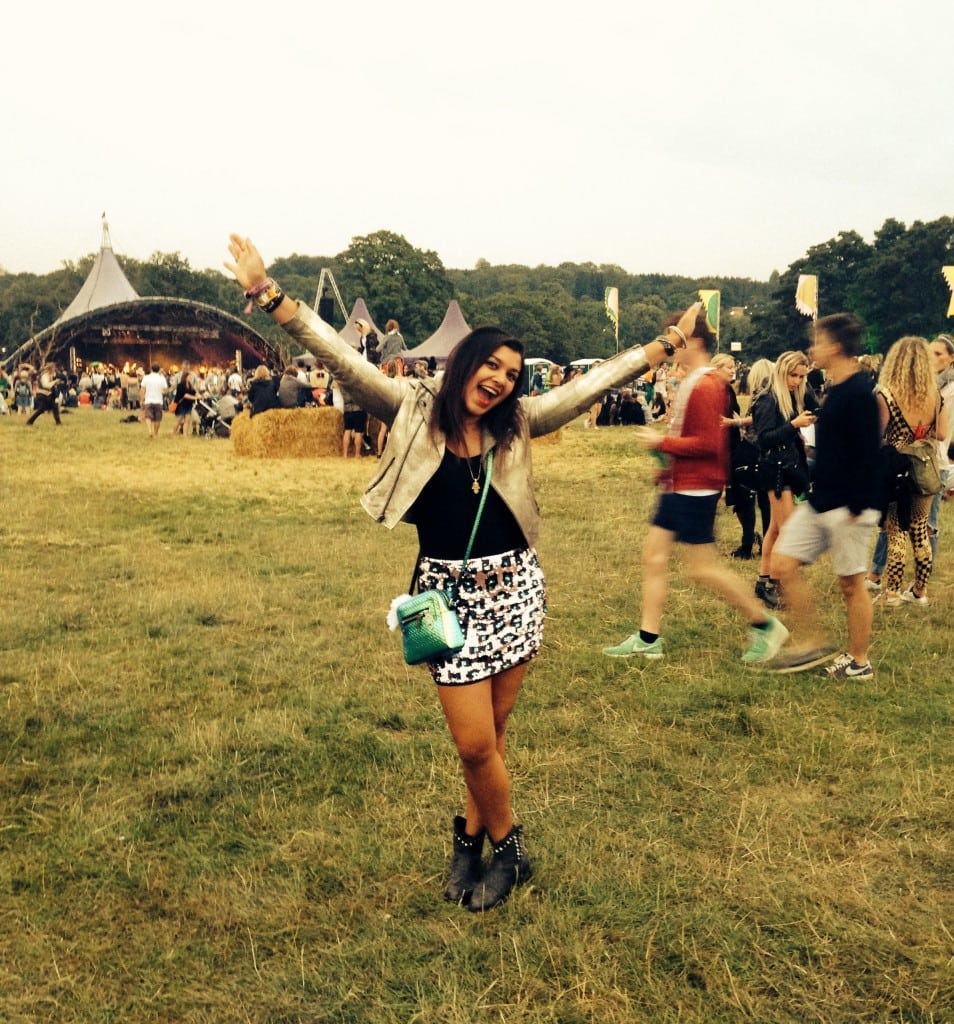 Welcome to Wilderness!
What to wear when you're there – Wilderness Street Style There were a few fancy dress themes this year including 70's disco, sequins and all things sparkly, exactly the sort of dress code I love.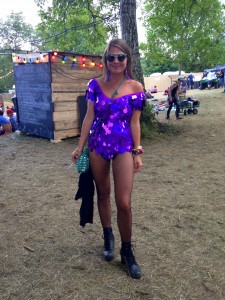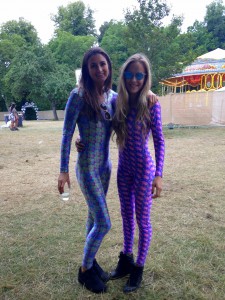 Above: The gorgeous girls from Ekatsuit!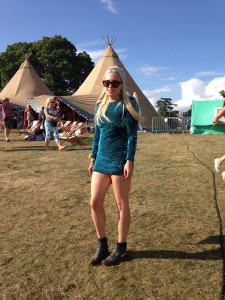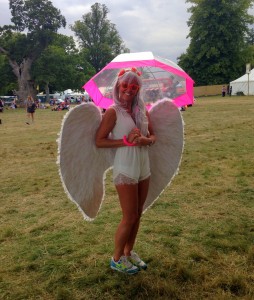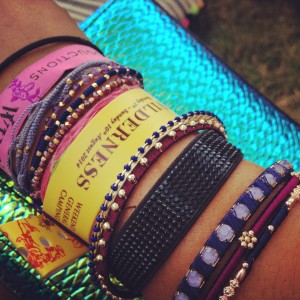 Accessorised to the max in Accessorize bangles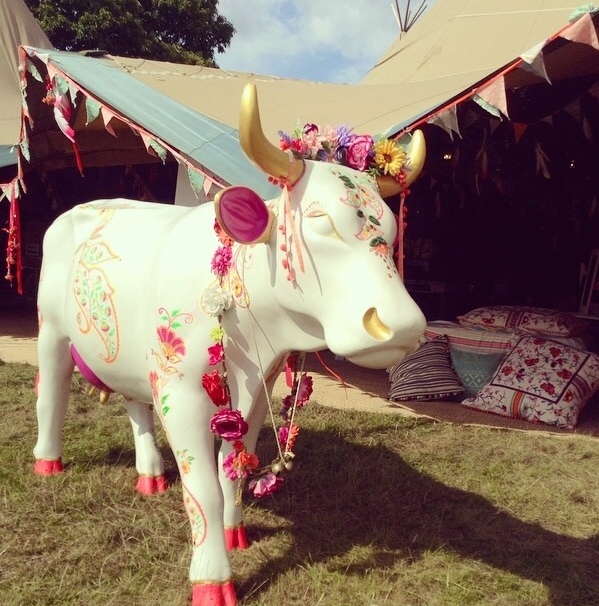 Always time for a spot of shopping – The flower adorned Indian cow sculpture guards the front of the Accessorize Tent
and below: Feather headdress making workshop in the Accessorize store tent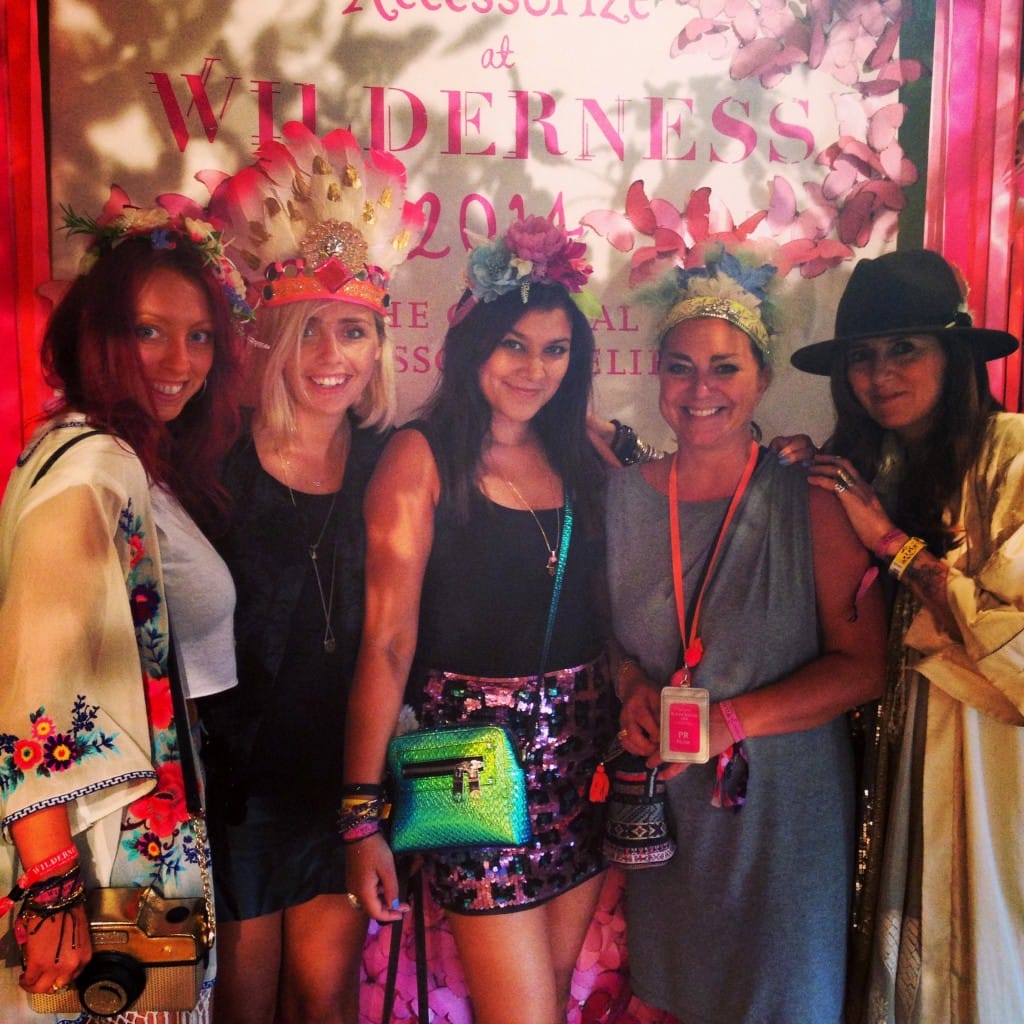 Above: Hayley, Jodie, Me, Louise and Shelley in our homemade headdresses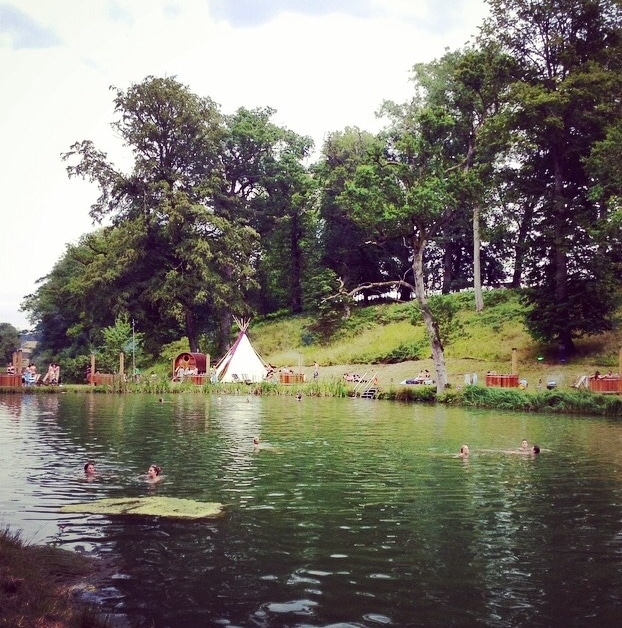 Hot tub station surrounds the idyllic lake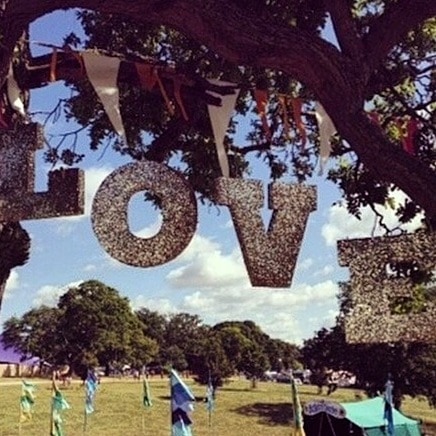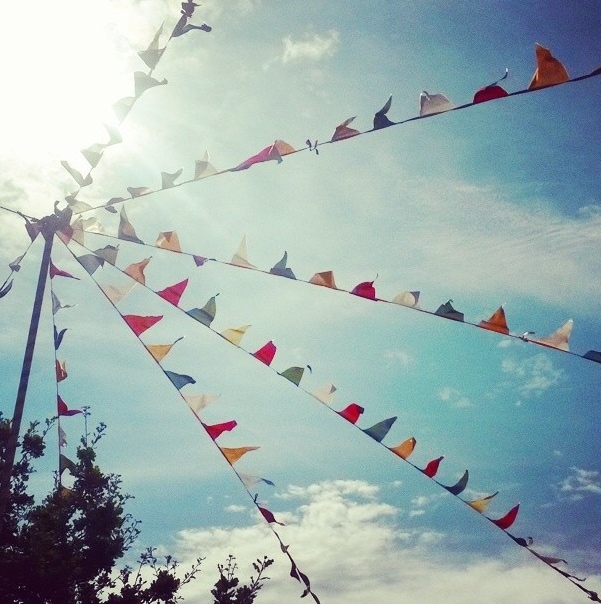 Wilderness After Dark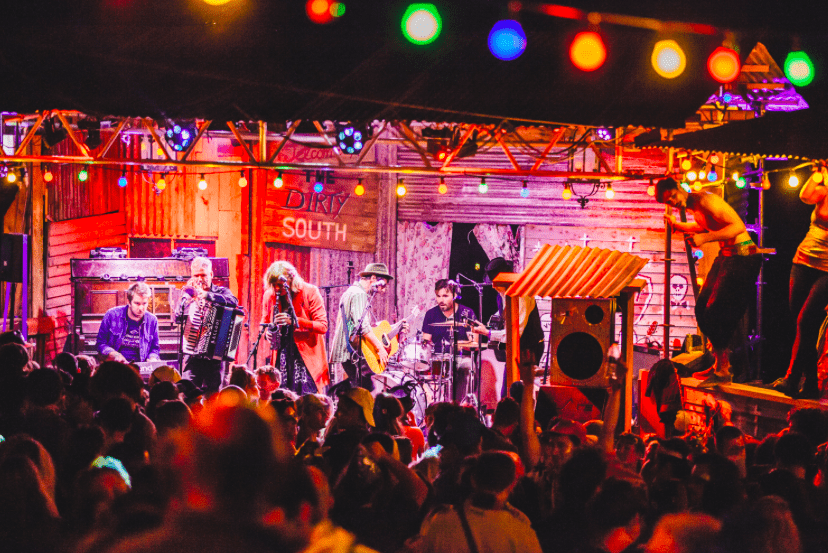 Smokey Tails club stage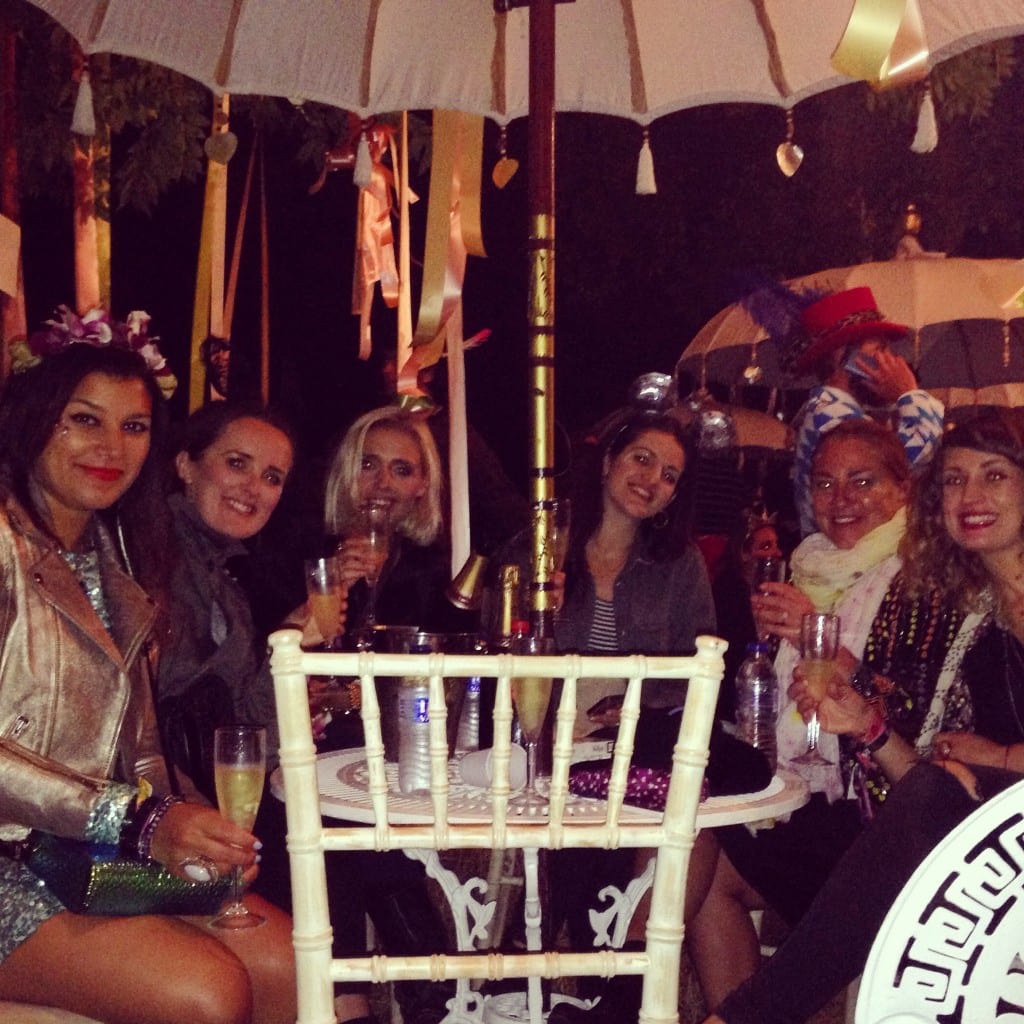 Me and the crew having drinks at the Laurent Perrier Champagne Marquee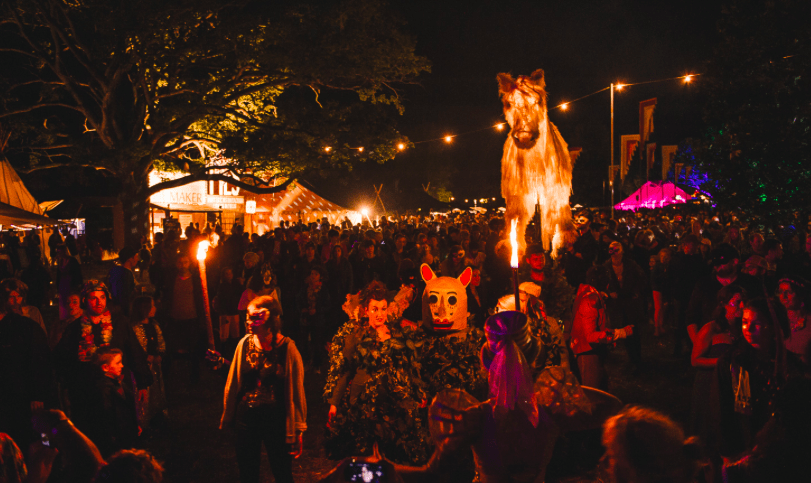 The final night procession travels through the festival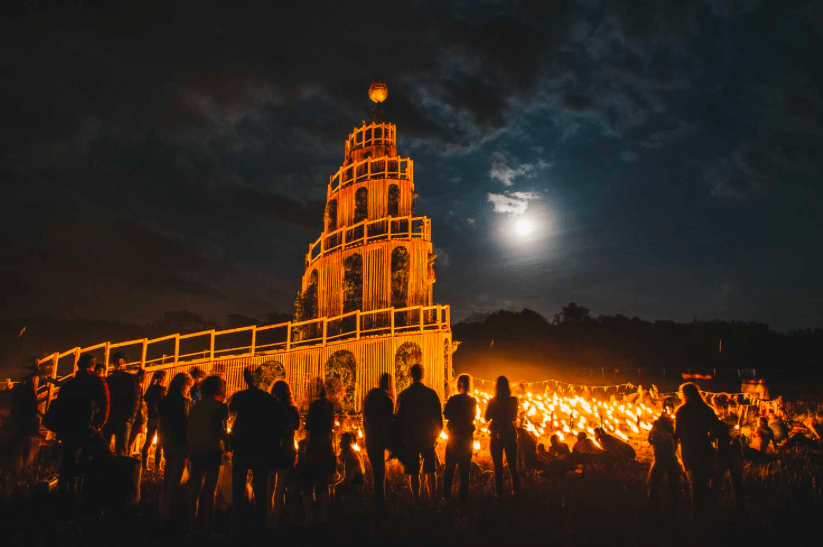 The procession ends in the burning of the Tower. A stunning end to a spectacular festival. Bye Bye Wilderness!