24hr Style Guide to Chicago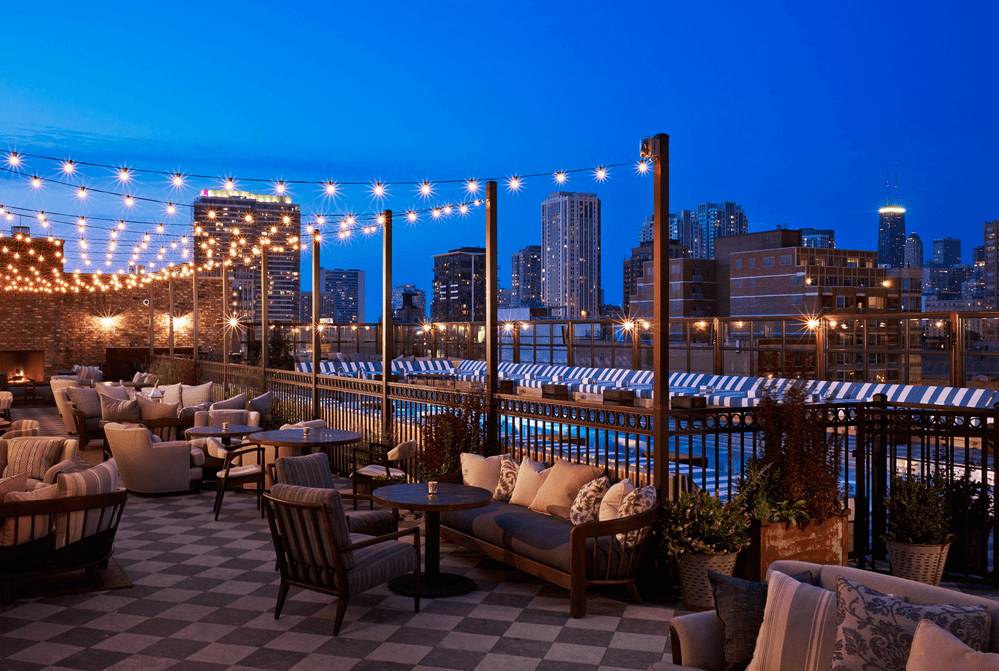 Rooftop at Soho House
Chicago – What to do in the day?
The city of Chicago has invested millions of dollars into promoting the arts, to encourage locals and tourists to embrace culture. One of the most visited sites in Chicago (and one of the reasons I wanted to visit the city) is Anish Kapoors, Cloud Gate sculpture. Rising from the Millenium Park like an organic, mercurial, space pod, it is a spectacular sight to behold. It's close proximity to architect, Frank Gehry's outdoor music pavilion, means it's definitely worth catching a concert in the beautiful open air space. See local listings.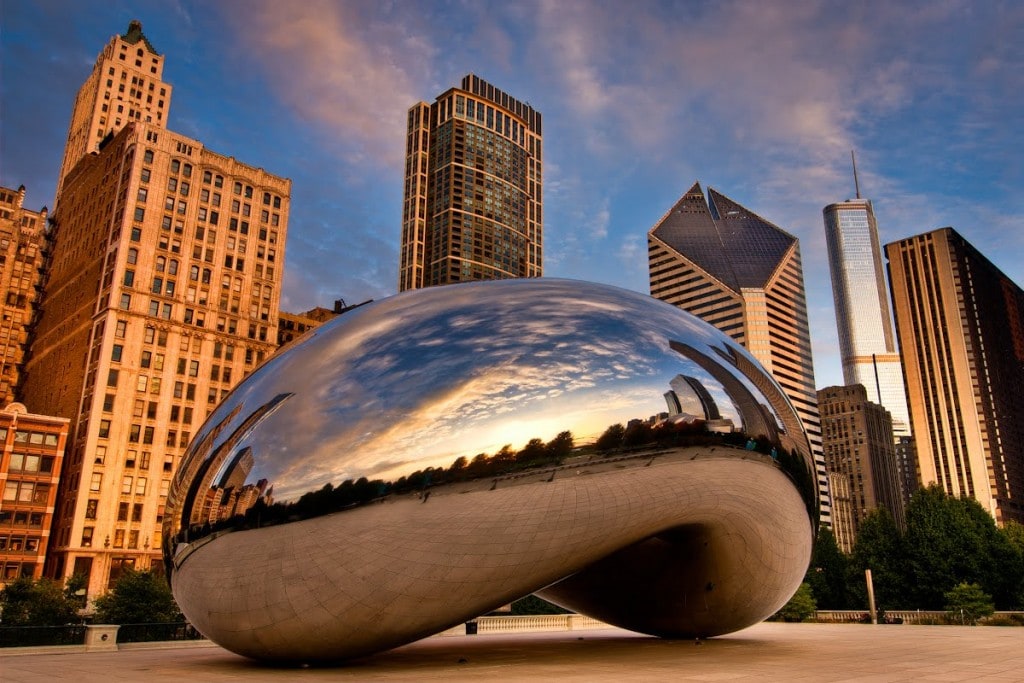 Cloud Gate sculpture by Anish Kapoor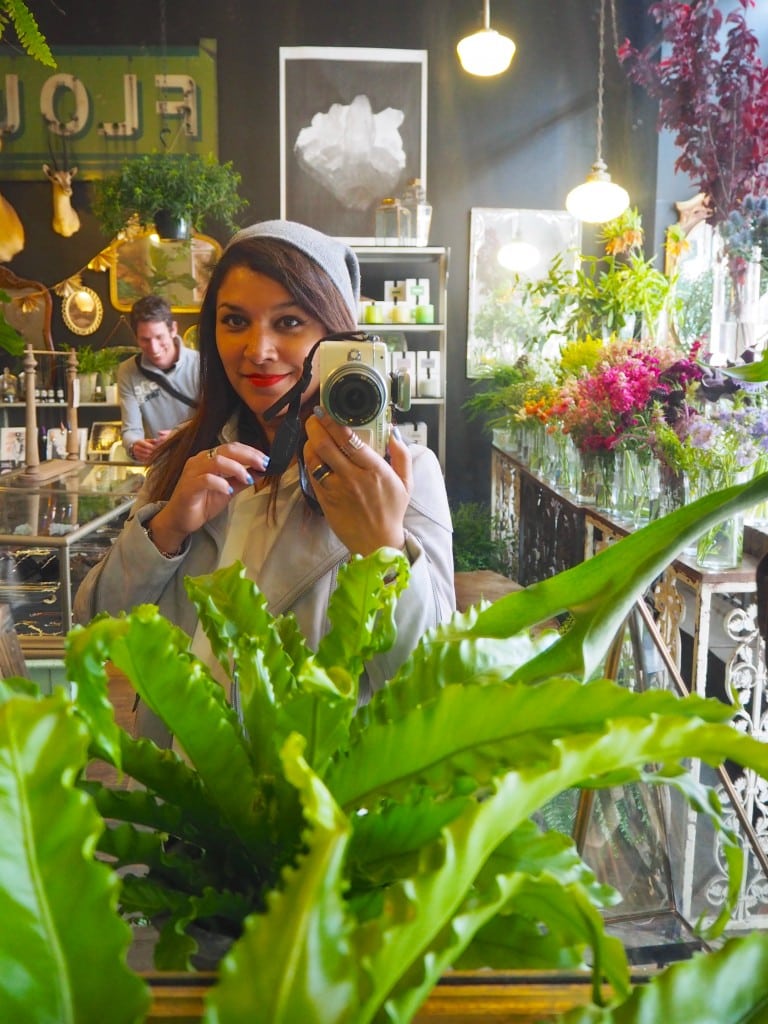 Inside Asrai Garden
Shopping
For a spot of shopping, take the 'L' train (Chicago's famous elevated train line) to the bohemian area of Wicker Park.  Start with lunch at hipster restaurant, Big Star, enjoying tacos'n'tequila on the outdoor terrace. Then take a stroll down the main high streets, Milwaukee, North and Damon Avenue, to explore the trendy galleries and boutiques. Asrai Garden, a jewellery shop merged with a florist, is a beautiful, eclectic, independent store worth visiting. End the afternoon on a sugary high at quirky, Chicago donut café, Glazed and Infused.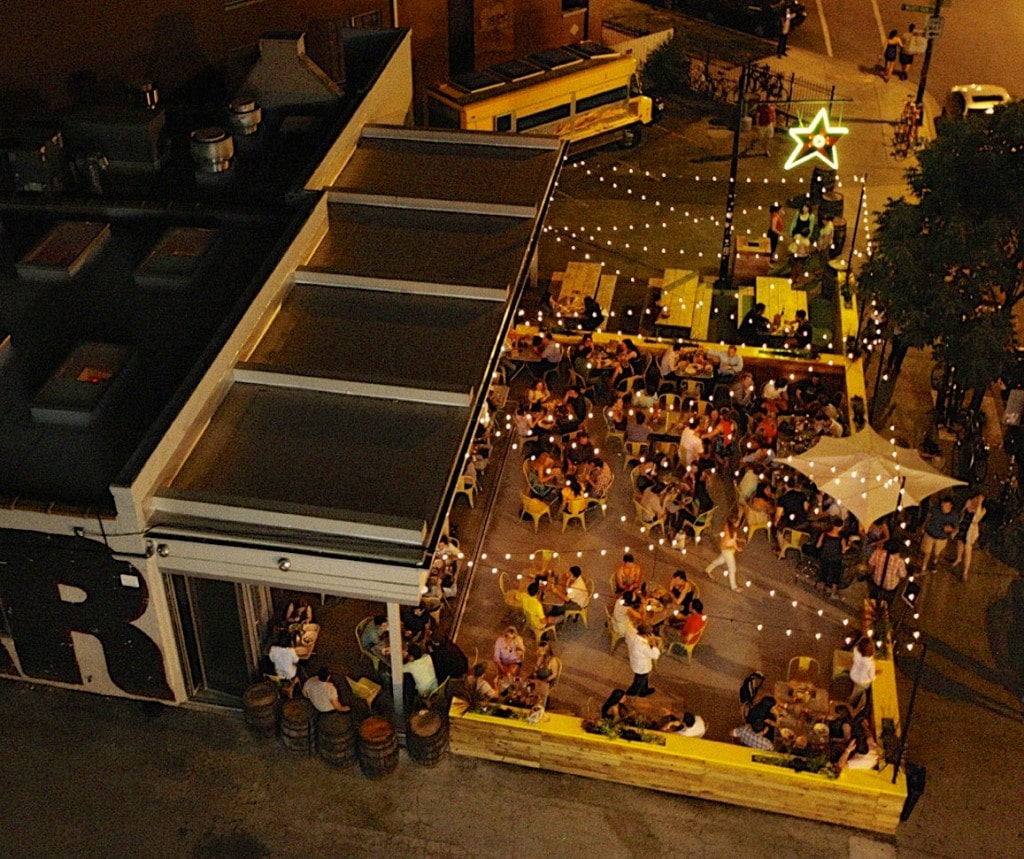 Big Star restaurant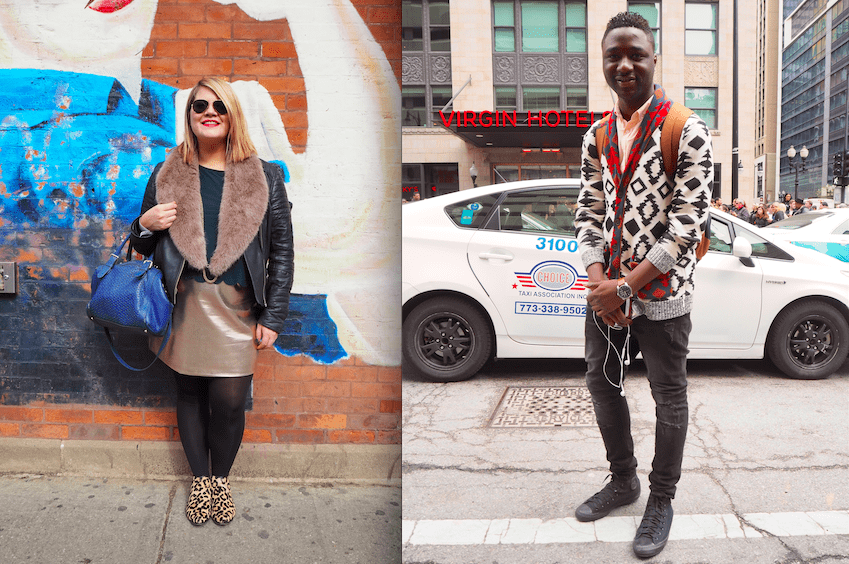 Street Style Chicago – What to wear when you're there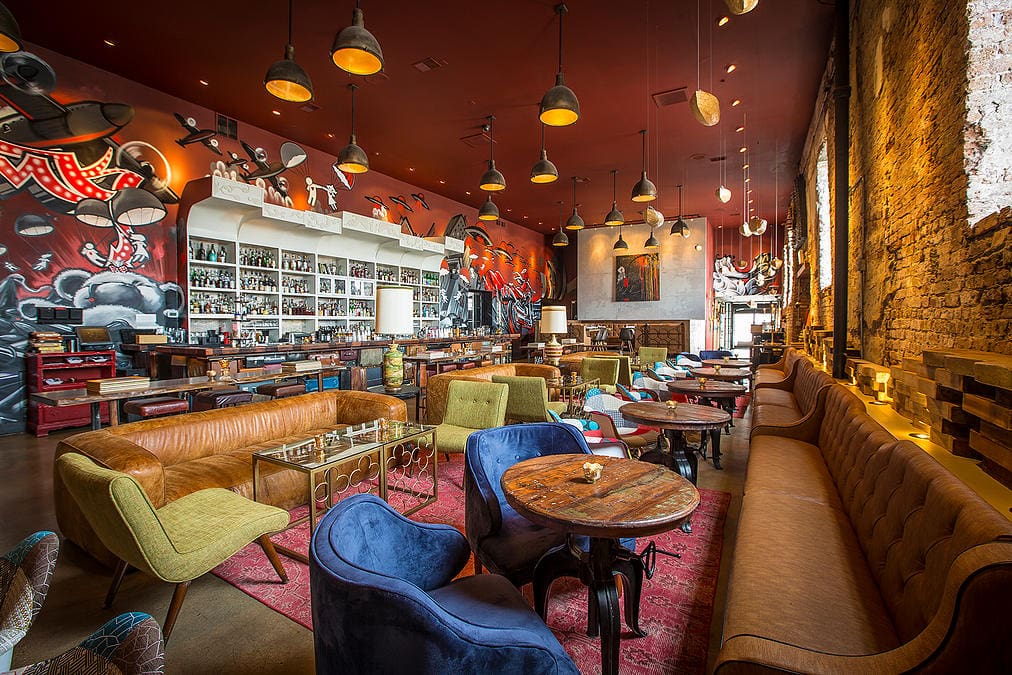 Fulton Market Kitchen
Eating and drinking?
You can't come to Chicago without trying the most indulgent of meals, Chicago Town, deep-pan, pizza pie! And yes it really is as gluttonous (and delicious) as it sounds! With inventive toppings, such as mashed potato or bacon with maple syrup, it's the quintessential, all American food feast. Ask any local for the best pizzeria in town and they'll say Lou Malnati's.
For a more up market experience, head over to the buzzing West Loop area, which is brimming with chic, celebrity chef owned, Michellin starred, restaurants. Reserve a table at Grace, Blackbird, Sepia or The Fulton Market Kitchen. After dinner head to recently opened, Soho House or The Violet Hour speakeasy bar in Wicker Park, for haute, artisan cocktails. Or if you're staying at the Virgin Hotel, head to the stunning, rooftop Cerise Bar and enjoy a night cap before bed.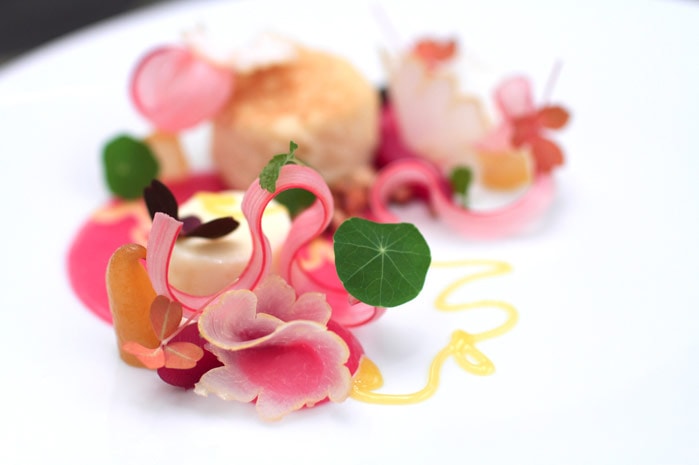 Grace Restaurant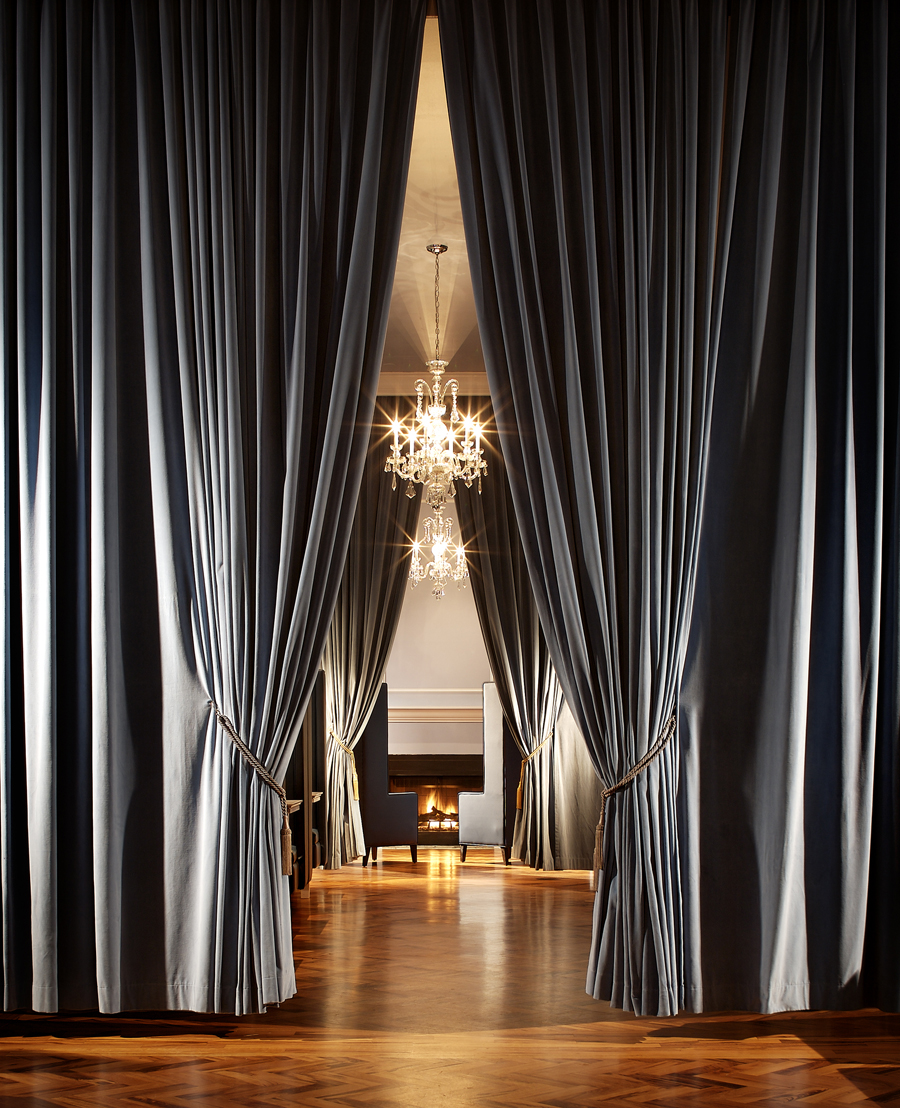 The violet Hour