Bahamas – Swimming with pigs in The Exumas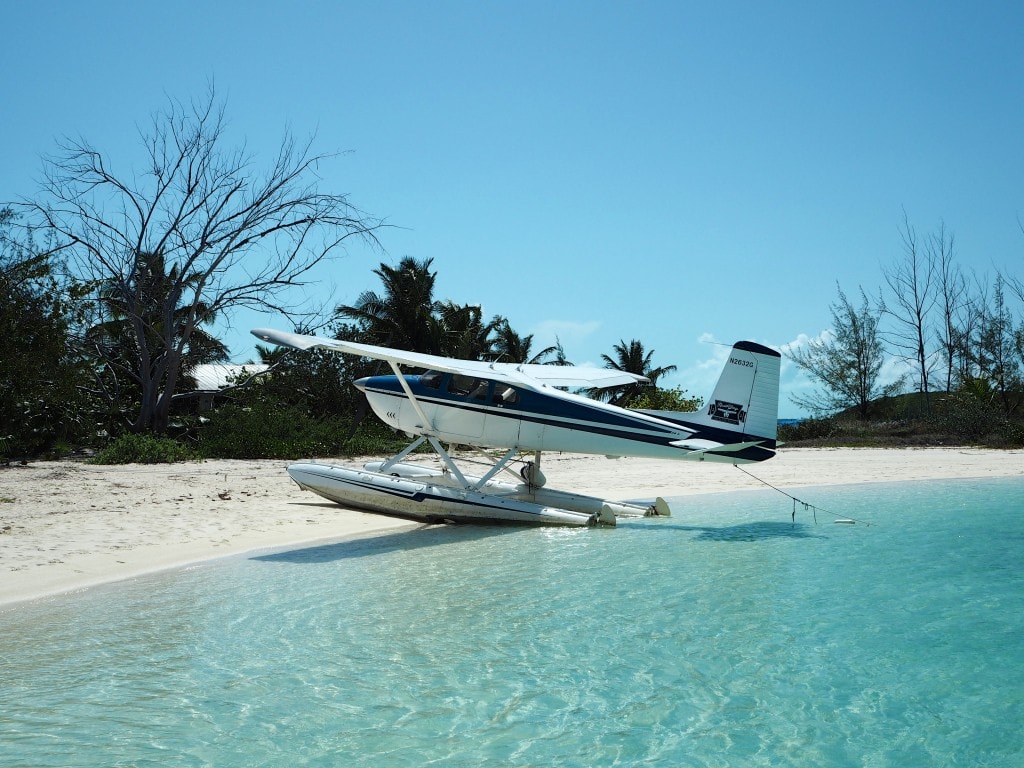 Where? The Exumas Islands, Bahamas
For the second leg of our Caribbean adventure we took a mini plane to the spectacular islands of The Exumas.
The Exumas are comprised of 700 islands (included uninhabited Cays, pronounced 'keys') that form a 100,000 square mile archipelago, that extends to over 500 miles of the worlds most clearest waters.
We spent a fantastic 2 days discovering all the stunning scenery and history that the Islands have to offer. Keep scrolling to see my visit to the swimming pigs…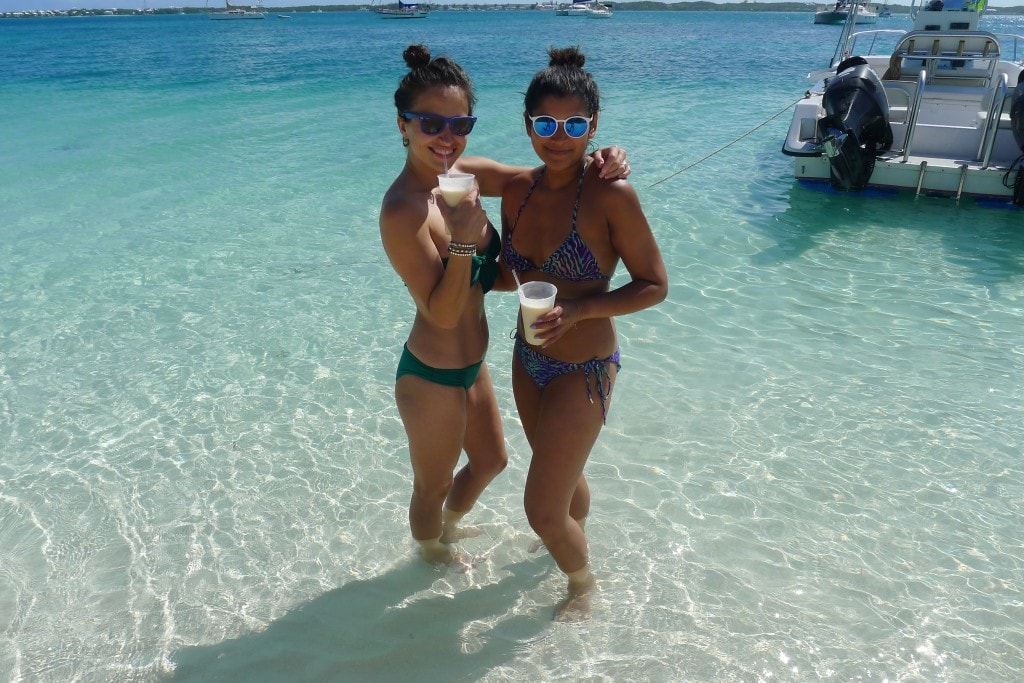 Inna and I enjoying the cocktails at Chat 'n' Chill beach restaurant and bar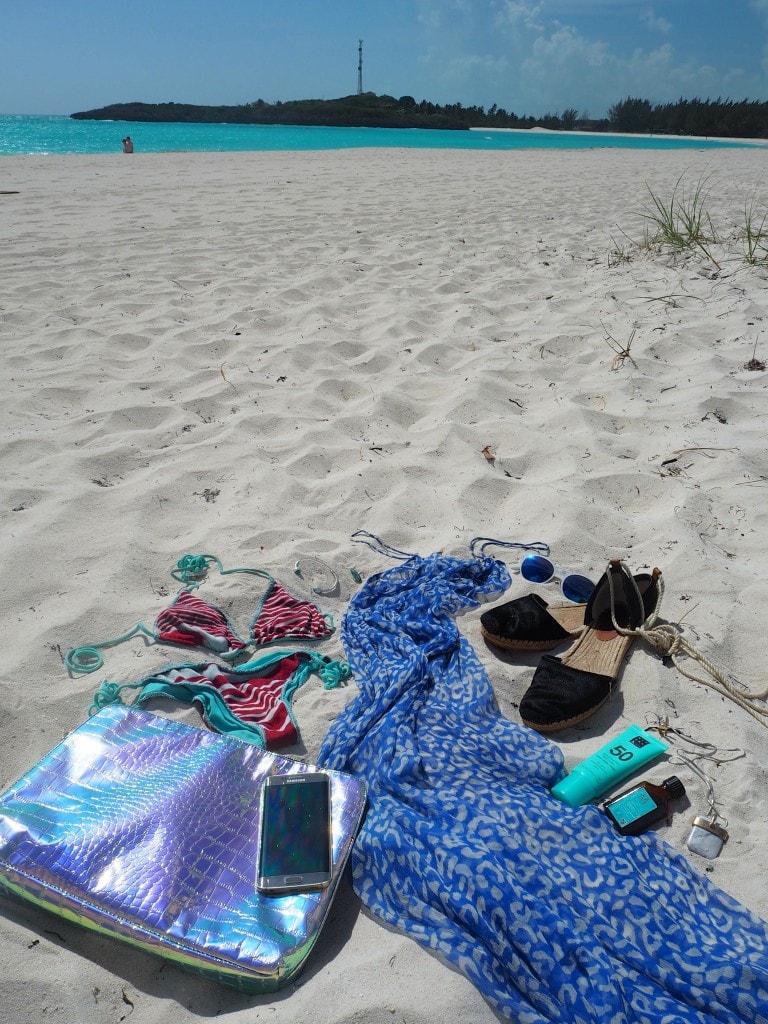 What to wear when you're there – The Bahamas
Above clockwise from left to right: Samsung Galaxy S6 Edge, Metallic clutch bag – Asos, Bikini – Missoni, Bracelet – Wallis Jewellery, Turquoise ring – Asos, Blue beach dress – Cloe Cassandro, sunglasses – Asos, Espadrilles – Uggs, Factor 50 face cream – Rituals, Moroccan hair oil, Marble necklace – Mint Velvet.
We spent the day speeding around on a 35 foot, custom designed, Power Cat yacht, for a spot of snorkelling with the stingrays, visits to the Bahamian Rock Iguana Island, stalking of a few million dollar celebrity mansions, including Johnny Depp's home, (no sign of him I'm afraid!) and of course, to see the swimming pigs (pictured below). They were sooo cute!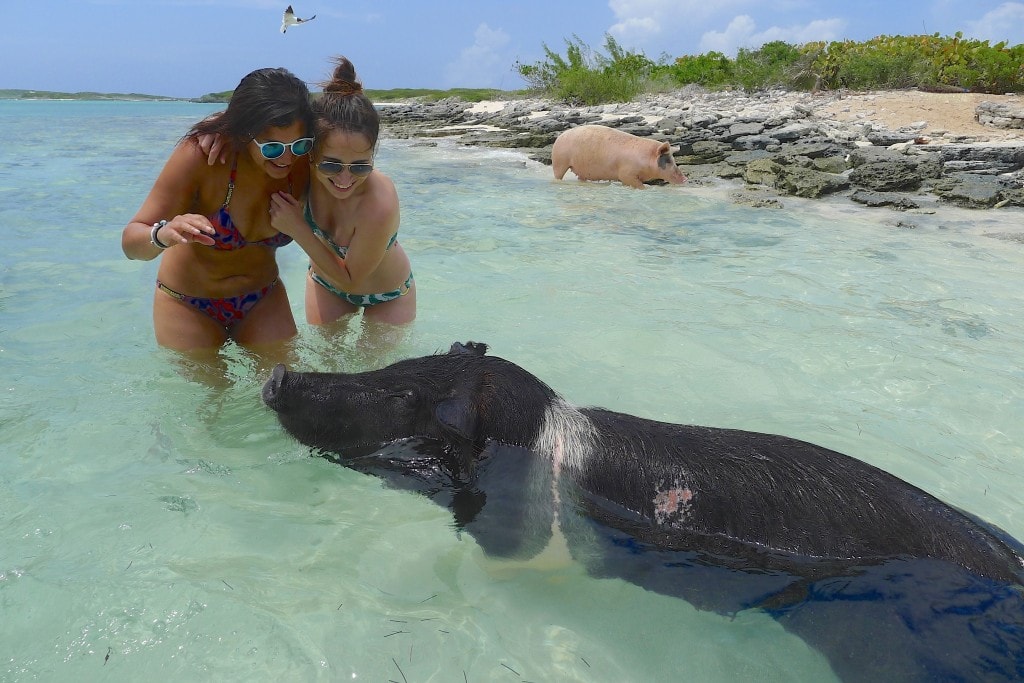 Inna and I were a little reluctant at first, till we got acquainted with Jenny the pig.
Yasmina chasing the stingrays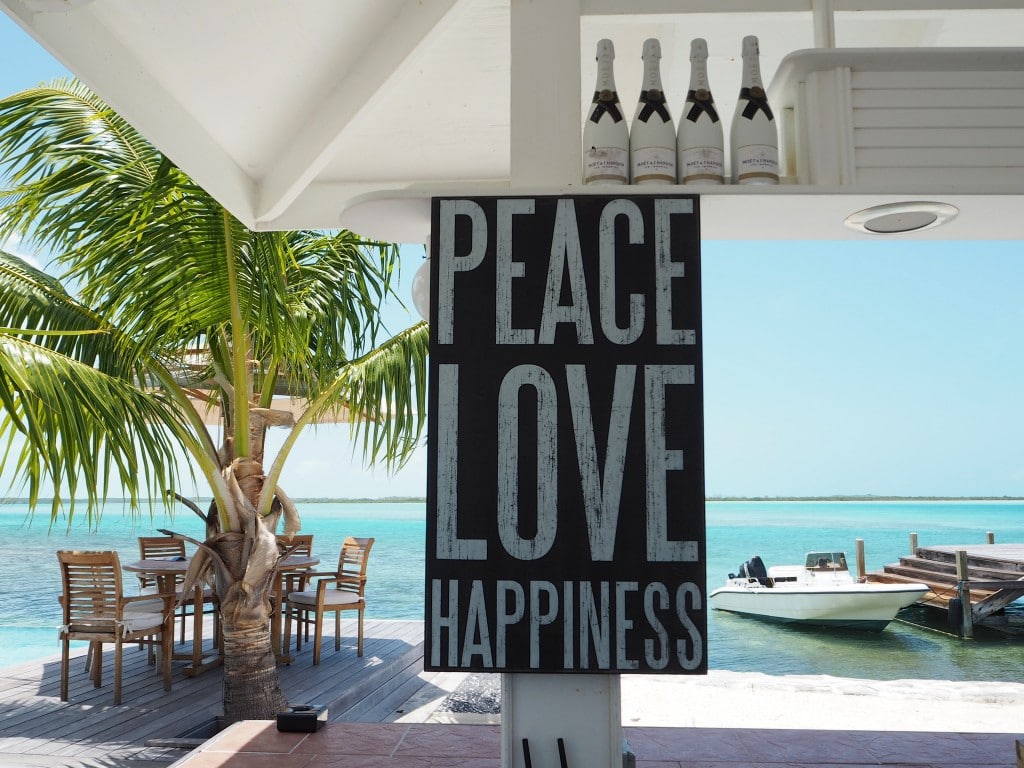 We stopped off for lunch at seriously, chic Turquoise Cay Boutique Hotel (above)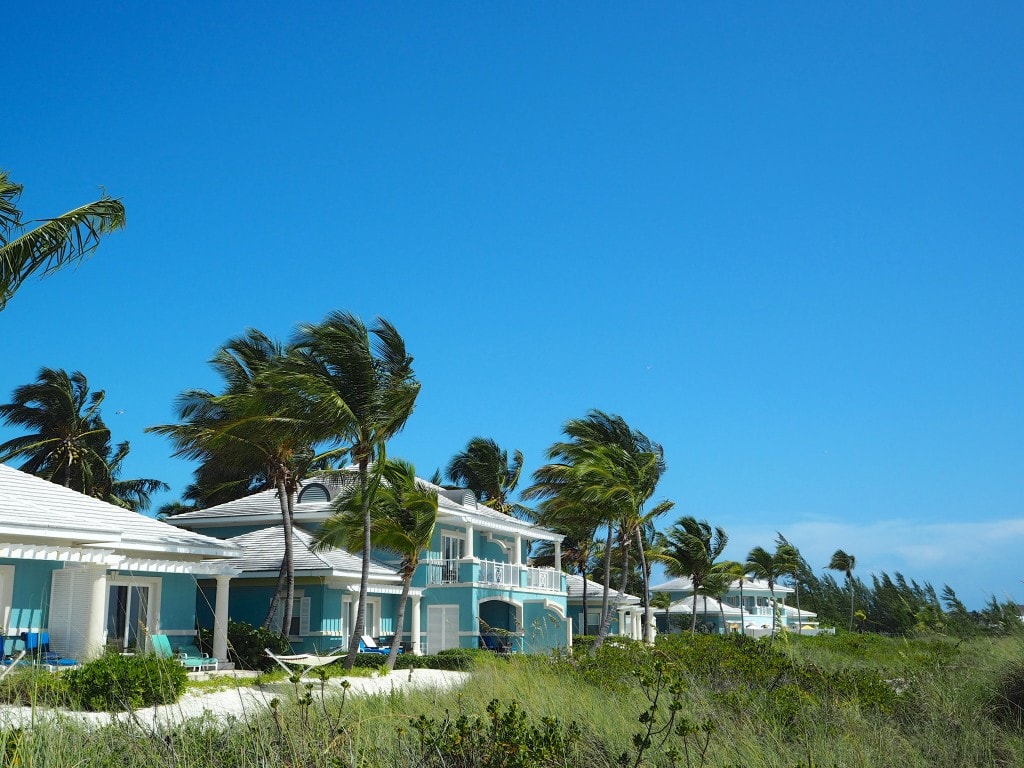 Where to stay?
Our home for the two night Exumas stay was the stunning Sandals Emerald Bay Resort. Our luxury, private, seafront villas, with butler service (pictured above) and breakfast on the balcony (below). It was a truly magical place to stay and a trip I wont forget for a very long time to come. For booking details see previous post, Style Guide to Nassau.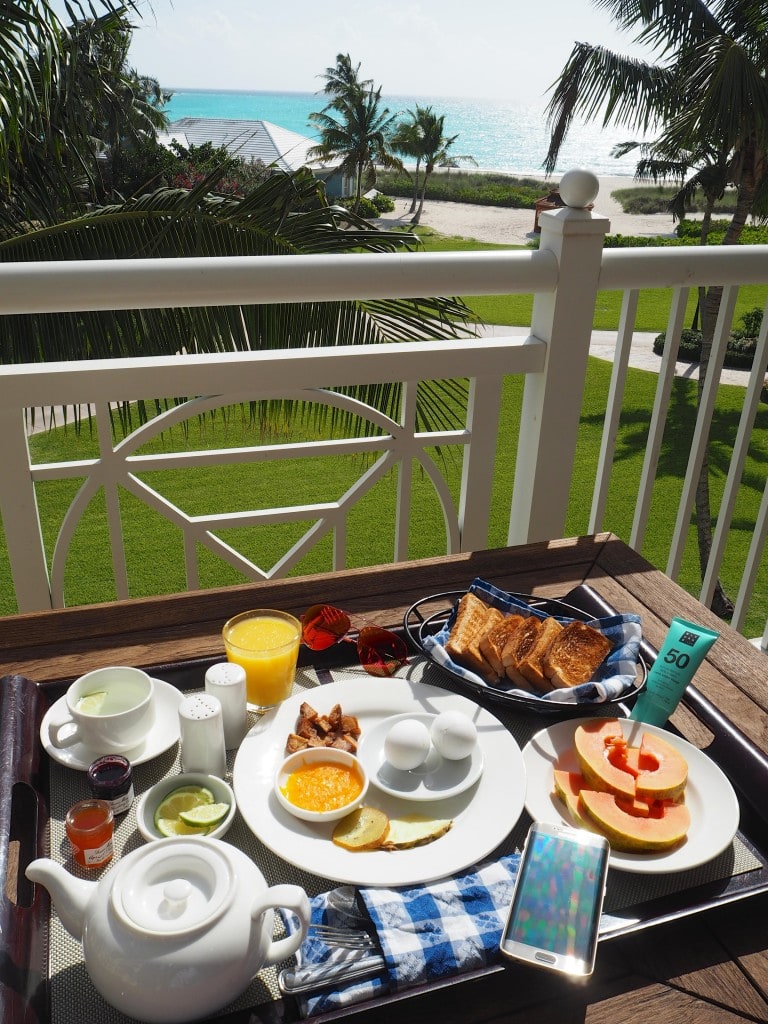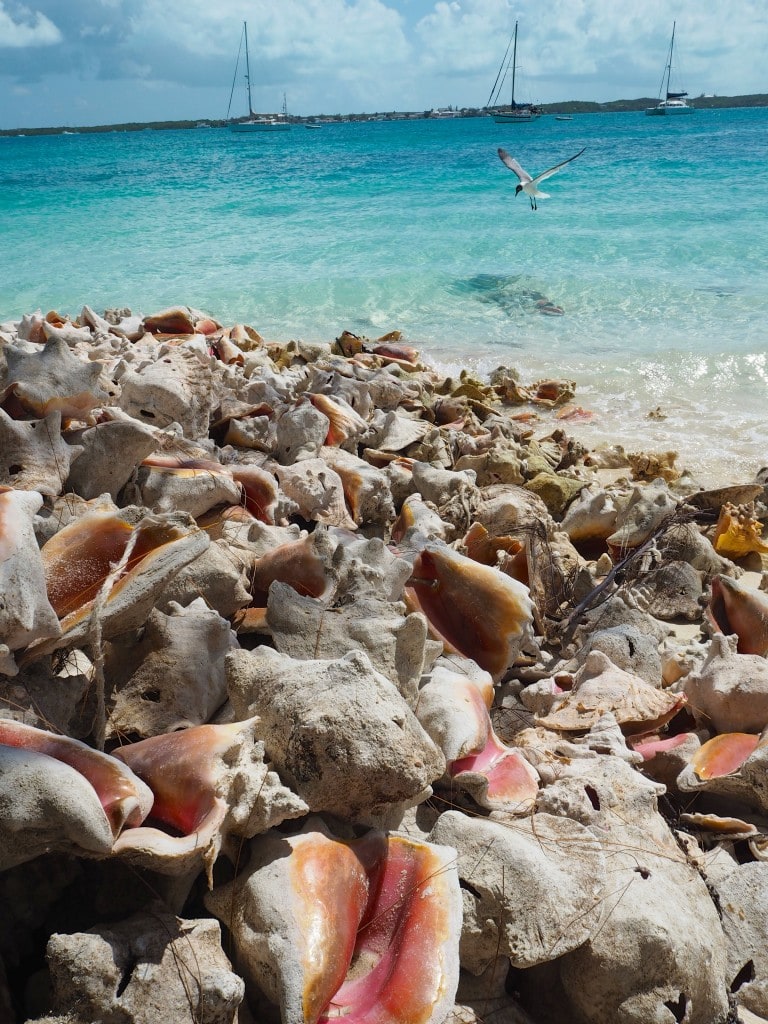 Conch shells on the beach at Chat'n'Chill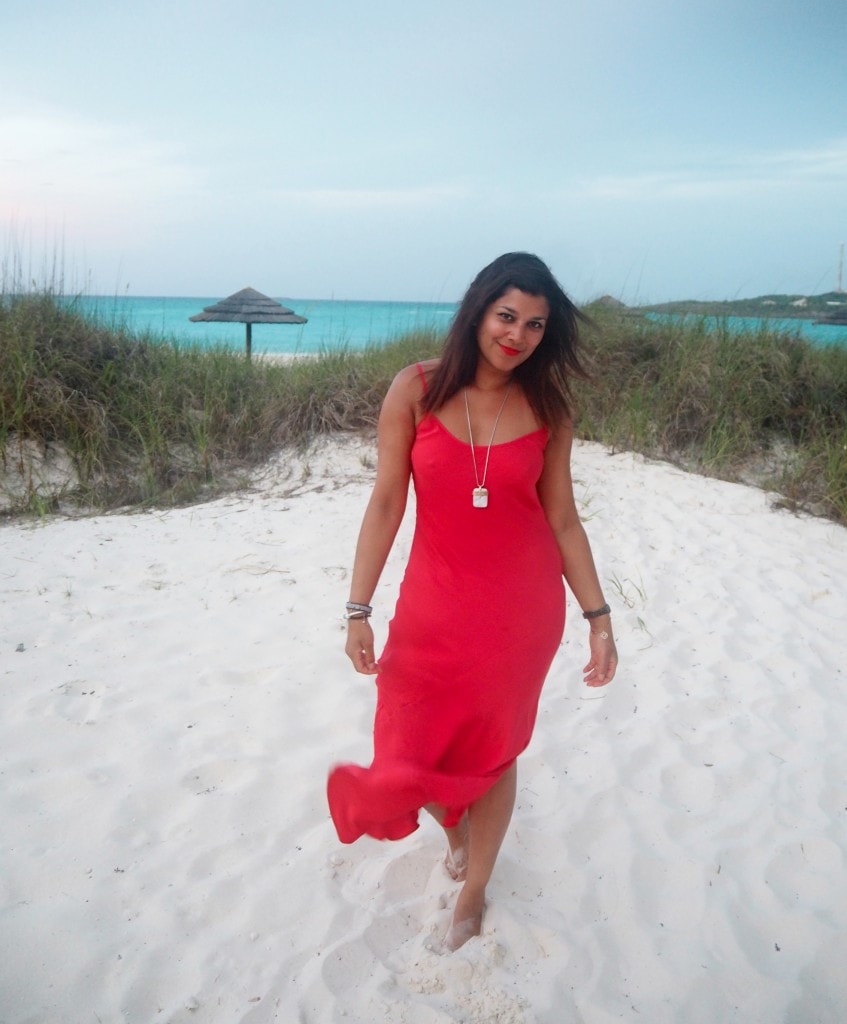 Bye Bye from the Bahamas… Next stop Ibiza :)