Bahamas Carnival – A Photo Diary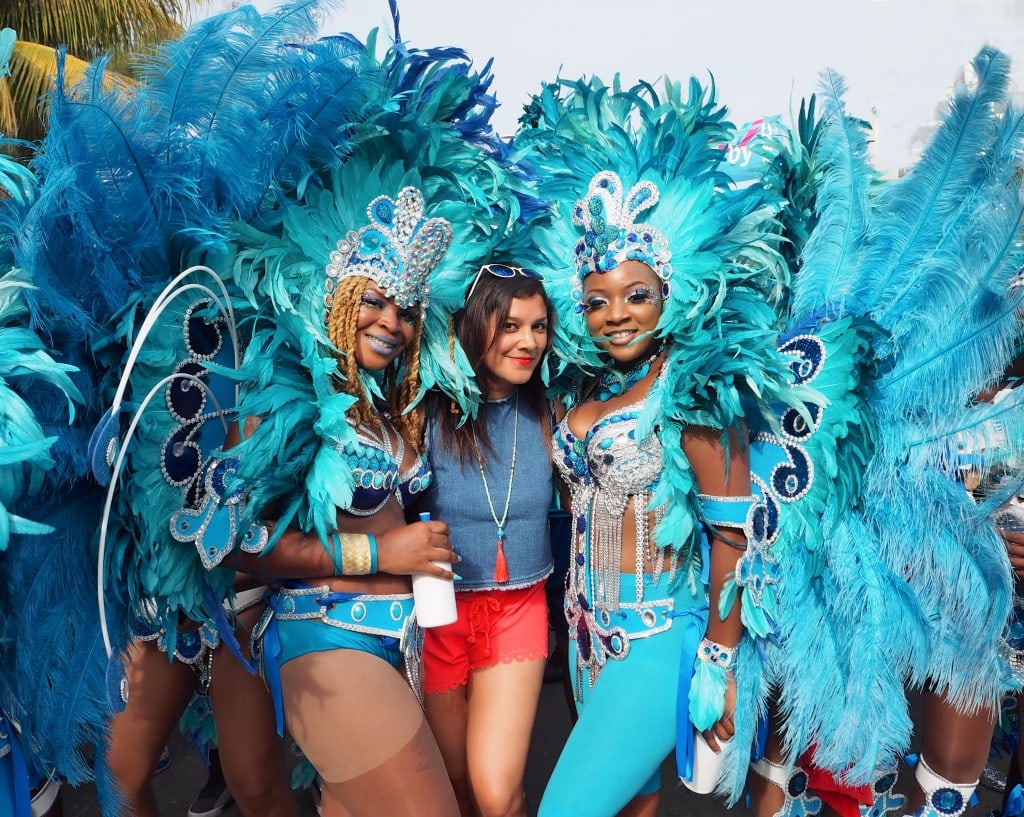 Where? The Junkanoo Carnival, Bahamas
When? May 2015
Why? I spent a few days dancing with the dance troops at the Junkanoo Carnival in Nassau, in The Bahamas. Here is my colourful, photo diary of the main days from the vibrant street processions.
The day before the festivities, I visited the Carnival Village Project in Nassau, to hear tales and the history of carnival. We learnt how to make the costumes and got to try on a few too. (dream!) To find out how to join a carnival troop for the road fever procession click here.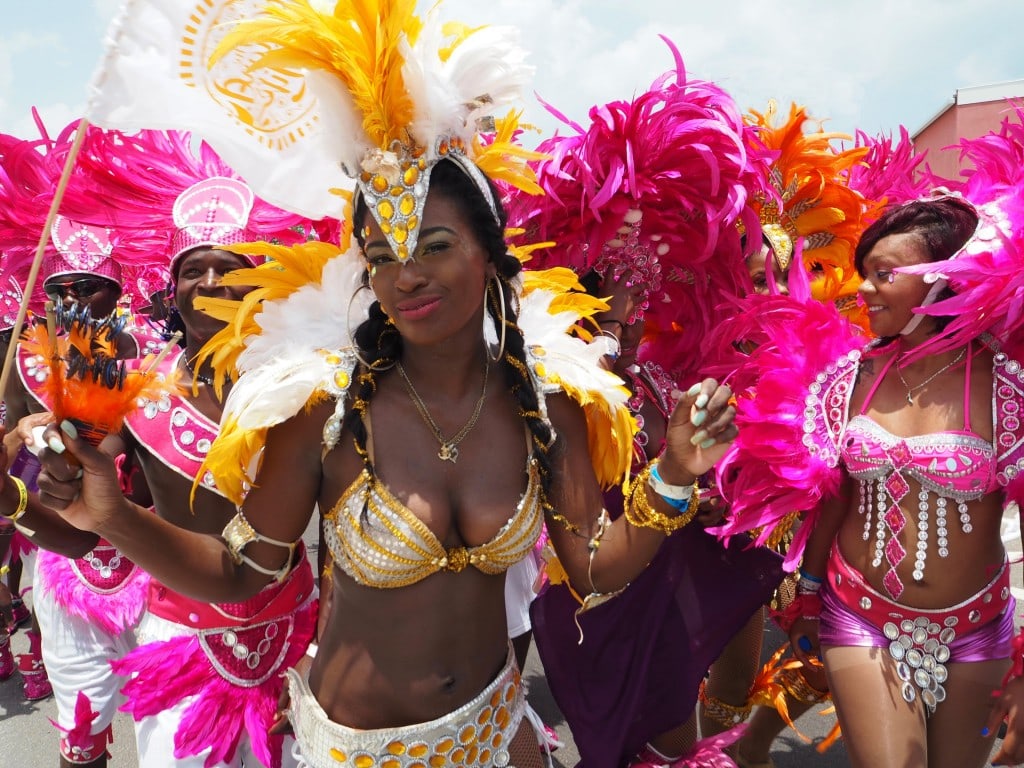 Above and below: Vibrant, colourful costumes of the dance troops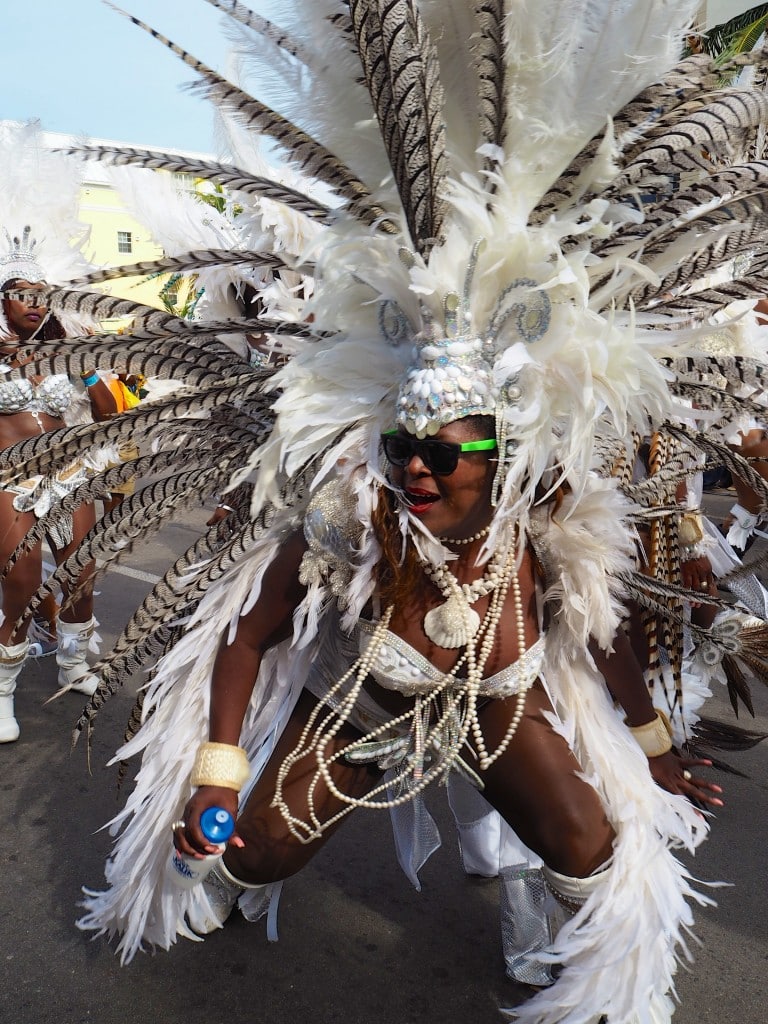 The procession continues for hours in the searing heat, but the sound stations and uplifting music keep the dancers, dancing and smiling.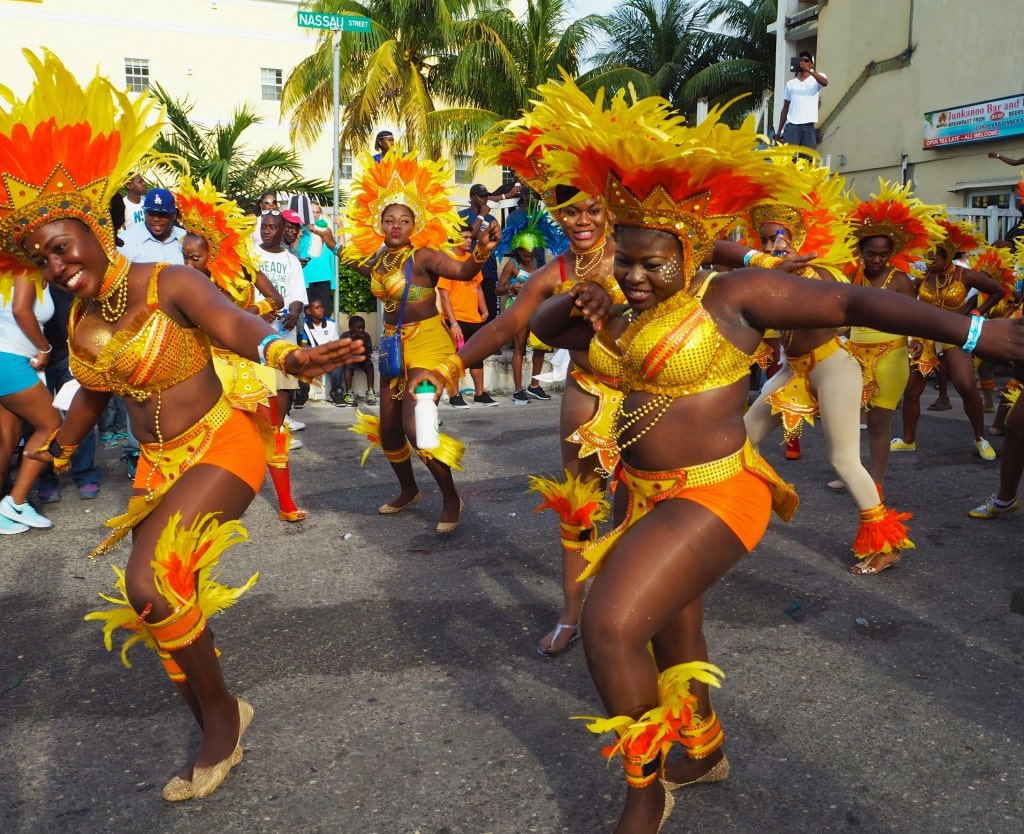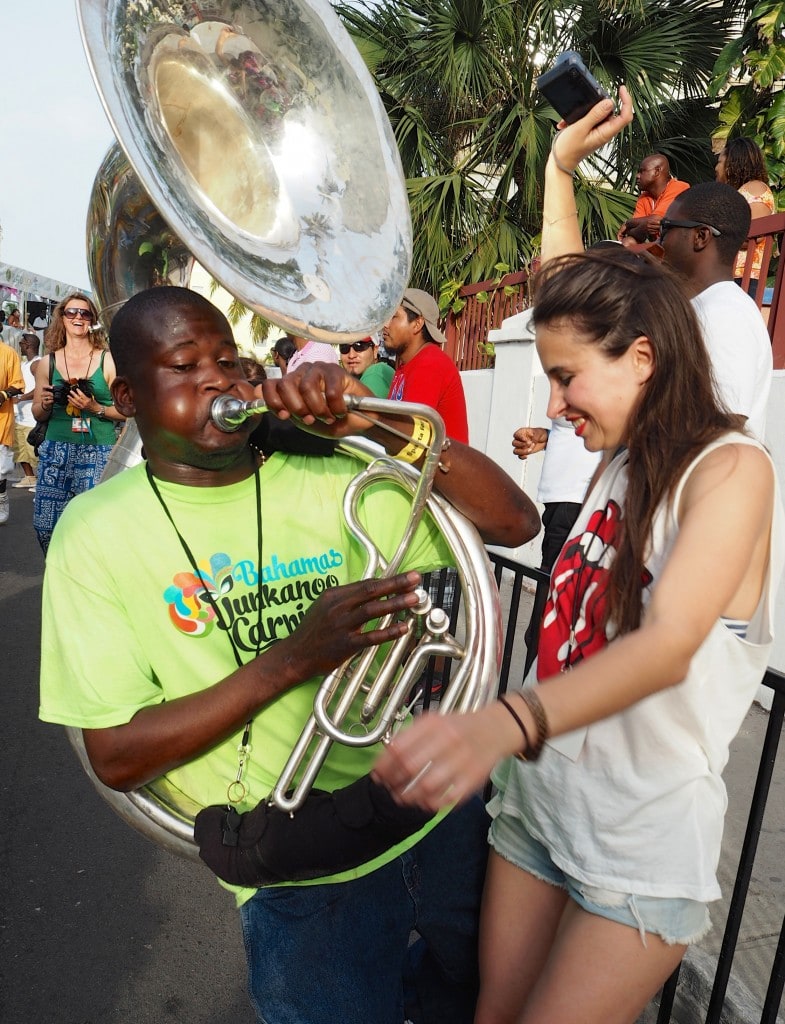 My fellow traveller Inna (above) has a boogie with the brass band players.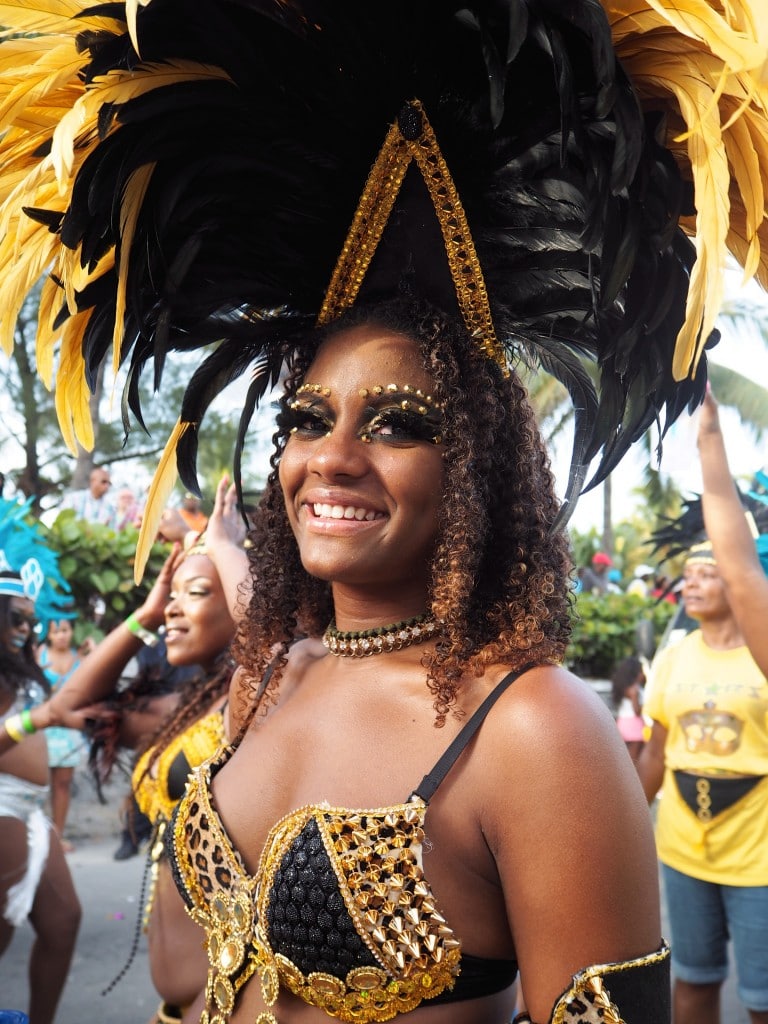 Below: Yasmina and I, make friends with the troop and have a dance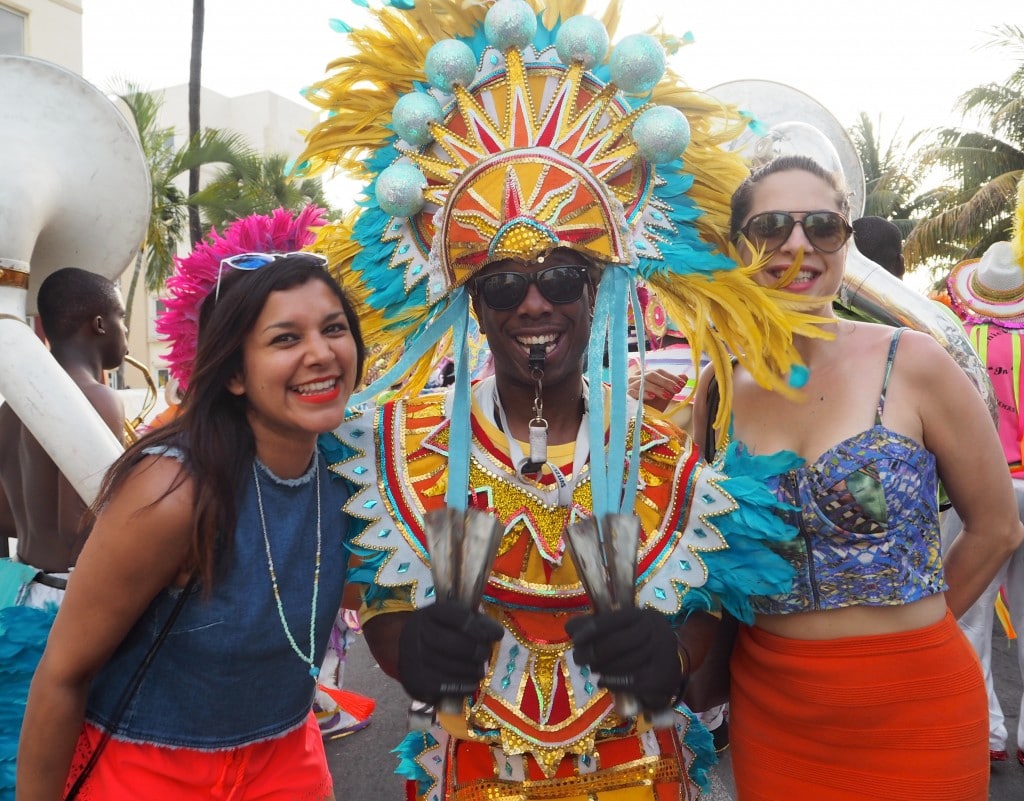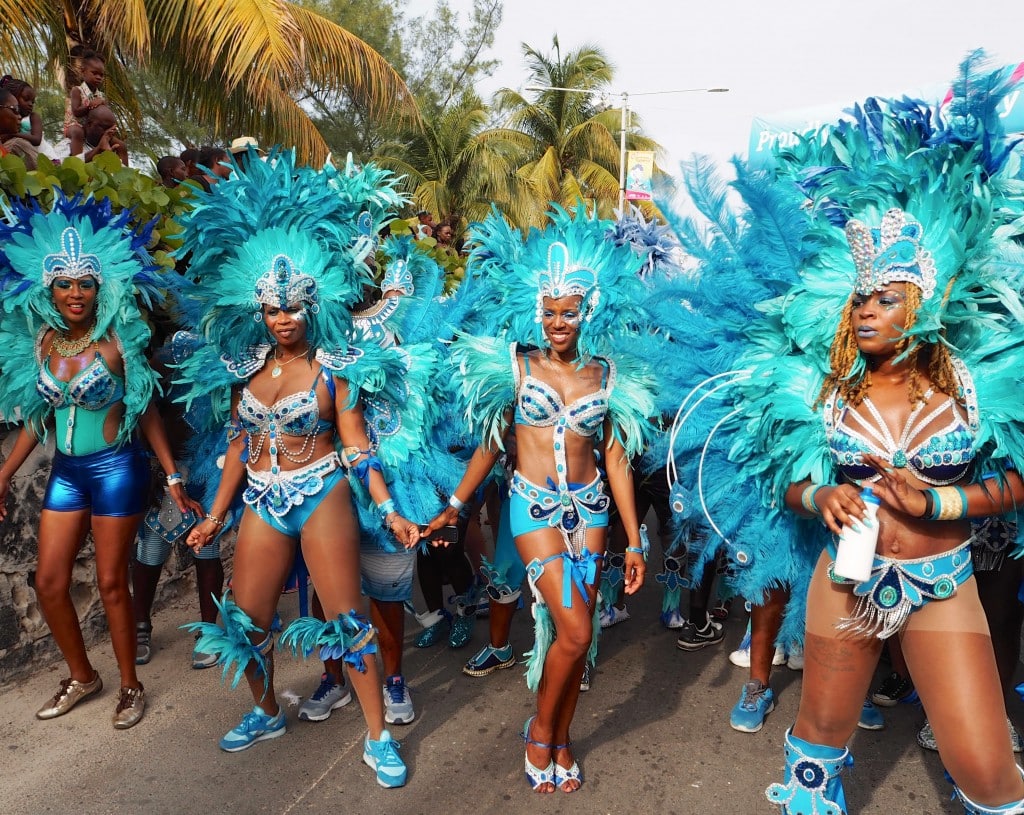 Below: As well as the huge dance stations, live bands play in many of the troops.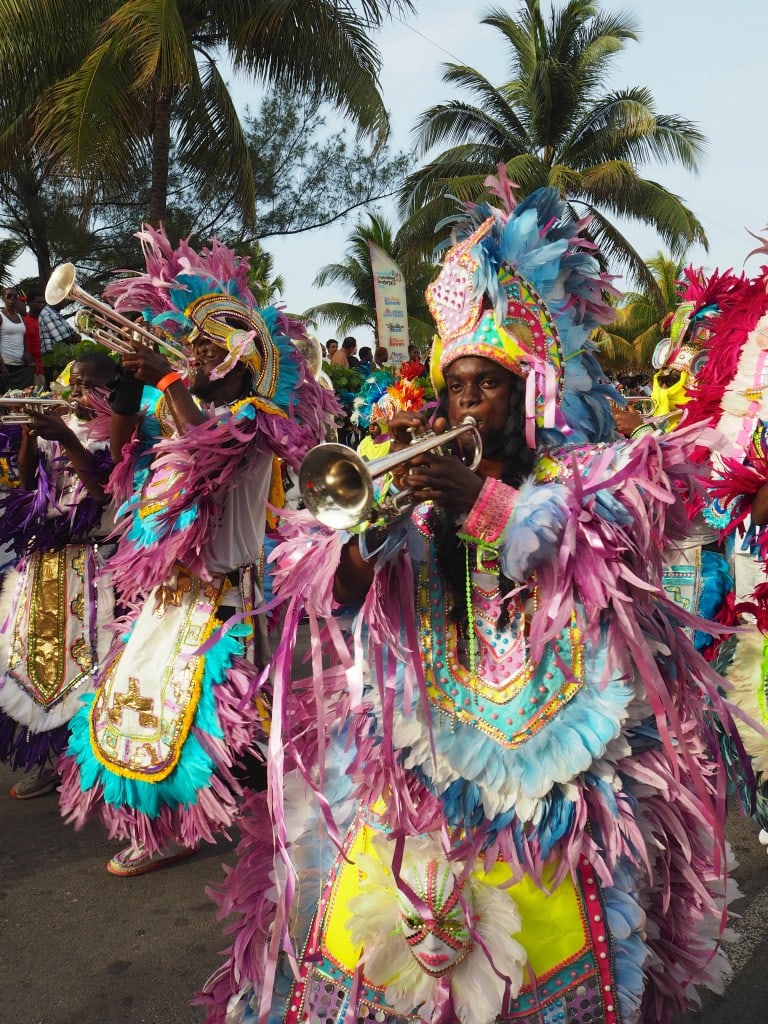 And as night falls we all make our way to the main arena, where dancing and festivities continue into the early hours. Make sure you have the stamina, we were out till 5am!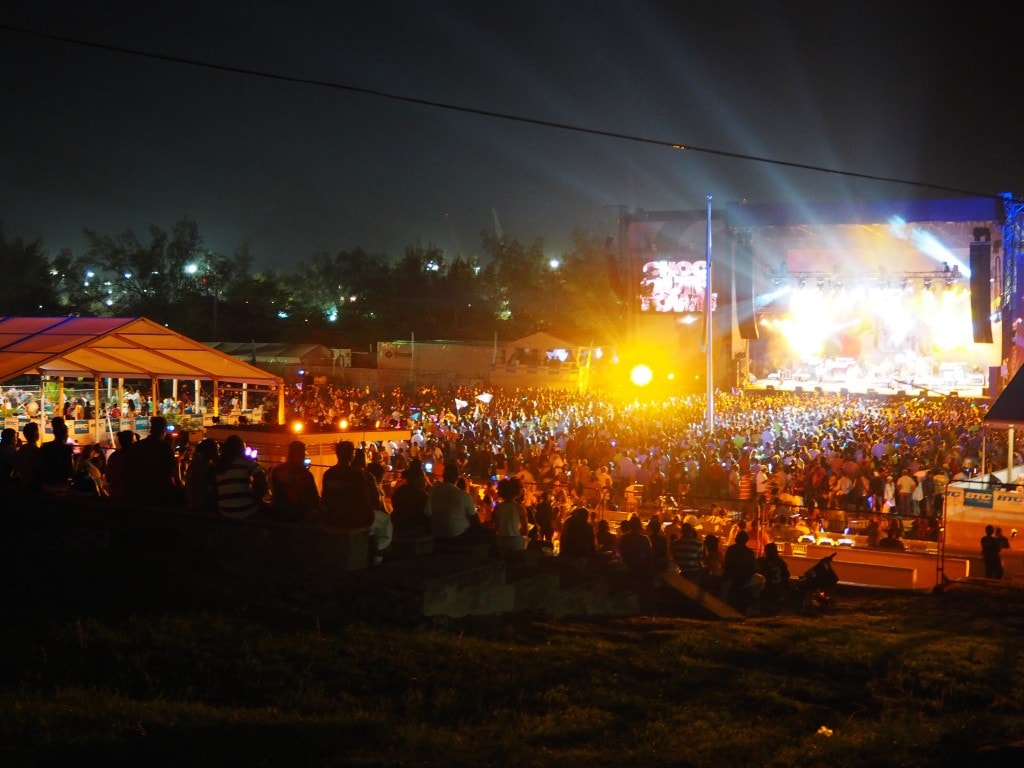 For my style guide to Nassau click here…