Bali Sight Seeing and a day in Ubud
Bali Sight Seeing and a day in Ubud
Bali sightseeing and a day in Ubud
Ubud in the centre of Bali is an area of great natural beauty, filled with rice paddy fields on steep ravines. It would be a real shame to go to Bali and not visit Ubud. We went for the day, but next time I plan to stay for a few nights at least.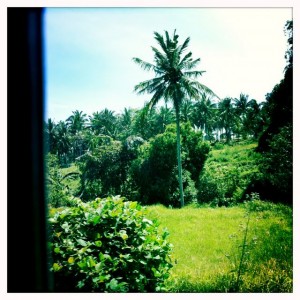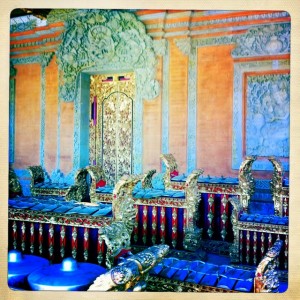 Ubud Palace
The scenery on the drive up to Ubud is spectacular. Famed for art and culture you can visit local artist's studios, silver smith and gem houses and batik making artisans. Ubud Palace and the Monkey Forest are also worth a visit.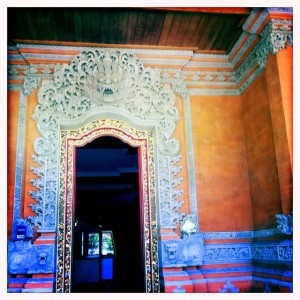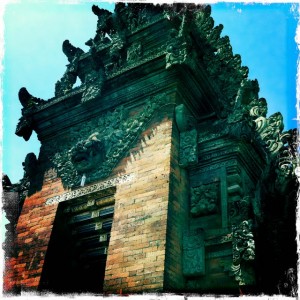 Ubud is full of culture and each small village has a special art, craft or artisanal skill they specialise in. In artists village I visited Dewa Putu Toris, a tiny but exquisitely decorated studio, housing the work of several local painters and craftsmen. These studios also double up as gallery and selling space.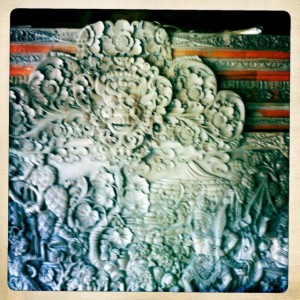 Every building is elaborately decorated
Over the years Ubud has become quite a tourist hotspot, especially since many of the scenes from 'Eat, Prey, Love' were filmed here. There is something very spiritual about Ubud, go for a walk amid the paddy fields and take in the lush greenery. Shopping here is totally tourist driven, think silk sarongs and wooden locally carved sculptures.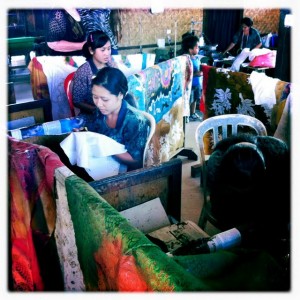 Batik studios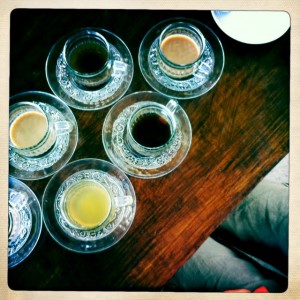 Coffee tasting at the coffee plantations
Coffee connoisseurs should visit the Kopi Luwak plantations. Home to the worlds most expensive coffee which is made from poo! Or to be more precise Kopi Luwak or Civet coffee, is made from beans that have been eaten and passed through the digestive system of Palm Civets, which are little weasel type rodents. Oh yum!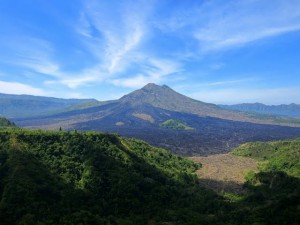 Breathtaking scenery on the drive from Seminyak to Ubud