Butterfly Twists – The perfect packable travel shoe!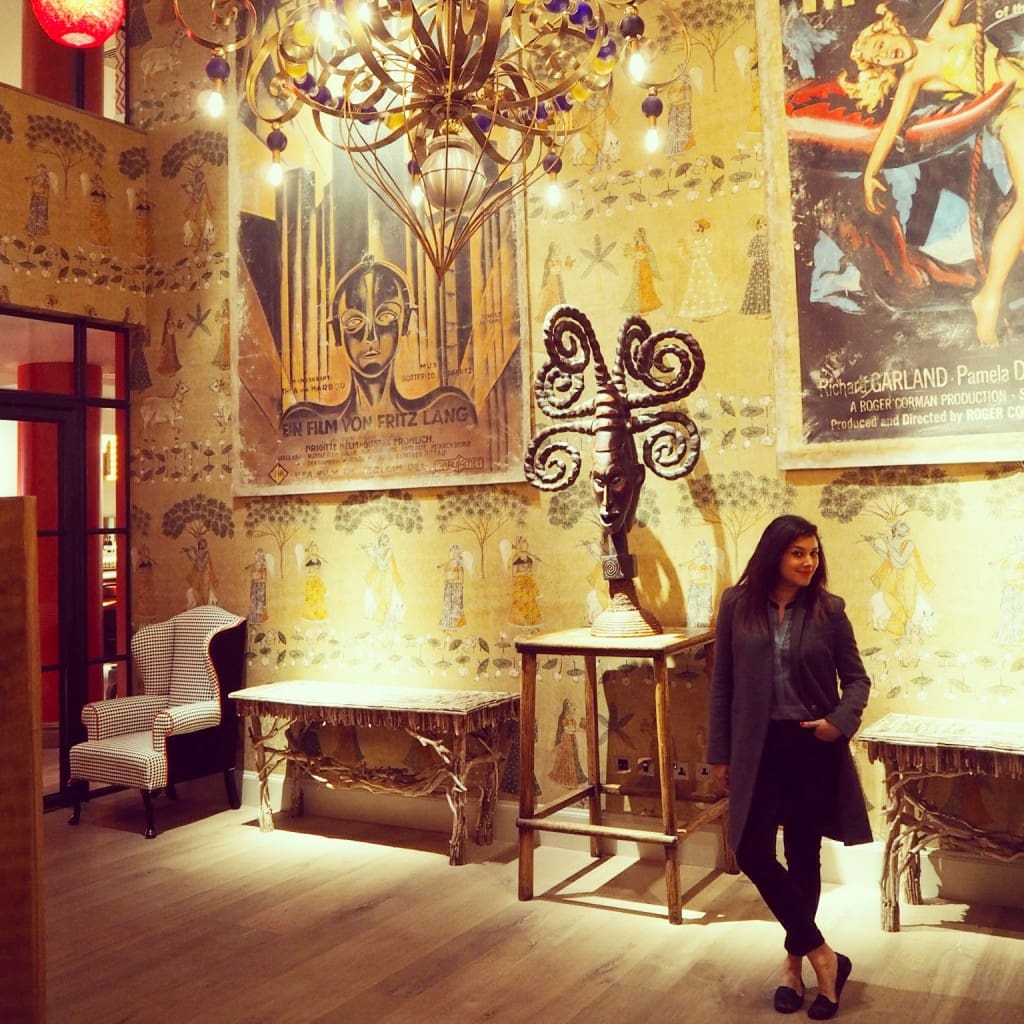 Where? Butterfly Twists launch breakfast at The Ham Yard Hotel, London
Why? I was invited to the launch of the #AnytimeAnywhere campaign for British shoe brand Butterfly Twists, a foldable shoe range designed specifically for girls about town and travel obsessives like me. Once I saw them, I knew I needed to share the news with my fashion savvy, travel fanatic readers!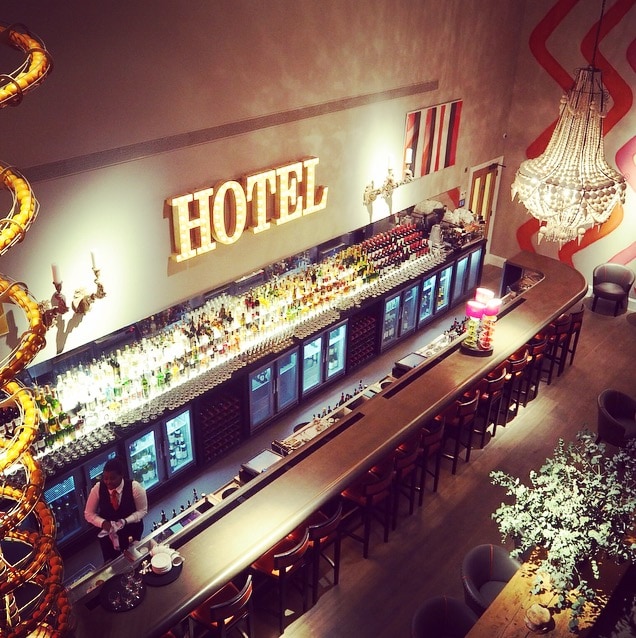 The Ham Yard Hotel
One of my biggest packing foibles is not being able to take enough shoes on a trip with me. When you buy your pair of butterfly Twists they come packaged in a stylish draw string silk bag and pretty, compact box. The beauty is that they fold up so small, yet keep the shape and quality once you unfold them, plus they are super light as well as comfortable. What's not to like! It also means you can sneak a few extra pairs into your suitcase.
So if you're packing for a holiday or festival trip, these stylish ballet pumps, loafers and wellies, fold neatly and tidily into handbags and luggage. Making them the perfect travel companion!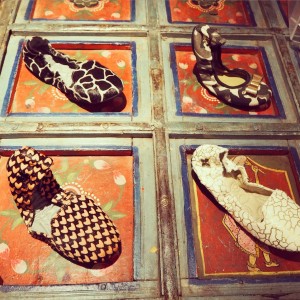 They come in a range of gorgeous style and fabrics, from love hearts and polka dots to Metallics and animal prints. My favourites are the camouflage, pony skin loafer (that I'm wearing in the picture above) and the colourful, foldable wellies, (which will be coming to the festivals with me this summer.)
To mark the new campaign Butterfly Twists commissioned a quirky portfolio of videos, highlighting the different types of girls that BT's are made for. Check out my favourite video below! – Perfect for all Style Travellers!!
To see the other videos head to the Butterfly Twists website.
Bon Voyage!