A weekend adventure with Veuve Clicquot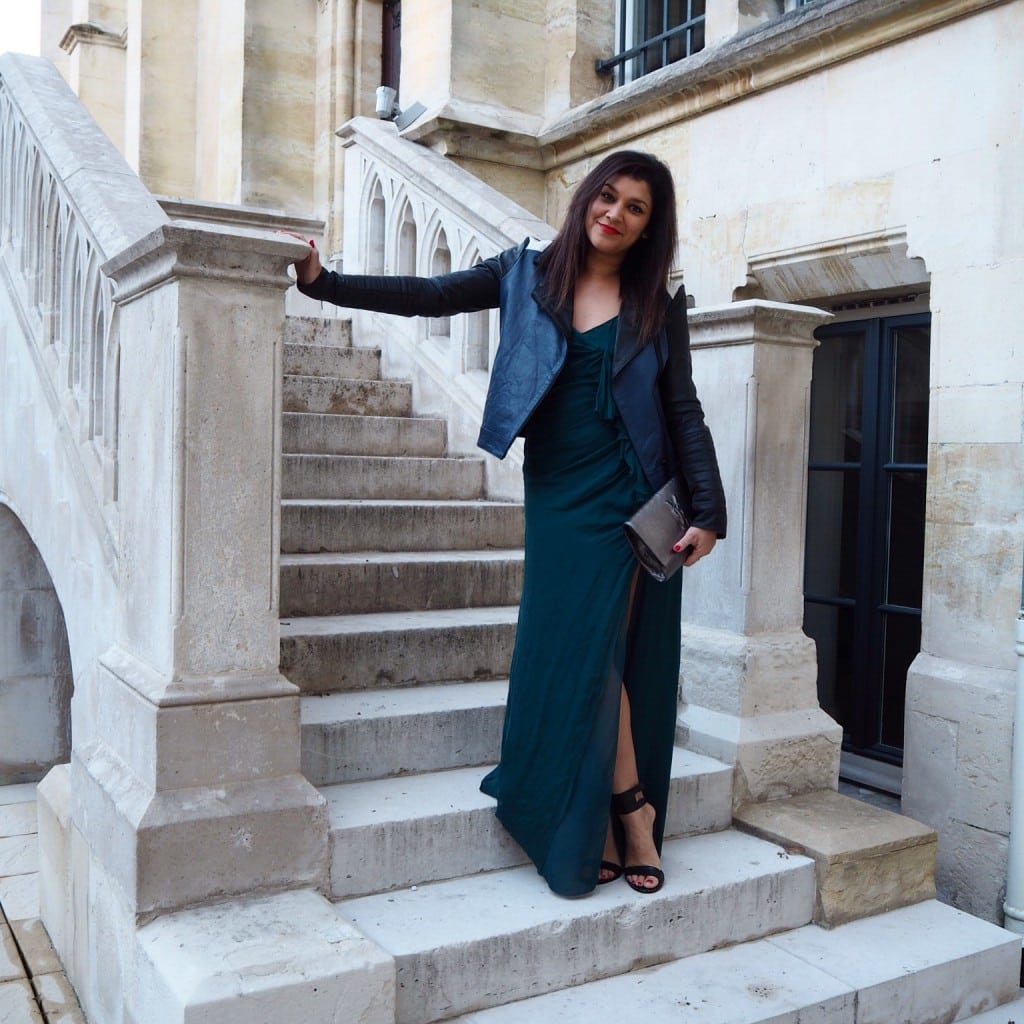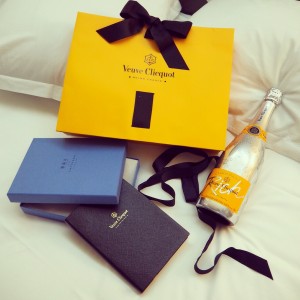 Where? Hotel du Marc, the home and HQ of luxury champagne brand Veuve Clicquot When? March 2015 Why? I am very excited to report that I've just been taken on board by Veuve Clicquot as a brand ambassador (they couldn't have picked a better match!). For my first task, I was invited out to Reims in the region of Champagne, to become 'more well acquainted with the brand' and to experience the launch of the new Veuve Clicquot Rich Champagne. What we did? I spent a wonderful few days at the VC chateau, indulging in champagne tasting, cellar tours, mixology lessons and more. Myself and the other global ambassadors then went to one of my favourite cities, Paris, to continue our champagne education. It was a fantastic experience and one which I'd love to share with you! (keep scrolling).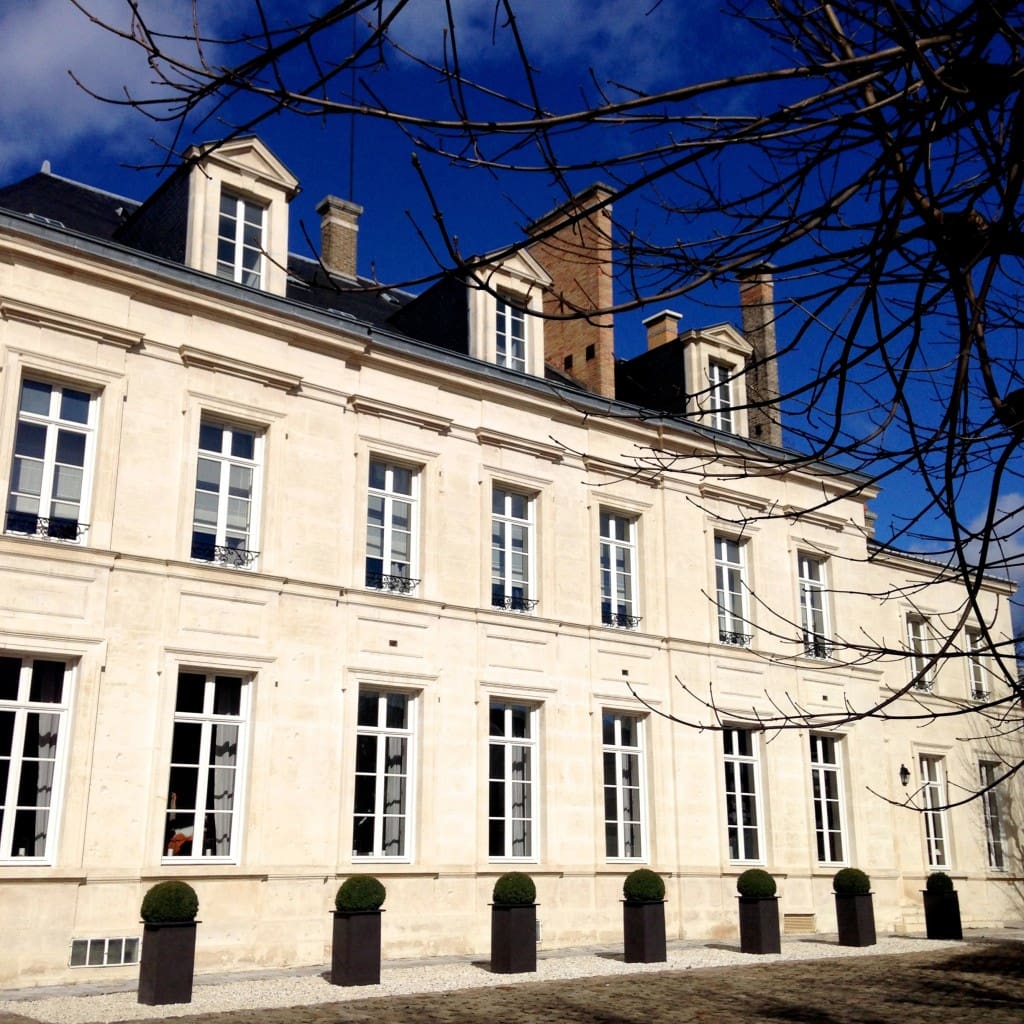 Hotel du Marc Aka the Veuve Clicquot Chateau, based in Reims, in the Champagne-Ardenne region of France.  The house interiors are the perfect blend of traditional elegance and modern design. It was the original home of Madame Clicquot, passed down through the generations of champagne masters and the base for my wonderful trip.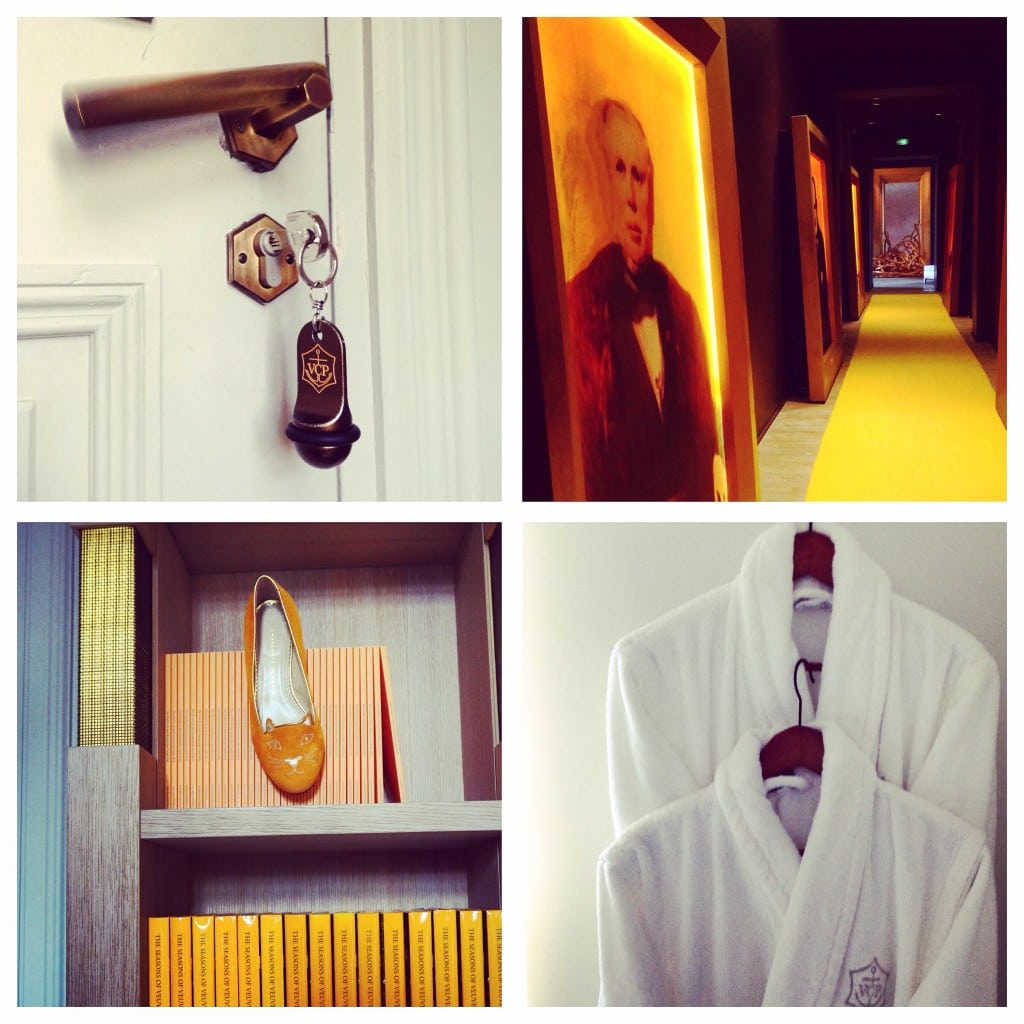 It's all in the branding: From robes and room keys, to the beautiful Veuve Clicquot yellow cat slippers, designed by Charlotte Olympia. Above right: The bedroom wing corridor filled with modern art works depicting the house masters.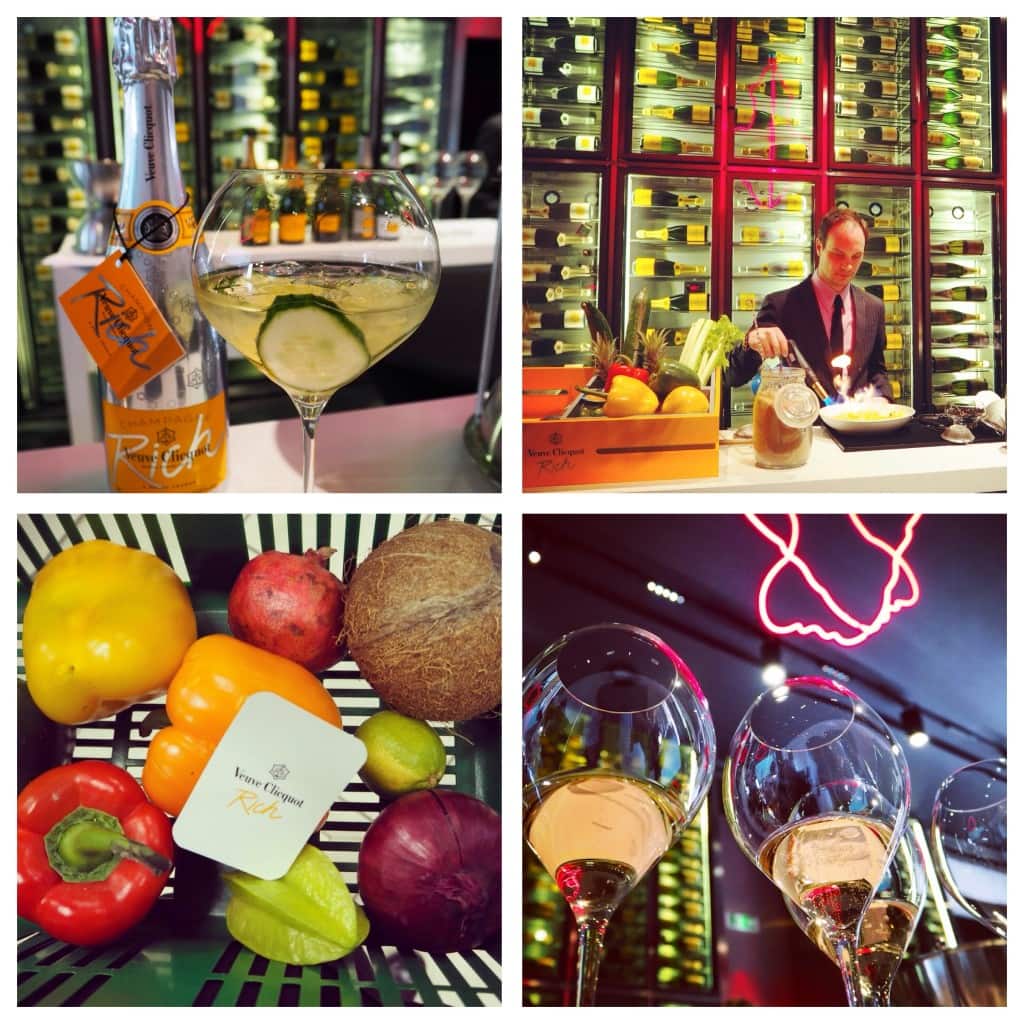 Above: Champagne tasting, fruit shopping and mixology! We were introduced to the new Veuve Clicquot Rich champagne, which is set to be the drink of the summer. It's a sweet champagne, which is mixed with fresh fruit and juices to create the perfect champagne cocktail. My favourite was the cucumber flavour. Move over Pimms and Aperol Spritz, there's a new kid in town!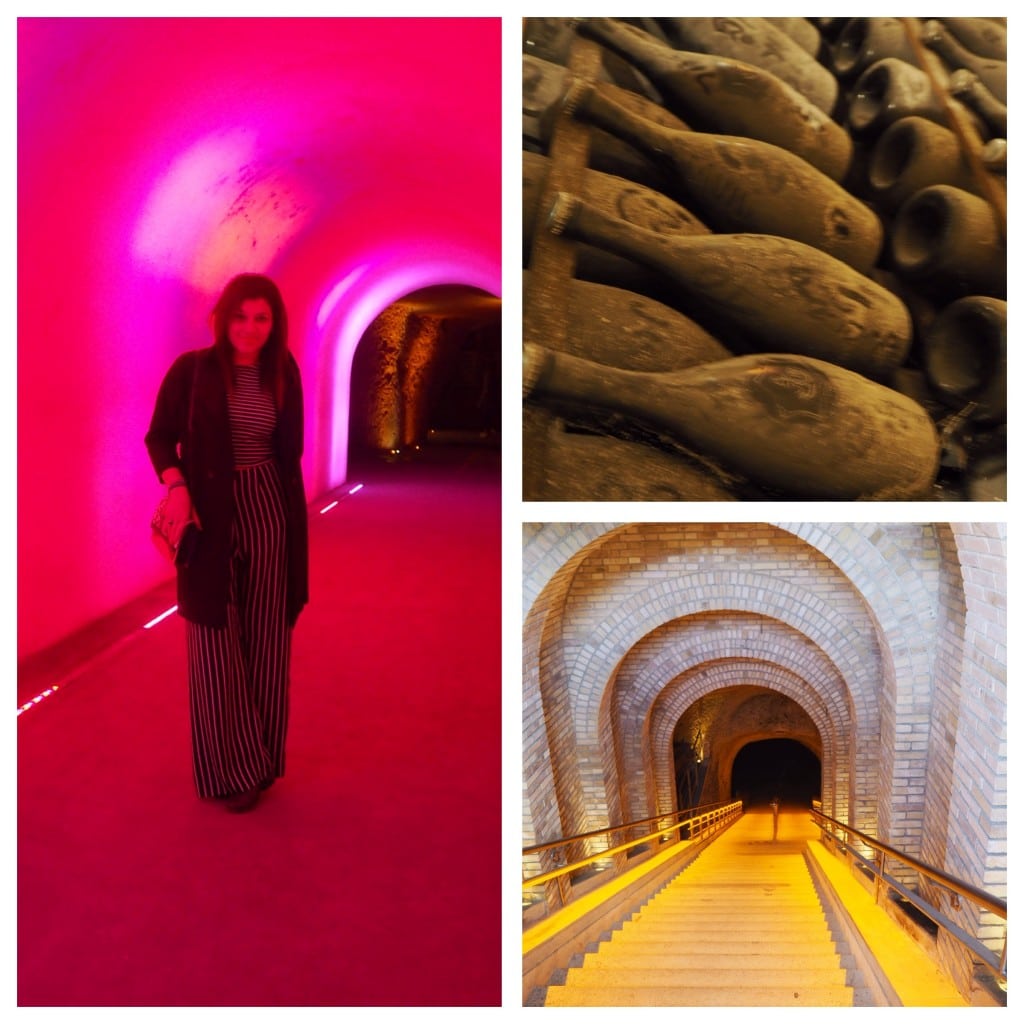 Above : Tour of the cellars, a never ending maze of  underground tunnels housing thousands of bottles of champagne. I can think of worse places to spend the afternoon!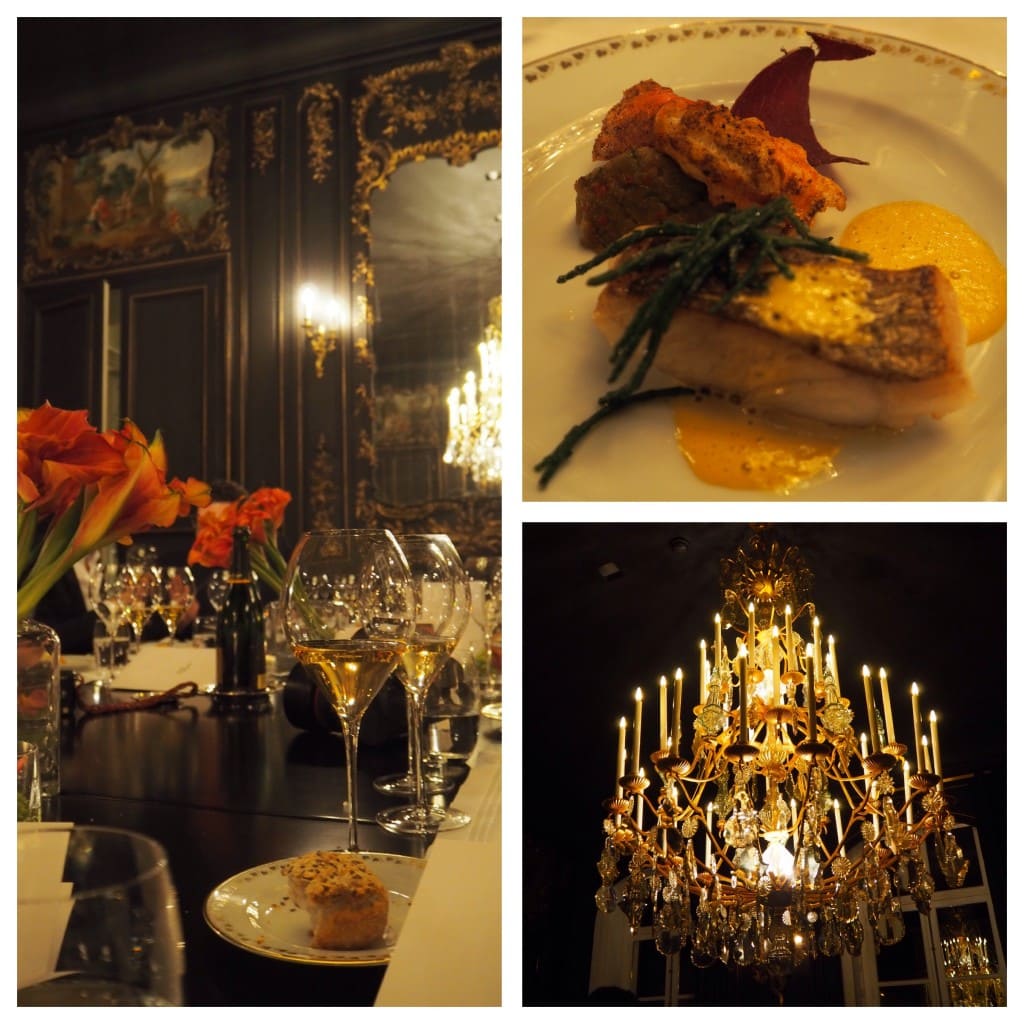 Above: Dinner is served in the Grand Hall at Hotel du Marc.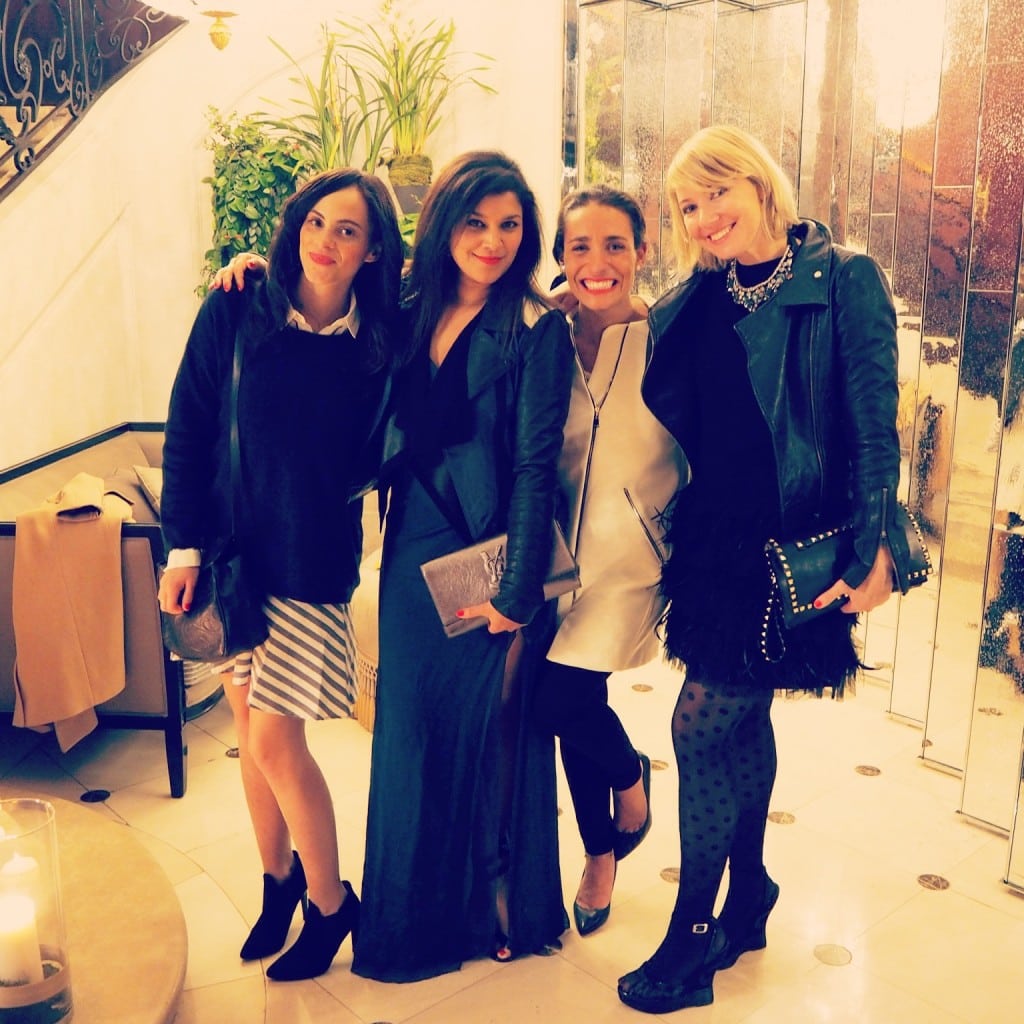 Below : Me and the other brand ambassadors discover the Veuve Clicquot table football…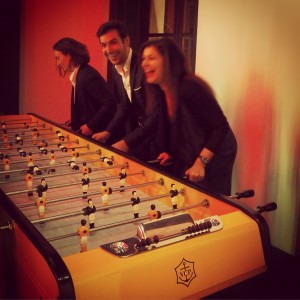 ….and the photo booth!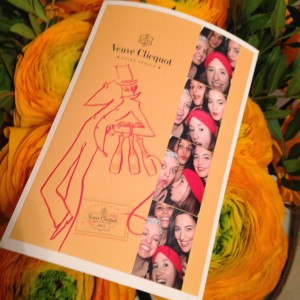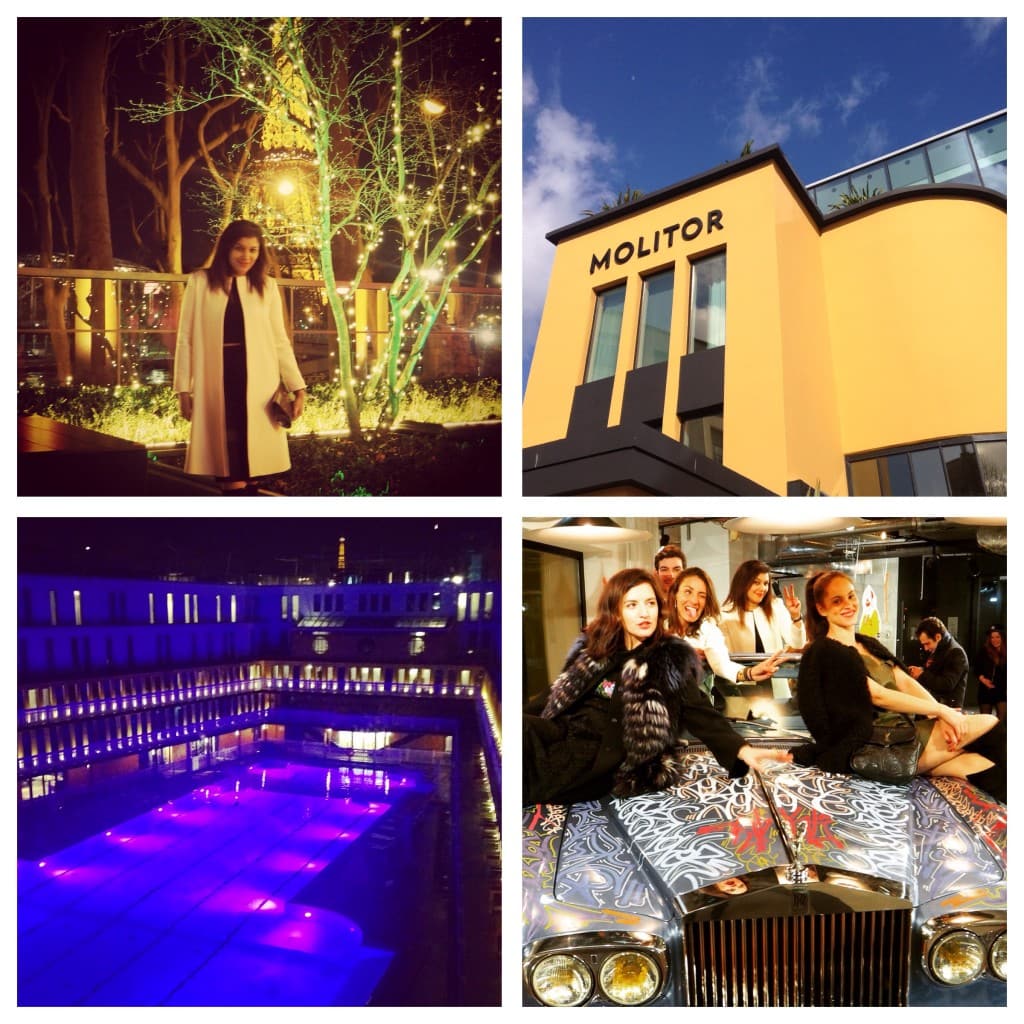 And so to Paris…. Did you ever read the novel The Life of Pi by Yann Martel? If the answer is yes, then you will probably remember the Piscine Molitor. On our arrival in Paris we checked into the Molitor Hotel, the original sight of the swimming pool from the book. Refurbished and filled with modern art works, the Molitor is one of Paris' hottest hotels du jour. Much fun and more indulgence ensued, followed by a night at Parisian super club Matignon. Above left:  Posing in the graffitied Rolls Royce in the foyer of the Molitor. That's how we roll! :)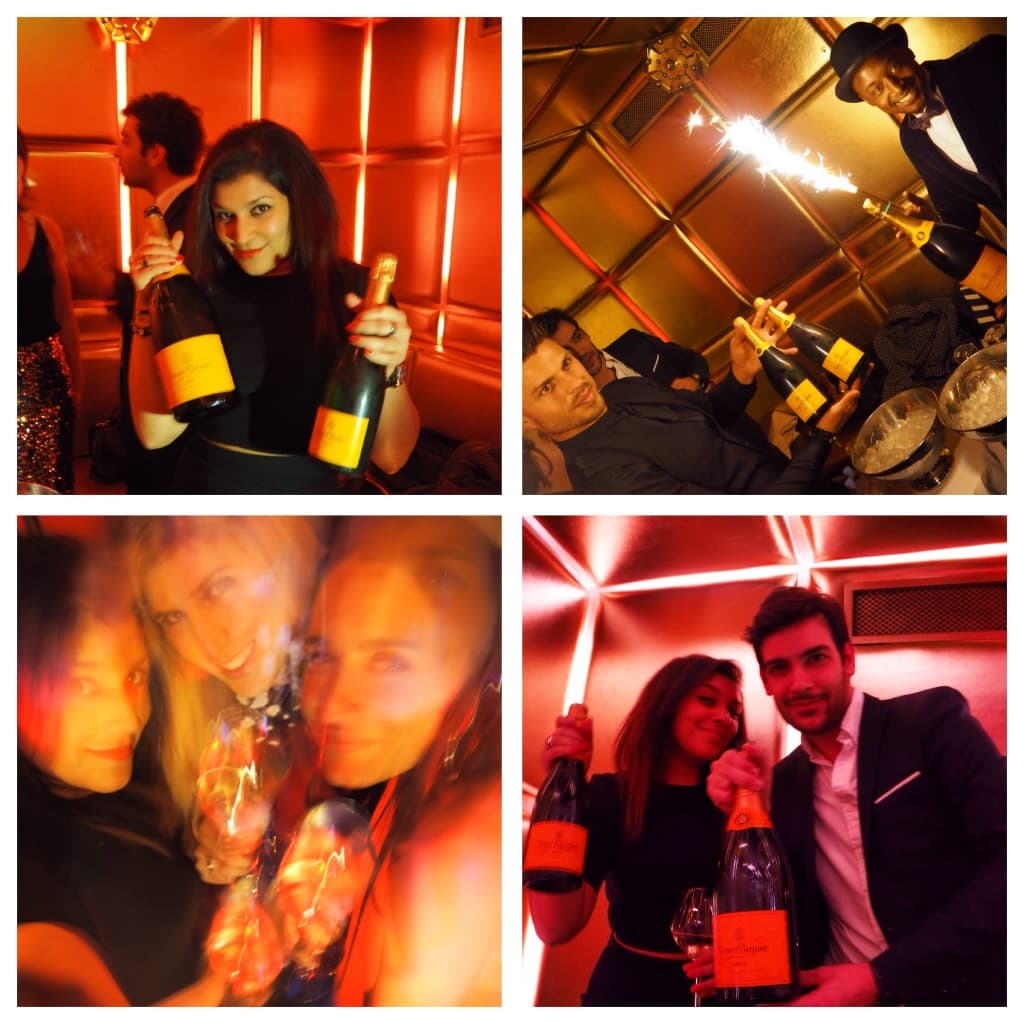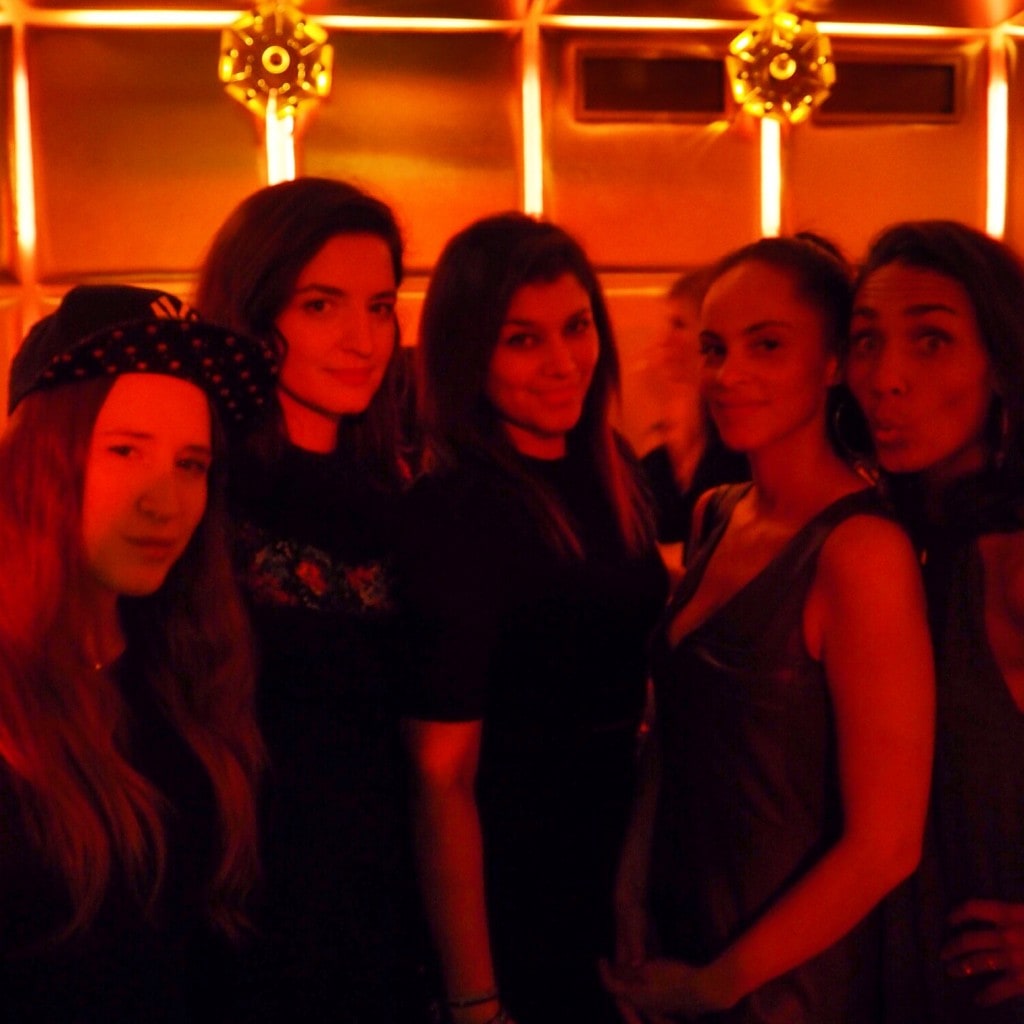 A good time was had by all! Bonne nuit Matignon! Au Revoir Paris!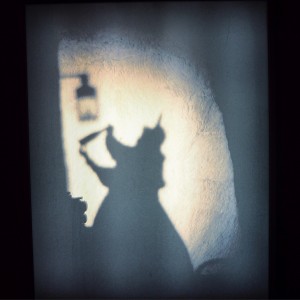 Shadow art from the cellars of Madame Clicquot checking her bottles