The UK's best spa & a treasure hunt retreat with Pandora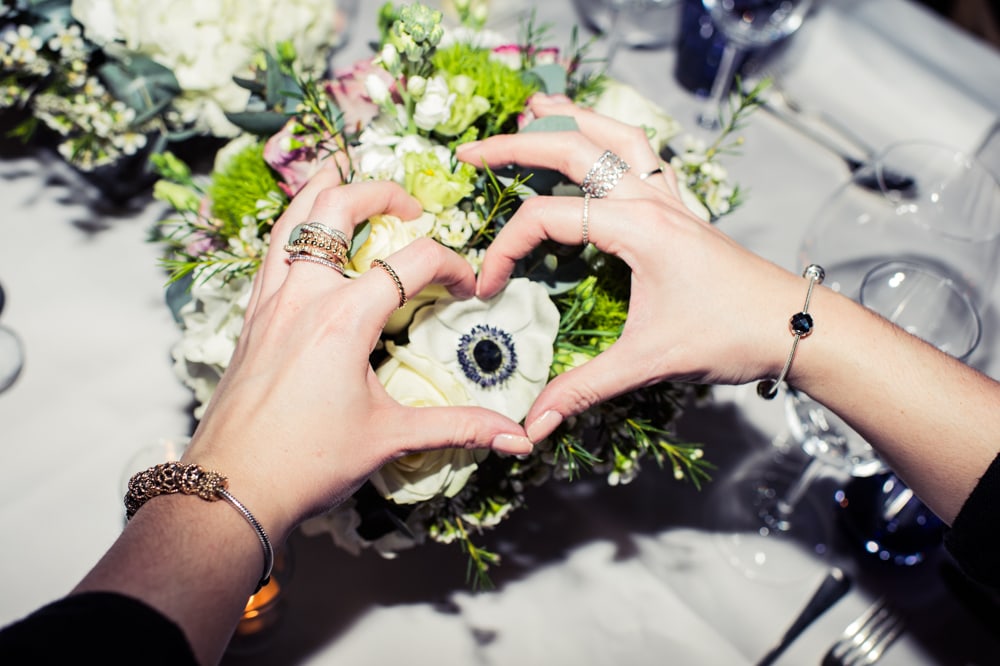 Where? Chewton Glen Spa, New Forrest with Pandora Jewellery.
Exactly? Listed as one of the 'world's best hotels' by Conde Nast Traveller in 2014, this 5 star, luxury, spa hotel is a hidden oasis of tranquility, set in the beautiful Hampshire countryside.  TheStyleTraveller was incredibly lucky to be invited along to a retreat and launch with Danish jewellery brand, Pandora.
Why? To celebrate the launch of the new Pandora Essence Collection. The concept behind the range is to add charms to your bracelet which represent meaningful experiences, emotions and strengths. The weekend was divided into a series of tasks, for myself and the other journalists to complete, in order to fill our Essence bracelets with memorable charms.  From horse riding (stability charm), outdoor yoga (spirituality), spa treatments (wellness) and wine tasting (curiosity), to some rather more daring feats! Keep reading to see what other unusual activities we got up to….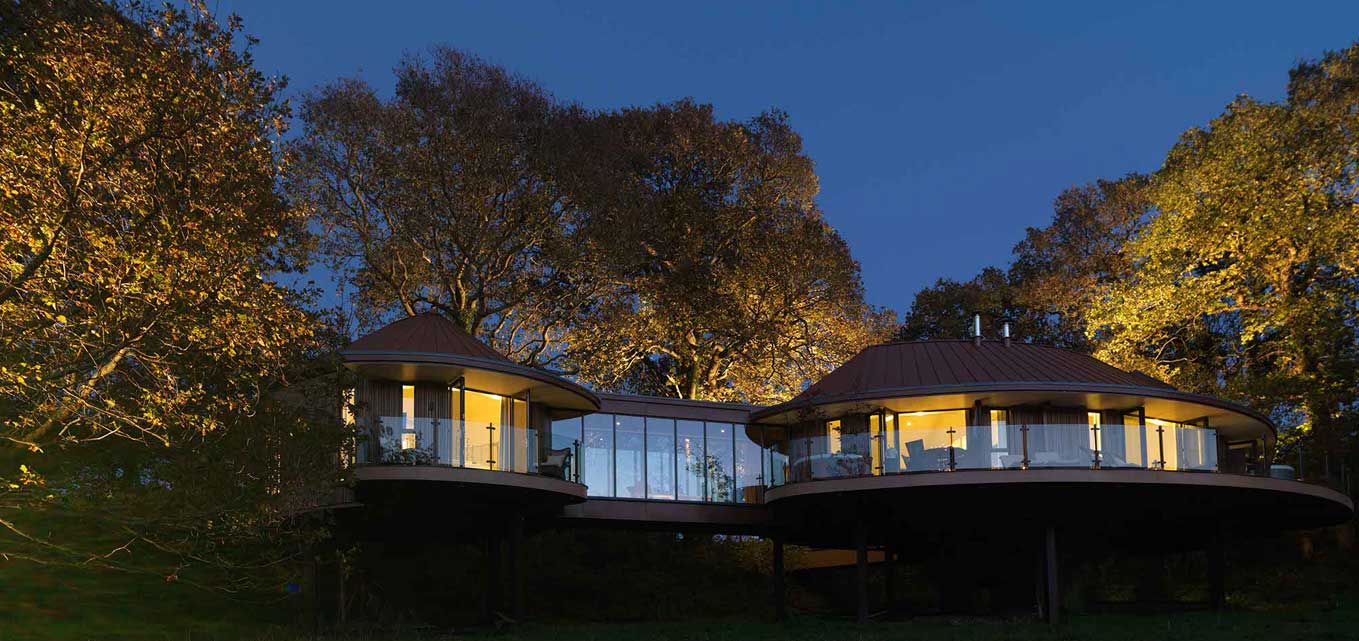 My base for the two day adventure was one of the fabulous, stilted, tree houses. With floor to ceiling windows, overlooking the surrounding woodland, fresh white cotton sheets, homely tweed and natural wooden interiors and Amazonian rain showers, the tree houses are the perfect blend of modern luxury meets 'back to nature' accommodation. And of course there's an endless supply of cake, luxury chocolates, fruit and champagne treats.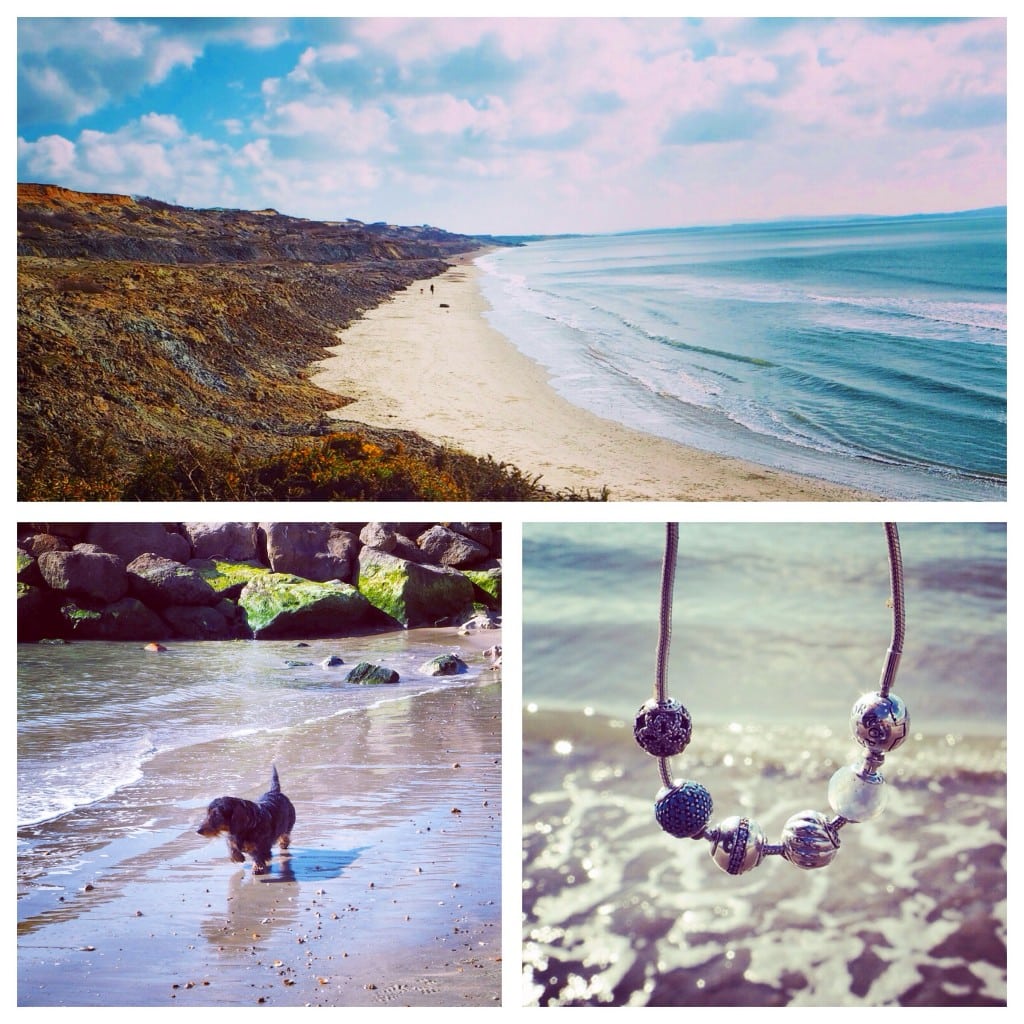 Stunning setting on Chewton Beach. Bottom left – Barney the dog goes for a morning walk and bottom right – the Pandora Essence bracelet with a few tasks completed.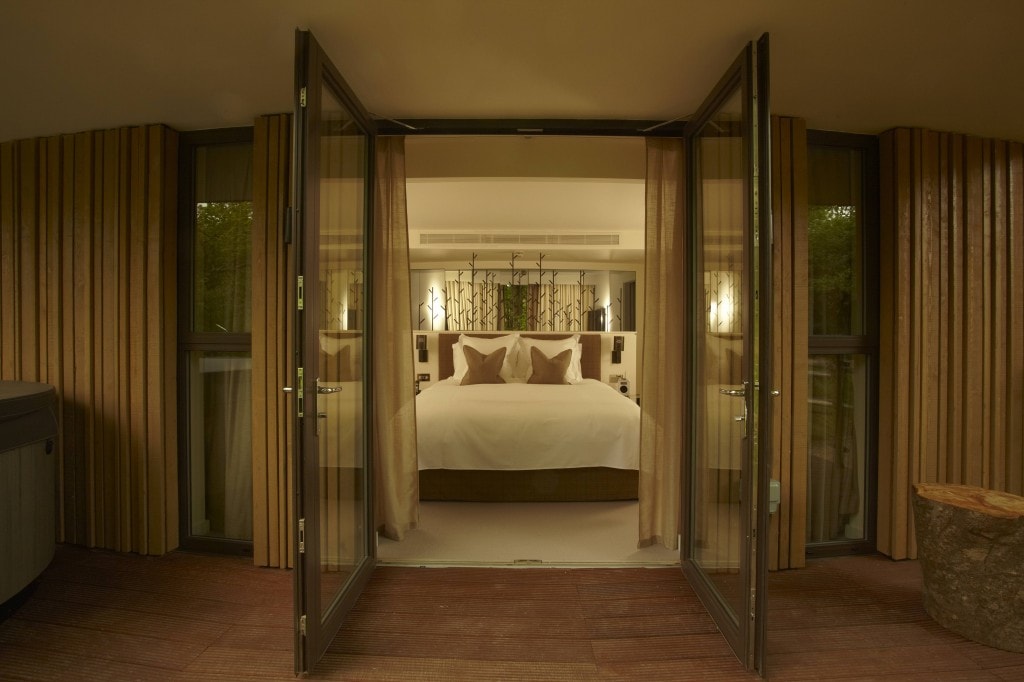 My dreamy treehouse bedroom, shot from the balcony.
Time for a quick dip? All tree houses come with outdoor hot tubs.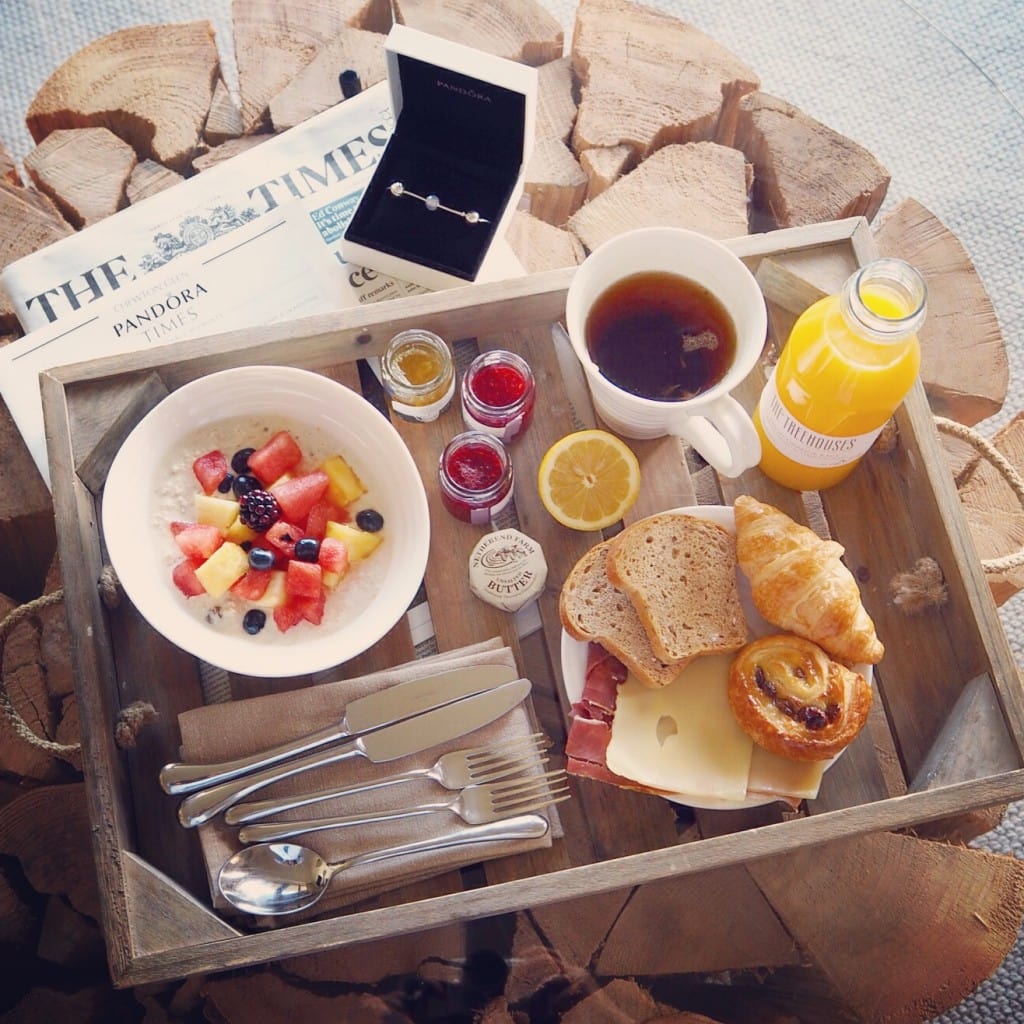 Breakfast in bed – A delicious morning delivery to the tree house and the first charm for the Essence bracelet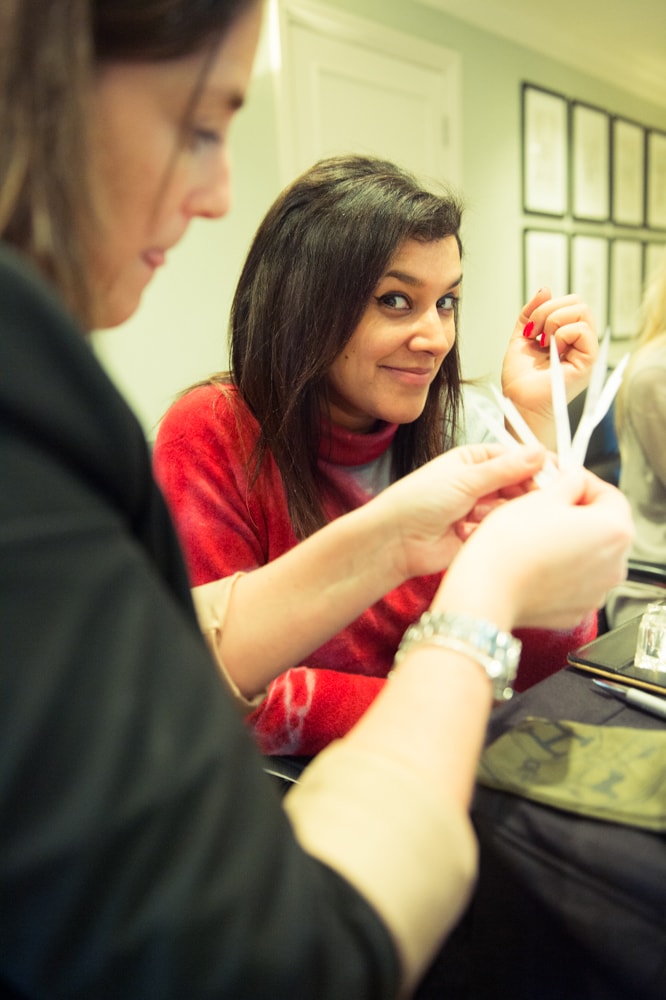 A morning of fun activities – starting with a perfume making class (intuition charm) with The Perfume Studio to create our own personalised scents.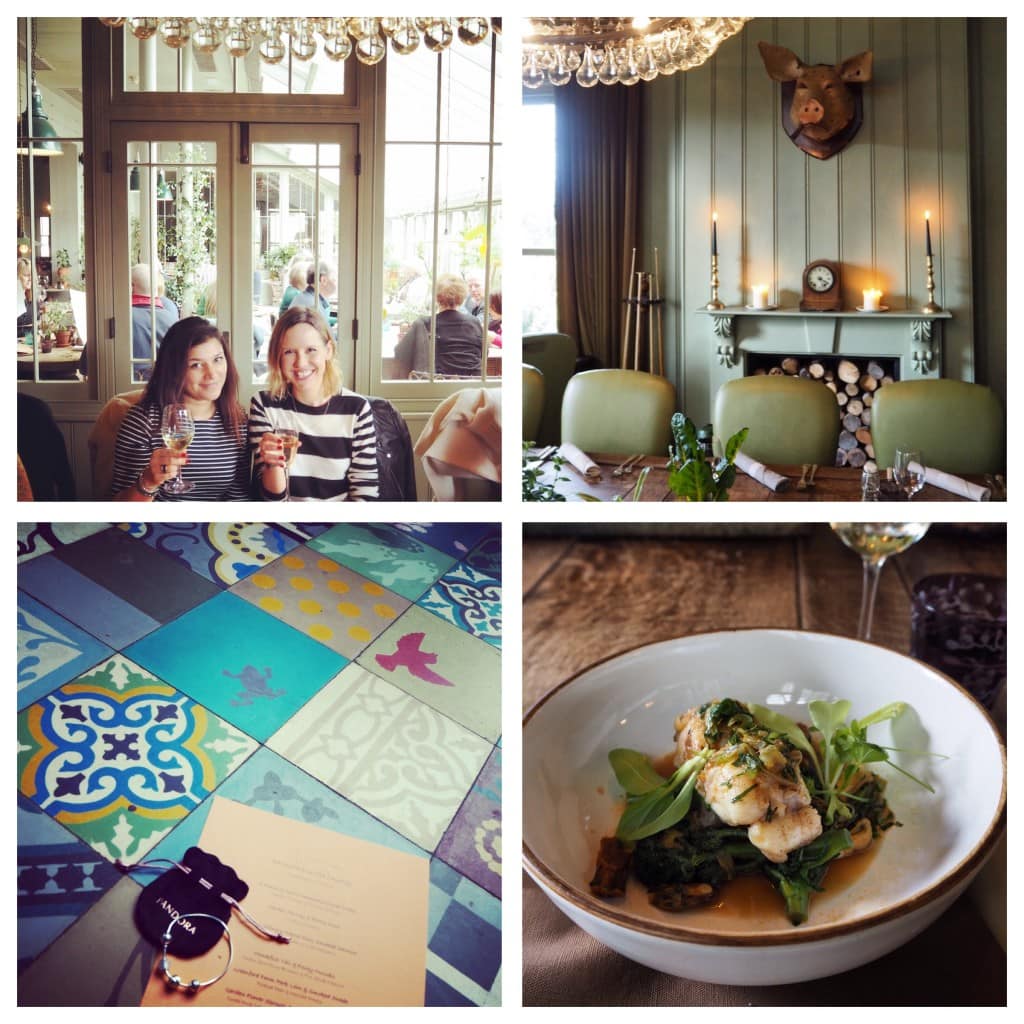 One of the easiest tasks of the day, indulging in a delicious taster menu at the world renowned restaurant, The Pig in The New Forrest. All dishes adhere to the 25 mile menu ethos. From gardener, forager to chef, all ingredients come from the in-house, walled garden or local sources, no more than 25 miles from the restaurant. Top left – Myself and Alex from The Frugality enjoy a glass of local wine.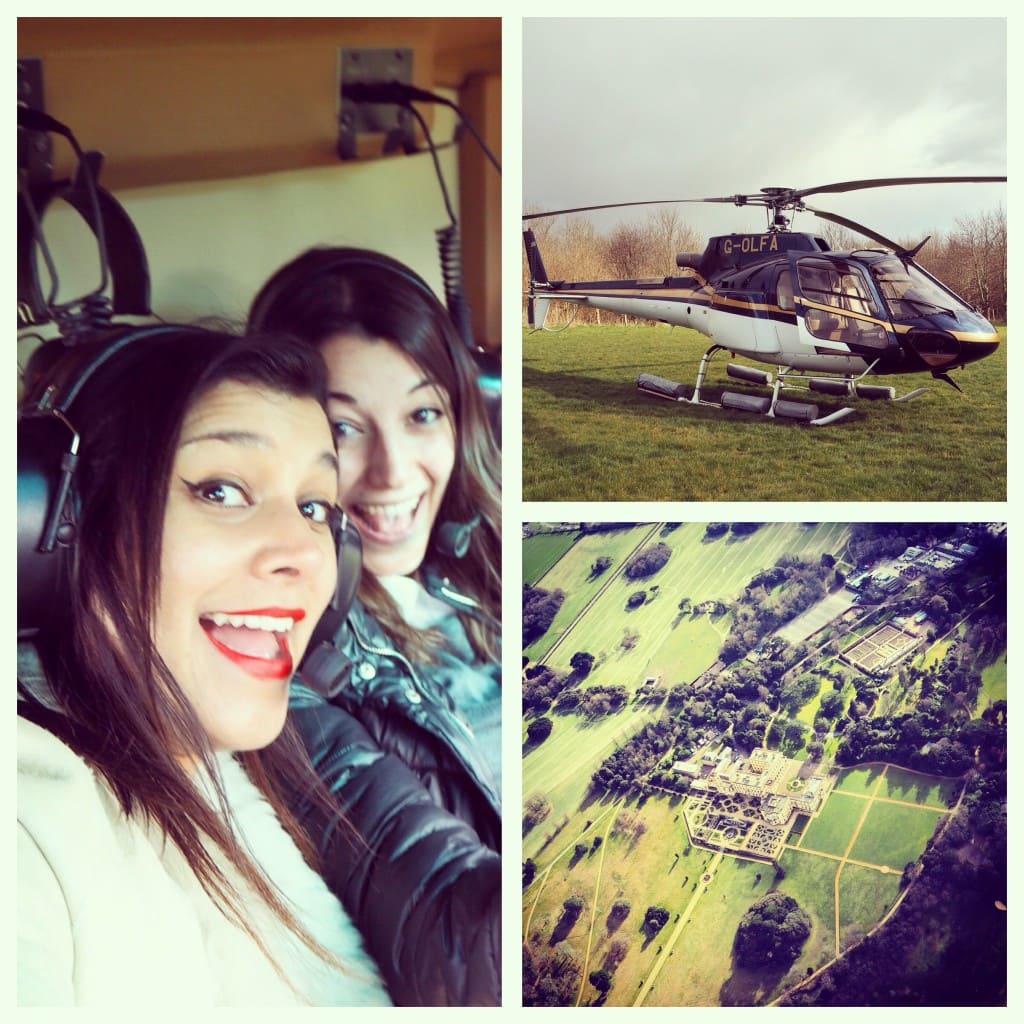 Up, Up and away! The surprise task in the afternoon (for the courage charm) was a helicopter ride to the Isle of Wight. Amazing!
And so to dinner… a little bubbly aperitif by the roaring fire.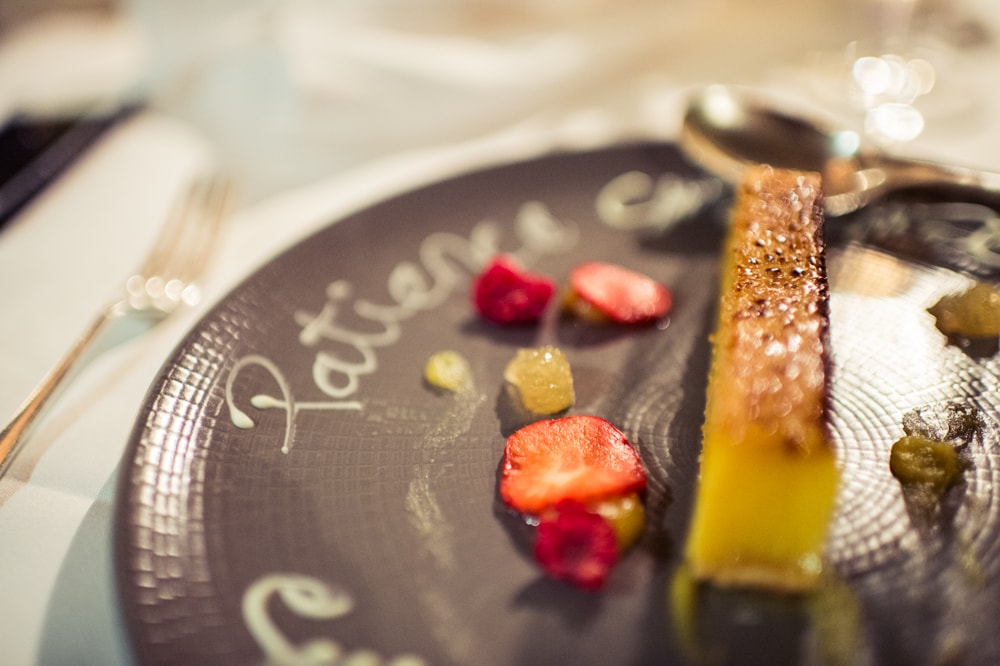 The hardest charm to obtain, 'patience'. Waiting for this scrumptious dessert definitely deserves a medal!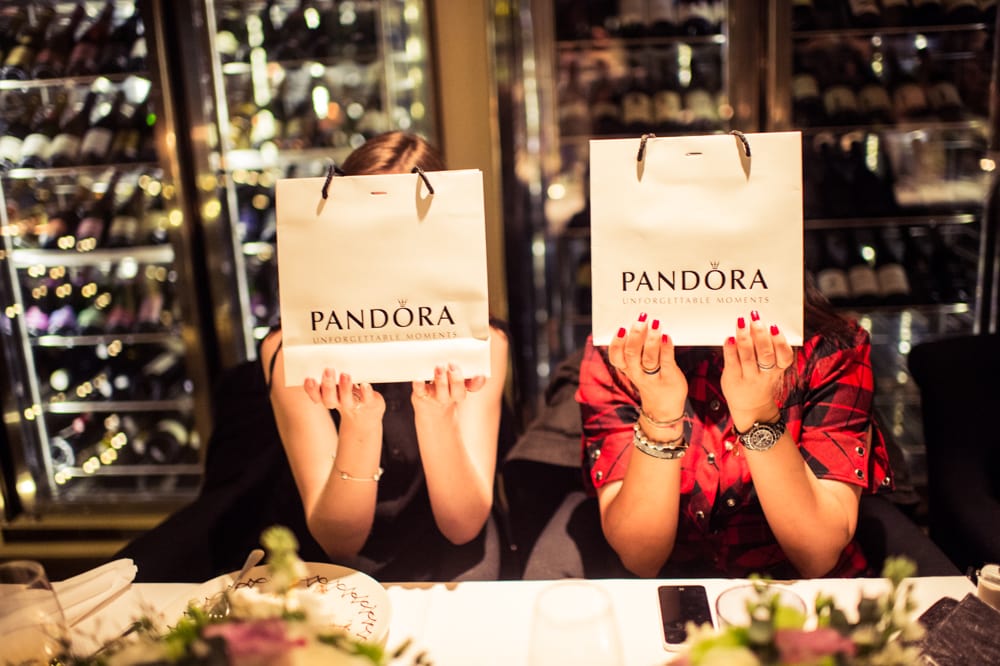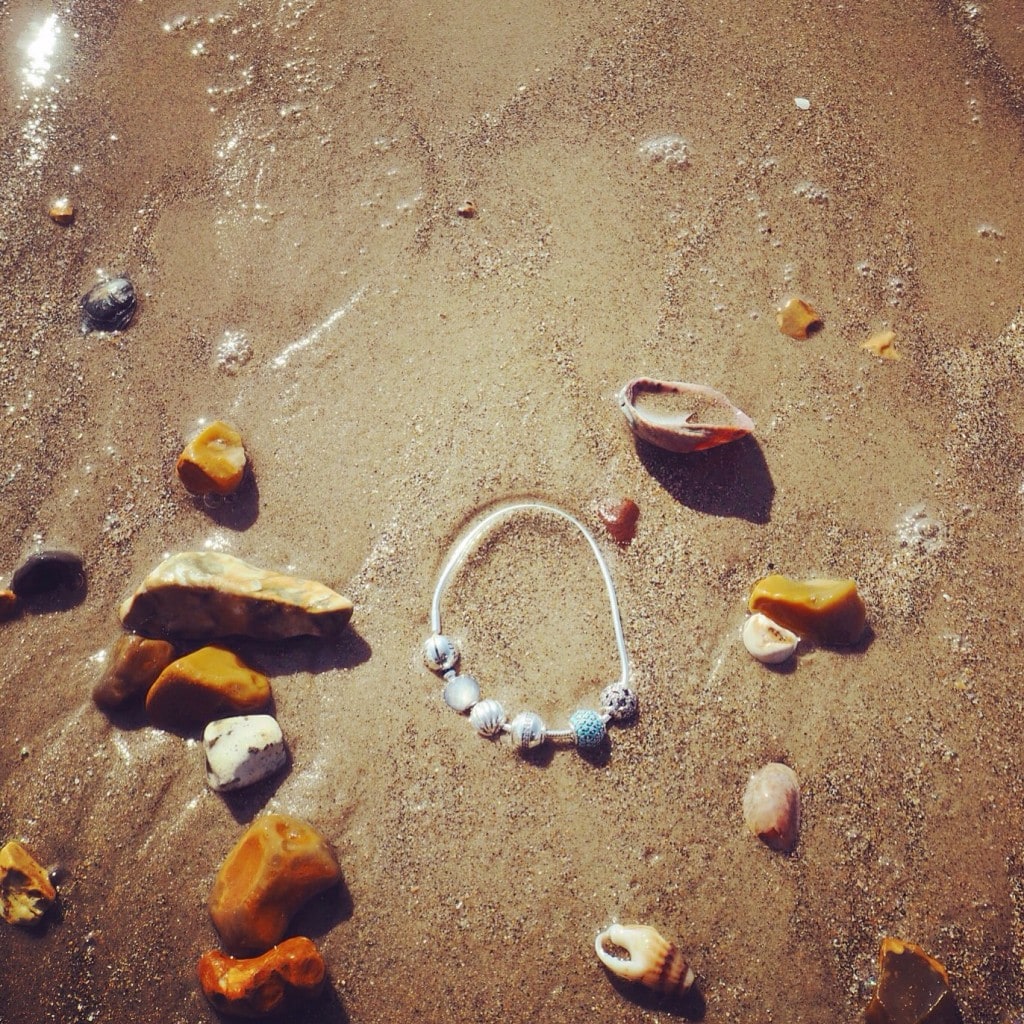 The next morning we went on a meditative, beach walk in our customised Pandora -Hunter wellies (below), to get the 'peace' and 'appreciation' charms.  Above – looking forward to filling the bracelet with more lovely experiences t0 come.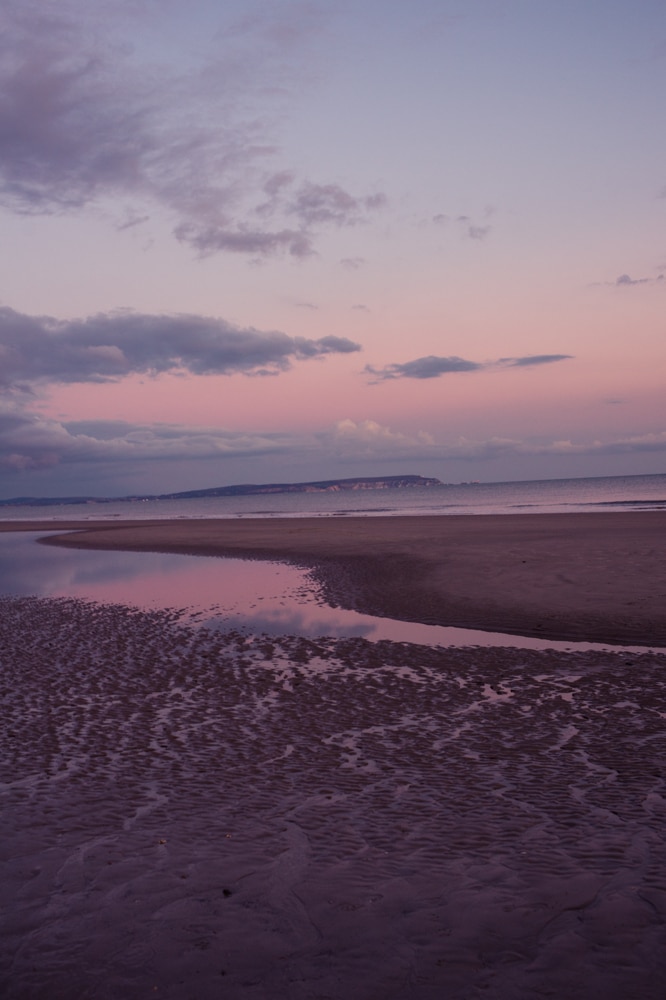 Bye bye beautiful Chewton Glen and thanks Pandora for an unforgettable trip.
For more spa reviews from TheStyleTraveller click here for Malaysian jungle spa / Babington House Spa