Fashion – What to Wear on a Winter Sun Holiday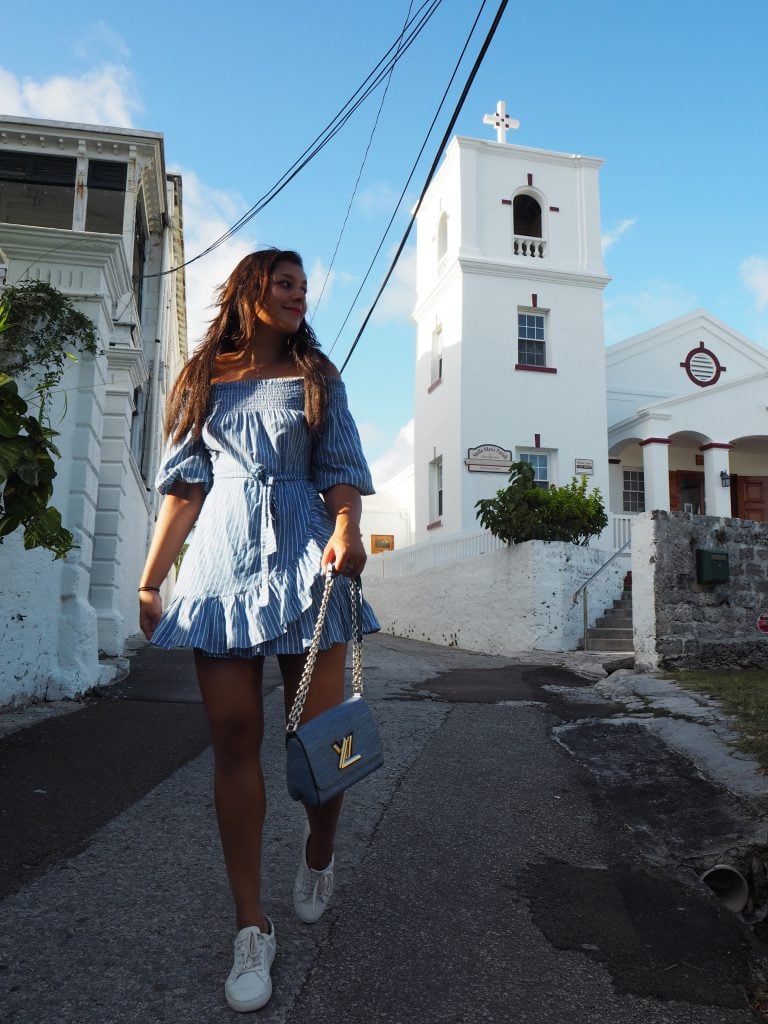 Fashion – What to Wear on a Winter Sun Holiday
Where? Finding summery outfits for a winter sun holiday can be tricky when you live a country with a cold climate. All the high street shops seem to filled with cosy knitwear and winter coats.
With so many of us opting to catch some rays over xmas vacations, I thought it would be a nice idea to do a little holiday wear fashion shoot on my recent trip to Bermuda. Shot in and around the colourful architecture of St George and using only product which you can buy right now. Here is the Style Traveller Packing Special – What to Wear on a Winter Sun Holiday, a round up of the key pieces, styles and trends to pack for your trip…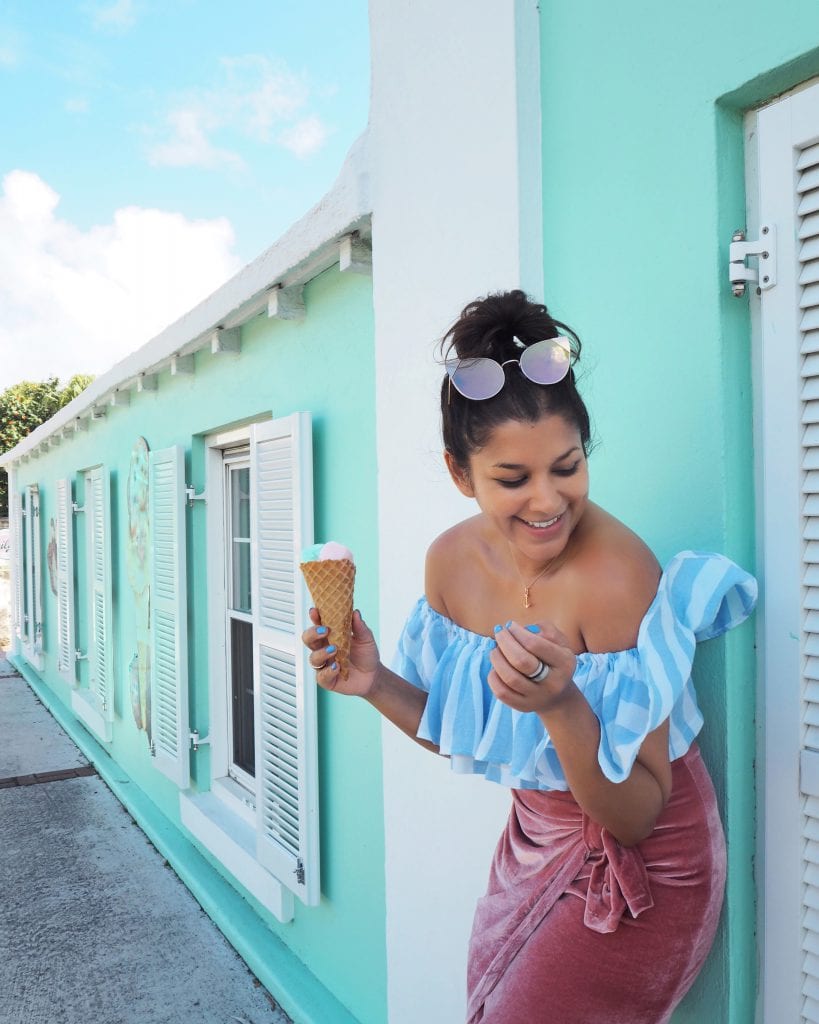 Having travelled back to back for the last four years, I've come to find that are are some styles which are timeless and work from season to season regardless of destination.
Even though I shot this on location in Bermuda, these AW17 beach packing rules apply to any winter sun locations.
Here are some of the key pieces, colours, prints and styles which will instantly update your winter sun wardrobe.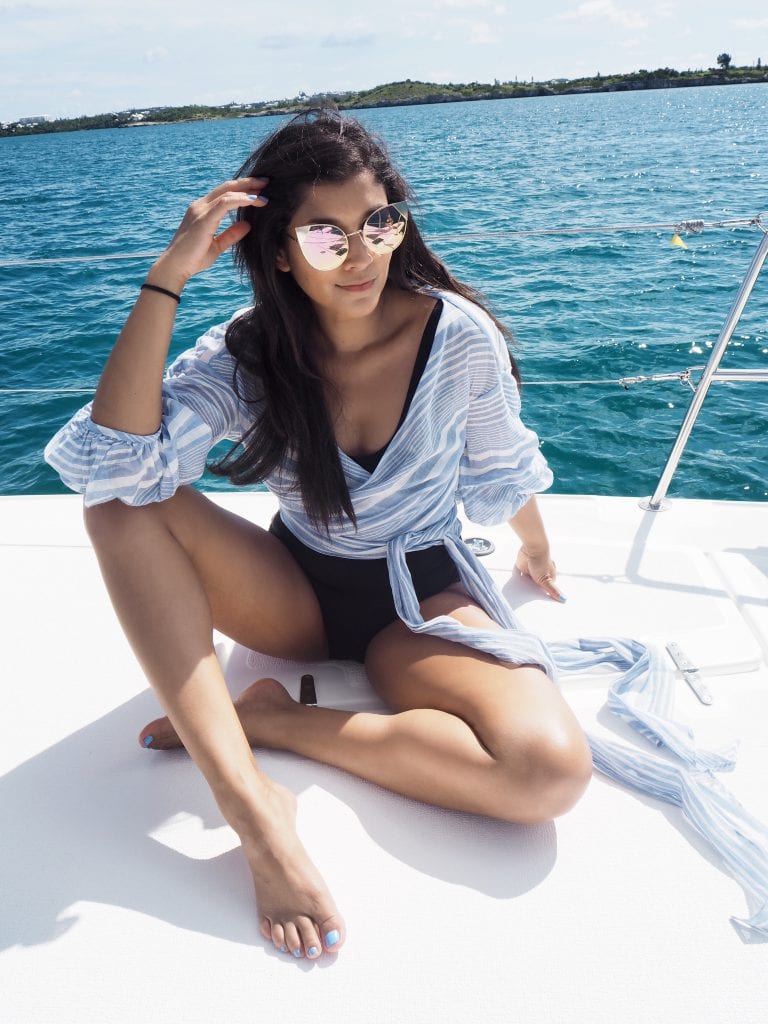 Stripes
Bold, nautical, Breton or candy, there's just something about stripes which looks so right in the sun. Perhaps it's the association with the golden age of travel, sailors from a bygone era or just that they do wonders for the figure. Keep in line with this trend and you can't go wrong.
Top image: Bonnie Wears Blue and white stripe wrap top by Lovers and Friends at Revolve
Above: Candy stripe top by Pretty Little Thing and Blue and white stripe wrap top by Lovers and Friends at Revolve
Below: Blue and white stripe wrap top by Lovers and Friends at Revolve, swimsuit by Three Graces, sunglasses by Pretty Little Thing.
The Floral Wrap Dress
Floral prints are so on point for a sunny destination wardrobe, add that to the universally versatile wrap dress shape and you have a multi functioning outfit which works well for day trips, when worn with trainers and thongs, then simply add some heels and a splash of jewellery and you're ready for a night out. Go for bold tropical prints if you really want to be on trend this season.
Bonnie wears star print dress above by Silk Fred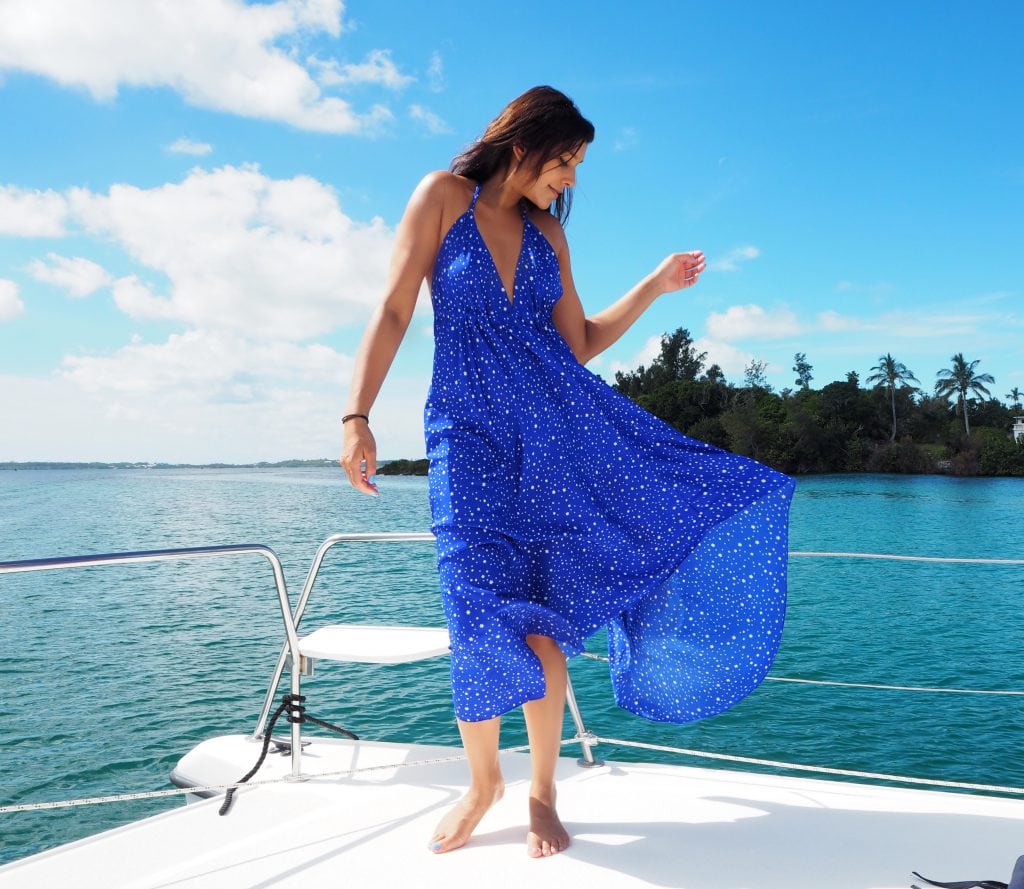 You're a Star
One of the biggest print trends this autumn winter are stars, planets and galaxies. Go for micro polka-dot style stars as above or oversized prints like on the bikini below. One thing's for sure, you'll look stellar in these outfits!
Bonnie wears star print dress above by Dancing Leopard Silk Fred and star bikini below by eLCy.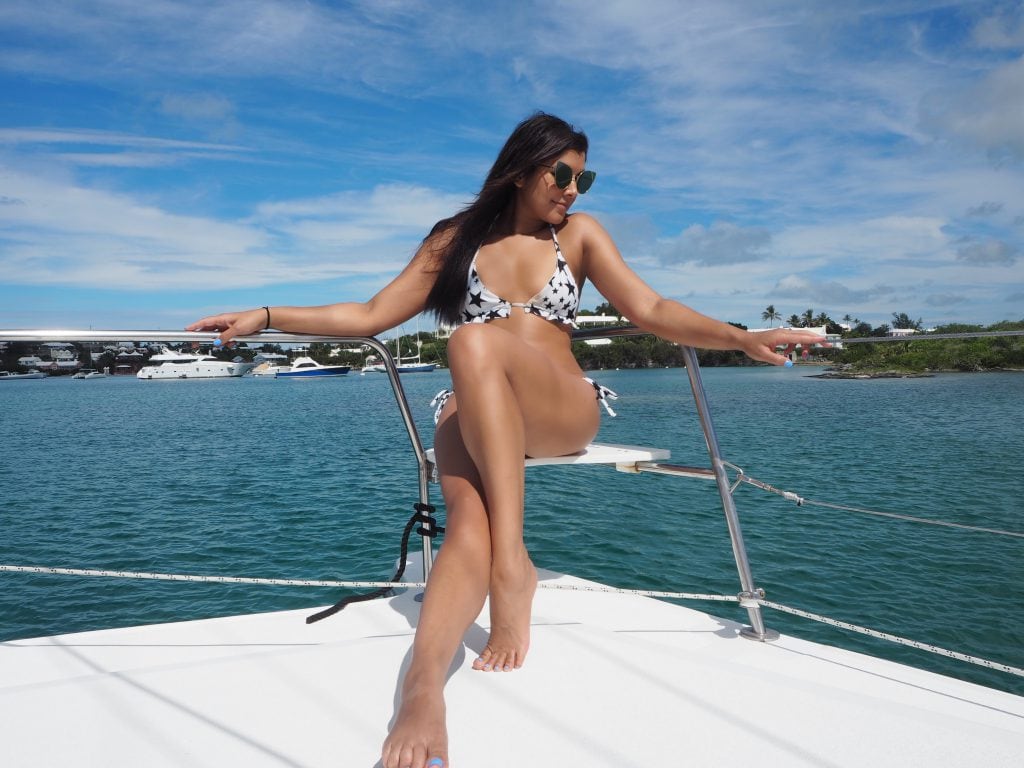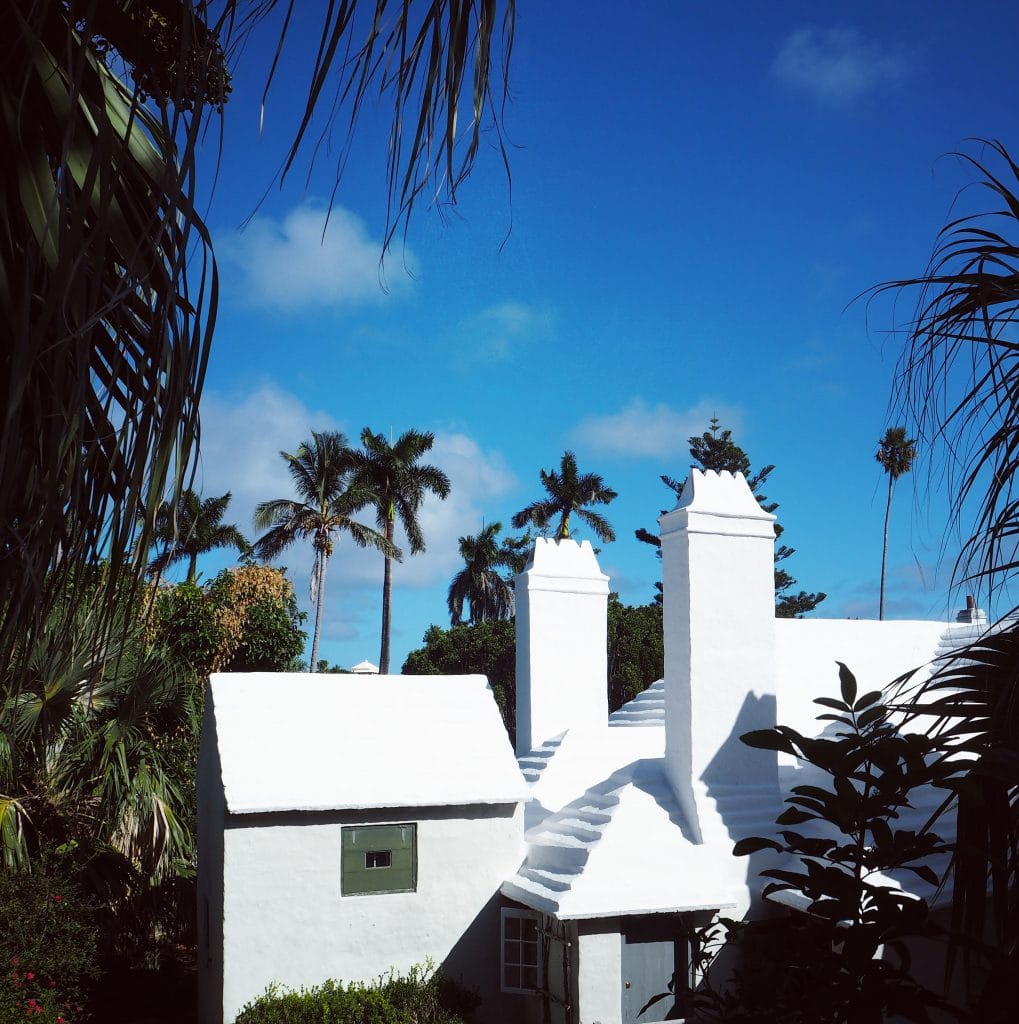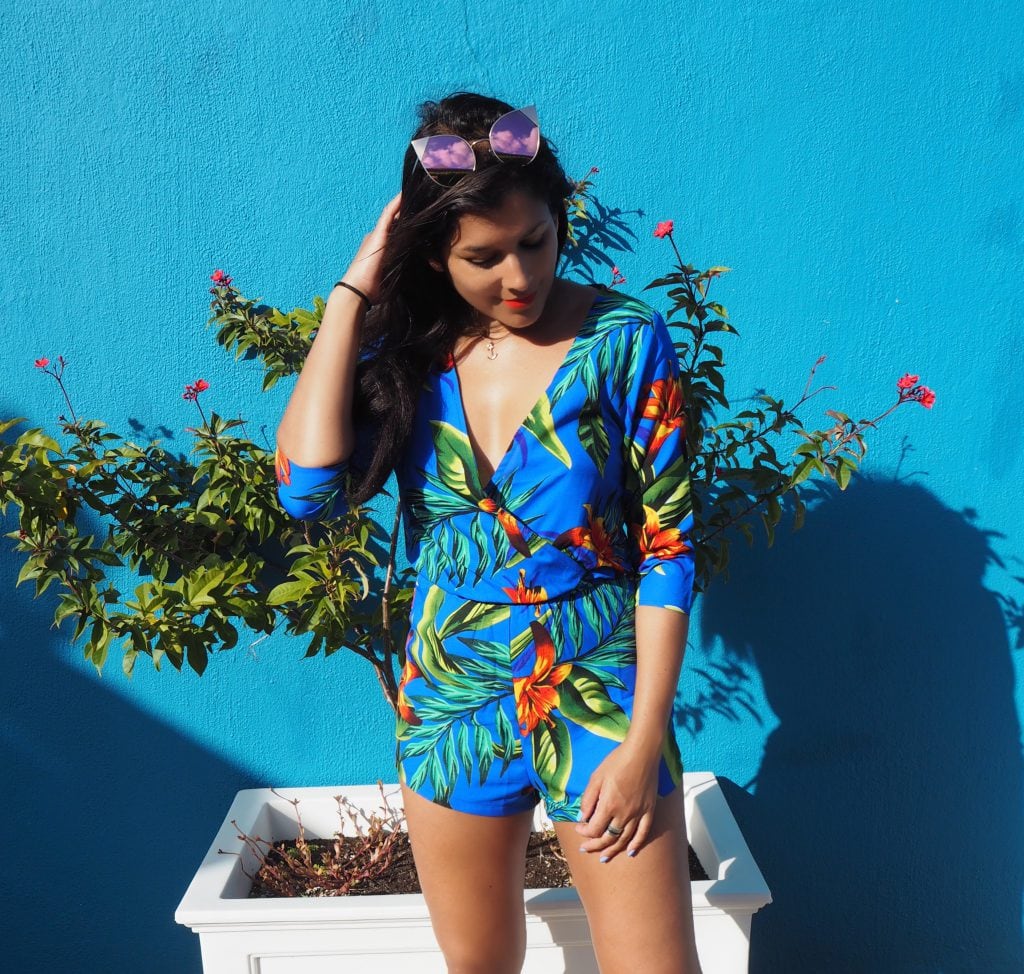 Playsuit and Jumpsuits
Playsuit, jumpsuit, romper, call it what you will, if there was ever an item of clothing made for holidays it's this. The simple one piece that's so cool and on trend right now.
Shorts and trouser legs (as lovely as it sounds) stop chaffing between thighs in hot weather (you've got to be practical ladies!) They also allow you to jump on that horse, moped, go for a impromptu run (when you're late for the train), whatever the activity, they are just so much more versatile and flexible than a mini or maxi skirt, yet still look chic. Go for a one coloured piece for a chic look or go all out in this seasons fun, tropical prints like my play suit above. You're bound to have fun when you're wearing this, how could you not!
Above and below Bonnie wears playsuit and jumpsuit both by Silk Fred.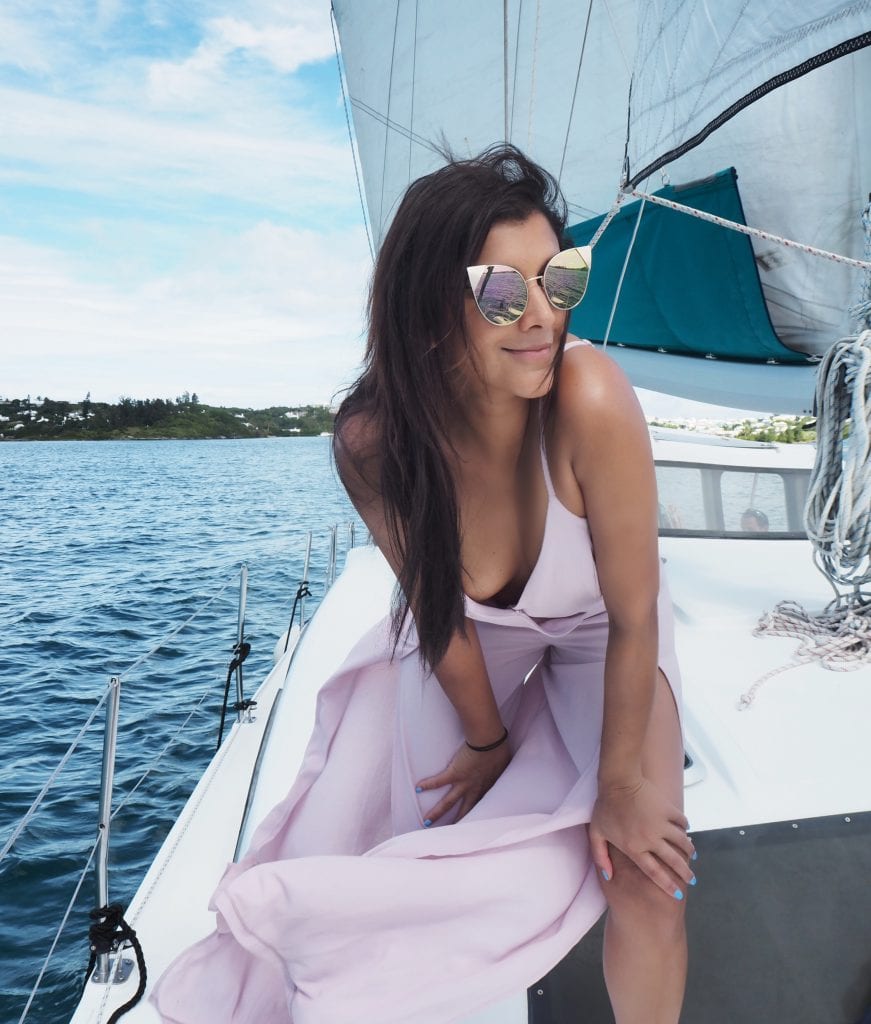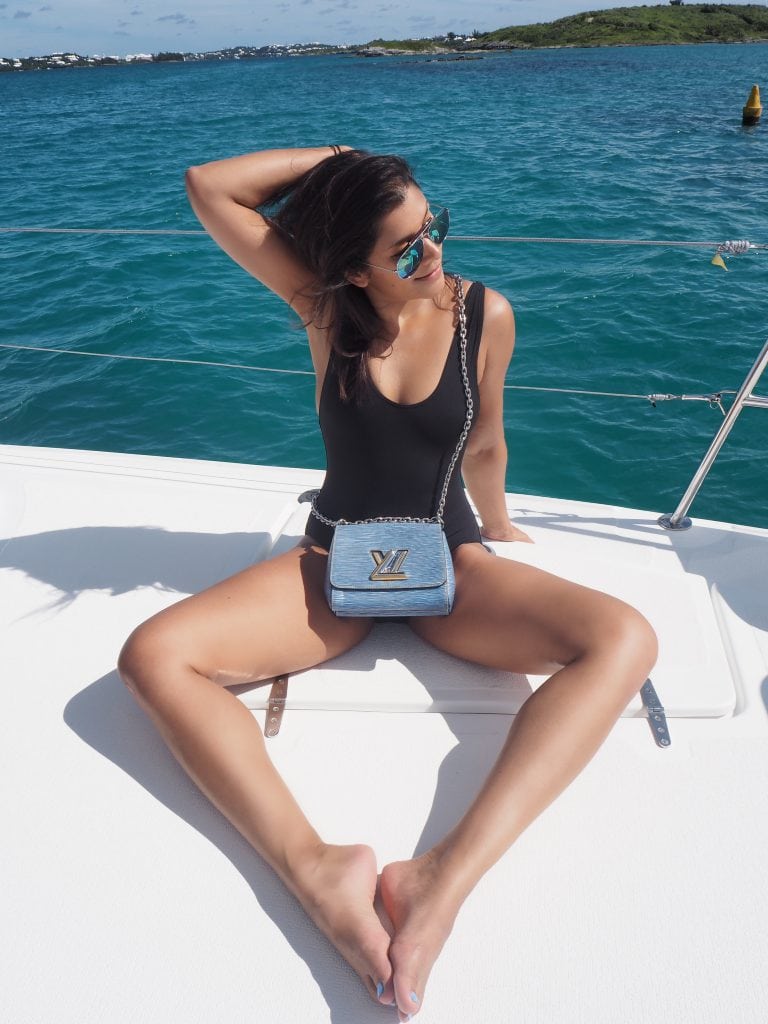 Swimwear Rules
The key piece to look out for this season on the beach is a one-piece swimsuit, the higher cut you dare to go with the leg, the better. What's great about a one piece is that it hides unwanted tummy curves and accentuates sexy thighs instead. They are super flattering on most body shapes. Opt for classic black suit like I'm wearing above or cut out styles if you want some attention on la plage.
Bonnie wears black one piece by Three Graces, bag by Louis Vuitton
Two piece –  My particular favourite bikini top shape this season is the ruffle, off-the-shoulder top style, it's so flattering on the upper arms and shows off your collar bone perfectly. For those with a pear shape figure opt for a bright coloured top half and a darker bikini bottom to detract the eye from a heavier bottom half.
Bonnie wears bikini bottoms by Ted Baker, bikini bottoms by Ted Baker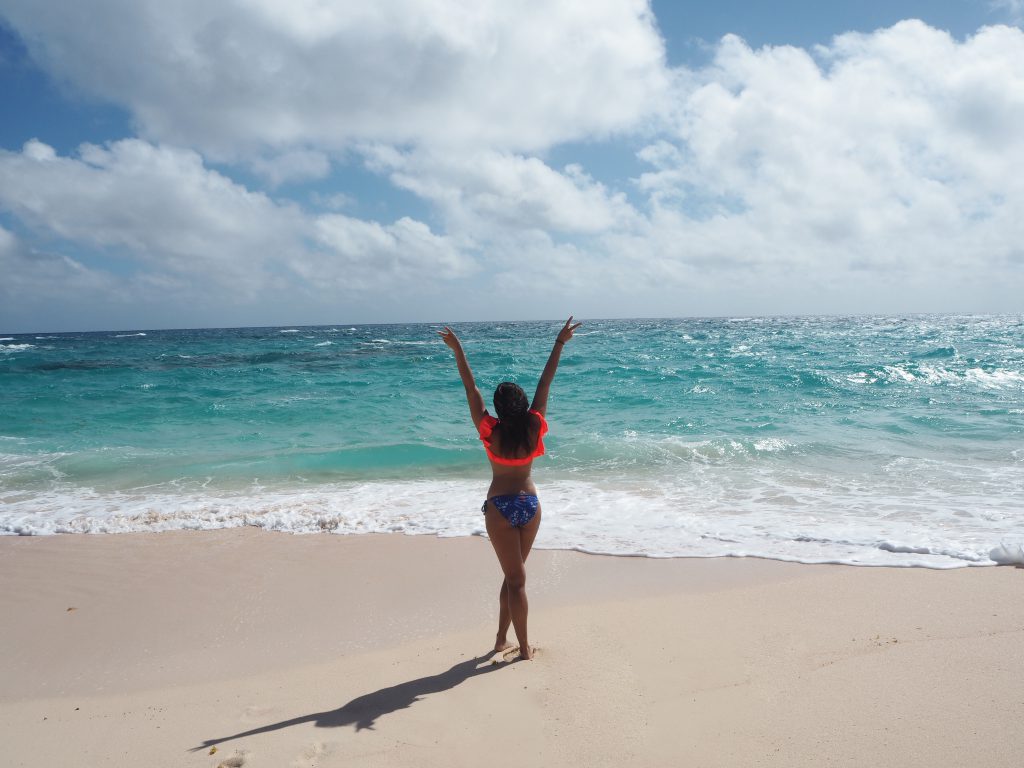 Bonnie Wears Blue and white stripe wrap top by Lovers and Friends at Revolve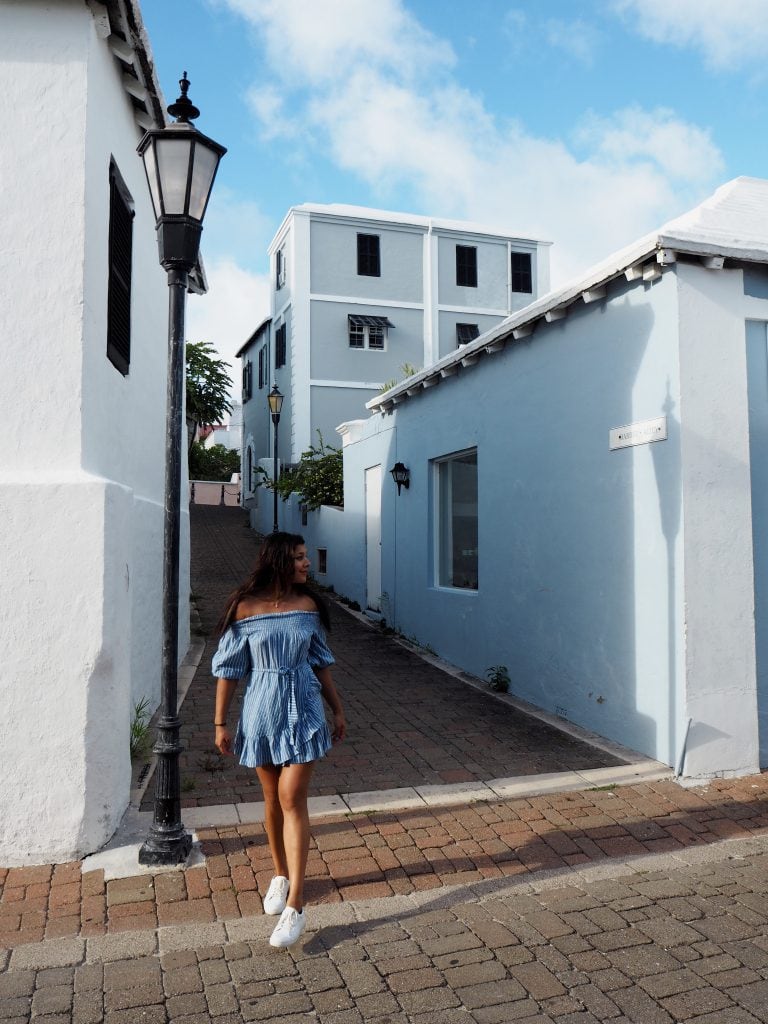 Huge thanks to Bermuda Tourism Authority for inviting me to this wonderful part of the world and providing such a beautiful backdrop for the shoot.
Next stop Seville…