Central London W1 What to Wear When You're There
Central London W1
What to Wear When You're There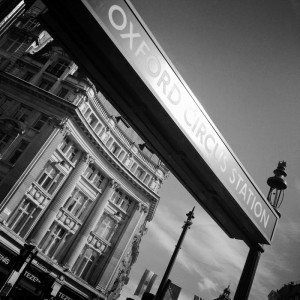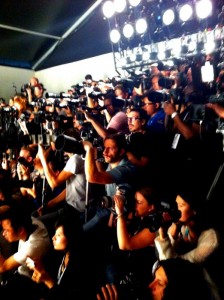 Photographers at London Fashion Week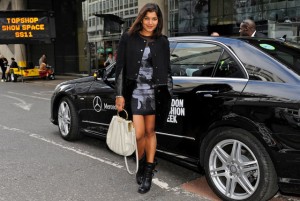 Me at London Fashion Week
Where? London
Exactly? Central, W1, Zone 1
Why?
London Fashion Week
and it's the city I live in!
How?
As Central London is such a huge section i've split it into five parts,
What to Wear When You're There & Street Style
 below,
 Eating,  Shopping,  After Dark and The Map.
  Enjoy London!
What to Wear When You're There…
When it comes to London, the fashion rules are, there are no rules. London is one of the most creative, free spirited capitals in the world, pretty much anything goes. Mix and match you're clashing colours, prints and wear what you want. I live and work in London and this is one of the reasons I love it here. It was hard work picking streetstyle shots in my own home town, so I thought I'd cheat a little and take pictures of some of my fashion editor and blogger friends during London Fashion Week.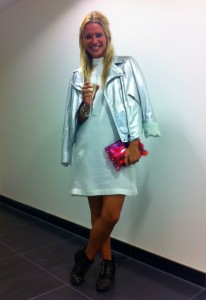 Wear white with silver – the new purity trend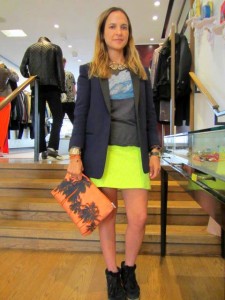 Jewellery designer Daniella Dezco in neons at Browns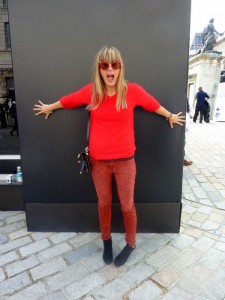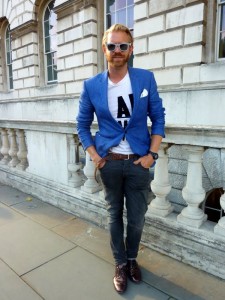 Photographer Alistair in a cornflower blue blazer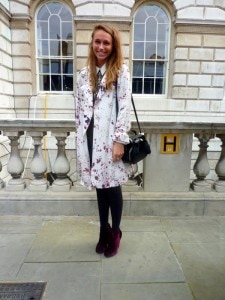 Robyn (InStyle) wears a printed trench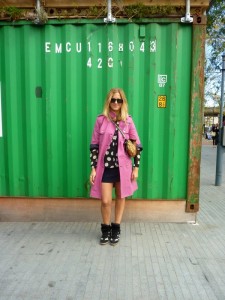 Stylist Natasha in pink and polka dots