Cornwall St Ives
Cornwall
St Ives
What to Wear and Where to Stay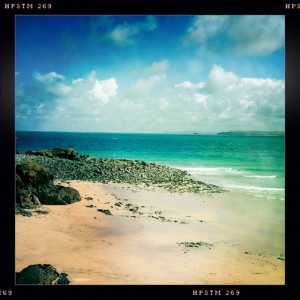 St Ives beach
Exactly? Beachspoke, Black Moon Apartment.
Why? Romantic UK weekend break.
Best time to go? 
Summer for the surfing and the beaches. But St Ives offers plenty to entertain you in the winter months too, like long beach walks,
The Tate Gallery
and great restaurants. And if the weather is bad outside you have the perfect excuse to curl up, stay indoors and enjoy the chic interior at Black Moon.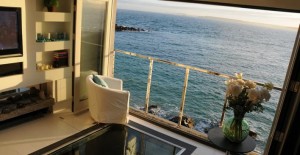 Beachspoke Black Moon – where we stayed.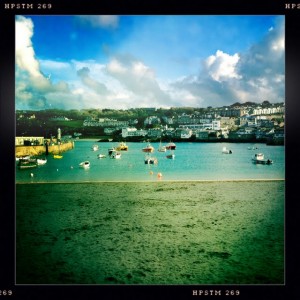 What to Wear When You're There
The dress code in St Ives is very laid back and casual. The best bit of advise I can give you is to layer your clothing. The weather is changeable, sunshine one minute can turn into a thunderstorm and rain the next. This is England after all. Pack waterproofs and hiking boots for coastal walks and bikinis (if you're felling optimistic) plus hoodies for a day at the beach.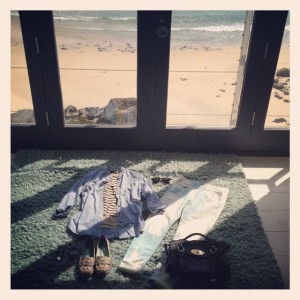 What to Wear – Day in St Ives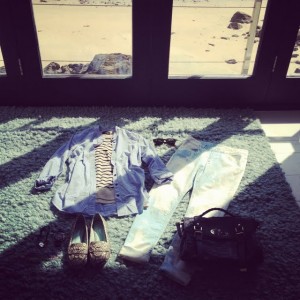 Where to stay?
1 Sea View Place
St Ives
Cornwall TR26 1PS
We stayed at Beachspoke – Black Moon, the perfect place for a romantic getaway. Black Moon is an immaculate holiday apartment with incredible sea views. The entire back wall of the living room is a concertina, glass-door which opens out directly onto the beach. It's a beautifully appointed open-plan space with king-size bed, living room, kitchenette and an original smugglers cave downstairs, with rugs and candles (whatever you might need that for?!?). Seductive lighting, an Apple entertainment system and rain showers complete the luxury boutique feel. The decor is an eclectic mix of modern modular sofas, sleek granite surfaces, asian wooden carved panels, guilt mirrors and candelabras, think boudoir meets modern living. Location wise its perfect too, with the hub of St Ives less than a minutes walk away and the beach on your back door step, literally!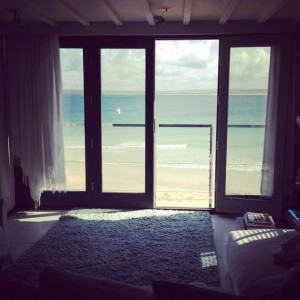 The spectacular view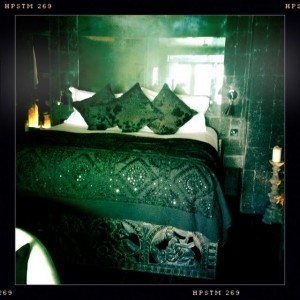 Erotic Indian carvings in the bedroom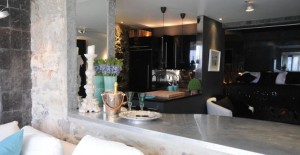 The Kitchen