Hosting a ladies lunch at Aster Victoria with Rosie Fortesque

Hosting a ladies lunch at Aster Victoria with Rosie Fortesque
Where? Aster Victoria Restaurant
Exactly? 150 Victoria Street, London SW1E 5LB
When? March 2017
Why? To celebrate the launch of trendy London eatery Astor Victoria, my good friend Rosie Fortesque and I decided to host a little ladies brunch and cocktail making class. We invited some of our favourite blogger and influencer friends to join us for a Monday afternoon nosh up at the stylish Swedish / French concept restaurant.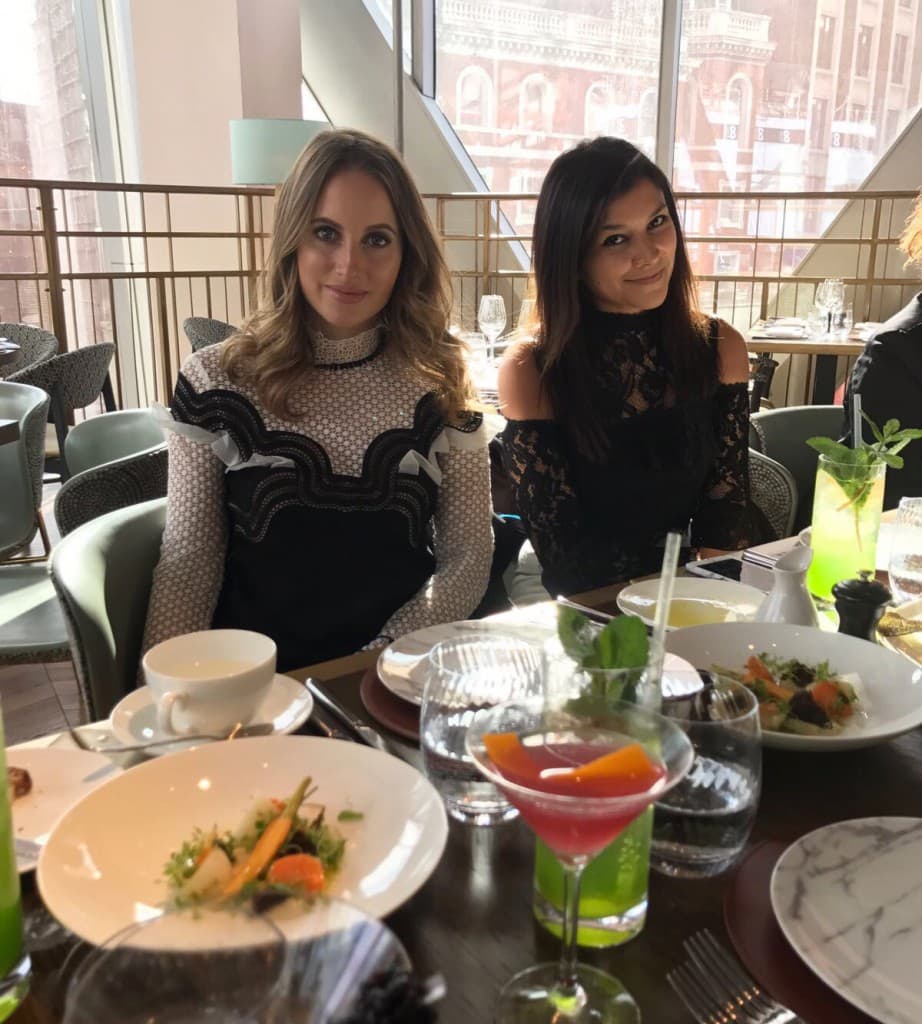 With Finnish chef Helena Puolakka's classic culinary training and Nordic European fusion menu, it was the perfect venue to introduce to our health conscious and Instagram flat lay obsessed buddies.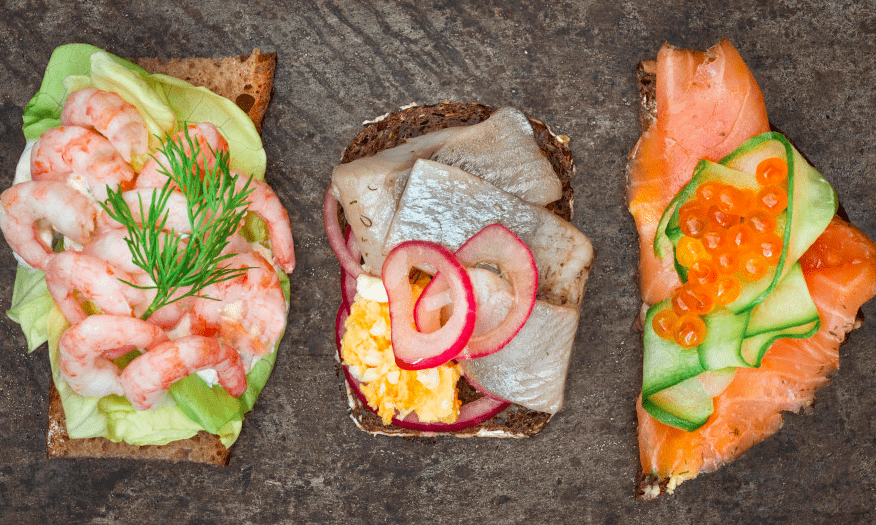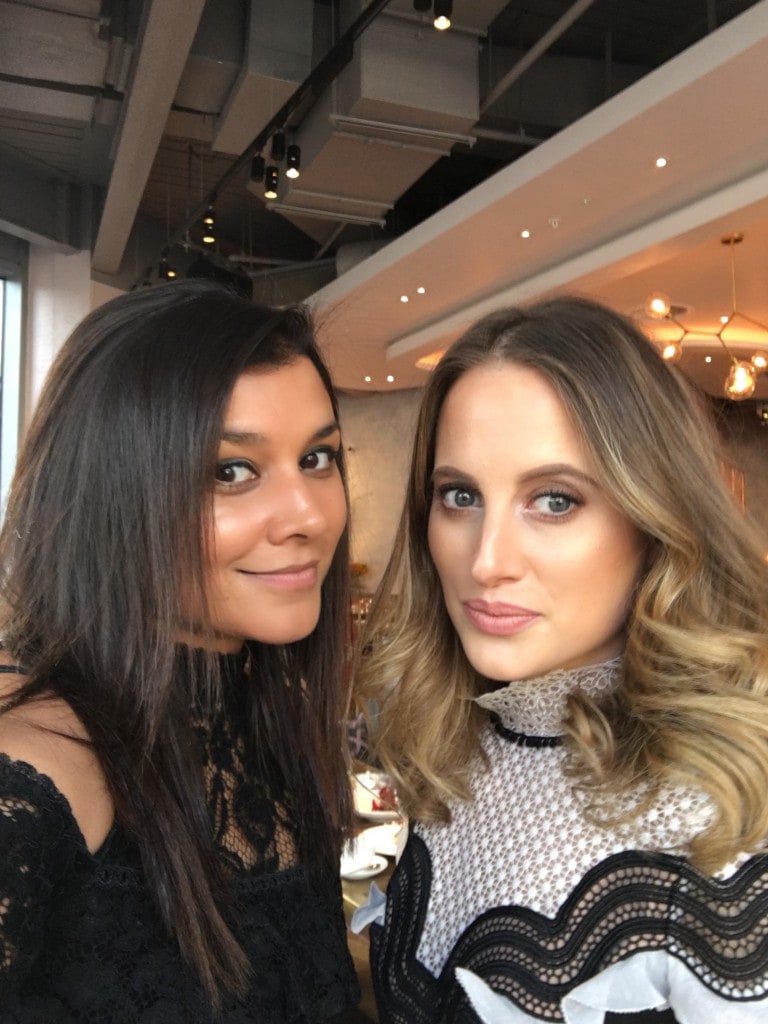 Here's The Style Traveller photo diary of the event…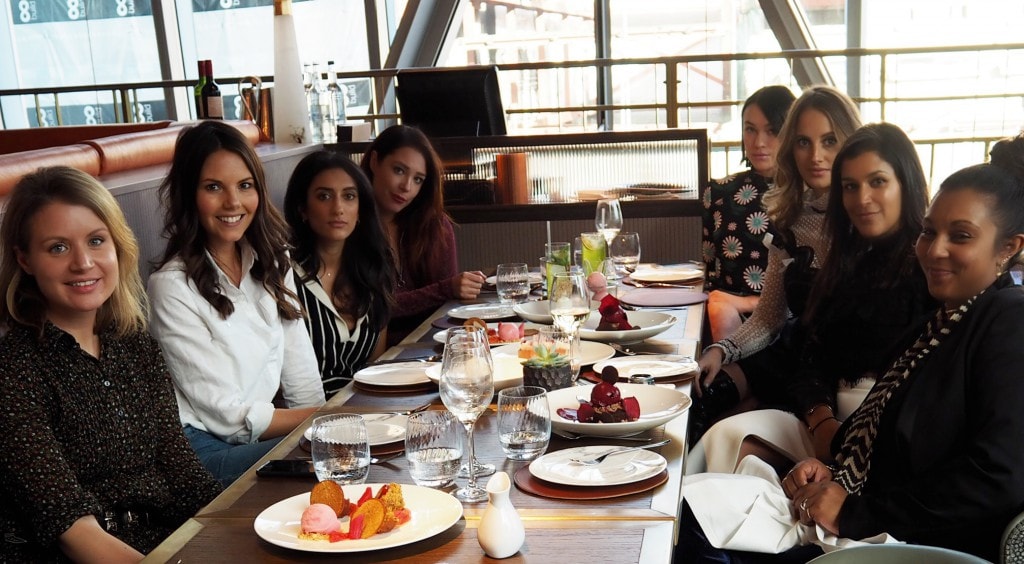 Joining us for our little 'start of the week' brunch were:
Lorna Luxe, Ella Catliff, Kavita Cola, Stephanie Peers, Sharon Ridounath, Olivia Ebeling, Mariko Kuo and of course Rosie and I.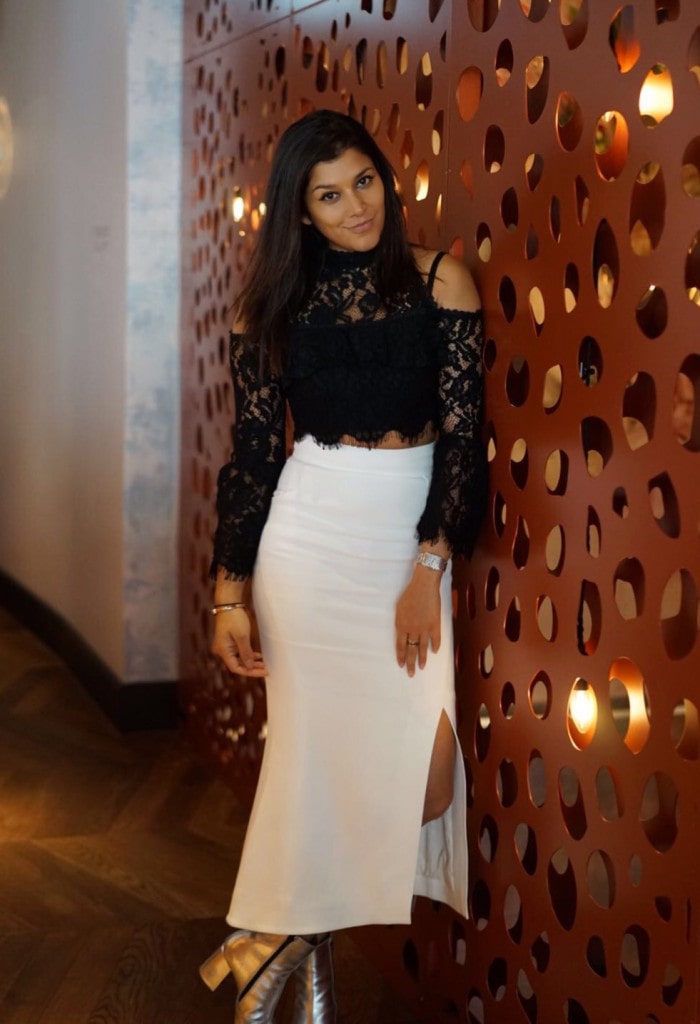 I wore a black Asos lace top, white La Mania skirt, Longines watch and silver Miss Selfridge boots.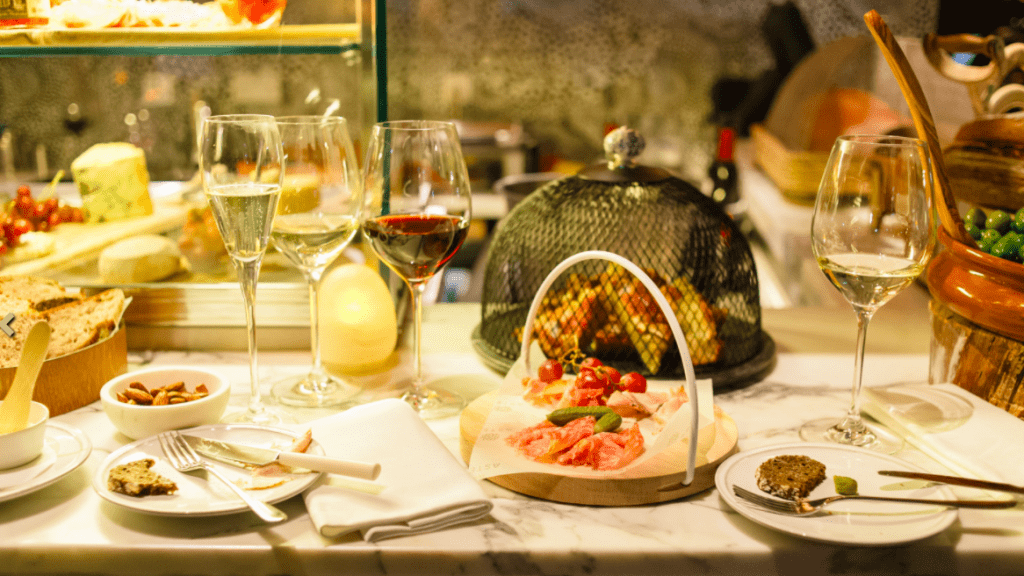 What we ate…
A delectable smorgasbord of Swedish/ French classics and inventive new culinary creations. Each plate was not only delicious but perfectly presented like a miniature work of art!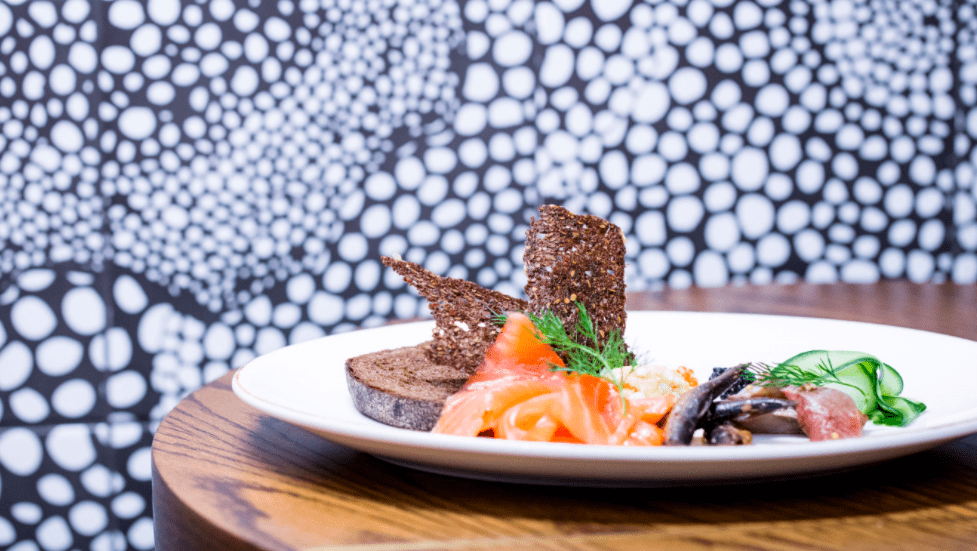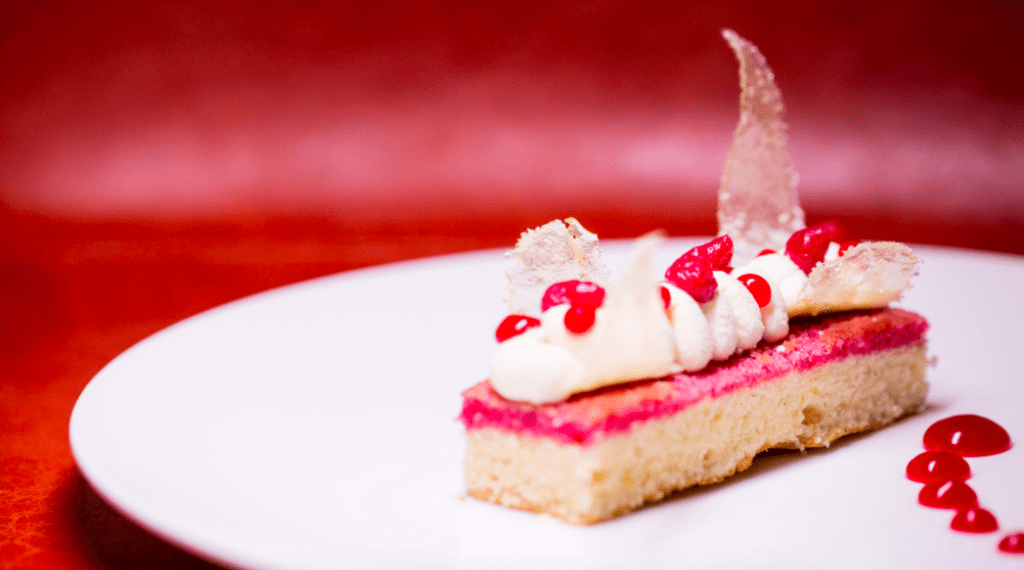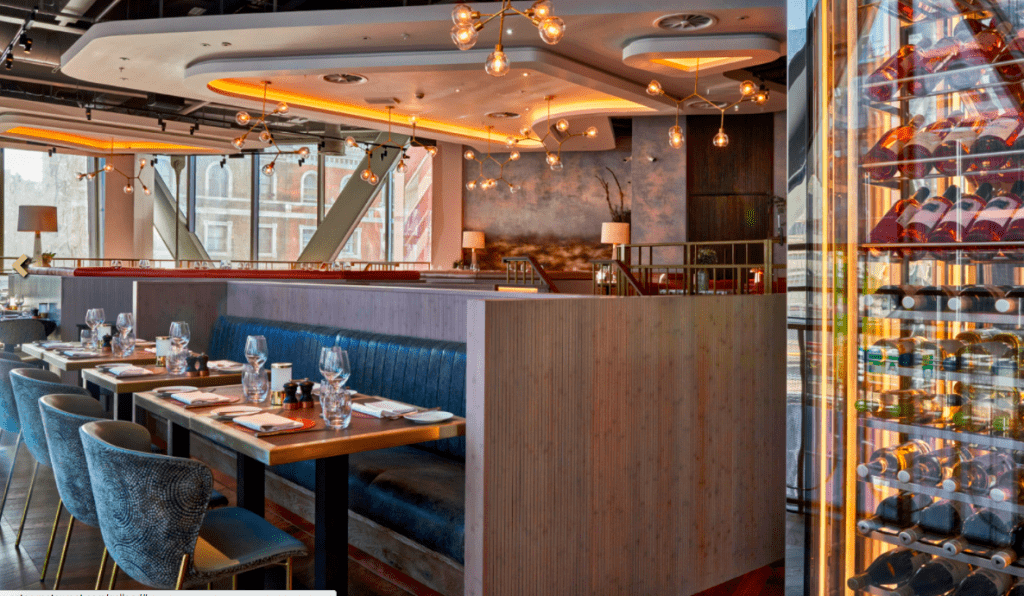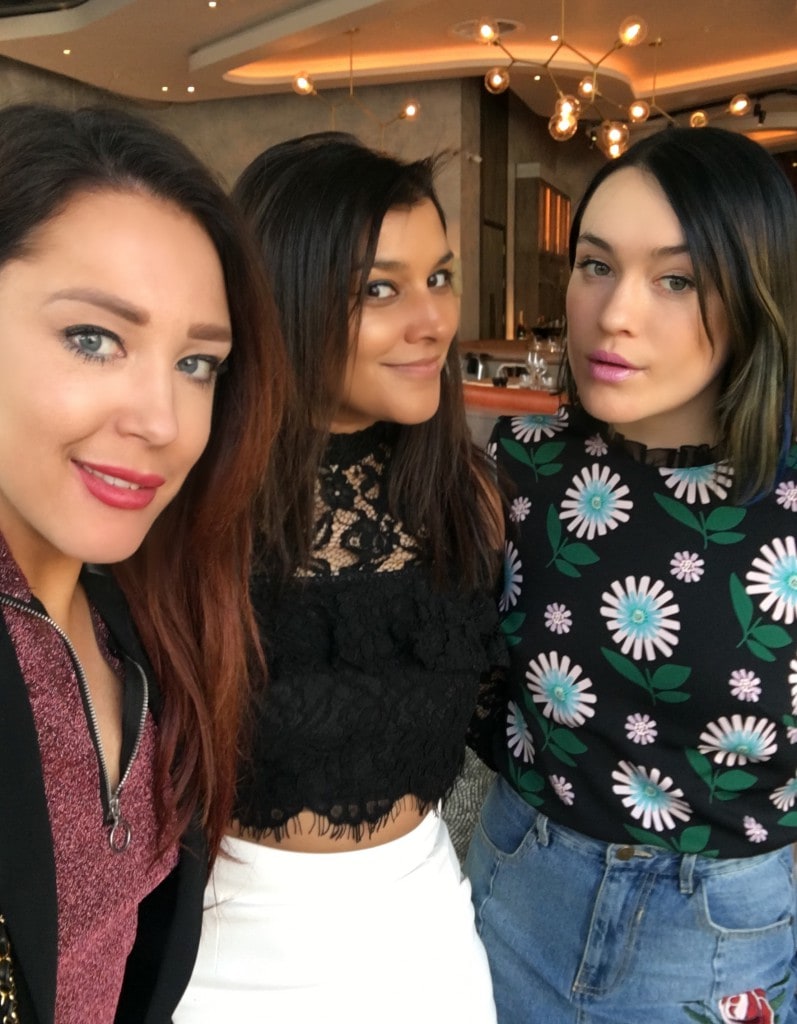 Lorna, me and Ella, the terrible trio!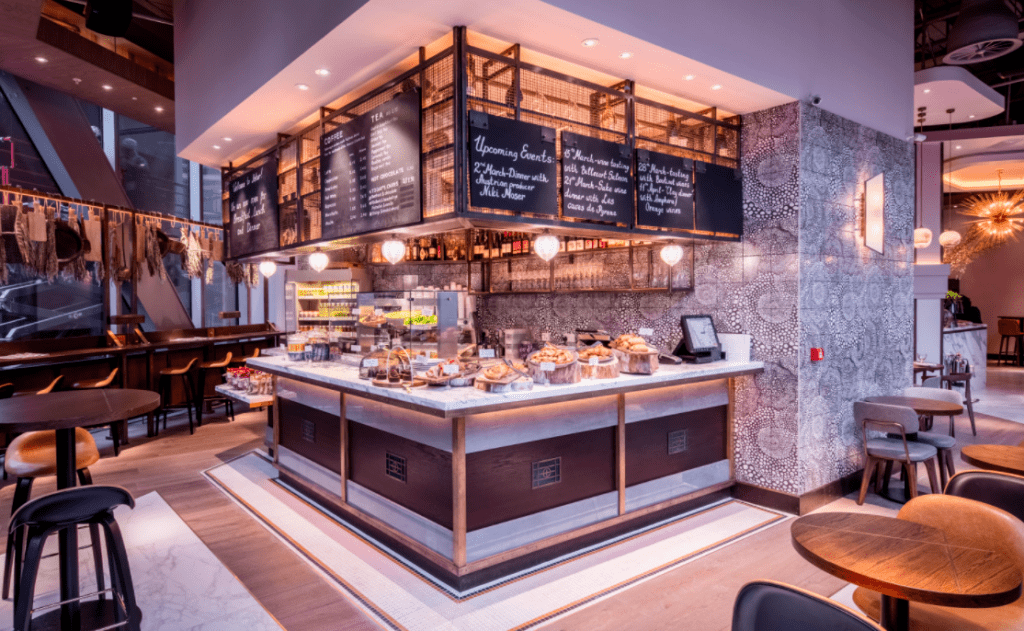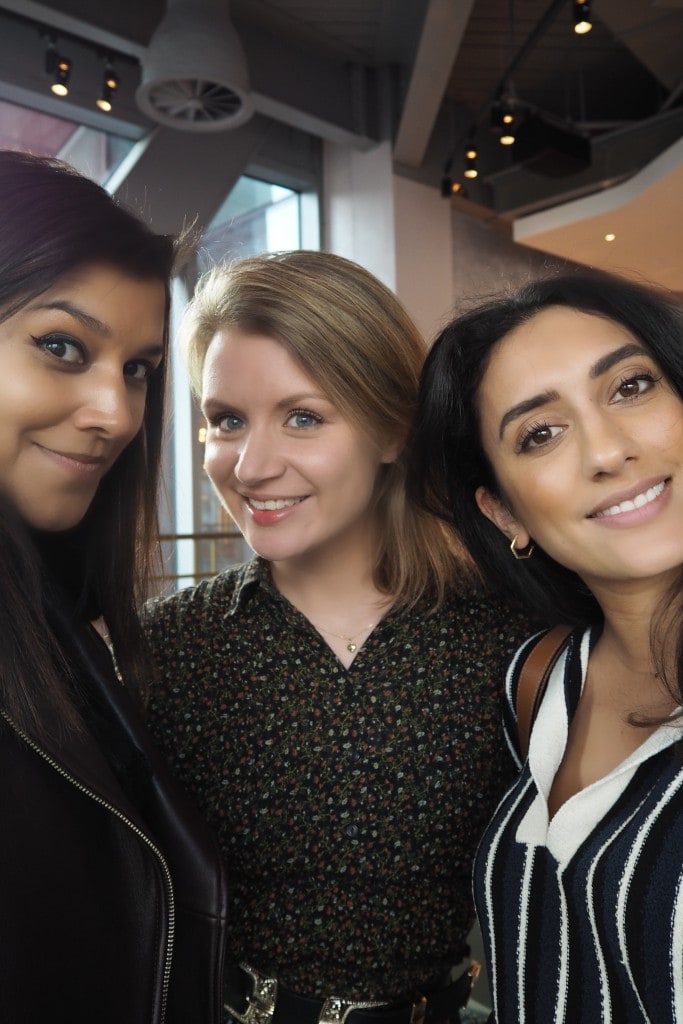 Me, Olivia and Kavita with Sharon below.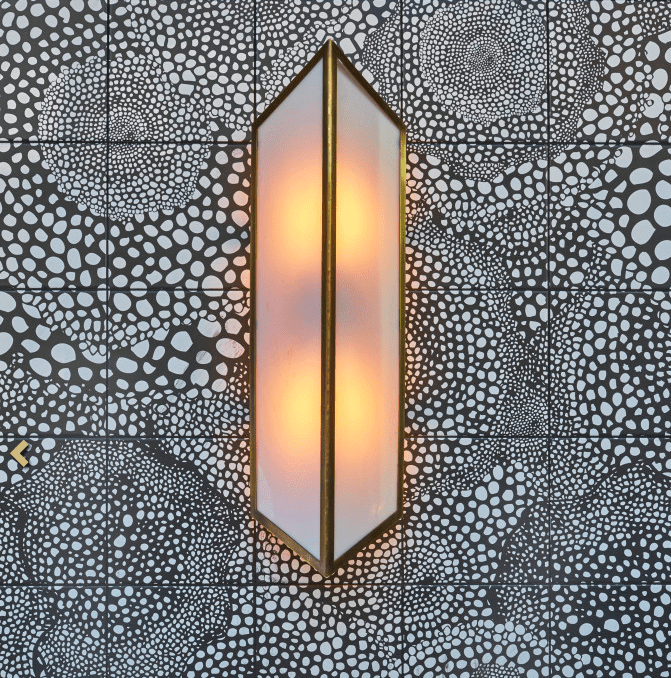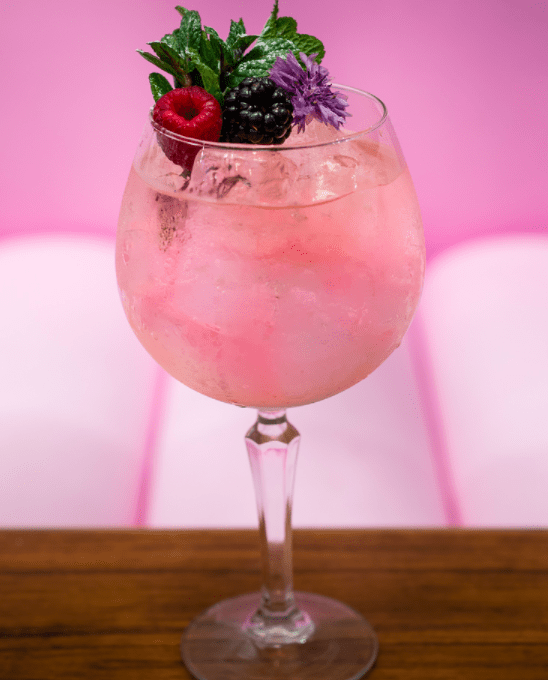 Thank you so much to Lily Frieda and the beautiful Aster Restaurant for inviting us to try out the delectable tasting menu. Can't wait to visit again soon.
Join me next time for a little piste action in Saint Anton, Austria…
Bon Voyage xx