What to wear on a ski trip – A stylish weekend at Hotel Tannenhof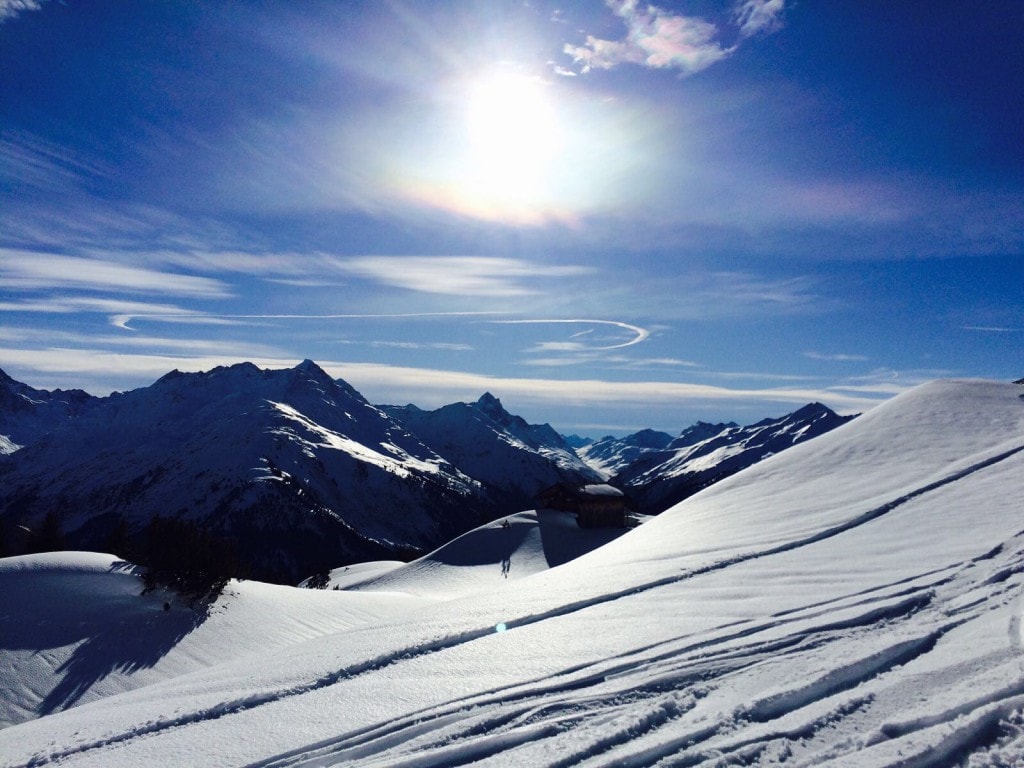 What to wear on a ski trip – A stylish weekend at Hotel Tannenhof
Where? Hotel Tannenhof, St Anton, Austria.
When? March 2017
Why? I was very lucky to be invited out to the luxury Hotel Tannenhof in the Austrian ski resort of St Anton. The stylish boutique hotel set at 1350 metres above sea level, comprises of 7 super chic suites, each commanding spectacular views of the slopes and beyond.
St Anton is renowned for it's picturesque scenery and amazing apres ski scene, so where better to road test some of Sweaty Betty's latest gorgeous ski range. Keep scrolling to see my photo diary of this beautiful hotel, what to wear on a ski trip and how to look good when you hit the slopes…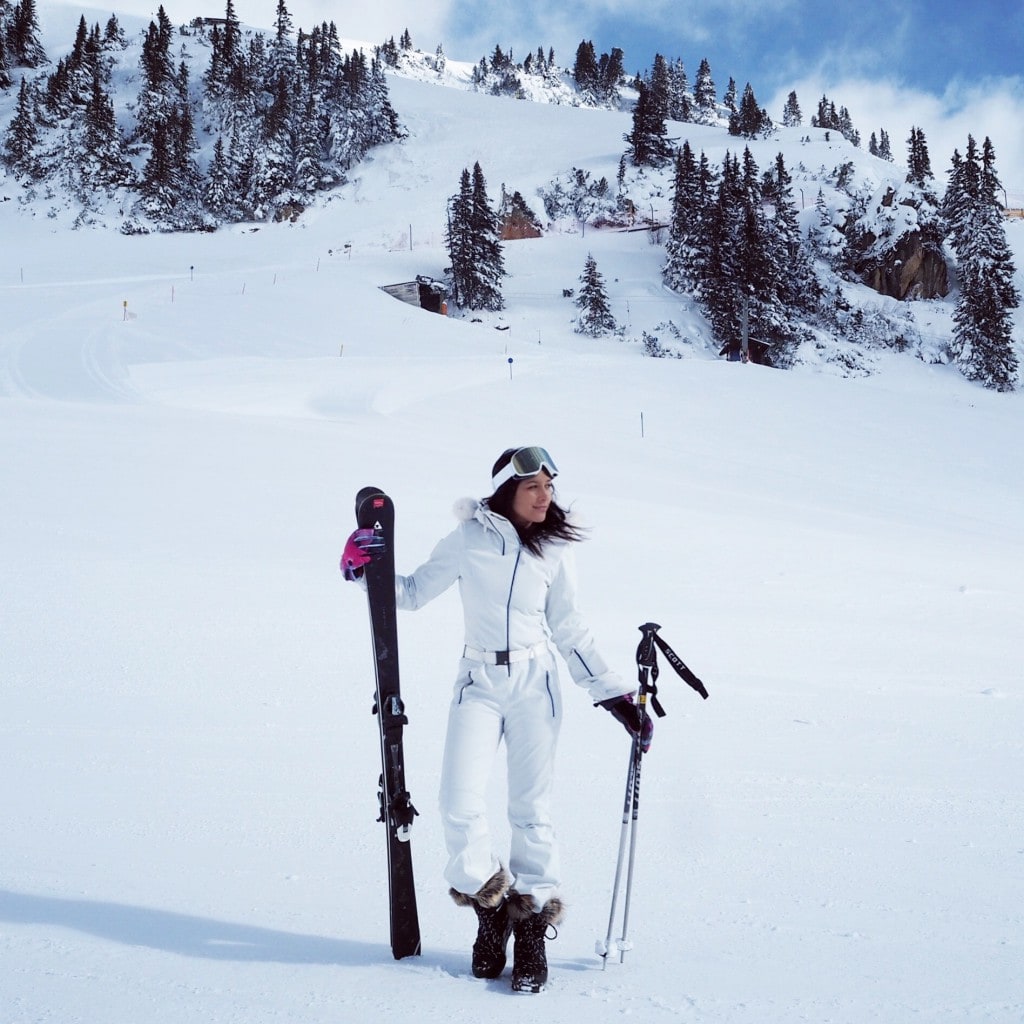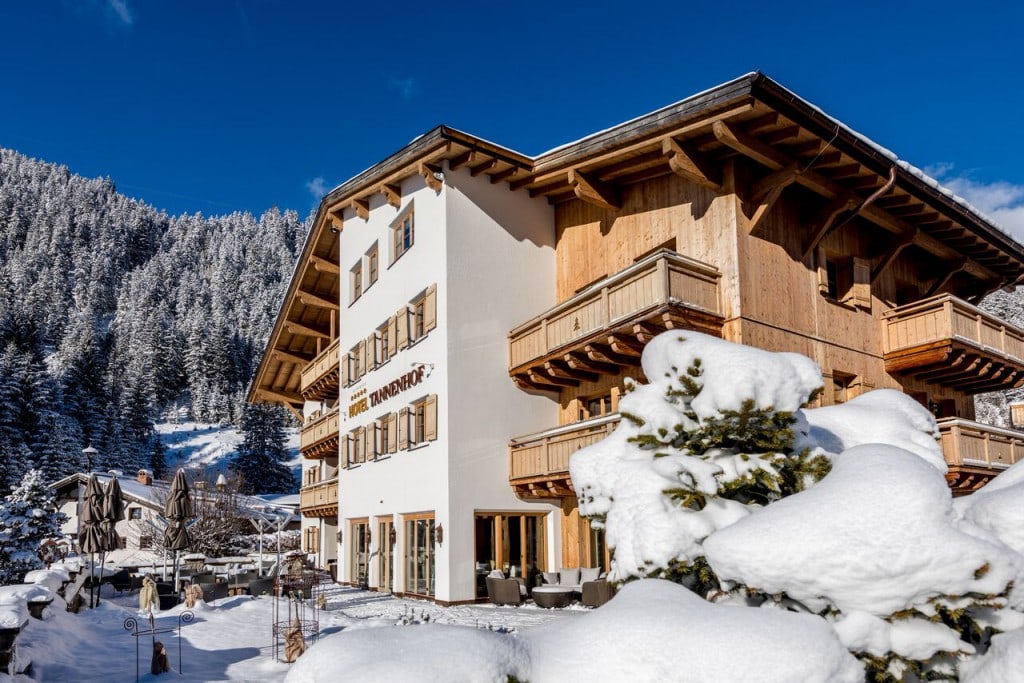 Hotel Tannenhof is Europe's smallest and most prestigious five star hotel hidden away in the exclusive hills of Nasserein on the outskirts of trendy St Anton.
From the moment the hotels Masseratis come to pick you up at the airport, fully stocked with a basket full of champagne, water, sandwiches and chocolates for the weary traveller, to walking into the uber stylish suites with chic Tyrolian decor, you know this trip is all about luxury and being pampered.
With an award winning chef, a brand new sophisticated gym, spa and range of hot tubs and saunas on site, everything about this hotel oozes comfort, luxury and understated elegance.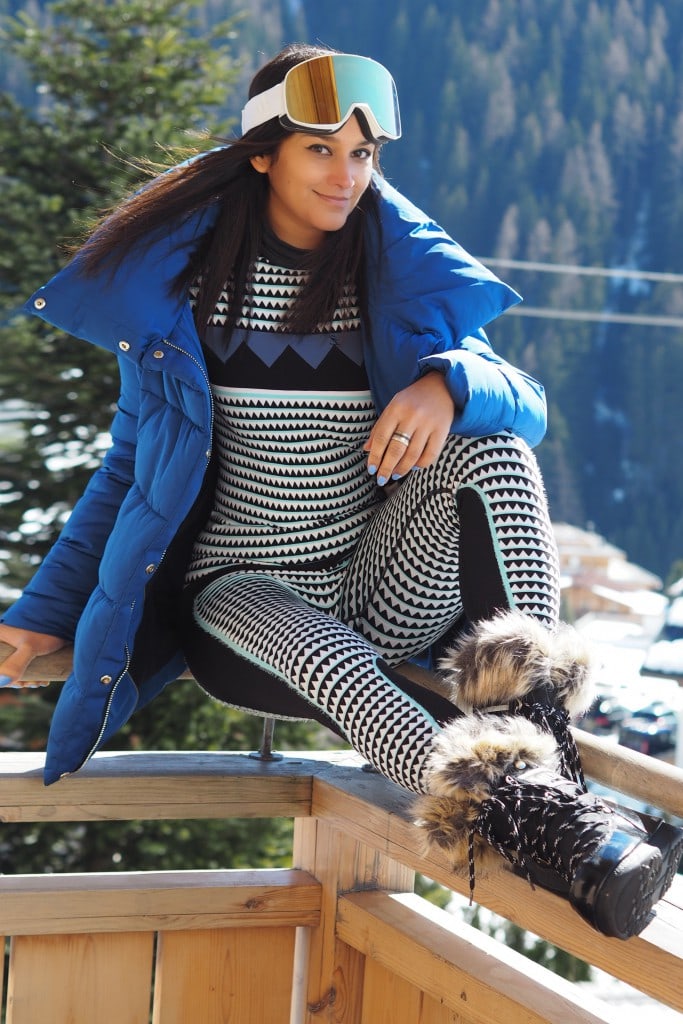 What to wear on a ski trip…
Hitting the slopes, whilst trying to look on trend for the season can be a daunting task. One rule of thumb I always swear is that whatever you choose to wear, the most important factor is practicality and functionality. You could look amazing and channel Bond girl vibes, but if your base layers are soggy from the snow / rain and your ski jacket and trousers aren't properly waterproof you're going to a have a miserable experience.
This season I opted for the Sweaty Betty all in one ski suit. If like me you'll be spending a lot of time on your bum after a fall, an all in one is perfect for keeping you dry all over. It also looks really cool and is a bit of an on-piste trend at the moment. Think retro ski bunny inspiration.
Above Bonnie wears: Mountain top seamless base layer top and bottoms by Sweaty Betty, Blue quilted jacket by Next, ski goggles by Adidas Eyewear, ski boots by MoonBoots
Below as above with back country ski white all-in-one by Sweaty Betty.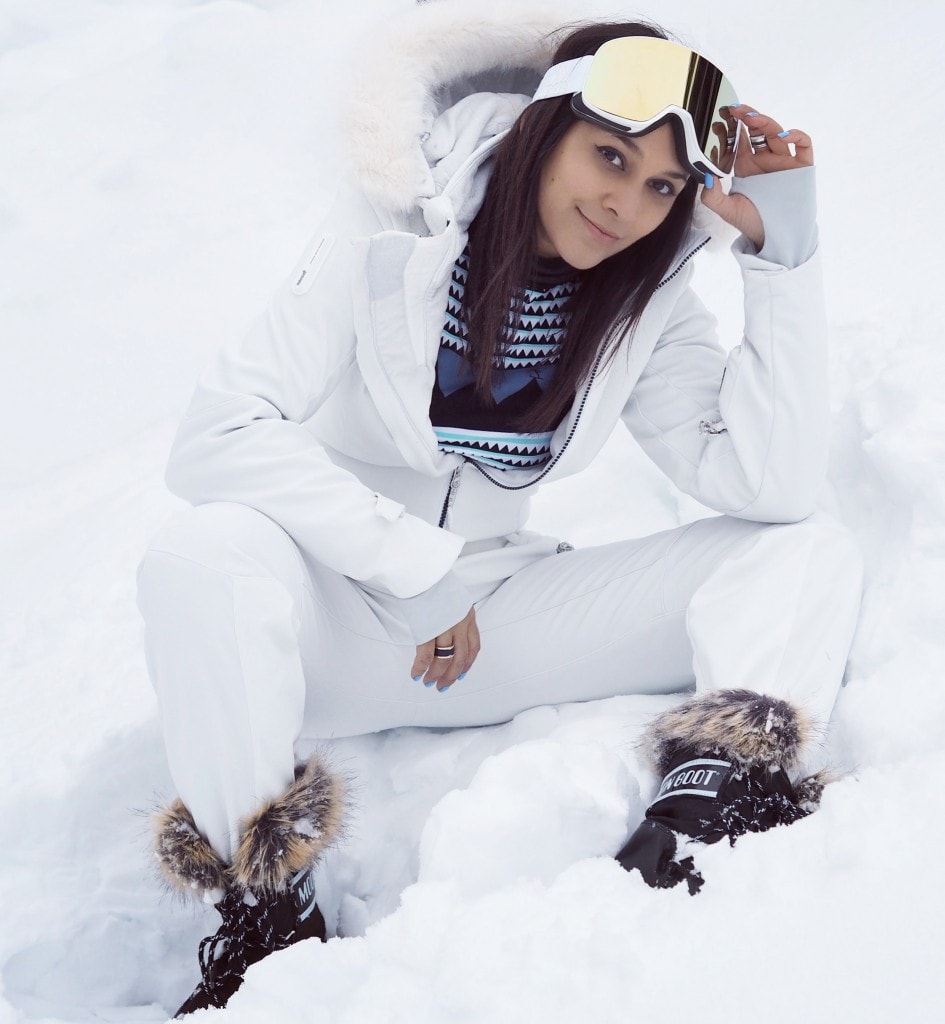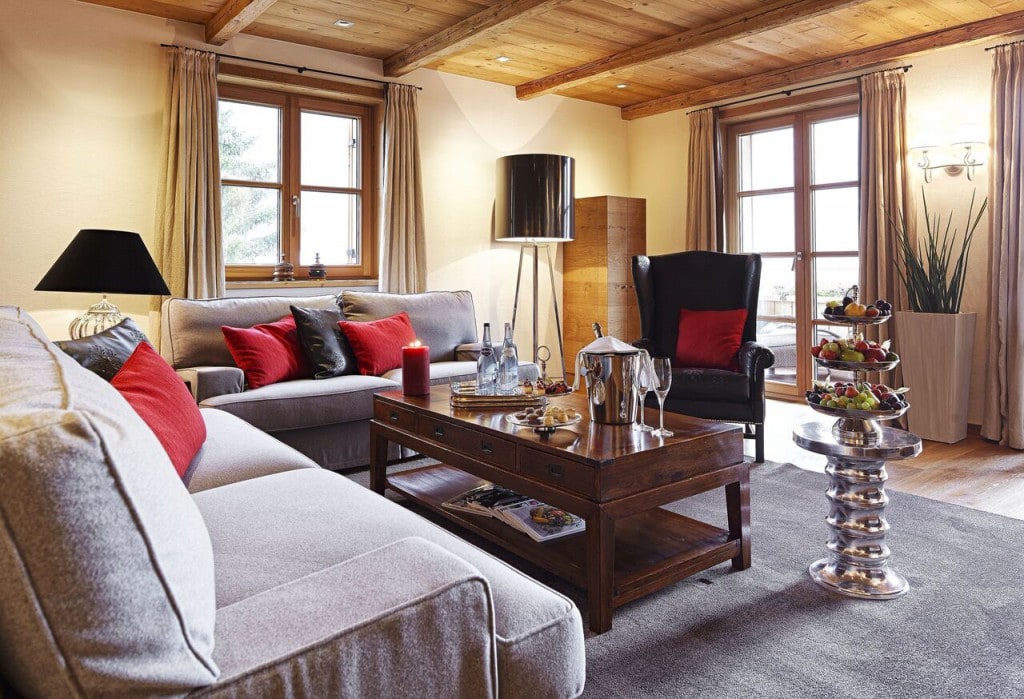 The Suites
There are 7 exquisitely appointed super suites at the Tannenhof. When we stayed, the hotel was at full capacity but you hardly noticed anyone else was there at all. There's a real air of exclusivity and privacy here, which is maybe why so many a-listers, VIP and royal guests choose to stay.
Its all about the treats
The Tannenhof loves to spoil its guests. Every time I returned to the suite after a day of skiing there would a mini gift or treat awaiting me in the room. From bottles of champagne and nibbles to homemade honey pots and beautifully branded hotel merchandise.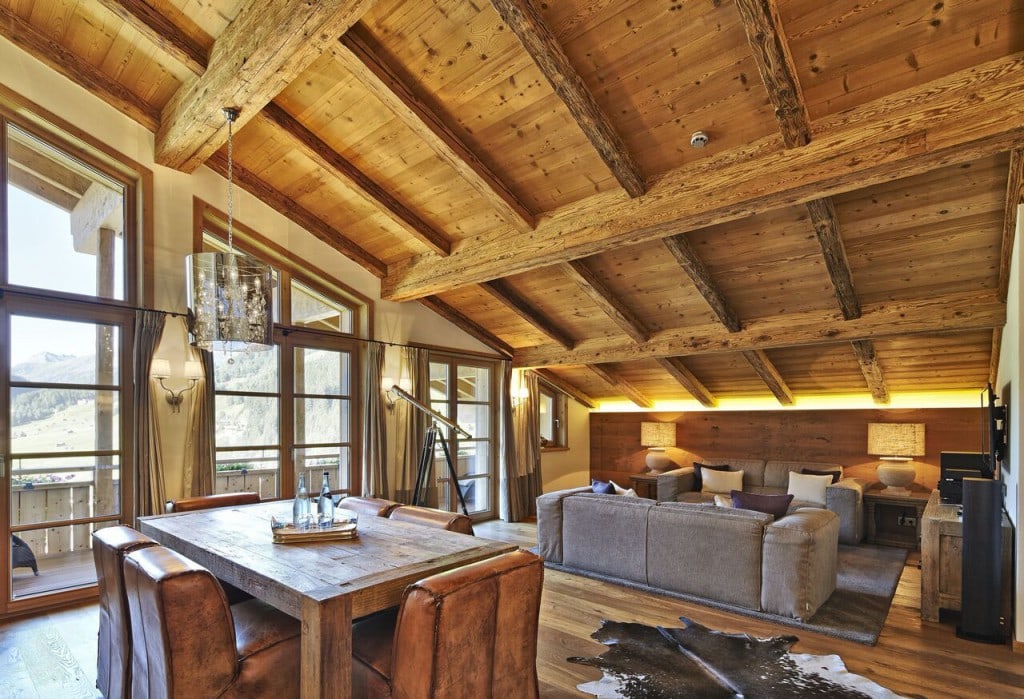 The Decor
The interiors of the rooms are an elegant blend of  traditional Tyrolian style meets modern luxury. Colours are natural and muted with textured, soft furnishings throughout to create a warm and relaxing environment.
From pillow menus and blue tooth sound systems, to specially created music play lists for the guests every mood ready stored in the system. Add to that the immaculate service and treats in the complimentary mini bar (believe me there was nothing mini about this bar), there literally isn't anything else you can want for.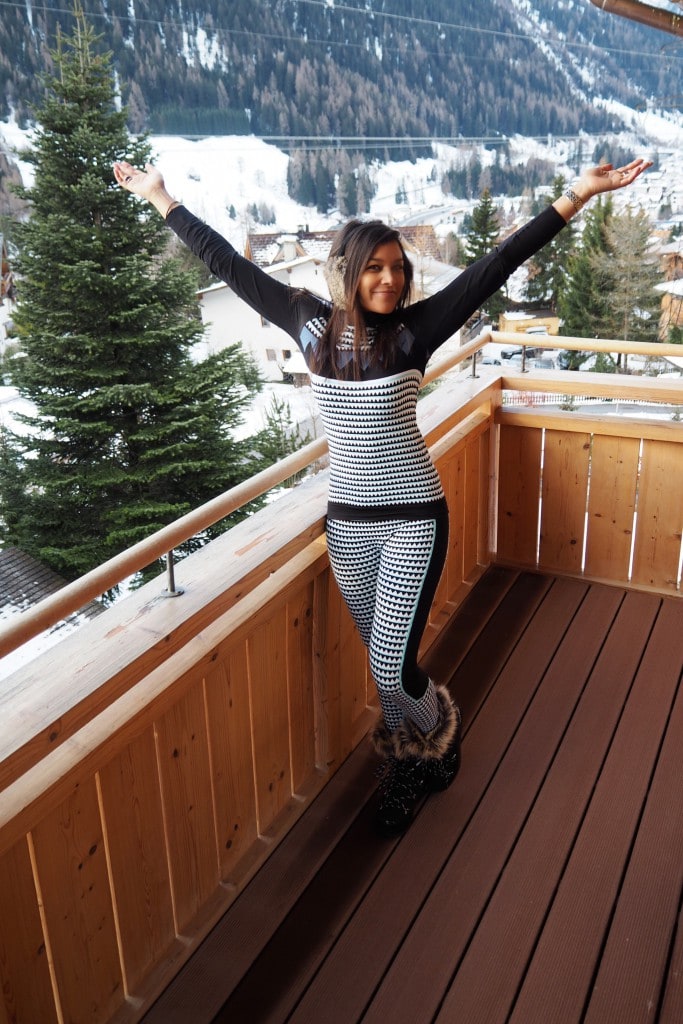 Me posing on the balcony ready for a days skiing.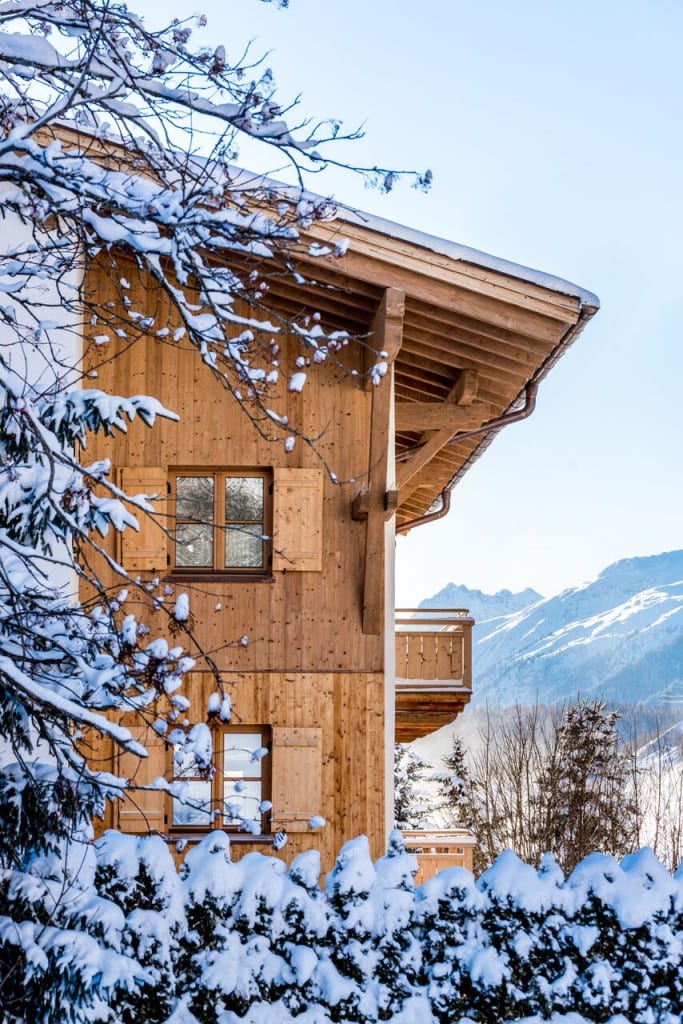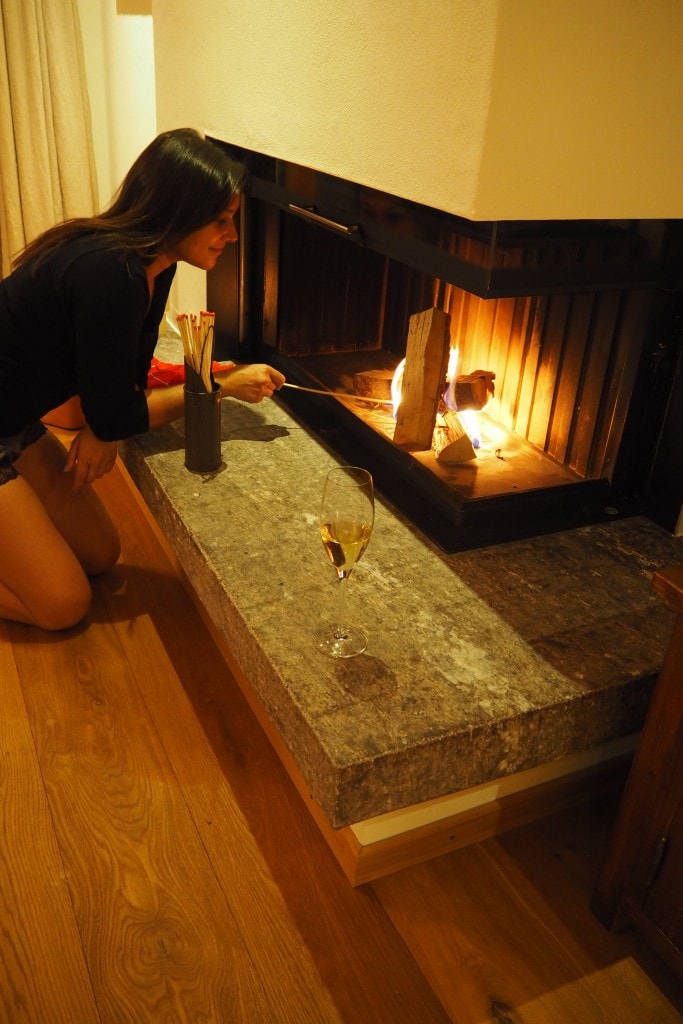 Baby it's cold outside
Every room comes with a real log fire so you can really cosy up in front of the flames with a chilled glass of champagne. It's cold out there but its warm in here.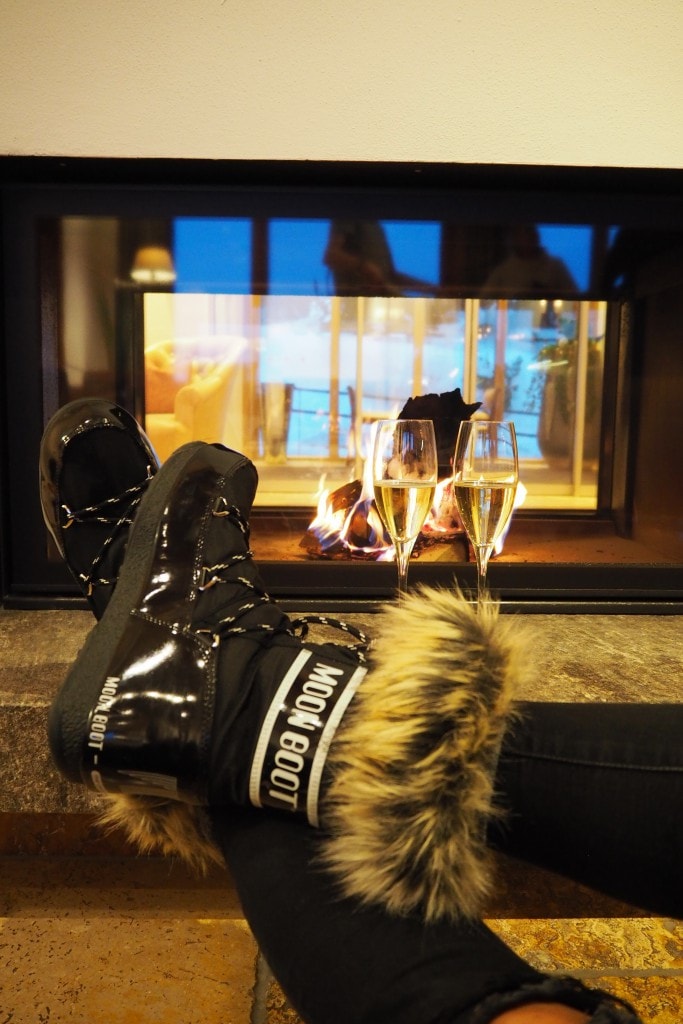 Accessorise with Moonboots and a glass of champs.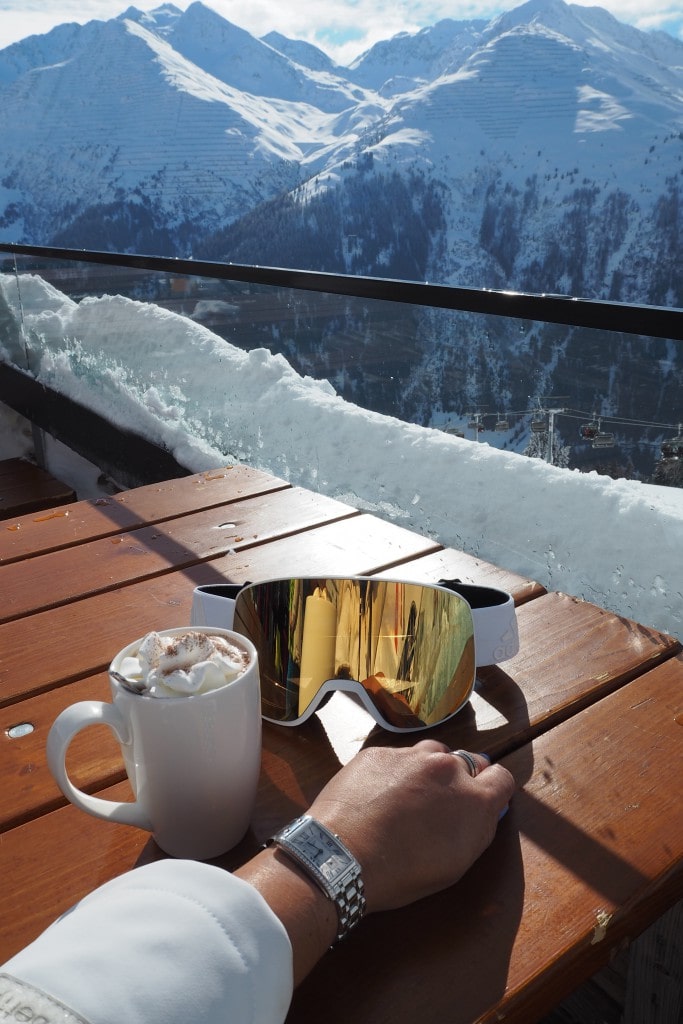 Chocolat chaud with a view. Watch by Longines, Goggles by Adidas Sport Eyewear.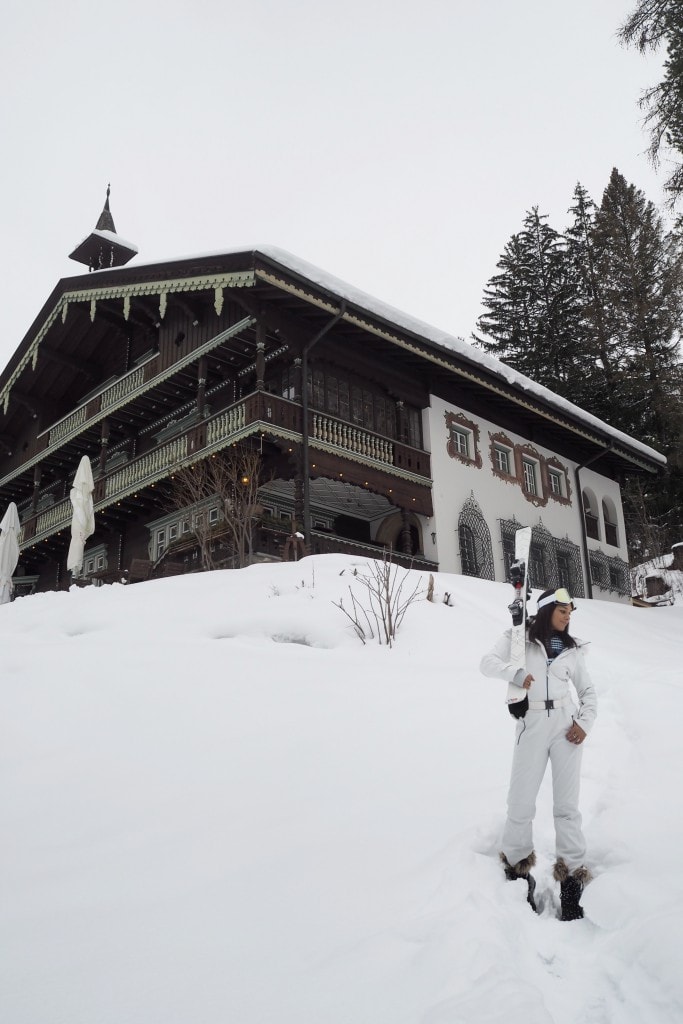 Bonnie wears back country ski white all-in-one by Sweaty Betty.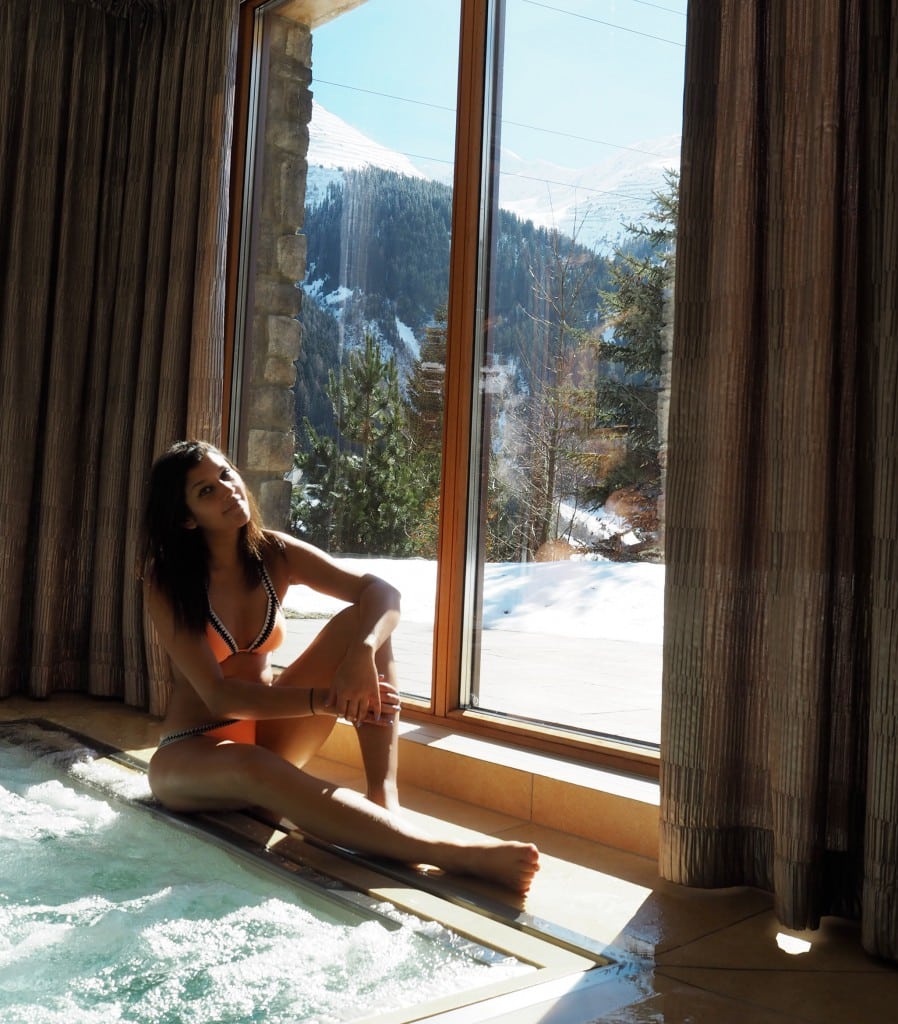 The Spa
After a day on the slopes there is nothing better than coming back to the hotel and having a dip in one of the many heated pools or hot tubs. Unwind in the steam rooms and saunas, both indoor and outdoor options available and if you're really in need of some soothing help, indulge in one of the hotel incredible spa treatments.
I highly recommend the Raindrop Technique which is a rare European treatment incorporating essential oils, it's ideal for relieving aching backs and boosting low immune systems.
Above Bonnie wears Seafolly bikini from Beach Cafe.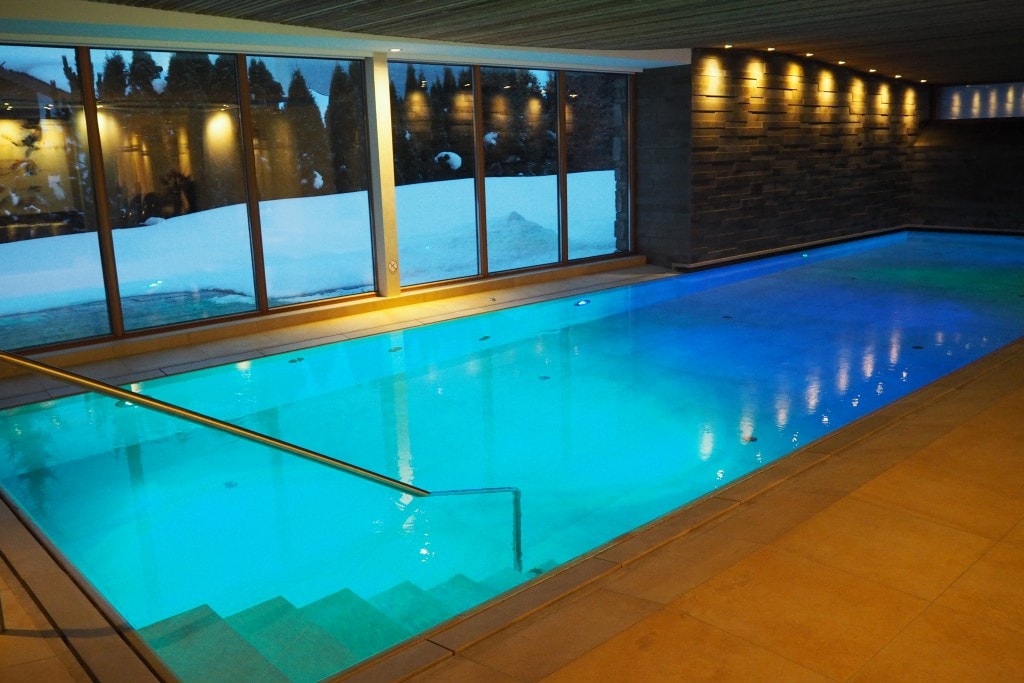 The main swimming pool is heated and changes colour to boost a sense of nurture and well being.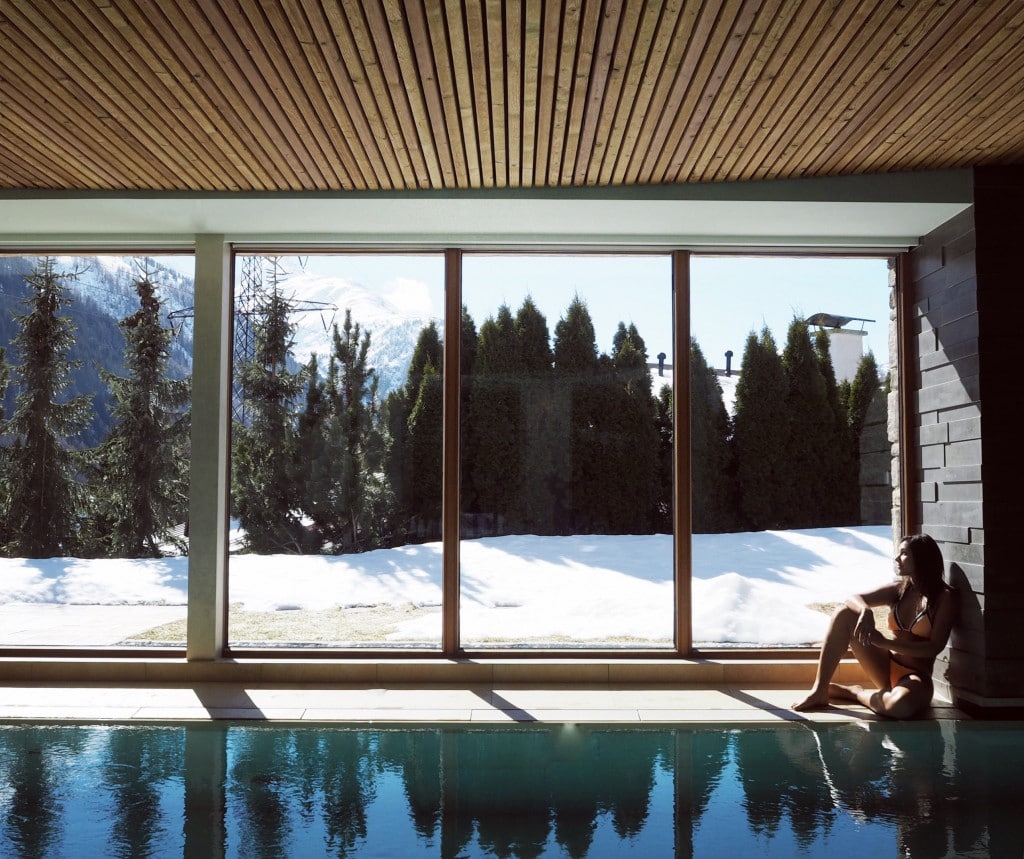 Me having a quiet moment looking out over the snow filled terraces.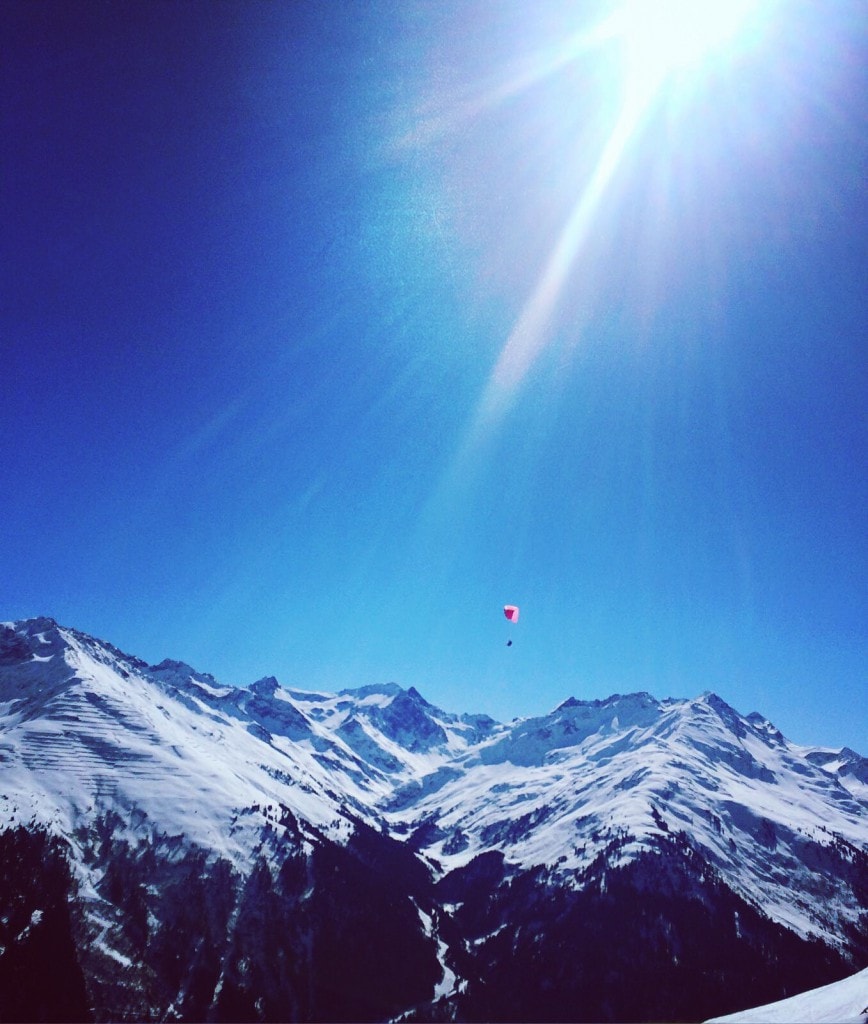 Love is in the air over St Anton, or is it just a hot air balloon?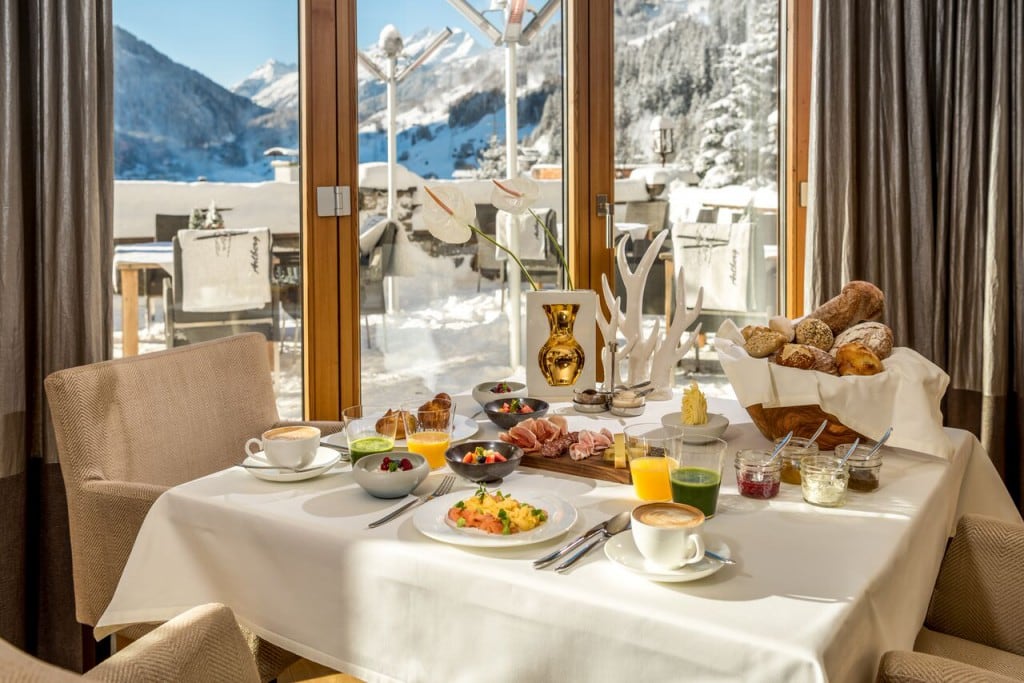 Eating and Drinking
The hotel chef, James Barron is famed throughout the culinary world having been awarded a host of  accolades, including the much acclaimed title of Austrian Chef of the Year 2017. His restaurant at the hotel is legendary in these parts, delivering a culinary journey through the Alps via an exquisite seven course tasting menu and a perfectly paired accompanying wine journey.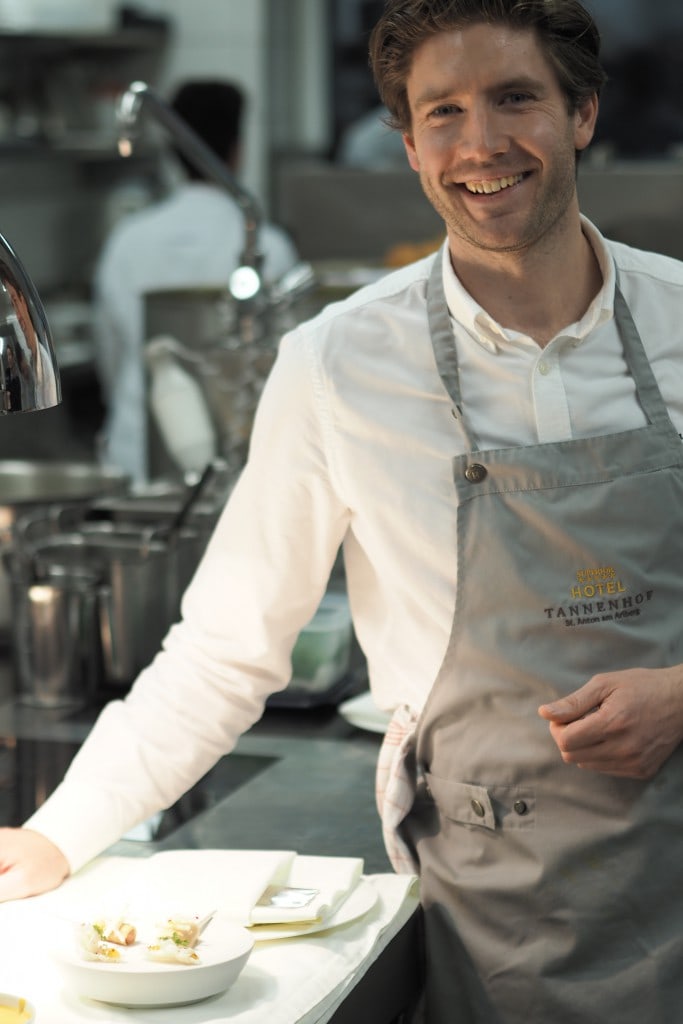 We were lucky enough to join James on a canapé making master course. Which of course meant we got to eat the fruits of our labours before dinner.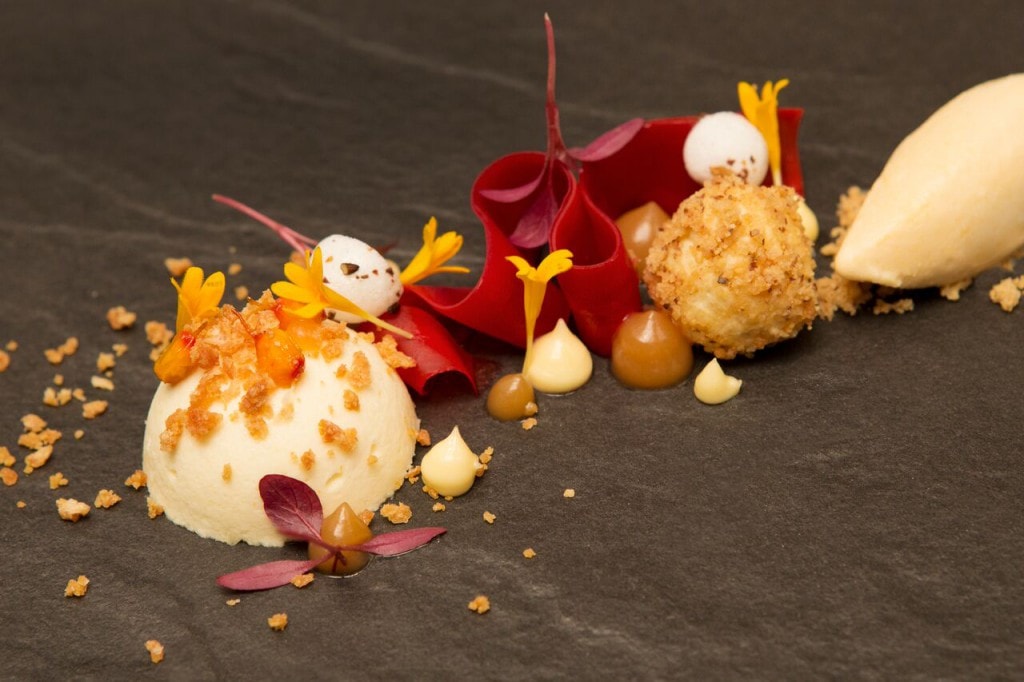 Jame's kitchen adheres to the 'garden to plate' ethos, sourcing and championing many of the best local producers and their seasonal, fresh ingredients. From artisan breads, specialist meats and organic vegetables, each dish intertwines traditional yet experimental elements, to create mini masterpieces on the dish and your palette. His menu is sensational!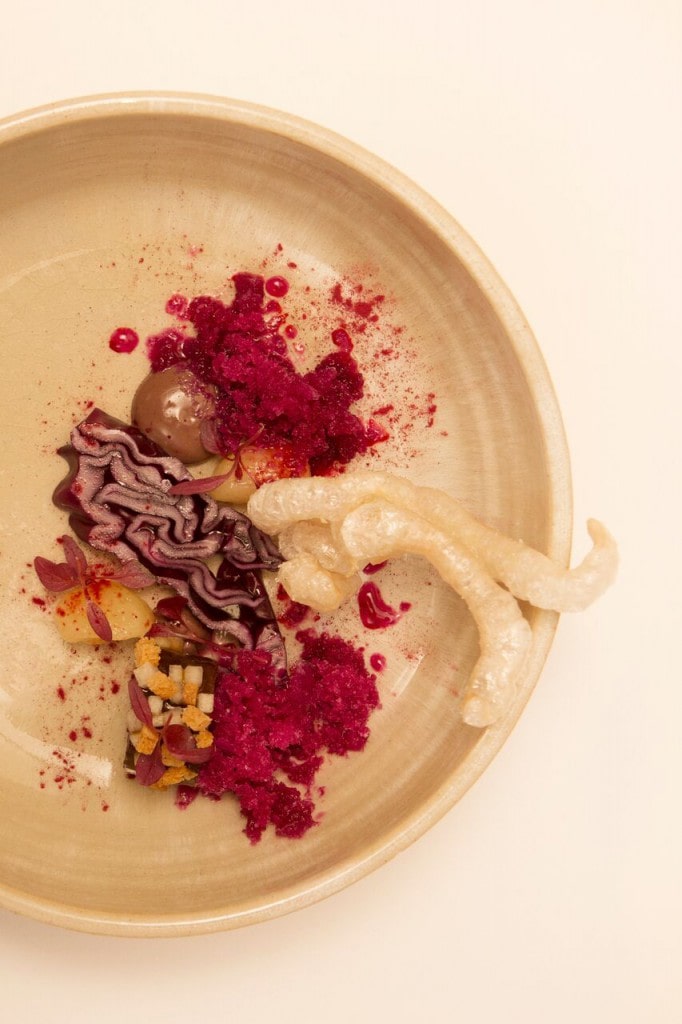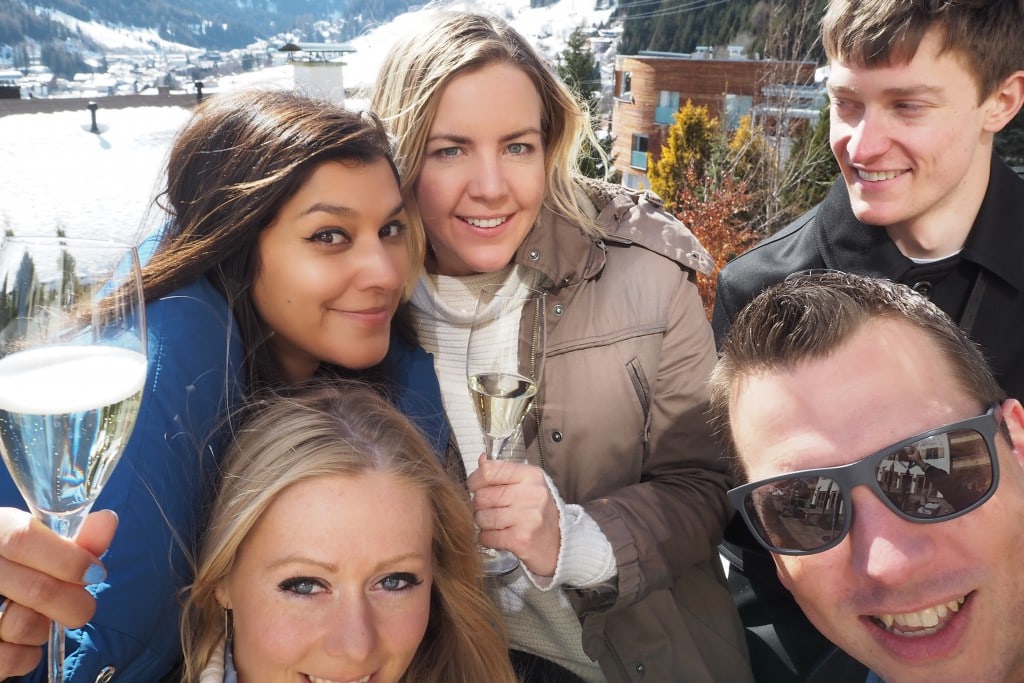 Me and the gang enjoying a quick tipple on the hotel terrace before heading to the airport.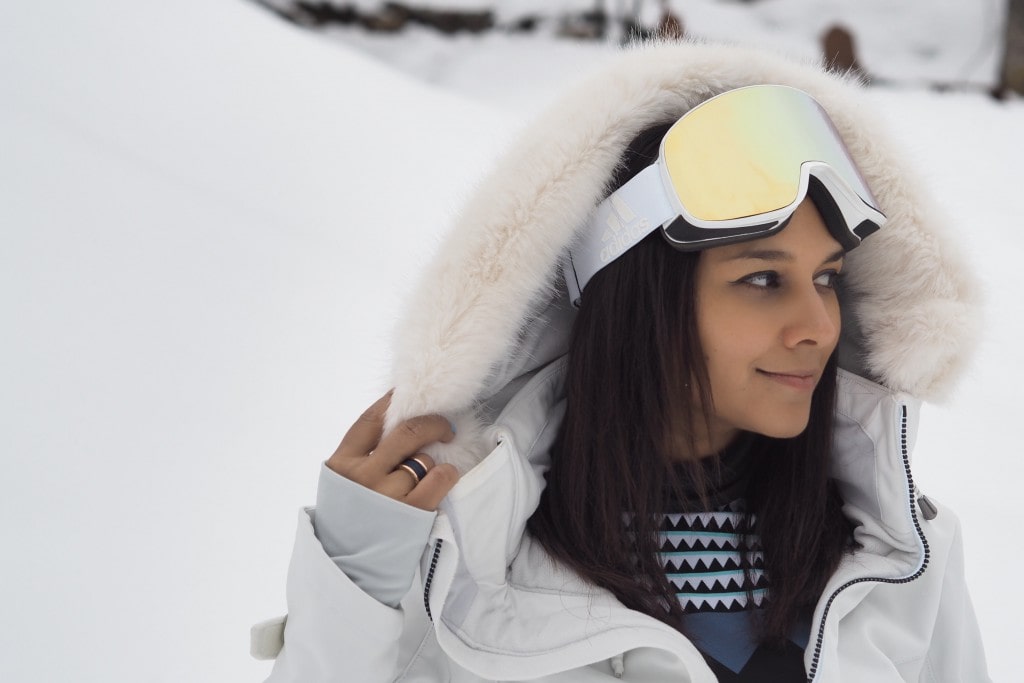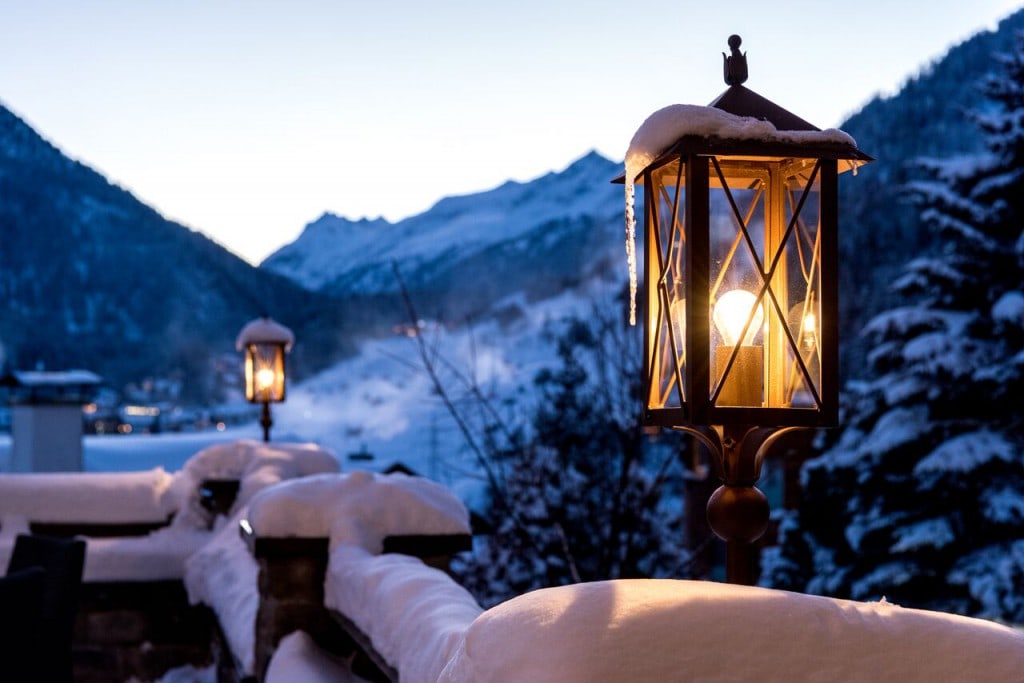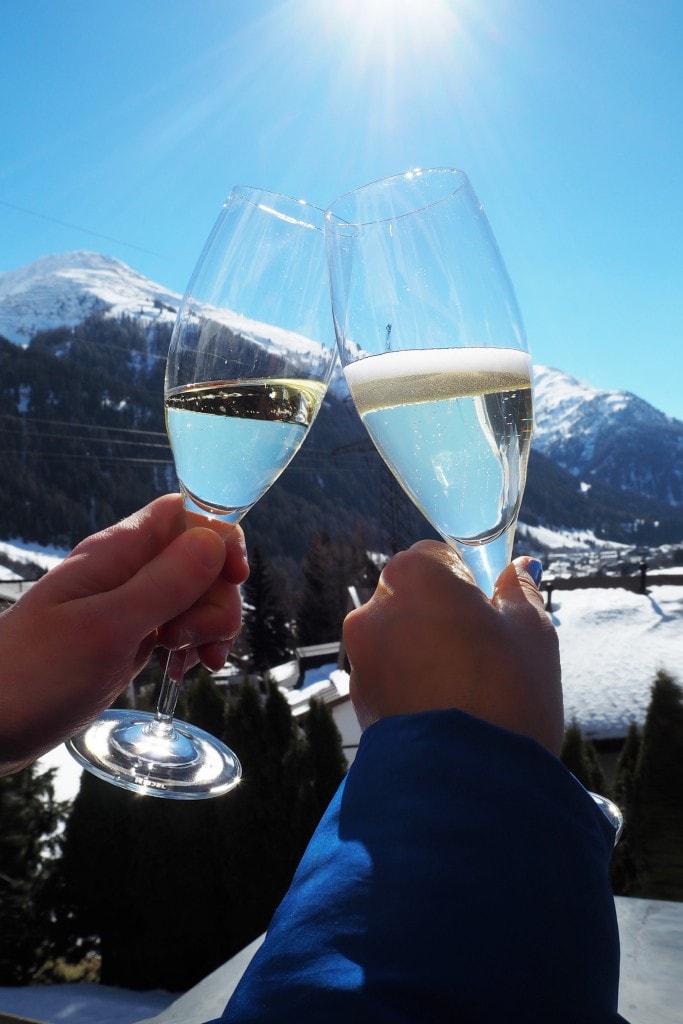 Thank you to Hotel Tannenhof for such an incredible stay.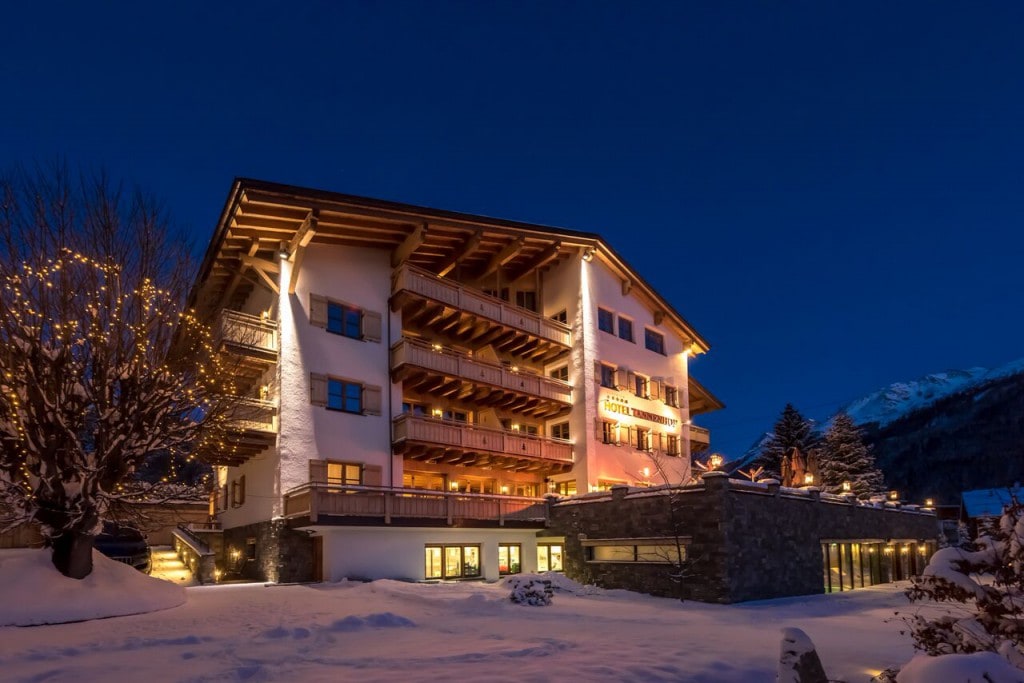 Good bye from Hotel Tannenhof, next stop Dubai.
Bon Voyage xx