Japan, Tokyo After Dark, Restaurants, Bars, Clubs
Japan, Tokyo
After Dark, Restaurants, Bars, Clubs

After dark? Restaurants and Cocktails.
The two busiest and most fun areas to go out in Tokyo are Shibuya and Shinjuku.
The world-renowned Shibuya Crossing is a sight to behold. It's Tokyo's equivalent to Times Square, filled with neon lights, hoards of people and bustling shops and bars.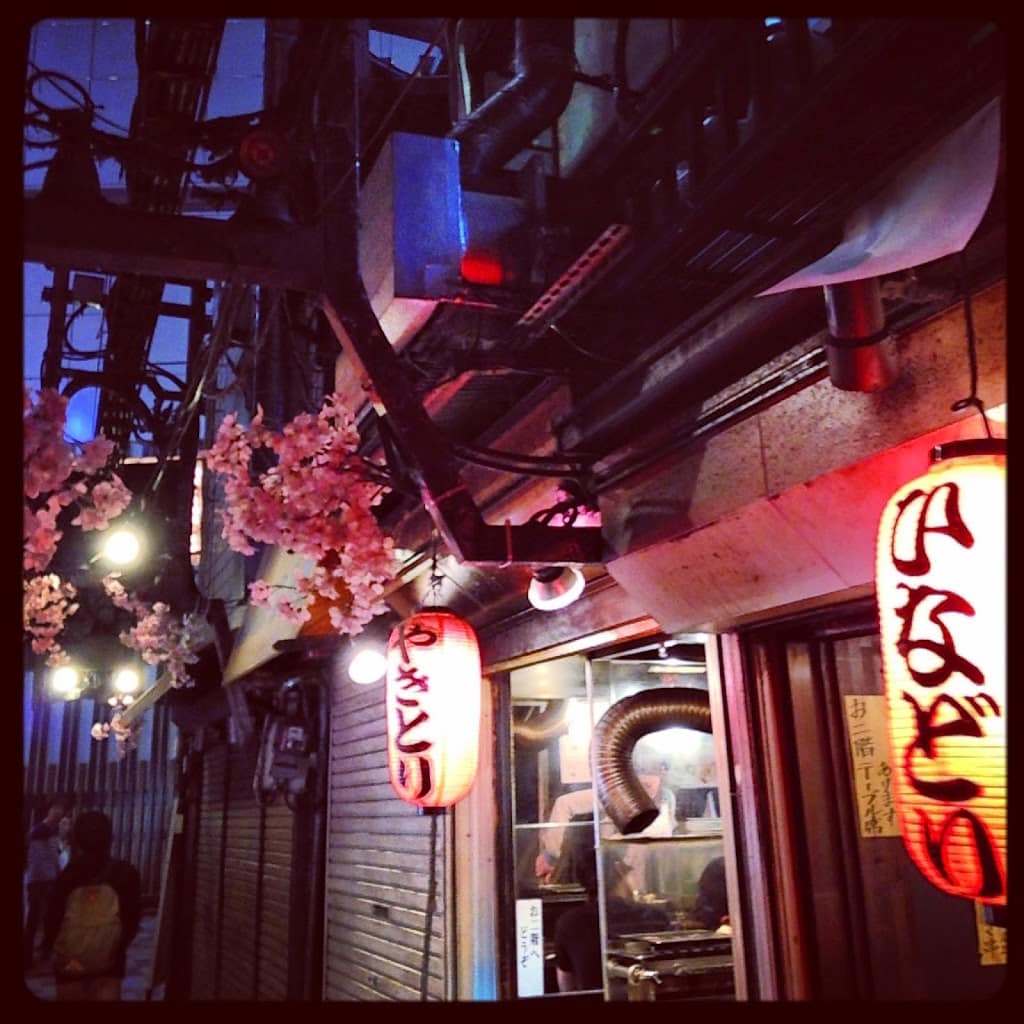 Tiny lanes of Golden Gai
Nearby the back streets or 'lanes' of Golden Gai (the red light district) house tiny, sake, drinking-dens with seating for small groups of 8 to 10 people. It's a unique experience and worth a visit. Be warned though, the sake is much stronger than you think! :)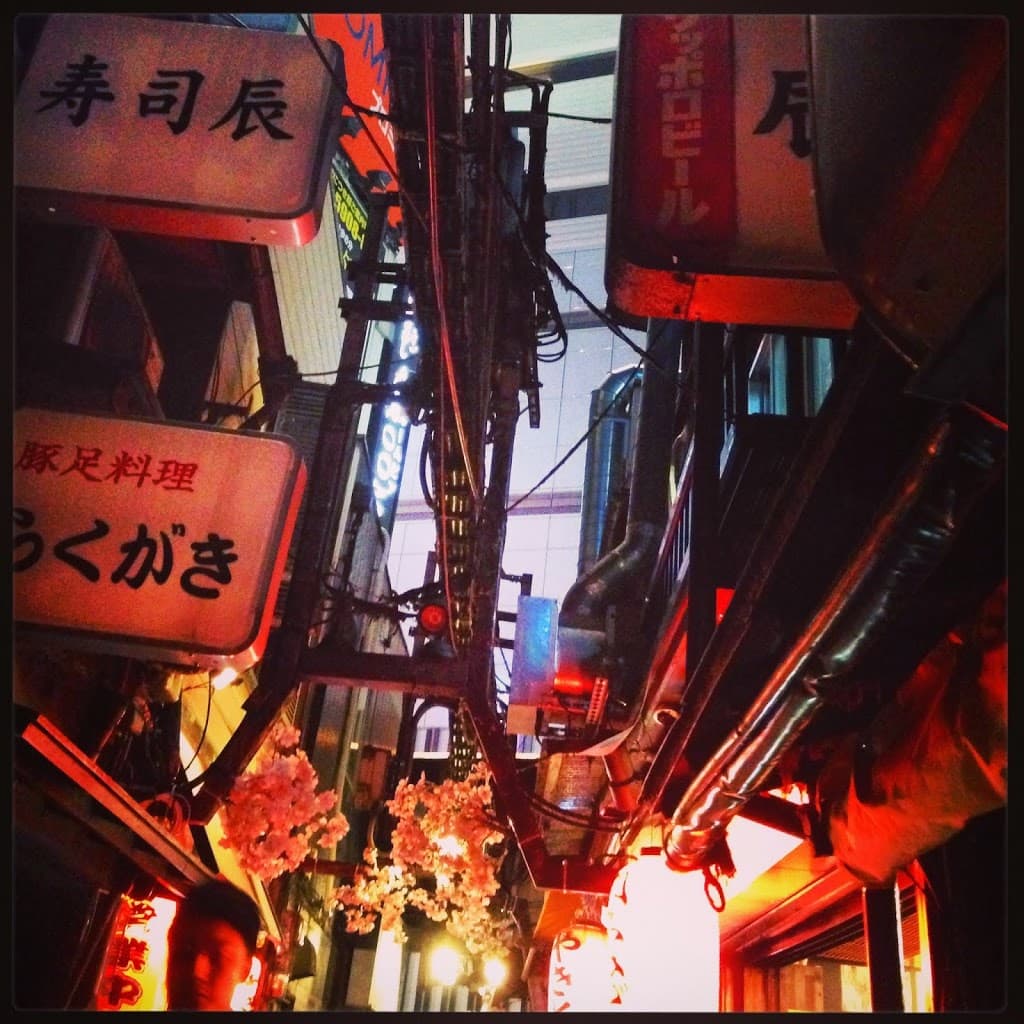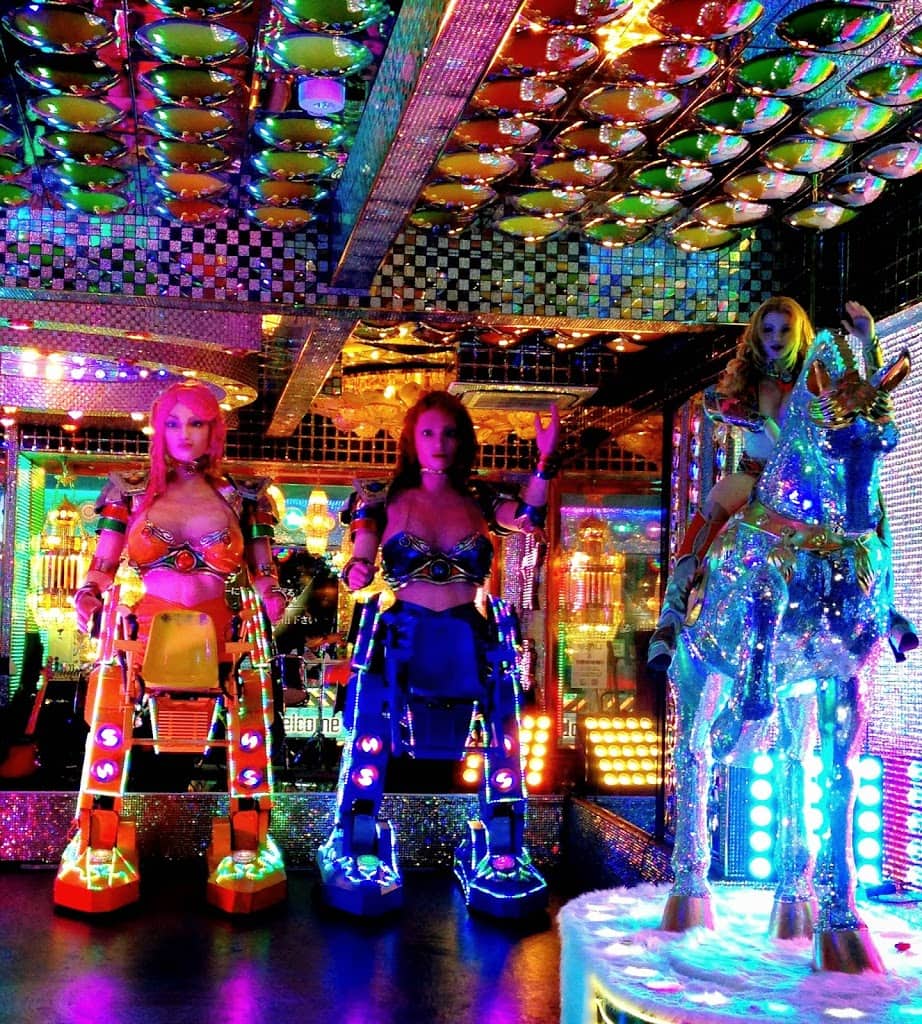 The Robot Restaurant
There are thousands of quirky and unique drinking experiences to sample in Tokyo, ranging from karaoke bars, fancy dress theme venues to The Robot Restaurant pictured above! Enough said.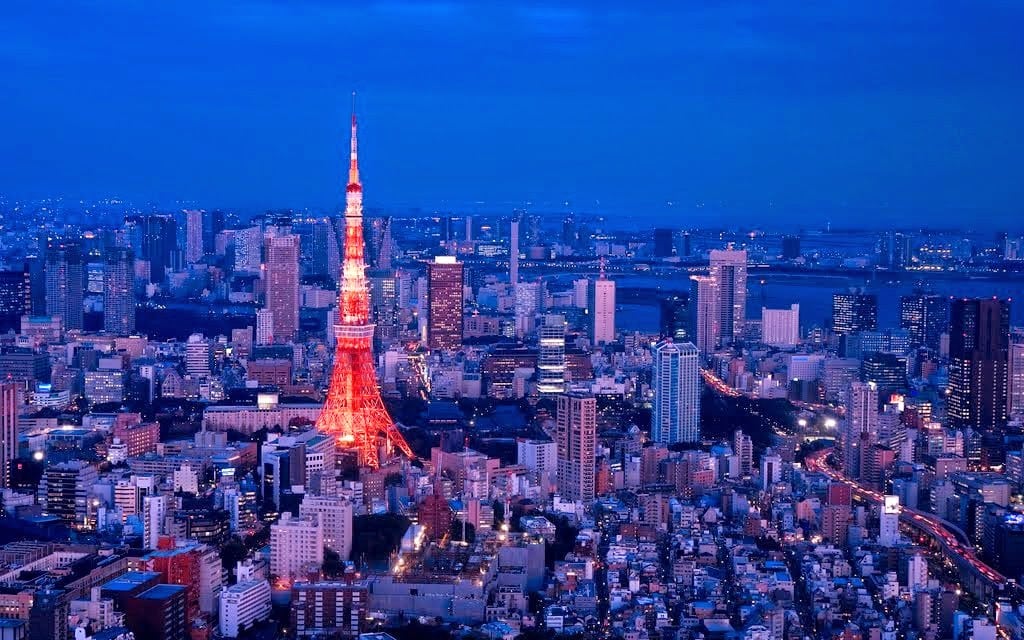 The affluent Rappongi area famed for art galleries and high end boutiques, houses one of the most spectacular views of Tokyo. Take in the panoramic 360 degree view of the Tokyo night skyline from the stunning Sky Deck at the Mori Art Museum (above).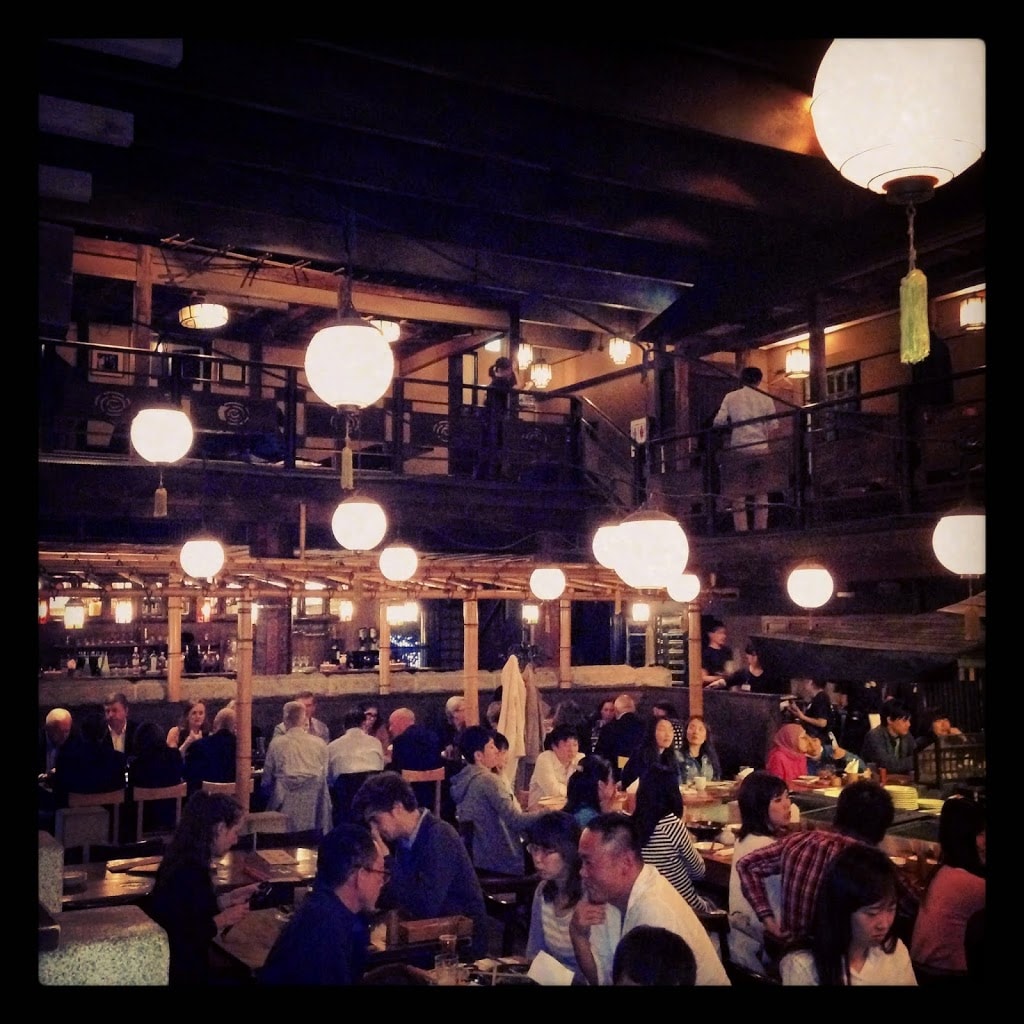 The interior at Gonpachi
Then head round the corner to traditional Japanese restaurant Gonpachi (which inspired the fight scene from Kill Bill). Complete with authentic rustic style cooking, rice paper screens and bamboo booth interior, it's a Tokyo celebrity haunt!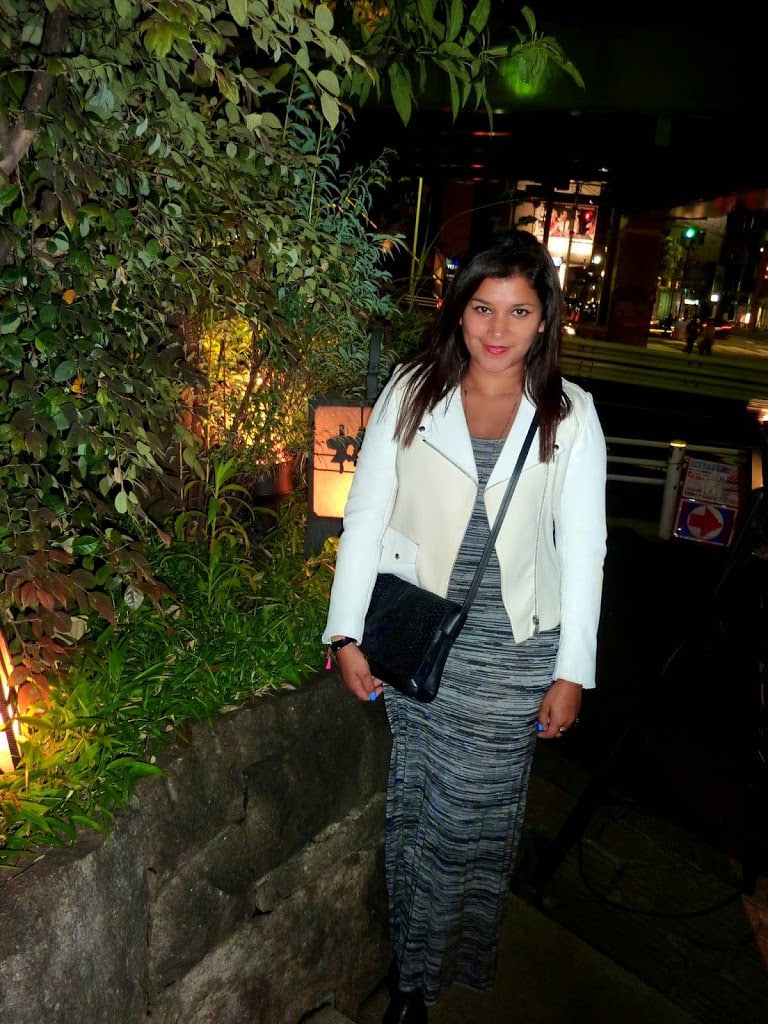 Me at Gonpachi Restaurant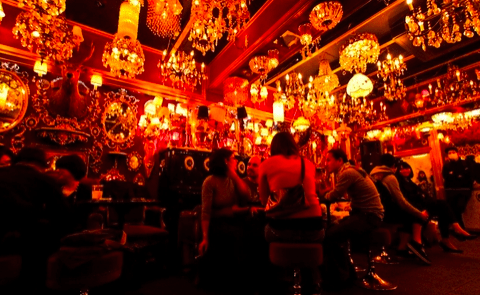 Trump Rooms, Tokyo (photo from Timeout Tokyo)
Clubbing and late night drinks
End the night drinking experimental cocktails with a view at the Park Hyatt New York Bar, as featured in Lost in Translation. For late night drinks and a spot of dancing, house music fans should head to Womb or to hang out with Tokyo's chic party set, try out the opulent Trump Rooms!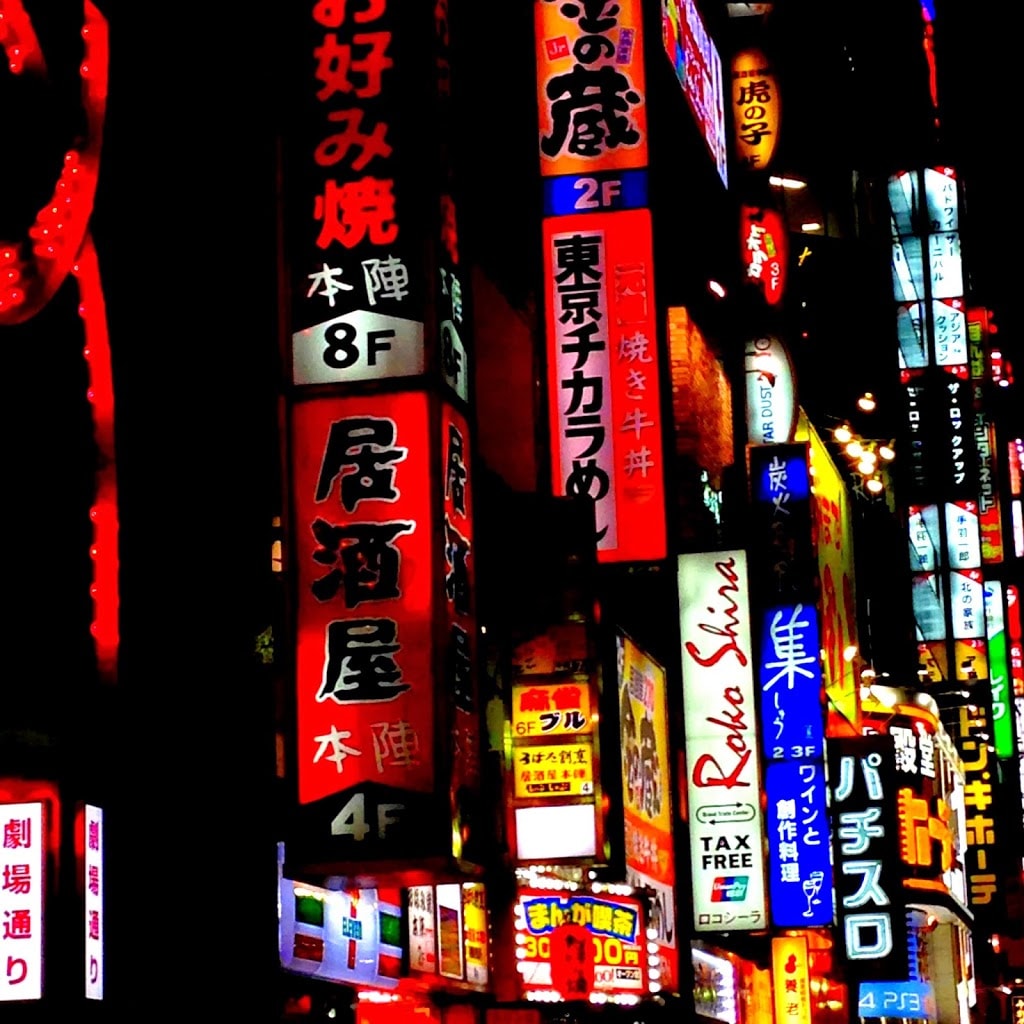 Neon lights of Shinjuku