Join The Style Traveller On The World's First Festival on a Cruise

Join The Style Traveller On The World's First Festival on a Cruise
Exactly? On board Royal Caribbean's Jewel of the Seas ship. Stopping off in Rome, Santorini, Mykonos, Cannes, Monte Carlo.
When? 11th – 18th June 2017
The details? I have been very lucky to have been invited onboard Europe's biggest festival on a cruise boat by Anchored cruises this summer.
Housed on a Princess cruise boat, the trip is going to be one massive fun adventure from start to finish. Spend the days exploring the party destinations of Rome, Santorini, Mykonos, Cannes and Monte Carlo and by night enjoy the partying on board with an amazing line up of DJ's like….Tinie Tempah, Steve Lawler, Ants, Tim Westwood, Artful Dodger and loads more…
There's still some places left so for your chance to book a place on this very exclusive event and to check out the site click here
Keep scrolling to see the more info…  This is a sponsored post.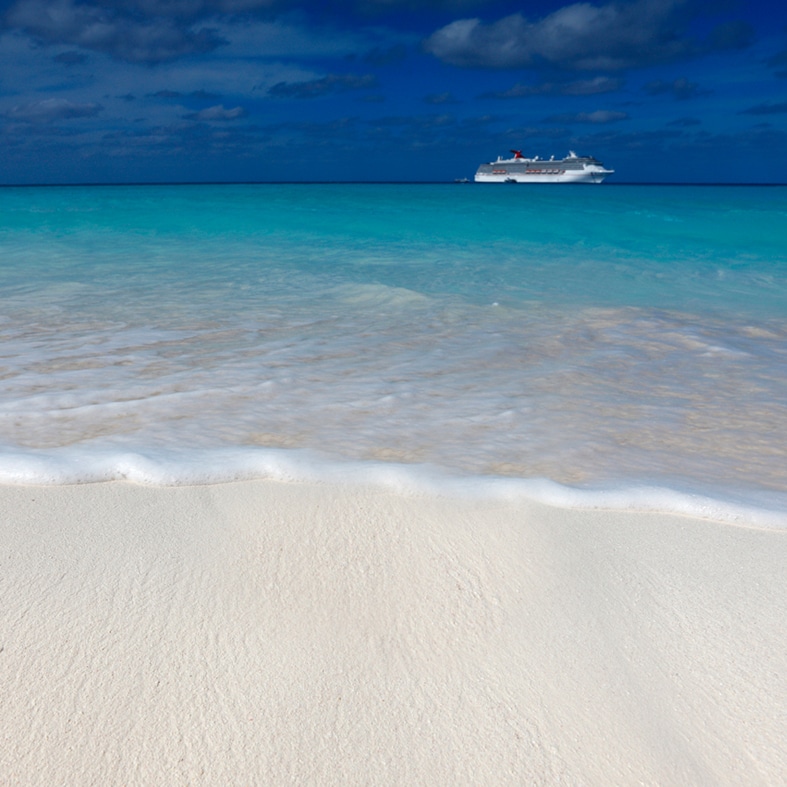 Staying on board the Jewel of the seas ship pictured above.
2000 festival guests will stop off at the 5 party destinations over the week long trip.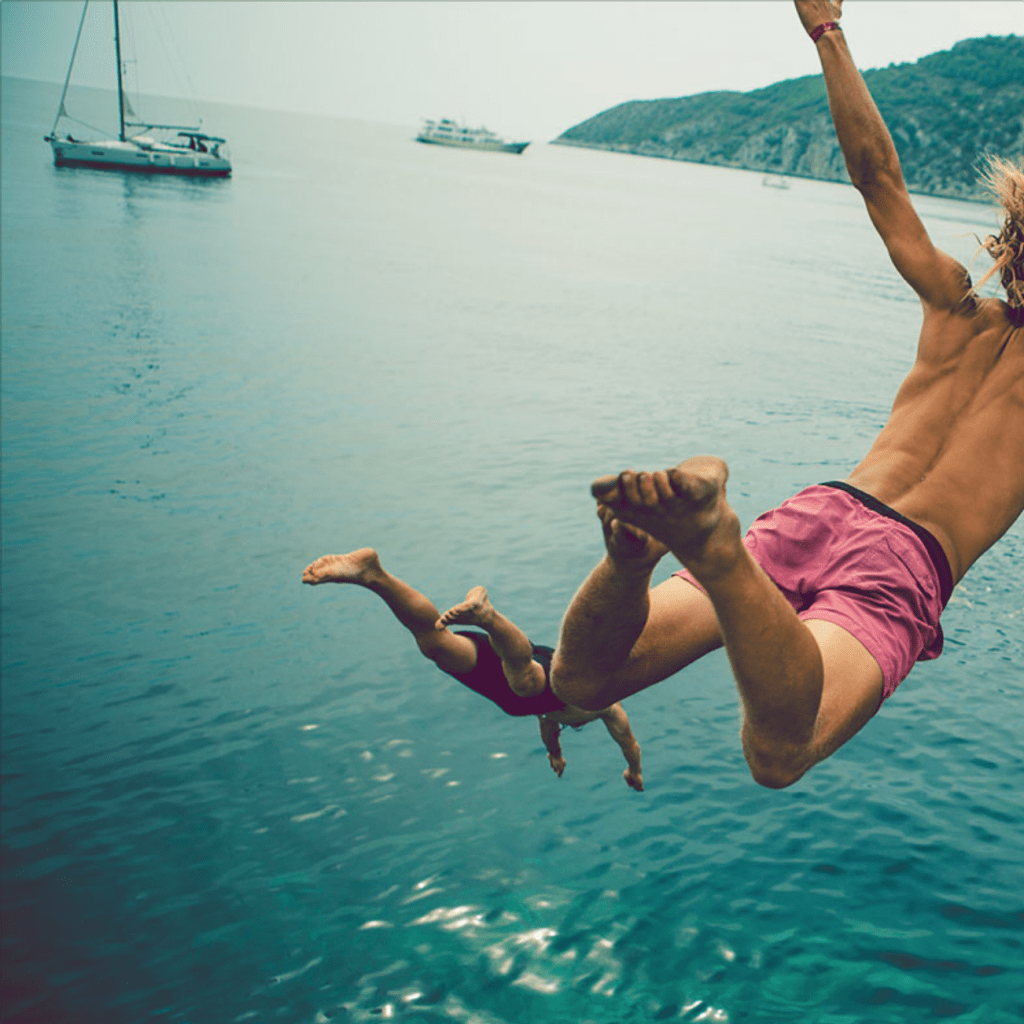 Stop offs include Rome, Santorini, Mykonos, Cannes, Monte Carlo, but don't worry you don't have to jump overboard!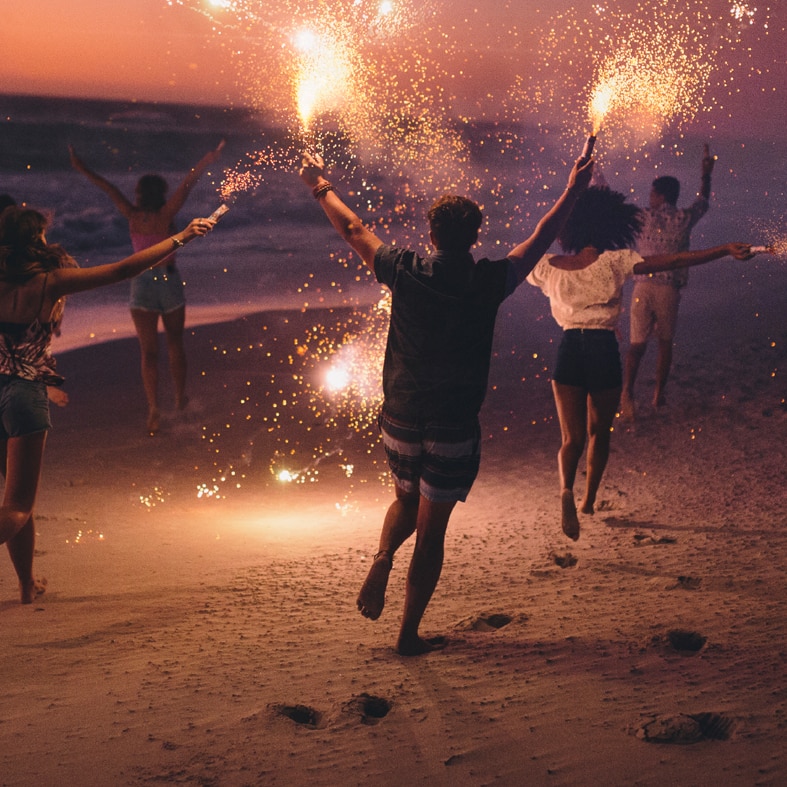 Beach party.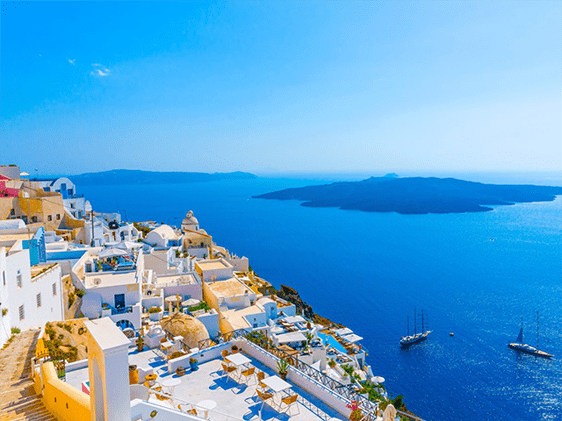 Stop off by day in beautiful destinations like Santorini above.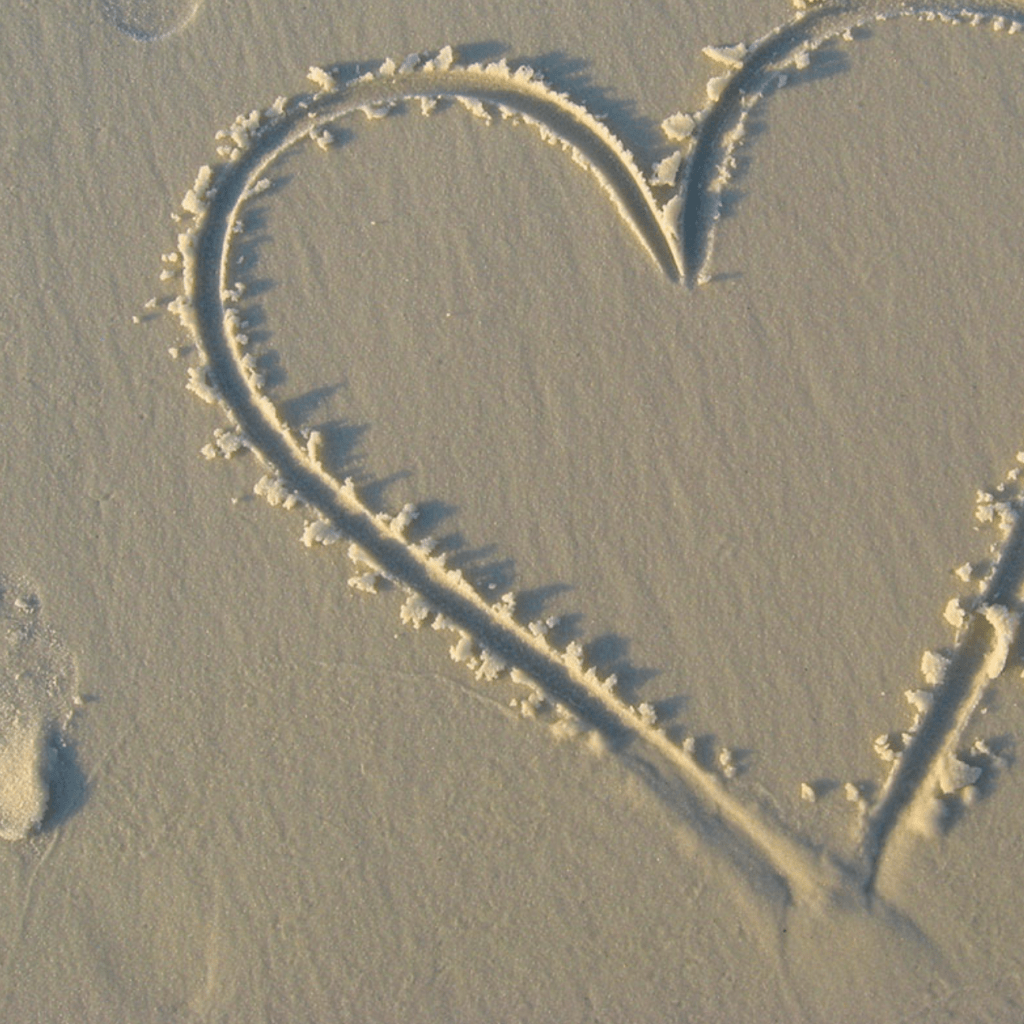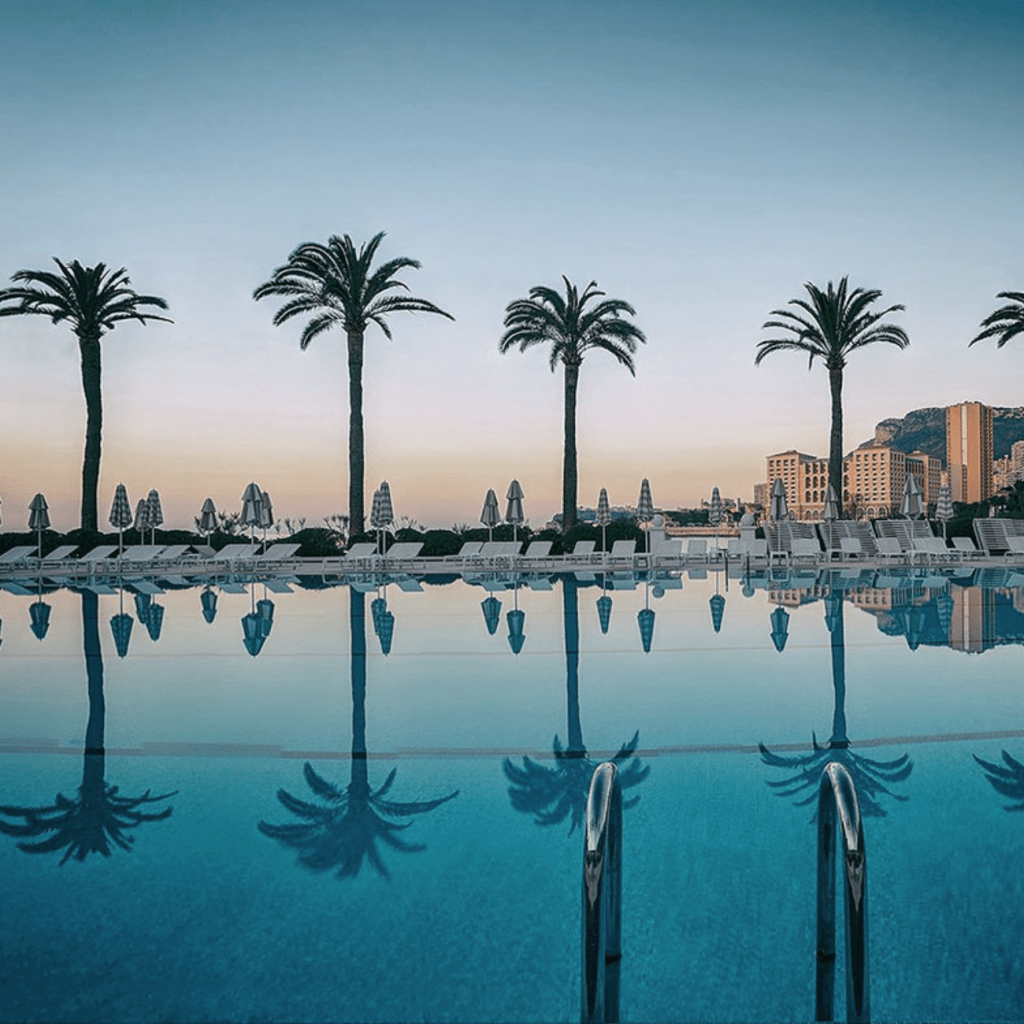 The calm and the storm of the pool party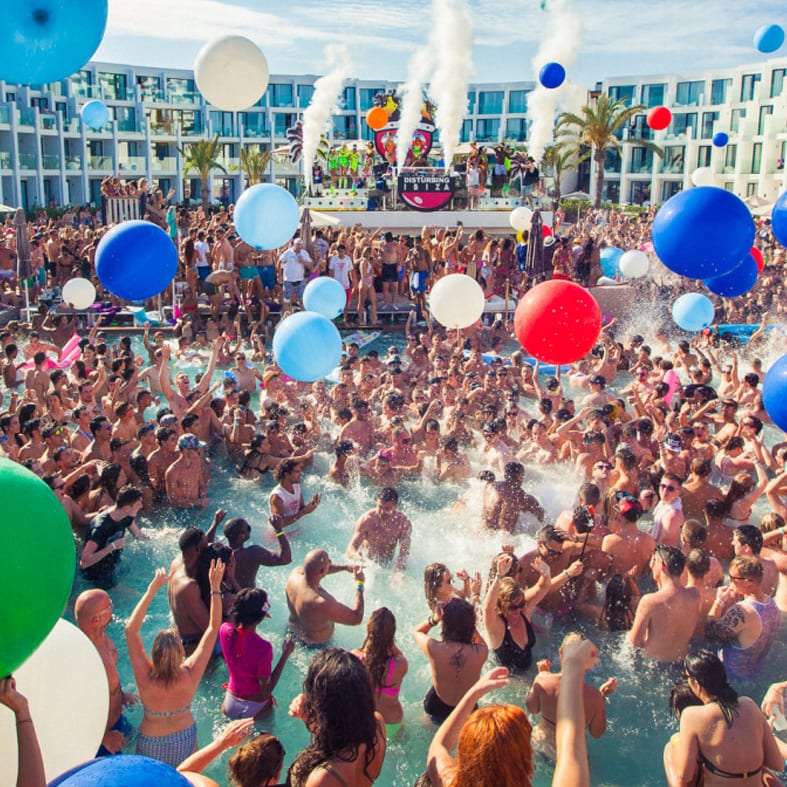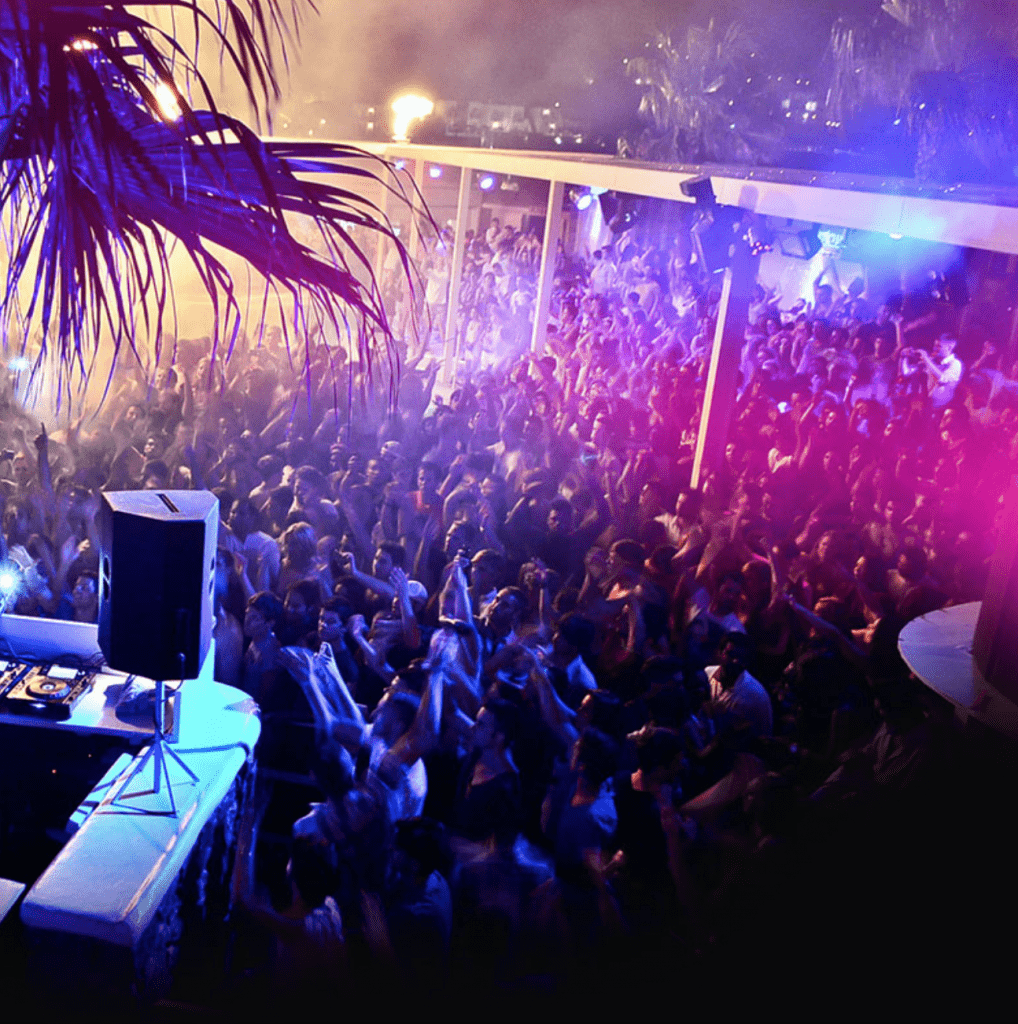 Bring on the DJ's and talent. There's some serious partying to be had!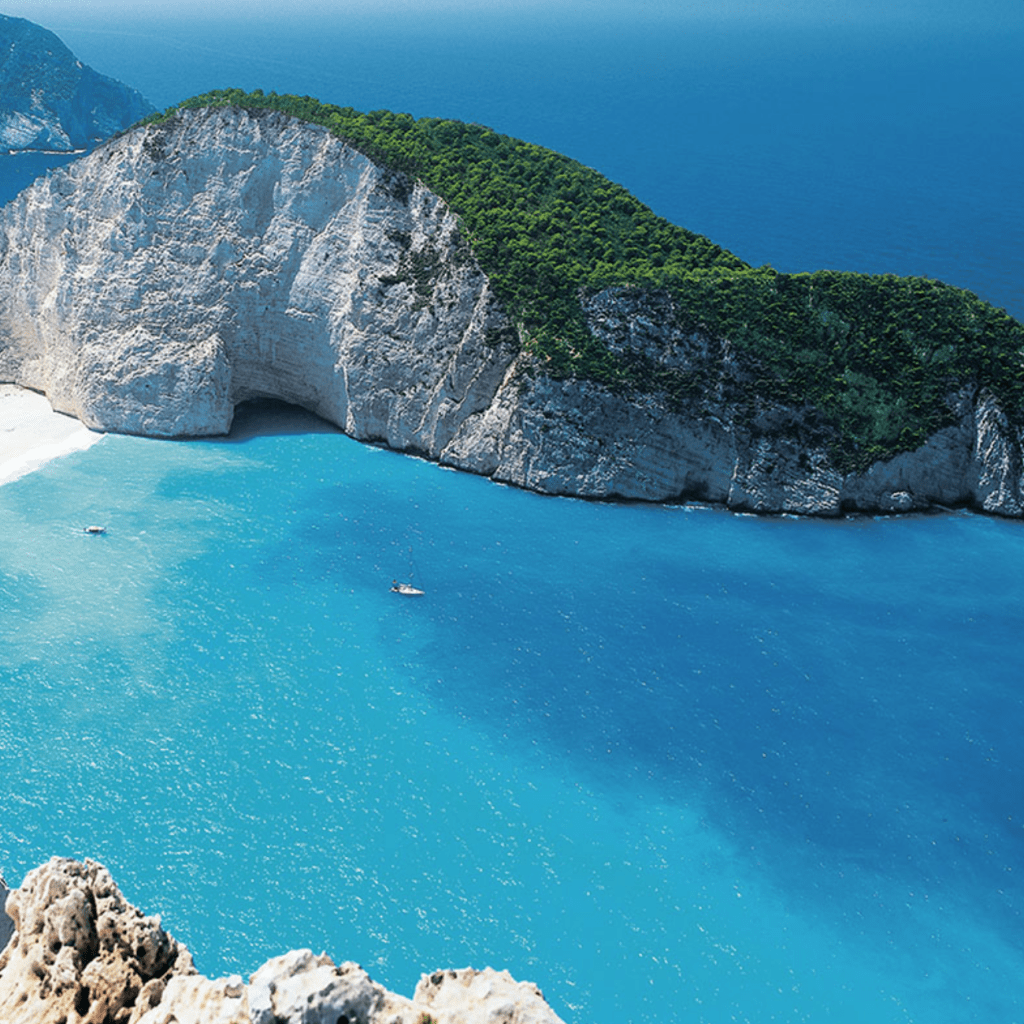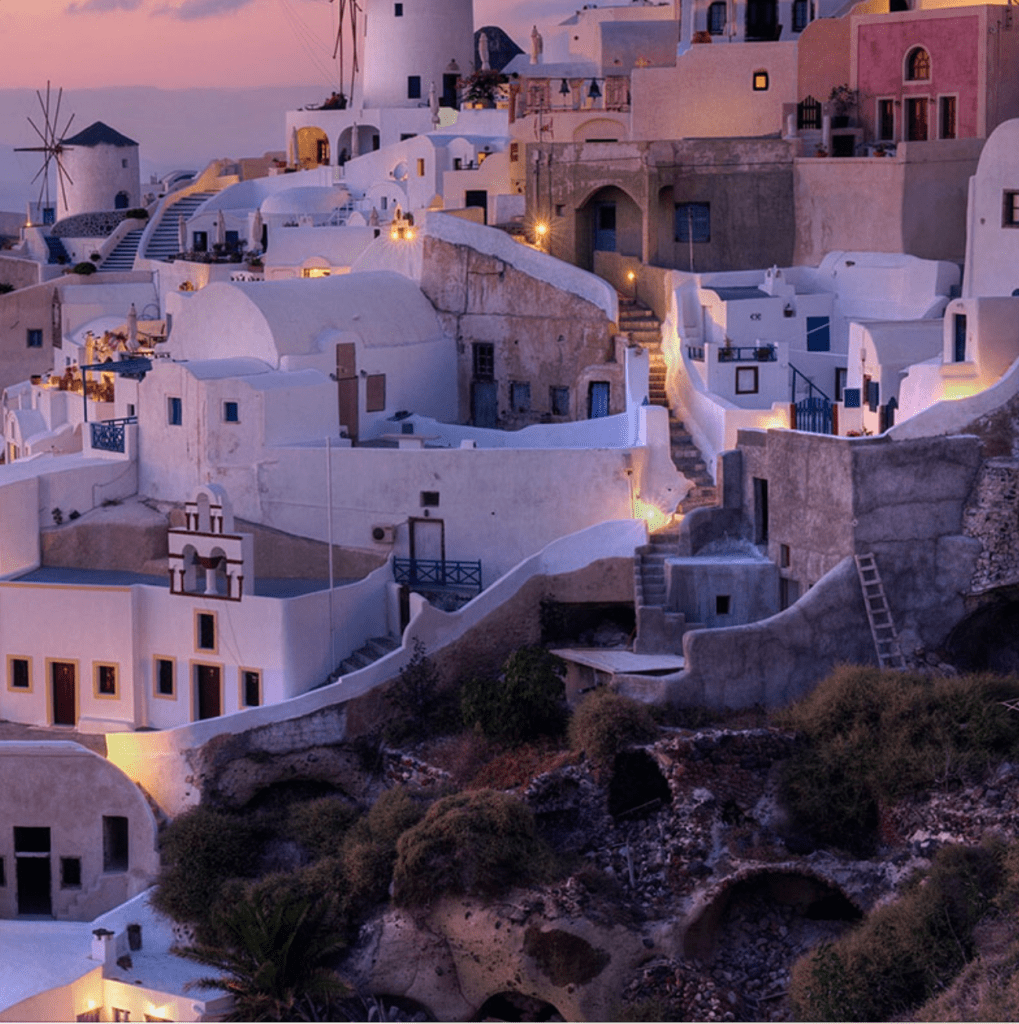 Picturesque scenes from Mykonos, Greece, one of the stop off destinations and European party capitals.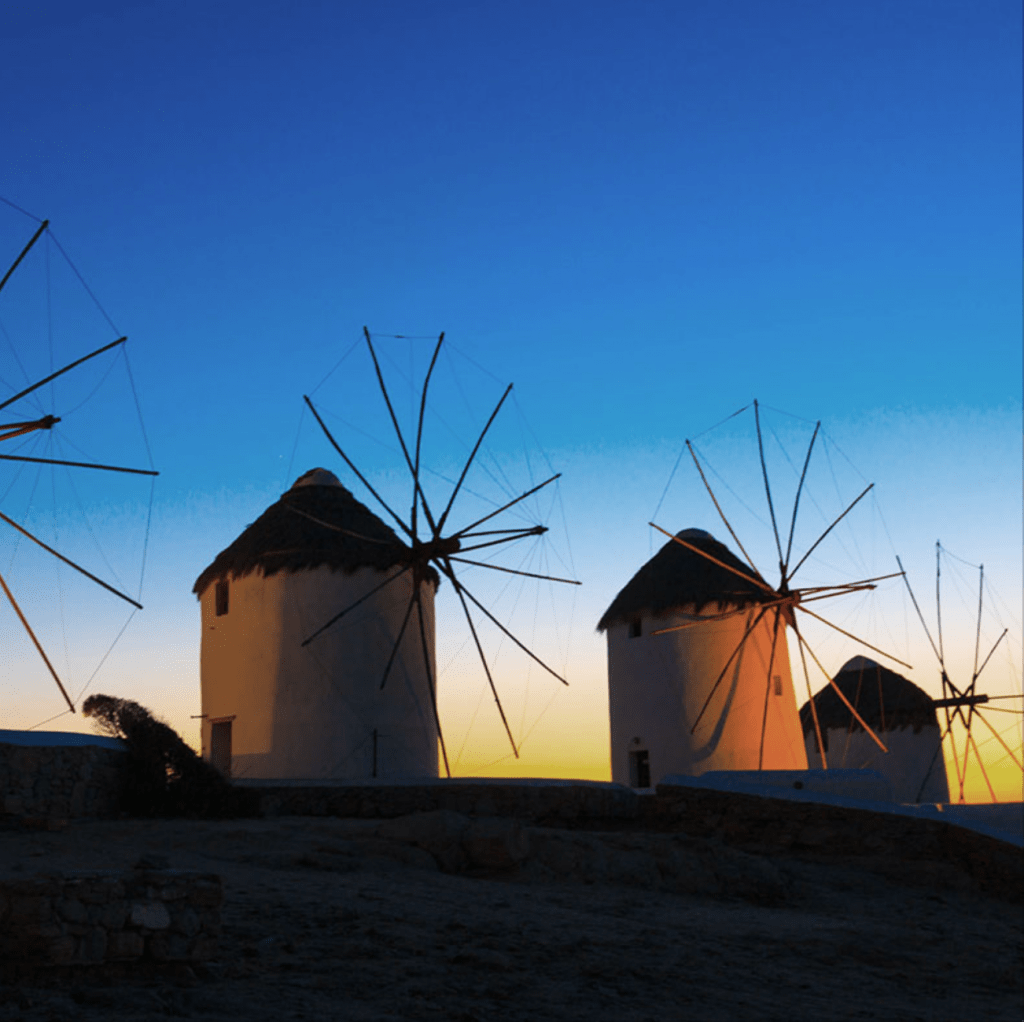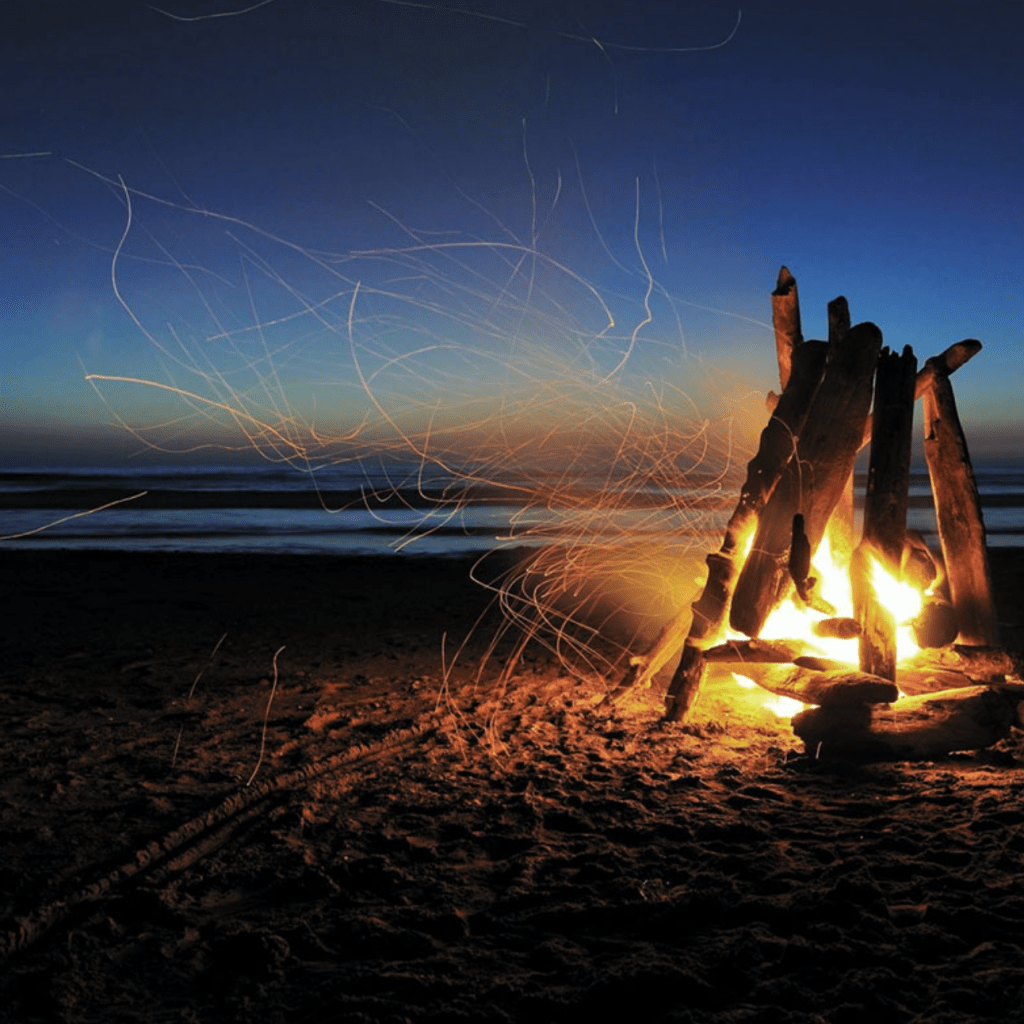 I really hope you come and join, it's gonna be sooooo much fun!!!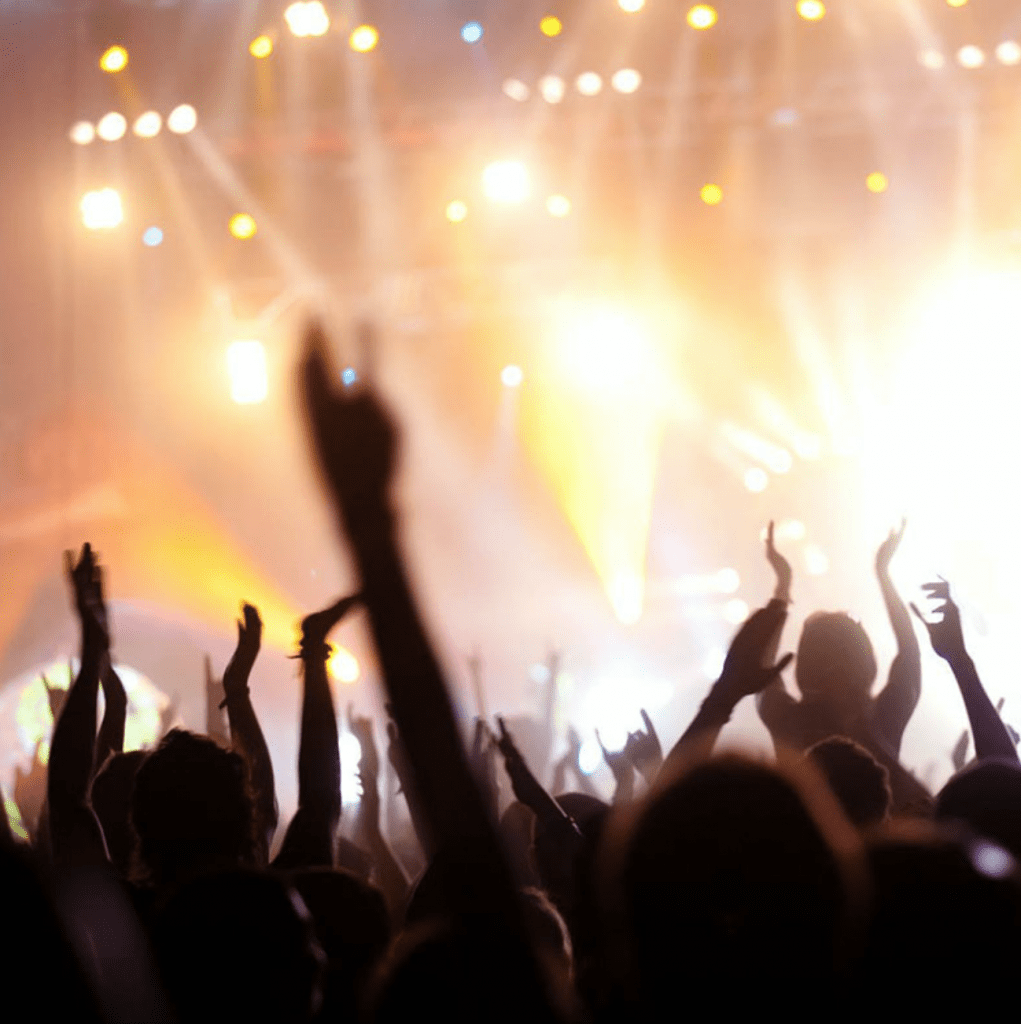 Remember to book, simply click on this link Anchored Cruises and book your European festival extravaganza!!
Come and join me and the crew!! Comment or let me know on Insta @bonnierakhit if you're coming!
Bon Voyage!