Learn, Create, Do – Fun Things to do at Home Today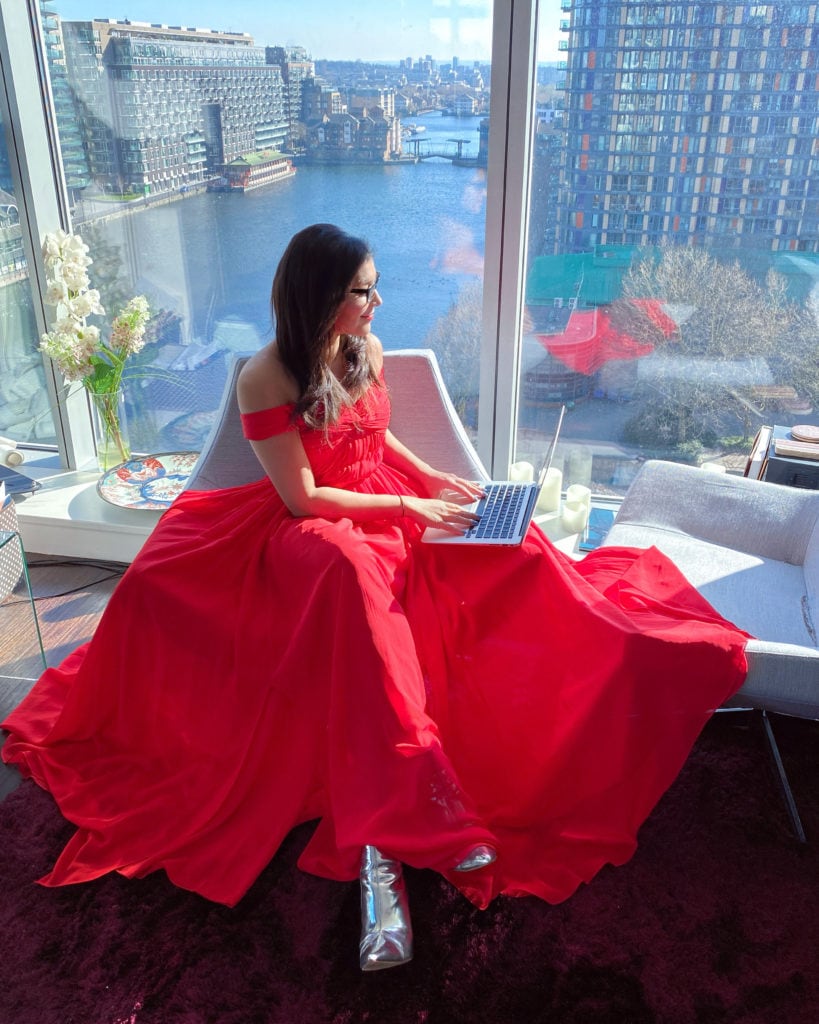 Here in london as we roll in to the third week of isolation I'm guessing you, like me, might be running out of things to do at home and are in need of a little creative inspiration.
Well if that's the case then you've certainly come to the right place. Here at style traveller HQ I've compiled a fun and educational list of pursuits which can keep you occupied over the coming weeks, as well as help you to grow, learn, create and organise. 
I've picked activities which help to expand our knowledge or skill base, encourage creativity or simply catch up on all the things that we always forget to do or never got round to doing. There's never been a better time to do it!
Keep scrolling to see the style travellers list of Fun Things to do at Home Today – Learn, Create, Do
Enjoy!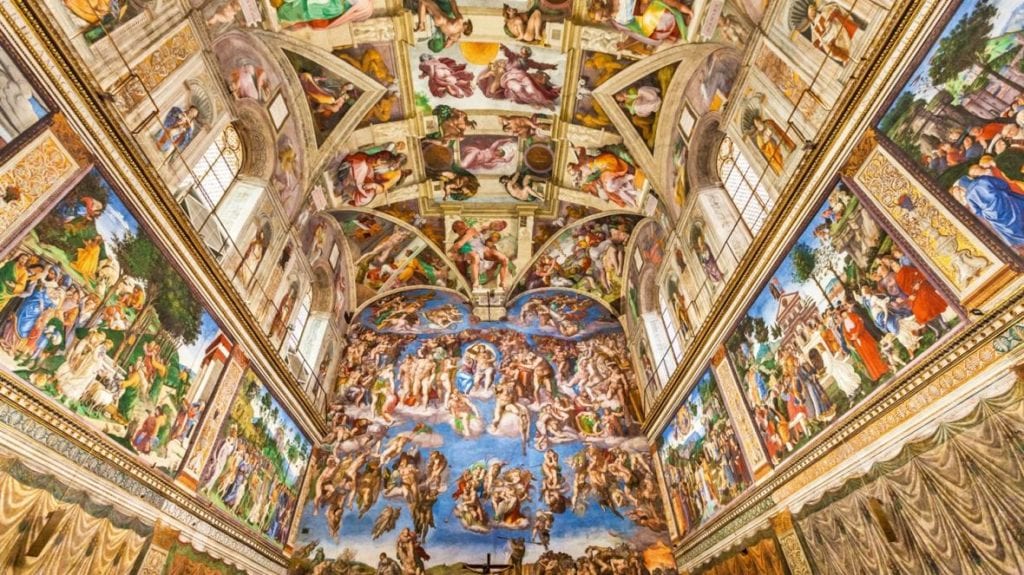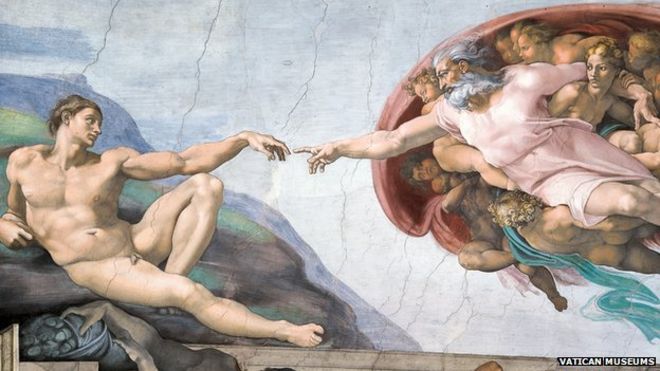 Learn 
Master the arts – virtually
Didn't have time to visit your favourite gallery before? Well now you can wander the virtual halls and galleries of some of the best art institutions in the world.
From The British Museum, the Hermitage in Russia to the Sistine Chapel in the Vatican City, take virtual tours through their exceptional collections online.
Not content with the resident collections, well then head to my favourite gallery The Tate Modern UK who's curators have filmed this wonderful narrated walk through of the new Andy Warhol exhibition which was due to open this month.
Here's some of my favourites: The British Museum, London, UK The National Gallery, London, UK Architecture tour of Guggenheim, Bilbou Reiks Museum Amsterdam Sistine Chapel Vatican City Museum The Hermitage St Petersburg National Museum of Anthropology, Mexico City Getty Museum, Los Angeles, US Van Gogh Museum, Amsterdam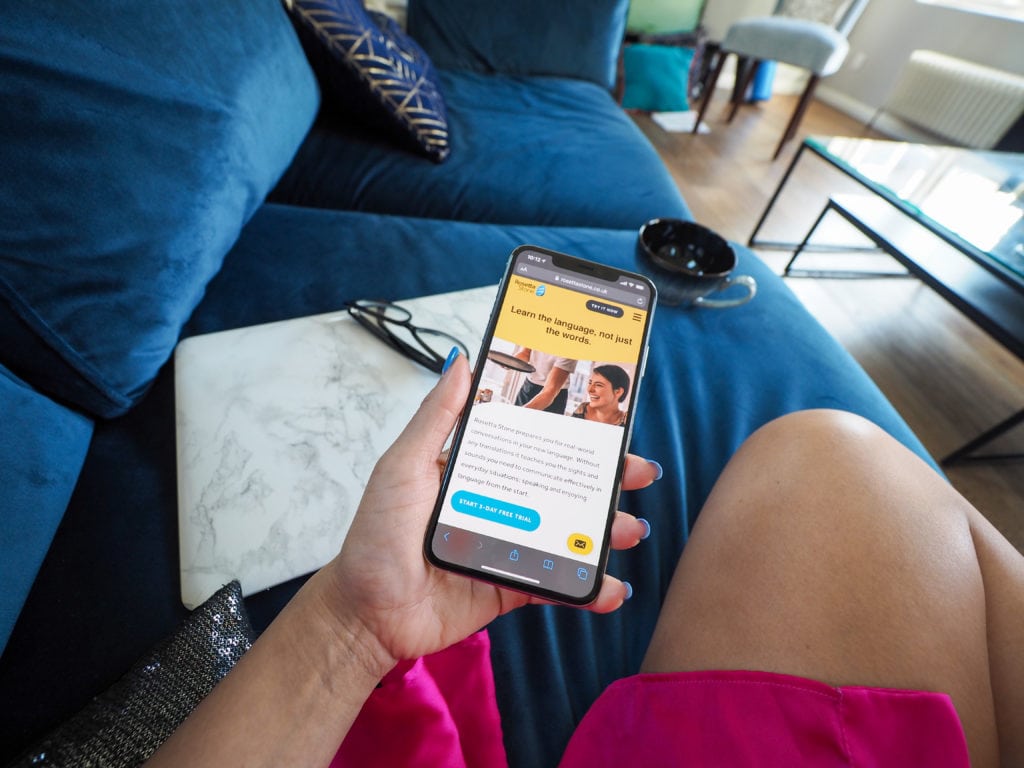 Learn a new language
If you've always wanted to learn a new language, there's never been a better time.
With educational apps such as Rosetta Stone and Babbel offering online and mobile app courses you could be fluent in over 24 languages by the end of lock down.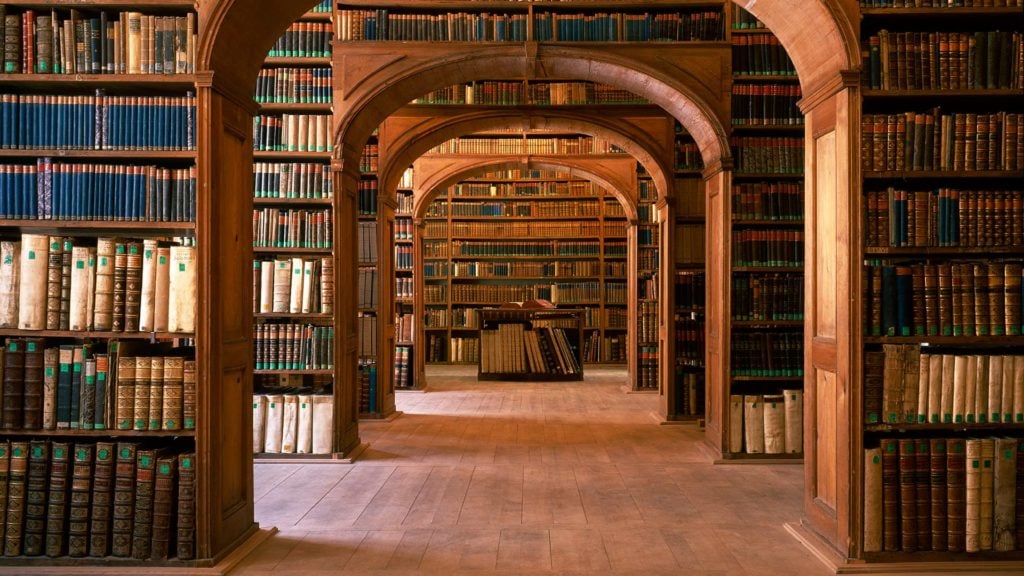 Graduate from an Ivy League University
Ever fancied getting a degree from an Ivy league university? Whether it's a business degree from Harvard, Art History at Penn or an introduction to classical music at Yale, head over to Free Code Camp to access over 450 courses online absolutely free.
You can also pay for a certificate at the end of the course should you wish.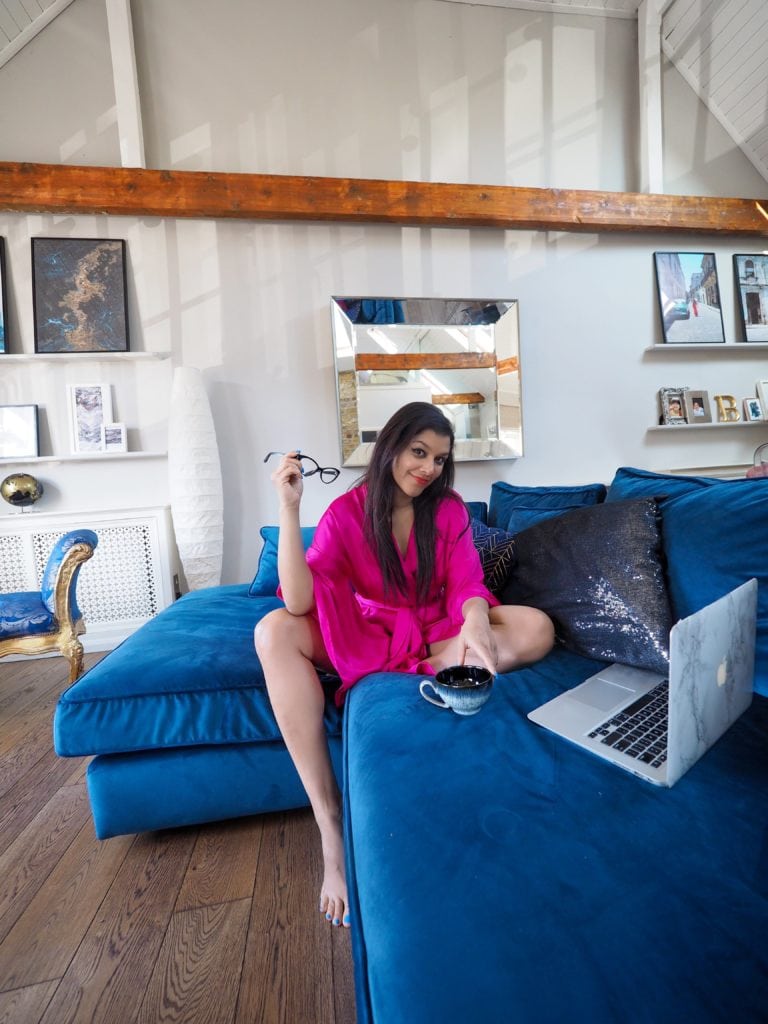 Streaming Culture
Indulge in a spot of culture from your sofa. A wide range of theatres and institutions are offering free showings of some of their most loved plays and productions over on You Tube.
Favourites amongst them include the National Theatre showing One Man, Two Governors featuring James Cordon at his best and other productions on You Tube.
Shakespeare's Globe Theatre is showing Hamlet and other plays, The Russian Bolshoi Ballet is sharing dance performances such as the Nutcracker and Cirque du Soleil streaming special 1 hour long performances.
Broaden your skill base
There's never been a better time to learn new skills. From free online You Tube courses in becoming a master at Adobe photoshop (I've done this, it's great), movie editing or try your hand at coding for free with Codeacademy.
If you have a little budget to spend head over Masterclass to enroll on classes taught by the masters, such as film making with Martin Scorsese, acting with Natalie Portman and photography with Annie Leibovitz.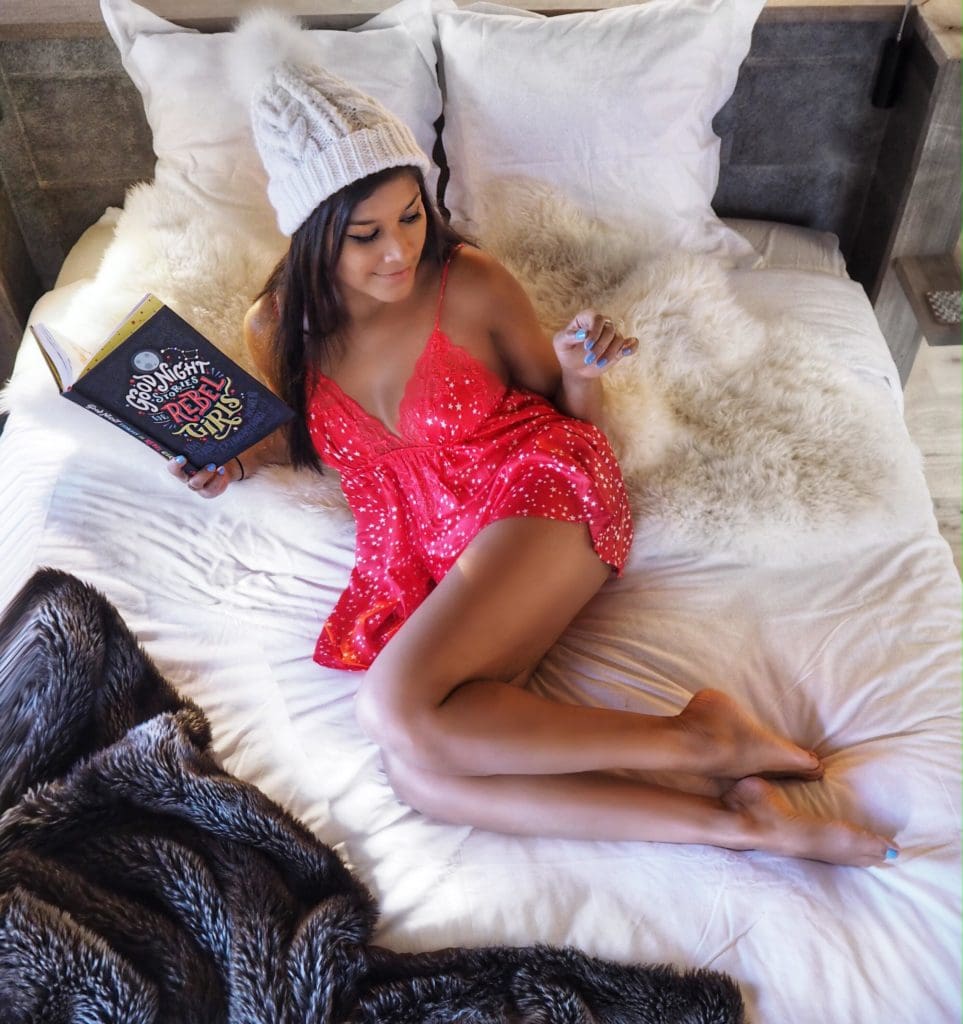 Film Buff or Book Worm
Want to read more but not sure where to start, well check out GoodReads top 100 books to read. Including all the classics like The Great Gatsby and 1984 to more contemporary works such as the recently televised Margaret Atwood novel, A Handmaid's Tale.
From 2001: A Space Odyssey to Apocalypse Now see how many of the BFI's 100 greatest films of all time you can tick off.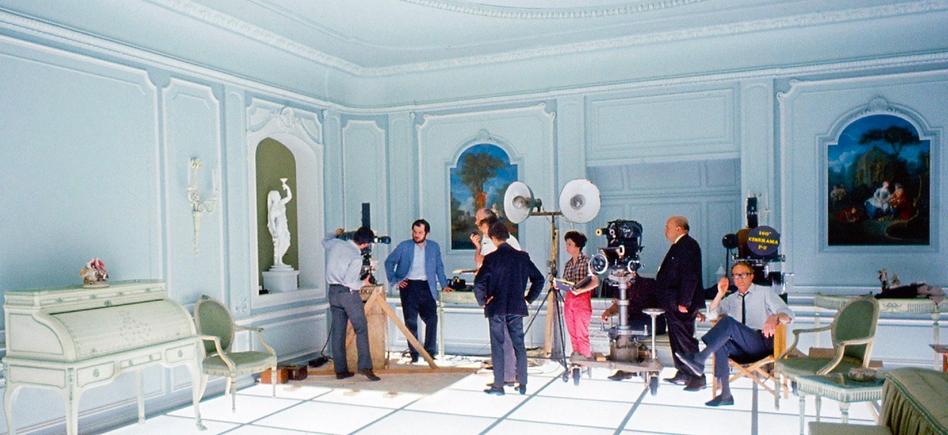 Create – Get Hands On & Crafty
Paint, knitting, embroidery, Cooking, drawing, gardening whatever your passion get on board with it now. Scour You Tube and Pinterest for inspo.
If you need a little art inspiration you can join the Royal Academy's daily doodling challenge or check out some the Tate Modern's arty activities to do at home! Great if you have kids but fun even if you don't.
Do – Make yourself useful
If you're fit and healthy and want to help your local community then please sign up for the Red Cross or NHS Volunteers. From making phone calls to elderly people living on their own to dropping off shopping for people who can't leave the house, the tasks you take won't break the social distancing rules.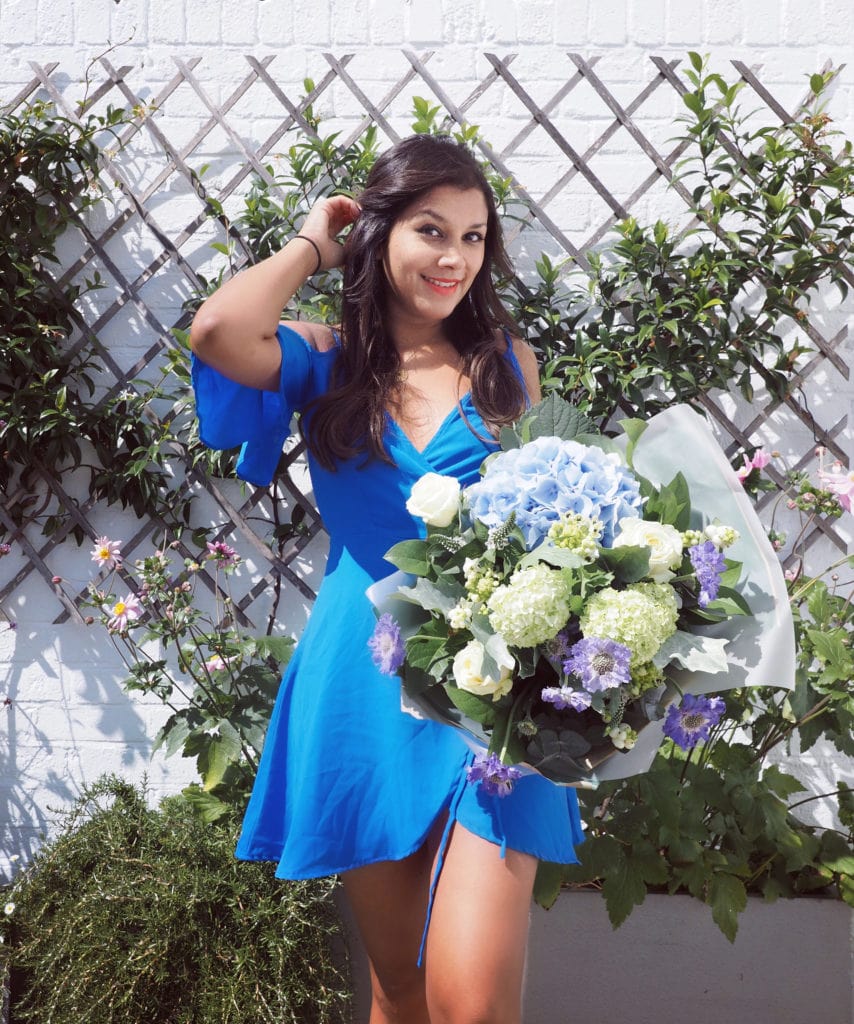 House Keeping
Declutter your house, clean out your drawers, 
Curate inspo boards on how to make your home beautiful on Pinterest.
Revamp your CV. Try and sort out your finances.
Home socialising – Organise quiz night, games night, poker night with your friends over on TheHouseParty app or use the Zoom meeting platform to have a virtual coffee with colleagues and contacts.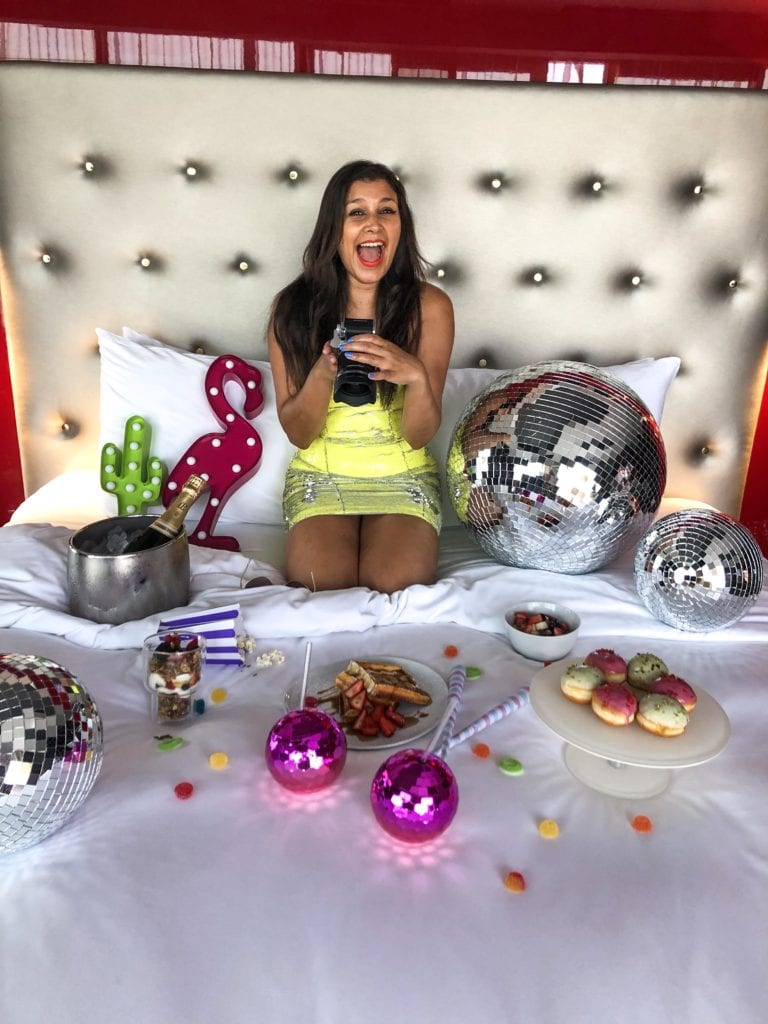 Self Care
And after all of this activity don't forget to take care your mind and body!
Remember to exercise! Some of my favourite You Tube videos include building up a sweat with Sweaty Betty & Barry's bootcamp class with Anya Lahiri and Pop Sugar' fun fat-burning sessions.
For more chilled vibes try Yoga with 5 Parks with a beautiful Balinese beach backdrop or get those abs working with LA based trainer ThenX.
And always remember to save plenty of time for some 'me time'. Indulge in bubbles and bath time, face masks, nurturing the mind with meditation, set goals with manifestation boards and try to get plenty of sleep.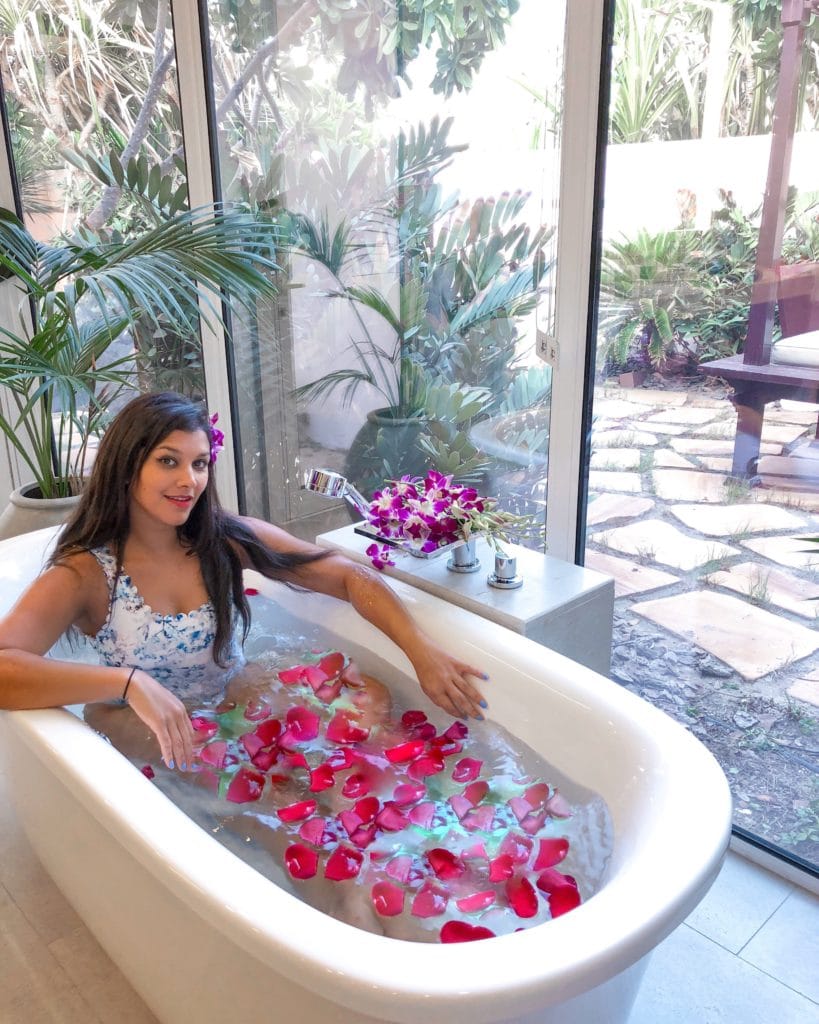 I hope you found some of my suggestions useful, let me know what you think and also if you have any more ideas then please do add them in the comments below!
For more lock down blogs and hacks head to my post How To Successfully Work From Home.
That's all for now guys. Lots of love to you all and hope to see you soon.
Stay Home, Stay Safe!
If you fancy getting away from it all for a while head over to my You Tube channel for a little travel escapism xx