Top Tips On How To Successfully Work From Home.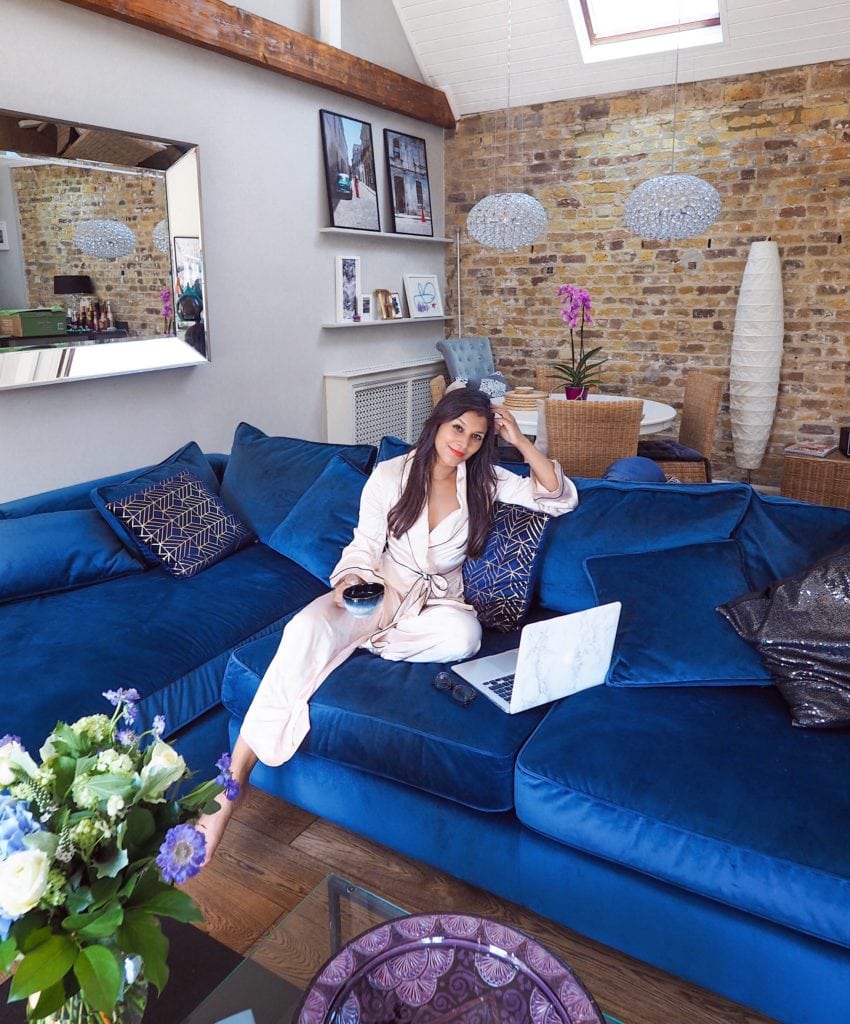 Top Tips On How To Successfully Work From Home.
Being a freelance travel blogger and a digital nomad I've been working from home (or from various hotels around the world) for the past 6 years. But in light of the recent Corona Virus outbreak all of my travel plans have been cancelled or postponed.
As more and more of us are now being advised to work from home we're all going to have to be as flexible as possible and learn to adapt to new working situations.
I realise that all of these new changes might be unnerving to those who aren't used to it, but I've personally found working from home to be a liberating and really efficient way to work. So here's some advice and my top tips on how to successfully work from home…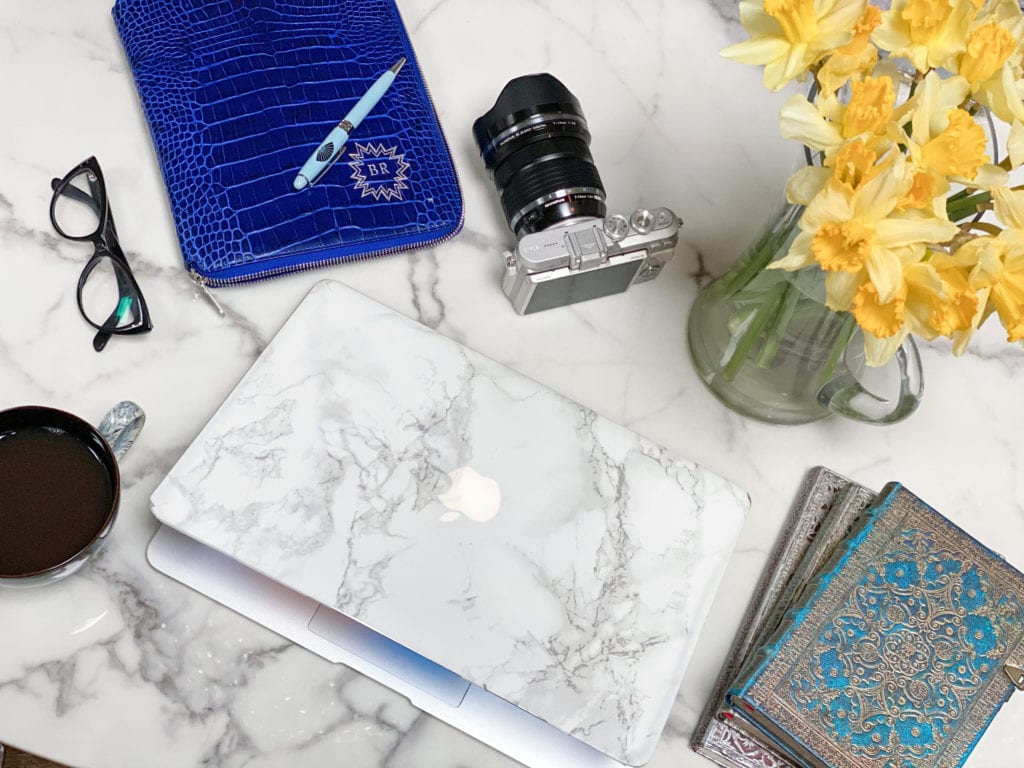 • Have a morning routine, make sure you set your alarm, get out of bed, make breakfast, shower and get ready as you would if you were normally heading into the office.
• Have a designated work space (this does not include the sofa despite the image above :) When you're at your space / desk / dining table let family members / flat mates / partners know that you're working and don't want to be disturbed, you are officially in 'work mode'.
• Make sure your work space is clutter free and a nice environment that you'll be happy to stay in for an extended amount of time.
• Factor in breaks just as you would at work and/ or give yourself a tea break or cookie reward once you've completed a particular task or part of your work flow.
• Don't have the TV on or social media tabs and notifications on, we all know how easy it is to get distracted. If you're social addicts (like most of us are), then use insta browsing as a reward for completed tasks and face time your friends at the end of the day.
• I always go to the gym at the start of the day or at lunch time, but as this isn't exactly recommended right now perhaps go to a park (with plenty of open air and minimal human contact) or do an exercise routine on you tube or use an exercise app at home.
• Play music to match your tasks, fast paced if you want to power through, classical or instrumental music if you need to concentrate or focus. I love listening to Debussy's Claire de Lune or Erik Satie when I'm writing. There's also plenty of scientific evidence to suggest that classical music helps to enhance brain activity, which helps people to perform tasks more efficiently and increases mental health well being.
• Make your lunches the day before so you don't get pulled in to creating elaborate meals in the middle of the day in an attempt to shirk the work.
• Have a designated stop time, as though the office has closed and stick to it.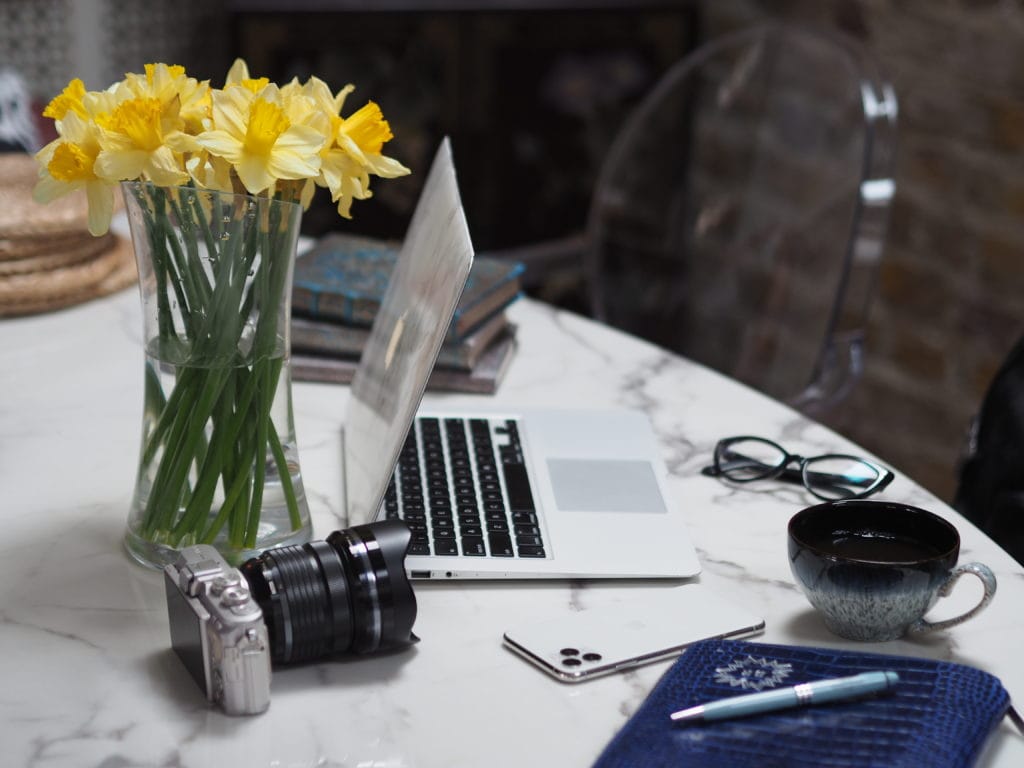 Hope you guys found that useful. If you did then please let me know in the comments below.
Hope you're all well and stay safe.
Bonnie xx