Luxury Guide to Greece Getaways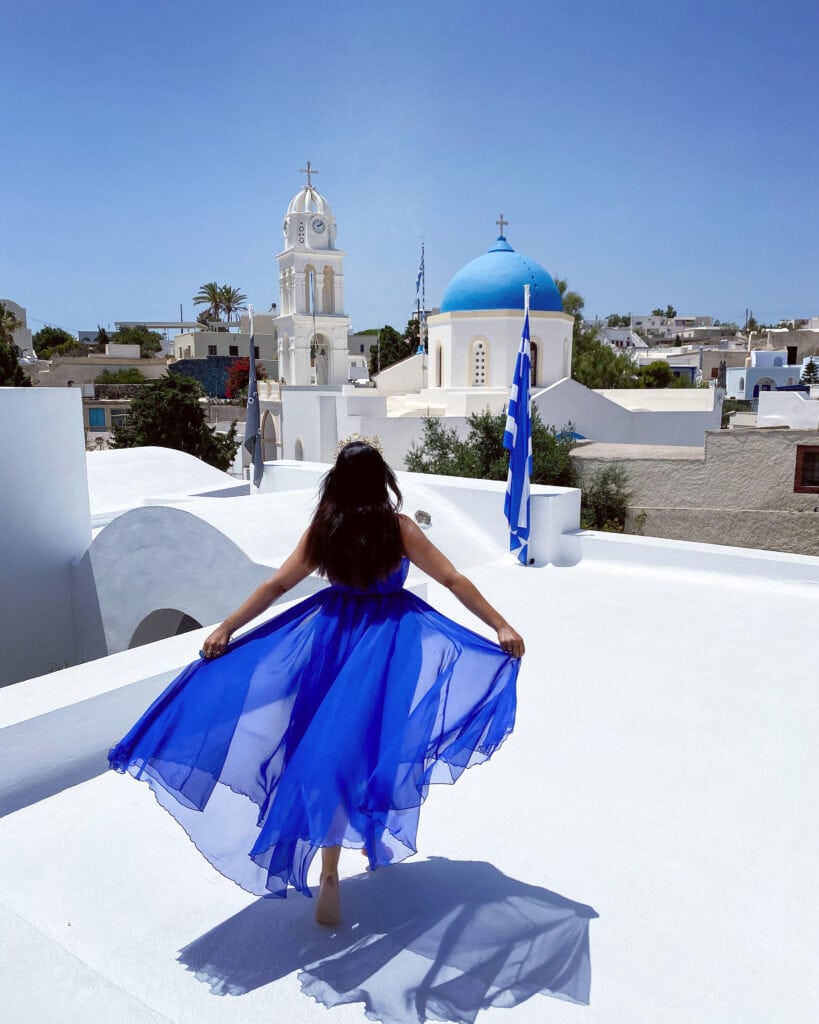 Luxury Guide to Greece Getaways
Only a few countries can rival the historical charm of Greece. From the peaks of Mount Olympus to Ancient Agora and the Parthenon, you'll love discovering the history of Greece through its historical gems. Aside from history, Greece will reward you with golden sandy beaches, picturesque islands, and mouth-watering food. If you're heading to the country soon, why don't you check out our Luxury Guide to Greece Getaways?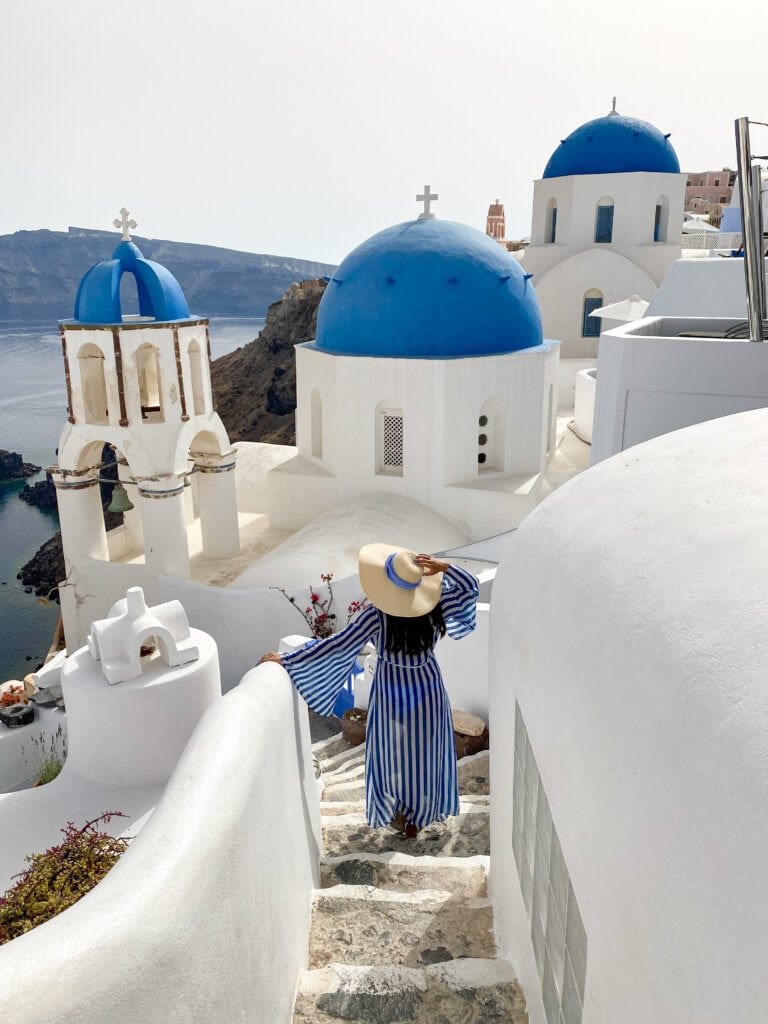 The Best Time to Visit
July to August is the peak tourist season in Greece and may not be the best time to visit. Popular tourist hotspots like Athens, Santorini, and Mykonos can get crowded with locals and international tourists. Many locals take their annual summer holiday in August, adding to the crowds. 
The best time to visit Greece is outside the peak tourist season, such as in spring, from April to June, and early fall, from September to October. Most places are warm, but not scorching hot during this time, and many attractions and beaches are relatively quiet.
November to February tends to be colder, which may not be the best time to visit if you're here for the beach. However, many attractions remain open, including museums and archaeological sites. The best part is that you won't have to deal with hordes of tourists, and hotels are relatively cheaper.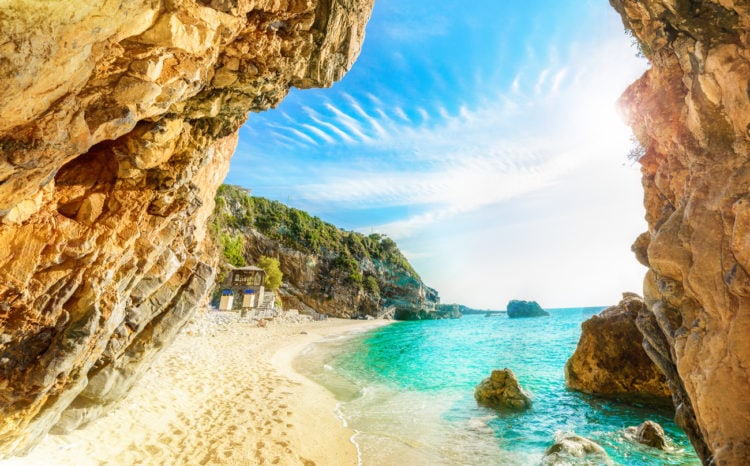 The Best Places for Beaches 
Every island in Greece exudes a unique charm. However, some islands outshine others when it comes to the beach. 
Thanks to its lush greenery and several Blue Flag beaches, Corfu has become a favourite for tourists going for a beach holiday in Greece. Aside from having some great beaches, you will find excellent villa rental options in Corfu, perfect for those looking to spend a few days on the island.
The largest island in the Cyclades, Naxos is home to some of the best sandy beaches in Greece. The best ones are Plaka and Agios Georgios, but if you don't mind going further, you will find secluded bays and coves.
Paros boasts many spectacular beaches. Visit Naoussa, a beautiful whitewashed town, where you'll find great beaches. The beach at Kolymbithres is also worth checking out, with its powdery white sands and unique rock formations.
Although Mykonos is more famous for its nightlife scene, many would come here for its stunning beaches. If you want to avoid the crowd of partygoers, head to Ornos and Platys Gialos. Both exude a more relaxed vibe.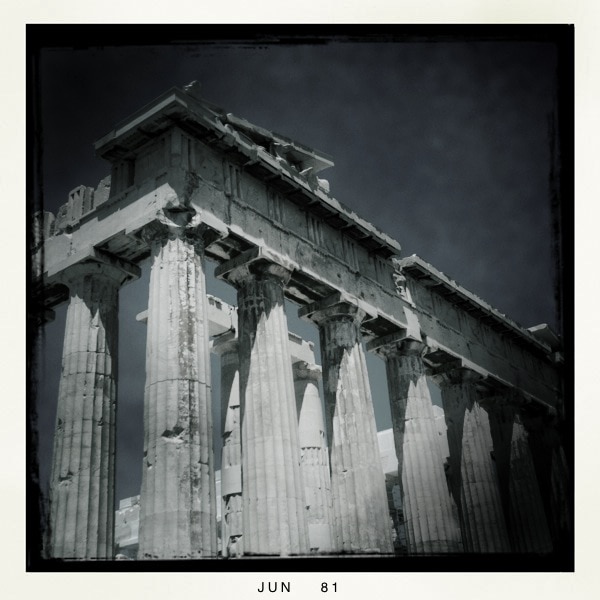 Top Attractions
With thousands of years of history, Greece offers many spectacular ancient archaeological sites and ruins. It's also home to some picturesque towns and historical cities that are a joy to explore on foot. 
The Acropolis of Athens is one of the most famous historical attractions in Greece. A UNESCO World Heritage Site, it's home to the Parthenon, a temple dedicated to the goddess Athena. Be sure to check out the Acropolis Museum to learn more about the history of this place.
Santorini stands out of all the islands in Greece, thanks to its breathtaking landscapes. It's a volcanic island renowned for its romantic sunsets and whitewashed villages perched on a cliff overlooking the vast Aegean Sea.
Meteora is a collection of six incredible monasteries perched above stone pillars, with the first monastery built in the 14th century. Getting to the site can be difficult, but it's worth it, especially when you see the breathtaking scenery from above.
Built on a hill, the ancient town of Delphi is home to the shrine and oracle of Apollo. It lies on the slopes of Mount Parnassus and is one of the top archaeological sites to see in Greece.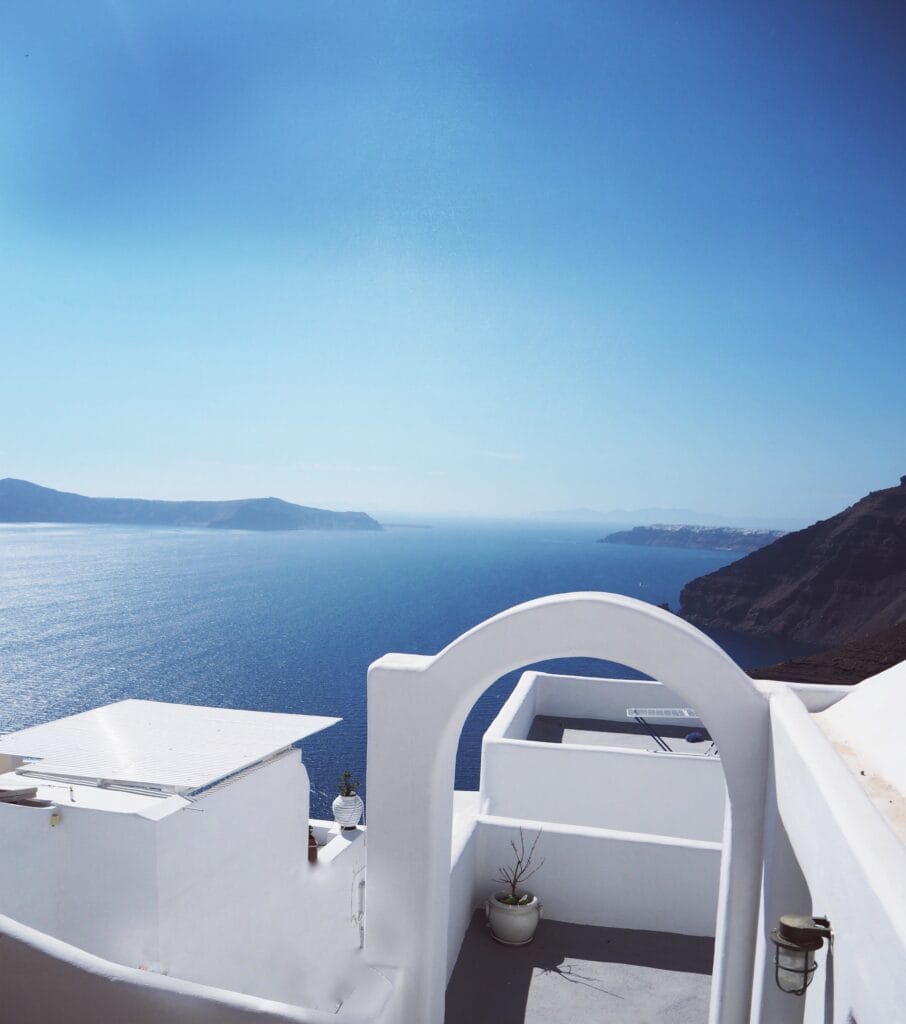 Luxury Islands to Explore 
Greece has everything you need for a luxury trip. But with hundreds of islands to choose from, deciding where to go can be daunting. 
Mykonos is a popular choice for a luxury holiday in Greece. You will find many luxury villa options in Mykonos, ideal for those who want to spend a few days on the island. The island is also home to world-class beach clubs and bars, perfect for those who want to experience the vibrant nightlife.
As the largest island in Greece, Crete has numerous things to offer for all travellers, including those seeking luxury experiences. The island has a rich culinary culture and is home to some of the world's best restaurants to enjoy world-class dining.
Located on the northern part of the Ionian Sea, Corfu boasts distinctive architecture, with influences from the Venetian and French. It's also home to several gorgeous beaches with luxury hotels and villas. These beaches offer opportunities to enjoy water sports, such as fly fishing, jet-skiing, and parasailing.
Very few may have heard of Milos, but it's one of the most stunning islands in Greece, boasting a picturesque and dramatic coastline. It has recently been gaining popularity, thanks to the Instagram photos of its gorgeous beaches and picturesque cobblestone streets.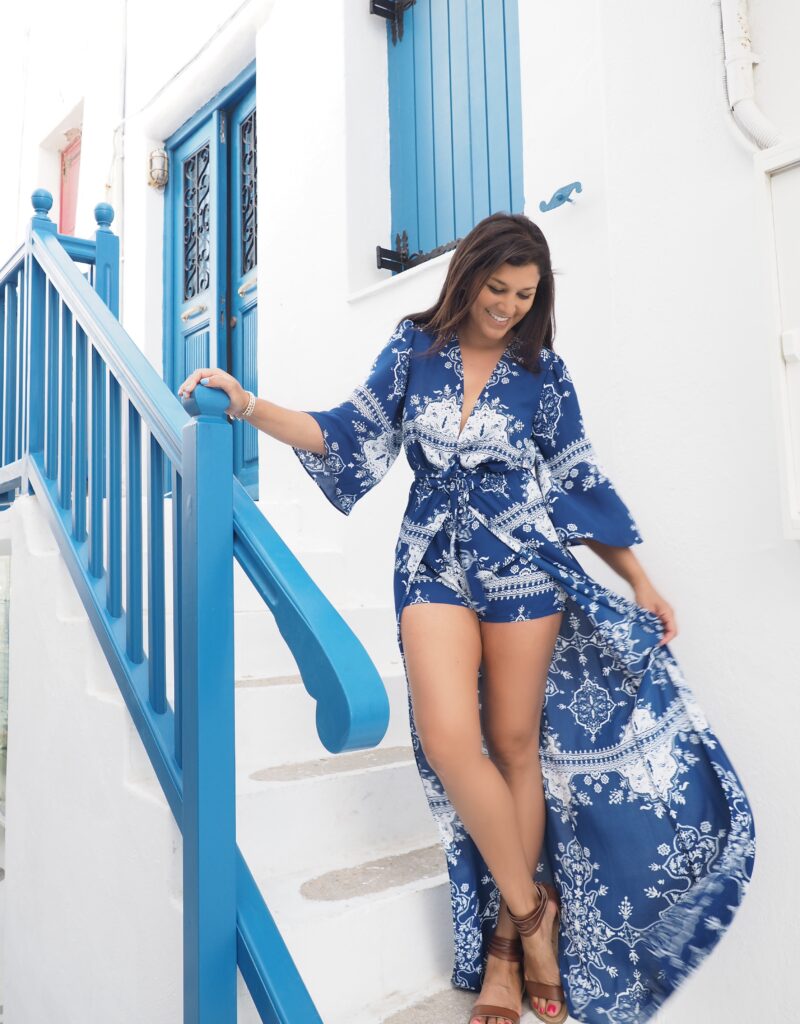 What to Pack
Whether visiting for a short weekend break or spending several weeks exploring the many beautiful islands of Greece, you must come prepared. Here are some of the items to pack for your trip.
Swimwear – you will most likely spend most of your time at the beach when visiting Greece. Therefore, don't forget to pack your swimwear. Don't forget light dresses and cover-ups for beach hopping and exploring the beautiful seaside villages.
Clothing – opt for dresses, t-shirts, and shorts when visiting in summer. In winter, pack a versatile jacket, as it might get chilly.
Comfortable footwear – since you'll most likely be taking long walks, pack a pair of sandals, flip-flops, or sneakers that are comfortable for your feet. The steep steps all over Santorini require flat shoes and a lot of energy.
Sunscreen – Greece enjoys sunshine for over 200 days a year! Therefore, don't forget to pack sunscreen to shield you from the harmful sun rays, especially since you'll spend plenty of time outdoors.
Travel adapter – as with travelling to any country abroad, don't forget to bring a travel adapter on your holiday to Greece.