Luxury Guide to UK Getaways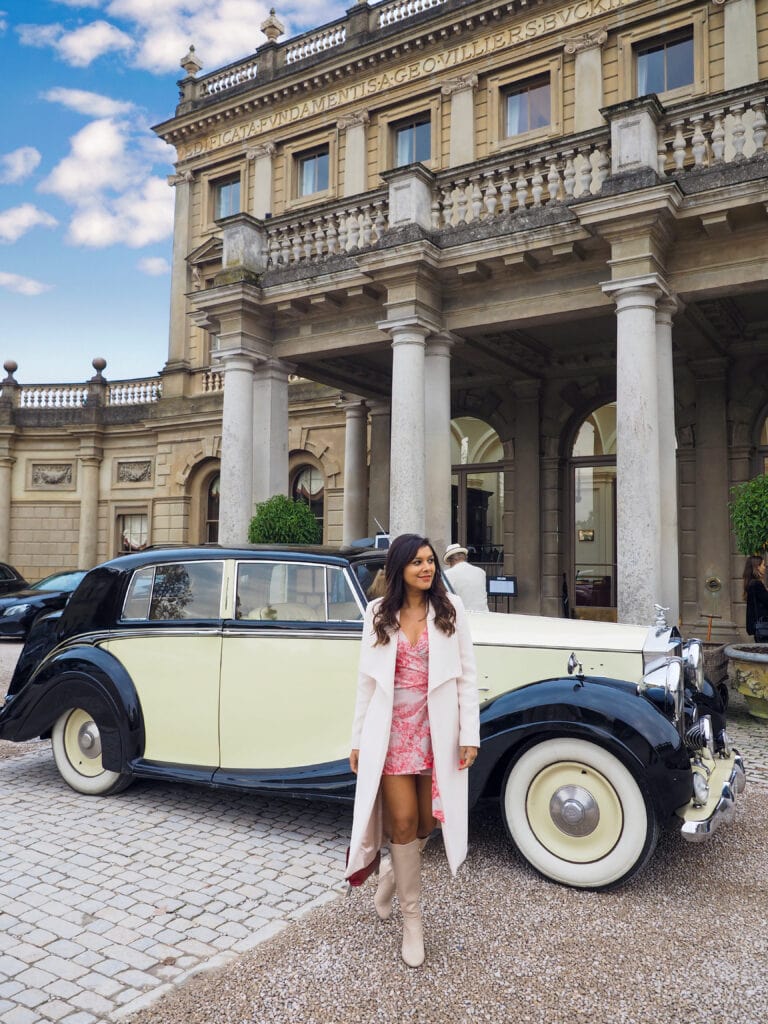 Luxury Guide to UK Getaways 
The UK boasts rich culture and history, incredibly stunning countryside, picturesque villages, and a spectacular coastline. While London is the usual getaway, those who want to escape the bustling capital will find plenty of beautiful places to spend the weekend. Cornwall is a local favourite for its breathtaking coast, the city of Bath is a haven for history lovers, and the Lake District is a delight for nature lovers. Below, check out our luxury guide to UK Getaways.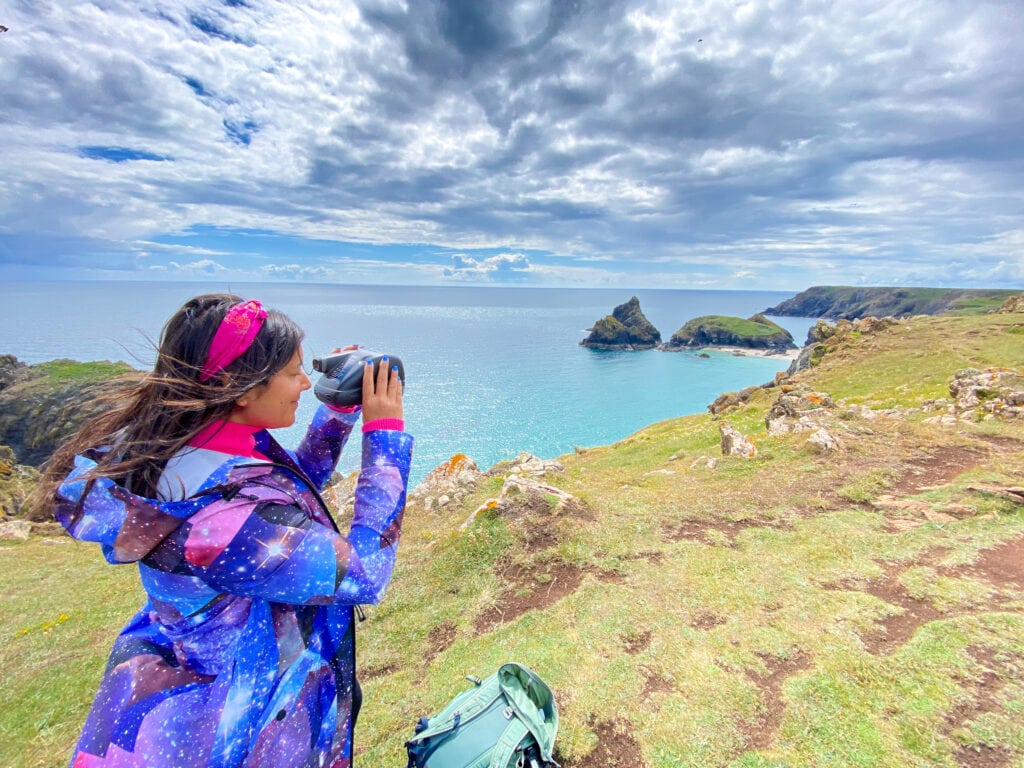 The Best Time to Visit
July and August are the peak tourist seasons throughout the UK, as the country experiences very long days and great weather. However, the best time to visit is in spring, from late March to early June, and in autumn, from September to November. You can avoid the busy summer season while still enjoying the warm and dry weather.
Generally, the UK is a destination you can visit any time of the year since the climate is relatively temperate. Many places don't experience extremes during winter or summer. 
While winter can get chilly, it's still a fantastic time to visit the UK, although some attractions will close down, especially those in the mountainous areas. Most attractions in Scotland will also be closed in winter since there's likely to be thick snow. However, the main cities remain open, and you won't have to deal with hordes of tourists.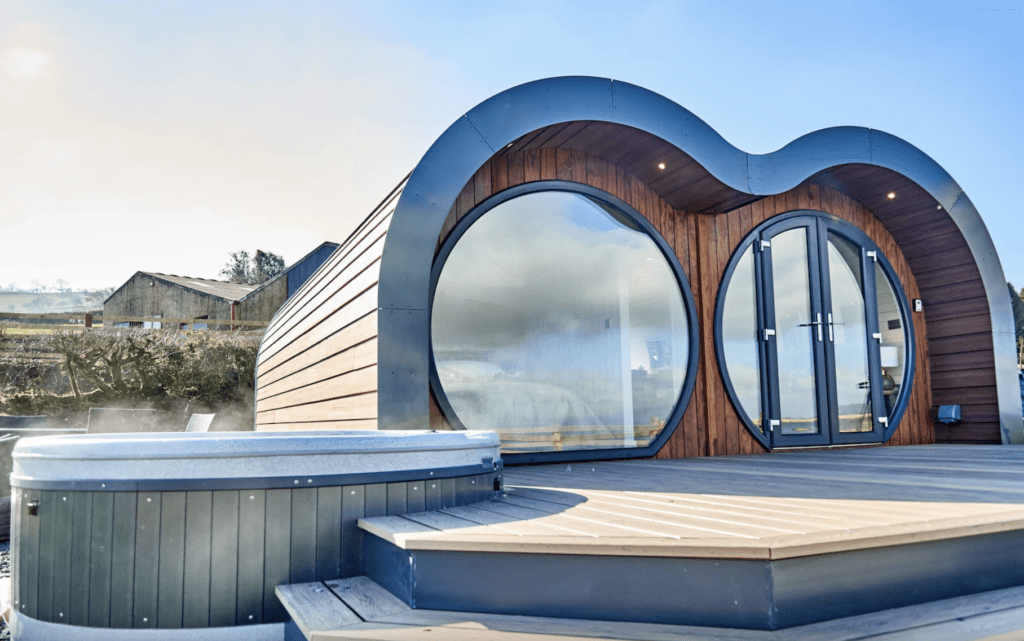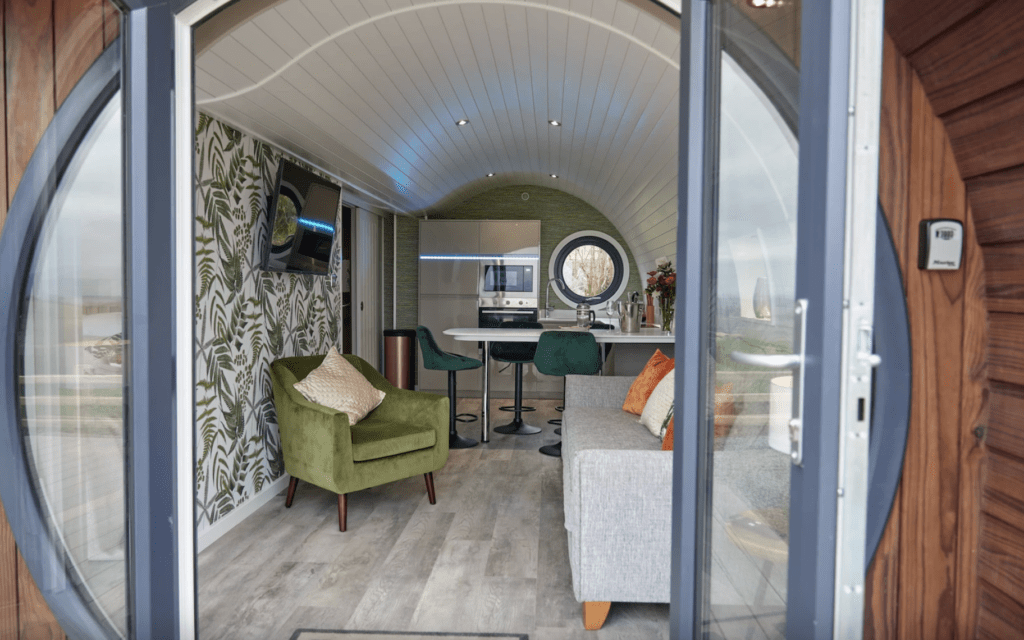 The Best Places for Luxury Camping 
The UK boasts stunning natural landscapes making it a popular destination for camping. From the lochs of Scotland to the rugged coastlines of Wales and England, there are many places in the UK to pitch your tent and sleep surrounded by the breathtaking views of nature. 
Those who don't want to give up modern comforts can consider glamping, a more luxurious way of camping. There are many places to go glamping in the UK, a popular option for those who want to sleep outdoors while still enjoying hotel-like amenities, such as comfy beds, toilets, showers, and hot tubs.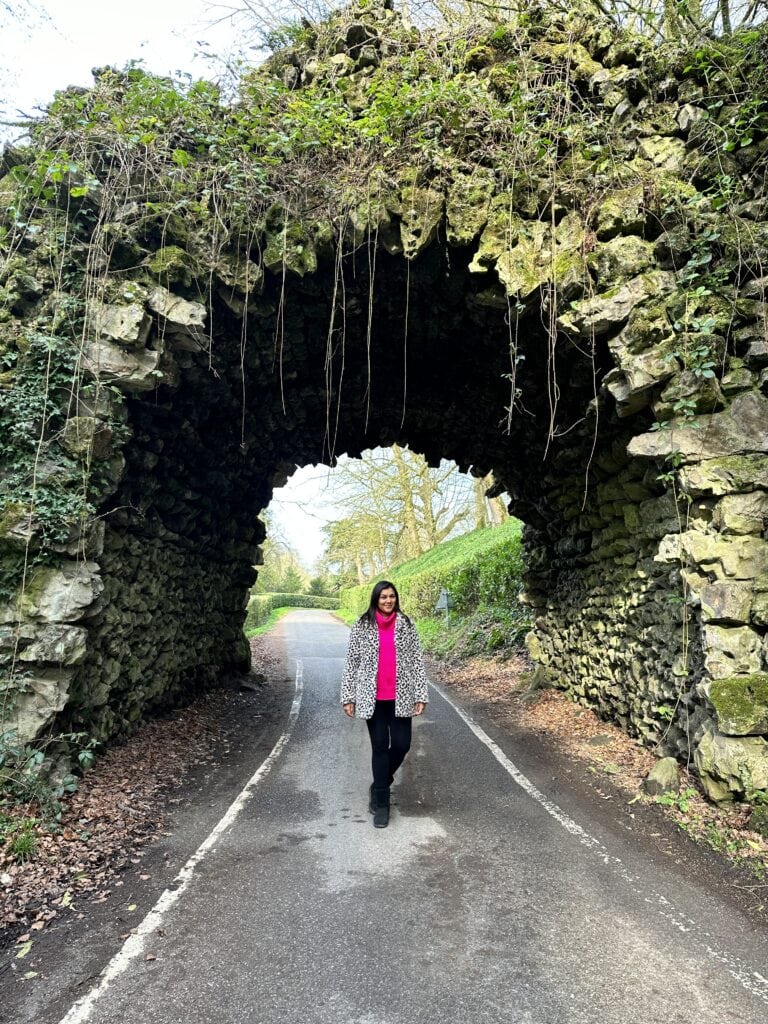 Scotland has spectacular natural landscapes, offering endless opportunities for fun camping adventures. The best places to camp in Scotland are Inverness and Aviemore. Inverness, the capital of the Scottish Highlands, sits on the northeast coast of Scotland, renowned for its medieval ruins, quaint towns, and stunning natural landscapes. Meanwhile, Aviemore is a charming town in the northwest corner of the Cairngorms National Parks, surrounded by sparkling lochs, dense forests, and towering mountains.
Famous for its rugged coastline and mountainous national parks, Wales is a fantastic destination for camping in the UK. You can camp by the stunning coast of Pembrokeshire, the rugged Brecon Beacons or on the peaks of Snowdonia. You'll find various options for camping in Wales, from traditional campsites to luxurious glamping accommodations, such as fully furnished yurts and treehouses.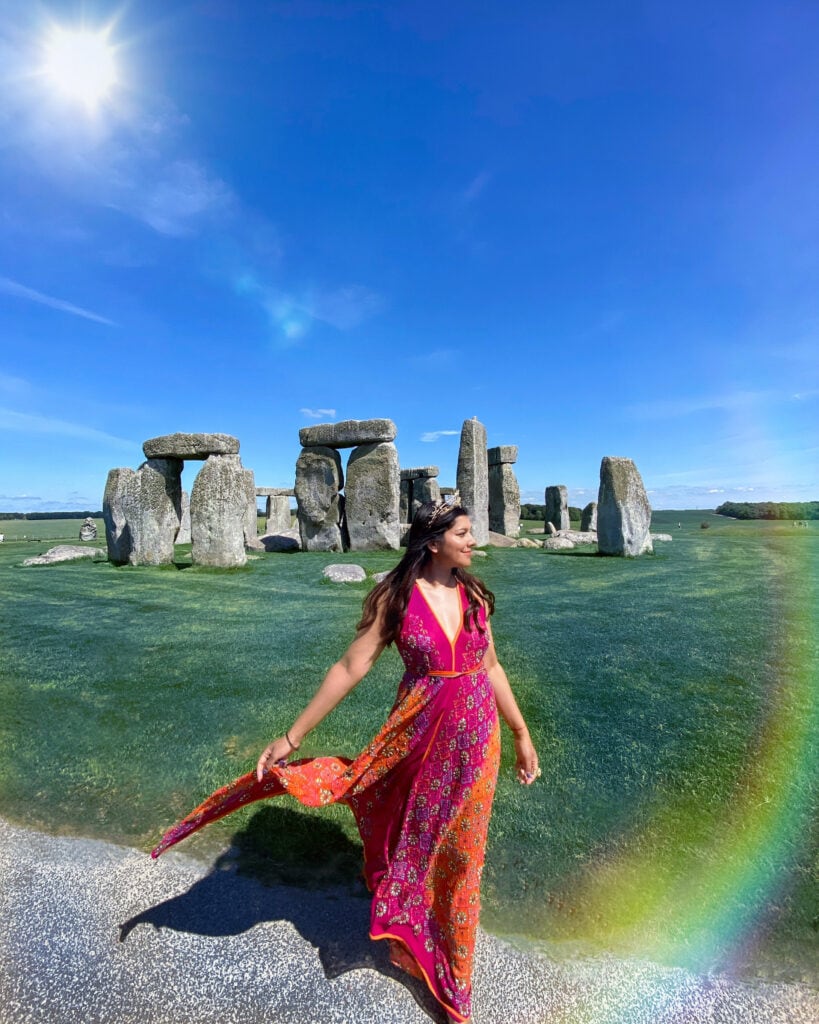 Top Attractions
The UK is home to some of the world's top tourist attractions. While you'll find many iconic sights in England, Scotland and Wales also have their fair share of beautiful landmarks.
The Tower of London is a must-see when visiting England's capital city. It lies along River Thames and houses the Crown Jewels, a magnificent collection of royal ceremonial items.
About a two-hour drive from London is Stonehenge, a prehistoric stone circle dating back to the Neolithic and Bronze Age, and a top attraction in the UK. Meanwhile, the Roman Baths of Bath are among the finest historical sites in the UK.
In Scotland, you should visit Edinburgh Castle, perched high above Edinburgh. Here, you can learn about the complex history of the royals and enjoy panoramic views of the city. Another attraction to see in Scotland is Loch Ness, a freshwater lake shrouded with myth and legend. 
When visiting Wales, check out the Caernarfon Castle in Gwynedd. Along with Harlech, Beaumaris, and Conwy castles, the castle is a UNESCO World Heritage Site.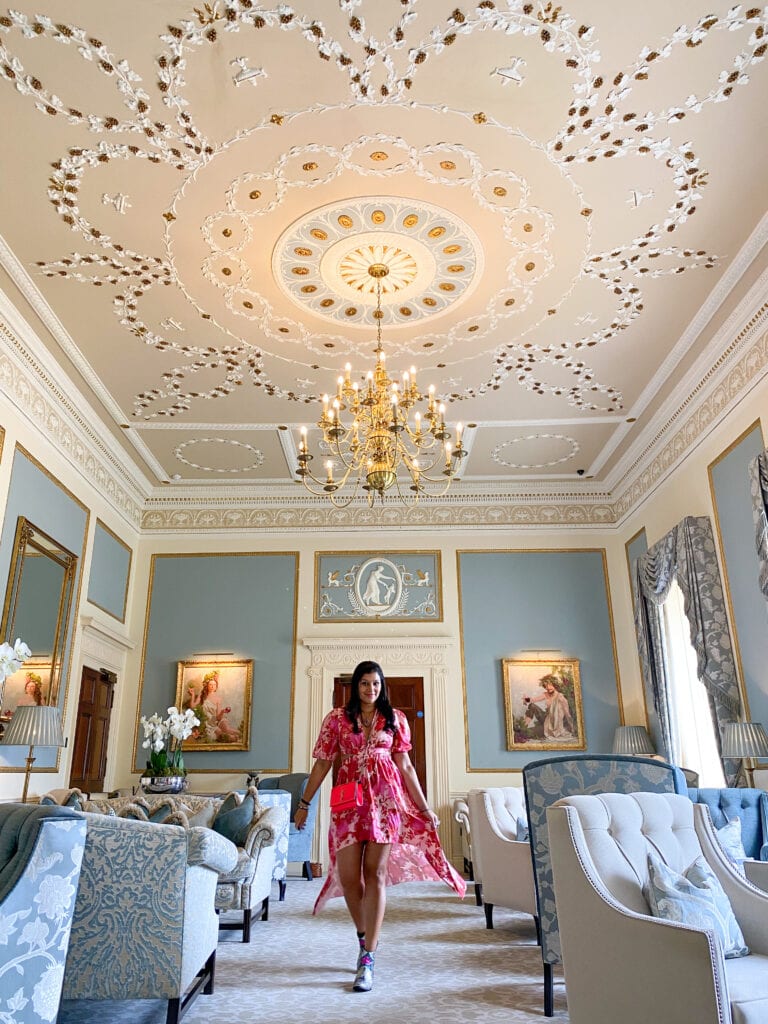 Luxury Places to Stay   
For those seeking luxury, consider staying in incredible castle rentals in the UK, the country is home to many castles that are rich in history and set in stunning locations. Some of these castles have now been made into hotels, featuring luxury amenities fit for royalty. 
Another fantastic option for those who want to enjoy some luxuries on their visit to the UK is glamping. Glamping is a more luxurious way of camping, where you sleep in unique accommodations that include upscale facilities and amenities, making it a more comfortable option than traditional camping. It allows you to sleep in nature which camping affords, without giving up modern comforts.
If you're visiting the countryside and want to immerse in the local culture, consider staying in a traditional pub and inn. Short for "public house," pubs are drinking places serving traditional food and gathering places for locals. Many pubs have coaching inns, where long-distance travellers across the UK would stop off to sleep during long journeys. You will find beautiful pubs and inns in the Cotswolds, although Edinburgh has the most pubs in the country.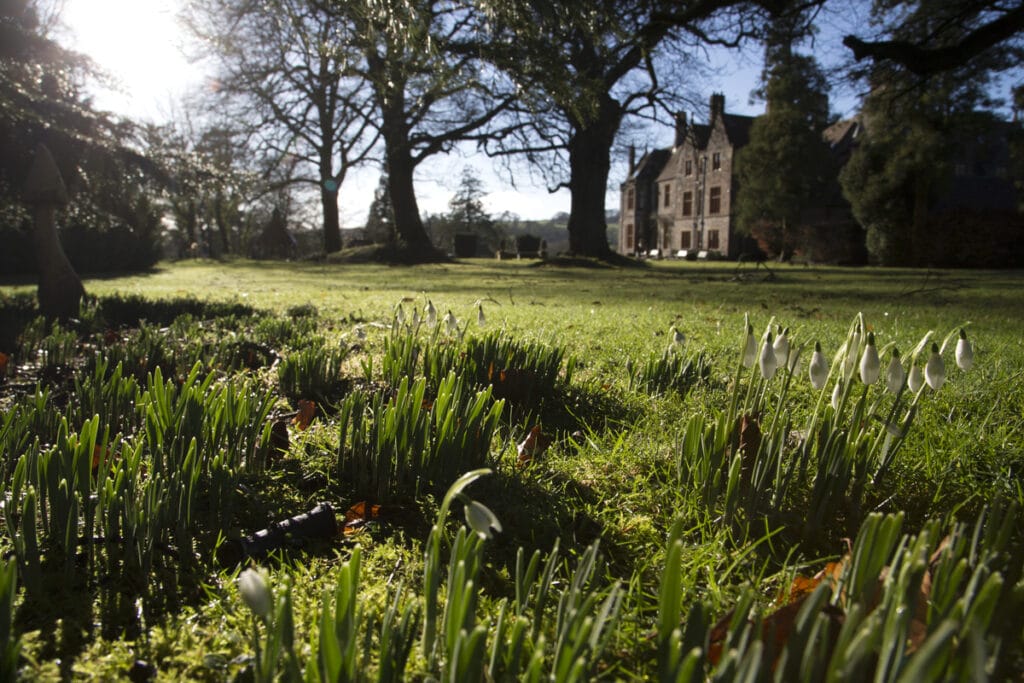 What to Pack
Whether you're visiting in winter or summer, ensure you have the right items for your UK trip. Here are some suggestions. 
Clothes – the clothes to pack for your trip to the UK will depend on the time of your visit. In winter, you need warm and layered clothes to keep you warm and comfy. When visiting in summer, pack summer clothes like dresses, skirts, shorts, and T-shirts. Bring warm layers for when you need to go out at night when the weather can get chilly.
Shoes – pack a pair of waterproof boots when visiting in winter. But in summer, you can wear comfortable walking shoes and sandals. A rain coat or mac is recommended all year round to be honest.
Day bag – keep your hands free when sightseeing in the UK by bringing a backpack to carry all your essentials.
UK travel adaptor – the UK has plug type G. If you are from another country, bring a travel adaptor to charge your phone and other gadgets.