My Ibiza Workation – 12 reasons to work remotely from Spain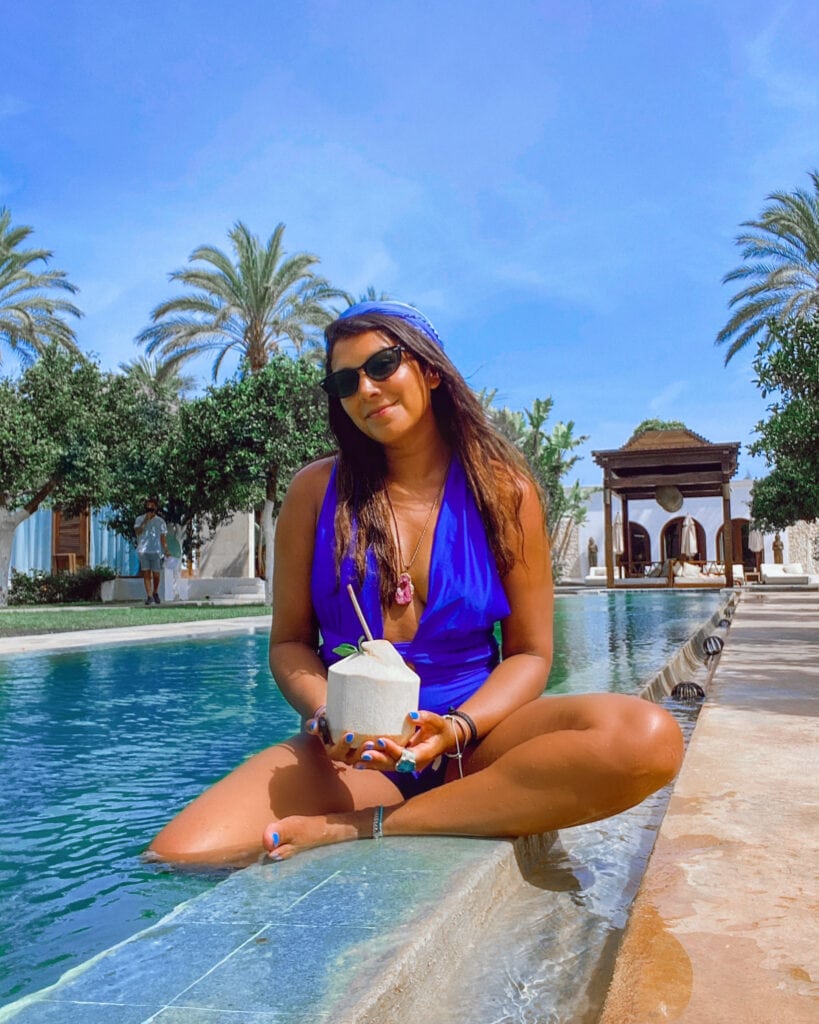 As winter approaches the thought of doing another lock down in London is not an appealing thought. So instead, I decided to hop on a 2 hour flight to Spain for a little workation. To work remotely (and play) in the Ibiza sunshine.

For years I've had an annual romance with the beloved Spanish island of Ibiza. I have visited consistently every single summer, ever since I was 19. A few years ago I even spent the entire summer there, working and enjoying all that the island had to offer in terms of work – life balance.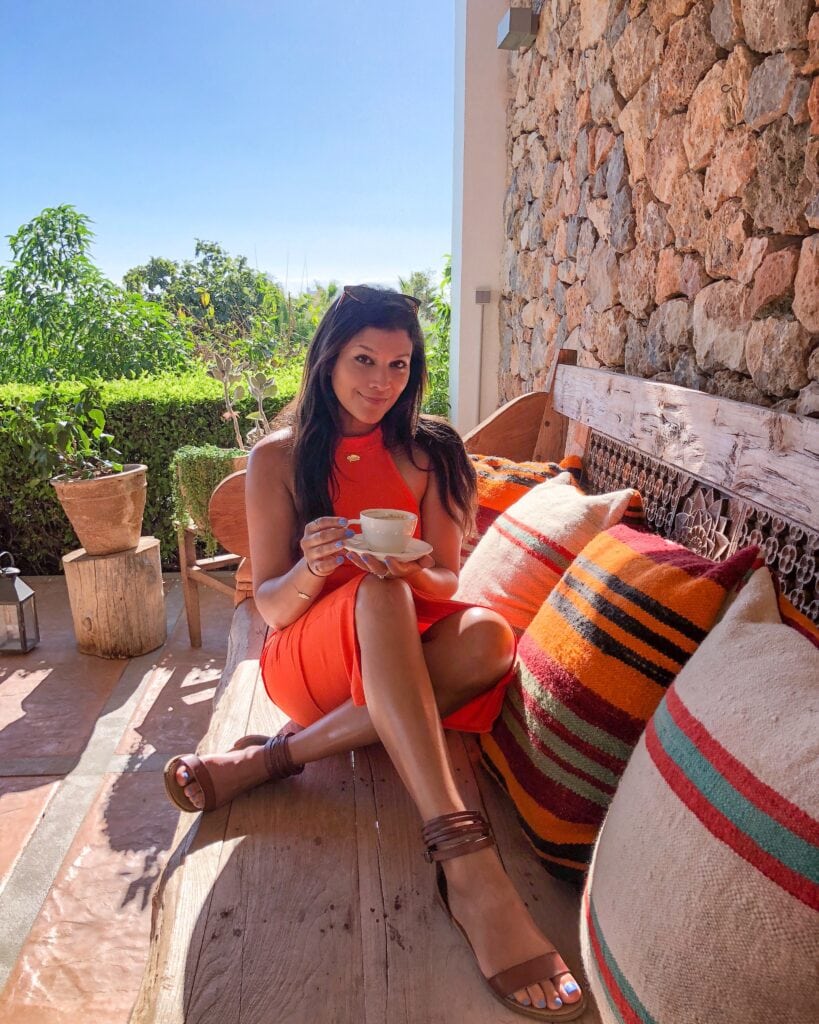 Now in a post pandemic world where being a digital nomad, zoom calls and working remotely is much more common place, there's literally no reason at all for me to not make the move. Especially when the warm and sunny climes of the White Isle are calling me. 
Have you ever considered working remotely from abroad? I did and here's what I found out…
Here's all the info on my Ibiza workation – 12 reasons to work remotely from Spain…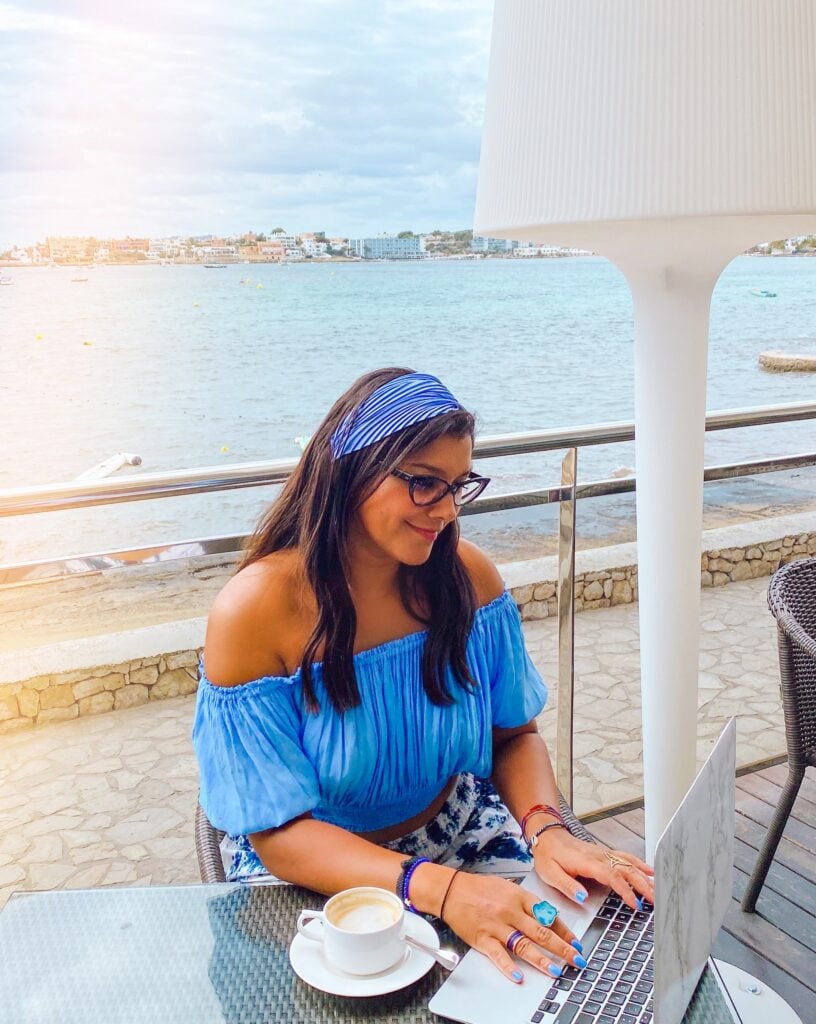 The Sunshine
With over 3000 hours of sunshine, it is acknowledged that Spain is one of the sunniest destinations in Europe. That to me alone is reason enough to up sticks and leave the UK! But jokes aside, Spain and the Balearics have mild and temperate winters and sunshine year round.
Exposure to sunlight is said to boost a hormone in the body called serotonin, more daylight is a natural antidepressant. What's not to love.
All Terrains
Ibiza is famous for its beauty, from the peaceful, pine forests of the north, to the salt flats and white, soft, sandy beaches of the south and Formentera.
As well as the cultured, city centre of Ibiza Town, you have the option of so many different landscapes and terrains to discover.
One of my favourite perks of the island being so small, is that it's easy to fit a mountain hike, beach yoga or a swim in the sea into your lunch break.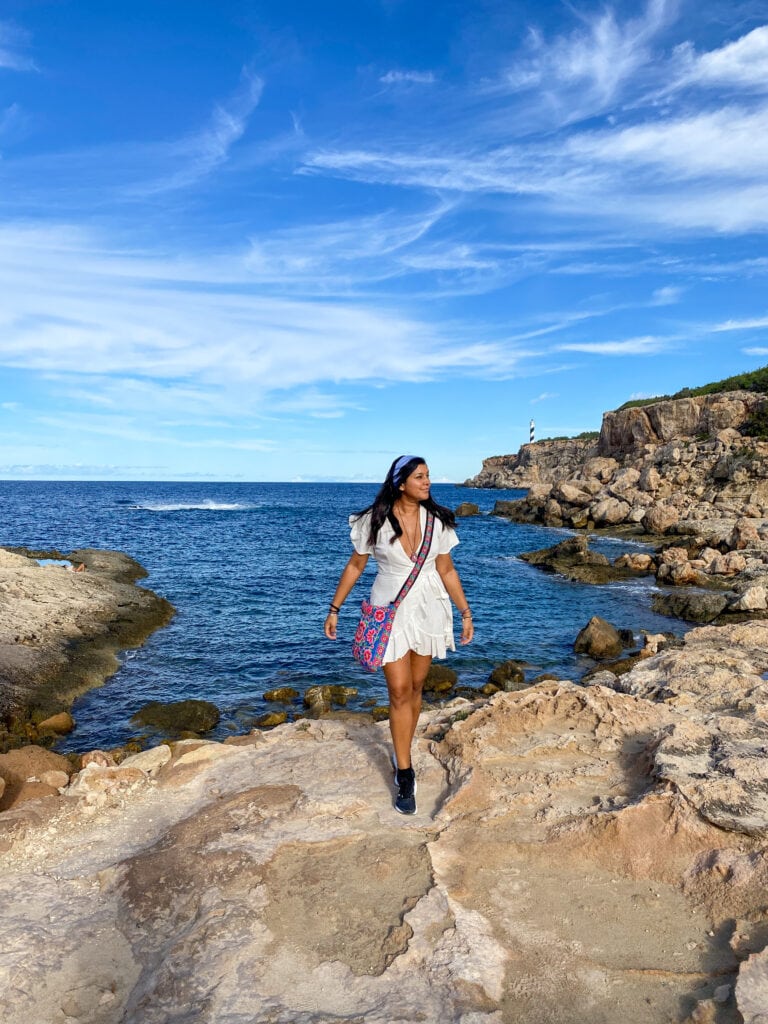 Great Communication
Only a short (and cheap) 2 hour flight from the UK and equally close to most cities in Europe, Spain is a great place to base yourself in terms of travel, communication and connectivity.
It's easy to travel to and from Ibiza, with hundreds of daily flights not just to Spain but all over the world. With great transport links by air and sea it's easy to get to and go from.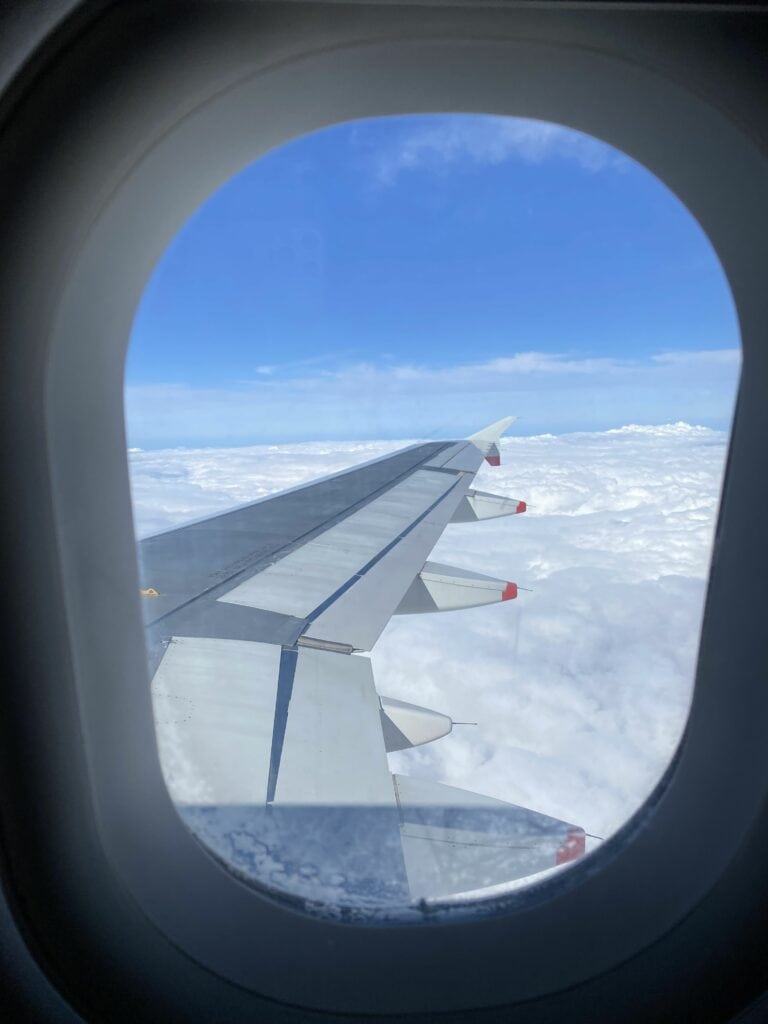 Internet Connection and Reception
Spain is fully connected, the fibre optic coverage is amongst the best in Europe. 90% of the population have broadband (including in rural or island areas).
Having a UK (or EU) phone contract means coverage is included and most work spaces, cafes, hotels, bars and restaurants all provide free wifi these days.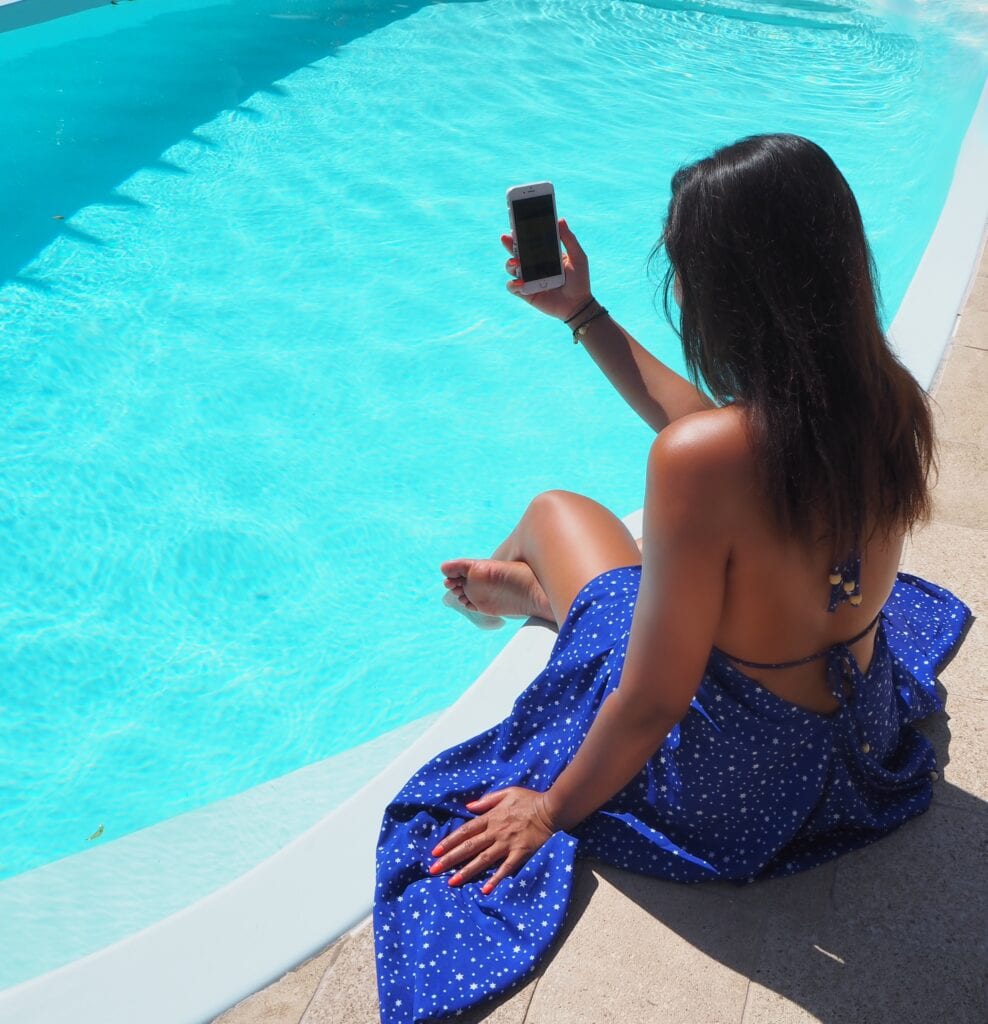 Cost of living
The cost of living in Spain is lower than in any other European country. But you can tailor your experiences and lifestyle in accordance with your own budget. Be it local food and public transport, to high end dining and jet set lifestyle, it's your choice.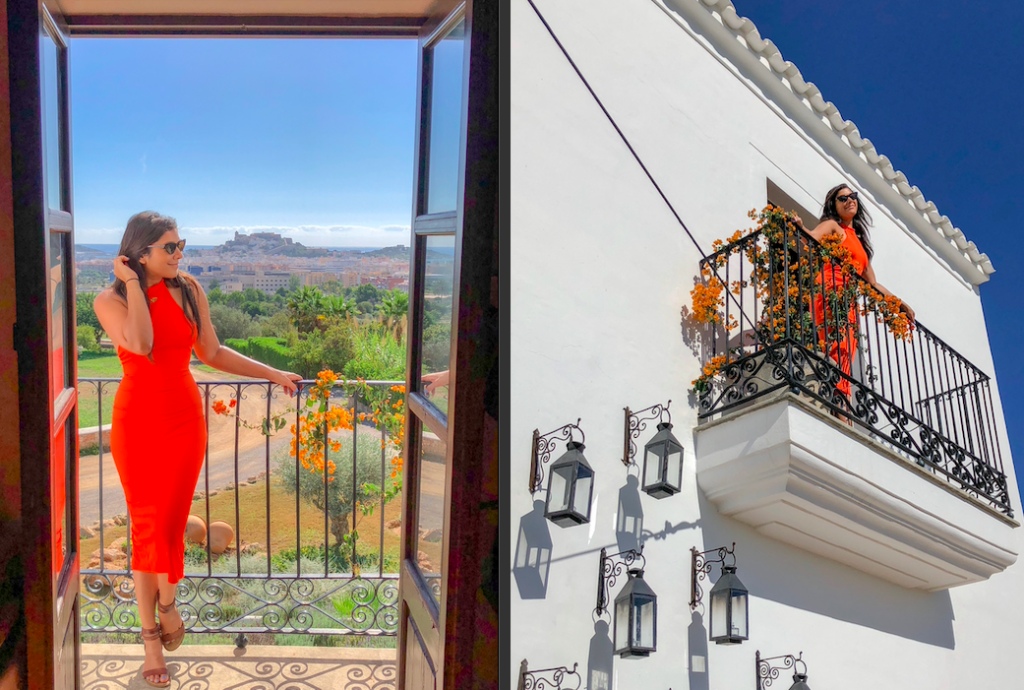 Home is where the heart is
There are accommodation options to suit all tastes and budgets. Ibiza has everything from hotels, apartments, apart-hotels, air b'n'b, hostels, rural fincas, traditional Spanish town houses to beach cabins. If you stay for longer there's always the option of renting and flat sharing too.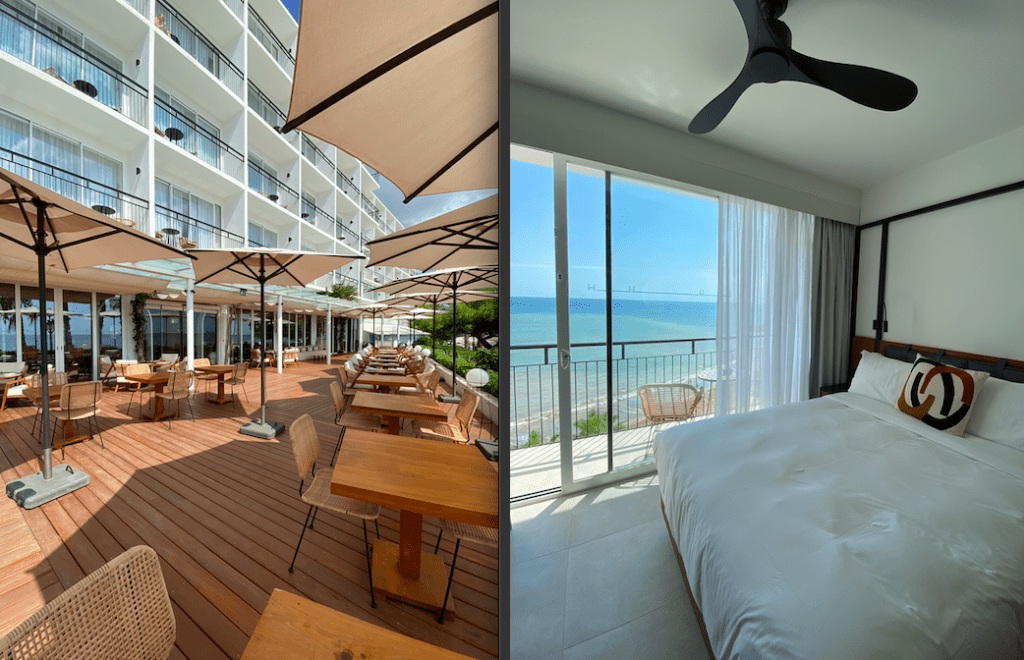 Adventures and Outdoor Activities – Healthy Living
Maybe sailing or kayaking floats your boat? Windsurfing and paddle boarding is your bag? Or hiking, cycling, yoga or HIT classes more your style? whatever you fancy in terms of keeping fit and healthy, the beautiful varied terrains of Ibiza are sure to offer something to keep you active and engaged.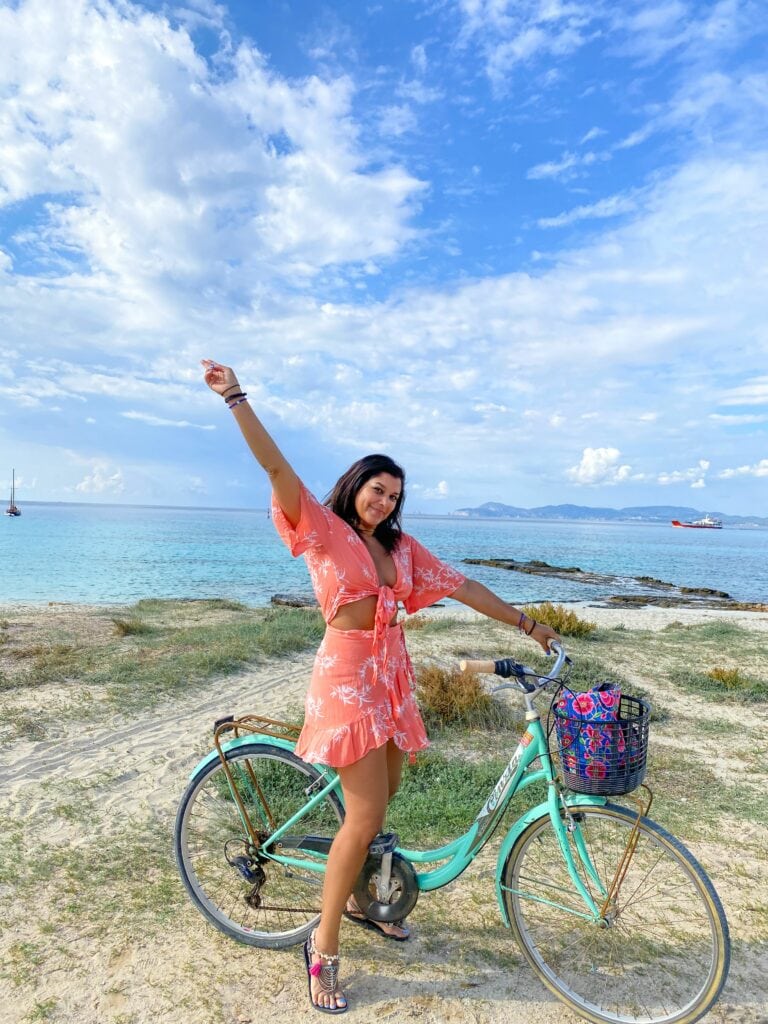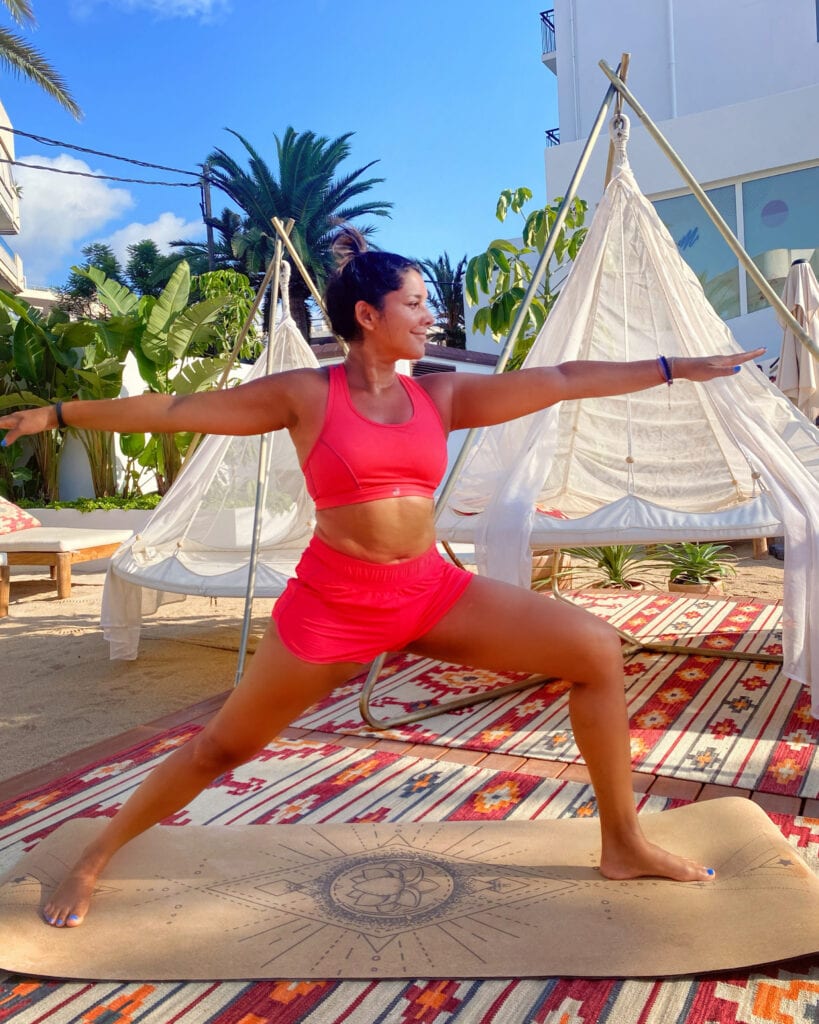 Social life – Community
Obviously Ibiza is world renowned as a fun, party island with plenty of oportunities to meet new friends. But there's so much more to the island's social scene than just the clubs.
From hiking groups and life drawing, to Spanish classes and tapas tasting, you can become part of the Ibiza global community and make friends with people from all over the world.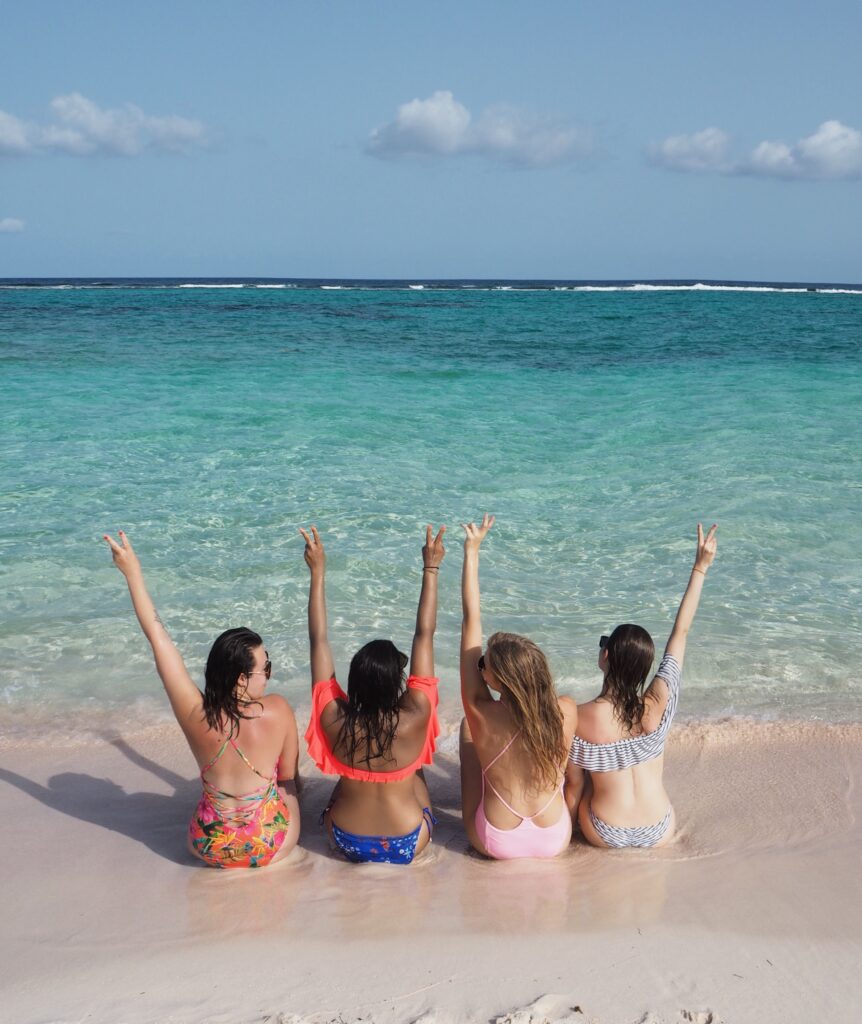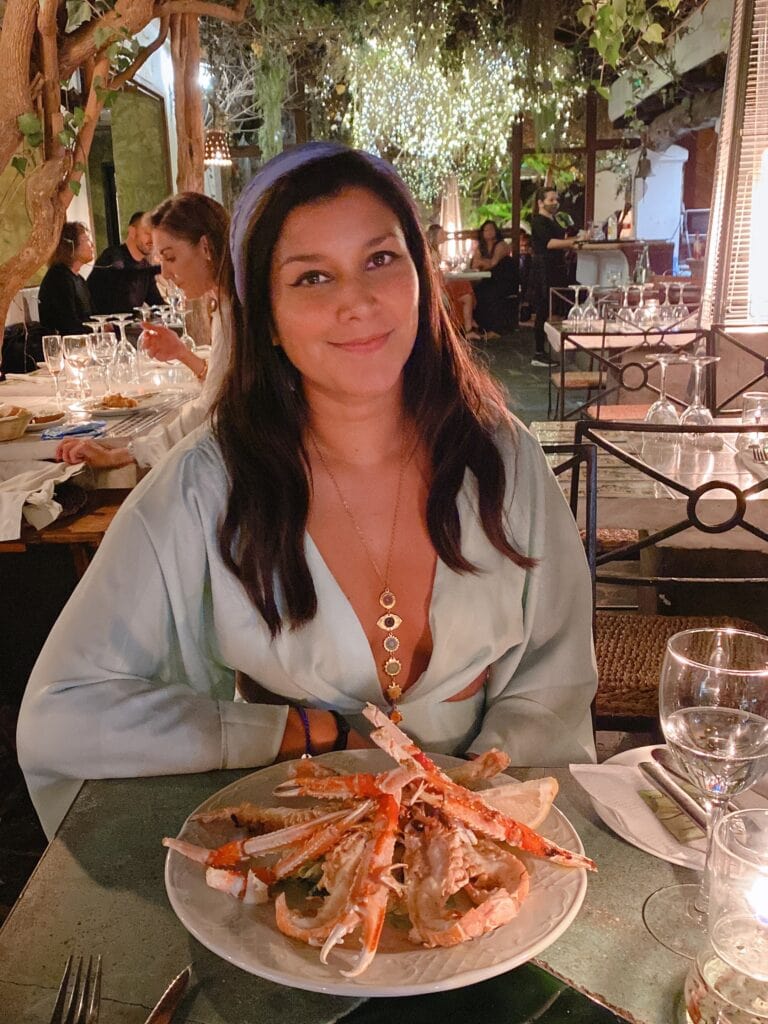 Fantastic Food and Tantalising Tapas
The gastronomic options on the island are better than many European cities. From traditional, rustic, Agro-tourism restaurants serving organic farm to table menus, fine dining with entertainment, beach side bars and clubs to cute cafes, Ibiza has it all.
The offerings on the island will suit all palettes and budgets. You won't go hungry here.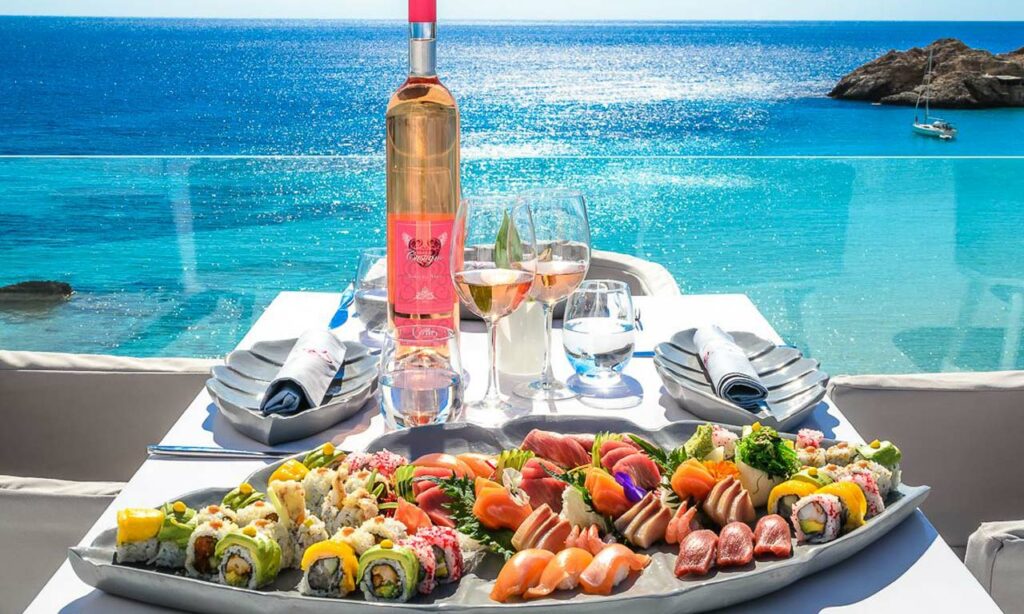 Culture and Site Seeing
Filled with museums, boutiques and historical architecture Ibiza Old Town is a treasure trove of culture just waiting to be explored.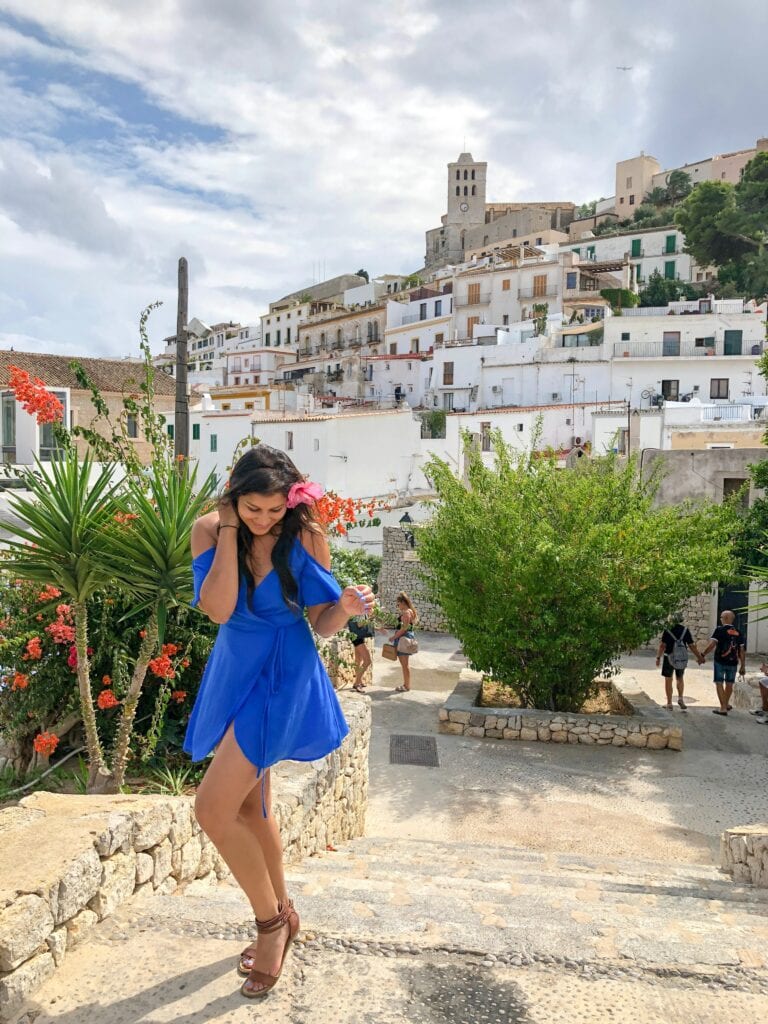 New Teleworking Visa
The Spanish government is working on a new teleworking visa package which will provide residency and work permit Visas for up to one year for international remote workers. More news on this TBC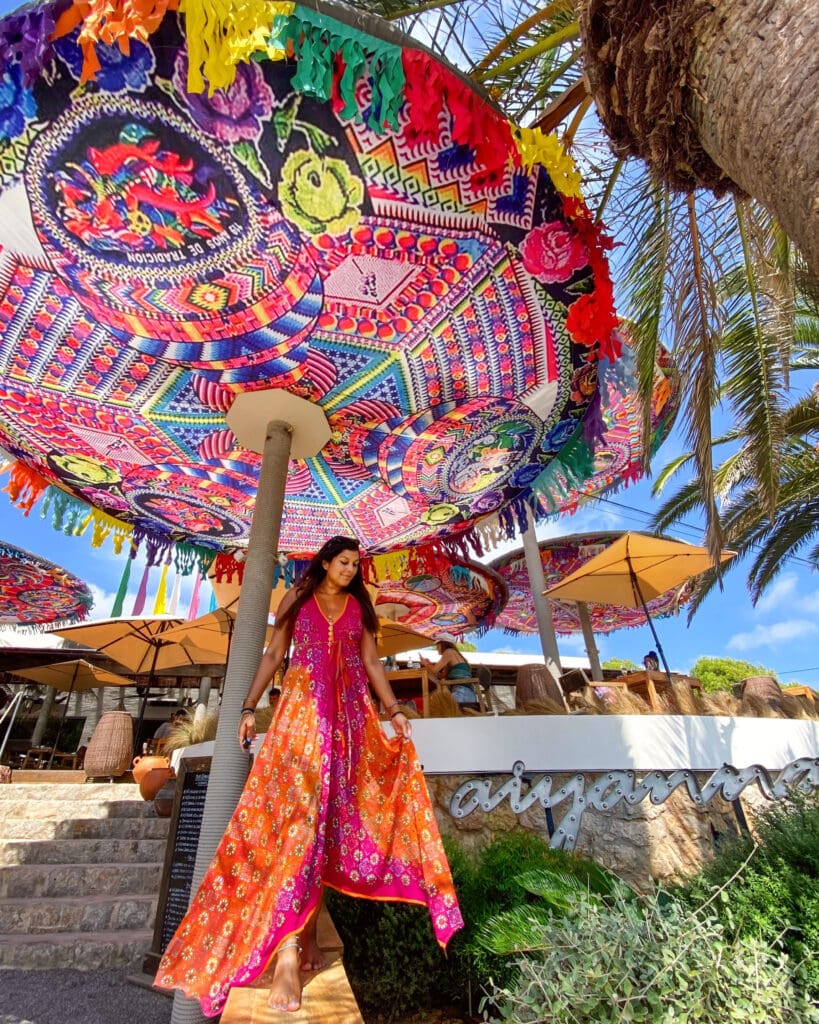 Magical Island Vibes
Famed for being one of the most magnetic points on the planet, Ibiza has always held an ora of mysticism, creativity and arts in its spiritual heritage.
From the hippies who moved here in the 60's and 70's (and never left), to the ravers and music scene of the 90's to the healing retreats and yoga sanctuaries of modern day Ibiza, the island captures the hearts of travellers and makes them want to call it their home.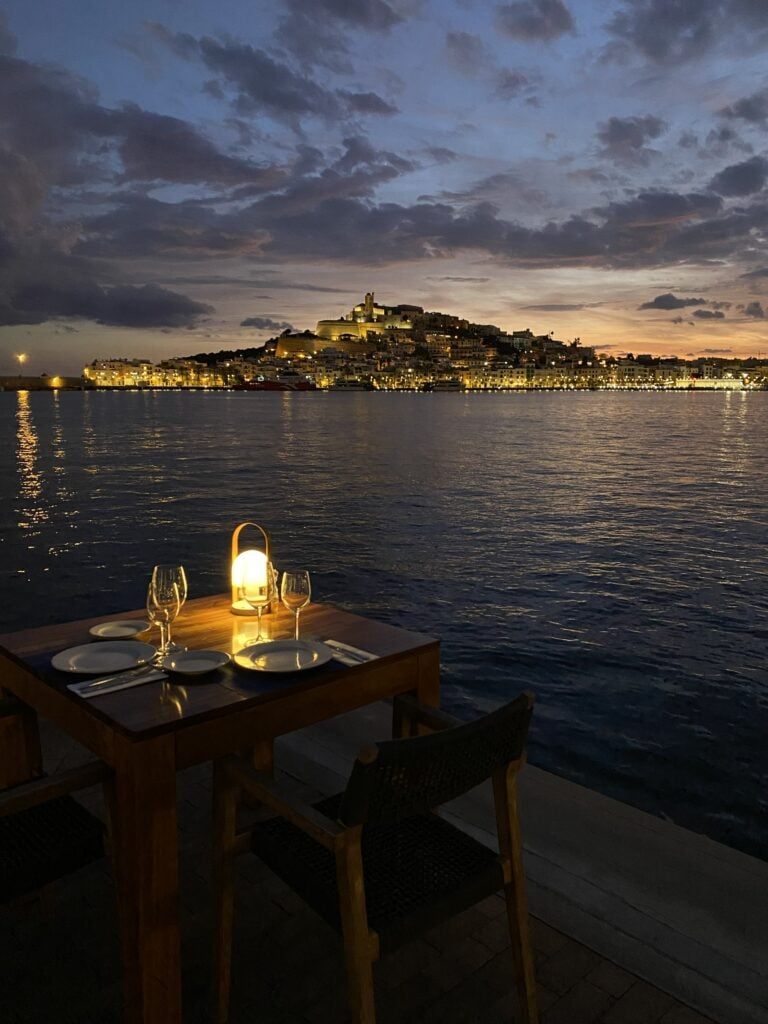 Well I hope that gave you a few ideas (and excuses) to up sticks and move to the island?
I hope you enjoyed my blog on my Ibiza workation and the 12 reasons to work remotely from Spain. If you're planning to do it too or you just want to say hi, then please comment below.
Fancy working remotely from Ibiza? Here's the link to find out more: Remote working in Spain. And for more of Bonnie's travels in Ibiza, click here.
Bon voyage
Bonnie
xx