Shoreditch – Food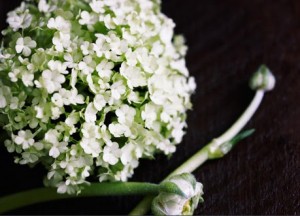 Willow
 A little bit off the beaten track, but creates the most beautiful flower bouquets and delicious catering for events. Great coffee if you fancy a bit of a change. Not the prettiest location though.
92 Hoxton St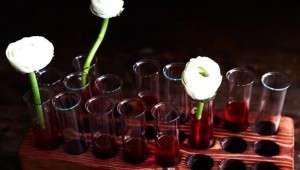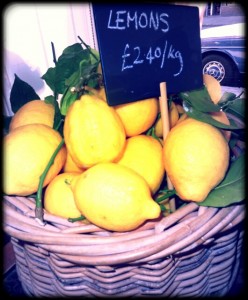 Leila's on Arnold Circus
Leila's is two shops dating back to the 1890's,  lovingly restored to its original glory. One is a food shop with fresh and dry foods, including smoked Topolski sausages. The other is a café which serves a scrumptious brunch menu.
Leila's shop
17 Calvert Avenue
 E2 7JP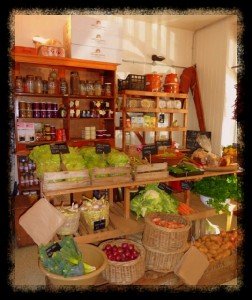 Leila's fresh locally sourced produce
The Food Hall
374 – 378 Old Street
EC1V 9LT
The Food Hall on Old Street (East) next to the Shoreditch Town Hall is a fantastic deli, it serves great coffee and has an amazing cheese room. Go before Easter and expect a veritable chocolate feast.
For other food recommendations see also 'After Dark' for:
The Boundary,
The Albion Cafe,
Shoreditch House,
Les Trois Garcon,
See Columbia Road Flower Market for:
Campania,
Brawn
and
The Royal Oak