Shoreditch – Columbia Road Flower Market
Columbia Road Flower Market
The best time to visit Columbia Road is for the flower market on Sundays. It runs from 8am to 4pm. A good time to shop for flowers is around 2pm as the prices drop dramatically. I ended up taking a huge bouquet of peonies home for six pounds.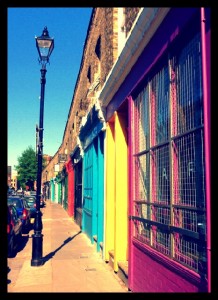 On either side of the stalls the street is lined with quirky little boutiques selling furniture, clothing, jewellery and antiques.
Campania
95 Columbia Road
E2 7RG
A great lunch time pit stop – delicious rustic home made Italian dishes made with fresh locally sourced ingredients.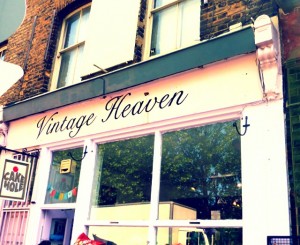 It's hard to pick a particular shop on Columbia Road to focus on, each is quirky and individual in its own way, I suggest you go there and pick you're favourite, do let me know your thoughts. The girls at the Christian Louboutin Head Office recommended 'Vintage Heaven' on Columbia Road, "It's such a cute shop, it's where we bought all the vintage porcelain vases for the office, it's open only at the weekend and they make yummy cakes on Sundays during the flower market."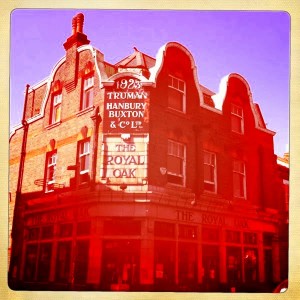 A great lazy afternoon pub for a drink and the Sunday papers.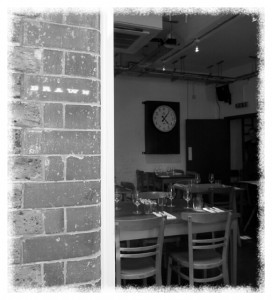 49 Columbia Road
London E2
tel: 020 7729 5692
A fantastic selection of cheese and charcuterie, open from 12pm-6pm on Sunday's during the flower market.