Singapore Shopping
 Singapore Shopping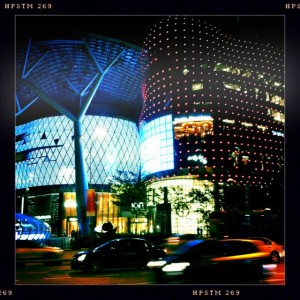 One of the best shopping destination I have ever been to!
Put it this way for quite a small city there are 5 Prada stores, 5 Louis Vuittons and over 50 shopping malls! Now that is what I call serious about shopping.
But if malls are not you're thing and you get your fill of H&M and Zara back at home, there are other quirky more individual areas. China Town is great for traditional cheongsam dresses and souvenirs, also haji Lane, in the Arab Street area is a great shopping location, full of up and coming Singaporean designers and smaller young designer labels.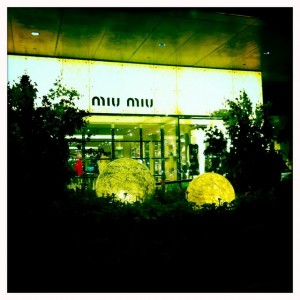 Miu Miu Store, Orchard Road
Raoul Store
Paragon shopping centre
12noon – 8pm
Singapore label Raoul is taking the London fashion scene by storm but there isn't a store in the UK yet. So I took the opportunity to visit the Singapore store in the Paragon shopping centre on Orchard Road and came a away with a dented wallet.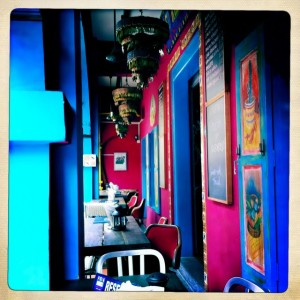 Cafe on Haji Lane
Arab street is the edgy alternative to all the designer and international shops on Orchard Rd. The main hub of shops is based on and around Haji Lane, which is a tiny pocket of independent boutiques and designers studios. It great for clothes shopping, I went just to take pictures as I'd heard it was picturesque but came away with about 10 bags of shopping, I'm not exaggerating. The street is mainly filled with clothes and accessories boutiques and a few cafe and art shops. Shops don't open till around midday.
Salad Shop
25/27 Haji Lane
Singapore 189218Gorgeous little boutique housing homegrown and international labels, quirky shabby chic interiors and gift section.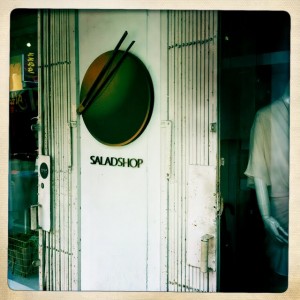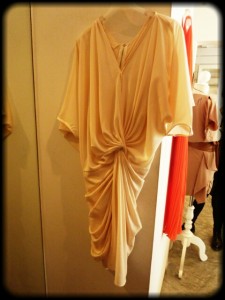 Homegrown designers at Salad Shop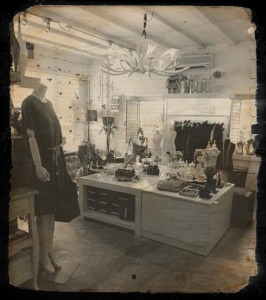 interior of The Salad Shop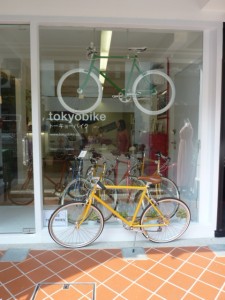 Tokyo Bike
Haji Lane
Singapore 189218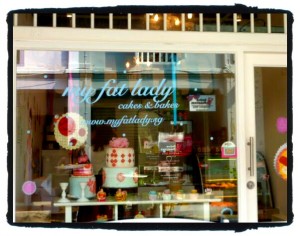 My Fat Lady Patisserie
Haji Lane
Singapore 189218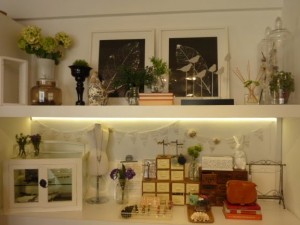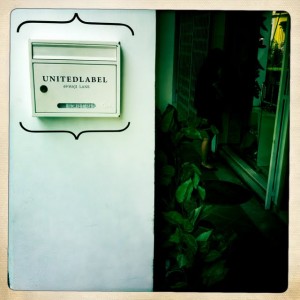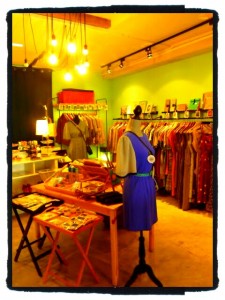 After an afternoon of shopping on Haji Lane a good place to stop for a spot of lunch or a snack is Derwish. Delicious Turkish specialities served in an elaborately designed interior with out door seating and shisha pipes. It's just around the corner from the local mosque so your meal might be accompanied by the mesmerising sounds of the call to prayer.