Singapore Packing and Streetstyle
Singapore Packing and Streetstyle
What to wear when you're there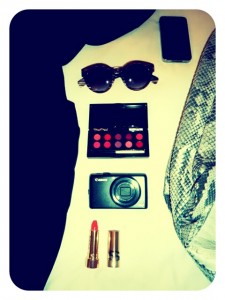 The main factor to think about when packing for Singapore is the humidity level, it's boiling hot all year round, even at night, so theres no need for heavy outerwear and coats. It can get quite chilly in the air conditioned malls and hotels though so a light weight cover up could be handy. The second thing to bear in mind is that this is a city, so even if you are going on holiday a suitcase full of bikinis and sarongs wont really cut it. Orchard road, the main commercial street in Singapore (see shopping) houses over 20 shopping malls each stocking hundreds of international labels, so don't panic if you've packed inappropriately.
The style code in central Singapore is summer city chic, think cotton or linen dresses and separates, city shorts are popular. For men white linen shirts (with the sleeves rolled up) with chinos or shorts seemed to be the sartorial choice. Outside of central Singapore, heading towards trendy/quirky areas like Haji Lane, the streetstyle is less classic and much more laid back, think off duty summer style.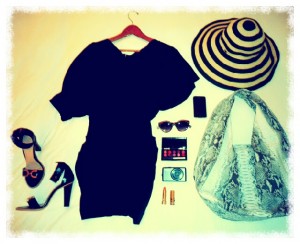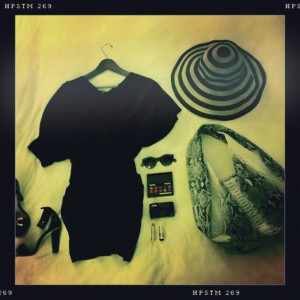 Street Style on Orchard Road
Think grown up, summer in the city with a glam edge.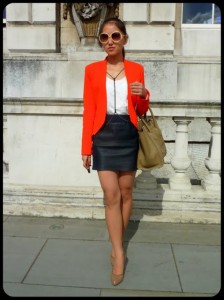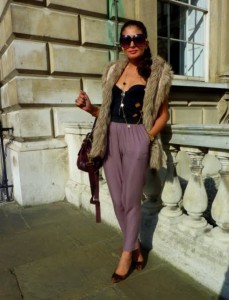 Street Style on Haji Lane
Much more laid back, quirky and casual.