South Africa Johannesburg What to Wear When You're There
South Africa
Johannesburg
What to Wear When You're There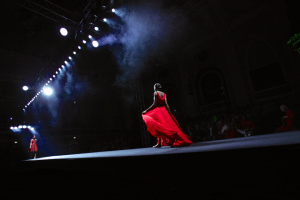 Runway at the Taibo Bacar Show, winner of best emerging designer 2013 MB Africa Fashion Week
Where? South Africa
Exactly? Johannesburg/Pretoria
Why? I was lucky enough to be invited to South Africa for Mercedes Benz Africa Fashion Week
When? November 2013
Weather? Hot and dry, it is Africa after all.
Special thanks to SDR Photo for providing some gorgeous images of Fashion Week
What to wear when you're there? 
Johannesburg is a vibrant up and coming city, filled with potential and an exciting new enthusiasm for all things creative. Africa Fashion week has been running for 10 seasons now and gaining international interest from more designers, buyers and press each time. Below are some street style shots of the most stylish characters I met at fashion week. I'm not suggesting this is every day street wear for Johannesburg, more a snapshot of sartorially inclined South African fashionistas.
Street Style – Johannesburg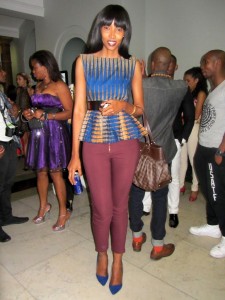 African prints are the look of the season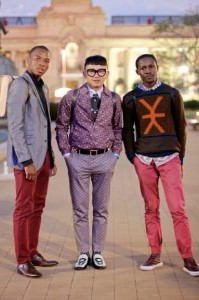 Boys in colour and print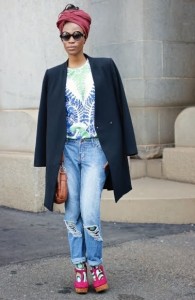 Great accessories make this look.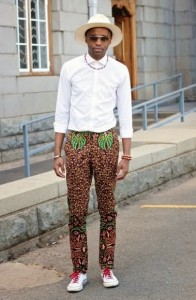 Mixing prints with a classic white shirt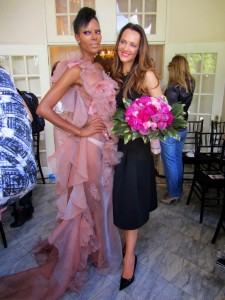 Gavin Rajah's finale model and muse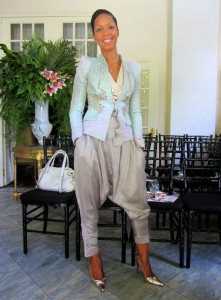 Harems are back!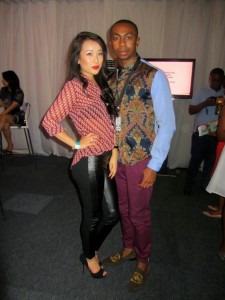 Having a berry moment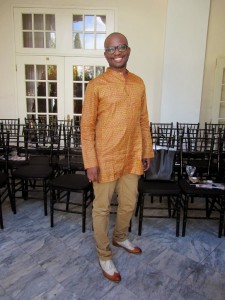 Neo from Africa Tourist Board in traditional silk tunic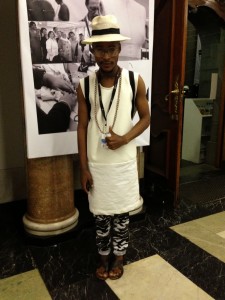 Urban meets colonial quirkyness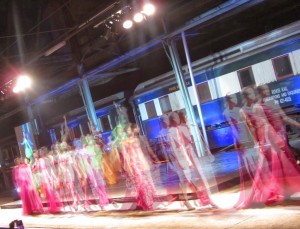 David Tlale's atmospheric evening show was held on a train platform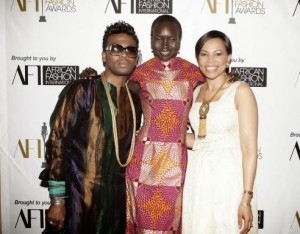 Celebrity designer David Tlale, model Alek Wek (wearing Tlale) and Dr Motsepe founder of MBAFW
Millie Collines Finale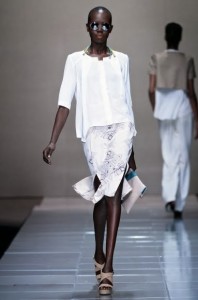 City chic at Millie Collines