St Barths – Street Style
Saint Barth's is without doubt one of the most fashionable islands in the Caribbean, especially when it comes to luxury fashion. For a tiny island it certainly has an impressive array of designer shops, including Louis Vuitton, Hermes and Chanel, to name a few. So it comes as no surprise that the jet set tourists and a-list islanders alike are well dressed, chic and elegant sartorialists .
Here's The Style Traveller's street style special of the most stylish ladies I spotted in St Barth's. And all in one afternoon at Cheval Blanc and Le Guanahani.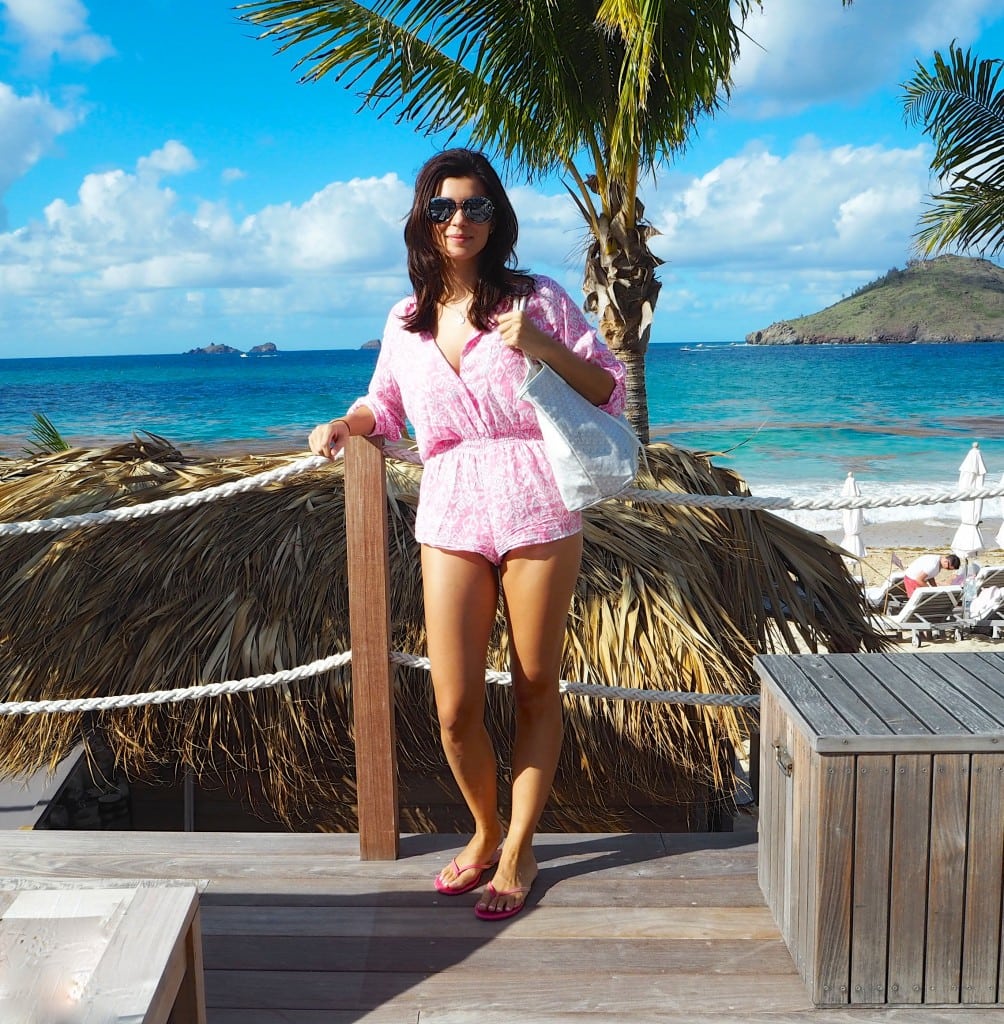 Sarah Cinnamon looks tres chic in her baby pink romper suit, which is perfectly coordinated with the signature pink hue at Cheval Blanc.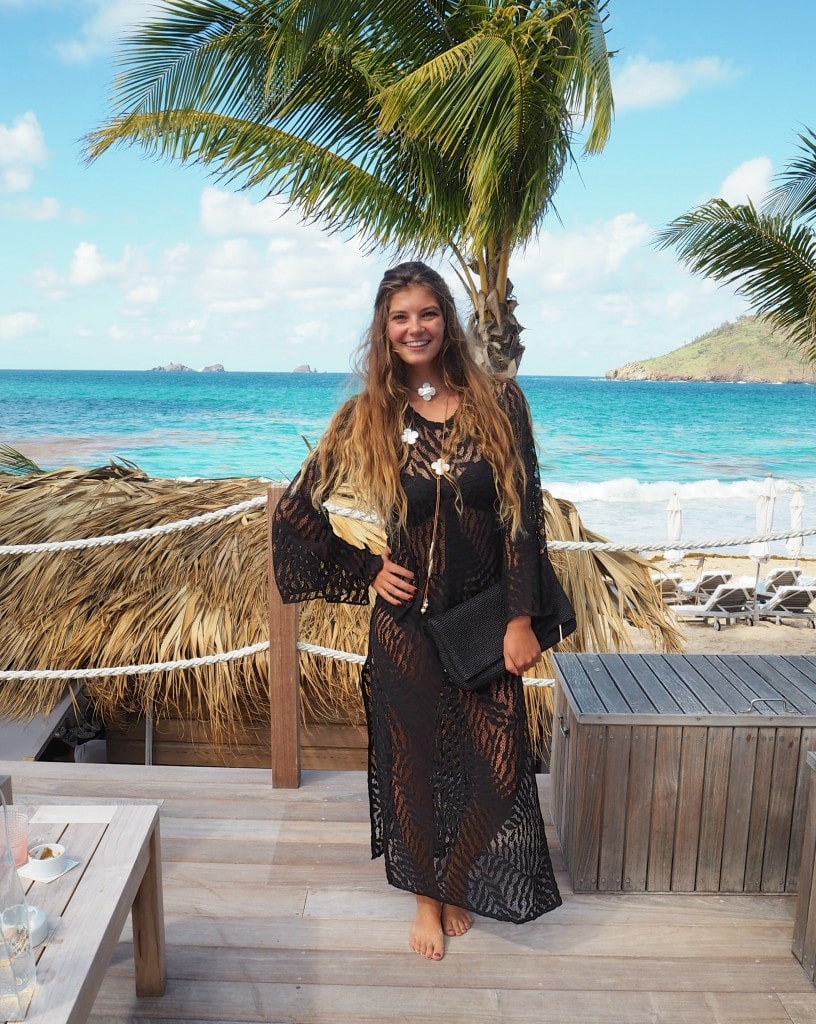 Maxi dresses needn't be frumpy, go for a sheer style in elegant black and pair with a sleek clutch to show off your beach cred.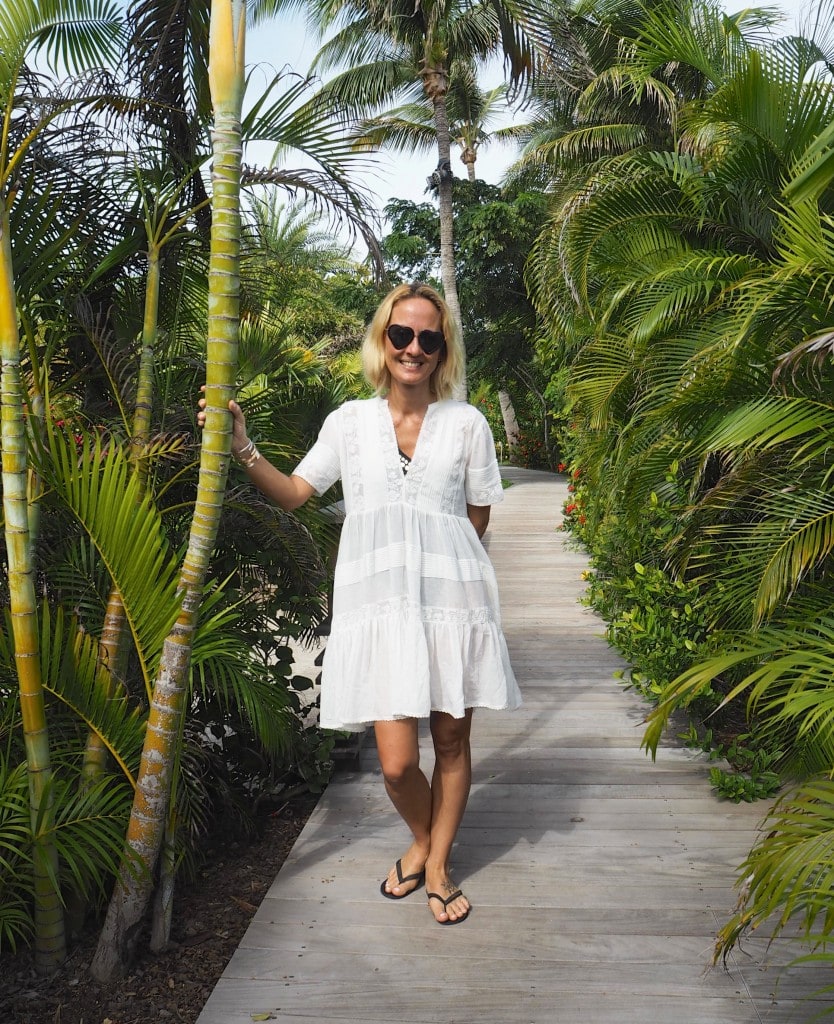 Match a crisp, white, cotton day dress with black accessories for a classic holiday look, heart shaped sunglasses add a fun twist.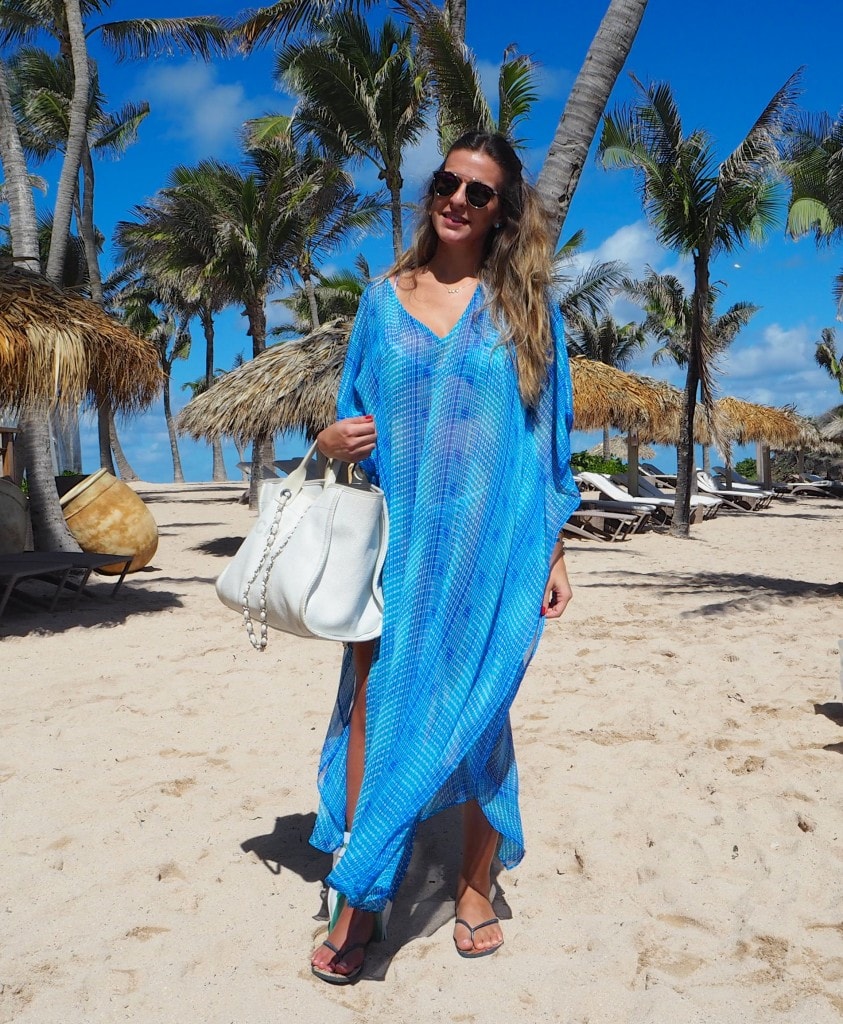 Match your outfit to the elements, this beautiful floaty cover up accents the sea and the sky perfectly.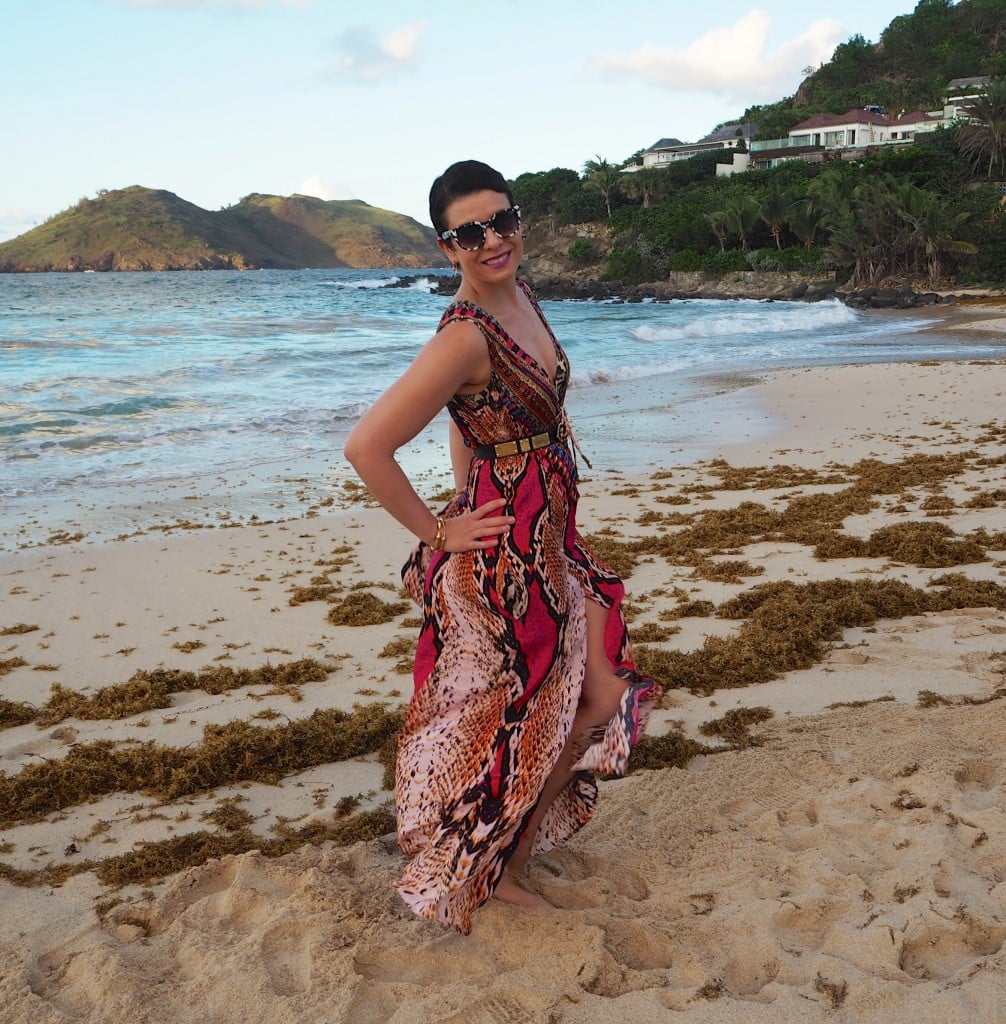 Go all out bling with prints, colours and clashing accessories for a look that's sure to get you noticed.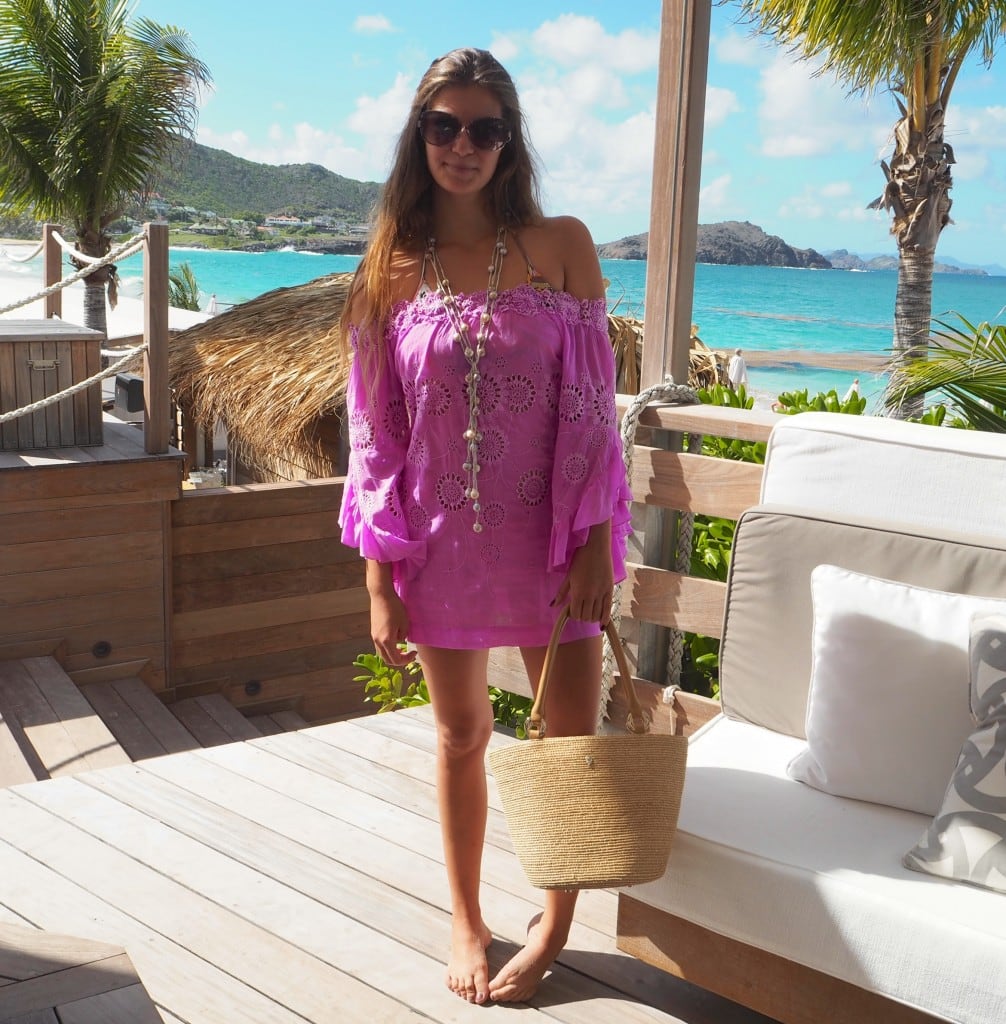 Pretty in pink. Show your soft side with a cutesy off the shoulder beach dress. Style Traveller tip? Exposing only your feminine neckline and shoulders is a great way to distract the eye from other areas.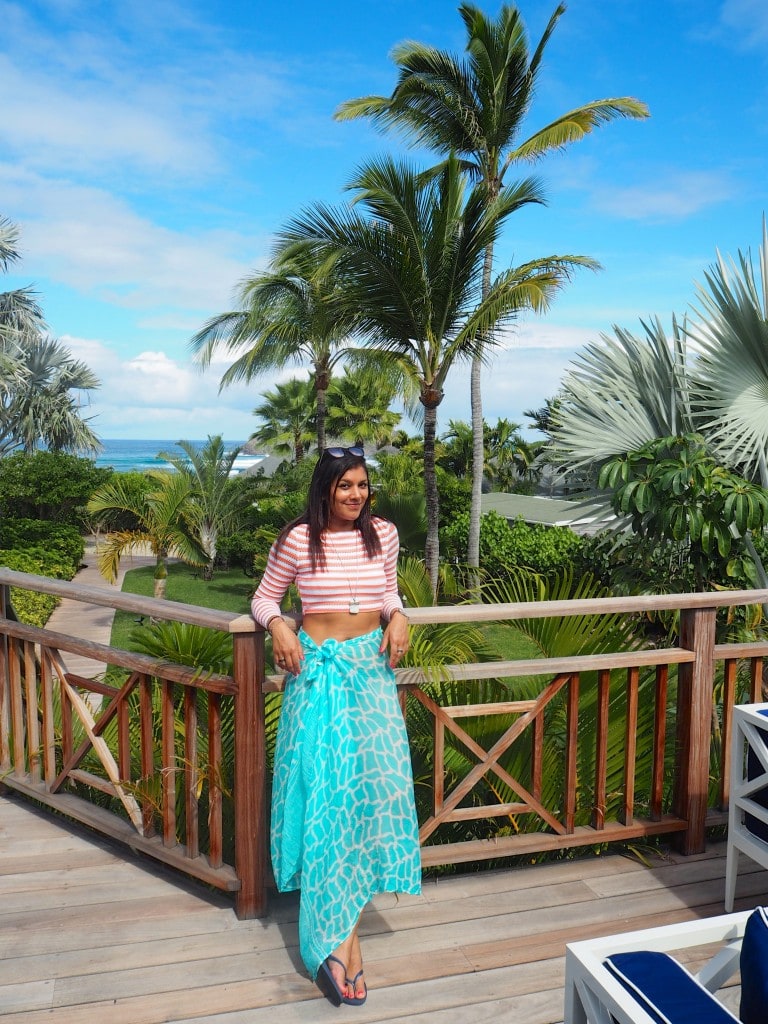 The Style Traveller, Bonnie, posing at Le Guanahani, wearing a light weight fabric sarong and cropped top. Beach cheat? Exposing the upper midriff (which is usually the thinnest part on most women's bodies) is an easy and flattering way of looking more toned by the beach.