Toronto – Street Style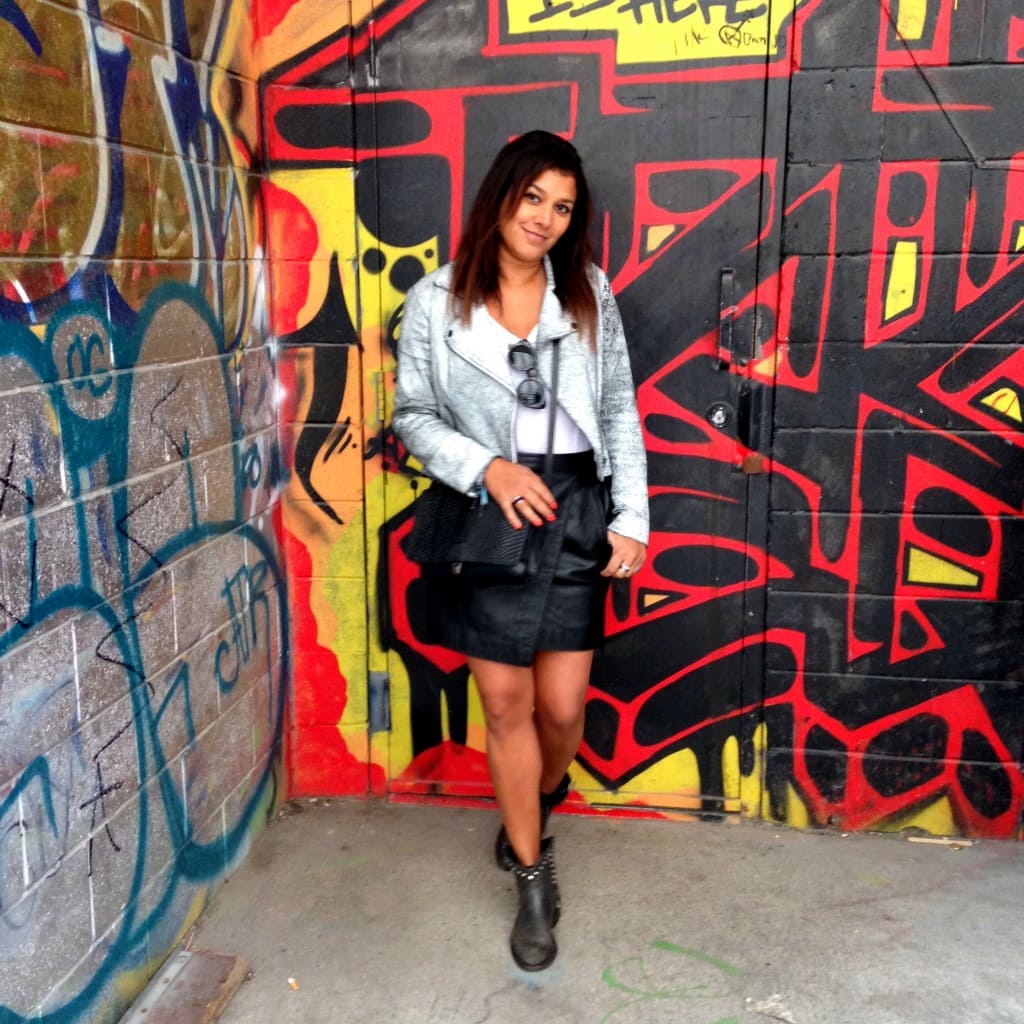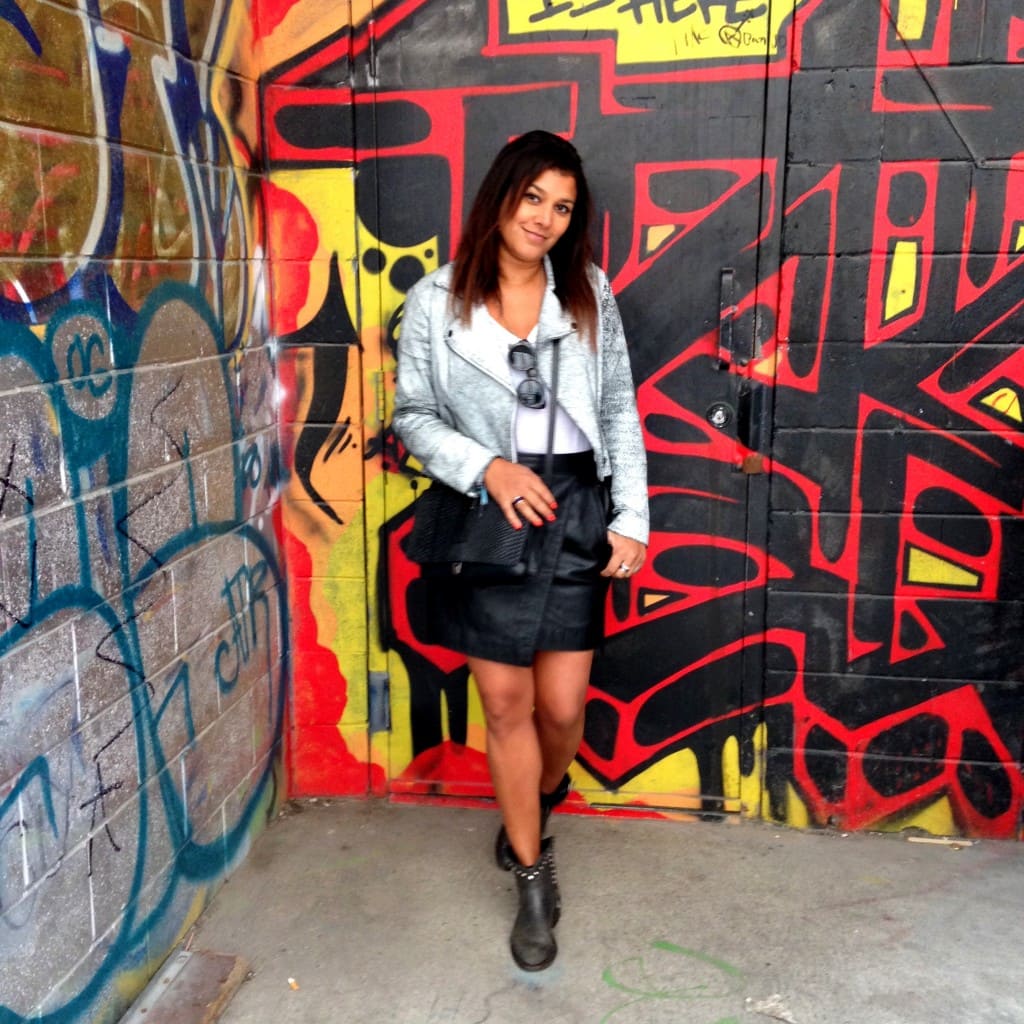 What to wear when you're there
Toronto is the commercial capital of Canada, as well as its most ethnically diverse city. So the sartorial style of this vibrant hub is a real melting pot of cultures and trends.  The laid back attitude of the Torontonians is mirrored in their relaxed, casual fashion sense. When packing chose pieces that you'd wear in any metropolitan city, the weather is changeable and goes to the extremes, so think about comfort and bring layers. The style tribes here vary from city suits and grown up glamour in the shopping district of Yorkville, to a more chilled out, hipster vibe and retro looks in quirky Kensington Market. Here's TheStyleTraveller edit of the best dressed people I bumped into on my Toronto adventure.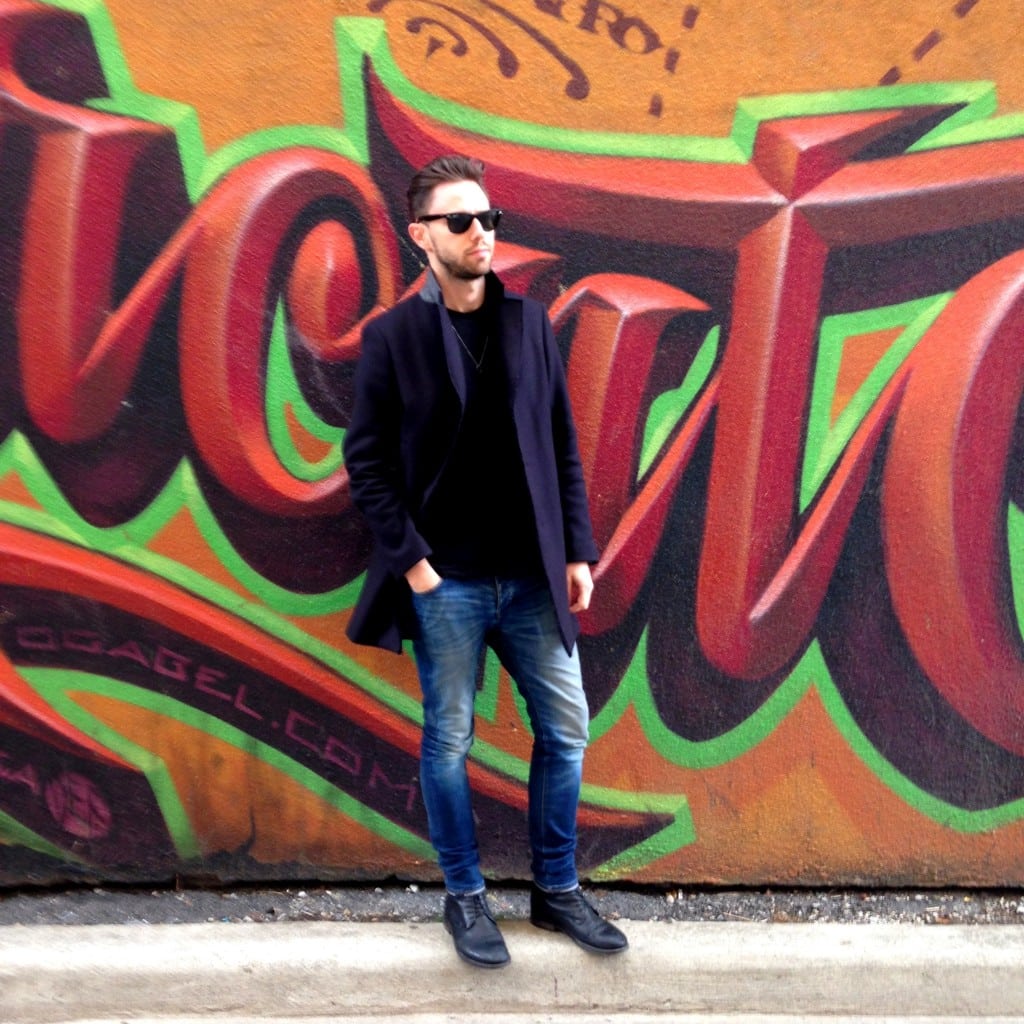 Matt strikes a pose on the Graffiti tour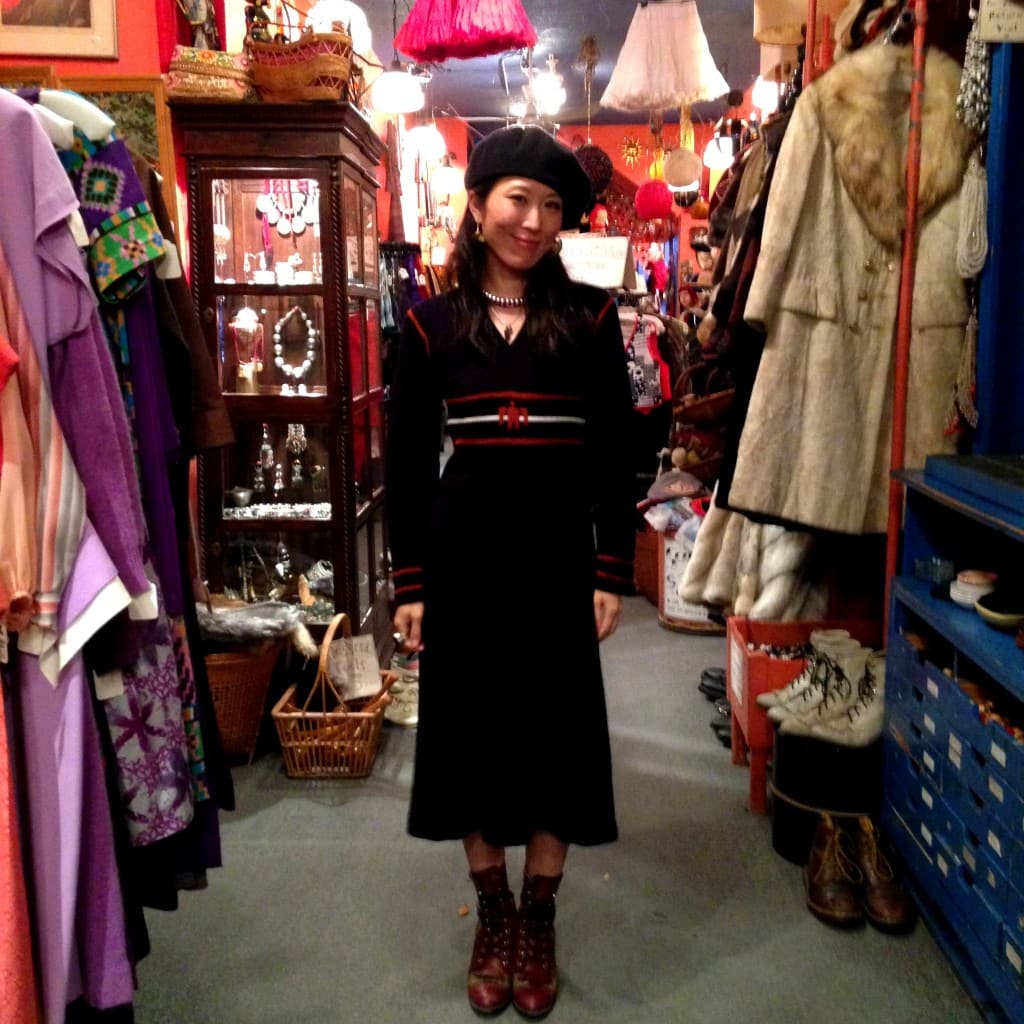 Retro girl in Kensington Market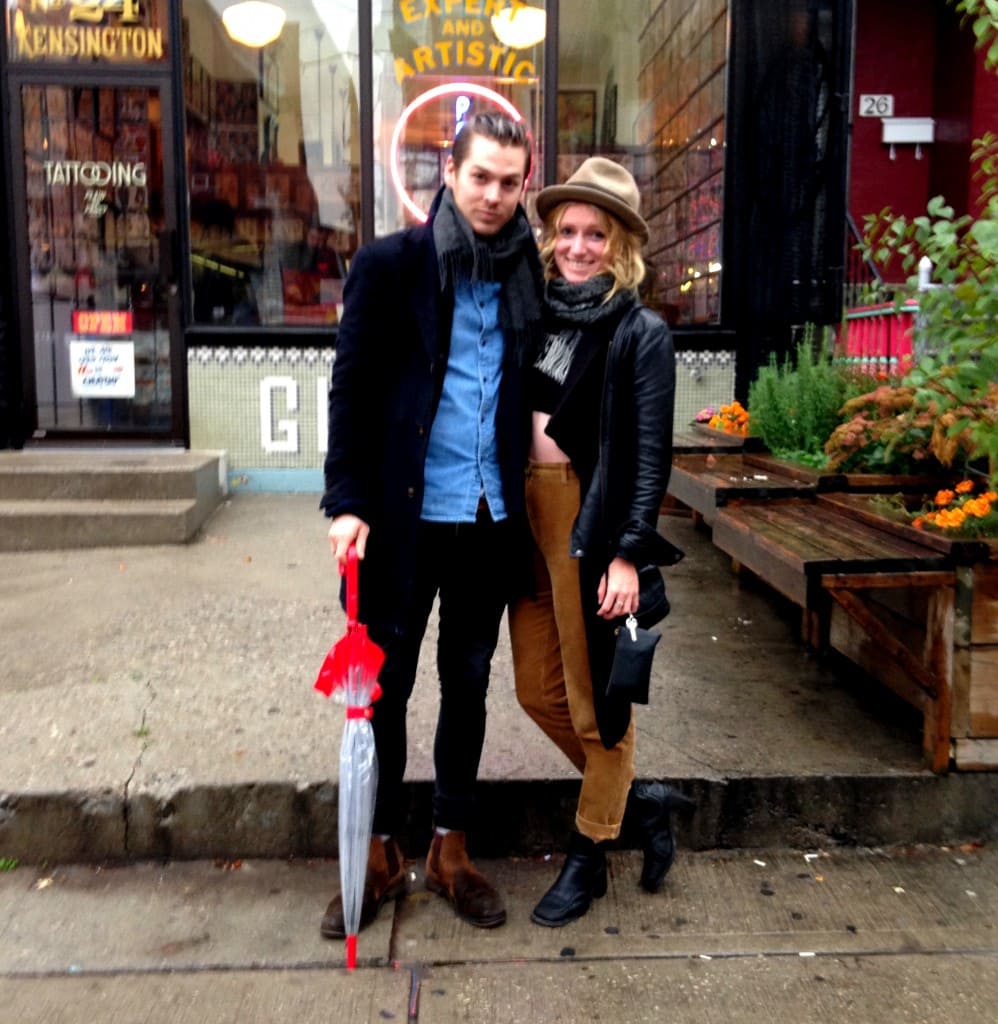 Cute couple in Kensington Market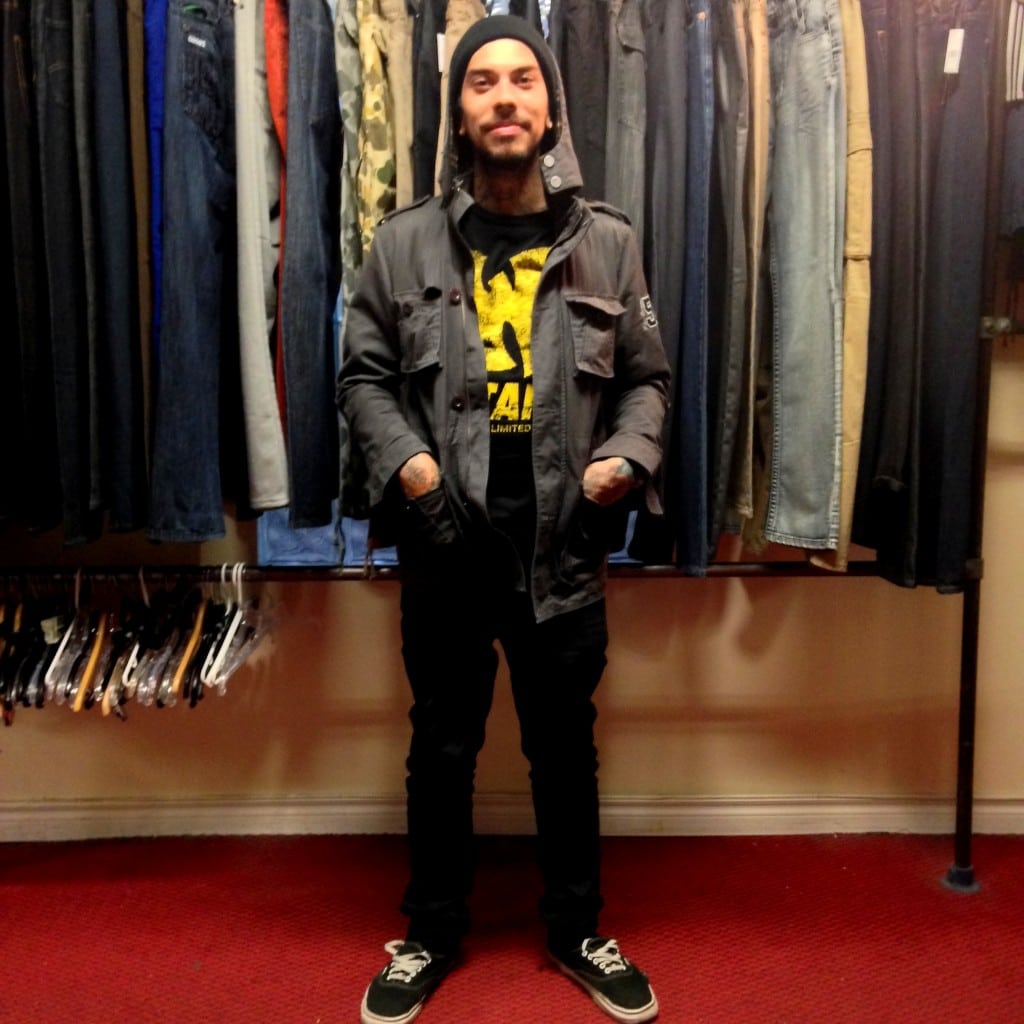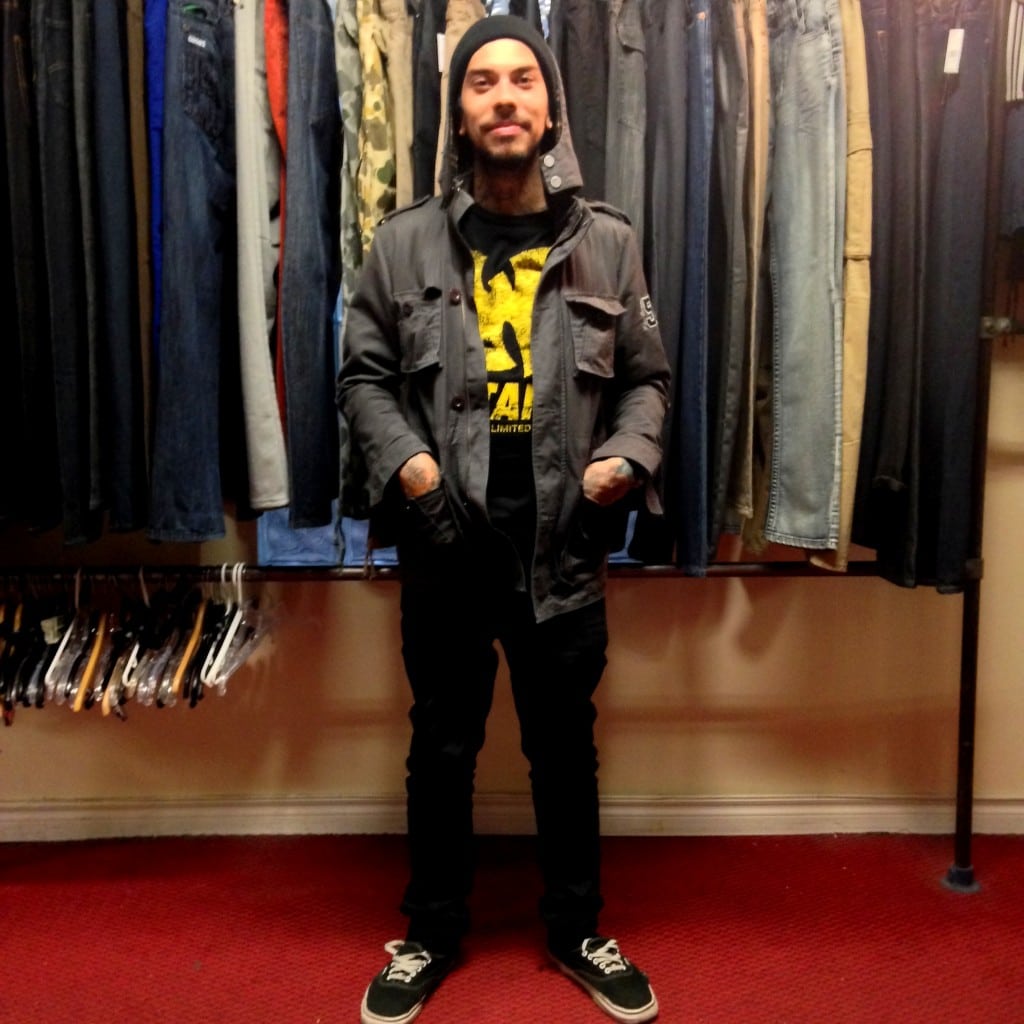 Urban skater style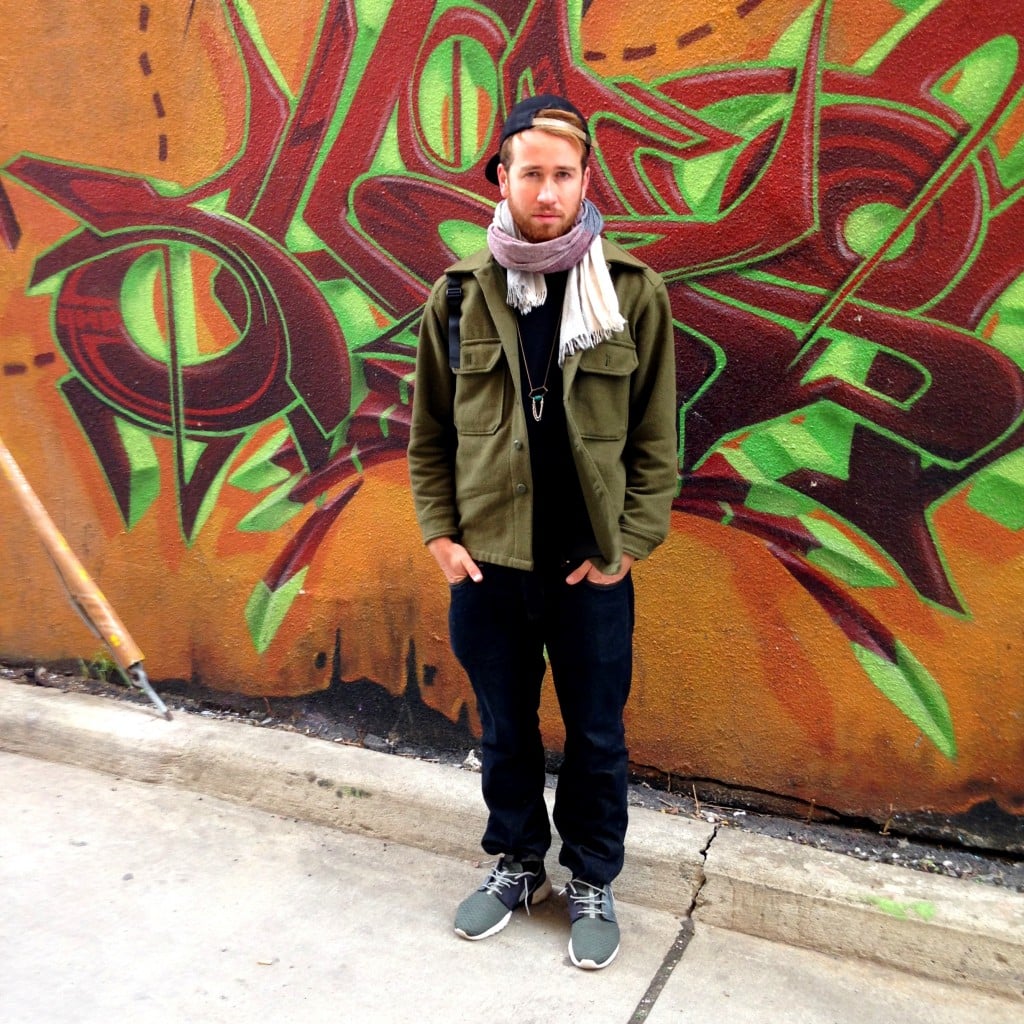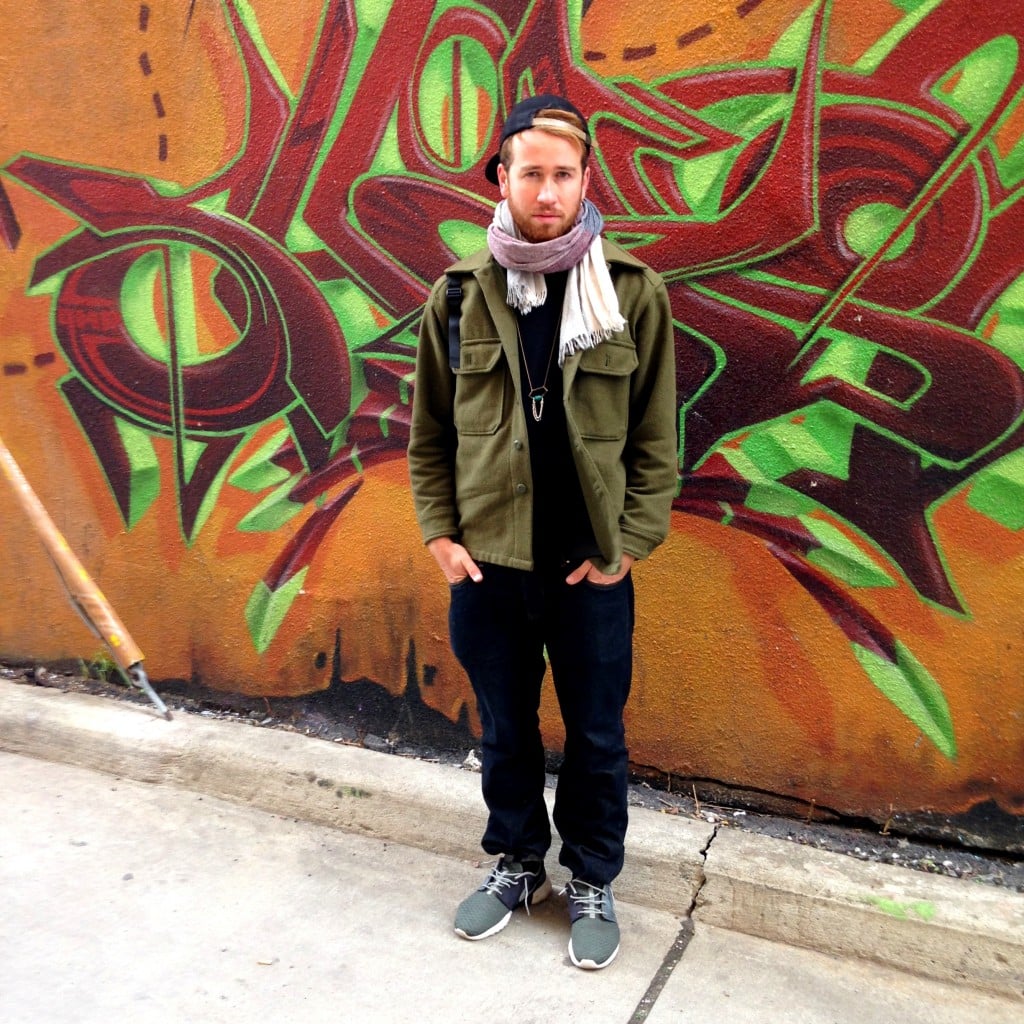 Kit our amazing guide on the graffiti tour and yes, he does look a bit like Ryan Gosling!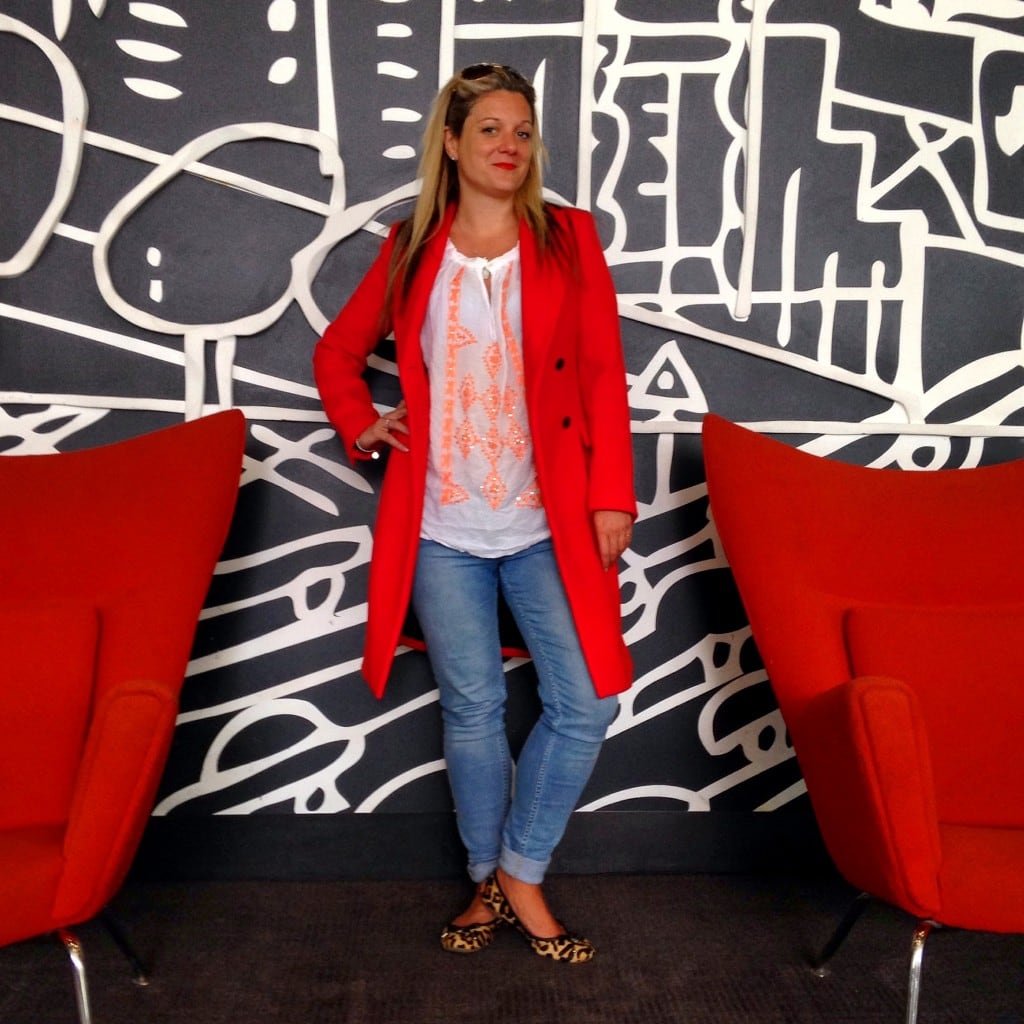 Cass does 'lady in red' at the Thompson Hotel