Vienna Shopping and Sightseeing
Vienna
Shopping and Sightseeing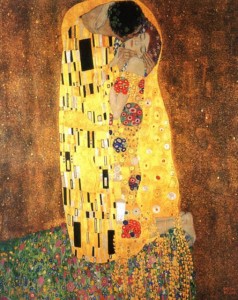 Gustav Klimt's The Kiss at The Belvedere Palace
Vienna is famed for it's rich cultural history and many palaces. You must visit at least one of them on your trip. For art lovers I would recommend The Belvedere Palace, it houses the work of Gustav Klimt and Egon Schiele, as well as many other early 20th century artists. Alternatively to see the grandeur of Viennese architecture at its best, the Schonbrunn Palace and its spectacular gardens makes for a relaxing and inspiring day out of the city.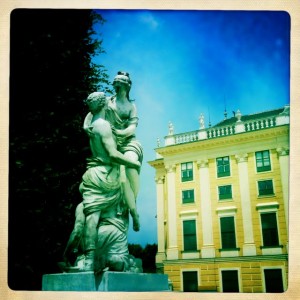 Schonbrunn Palace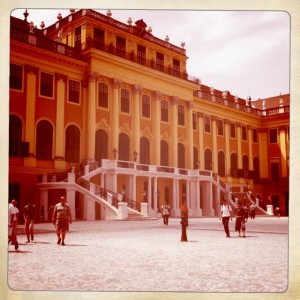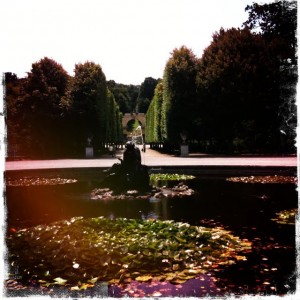 A must see for budding horticulturalists, Interior designers and architects alike.
3 Prinz-Eugen-Strasse 27
Vienna
http://www.belvedere.at/en
The Belvedere Palace has been turned into an art gallery with an extensive collection of early 20th century art work. Be inspired by the art nouveau works of Gustav Klimt, his most famous piece The Kiss, is part of the permanent collection in the Belvedere Upper Museum. Also on display are seminal works by expressionist artist Egon Schiele.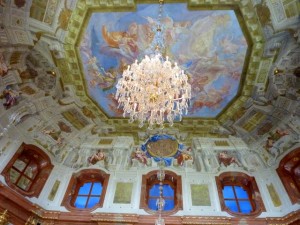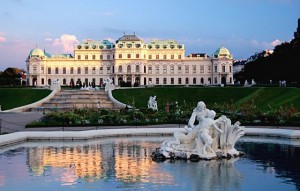 The Belvedere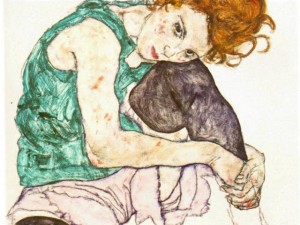 Egon Schiele, Sitting woman with legs drawn up, 1917
Shopping – Vienna
Vienna is not famed as a European shopping destination, but it does have all of the international high street brands such as Zara and H&M. The main shopping streets are on and around Stephan Platz, but there are more off-the-beaten-track niche boutiques and shops.
Housing trendy labels like Vanessa Bruno, Paul and Joe Sister and Dagmar, NFive is one of the coolest fixtures on the Viennese fashion scene.
Thomas Sabo store
Seilergasse 4
A-1010 Wien
http://shop.thomassabo.com
We spent half the day in the Thomas Sabo boutique playing with all the charms and quirky jewellery.
Imported silks and fabrics from, you guessed it, India. Kaftans, smock dresses and home wares in a beautiful colour coordinated interior.