Where to Stay Buryan Watergate Bay
Where to Stay
Buryan
Watergate Bay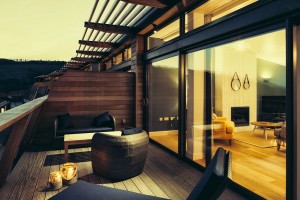 For the surfing section of our trip we stayed at Buryan, Beach Retreats in Watergate Bay. Overlooking the stunning beach with rugged cliffs, caves and fantastic waves, Buryan is the perfect place to stay if you want to surf by day and have cosy bars and some great restaurants nearby in the evening.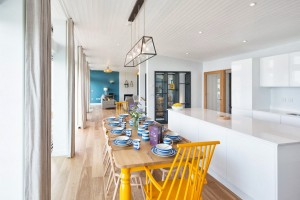 The decor inside Buryan is chic, clean and modern yet feels homely and warm. The fridge was filled with groceries for our arrival and my favourite part of the trip was sitting out on the balcony after a days surfing, wrapped in blanket, breathing in fresh sea air with a delicious with a glass of wine in hand.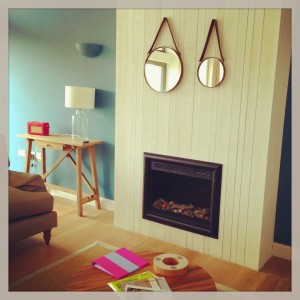 The sleek retro interior feels stylish yet cosy.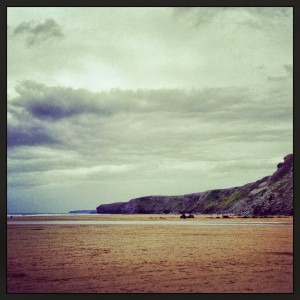 Watergate Bay
Eating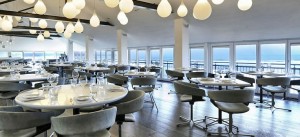 Sea views at Fifteen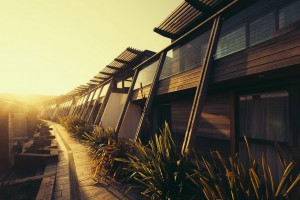 Exterior shot of Buryan