Athens Sightseeing and Shopping
Athens Sightseeing and Shopping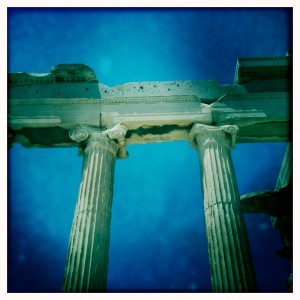 Athens Shopping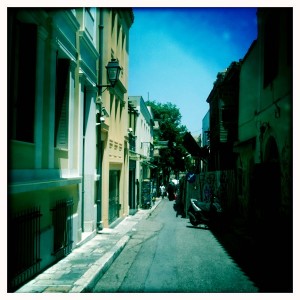 If you're only in Athens for the day and want to fit in sight seeing and shopping, the best way to do it is to head to the Acropolis first thing. It'll be less crowded and cooler earlier in the day. There is a route that leads straight from the foot of the Acropolis, down into Monastiraki, which is where the best flea markets are located. Best buys here are gladiator sandals, leather satchels and white cotton beach dresses.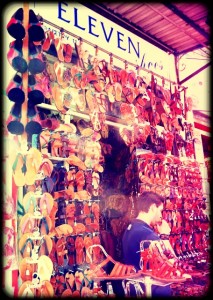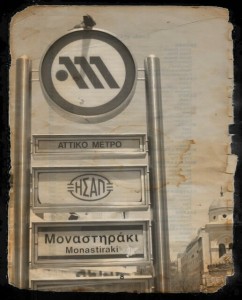 Also in Monastiraki you'll find the fake goods shops and next to them the antique and vintage furniture markets. Stop at the Art Foundation for a drink (see after dark) and then head up to Ermou Street for more well known high street brands like H&M and Zara.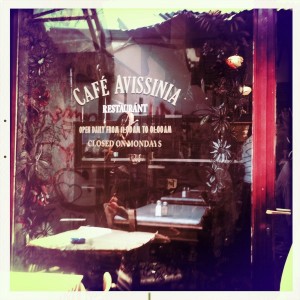 Little cafes line the back streets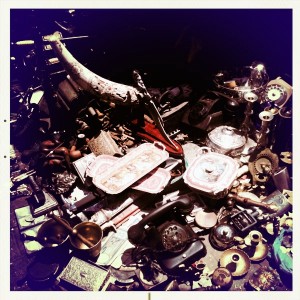 Bric-a-brac in the vintage/antique stores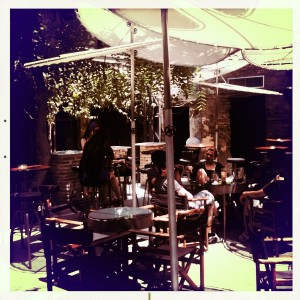 Art Foundation bar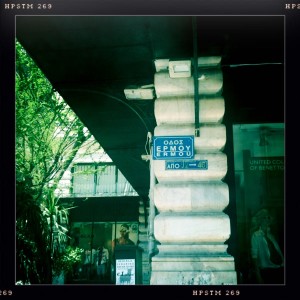 The main hub of shop, bars and cafes is inbetween Monastiraki and Syntagmer stations, and the area known as the Plaka. Also worth visiting is Kolonaki, the equivalent of London's Bond St, for all the high end labels from Chanel to Louis Vuitton.
Remember shops close at 3pm on a Saturdays so the earlier you start the day the better.
After a busy day of shopping head to the Plaka area, within easy walking distance, which is full of bars, restaurants, cafes and stop for a late afternoon glass of ouzo in one of the many ouzeries.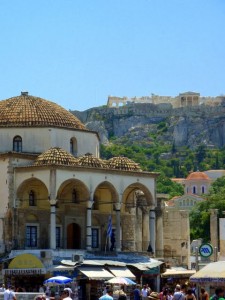 The main shopping area at the foot of the Acropolis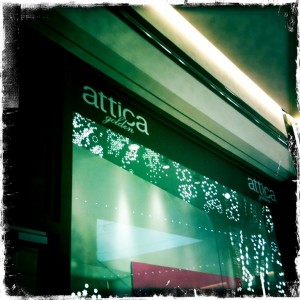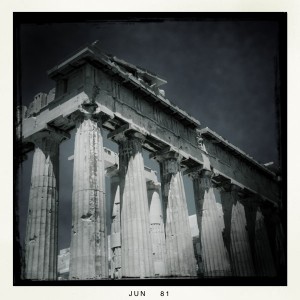 The Parthenon