Athens Sleeping
Athens Sleeping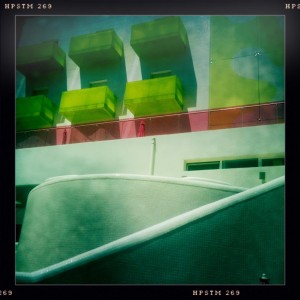 Where to Stay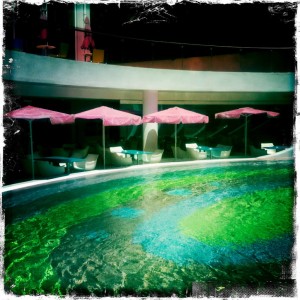 Charilaou Trikoupi 48
Kifissia, Athens
We stayed at the Semiramis hotel in Kiffisia, p
art of the Design Hotels group
. Located in a lush green suburb in the north of Athens, the hotel is chic but it's a little further from the centre. Ask to stay in the poolside bungalows.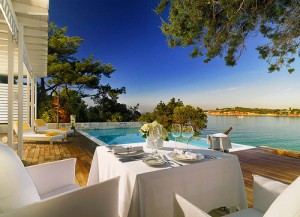 Astir Palace Hotel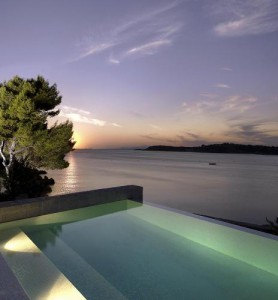 Astir Palace Hotel
If you want to stay by the coast Astir Beach is the best location. The Astir Palace Hotel is a great place to stay but it's quite expensive. Do as the Athens hipsters do and pay entry for the day, that way you get to hang out there without the hefty price tag. If you get peckish head to Nobu restaurant, which is part of the international group, incase you were wondering.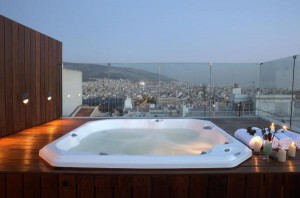 Periscope Hotel 
22 Charitos St
Great location in the centre of Athens, in the Kolonaki district, the Periscope is a minimal, trendy, design hotel. Check out the views from the rooftop hot tub.