Bangkok Koh Samui and Koh Pha-ngan
Bangkok Koh Samui and Koh Pha-ngan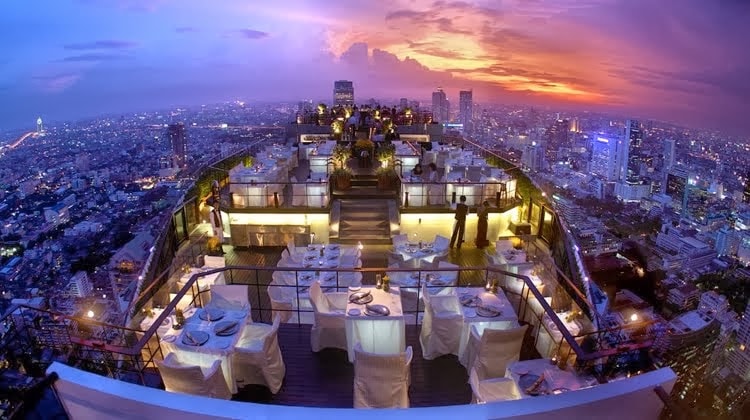 Vertigo and Moon rooftop bar at the Banyan Tree Hotel
Bangkok
We started our trip in Bangkok. Having both visited Bangkok several times before we thought we'd chill out a little and decompress after an exhausting flight. So we decided to stay at The Banyan Tree Hotel and indulge in a few treatments at their incredible spa, as well as sample some of the cocktails at the Banyan's spectacular rooftop bar Vertigo and Moon.As well as the obvious tourist attractions in Bangkok such as the Grand Palace and its many Buddhist temples, we wanted to experience a feel for how Bangkok used to be before it became over commercialised. I would recommend Soi Rambuttri (for shopping and dinner) and a khlong boat ride around the old canals of Thonburi (Thailand's old capital).
For some great luxury hotels in Bangkok click here.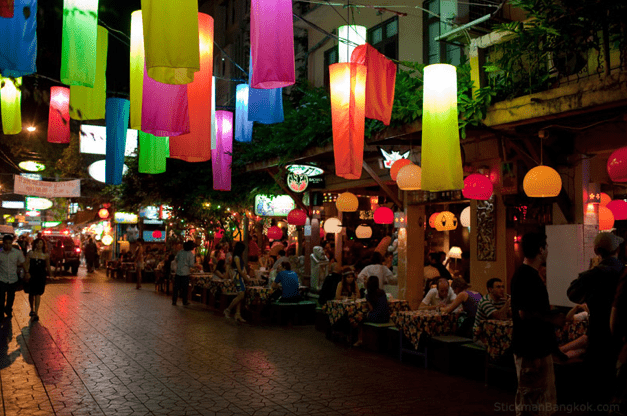 colourful lanterns in Soi Rambuttri (image from stickmanweekly)
Soi Rambuttri – Just off the Khaosan Road (Bangkok's traveller mecca), this banyan tree lined street is a world away from the over commercialised, techno music infused streets of Khaosan. The stalls still sell similar tourist trinkets that you'll see all over Thailand and there is a 'bar street' but the feeling here much more authentic and laid back. In the evening the streets are lit with pretty colourful lanterns.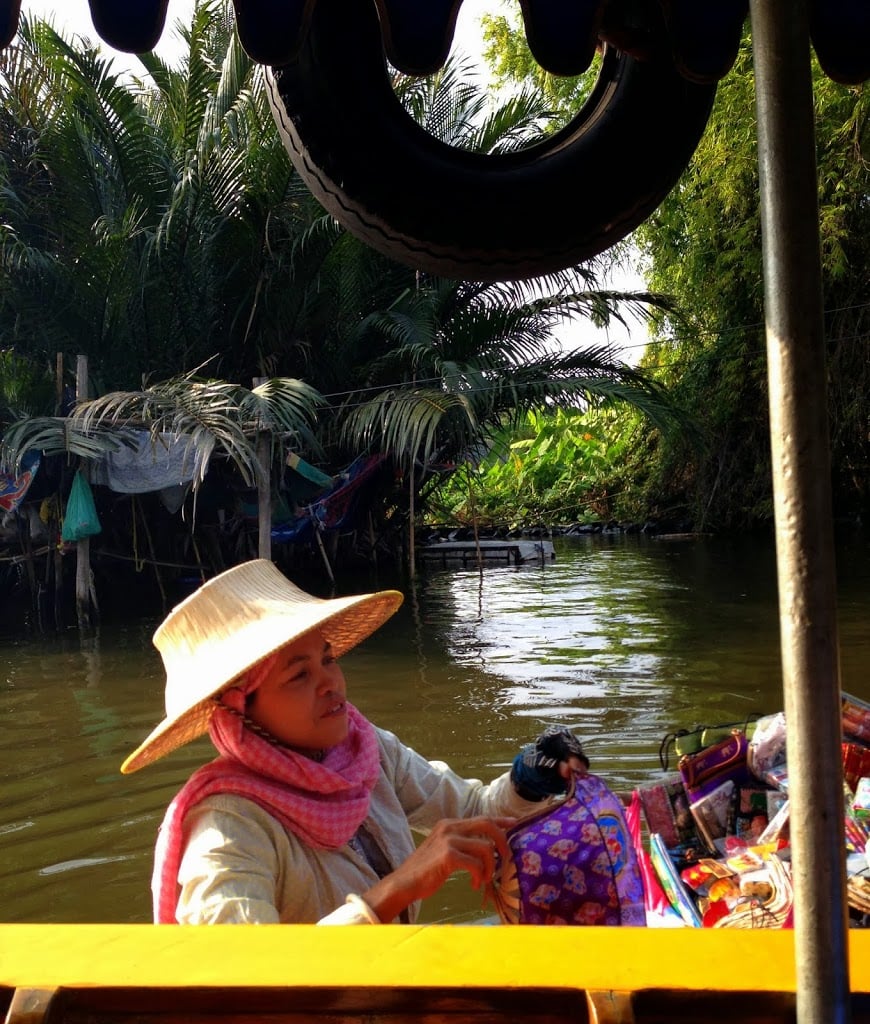 To get a view of how people in Bangkok used to live, take a Khlong boat ride along the Thonburi Canals
Shopping
Bangkok is world renowned for its fake goods business. If that's what you're looking for head to Patpong Market. There are some seriously good fakes available here, but as I work in fashion I should probably leave it at that!
Koh Samui and Koh Pha-ngan – Full Moon Party
Our first stop was the island of Koh Samui. We arrived on New Years Eve so we could go to the Full Moon Party on Koh Pha-ngan that evening.
Koh Pha-ngan – Full Moon Party
What to expect? It's pretty full on!! The entire length of Haad Rin Beach on the southern tip on Koh Pha-ngan is over taken with various sound stations playing anything from techno to dub step to reggae. It feels much like a night time festival with thousands of people partying (running riot!) on a beach with fireworks and 'buckets' of booze! We didn't stay in KP we got the ferry from Samui which runs all night.
Style Traveller tip? Make sure you get VIP tickets. For only an extra 500 baht (around ten pounds) a car picks you up from your hotel, you can jump the vast queues to get on the speed boats and a car drops you back at your hotel after the event, with boats running all night.
What to wear? Closed toe shoes which you don't mind getting wet, also there can be glass and bottles on the beach. It's very very messy!! DON'T bother wearing expensive designer clothes, everything gets wet/destroyed. DO wear bright colours and neons, they looks great under the UV light!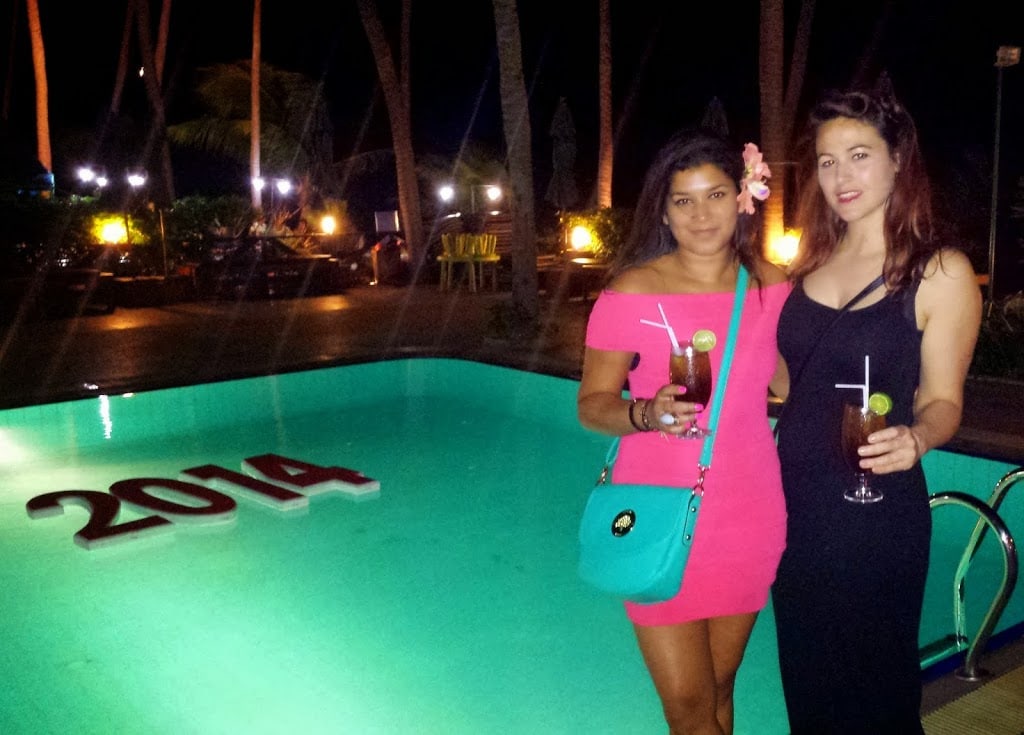 Lucy and I enjoying a civilised cocktail pre Full Moon Party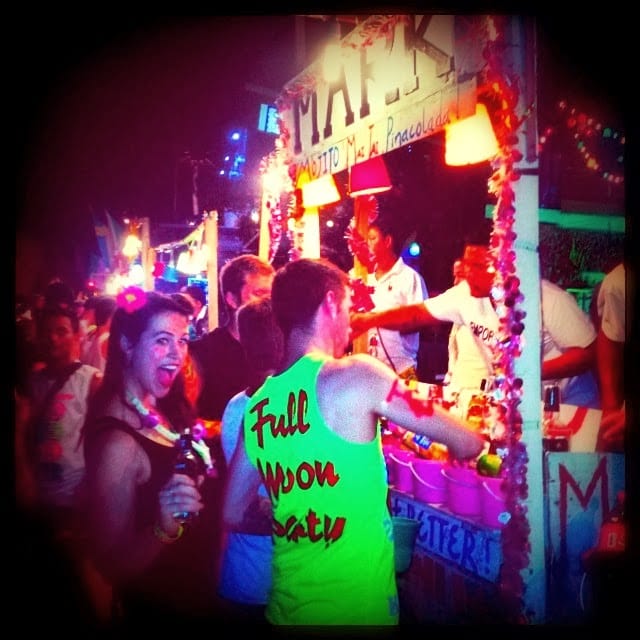 Lucy gets excited at the bucket station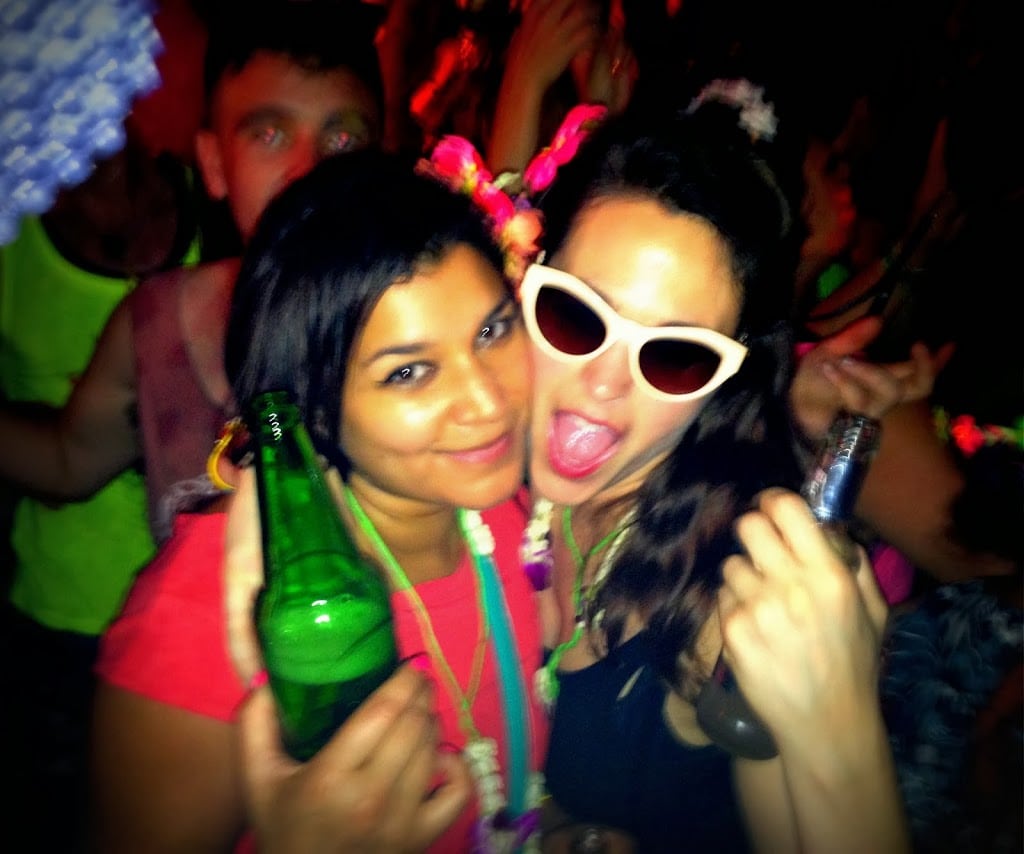 Party's in full swing!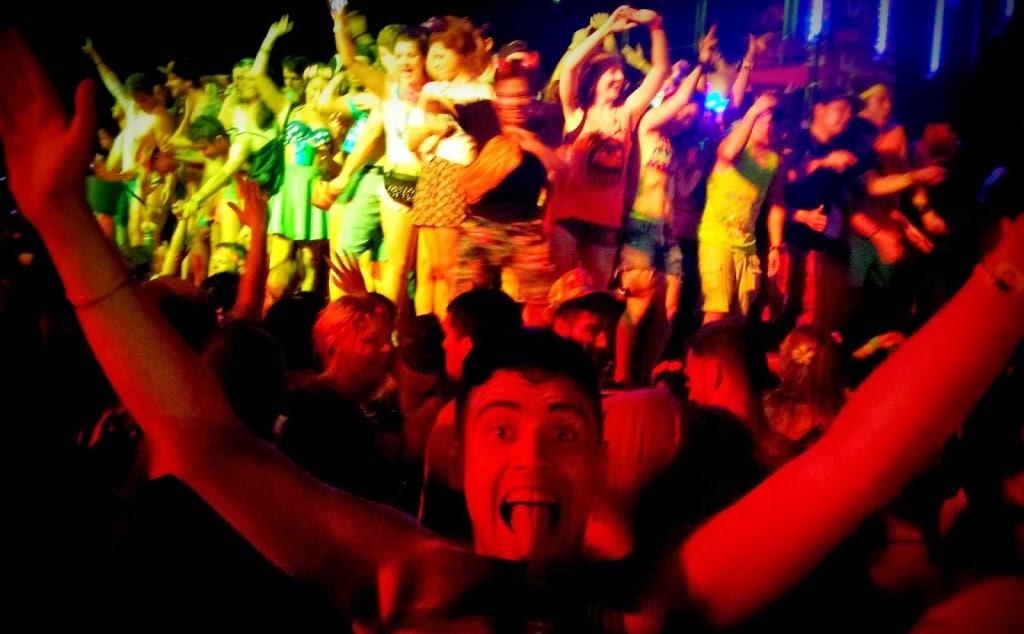 No caption necessary. Enough said!!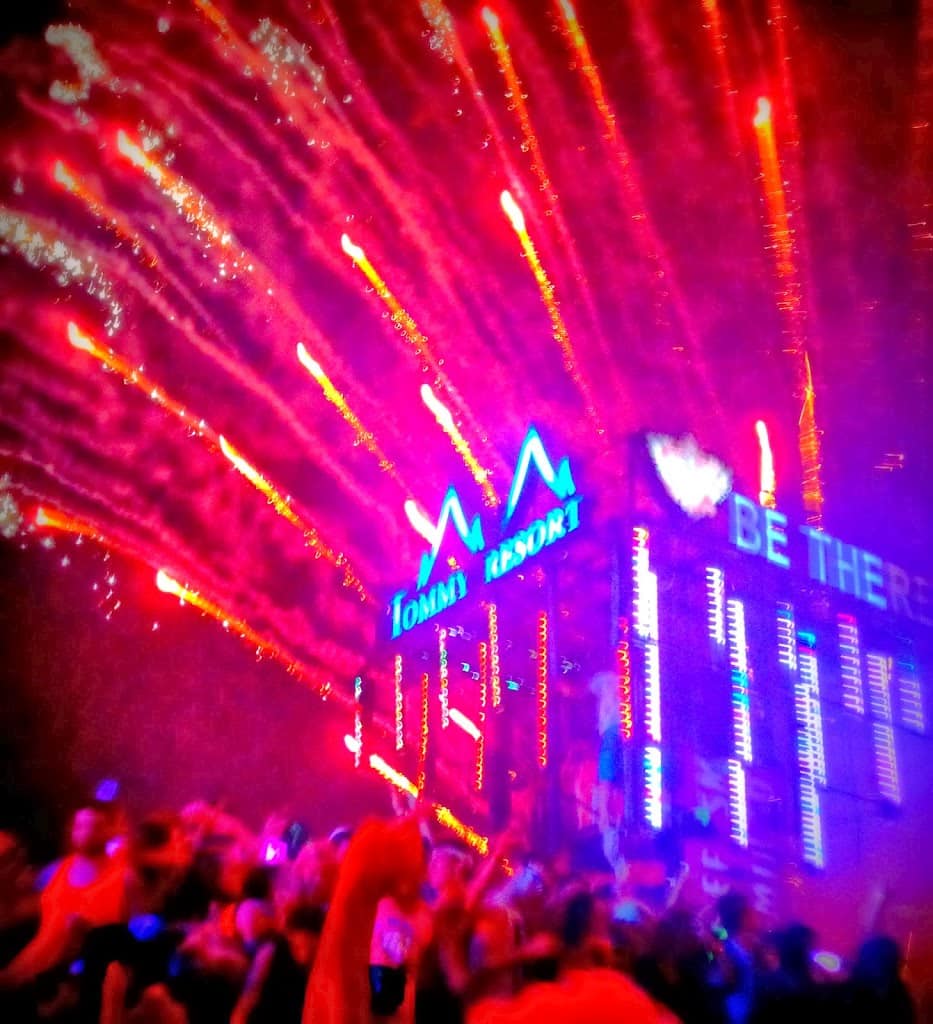 Midnight fireworks at the full moon party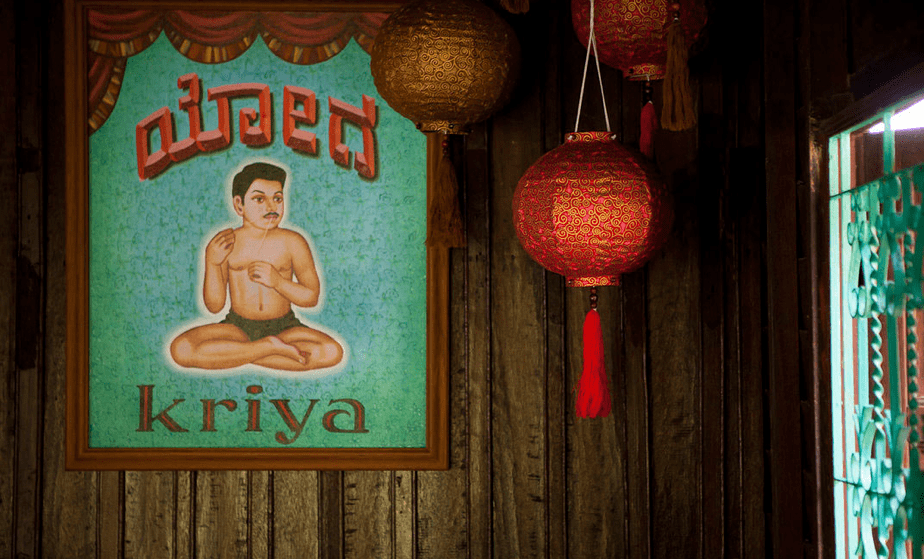 Yogarden yoga centre in Fisherman's Village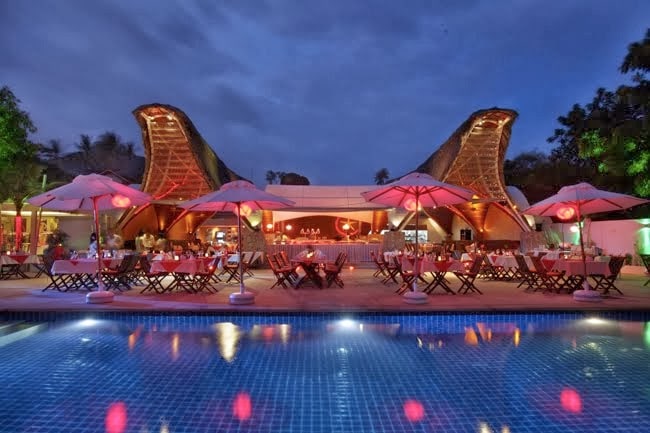 Before the party starts at Beach Republic – Koh Samui