The Andaman Sea Islands Koh Lanta and Koh Phi Phi
The Andaman Sea Islands
Koh Lanta and Koh Phi Phi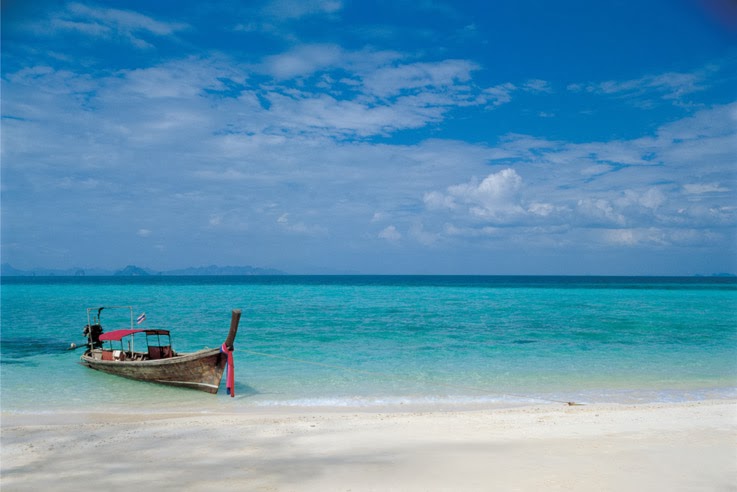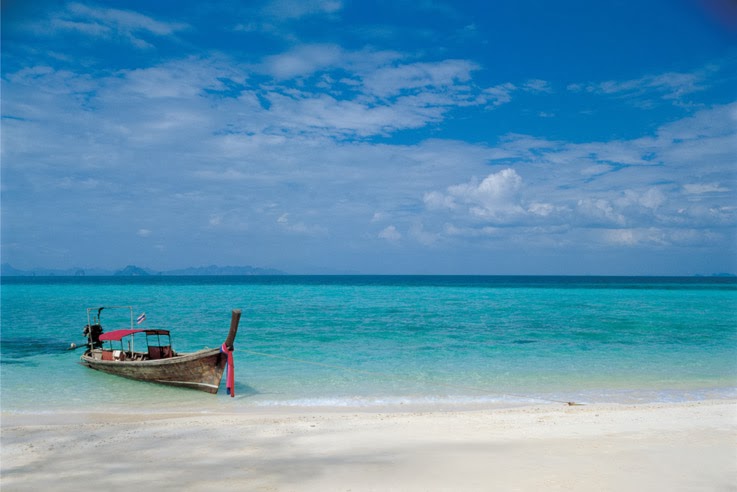 The incredible clear waters at Zeavola, Koh Phi Phi
Where? Koh Phi Phi
Exactly? Zeavola Resort and Spa
The stunning resort of Zeavola is all about bare foot luxury. On arrival at the resort (by boat) you are invited to take off your shoes and paddle to shore through some of the most crystal clear waters I have ever seen in my life! Your luggage and bags are swiftly dispatched to your beautiful wooden beach houses before you've even noticed. What Zeavola offers is a totally unique eco experience, the resort design and lay out was inspired by a traditional 1950's Thai fisherman's village. Don't worry though, all modern luxuries and amenities are well and truly catered for. Sample one of the spas signature massages or take a snorkelling boat trip around the island, featuring the beach from the film 'The Beach.'  From exhilarating outdoor showers (private of course) to the delicious organic and freshly caught fish on the menu, once you arrive you won't want to leave!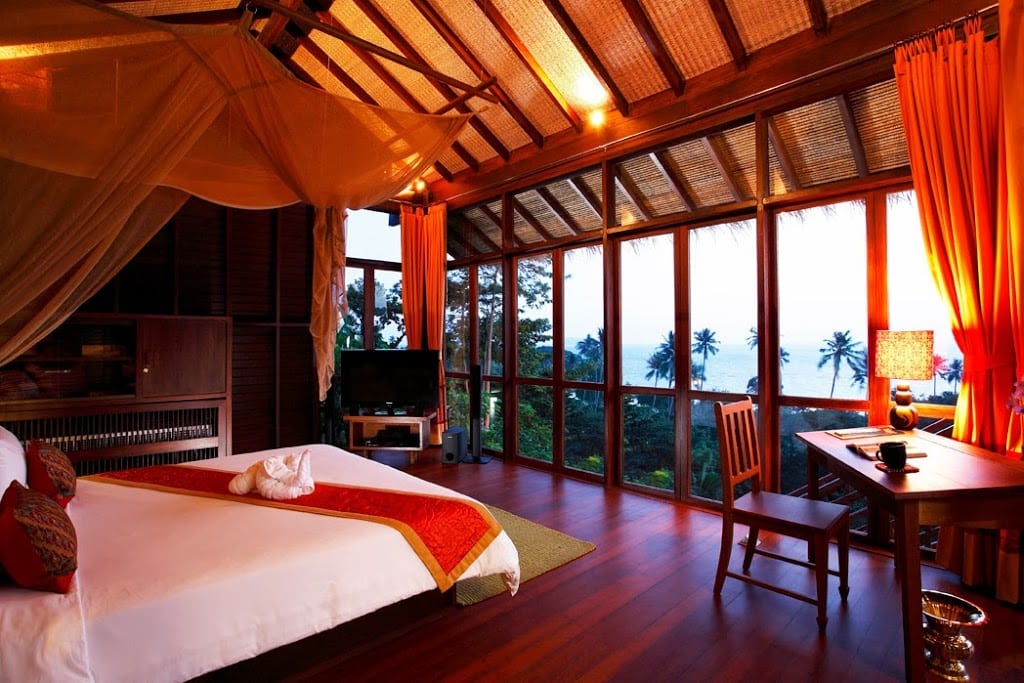 Our beautiful room over looking the resort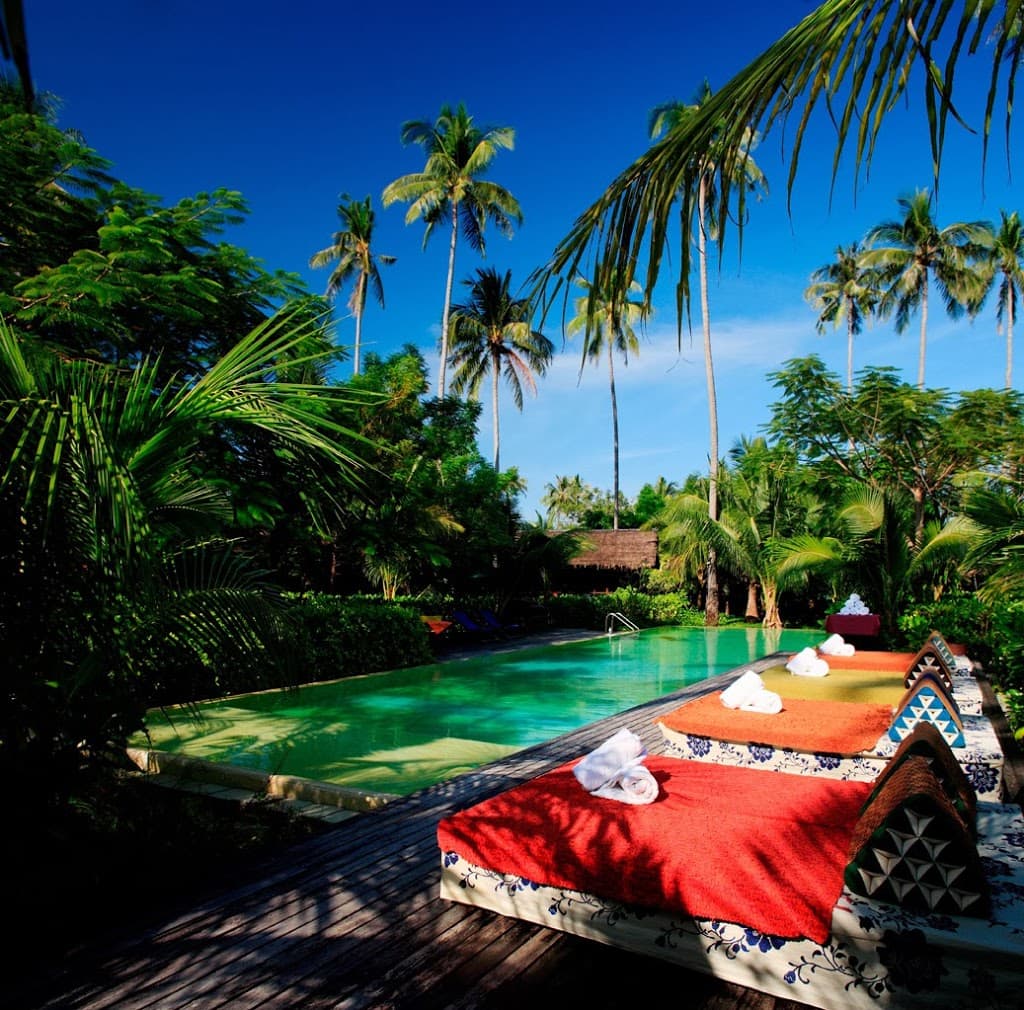 The pool and day beds at Zeavola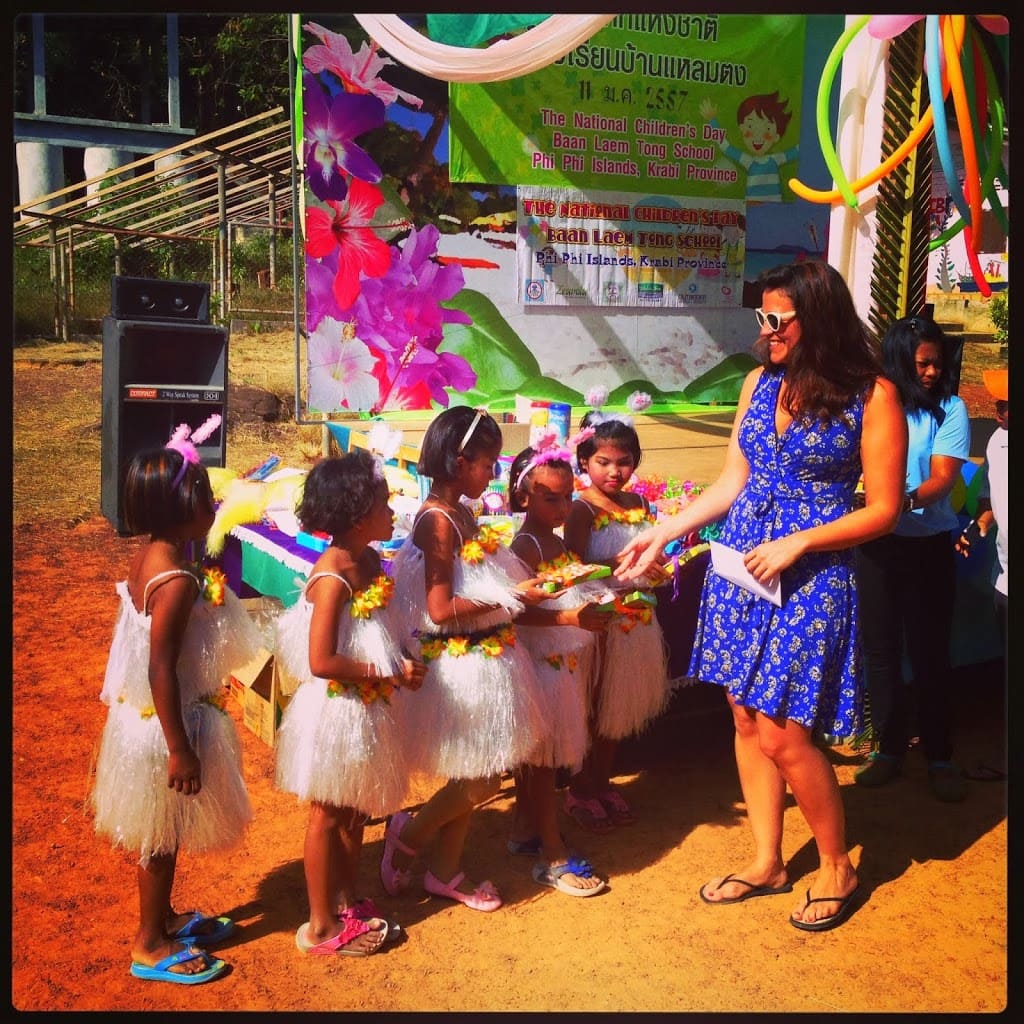 Lucy presents gifts at Thailand National Children's Day, sponsored by Zeavola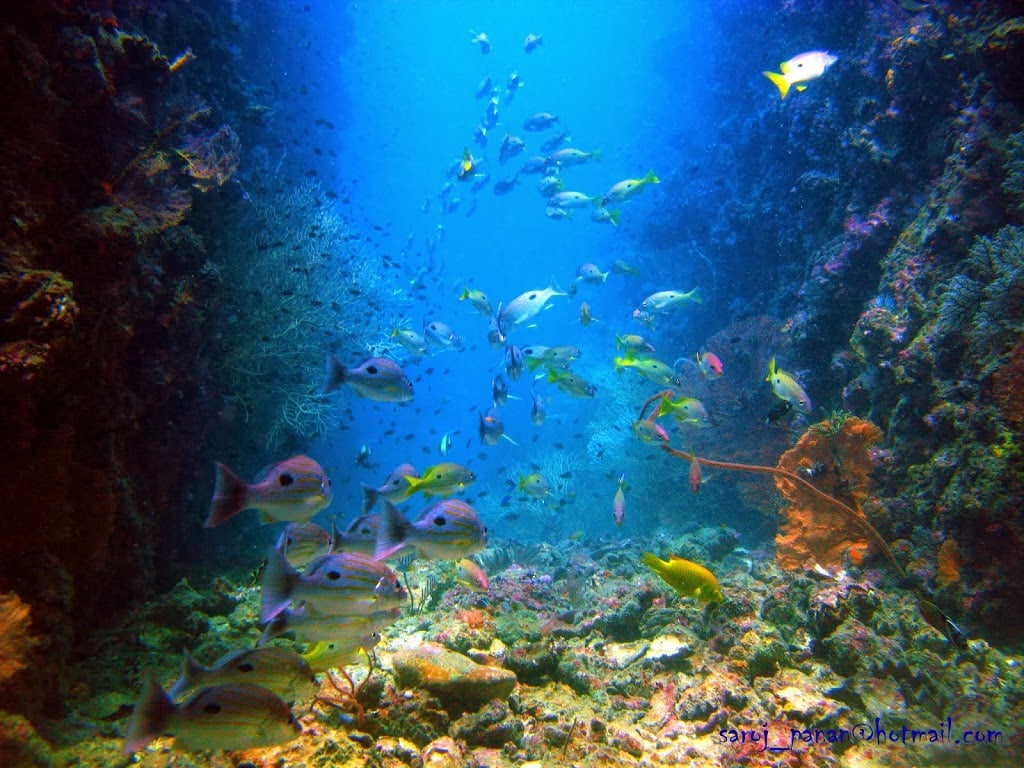 The seas surrounding Zeavola offer some of the best snorkelling and diving in the world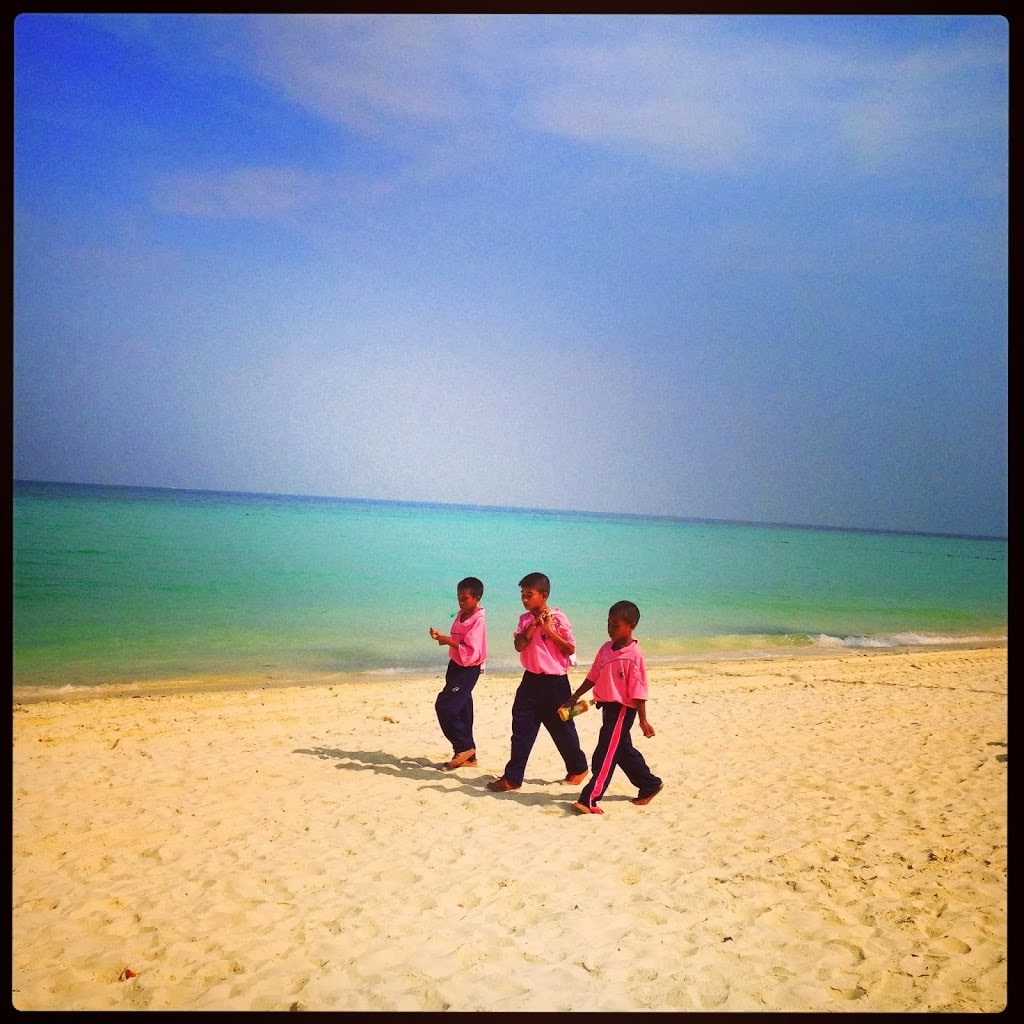 Kids from the local school walk home along the beach at Zeavola
Where? Next stop – Koh Lanta
Where to stay? For an authentic Thai experience stay at Mango House in Koh Lanta Old Town,
but if that's too quiet and secluded for you, head to Klong Dao Beach where we stayed at the beautiful boutique resort Twin Lotus.
Getting there? Ferries run twice daily from Krabi, Phuket and Koh Phi Phi but make sure you book a day in advance as they are sometimes sold out during peak season.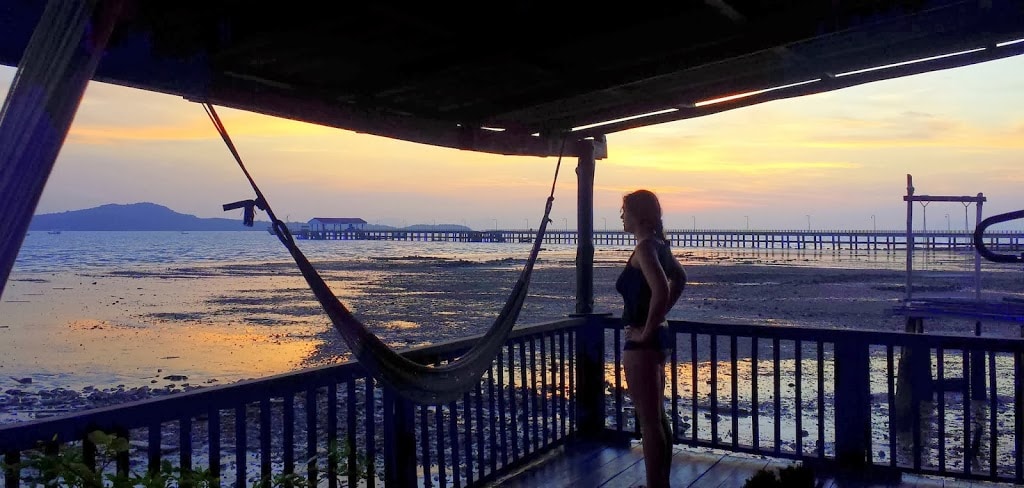 Lucy takes in the sunrise from our deck at Mango House
Mango House – Koh Lanta Old Town
Koh Lanta old town is a small sleepy fishing village with a tiny main street of artisan shops and quirky little cafés, on this stretch is Mango House. If you're looking for a rustic experience (and I mean truly back to basics), living like a local Thai fisherman would then Mango House is for you. Ok, so there's an en-suite bathroom, ceiling fan and the kitchen has a modern coffee maker, but otherwise you're literally in an original wooden stilted house, with small gaps in the floorboards which you can see the sea water through! I loved it, it's tiny and budget but feels like an adventure and is authentic. Remember to take mosquito repellent for the evenings.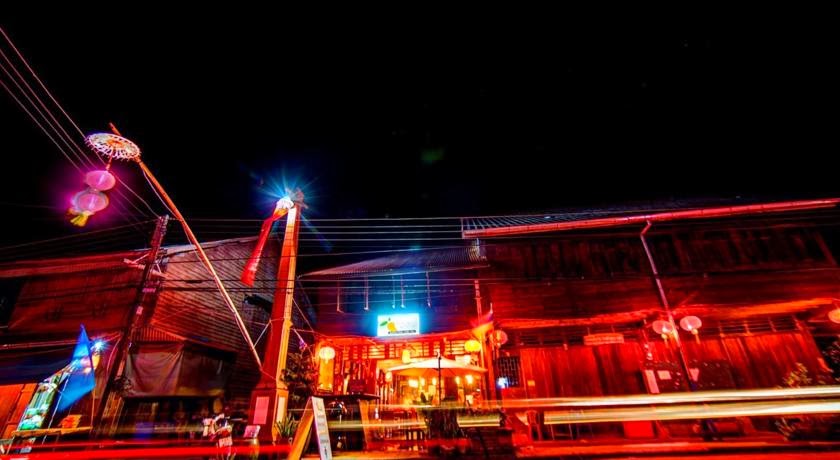 Outside Mango House in Koh Lanta Old Town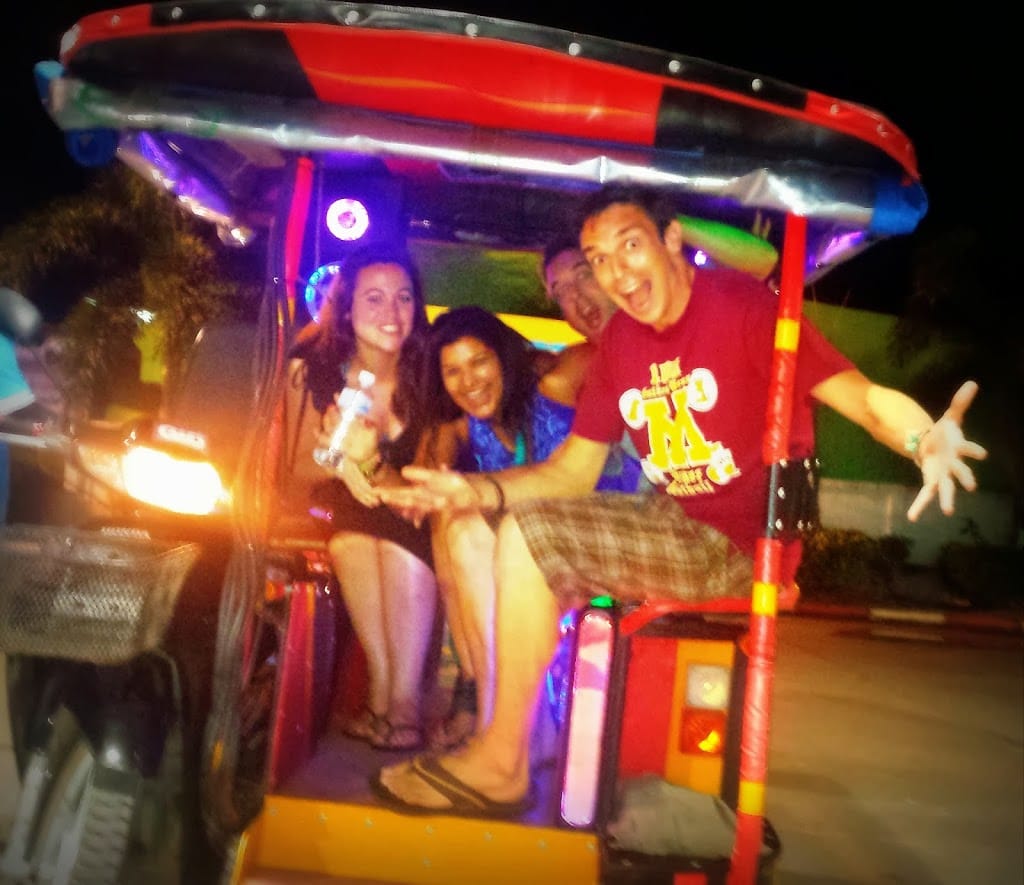 Lucy, Me, Joe and Nick take a fun/disasterous tuk tuk ride!
Twin Lotus – Klong Dao Beach, Koh Lanta
Klong Dao houses about ten to fifteen shops and a handful of boutique hotels, its vast strip of beach is idyllic and completely relaxed. It's also the location of the beautiful Twin Lotus Resort. We stayed in one of luxury beach bungalows, so close to the sea you could hear the waves crashing to shore from your bed. The rooms are elegantly decorated in a modern Lombok style with huge four poster beds upholstered with swathes of tulle. The lawns, lotus ponds and gardens are manicured to perfection, all you need to do is sit back and relax.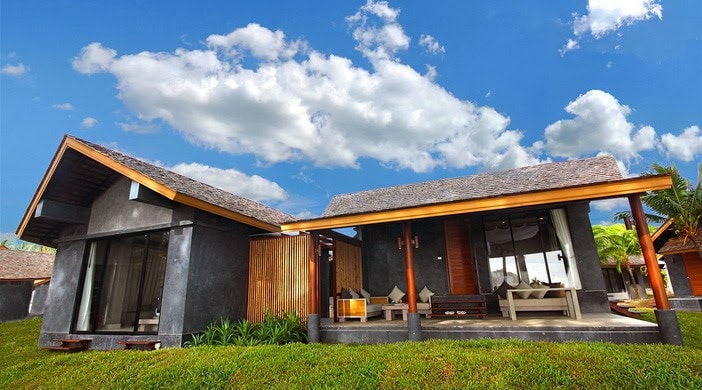 Our beach bungalow at Twin Lotus Resort