Phuket The Avista Hideaway Resort and Spa and The Regent Cape Panwa
Phuket
The Avista Hideaway Resort and Spa and The Regent Cape Panwa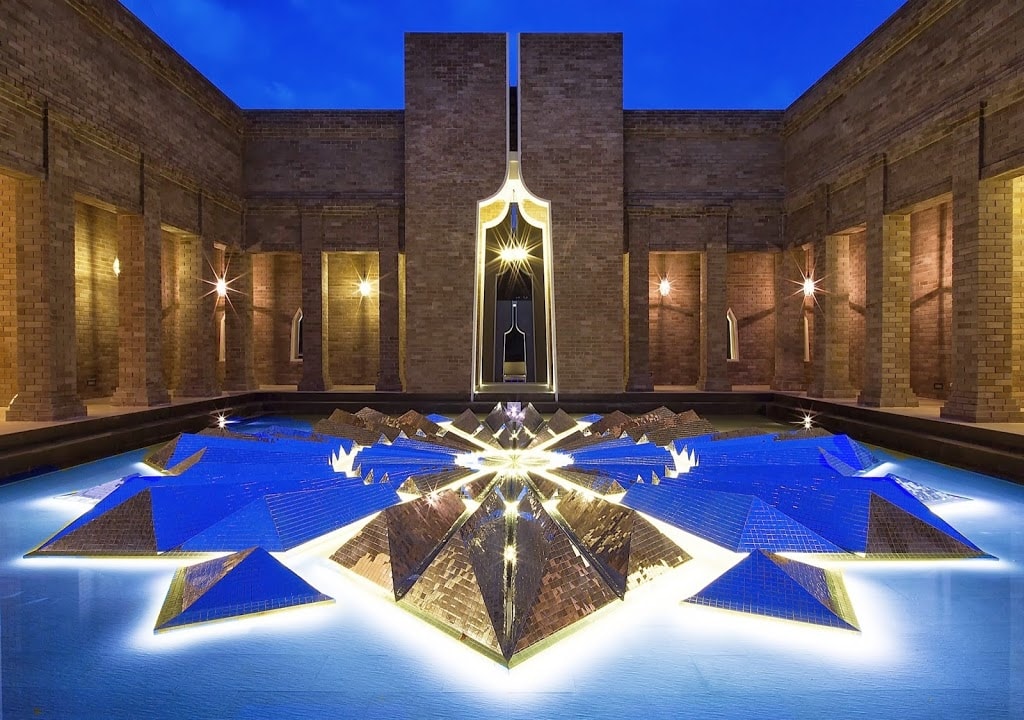 Exactly? A duplex jacuzzi suite
Location? In the hills above Patong Beach (Phukets liveliest area), the perfect spot for sweeping views across the bay. A ten minute tuk-tuk ride from the bustling streets of Patong, close enough to the action if you want it, but far enough to relax in the exclusivity of your own idyllic world.
What's good? This is a stunning, stylish hotel with breathtaking vistas (hence the name) and immacculate service. This hotel has style and substance. Architecturally the interiors and exteriors are all about light, huge open entertaining spaces, spectacular aesthetically yet all aimed at making you feel relaxed and welcome. If it's detoxing, massaging and ayurvedic healing you're after, the fitness and nutrition plans are excellent, both Lucy and I were put on personal plans and we left feeling amazing. You get a personal butler and buggies to drive you everywhere you need, swim up bars and decadent interiors, the Avista offers the ultimate luxury experience.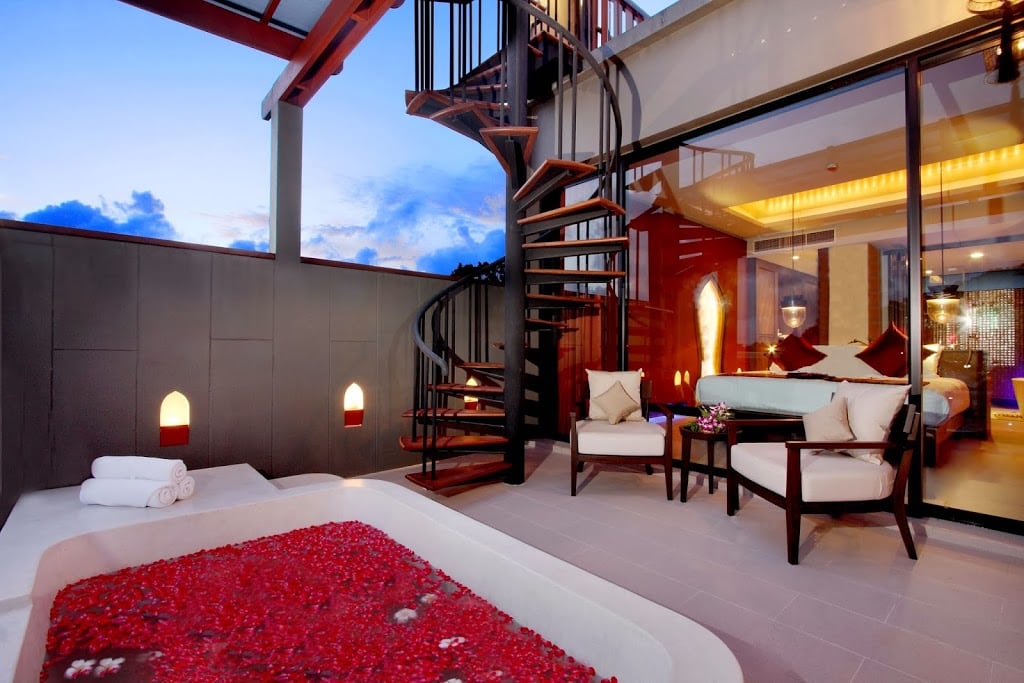 Looking into my bedroom from the balcony, spiral stairs leading to our personal entertaining roof deck (of course!)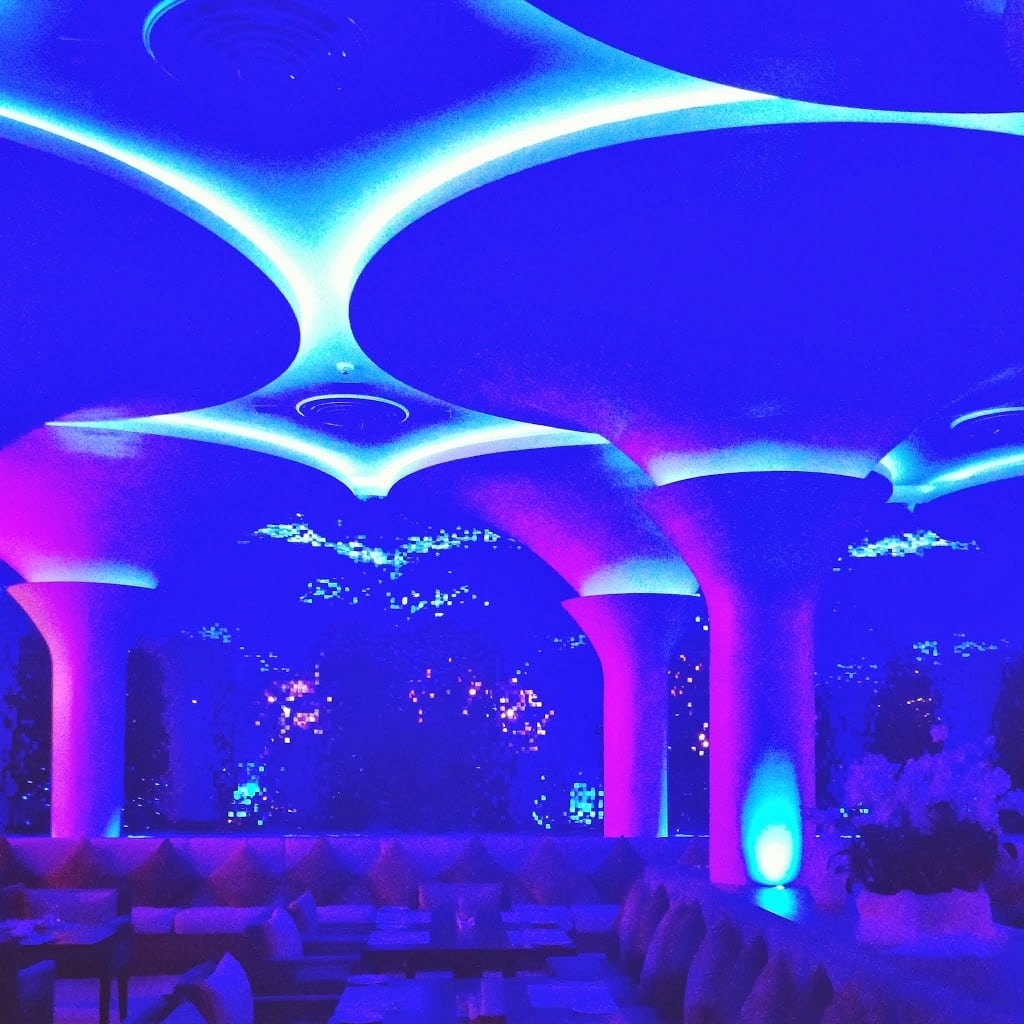 Late night mood lighting at the Vista Restaurant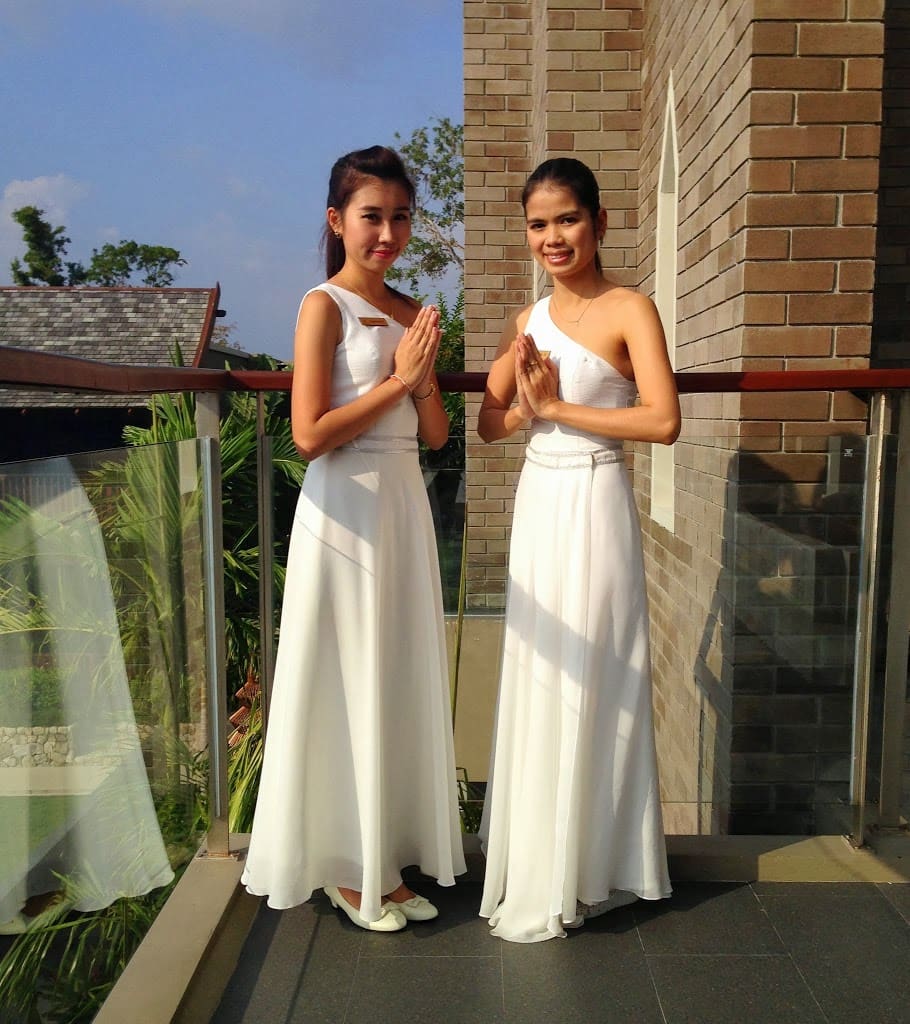 The Avista Angels wearing their hotel staff uniform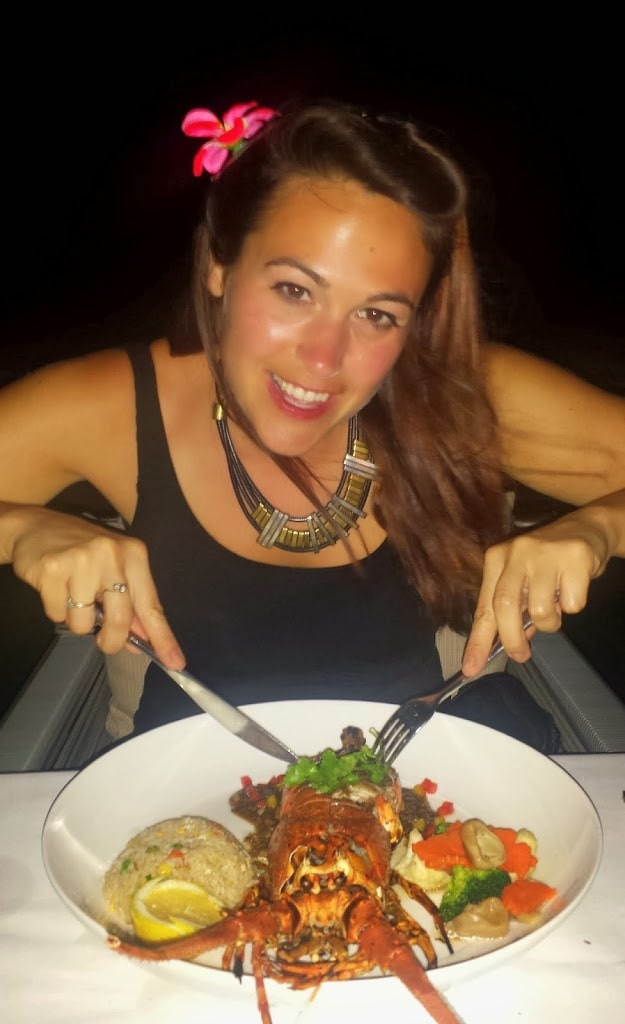 Lucy tucks in to a sensational lobster dinner prepared by head chef Timothy Westaway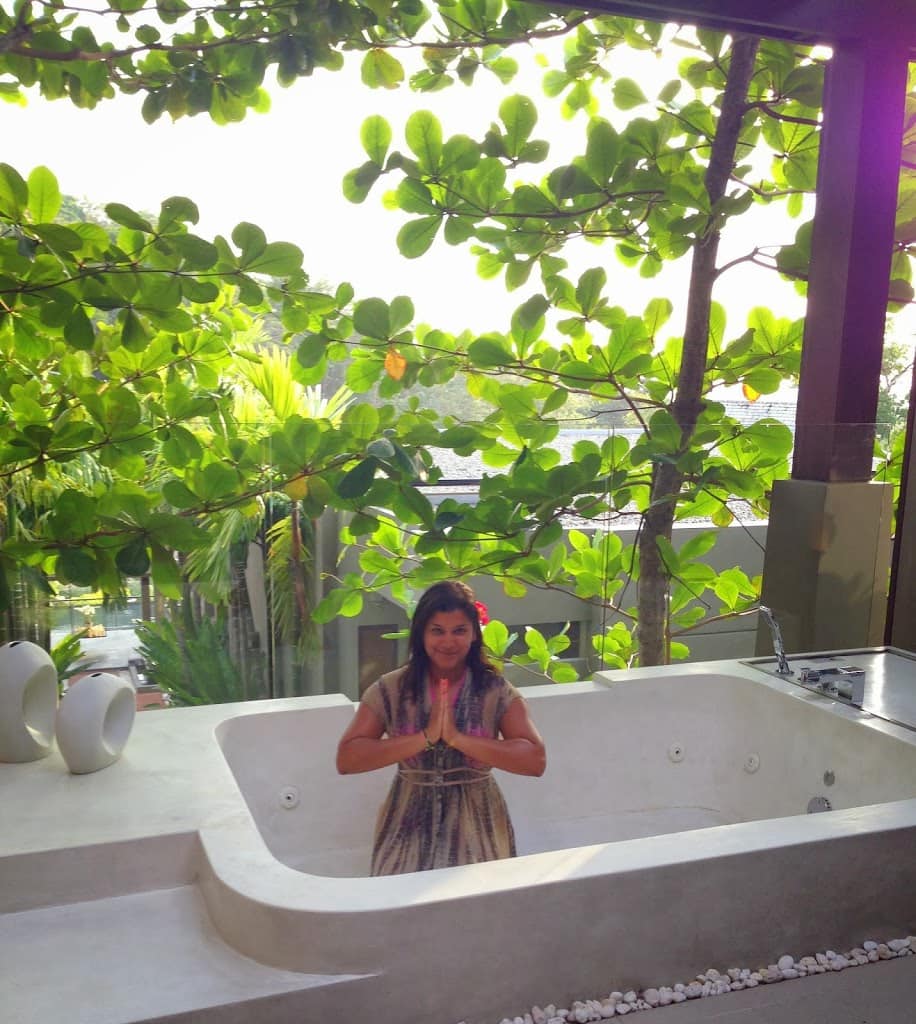 Me in the jacuzzi! Why not :)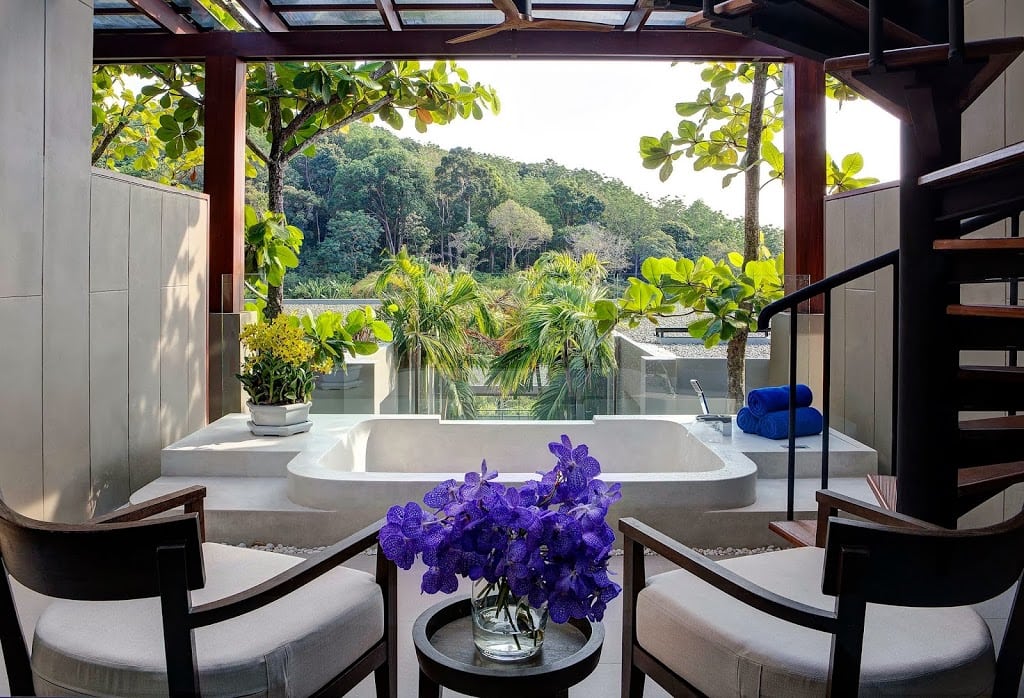 The view from bed to the jacuzzi balcony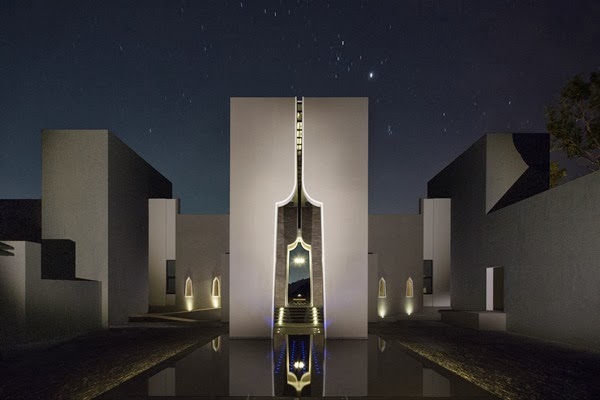 Goodnight from the Avista
Exactly? The pool villa
Location? Cape Panwa in Phuket is a serene beach resort boasting a handful of luxury resorts. It's ideal for romantic getaways and family holidays.
What's good? The Regent knows luxury. Every inch of this impeccable resort is an aesthetic delight. From the personal butler service to your own private swimming pool, the hotel runs like a seamless dream. It's as though staff telepathically know what you want, before you even message them from your in room personal i-pad! The whole experience is tailor made from arrival to departure, and your ever attentive butler is there to make sure that not only do you never have to lift a finger, his daily helpful itinerary suggestions mean you also never have to make a decision (if you so desire!) Start the day with an early morning yoga sessions with a personal yogi, followed by a feast of an organic breakfast buffet, accompanied by the most stunning azure blue views of the sea. Check in to the spa for a customised heavenly massage then do as much or as little as you please. Lucy and I didn't need to leave the hotel compound for three days!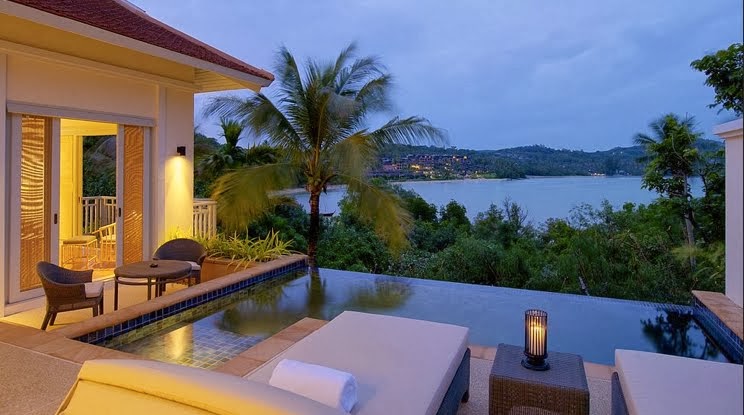 The view from our private pool terrace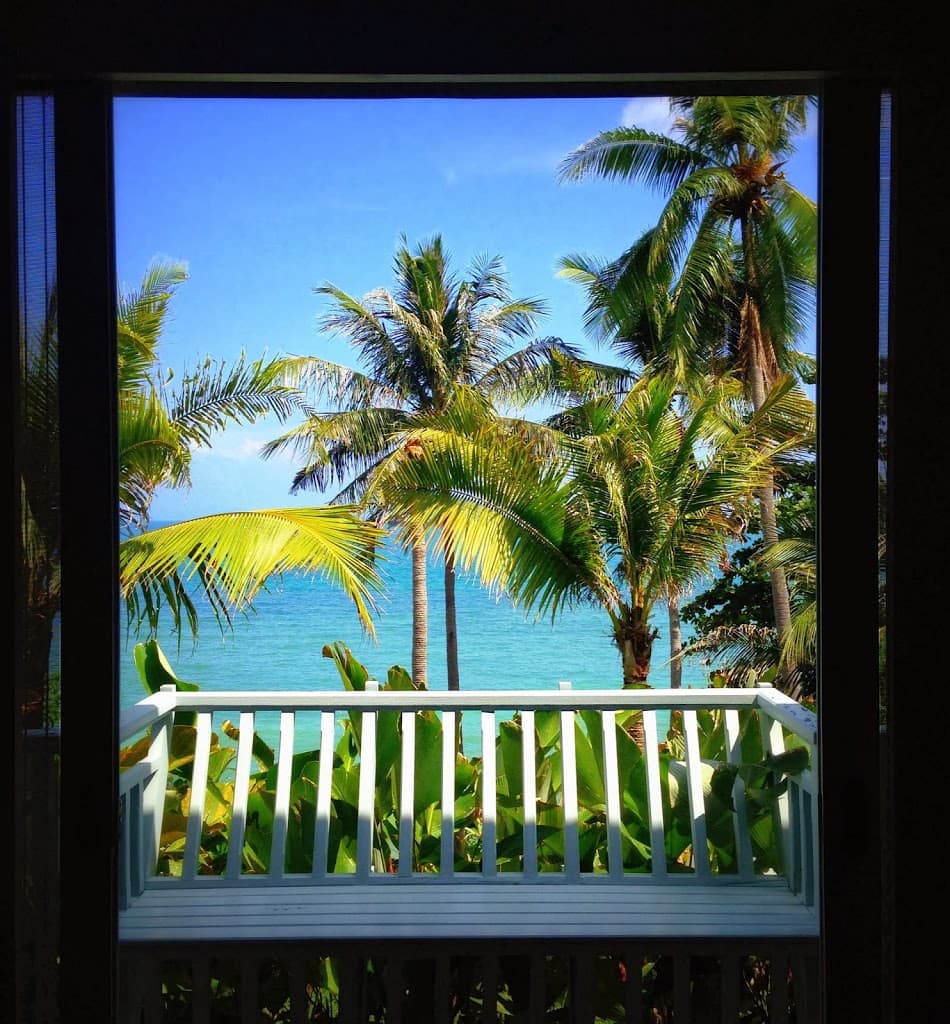 The view from one of our balconies, the perfect scene to wake up to!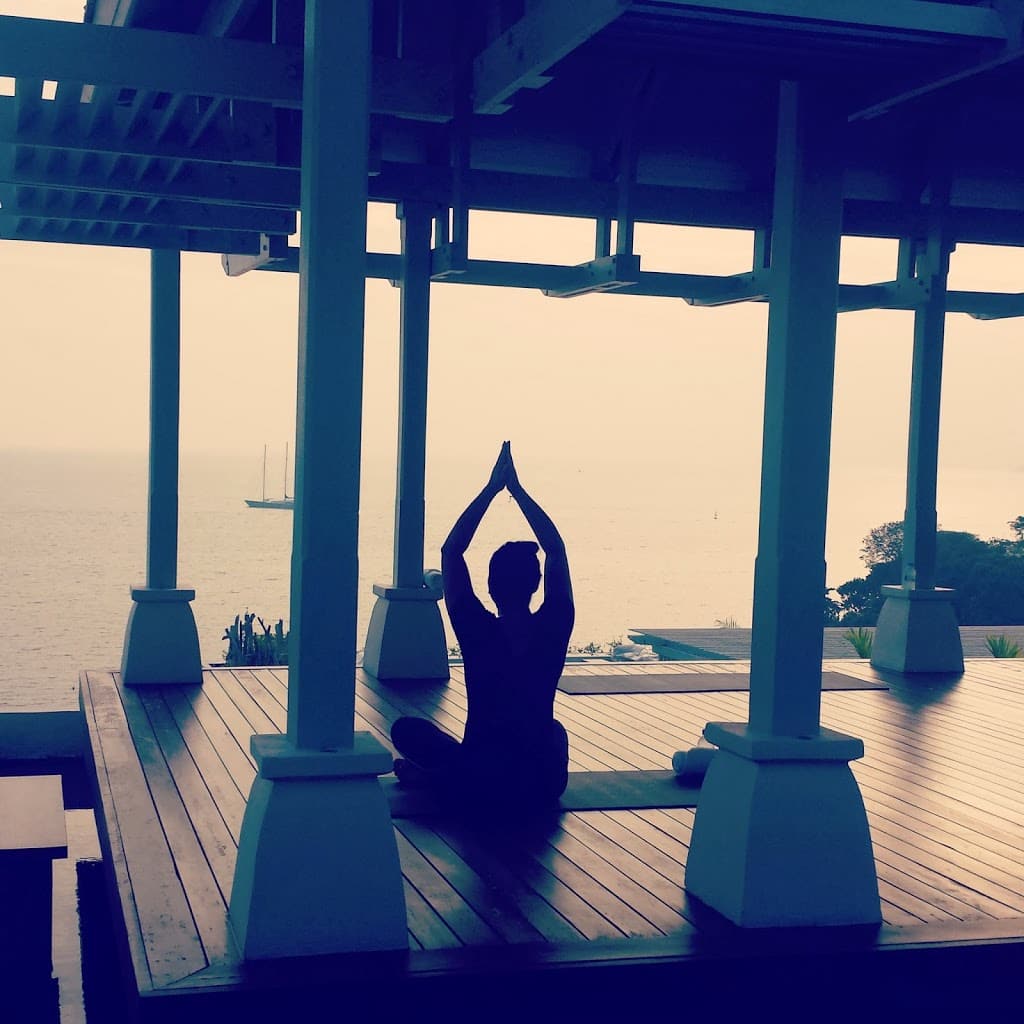 Me doing early morning yoga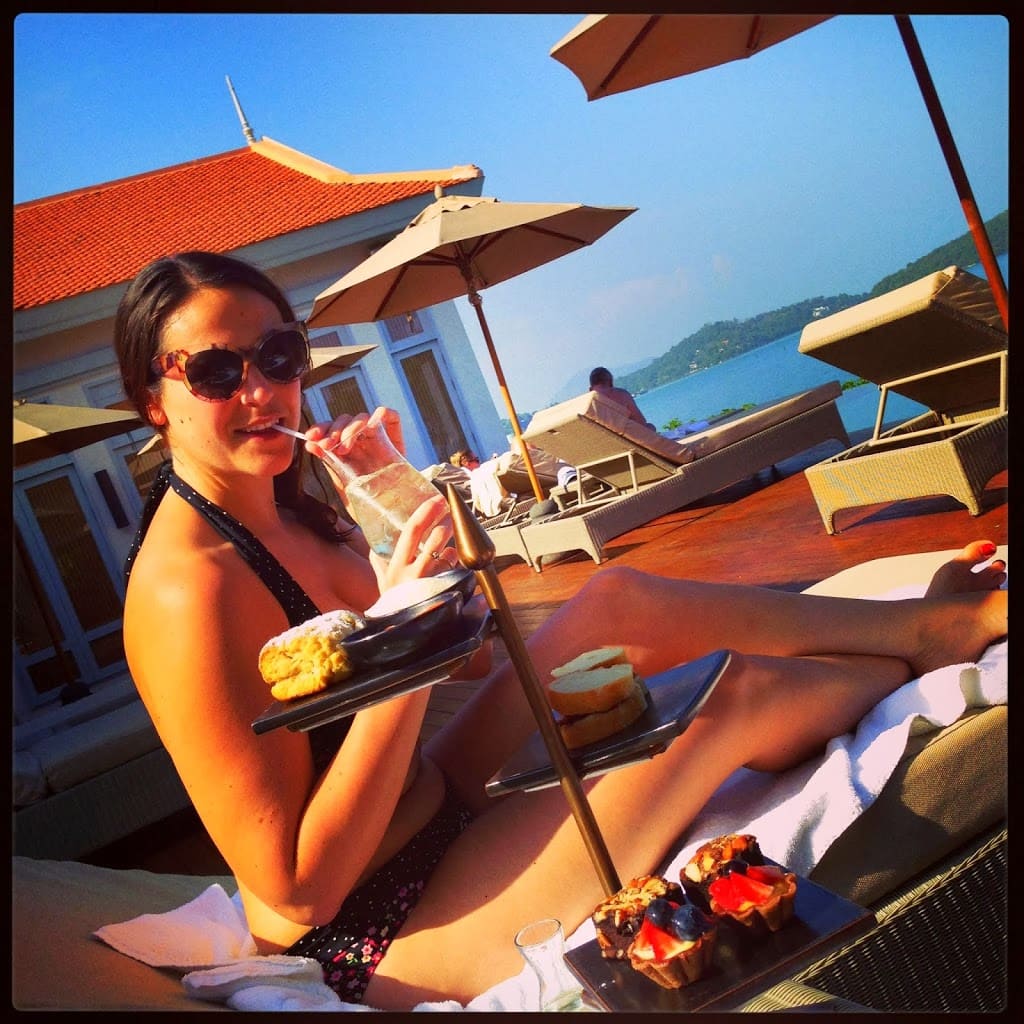 Lucy enjoys complimentary afternoon tea at The Regent Club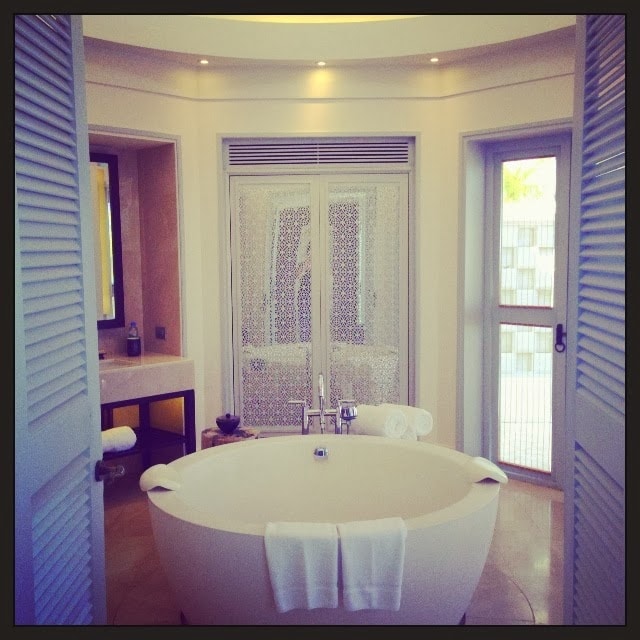 No this isn't the spa, it's the bath in my room. Ask the butler to run you an indulgent rose petal soak.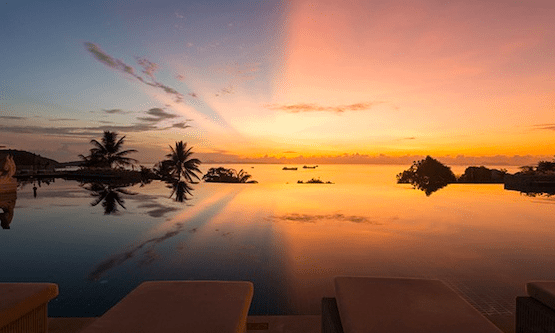 Blissful views from The Regent pool