Best Brunches in London – Skylon Restaurant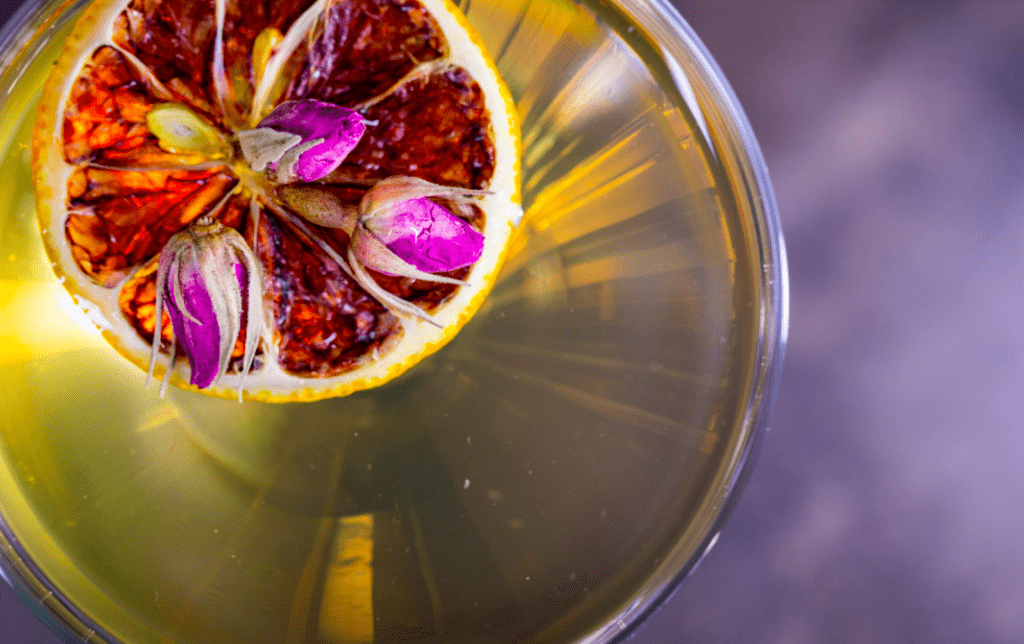 Best Brunches in London – Skylon Restaurant
Where? Skylon, London.
Exactly? Located on the south bank of the River Thames, part of the Royal Festival Hall complex, Skylon London boasts one of the best views and most sort after restaurant spots in London. The backdrop to many iconic films made in the city (Four Weddings being one of them!), visitors to the buzzing south bank area will instantly recognise it's 70's, modernist facade.
I've lived in London for over a decade now and I hadn't realised that Skylon Restaurant was in there. Not until they invited me over for their first Jazz brunch session this weekend. Here's my style traveller photo diary of my visit…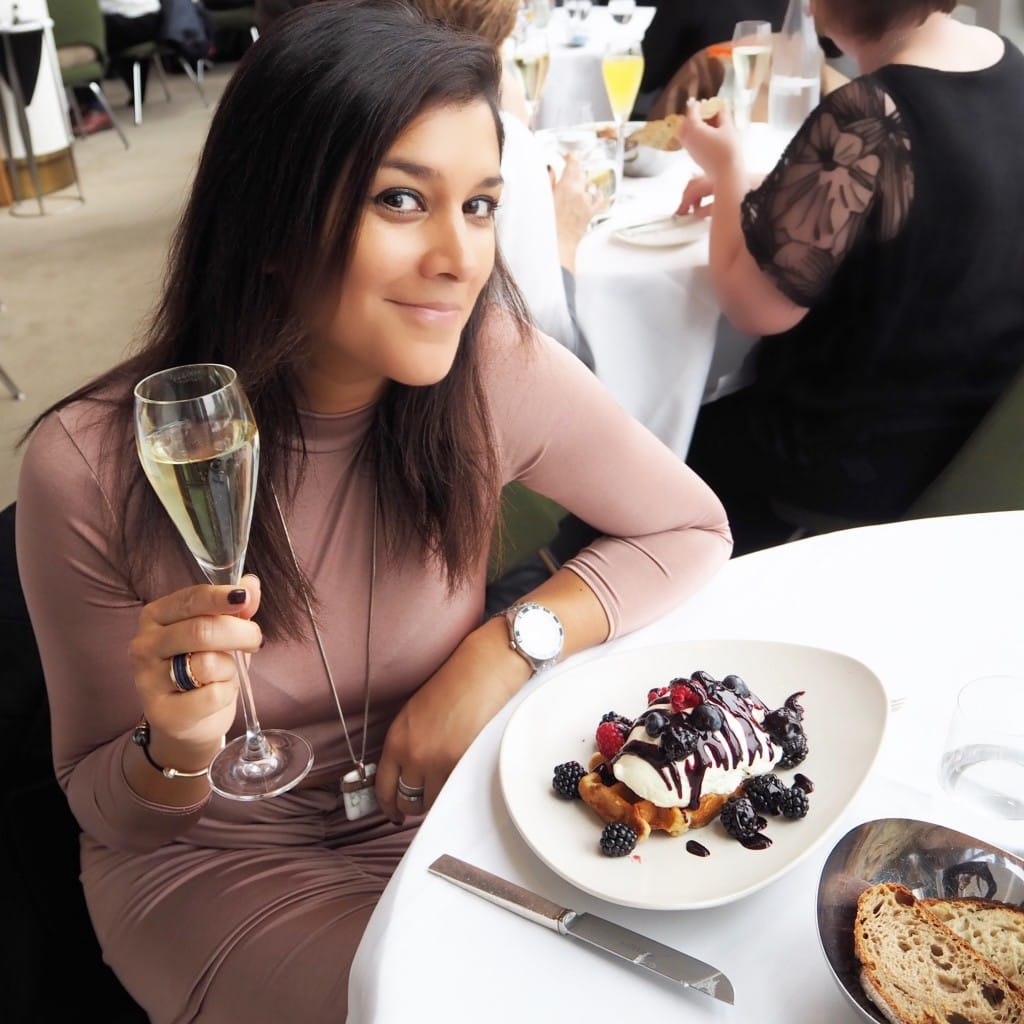 We were invited to a three course brunch including bottomless champagne or bloody mary on tap! Needless to say I opted for the bubbles! And a gigantic plate of waffles and berries…and that was just my first course.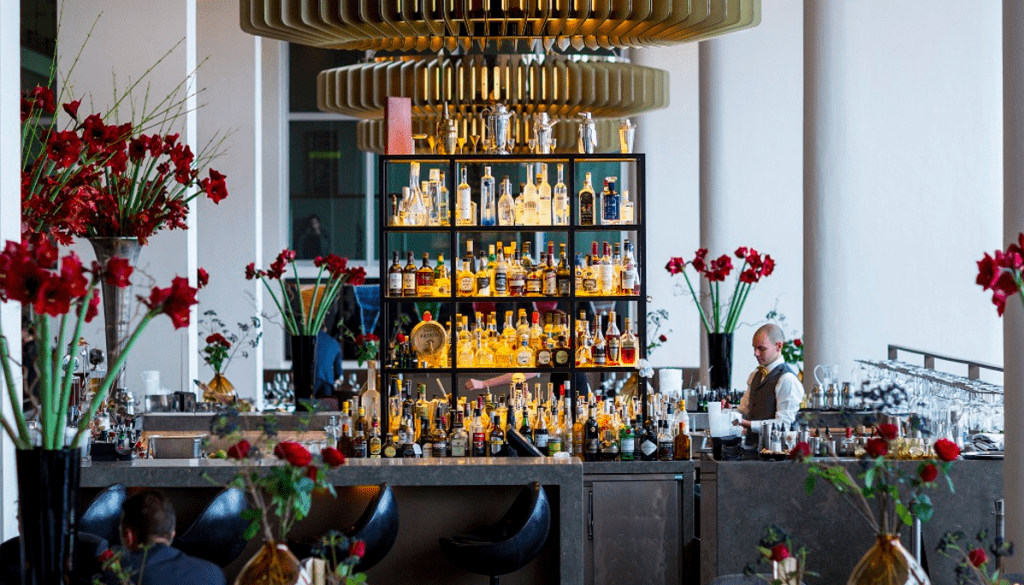 I'm a huge fan of the Sunday Brunch, it's the ideal way to catch up with friends over breakfast and views. And the best bit is you have a perfectly valid excuse for drinking before midday! Whoever thought of this was a genius!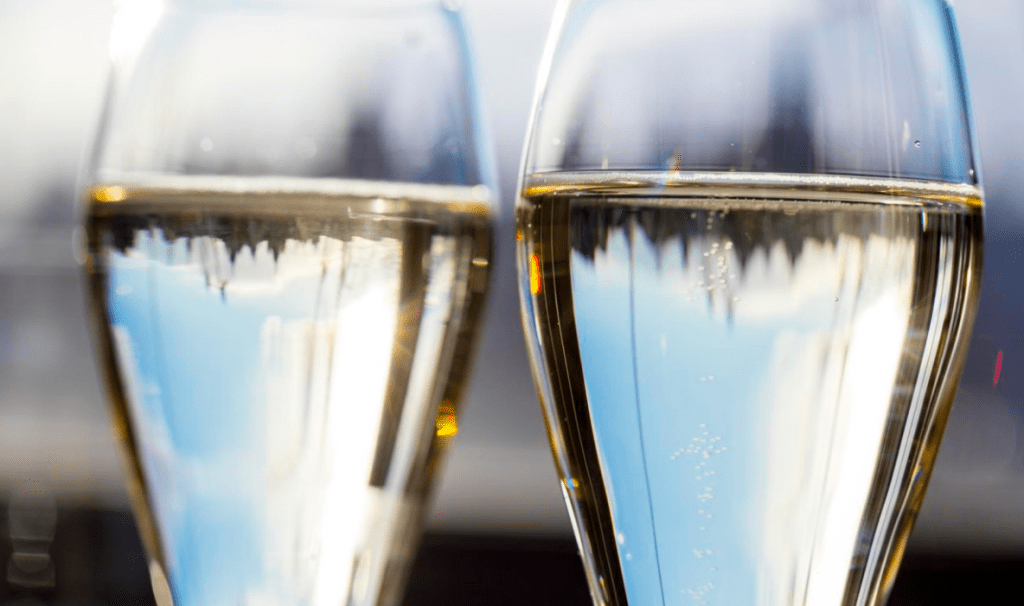 The bubbles keep flowing. The Champagne brunch offering includes bottomless champagne on arrival. Our very attentive waiter made sure the glass was topped up at all times. How very thoughtful!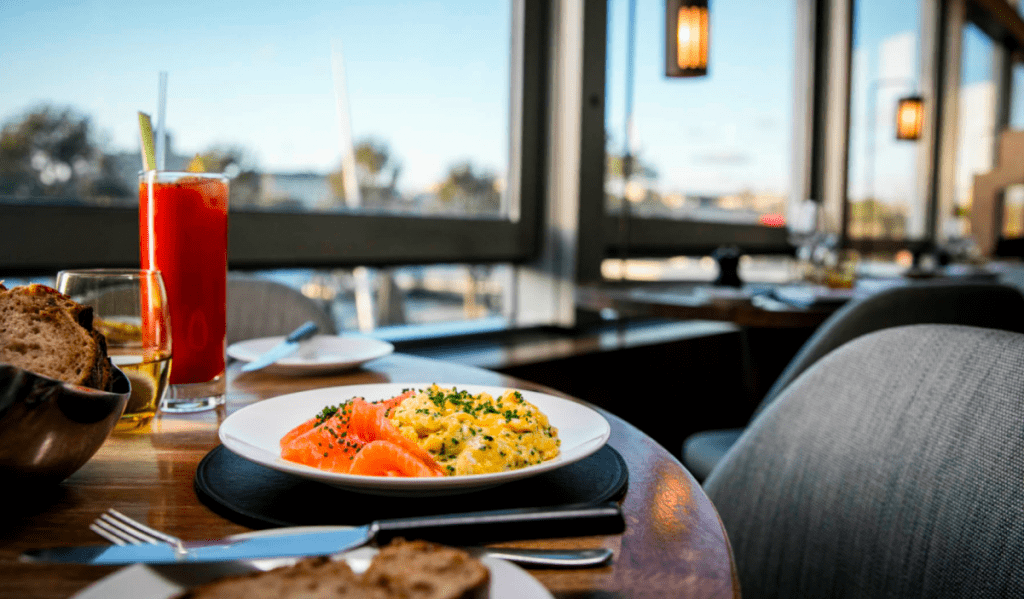 The Brunch
The extensive menu consists of a range of classic breakfast options, all the usual suspects including smoked salmon and scrambled eggs, french toast and waffles, through to more interesting breakfast options such as baked eggs in a spicy tomato and sobrasada sauce with sour dough toast to ricotta gnocchi, or confit of duck leg, if that takes your fancy. One of the most popular choices is the mouthwatering Skylon hamburger. Delicious.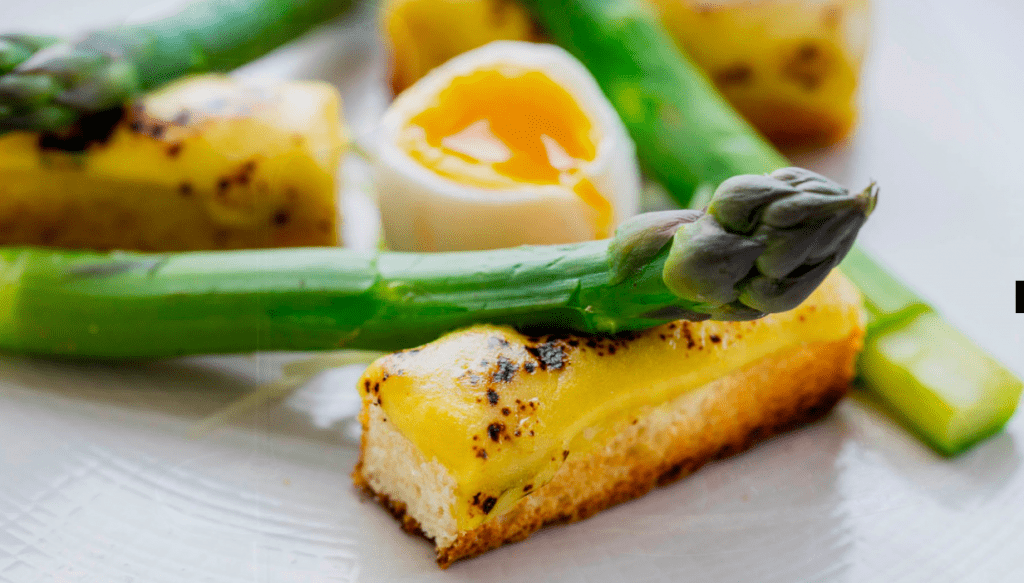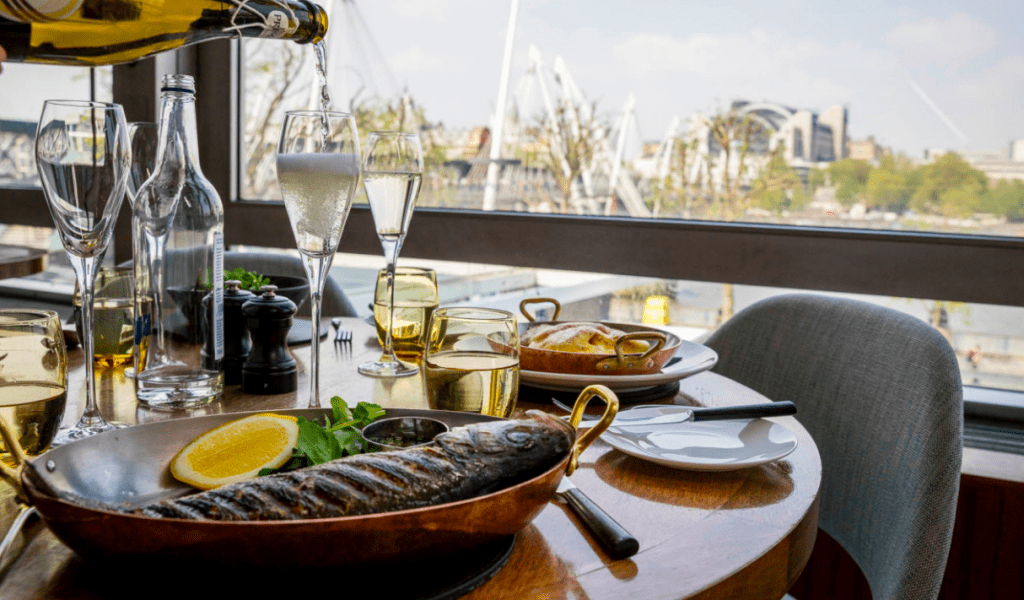 The options are so varied with plenty of healthy, organic dishes if you're trying to be good!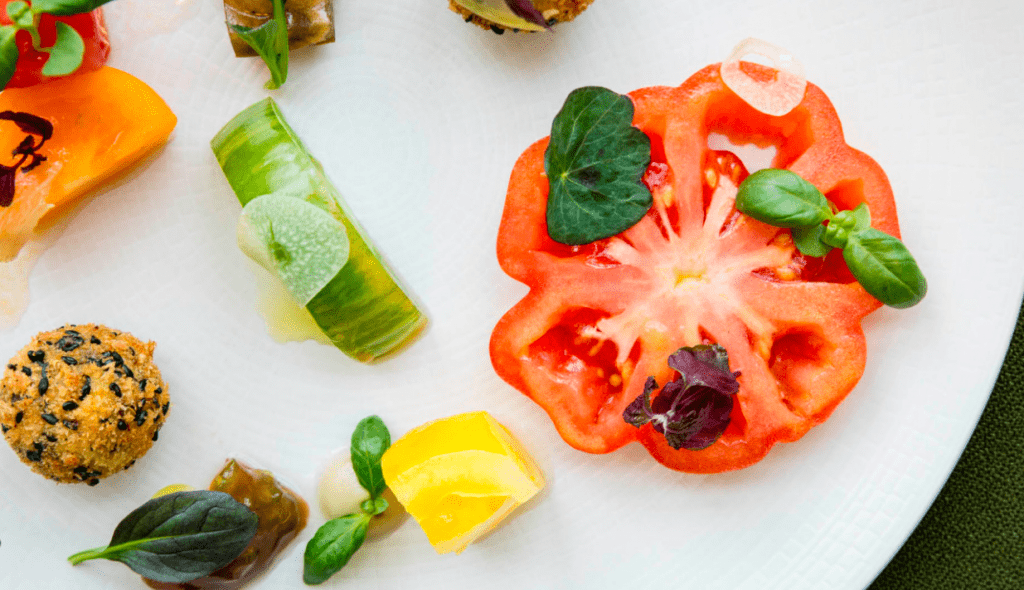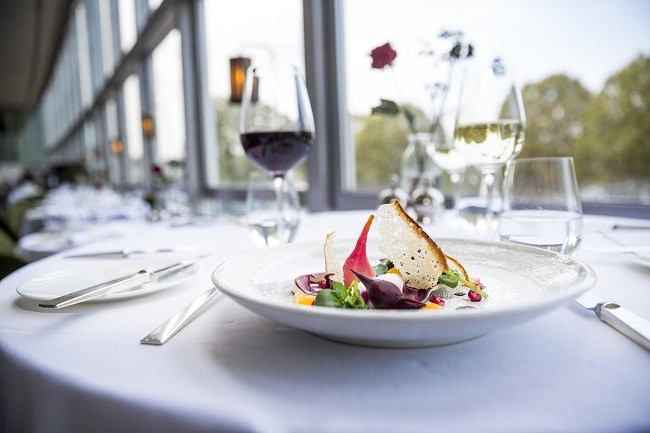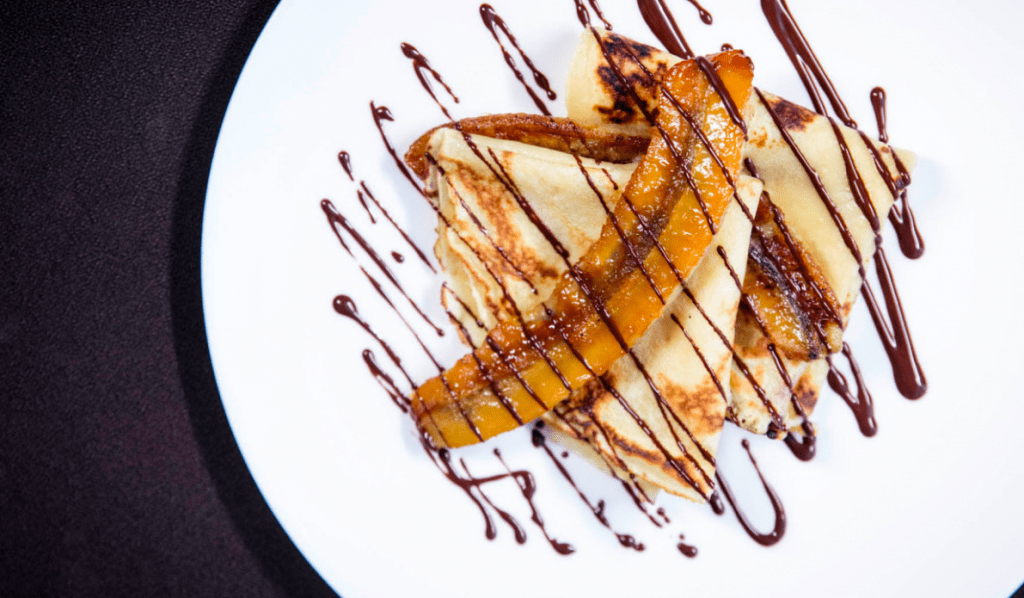 And for dessert… I couldn't resist the banana and Nutella pancakes. Which I shared with my friend obviously!!! Two desserts in one sitting is far too naughty.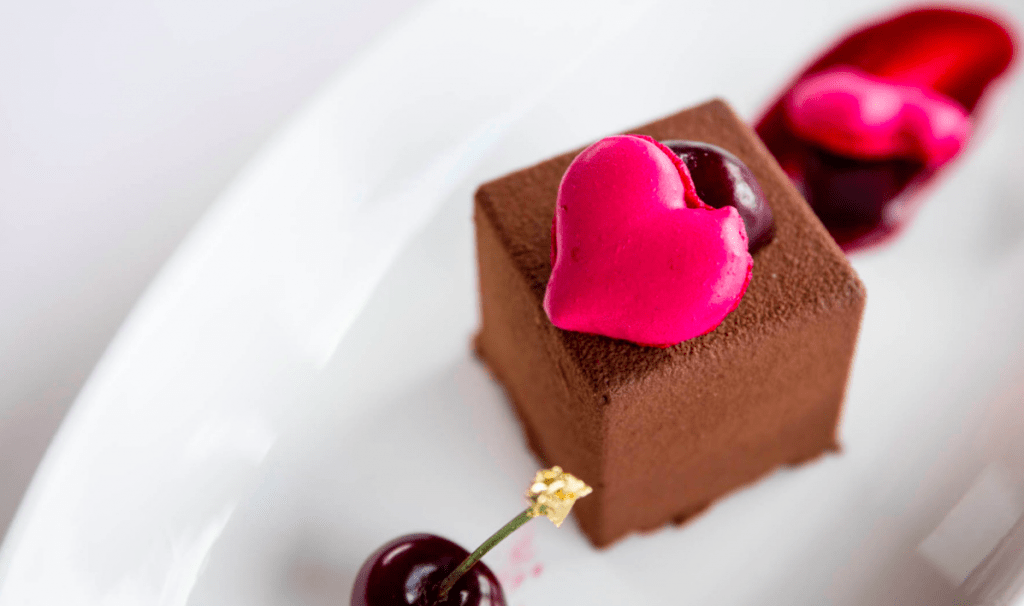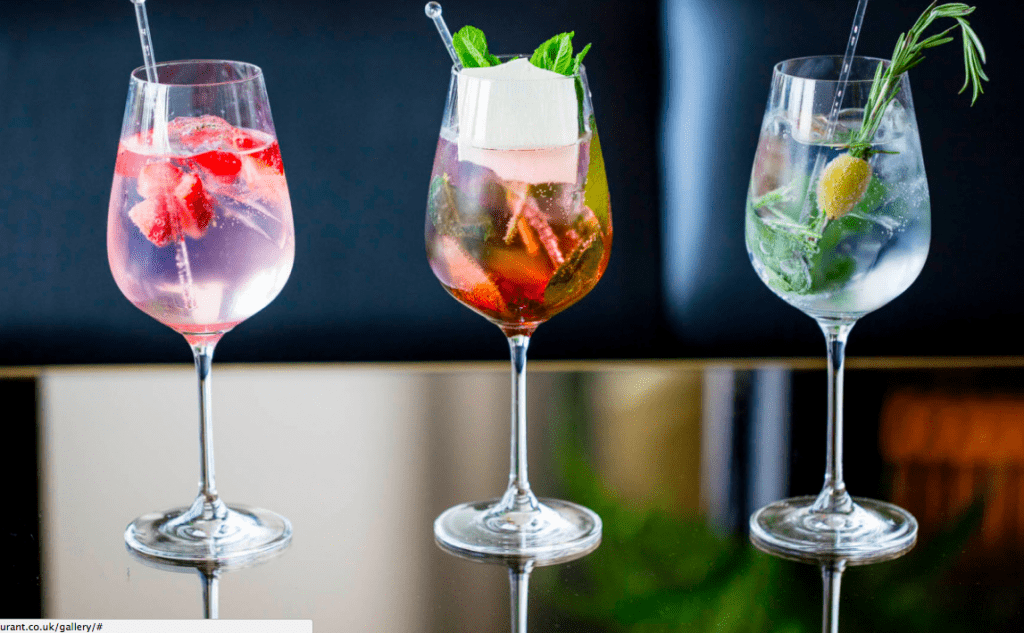 The post brunch cocktails. The perfect winter warmers before heading out on the road.
Feeling suitably stuffed and very well looked after, we headed out onto SouthBank for a stroll along the river. The perfect way to walk off all of that delicious food!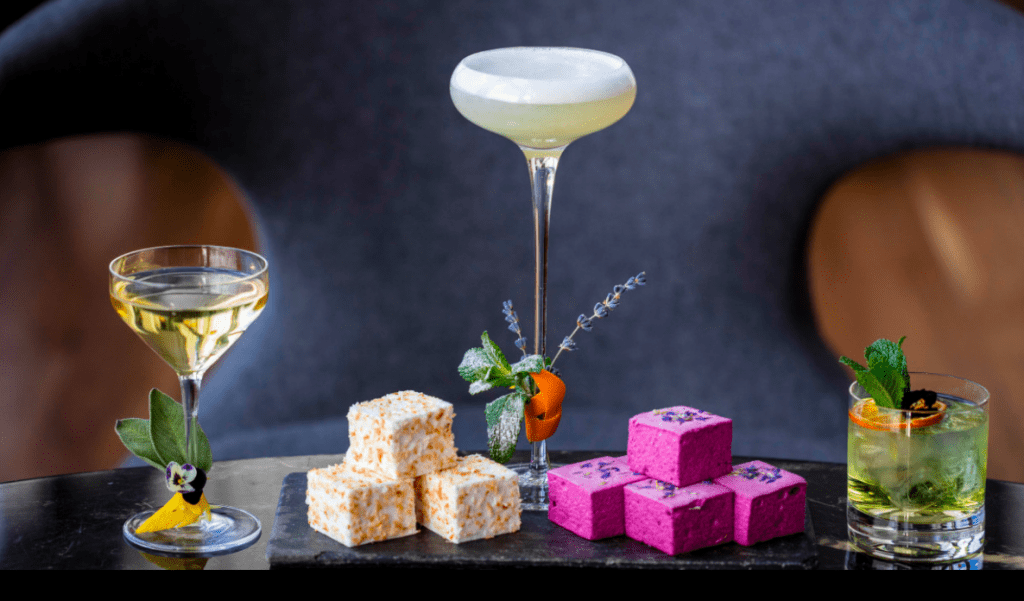 For more food and drink from The Style Traveller check out the Restaurants and Bars archive.
Bon Voyage!