LA's Best Insta Locations and What to do in West Hollywood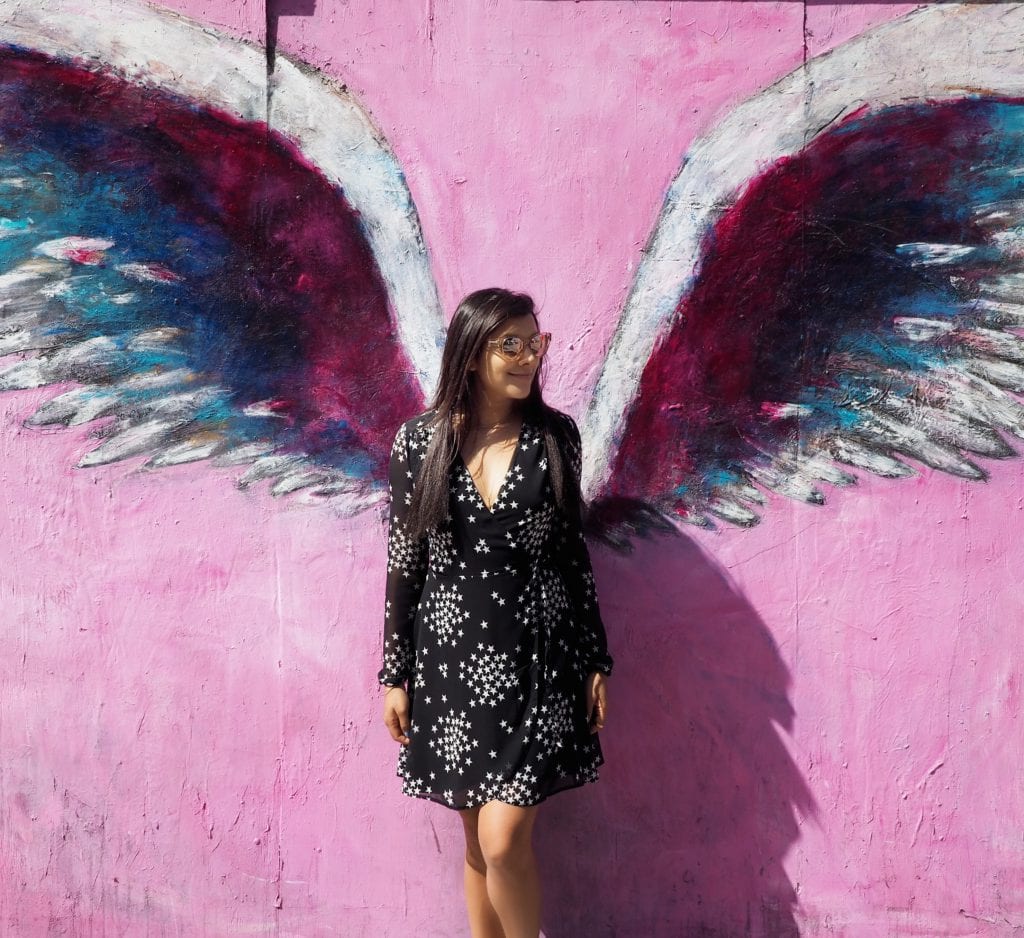 LA's Best Insta Locations and What to do in West Hollywood
Where? West Hollywood, Los Angeles, California
Exactly? We stayed at the super cool new hotel Palihouse West Hollywood
When? For the third and final stop in our mini US road trip with Visit California we were invited to LA's trendy party neighbourhood of West Hollywood aka Weho. There's just so much to see and do here that I decided to give you a little run down of what to do in 48 hours in West Hollywood, to really get a feel for this cool up and coming area.
Here's my Style traveller guide to LA's Best Insta Locations and What to do in West Hollywood…
Where we stayed? Palihouse is West Hollywood's latest and greatest hotel. With rustic, eclectic, trendy interiors, an open air courtyard restaurant, roof top bar and fully furnished loft-apartment style bedrooms, complete with chesterfield sofas, kitchenettes and fantastic rain showers, this hotel oozes hipster chic. The downstairs bar and restaurant has become a hip hangout for West Hollywood's creative crowd.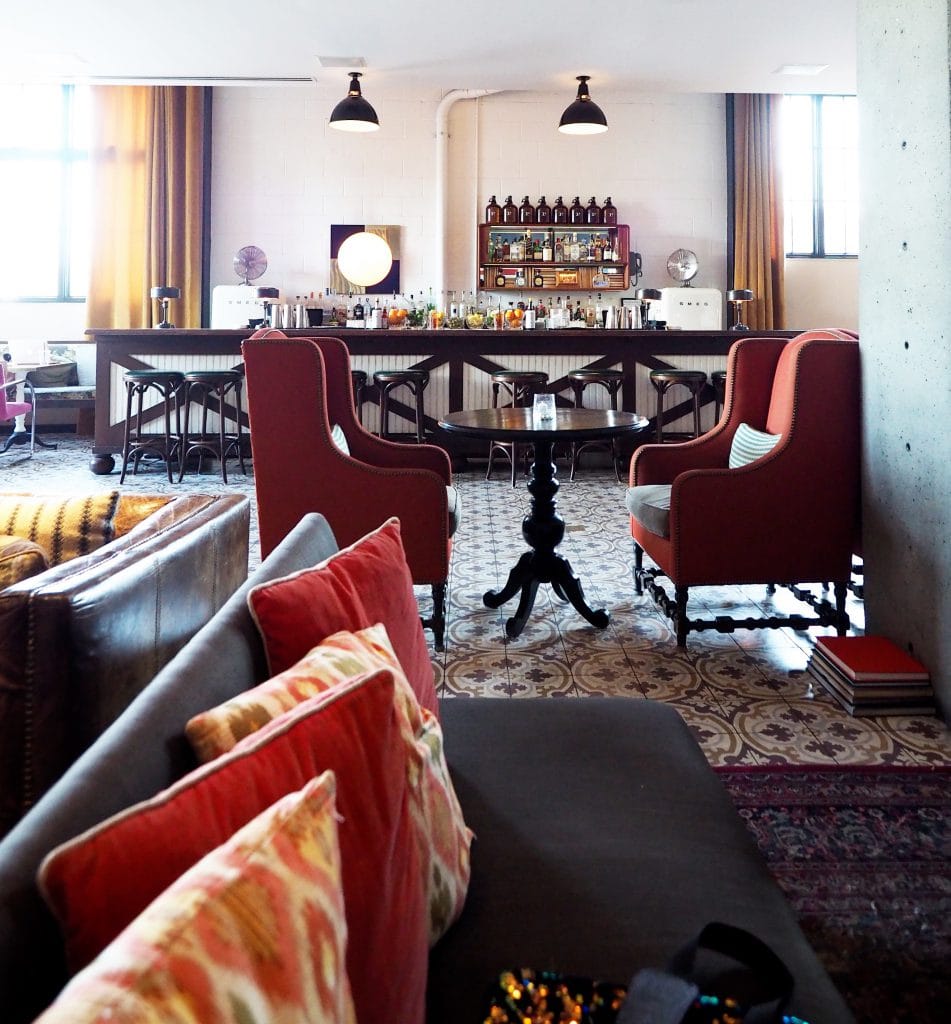 The lounge and bar area at Palihouse is full of eclectic furniture, tastefully curated to create a homely hipster feel.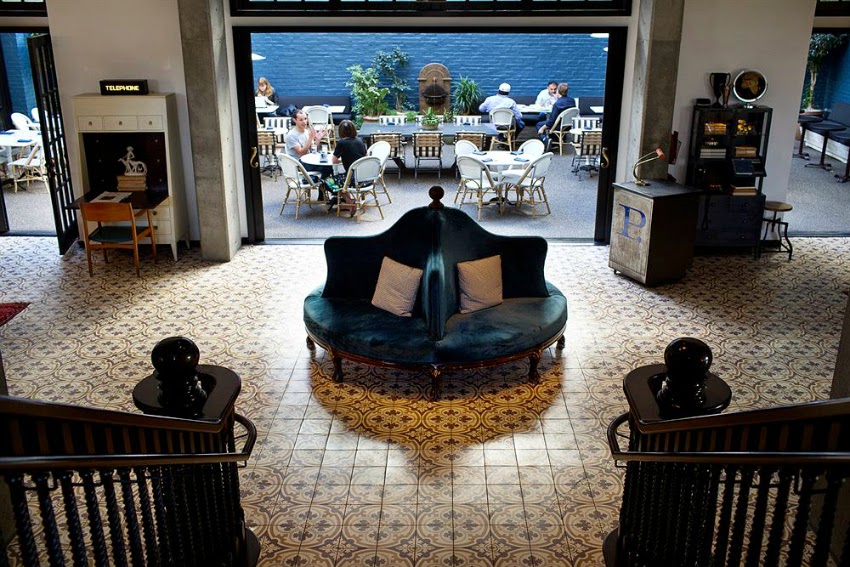 The reception area is open plan, with the courtyard restaurant, lobby bars and lounges all interlinked.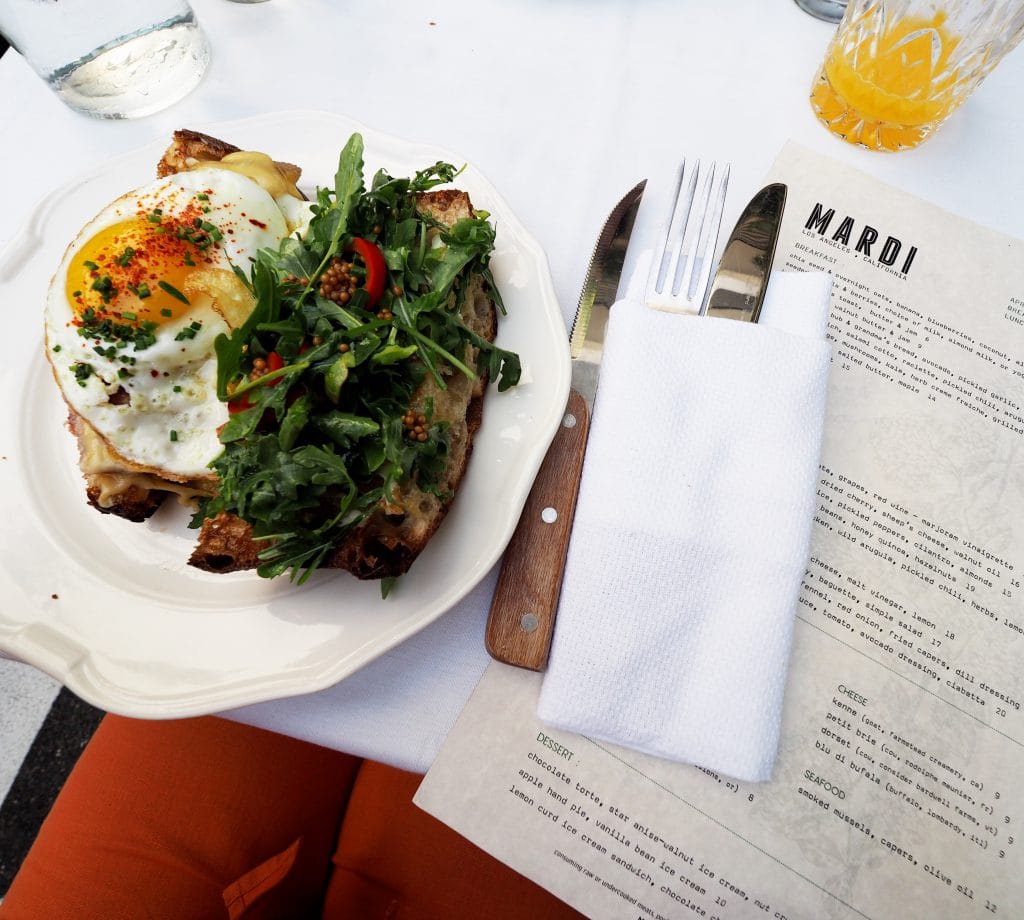 A healthy breakfast at Mardi Restaurant on the ground floor.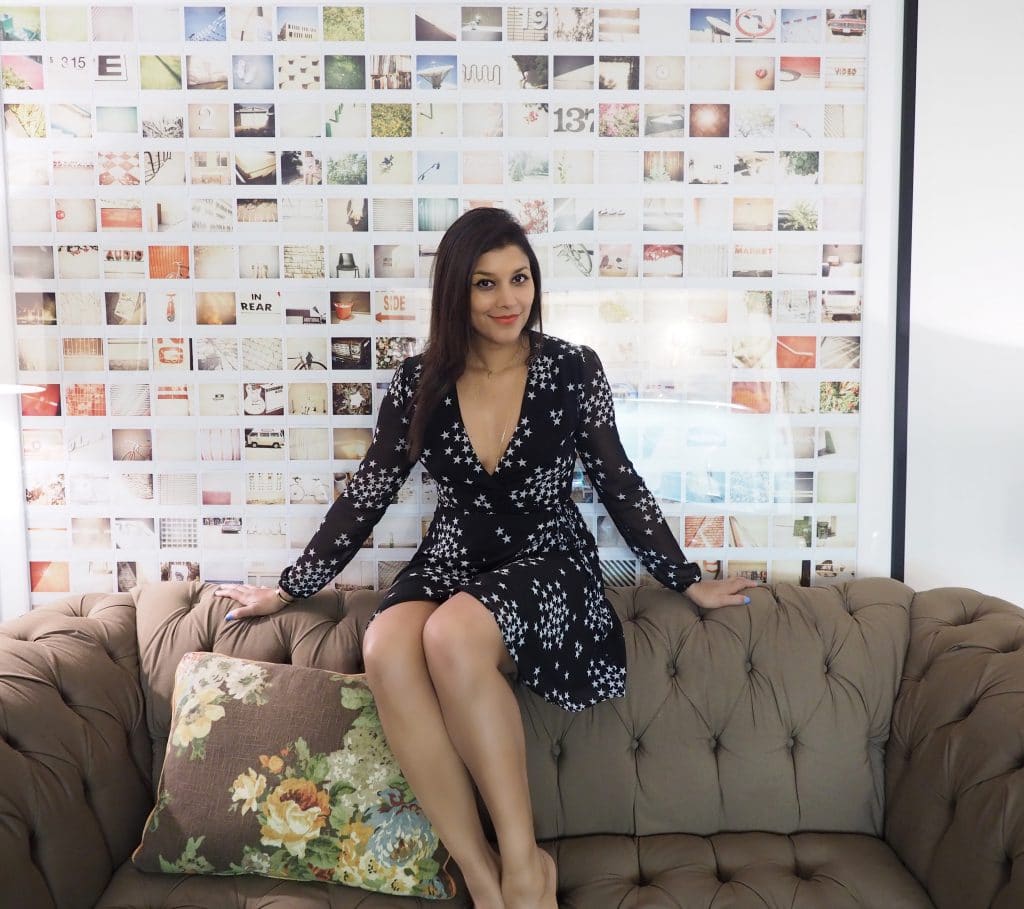 Me posing on the chesterfield in my room at Palihouse. The large loft style rooms are beautfully decorated and kitted out as a fully furnished loft apartments, complete with kitchenette, washing machine and large bedroom, living room spaces.
Other favourite Style Traveller places to stay in Weho include Petit Ermitage, The London and The Mondrian pictured below.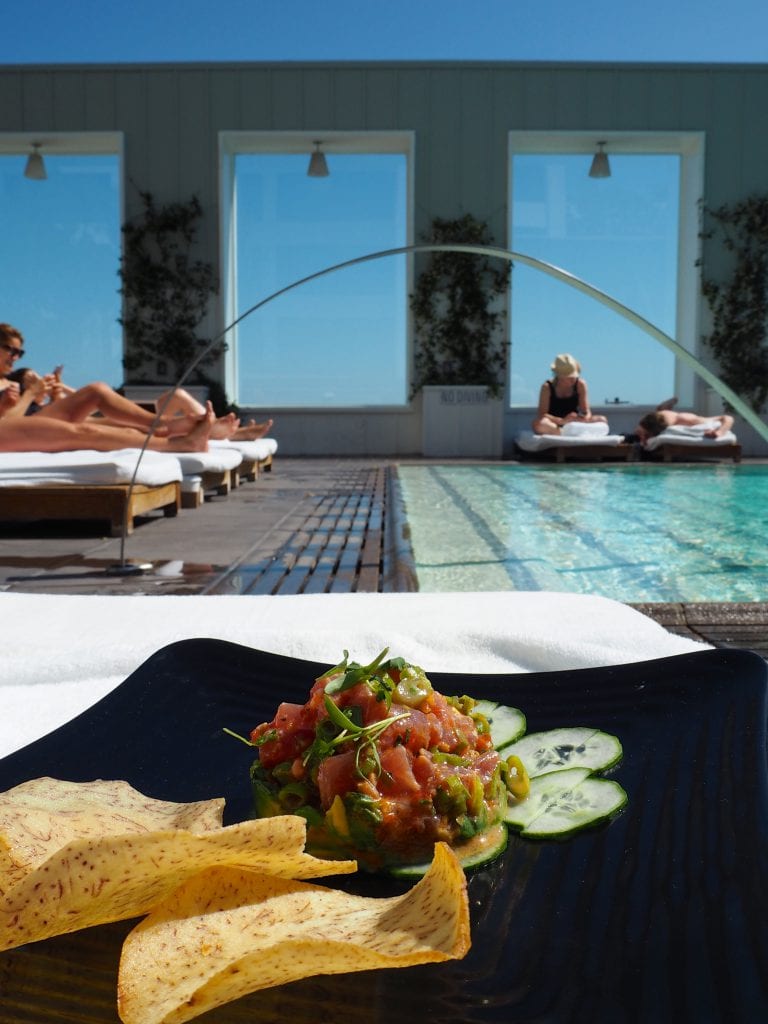 Start with zen
Everyone in LA is obsessed with fitness, so to really get into to lifestyle start your day with a workout like the locals do and head to Tantris Yoga, the prettiest hot yoga school in West Hollywood. Enjoy a mindful class of downward dogs and head stands, shower with Aveda products in the changing rooms, then head downstairs to have a browse around the boho shop, filled with cool yoga gear and holistic treats.
Oh and as a bonus bit of exercise why not take a morning hike on Runyon Canyon, it's the trek that all the celebs do! Be armed with water and wear proper sportswear, it's a great workout.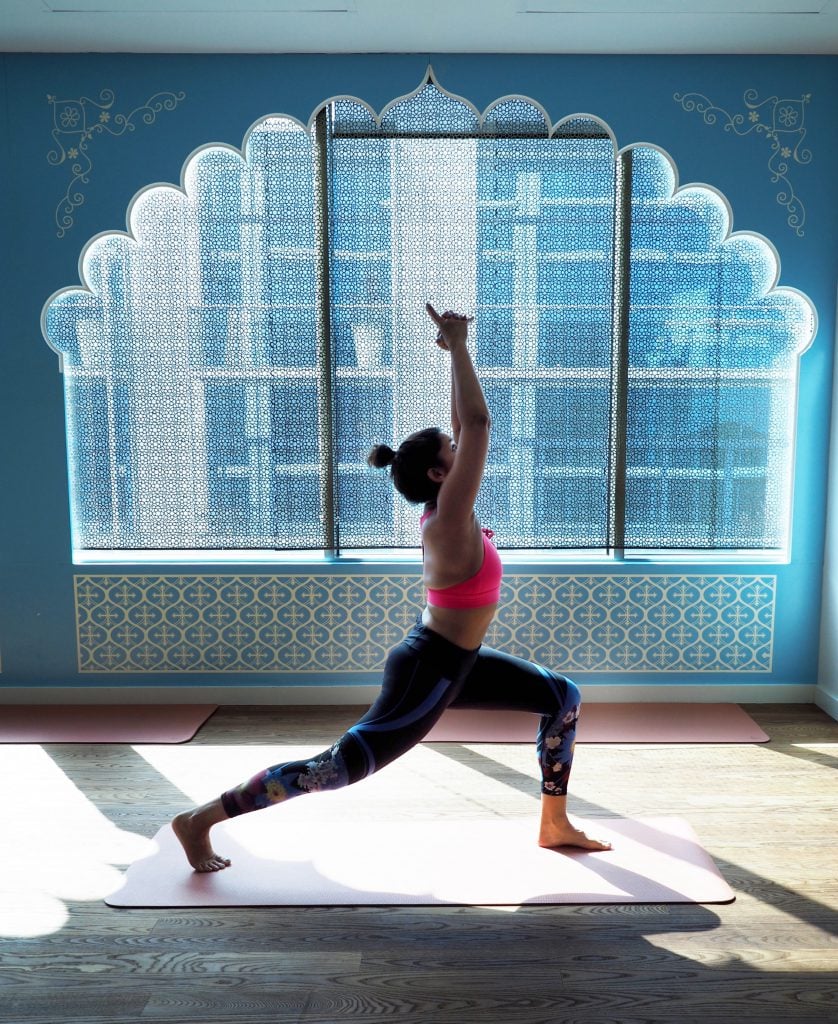 Me in one of the gorgeous yoga studios at Tantris.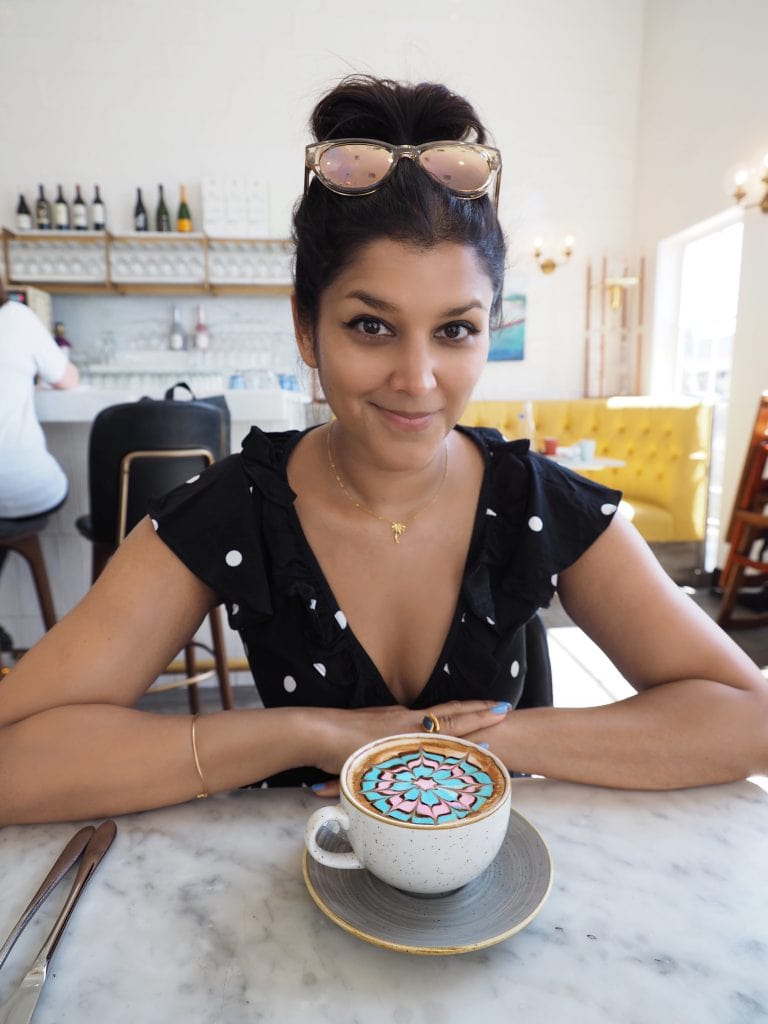 Brunch
Brunching is a thing in LA! Head to Sunset Boulevard for a whole street of lovely brunch restaurant options. The trendiest spot right now is the Eveleigh and another favourite of mine is The Butcher, The Baker, The Cappucino Maker Pictured above and below. They do a fantastic unicorn coffee perfect for Instagram (pictured below)!! Another great Weho brunch spot is the new Cafe Gratitude, which is part of the Tantris Yoga group.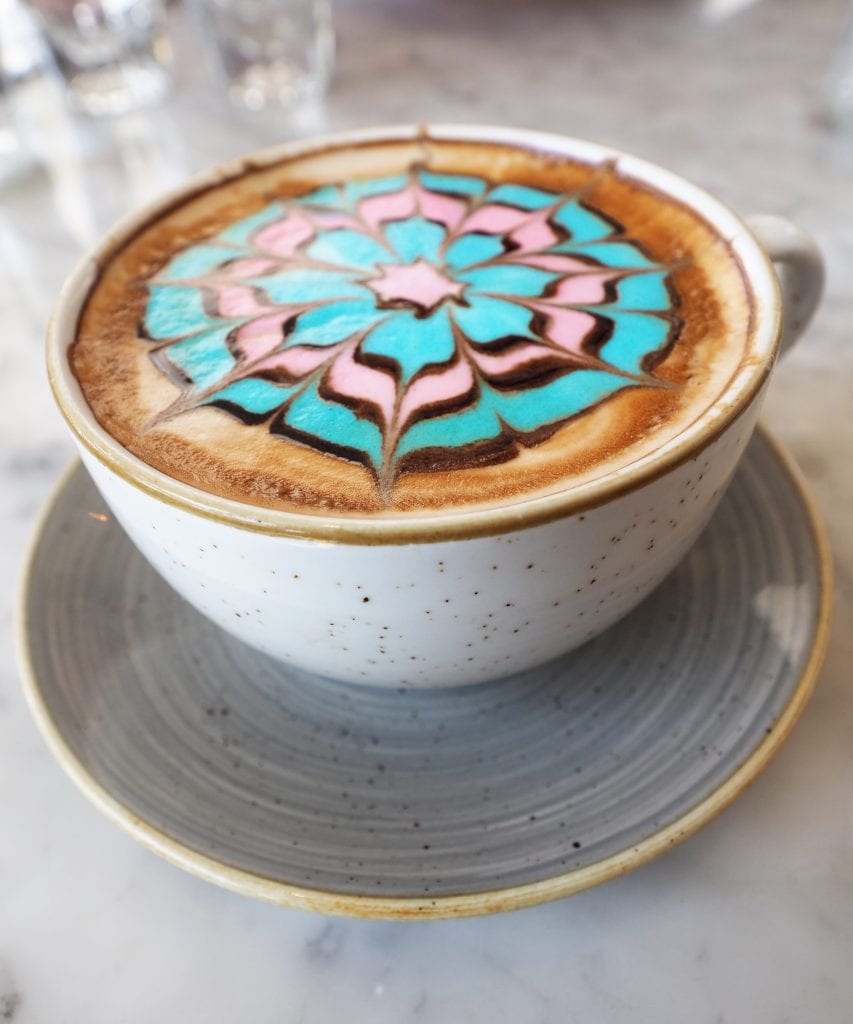 The unicorn coffee at BBCM cafe above and below The Eveleigh by night.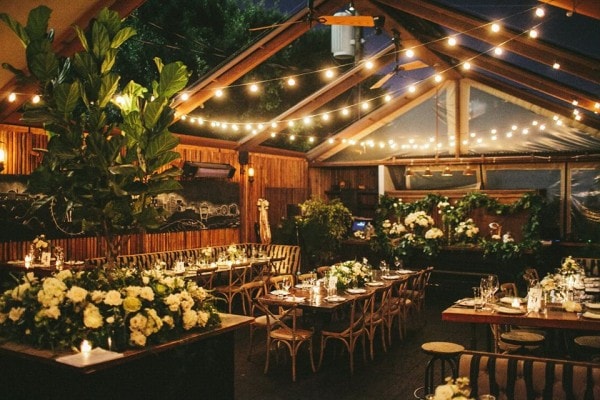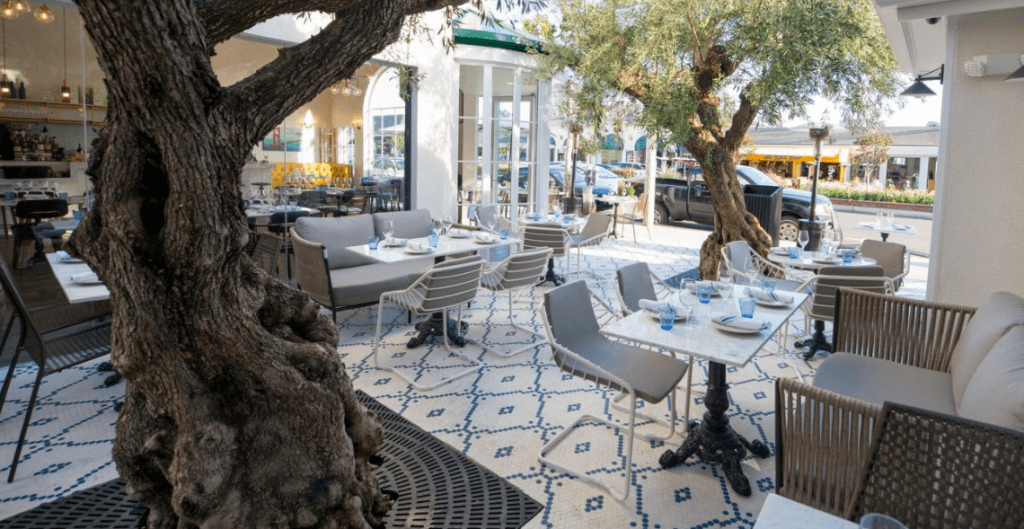 Pictured above the gorgeous interiors at The Butcher, The Baker, The Cappucino Maker.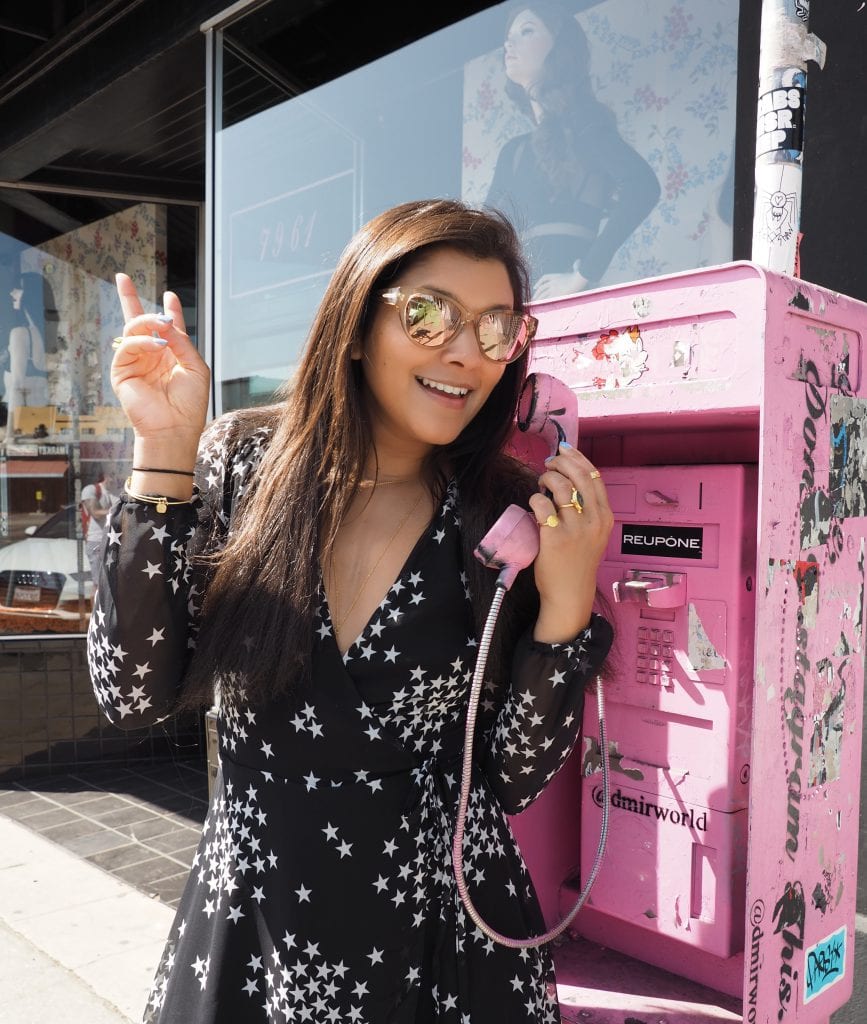 Shopping
If you want to hit the shops then rather than Rodeo Drive head to the trendy new shopping area Melrose Avenue. It's much cooler than it's old school counterpart, which is filled with Louis Vuitton and Prada. Melrose aims at a slightly different, younger, more hipster crowd and has boutiques like Chloe, Isabel Marant and The Row.
Walk a bit further up the strip away from the main drag of shops and you'll come across two famous Insta land marks. Firstly the famous Paul Smith Store (the one with the pink walls) and keep walking for another 5-10 minutes (away from the boutique shops and the area starts to look a little more edgy) and you'll come across the angel wings mural, which is one of LA's most instagrammed spots. (Which was the opening shot of this blog).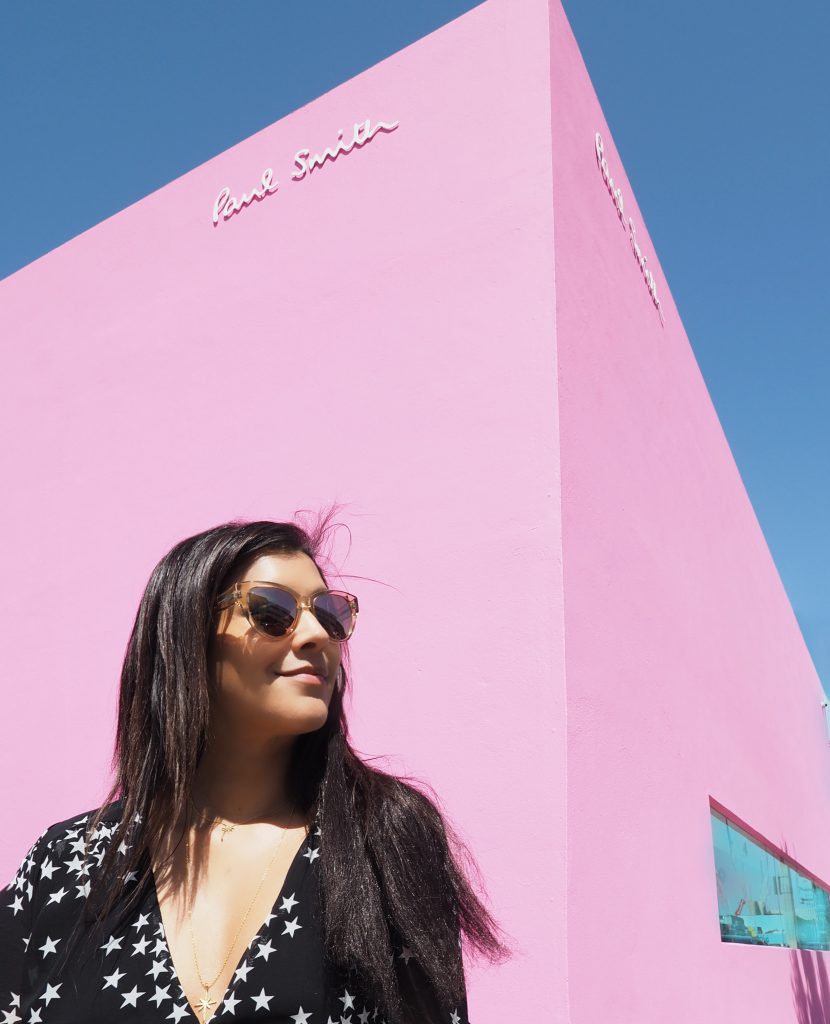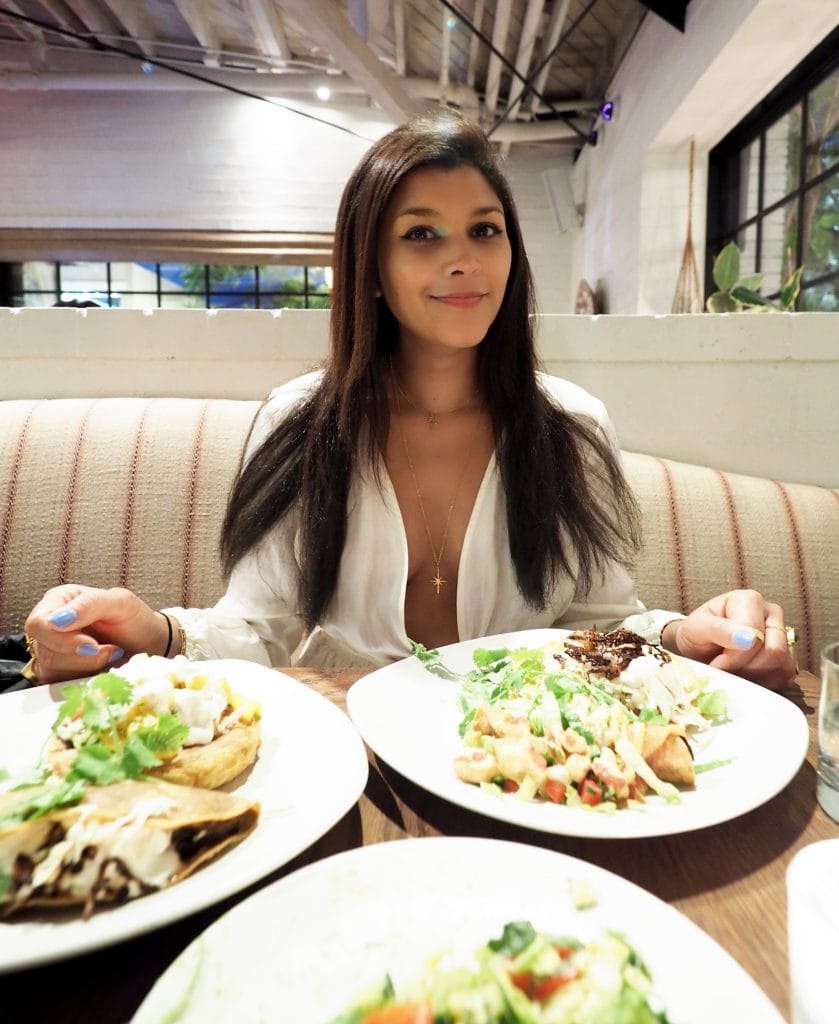 Dinner and drinks
LA is filled with the most amazing and usually healthy dining options. Here are some of my favourite spots for dinner.
The trendiest restaurant in West Hollywood at the moment is Gracias Madre. This vegan wonder restaurant is booked up every night so make sure to reserve a table well in advance. The dress code and stylish and the atmosphere chilled party vibes. It's the best vegan Mexican in town. And don't be put off by the vegan title, the food here is sensational, they have meat substitutes which even the most staunch meat eaters will love. (pictured above and below).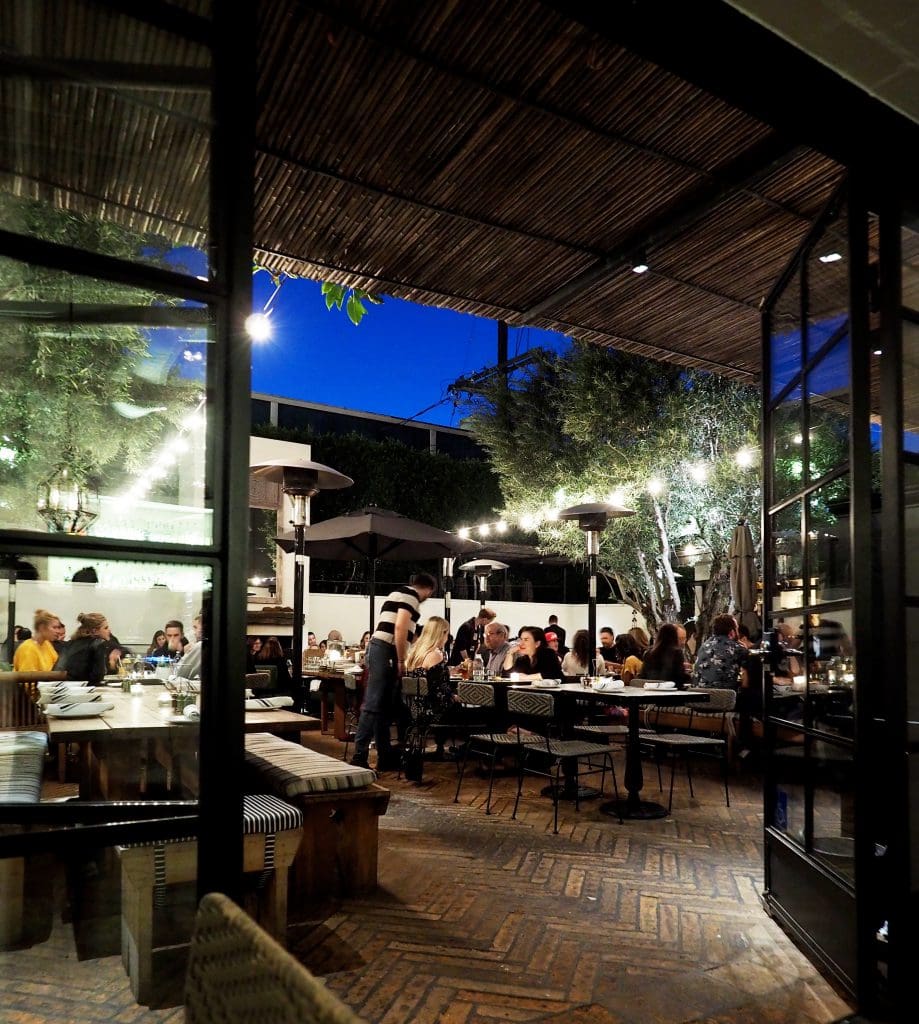 If you're going for dinner and fancy a few drinks by the pool afterwards then head to the Sky Bar at the uber luxe Mondrian Hotel. The breathtaking views over West Hollywood from the fairy lit restaurant and outdoor club are incredible. After dinner head to the poolside, order a cocktail and dance till dawn. (pictured below)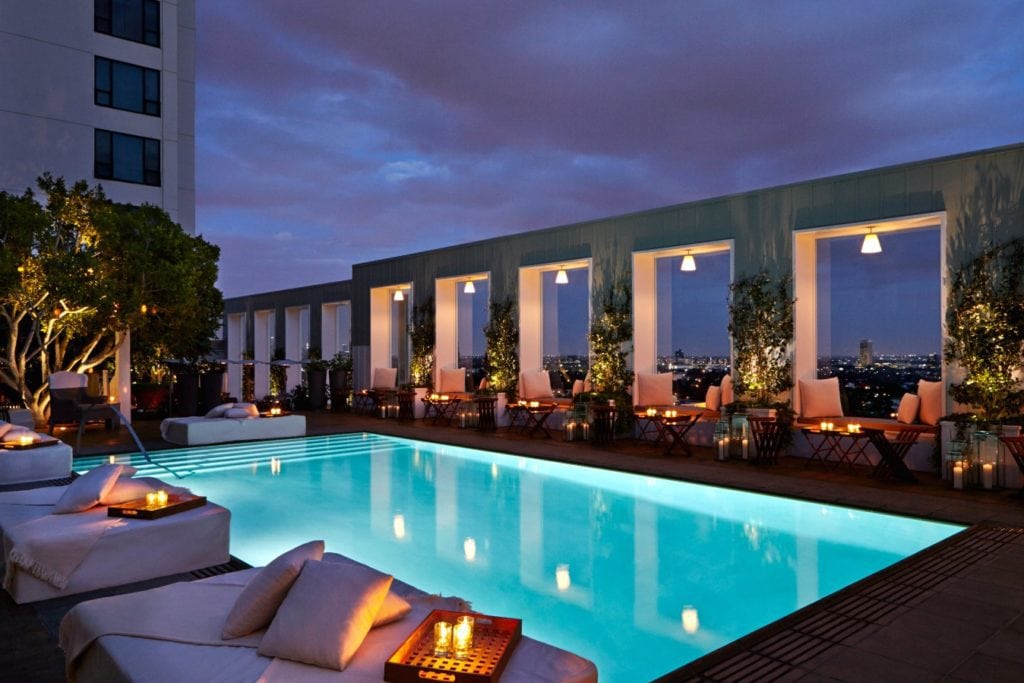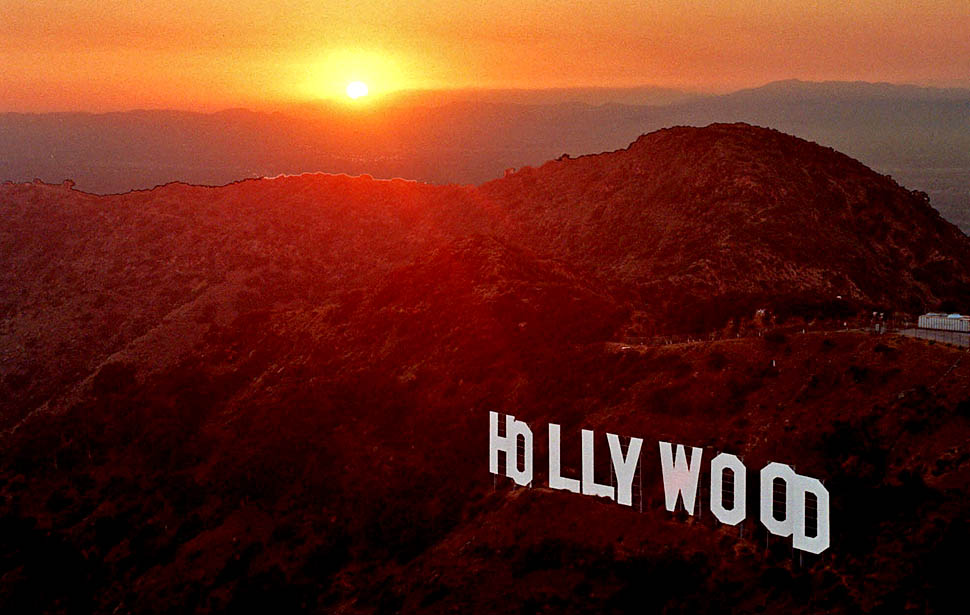 After Dark
For the party animals amongst you head for post-dinner drinks and high octane partying at celeb friendly, 1 Oak. Expect to rub shoulders with Leo Dicaprio and Bradley Cooper (both of whom frequent this establishment.)
Or try the iconic bar at the infamous Chateau Marmont, which is famed for rock legends throwing TV sets out of windows, celebs hosting weeklong parties in the suites and outrageously hedonistic behaviour. So outrageous in fact there are books written about it.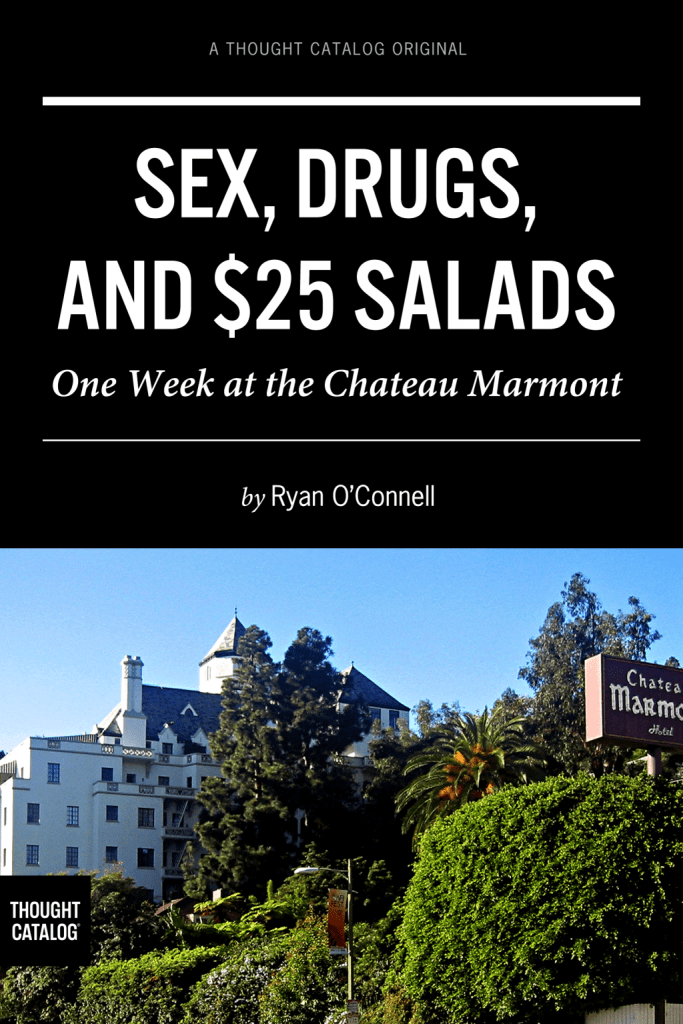 Pictured below, the main room at 1 Oak.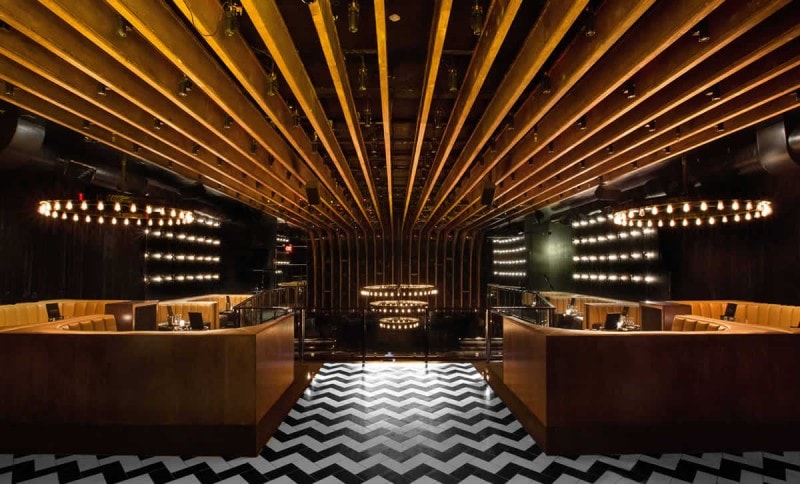 I booked a car from Rentalcars.com for 8 days for only £322 with GPS included.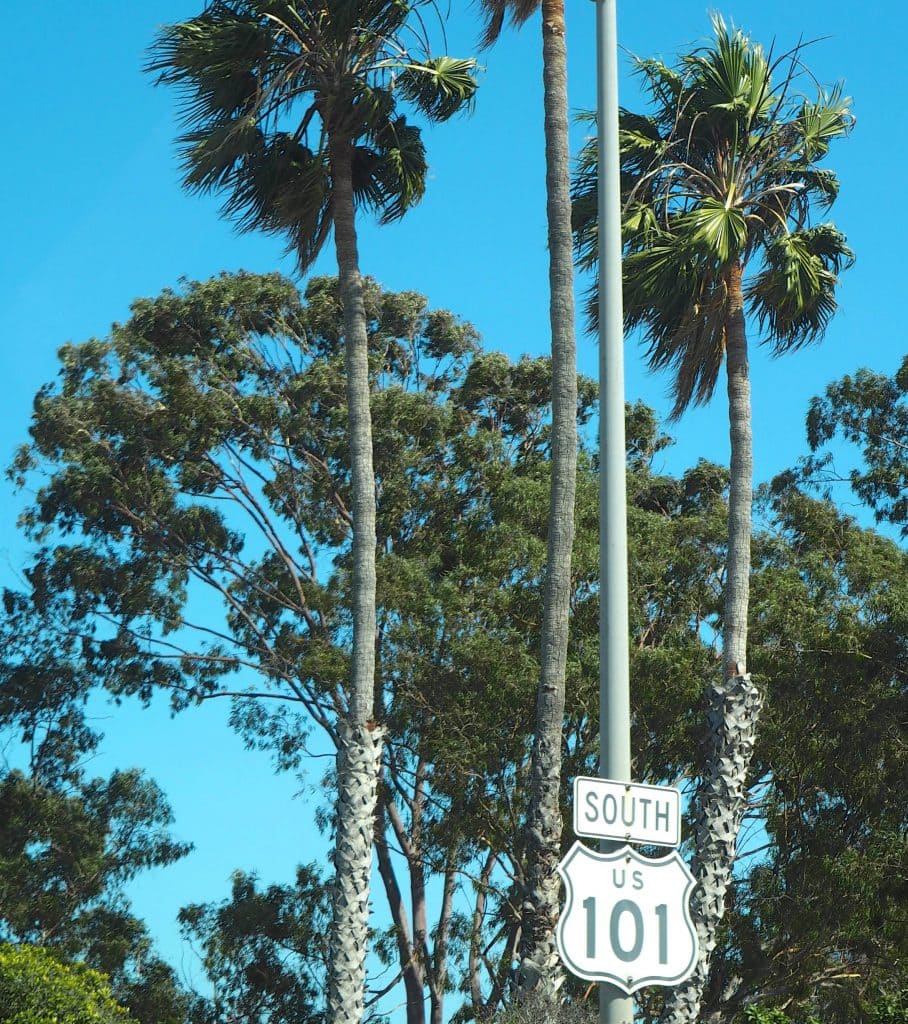 That's all from West Hollywood and my incredible mini California road trip. Huge thanks to the gorgeous Palihouse Hotel for a lovely stay and also Visit Weho and Visit LA for such an amazing trip.
For more of Bonnie's American adventures, click here.
Over and out USA. Next stop Monaco. Bon voyage xx