Bilbao Yoga Retreat – Yoga Style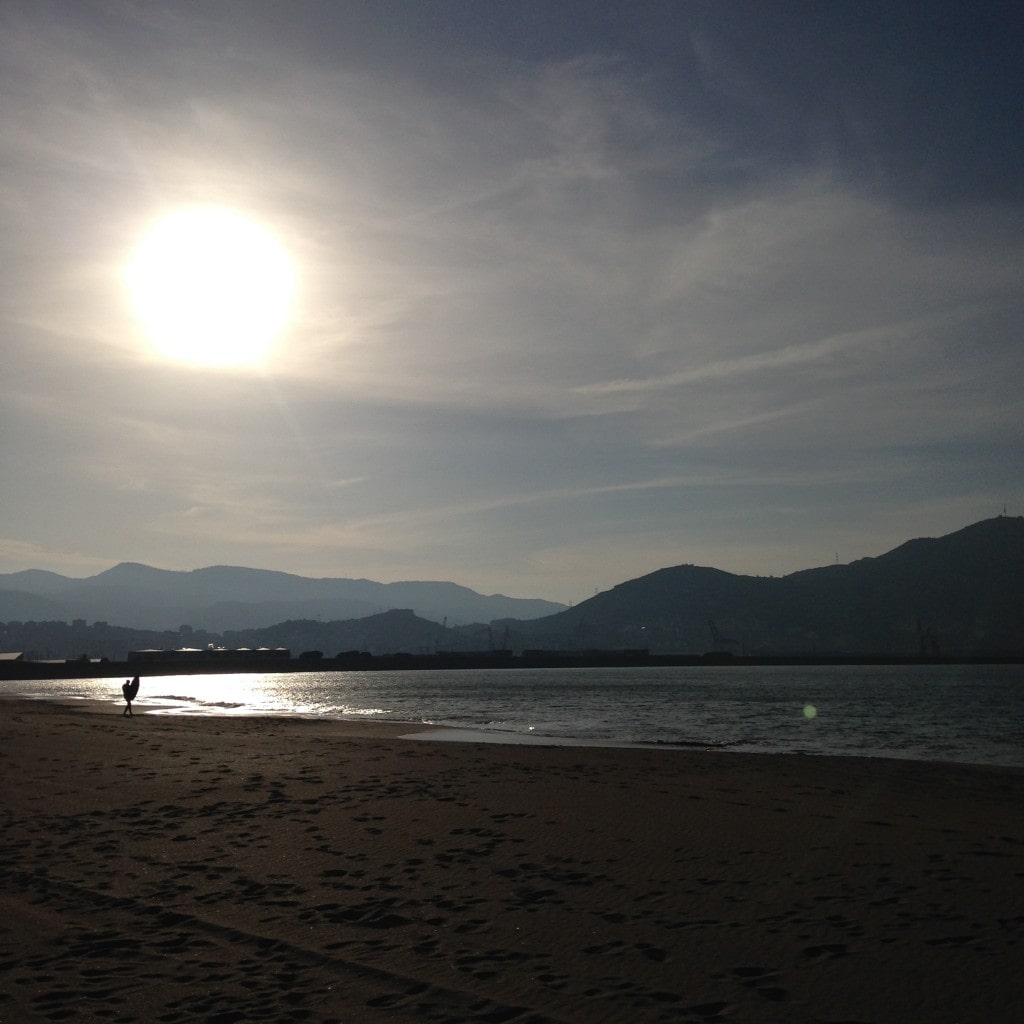 Where? Bilbao Yoga Retreat, Spain
Exactly? La Casa Del Yoga, in the beautiful seaside town of Las Arenas, just 20 minutes from the cultural hub of Bilbao in the Basque Country.
When? November 2014
What? A pre-Xmas 'get into your little black dress' yoga retreat for 4 days
Why? My good friend and old colleague from my ELLE days, Kat Webster, has set up a wonderful yoga retreat in the Basque region of Spain. She invited me and a few other friends and journalists to come and review it. For the full review of the retreat click here
Special thanks to? Sweaty Betty for providing me with the perfect running and yoga outfits for my trip.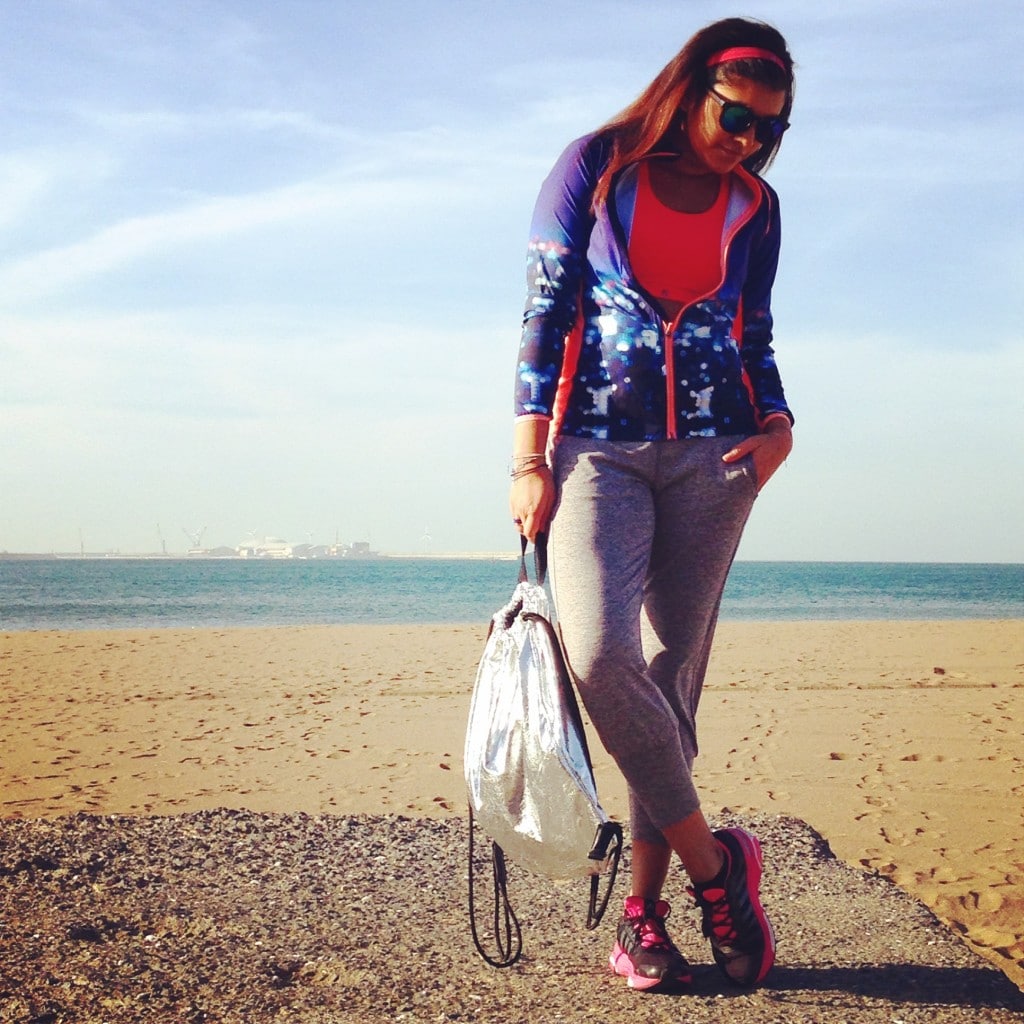 What to wear when you're there?
We practiced many different styles of yoga on the trip from fast flow classes and hot yoga (for which it's best to wear as little as possible to be honest!) to more restorative, mediation and yin style classes which require looser more comfortable clothes such as slouchy yoga capris and layered tops.
Here are my favourite outfits from the trip.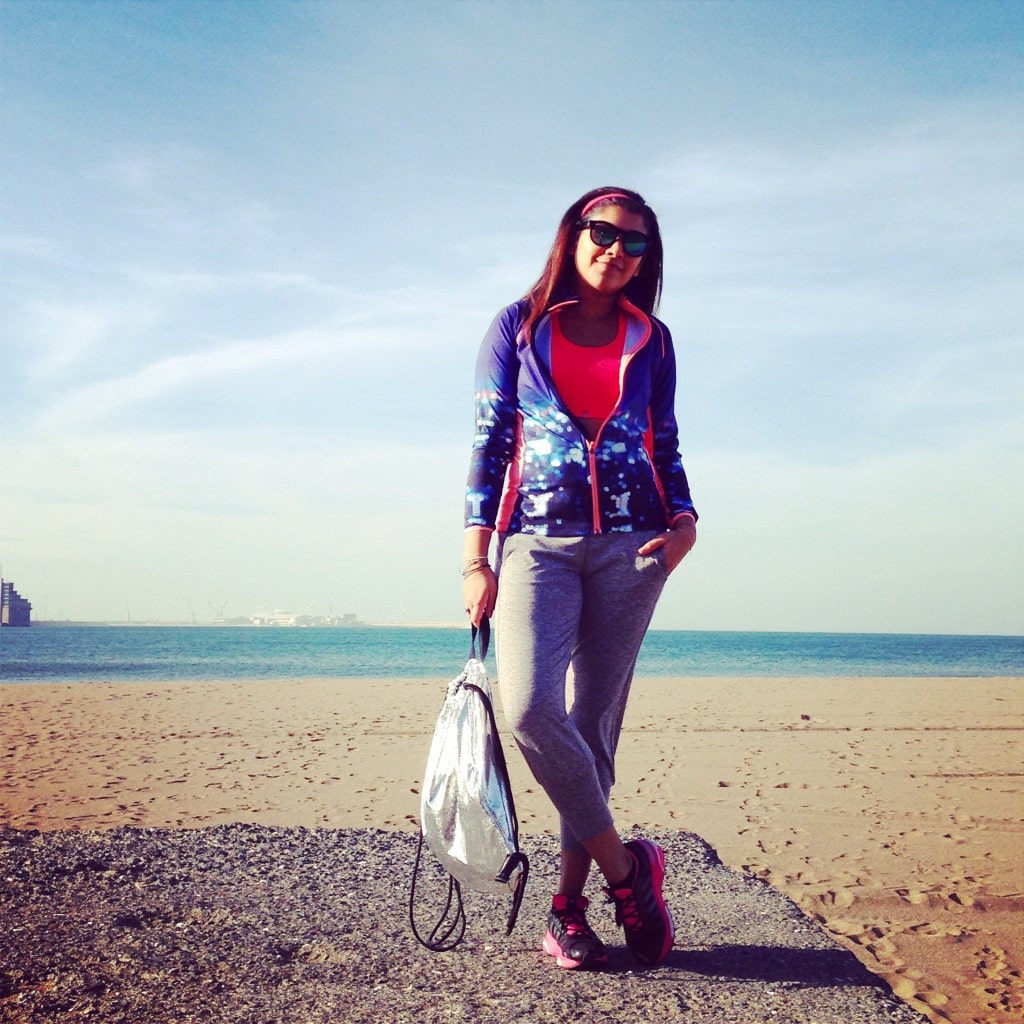 Outfit 1, above and below:
City lights jacket, Pink bra top, Grey yoga capris all from SweatyBetty.com
Outfit 2, above and below:
City lights leggings, City lights bra top and City lights jacket, headband all from SweatyBetty.com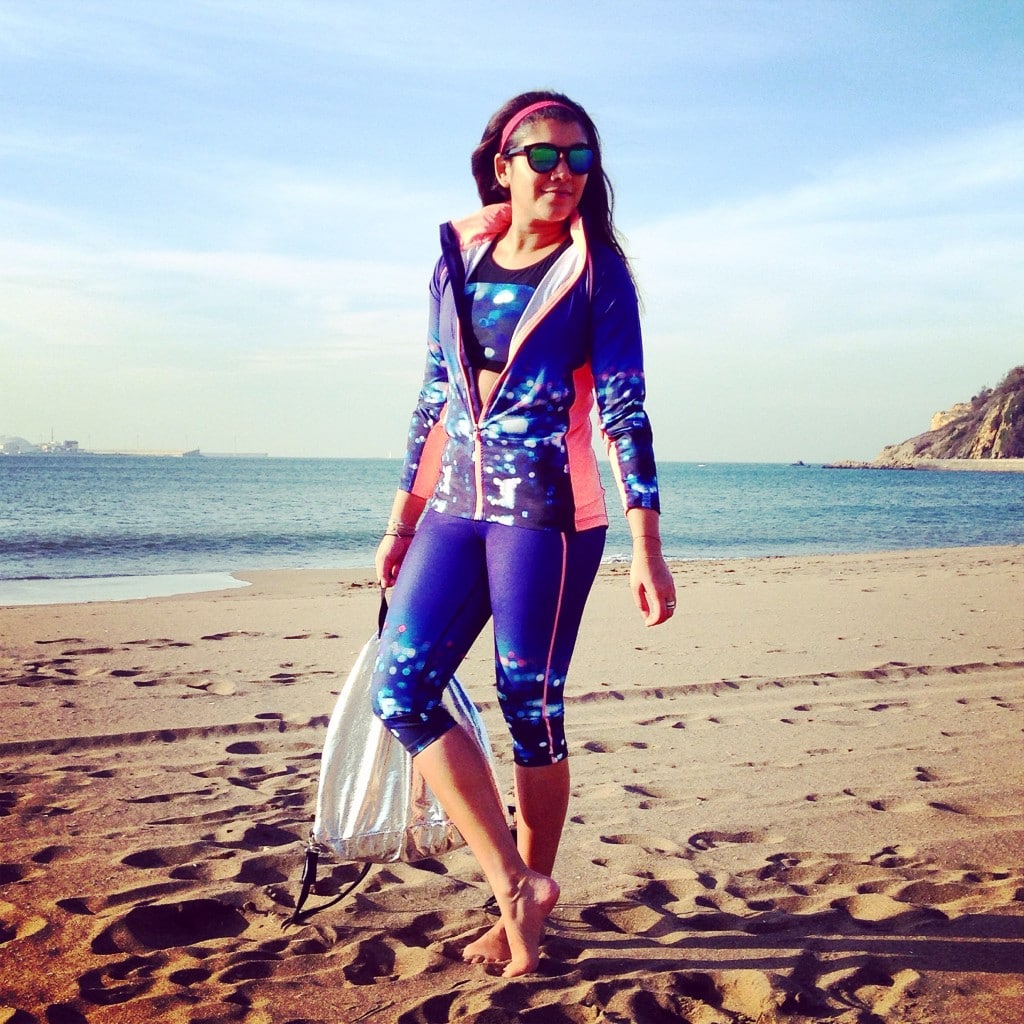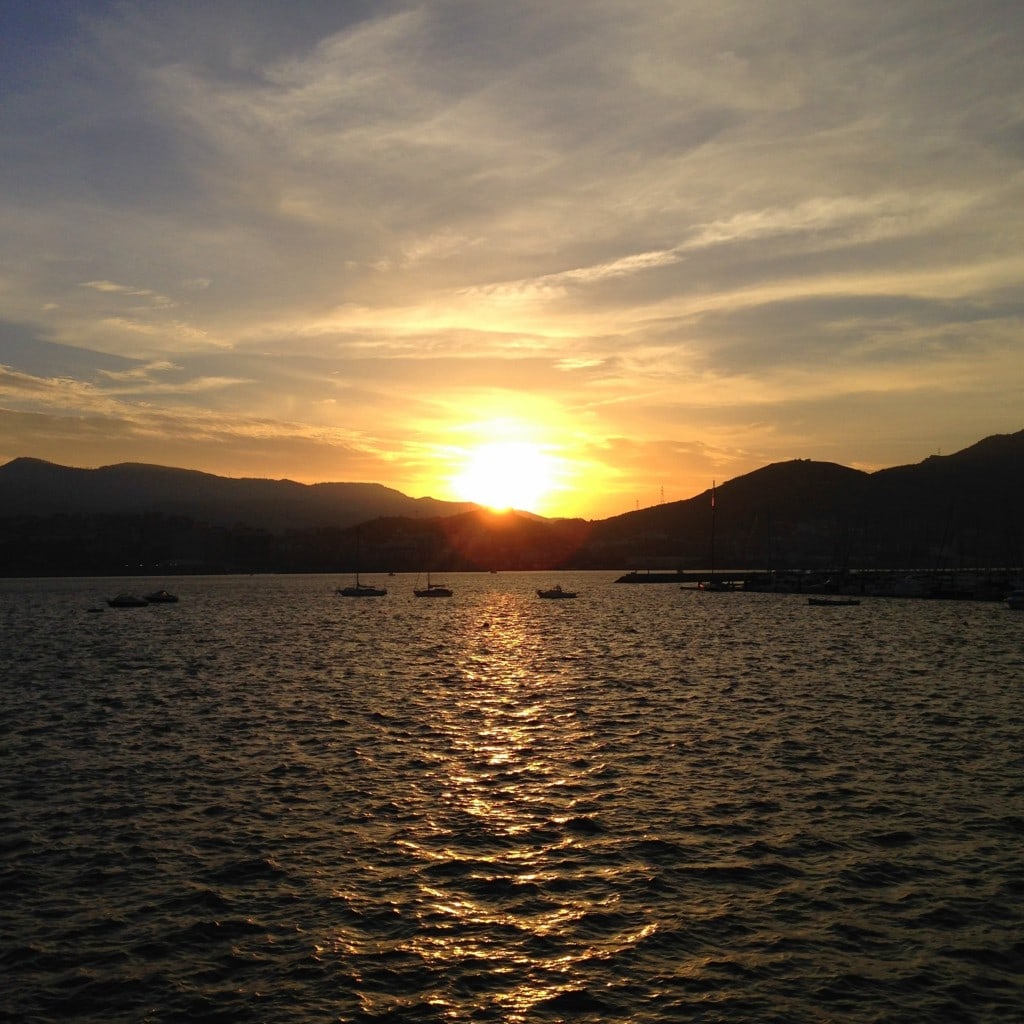 Sunset over Las Arenas harbour