TheStyleTraveller 2014 Travel Round Up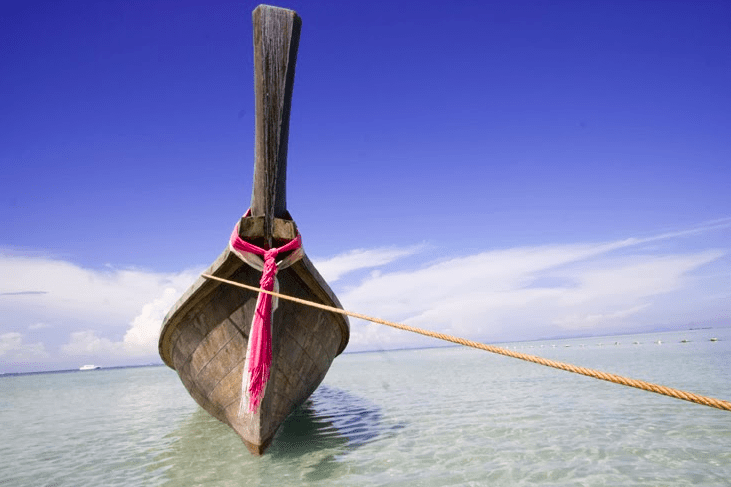 1 year, 18 trips, 25 destinations, 1 blog award, 1 TV appearance on Sky News and 6 magazine features. It's been an incredible yet hectic year for TheStyleTraveller.com, here's my end of year travel round up… 
1) Thailand 2) India 3) The Caribbean 4) Scotland 5) New York 6) Jamie's Farm – Bath 7) Ibiza Monsoon trip 8) Japan 9) Wilderness Festival        10) Cornwall 11) Ibiza again! 12) Miami 13) Canada 14) Huntsham Court – Devon 15) Malaysia 16) Paris 17) Spain 18) The Alps
As the end of the year draws nearer, this is the perfect time to reminisce and appreciate all of the amazing experiences that the past year has brought.  Flaubert wrote 'Travel makes one modest, you see what a tiny place you occupy in the world'. Let me start off by saying I do realise how lucky I am and by no means do I take my life and job for granted. I guess it must seem like I go on an awful lot of holidays, but I do see each trip as an opportunity to see the world in a new light, learn from it, give back to it and become more determined to see and experience more of its beauty!
This year is the second year of my blog TheStyleTraveller.com and wow what a year it has been. I often get asked how I get to go on so many amazing trips and the fact is it's quite a mix of being invited on press trips, as well as working trips to shoot fashion stories and of course travel is my passion, so many trips are taken with friends and family. It's not all jet setting and luxury though, being in so many countries and seeing such varied destinations and ways of life, can be a truly humbling experience as well as a fulfilling one. If there is one thing I have learnt over the past few years, it's not to let life slip away and I can only encourage you all to follow your dreams too. Start a blog I say!!! :) Here are some of my travelling highlights of 2014… Bon Voyage…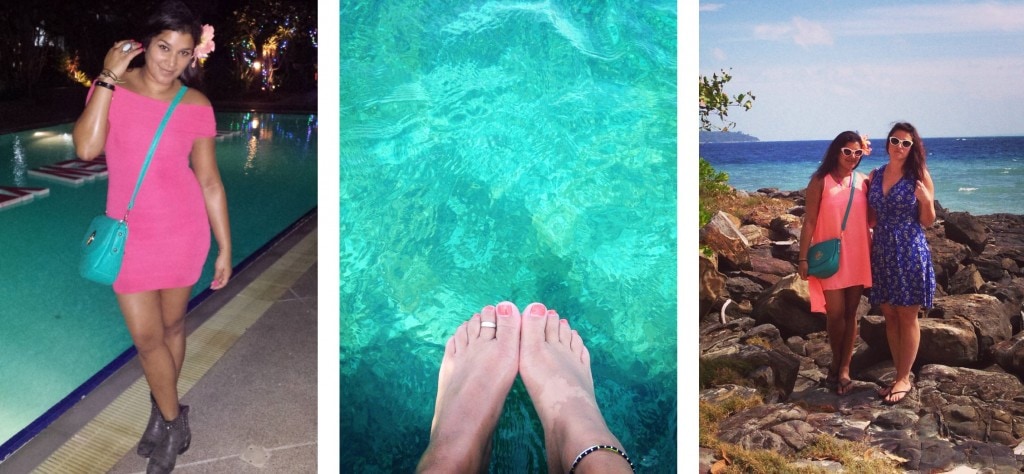 January – Thailand & India – I started off the year with a trip to Thailand with my friend Lucy (above), we spent 3 weeks in January travelling around the islands from Koh Samui to Koh Lipe. From there I came back to London for a few days then flew straight to a family wedding in India (below). Since then the entire year has been filled with more exciting trips, beautiful destinations and fantastic experiences. To read more about my Thailand trip click here…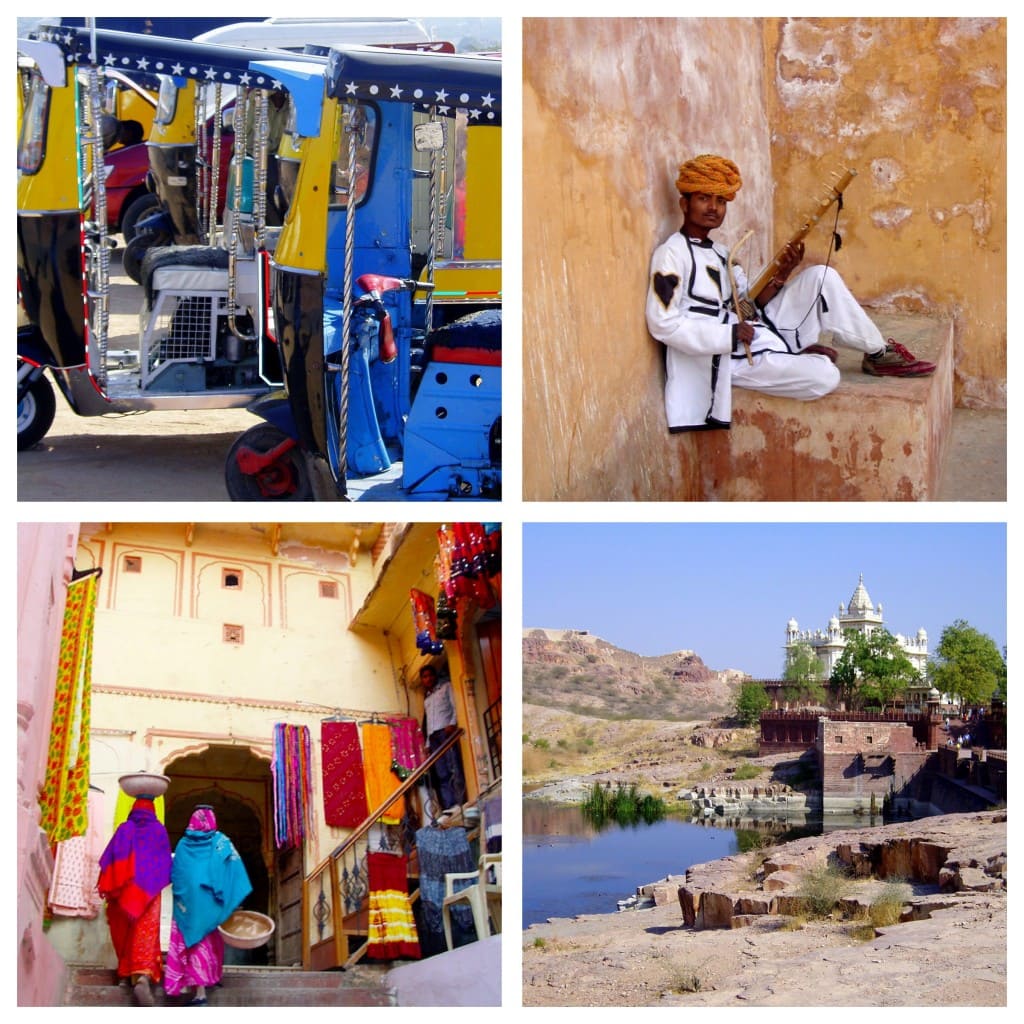 Incredible India!
Gorgeous Grenada
February – The Caribbean – When I returned from India in February I got a rather unexpected invite to the Caribbean from the Grenada Tourist Board. I hadn't been to The Caribbean in years, so I got on the phone to my best friend Lian and we spent an amazing week discovering the hidden gems that this tiny yet stunning island has to offer. We also made some pretty good friends while we were out there! Check out the Grenada story here…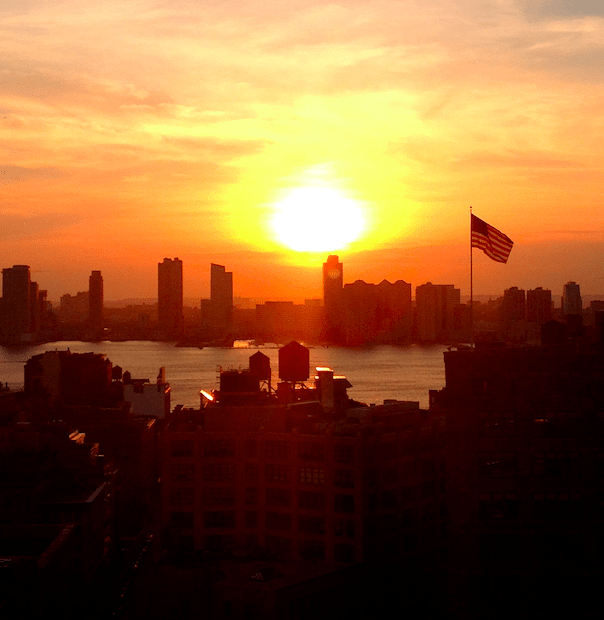 March – New York, New York – When I used to work full time for magazines, I would travel to New York regularly for shoots and work trips, I know the city very well, but doing a New York style guide is no mean feat. I've been many times and it's an ever changing landscape filled with my 'old favourite' haunts, as well as new openings every week. So I extended my trip to ten days, split between Manhattan and Brooklyn, trying to pick an edit that was the best of old and new. Check out my 36 hour guide to New York here….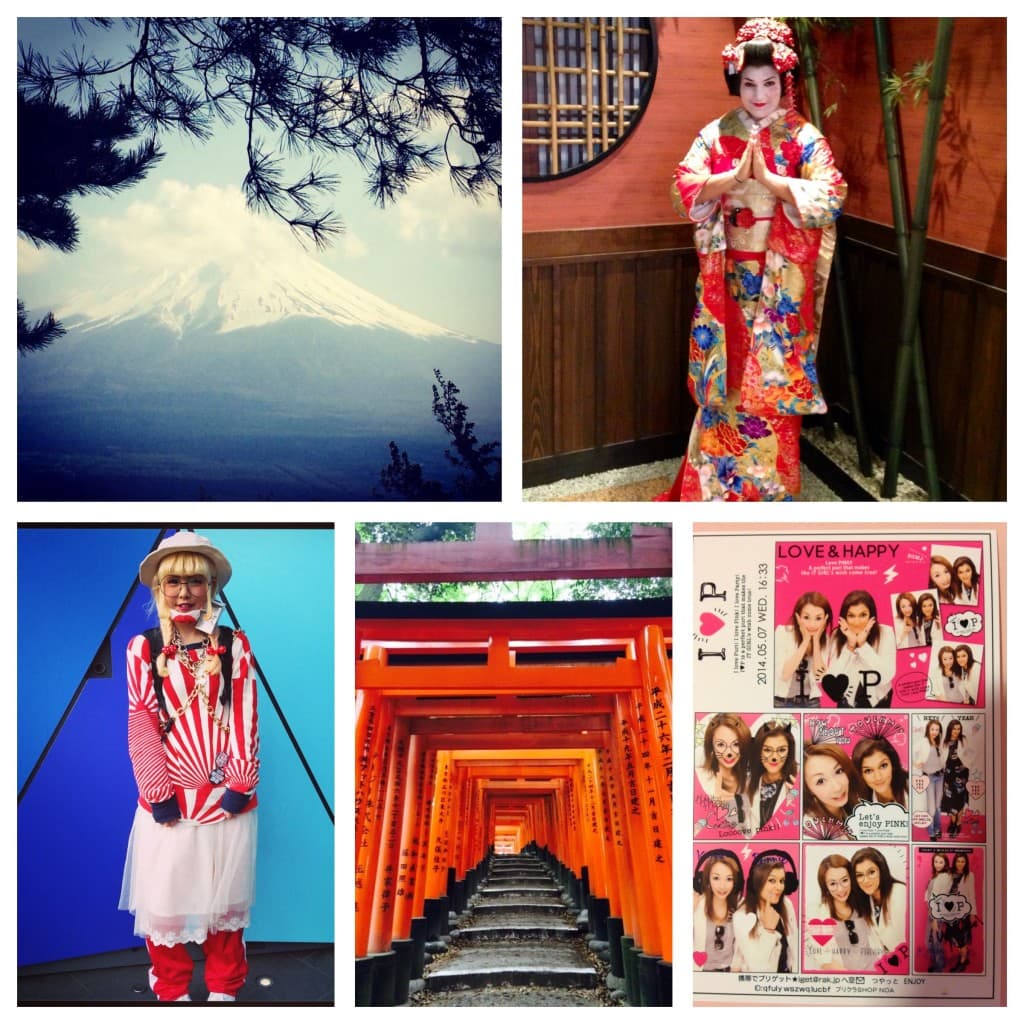 April – Japan – I have always wanted to visit Japan, specifically Tokyo, ever since I was a little girl. One of my favourite books is Memoirs of a Geisha, so I added a trip to Kyoto onto my Japanese adventure. Tokyo and Kyoto fulfilled all of my expectations and surpassed them in fact. From the mania of the metropolis to the ancient customs, heritage and serenity of Kyoto, Japan was a truly mind blowing experience. I even got to dress up as a Geisha!!! (above right, yes thats me!) Bucket list ticked!  Check out my trip to Japan here…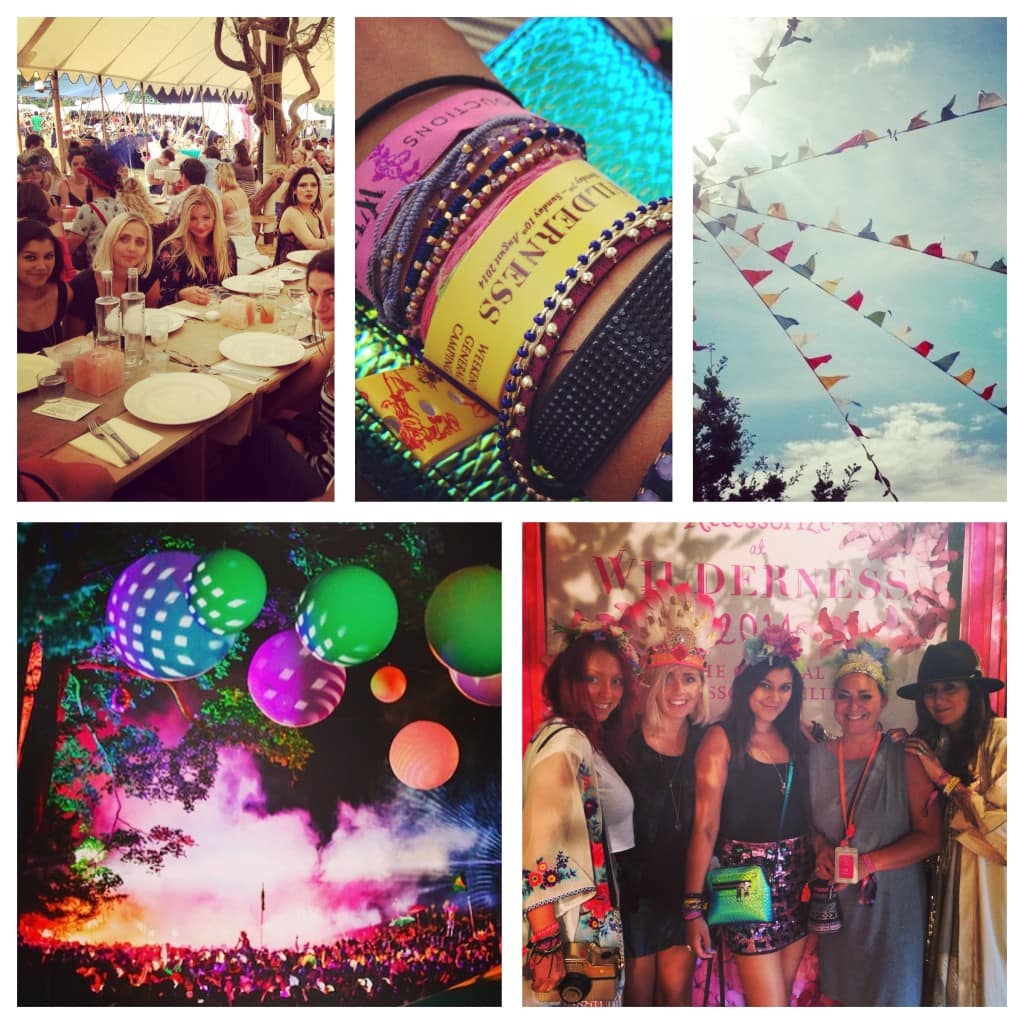 The Summer Party Season – May to August
Festivals – As you my lovely readers will probably have guessed by now, as well as the luxury side of life, I do enjoy a spot of partying. As soon as the sun comes out in the UK that is the start of festival season for me. This year I was lucky enough to be invited to The Wilderness Festival by Monsoon Accessorize who were sponsoring the event. To read about our hilarious trip to Wilderness click here.
Surfing – I also always try and fit in a surfing trip to Cornwall with my friends in the summer and this year was no exception. Check out my trip to the lovely Roo's Beach House in Watergate Bay here…
Ibiza – Ibiza is like a second home to me and this August my plan was to spend a whole month on the island, partying, relaxing, hanging out with friends and shooting fashion stories. It was my dream summer, living and working in one of my favourite places in the world. Click here to see my many posts on Ibiza – The White Isle.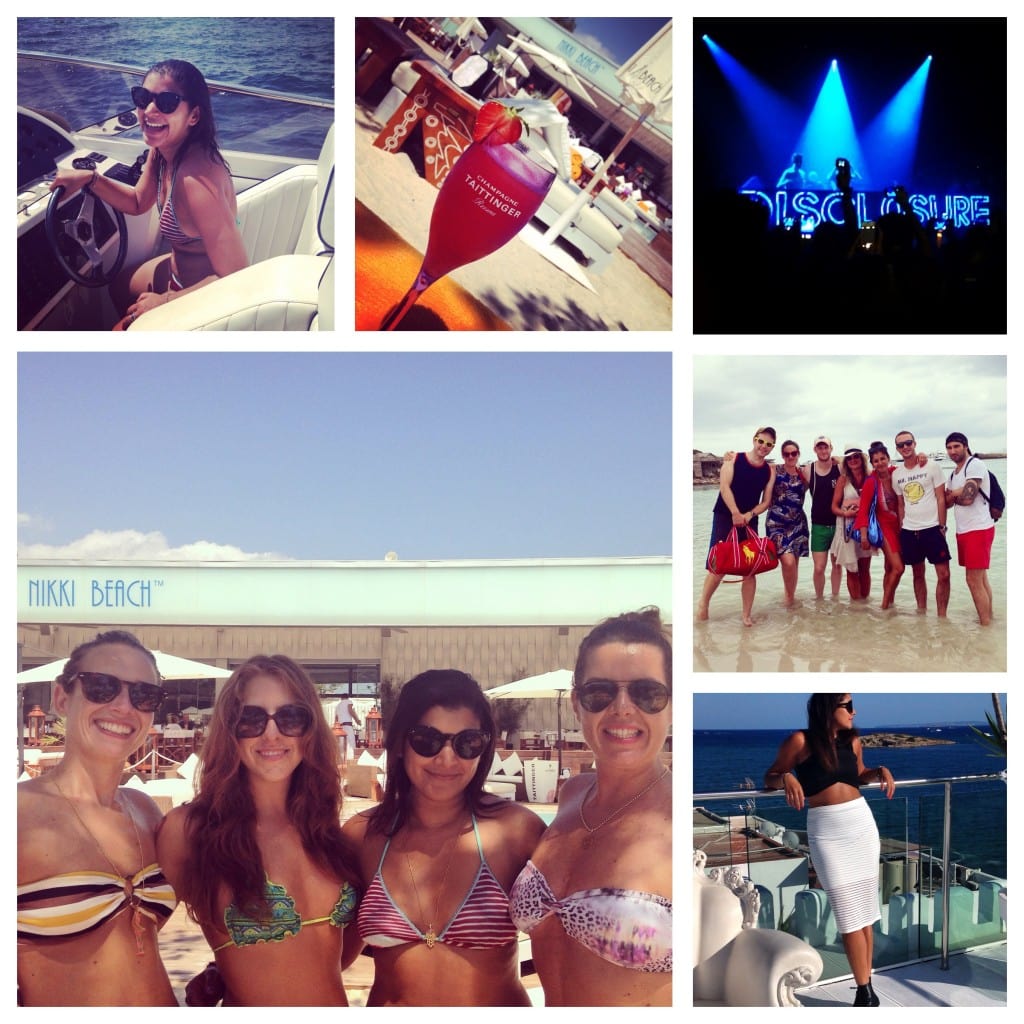 Press – This year has been fantastic press-wise for TheStyleTraveller.com, from an interview on Sky News, a full page story on 'the day in the life of TheStyleTraveller' in Stylist Magazine to a regular StyleTraveller column for Glamour Magazine. For more press coverage stories please click here..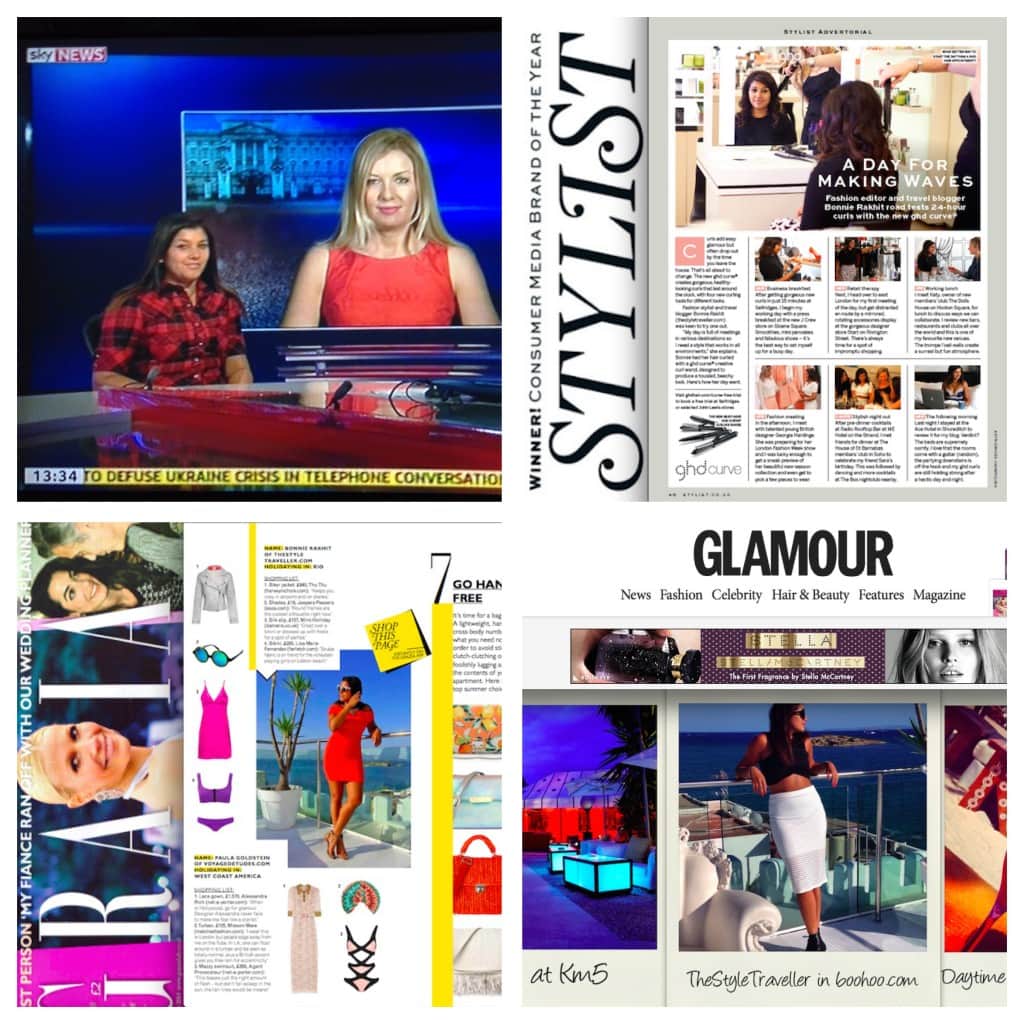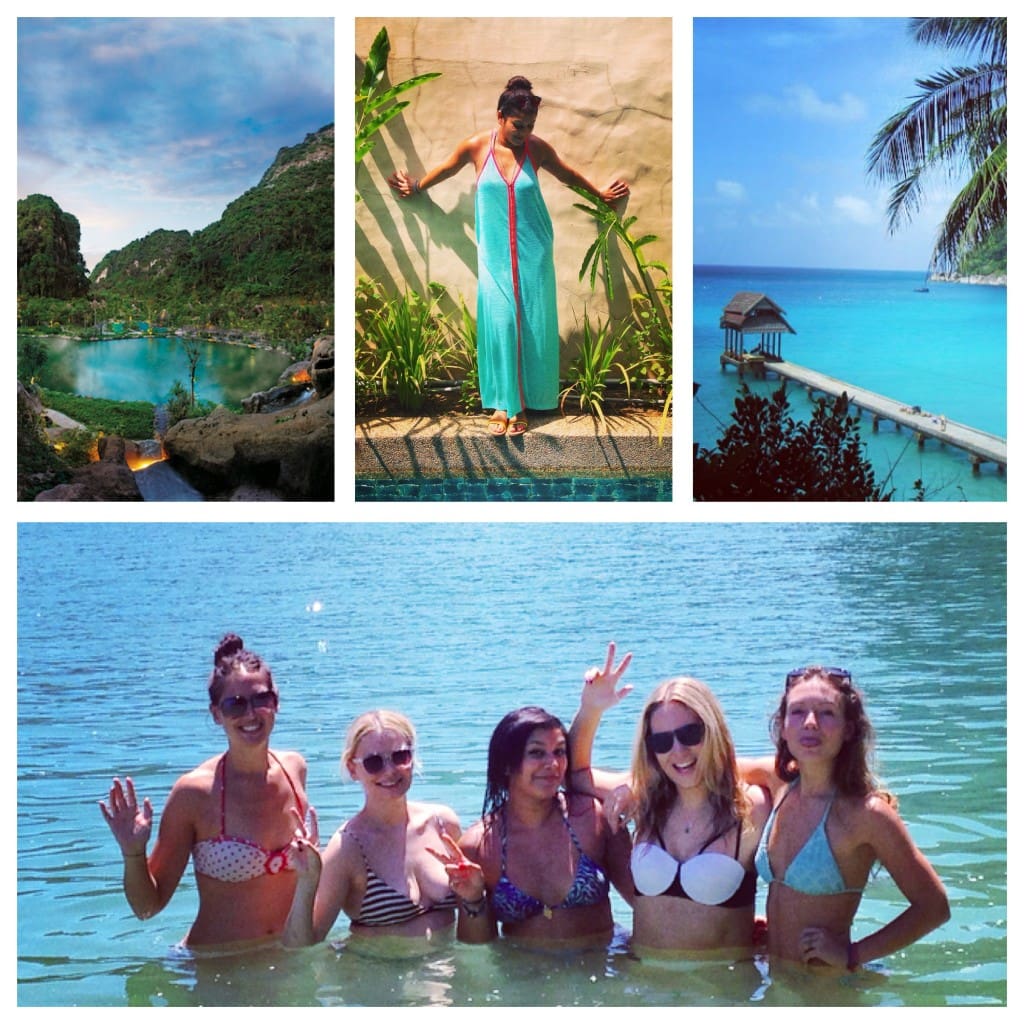 September to December
Spa, Yoga, Ski – After coming back from a full on summer in Ibiza, I decided to go on a bit of a health kick. Which was handy because many of the trips I got invited to in the lead up to Xmas involved spas, detoxing, health and fitness. From an incredible week in Malaysia reviewing spas in Lanagkawi and Ipoh (with the gorgeous group of girls pictured above!), to my friend Kat's totally blissful yoga retreat in Bilbao and the year culminating in a luxury ski trip to Meribel last week. The perfect trips to make me well and truly ready for the sofa and mince pie marathon that is Xmas!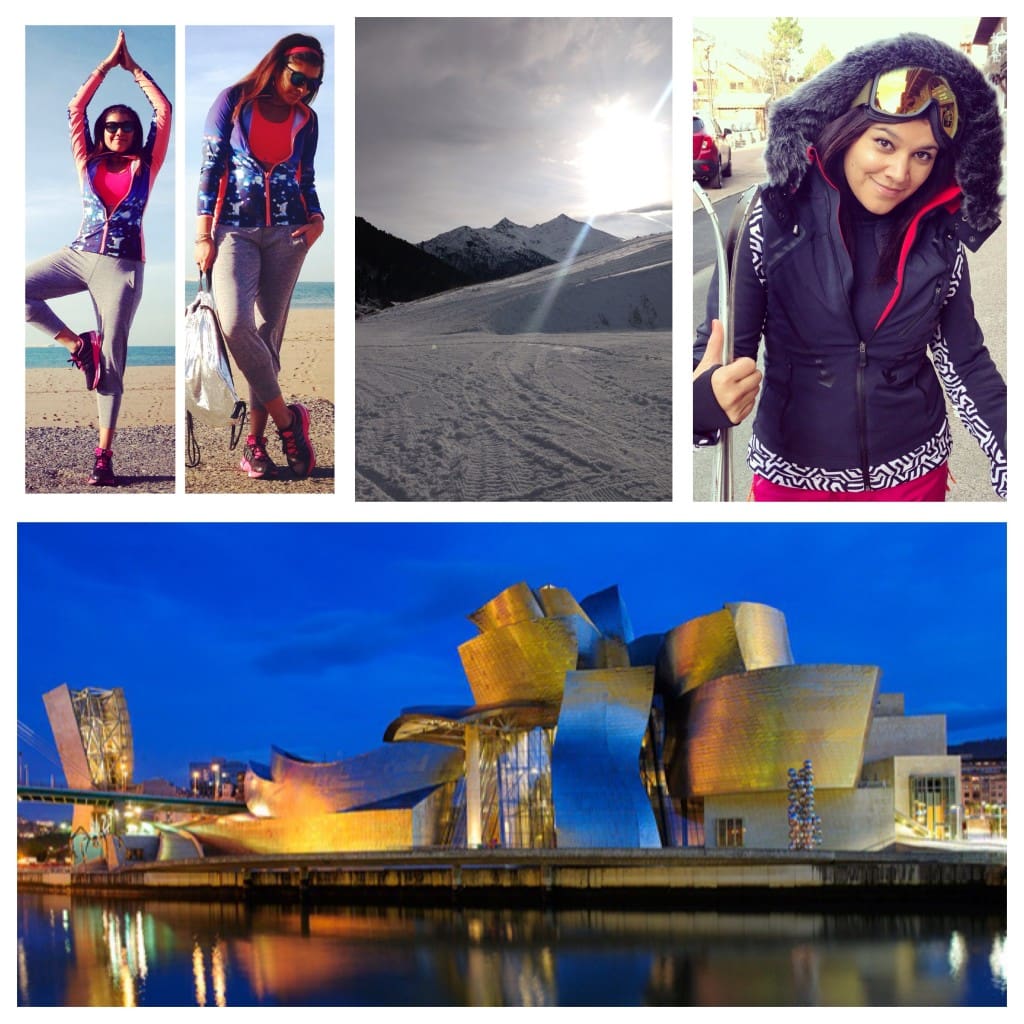 And Finally…
It's been an absolutely incredible year and I want to say thank you to of all the wonderful people I've been travelling with, new friends I've met along the way and everyone I've shared the experiences with. Love to you all and can't wait to see what 2015 has in store….Happy New Year everyone…Bon Voyage xxx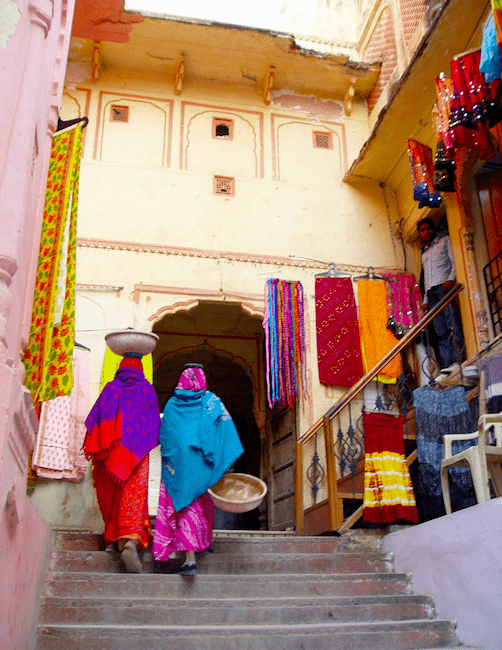 "The world is a book and those who do not travel read only one page" – St Augustine