Cuba – The Perfect Beach Holiday in Holguin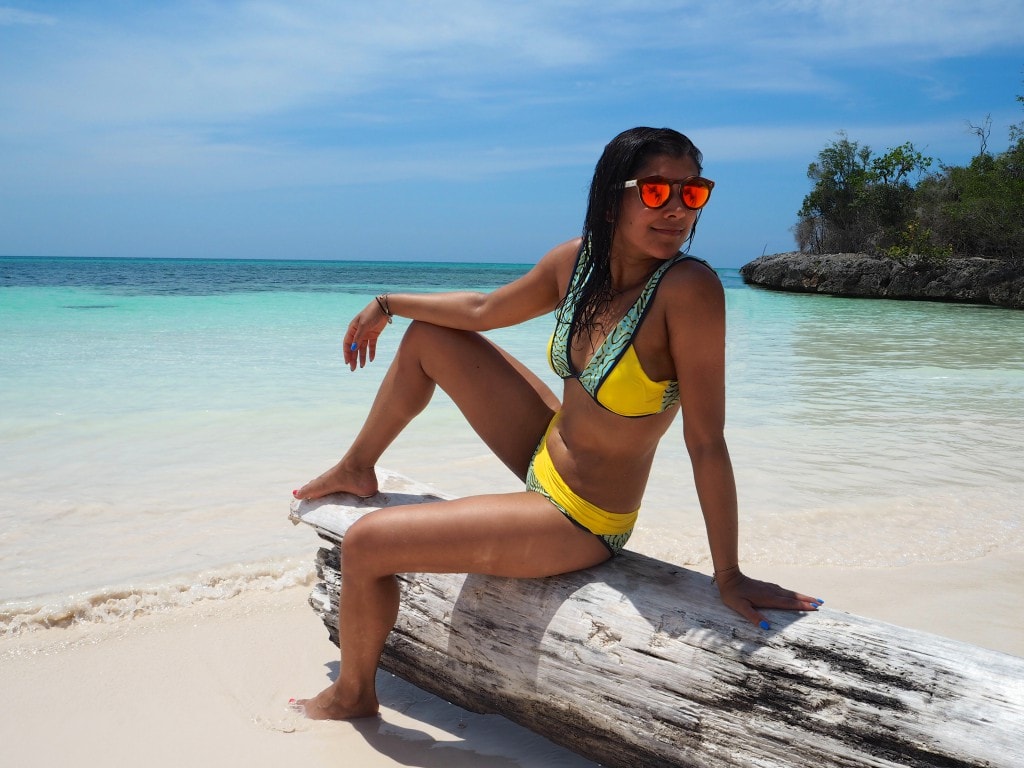 Pictured above: The Style Traveller wearing Nikki de Marchi bikini.
Cuba –  The Perfect Beach Holiday in Holguin
Where? Paradisus Rio de Oro
Exactly? Holguin in the North East corner of Cuba, in The Caribbean. We flew from Havana to Holguin which took around an hour, or you could experience the 10 hour drive, stopping off in the colourful, colonial city of Trinidad on route.
When? June 2016
Why? As part of my collaboration with Thomas Cook signature holidays I was invited to review the lovely Paradisus Rio de Oro Hotel in Holguin.
Here is TheStyleTraveller photo diary of The perfect beach holiday in Holguin, Cuba. What to wear, where to eat and the low down on the hotel.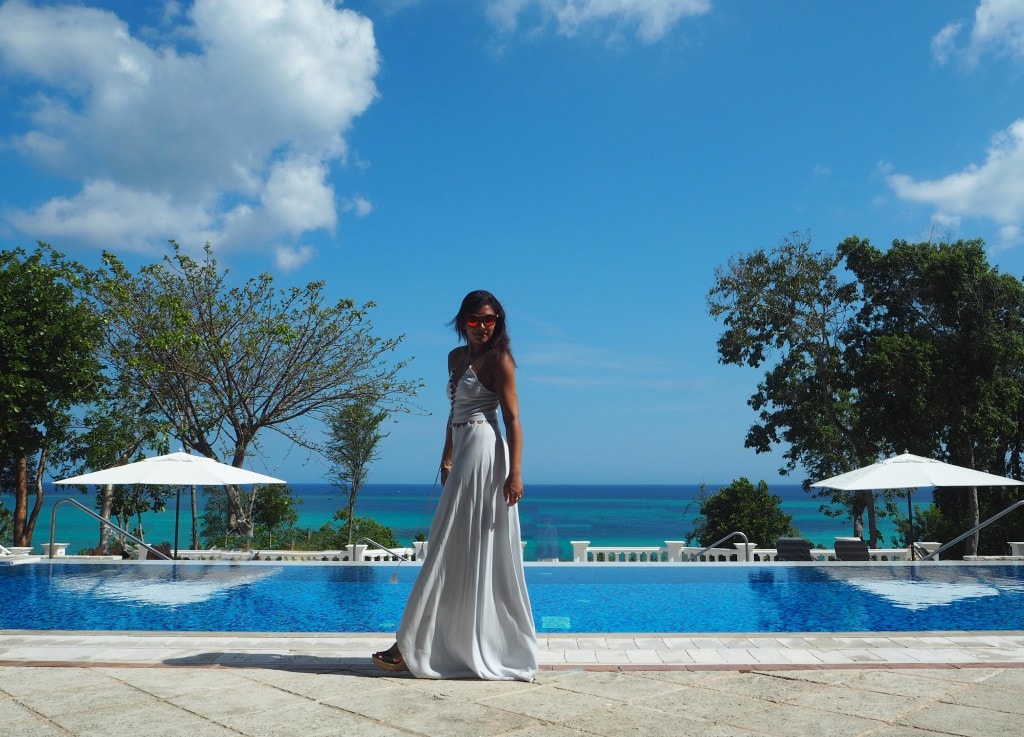 Posing around the pool at The Royal Service exclusive section of the resort, wearing dress by Bedouin Studios.
Below: more posing, by the sea this time in a Pampelone dress and Melissa slider shoes.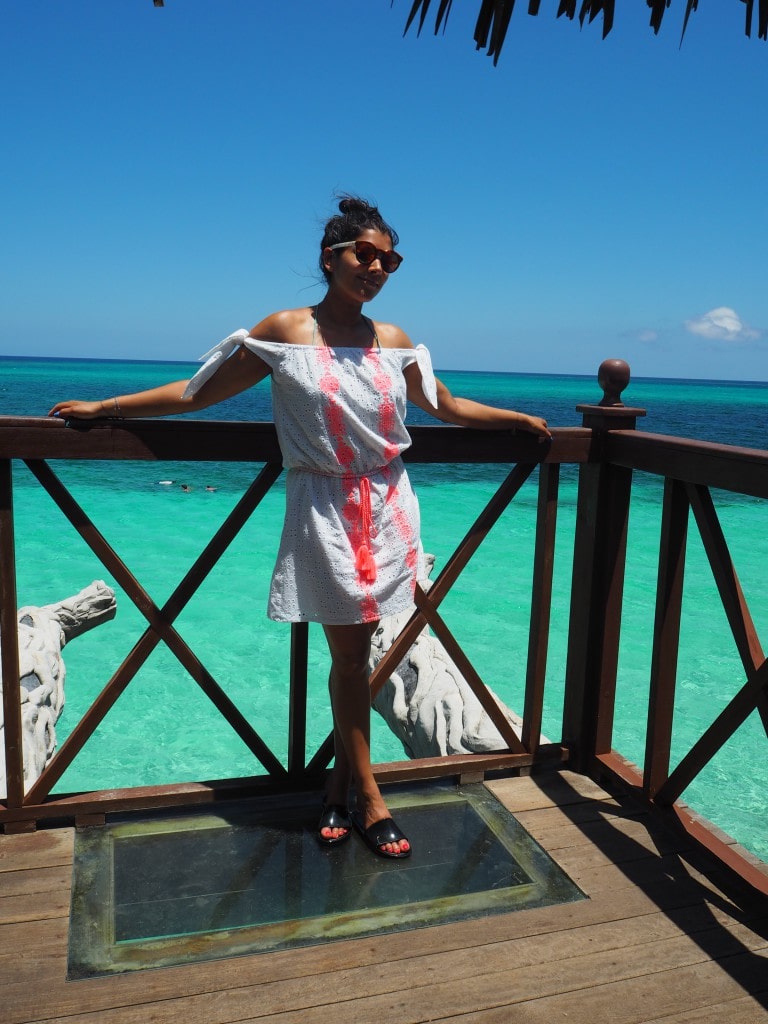 The Paradisus Rio de Oro is an all inclusive resort totally geared up to relaxation and tranquility. Built across acres of beautiful, tropical grounds and pristine, white-sand coastline, it's hard not to get into the Caribbean vibe and lifestyle as soon as you land.
We stayed in the Royal Service villas, which I definietly recommend as you get a lot of extra services, higher grade, newly refurbished rooms, buggies to drive you around, unlimited access to all of the hotels restaurants, a personal butler service and free wifi cards, which in Cuba is something of a novelty.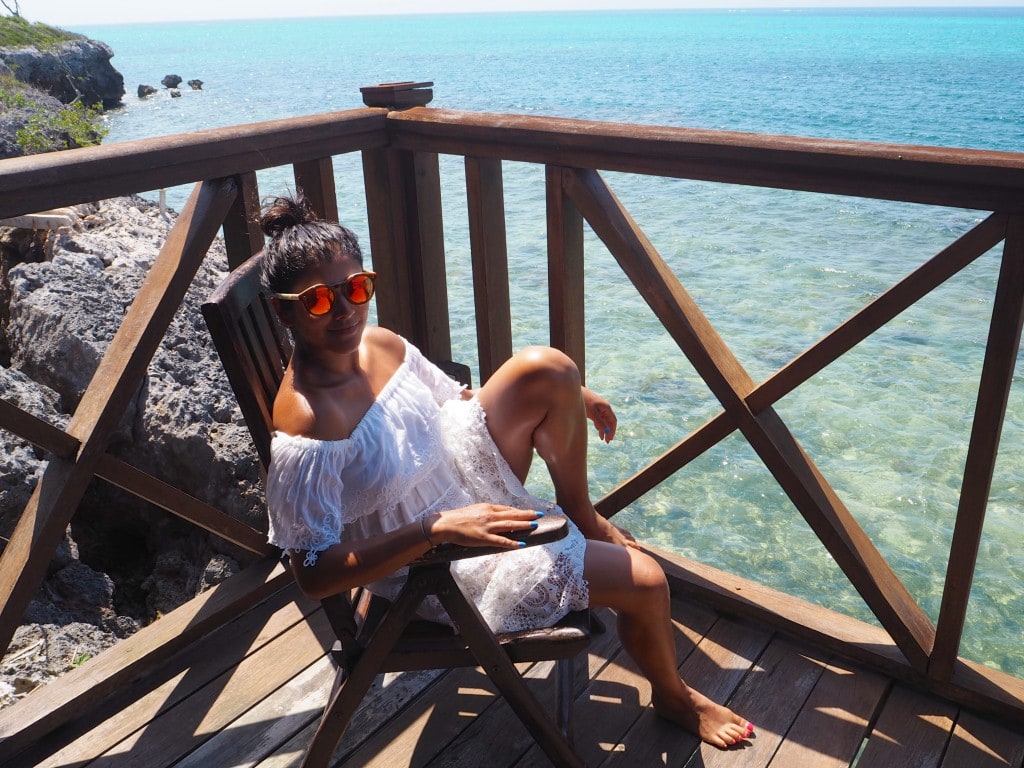 Me chilling out post-spa treatment in the Maria dress by Anjuna @ Beach Cafe and sunglasses by Illesteva.
My lovely colonial room with mahogany four poster bed and neutral toned, soft furnishings.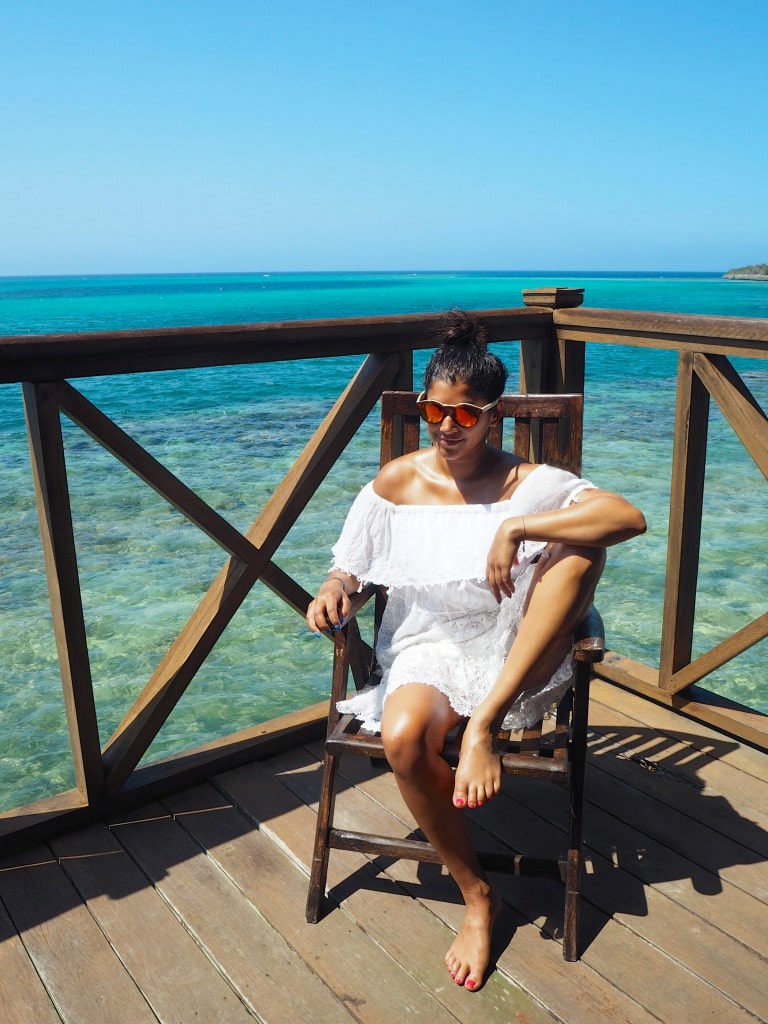 Another shot in the Maria dress by Anjuna @ Beach Cafe and sunglasses by Illesteva.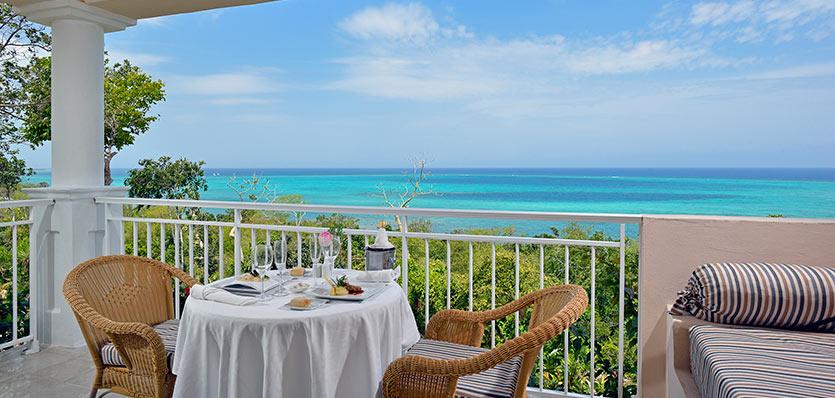 In room breakfast – taken on the balcony of our bedroom.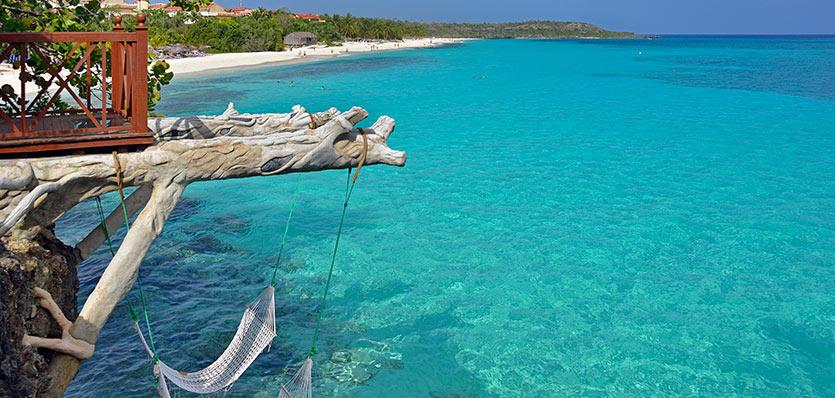 The best hammocks in the hotel, only question is how to get into them??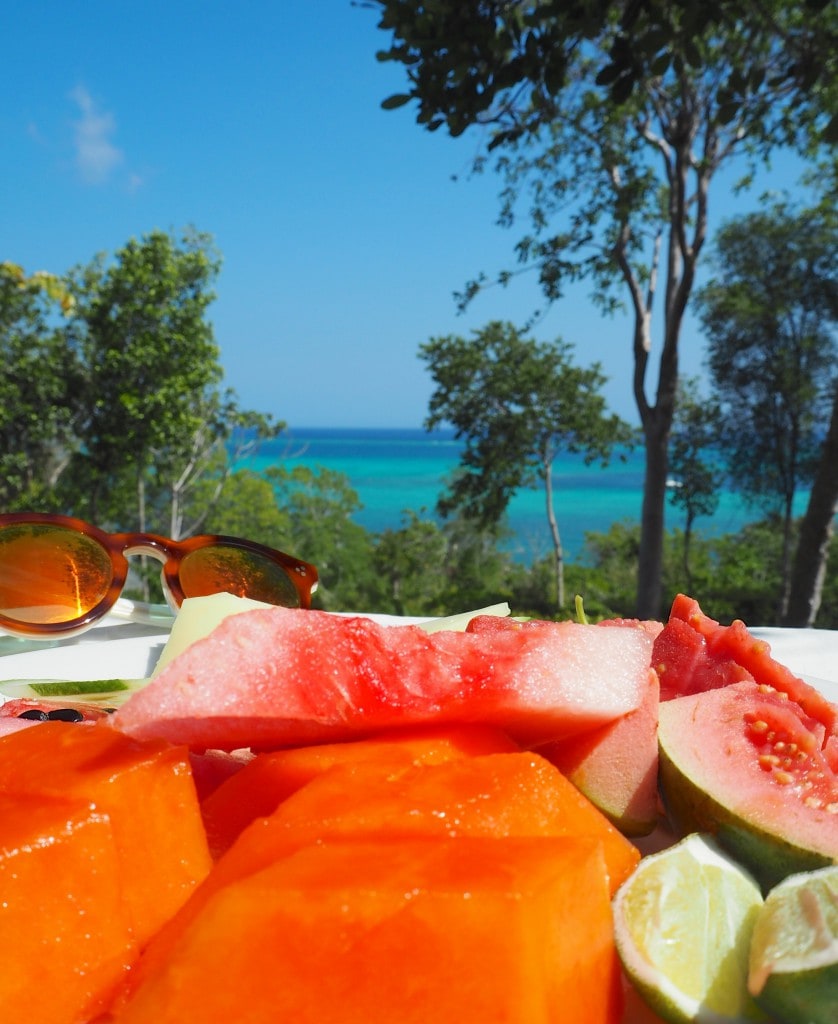 Breakfast every morning was a delicious buffet comprising of a rainbow of tropical fruits.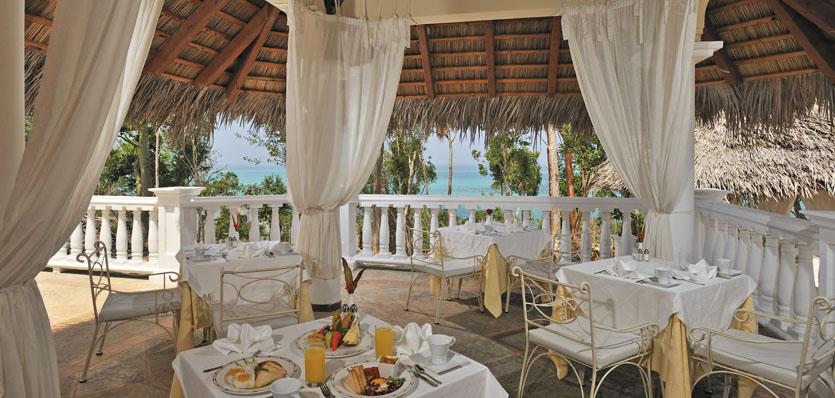 Meals can be taken in the Royal Service restaurant with stunning beach views.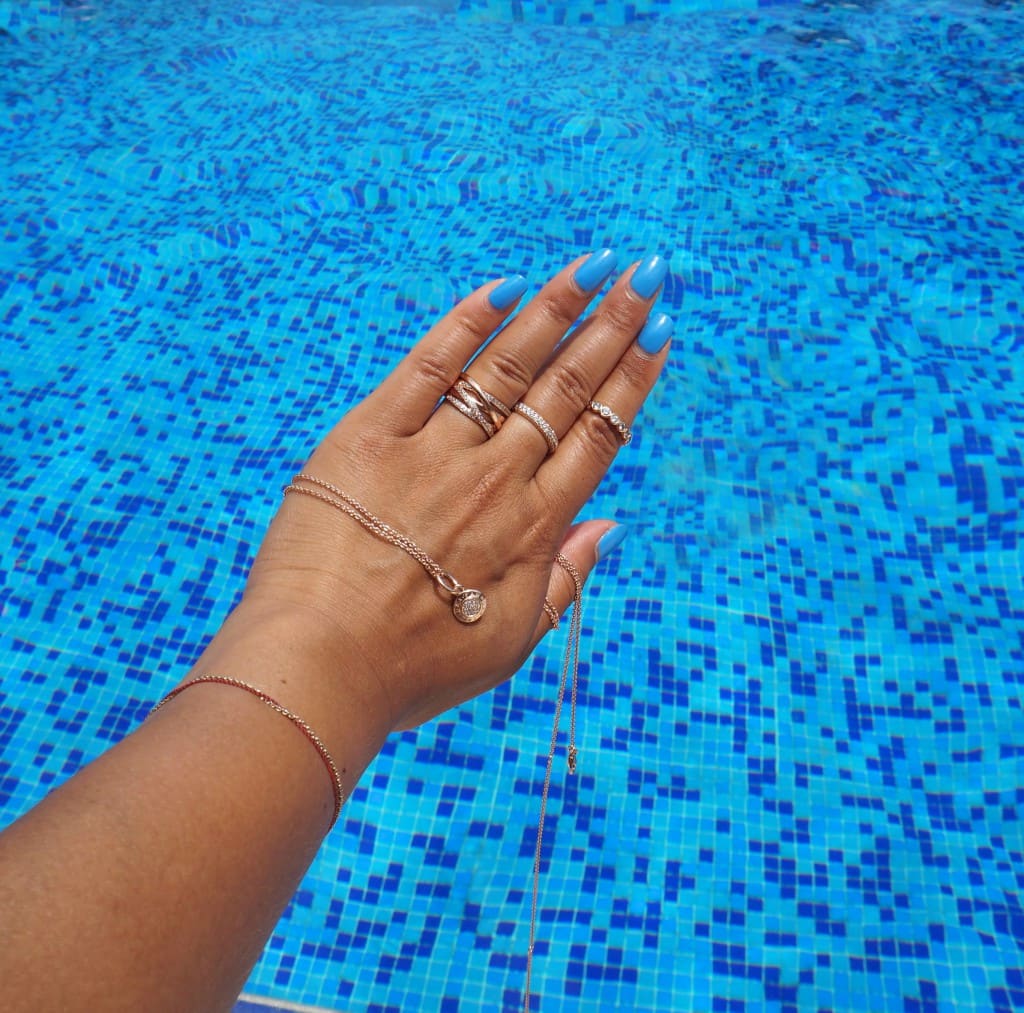 The gorgeous new Rose Collection by Pandora Jewellery, I love rose gold on tanned skin. Pendant necklace on hand, top: multi stack entwine ring, middle finger: pave single classic band ring, on index finger sparkling ring rose all by Pandora Jewellery.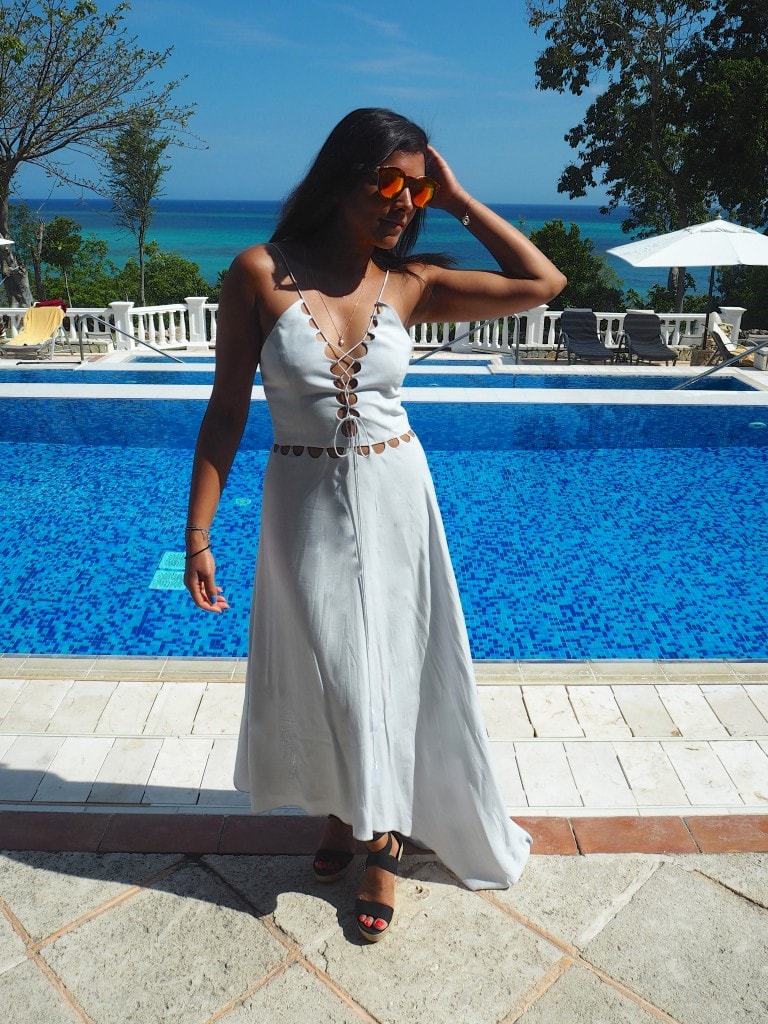 Bonnie wears: blue dress by Bedouin Studios, black wedges by Ugg, rose gold pendant necklace by Pandora Jewellery, sunglasses by Illesteva.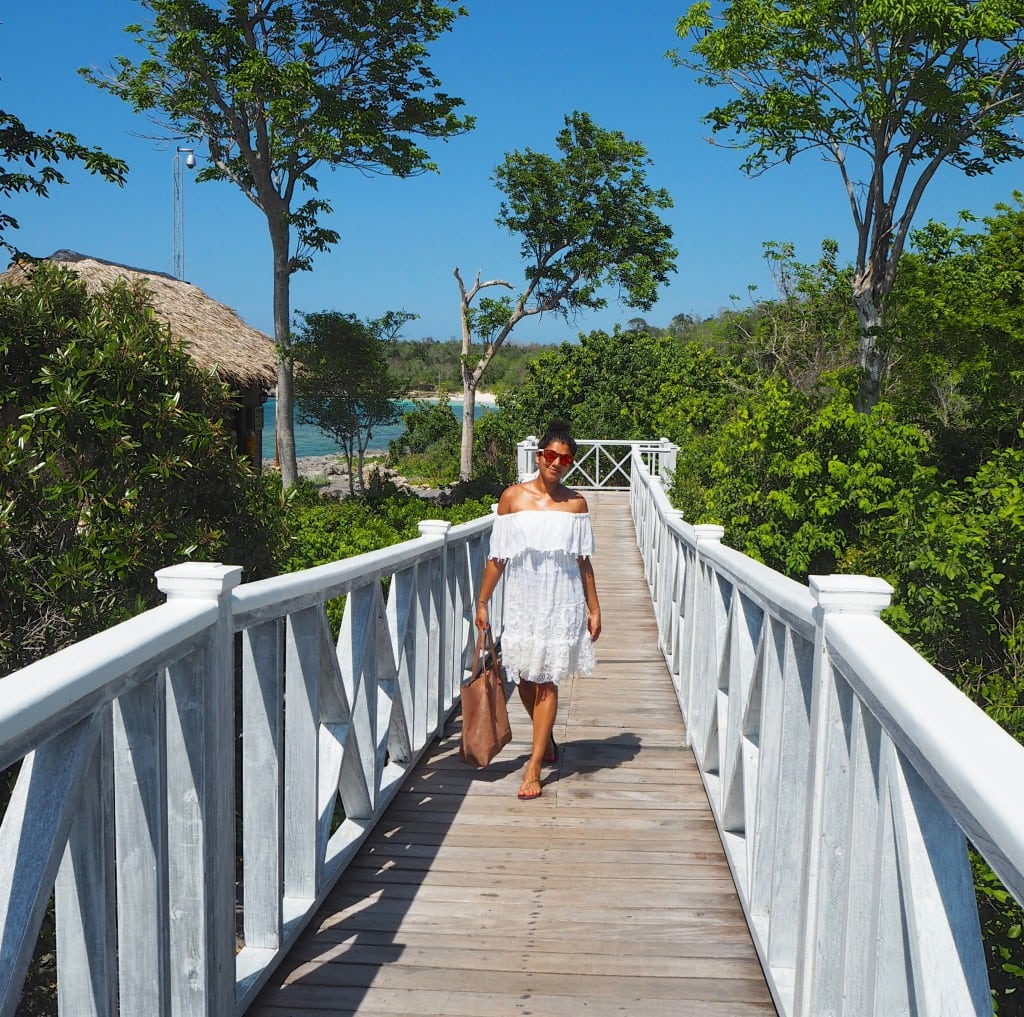 Walking on the boardwalks in Maria dress by Anjuna @ Beach Cafe, sunglasses by Illesteva, sandals by Havaianas, gold tote bag Jacques Vert.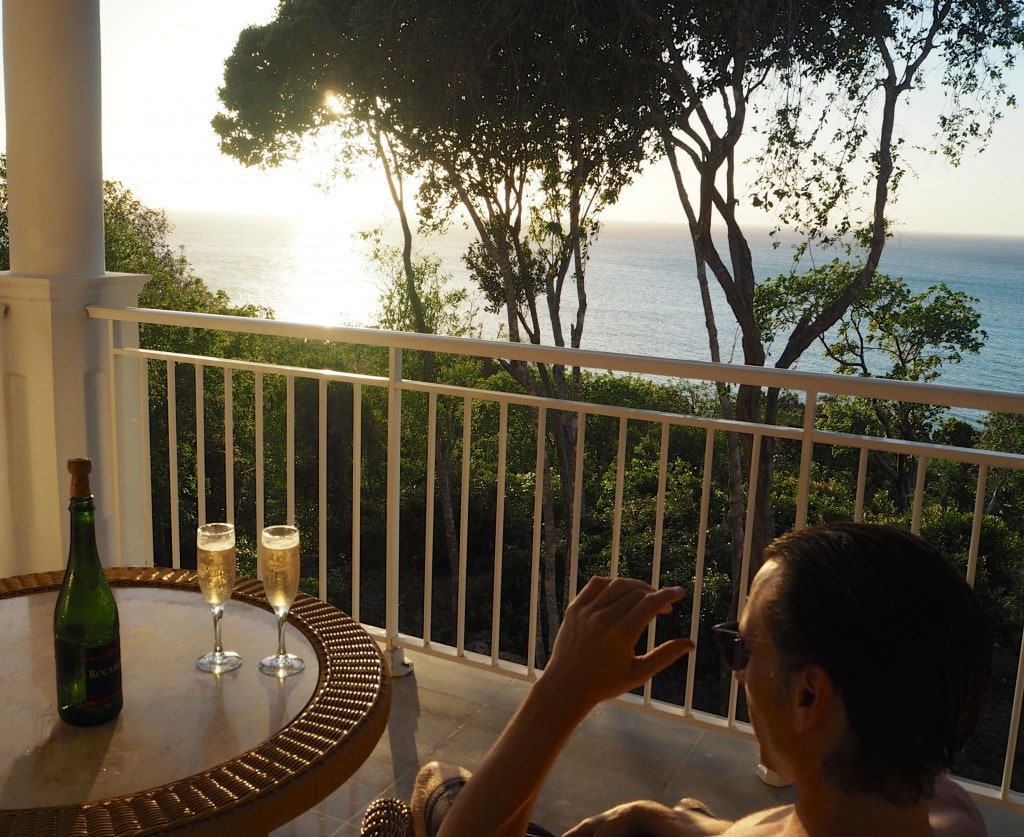 After Dark
As the sun sets on Cuba one of my favourite memories is drinking champagne on the balcony and watching the day come to a beautiful close.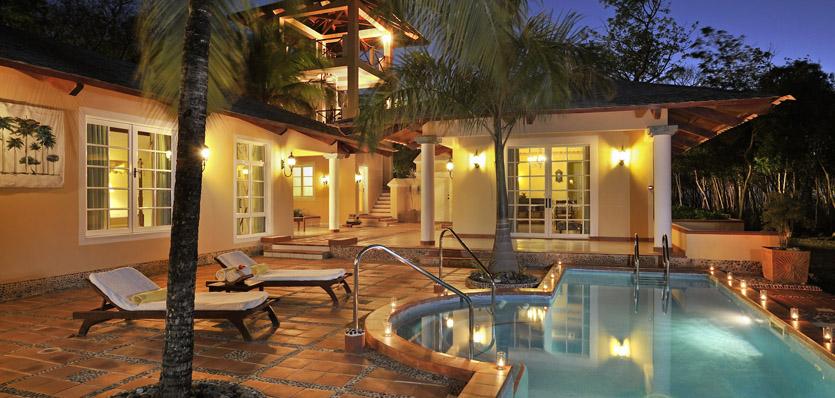 Private pool by night in the Royal Villa Suite.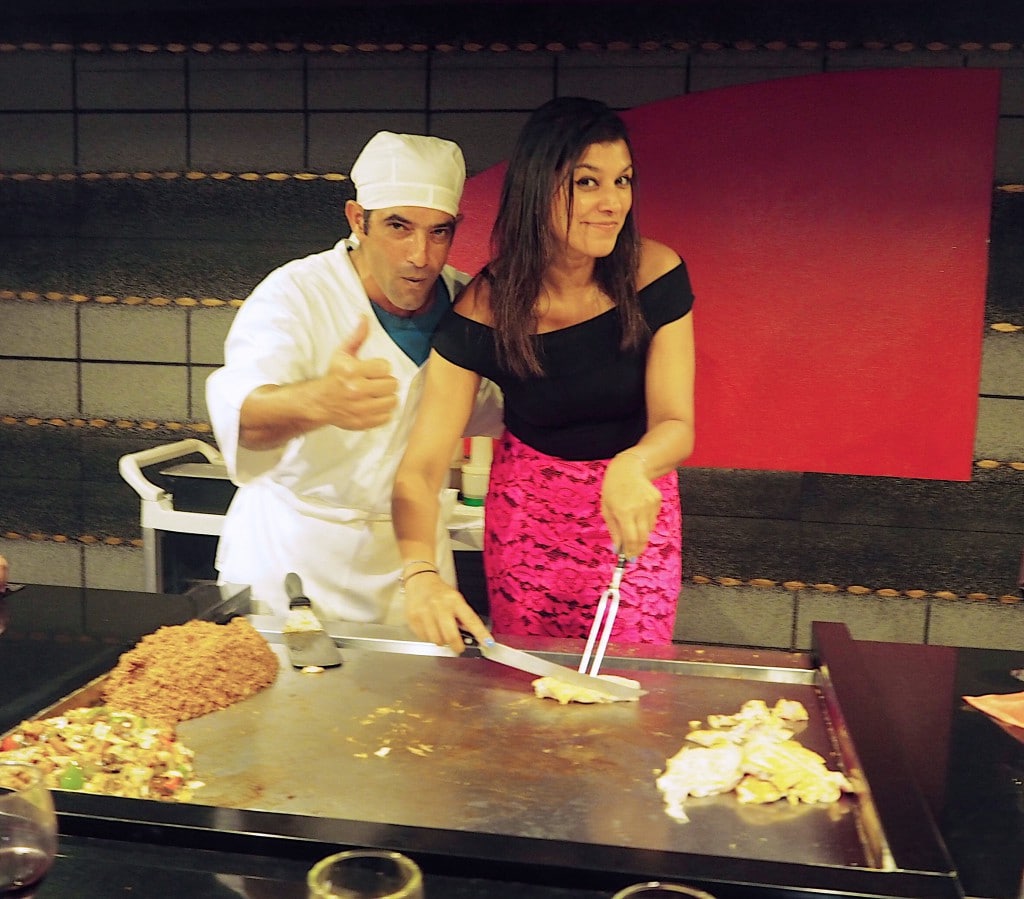 Eating and Drinking
There are several dining options at the hotel, from the main buffet restaurant, an Italian, Cuban, Mediterranean to Japanese Tepanyaki, which was my favourite, particularly because I was allowed to do some of the cooking. Above: Me filleting a fish with the Tepanyaki chef.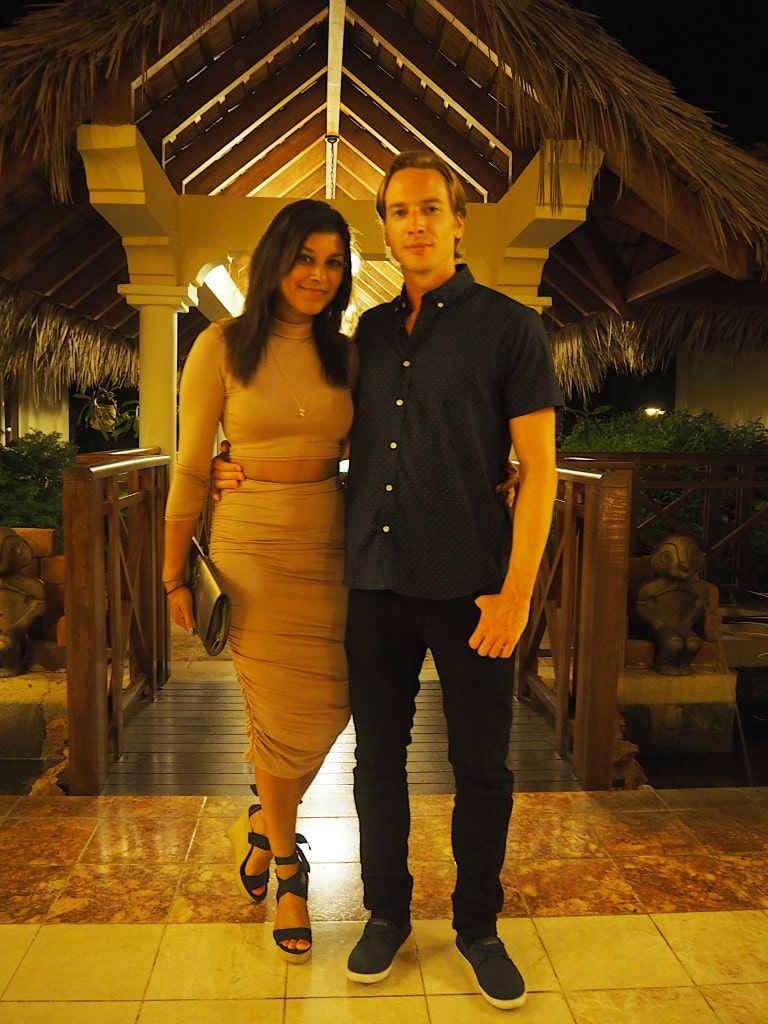 Me and Adrian all spruced up for dinner at the Mediterranean Restaurant.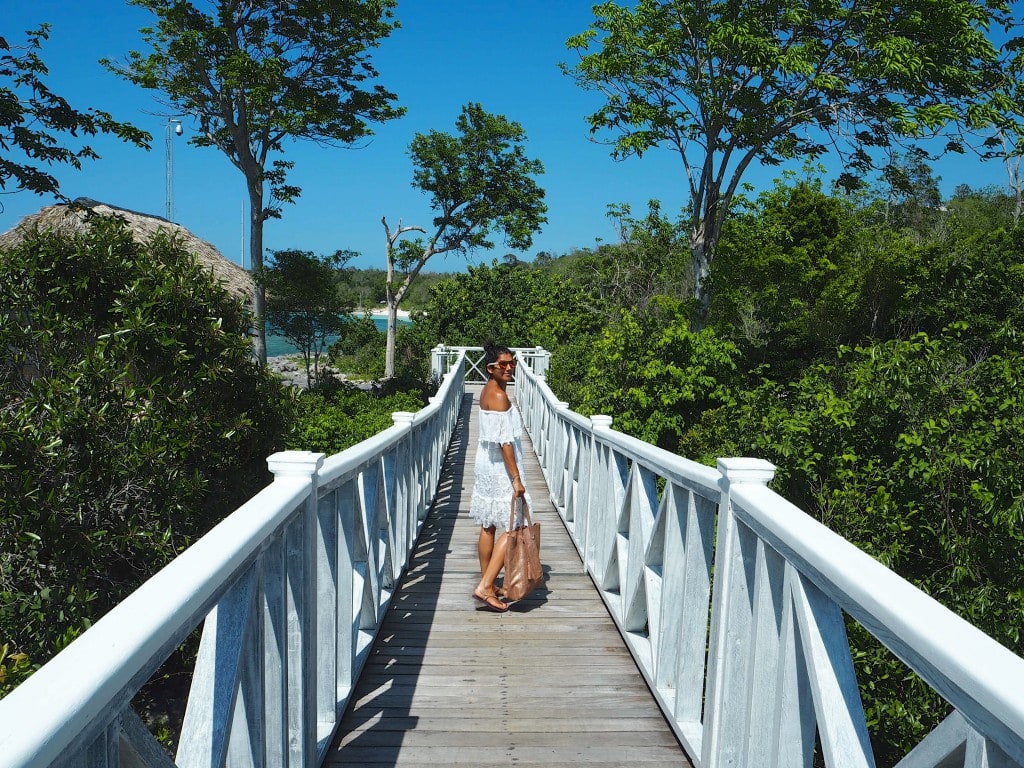 Good bye from Holguin, Good bye from Cuba!
See you next time… Bon Voyage!